Scout Gaming launches Esports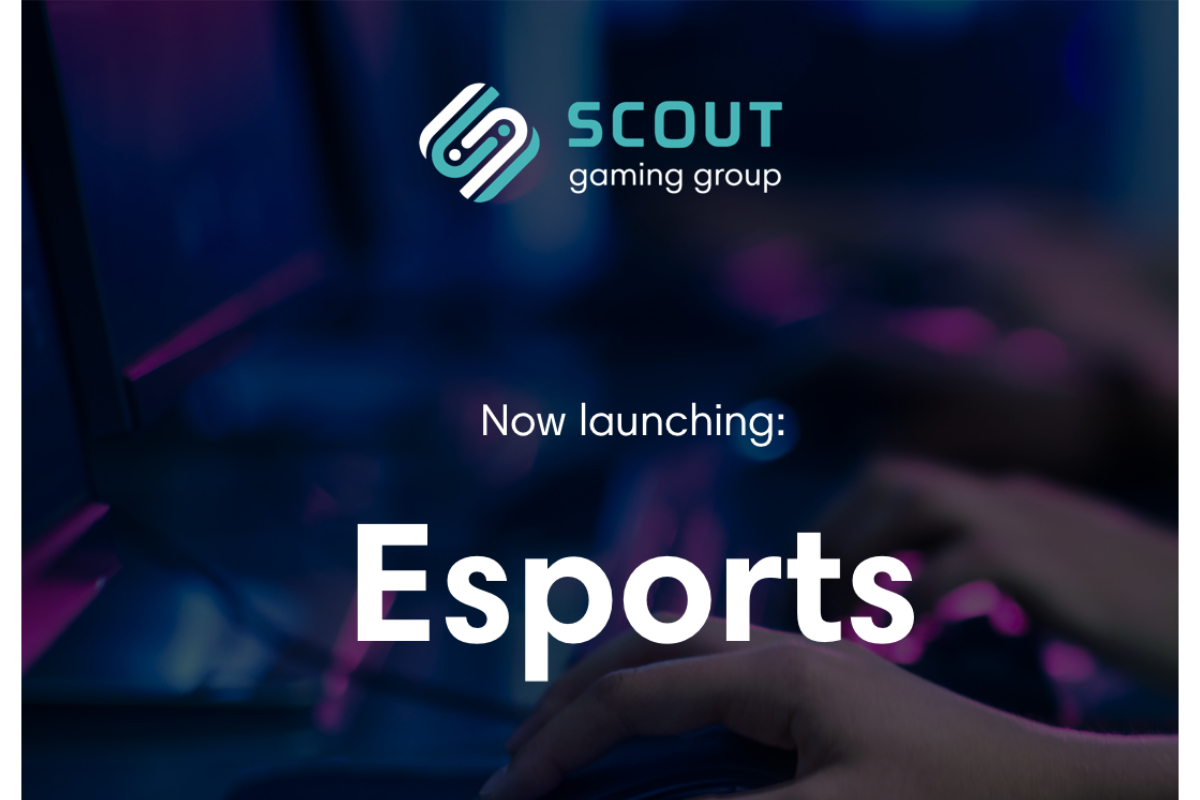 Reading Time:
< 1
minute
Scout Gaming is launching Esports across its network of partners. Initial roll out has begun and will be expanded upon during coming weeks.
Scout Gaming intends to roll out Esports to its full client base in near term, opening up the reach of its products and B2B partners to the fast growing and developing Esports market. End-users on the Scout Network will be able to indulge themselves in Esports gameplay in Scout's award-winning Fantasy Sports tournaments as well as recent and upcoming game innovations such as Player Matchup, Player Performance Odds and the soon to be unveiled sports jackpot game.
Scout Gaming's platform will support a wide set of Esports, including popular titles such as FIFA, NBA 2K, Virtual Formula 1, CS:GO, LoL, and DOTA2. Gameplay on Esport via Scout's products is currently available on partner sites such as Fanteam.com, Stoiximan.gr, Strendus.com.mx and Bethard.se with additional launches planned during coming weeks. In parallel, sports and playable events systematically expand in order to meet demand.
"We have been seeking the optimal timing to launch our Esports portfolio. Since traditional sports worldwide is in temporary lockdown, the timing becomes ideal. After some initial tests of Esports Fantasy and Esport Player performance odds, with a great result, we are excited about the launch", comments Scout Gaming's CEO, Andreas Ternstrom.
Hisense Announces Global Partnership With Fnatic Esports Organization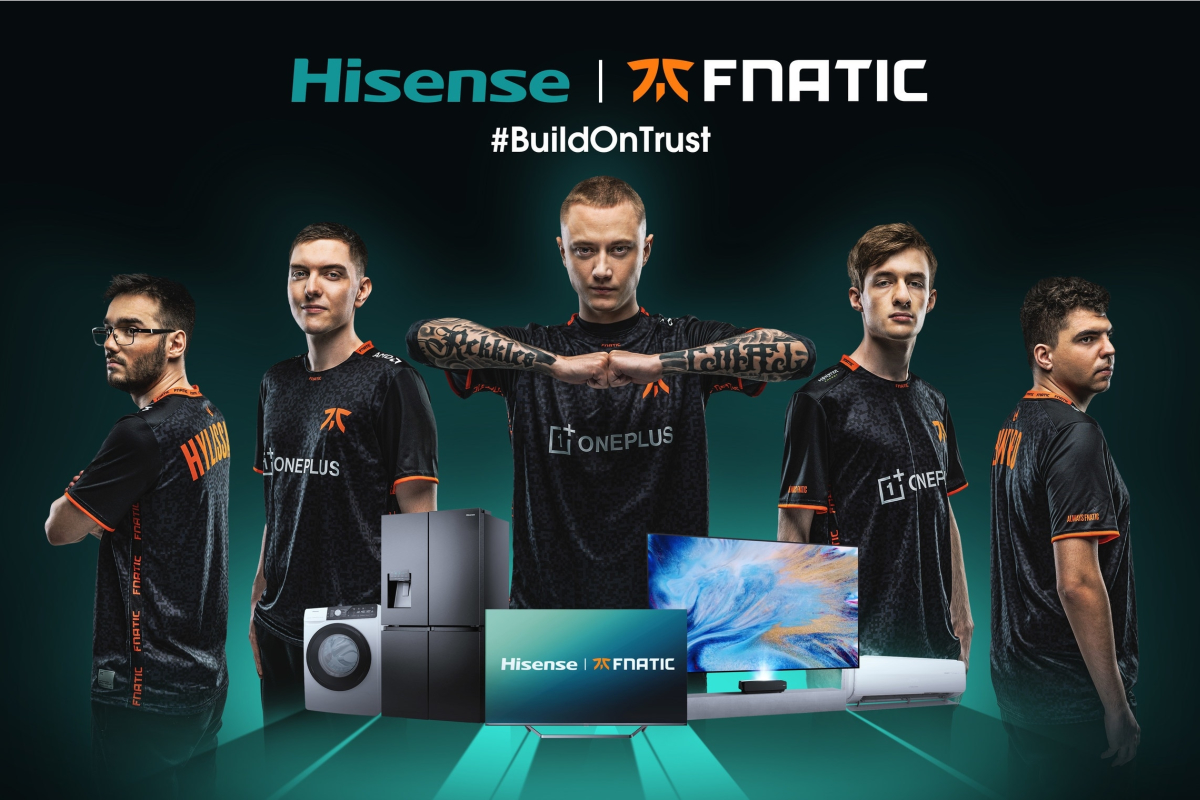 Reading Time:
< 1
minute
Hisense, the global consumer electronics and home appliances market leader, today announced a multi-year partnership with esports organization, Fnatic. Through this partnership, the two companies will produce a variety of content, including product reviews, video collaborations and social engagement, each featuring Hisense appliances and Fnatic's prominent teams.
"We are thrilled to partner with Fnatic, one of the world's top esports organizations, in a joint effort to bring a better quality of life to Fnatic and esports fans," said Alex Zhu, the Vice President of Hisense International. "We hope to make Hisense TV and home appliances truly their friend and right hand in life by constantly exploring the needs of fans, so as to allow them to focus on enjoying every moment of esports games. Supported by the unique VIDAA operation system that launched at Hisense TV, we are dedicated to bringing more esports and Fnatic content to our big screens for fans."
Hisense provides reliable smart home appliances including televisions, refrigerators, air conditioners, washing machines, cooking appliances among many others, that meet the demands of modern consumers. As a part of the deal, all Fnatic facilities will be upgraded with Hisense products. Fnatic will also have access to Hisense's global network of customers, allowing for a wider audience and the potential to build a stronger fan base. This partnership represents another strategic milestone in Fnatic's continued expansion into China.
"We are proud to partner with Hisense, a forward-thinking, innovative company, that is committed to bringing happiness into the homes of millions of families," said Sam Mathews, Founder and CEO of Fnatic. "As a trusted partner, we are excited to share this collaboration with our fans, players and creators."
IESF Announces Marketing Partnership with MEI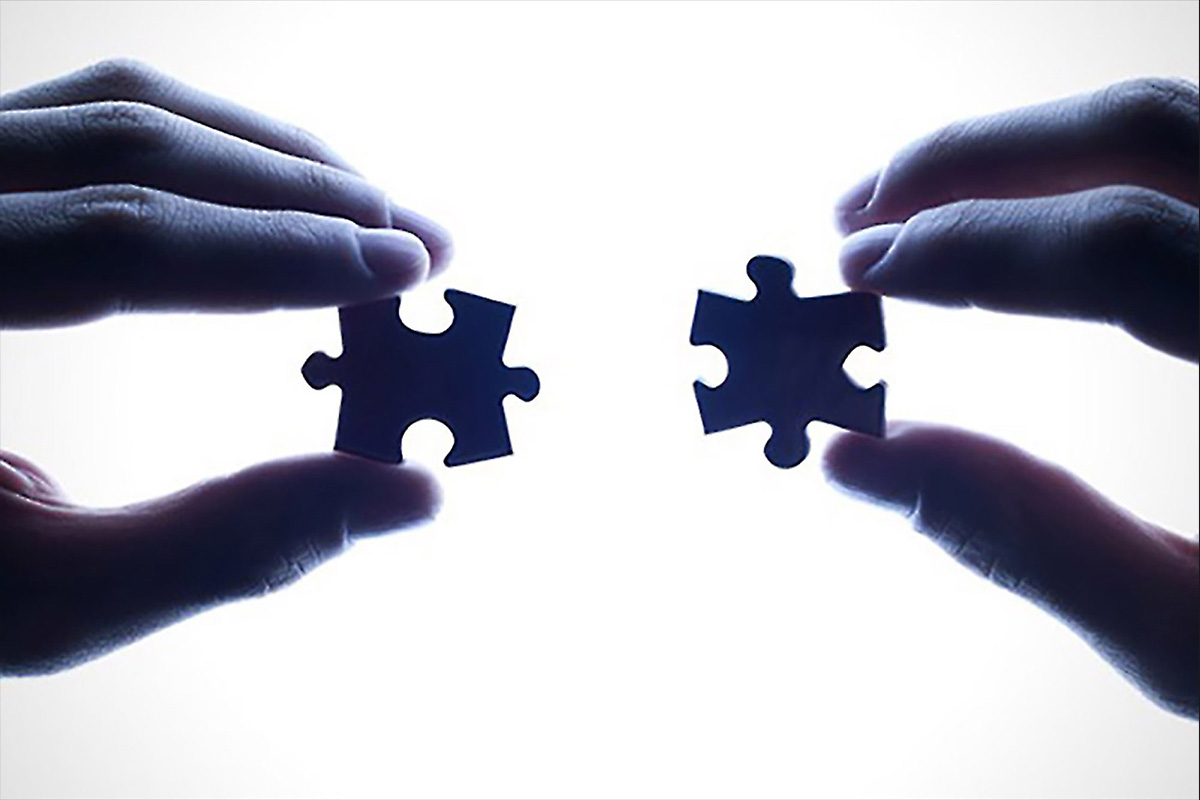 Reading Time:
< 1
minute
The International Esports Federation (IESF) has announced a marketing partnership with Major Events International (MEI) to help find marketing and sponsorship partners for their Global Esports Executive Summit (GEES).
GEES event is scheduled to be a hybrid event with a limited number of key decision makers attending the event in Busan, South Korea in November 2020.
"We are very excited to partner with MEI to find the best possible marketing and sponsorship partners for our 5th Global Esports Executive Summit 2020. MEI will support GEES revenues, allowing us to provide the Esports market with a forum to discuss the challenges and opportunities which face this fast-moving and innovative branch of sports events," Vlad Marinescu, President of IESF, said.
"This is a perfect fit for both parties. We are delighted to be working with the IESF to enhance their revenues and VIK support. Organizations like the IESF are looking for technological innovation and sustainable solutions that will mitigate risk, minimise cost and maximise stakeholder engagement- and therefore revenues. Our new partnership with IESF will undoubtedly provide new, and exciting solutions, and revenues for them," Andy Rice, COO of MEI, said.
EA Advertises FIFA 21 Microtransactions in Kids' Magazine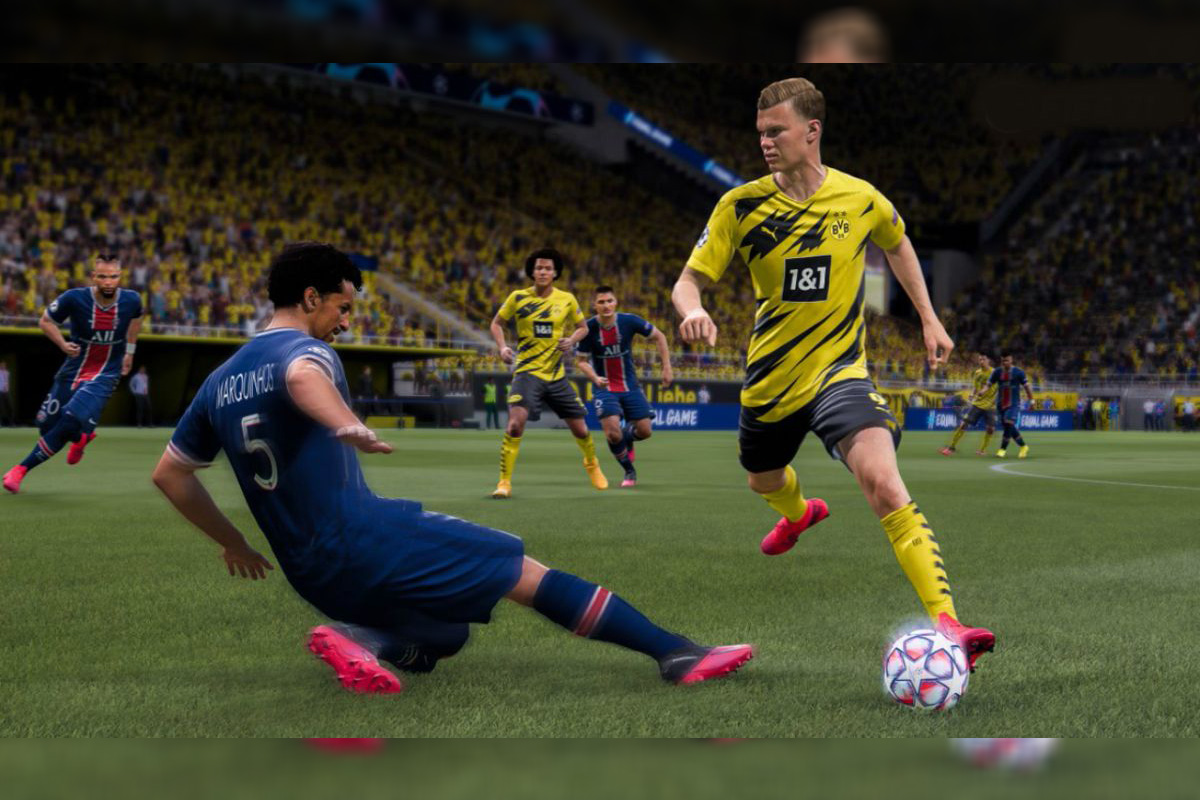 Reading Time:
< 1
minute
EA has featured an ad for its FIFA Ultimate Team mode in a kids' magazine.
The magazine, sold in the UK, has a page on the Ultimate Team mode for the upcoming football game FIFA 21. The page is all about the game but the steps mentioned for the mode is what has caught the attention of parents in the UK and other parts of the world. The second step mentions the use of FIFA Points, which can only be obtained by spending real money.
FIFA Points have been in the game for years but parents are not happy that something like this is being advertised in a toy magazine. People on social media are so upset about the advertisement that they have called for a boycott on the upcoming game.