Racing Post and SIS cancel 2020 Betting Shop Manager of the Year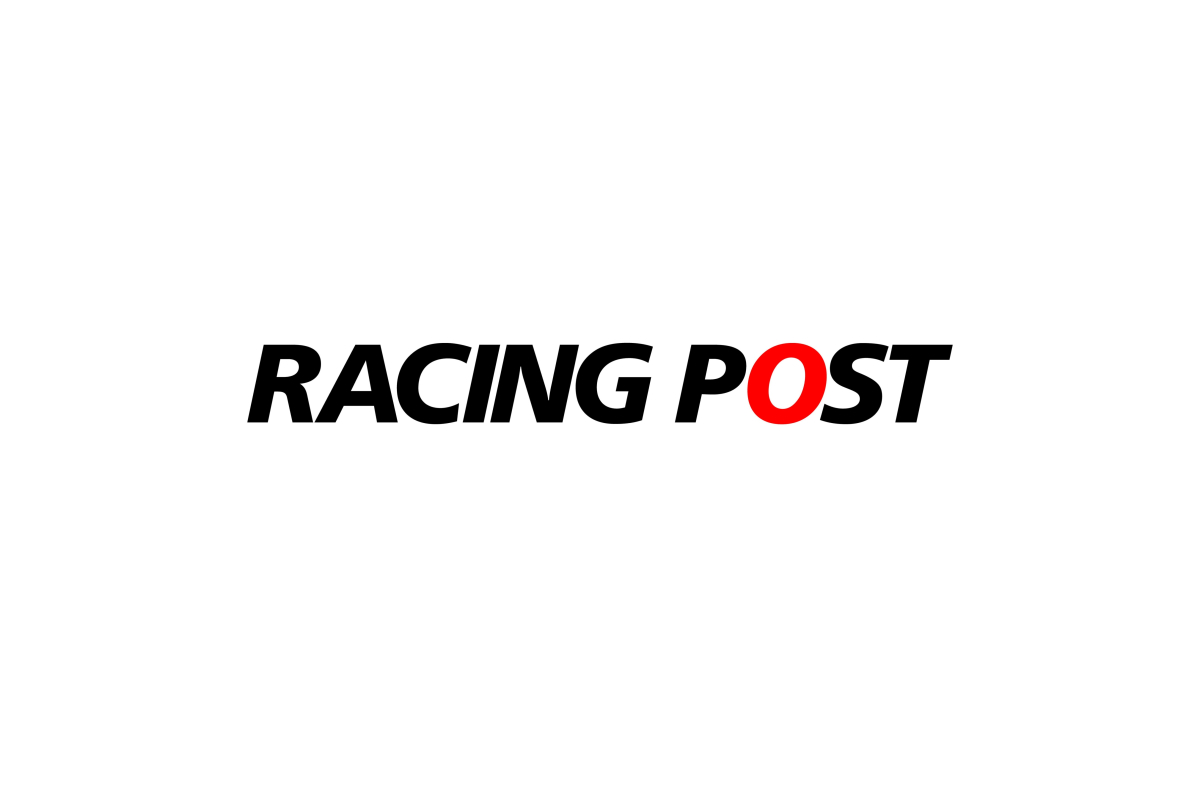 Reading Time:
2
minutes
Racing Post and SIS have cancelled this year's Betting Shop Manager of the Year competition due to the ongoing COVID-19 pandemic and its impact on the retail bookmaking industry. The event, the nomination and judging process for which was due to begin last week, normally runs throughout the summer with 48 candidates whittled down to a final eight with the winner crowned at an awards ceremony in November.
Due to the current shutdown, all non-essential shops, including high street betting outlets, across Britain and Ireland are currently closed.
Both Racing Post and SIS, who have sponsored the event for over 30 years, have furloughed large numbers of employees as a consequence of the lack of racing and sport around the world. The shutdown has resulted in Racing Post temporarily stopping the publication of the industry's daily newspaper.
Sandra Gilmartin was named 2019 Racing Post/SIS Betting Shop Manager of the Year last November, giving Paddy Power their first success in the competition. Sandra will continue her ambassadorial role throughout 2020 in the absence of a new winner.
Explaining the cancellation and the uncertainty the industry faces, Racing Post Chief Executive and Editor-in-Chief Alan Byrne said: "It is hugely disappointing that we have to cancel this year's Betting Shop Manager of the Year. However, our first thought is the safety of those involved. With the current restrictions in place, including betting shop closures, it is simply not feasible to run a competition that also involves shop visits and one-to-one interviews.
Byrne continued: "When the various government measures are lifted, the first focus of retail bookmakers will be on the health and wellbeing of staff and customers alike. It is important that we all work together to ensure everyone in our industry is safe, and then we can begin to get all our businesses back to their best. Once we come out the other side of this pandemic, we will be in a better place to celebrate the people who are the backbone of the retail bookmaking industry."
Echoing Alan Byrnes words, SIS Chief Executive, Richard Ames said: "The opportunity to help stage the competition and annual awards is one of the highlights for everybody here – it is particularly disappointing not to be able to look forward to that this year.
"Of course, we all hope our staff, customers and friends can safely emerge from this challenge and I know there will be huge enthusiasm to resume Betting Shop Manager of the Year come 2021. That will indeed be something to look forward to."
The Key to Stronger Partnerships and Offer Extension: MaxBill's Solution for Gaming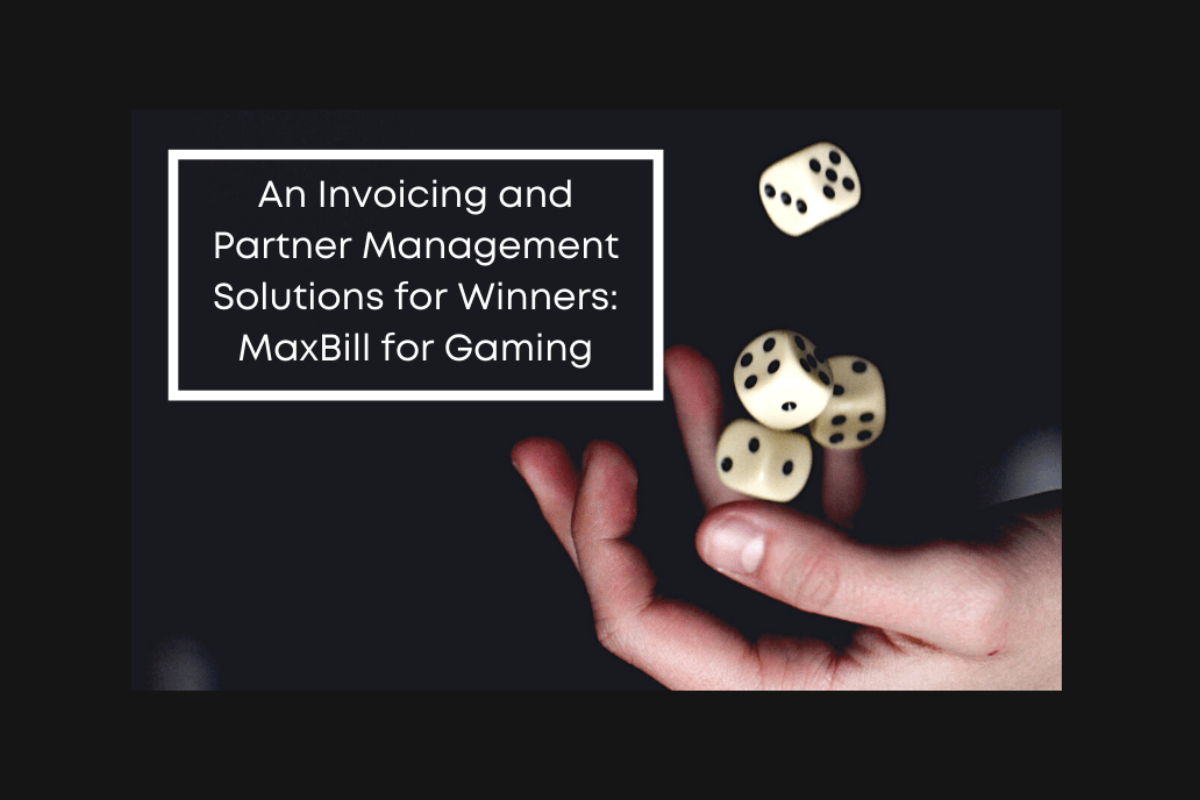 Reading Time:
< 1
minute
MaxBill is excited to announce the release of a new whitepaper, dedicated to revealing the company's vision for driving gaming businesses to further success. We are confident, that the recent years' rapid expansion of the industry should be supported by the operational changes across all levels. To grow smoothly and organically, each company needs to have a strong back-end, that will ensure its scalability.
The whitepaper covers the main aspects of the essential functionality of the modern cloud-based partner management and billing solution for gaming. It goes into detail about the advantages of the process automation in a revenue calculation, shortening the invoicing cycle and creating better reporting and mutual settlements transparency for any number of contracts. We also included the segment on the importance of the 4 eyes principle and teased the new forecasting module, that has been developed specifically for gaming providers.
MaxBill understands the uncertainty that surrounds the integration of the new system in large enterprises, that is why we made sure to provide opinions of major gaming companies that already use our customized approach to billing and partner management. Two gaming giants, 888 and NetEnt, have been collaborating with MaxBill for a long time now. Their testimony reveals how switching to the single-platform system has helped them to create a better business environment and grow sustainably.
Into the wild with Endorphina's Buffalo 50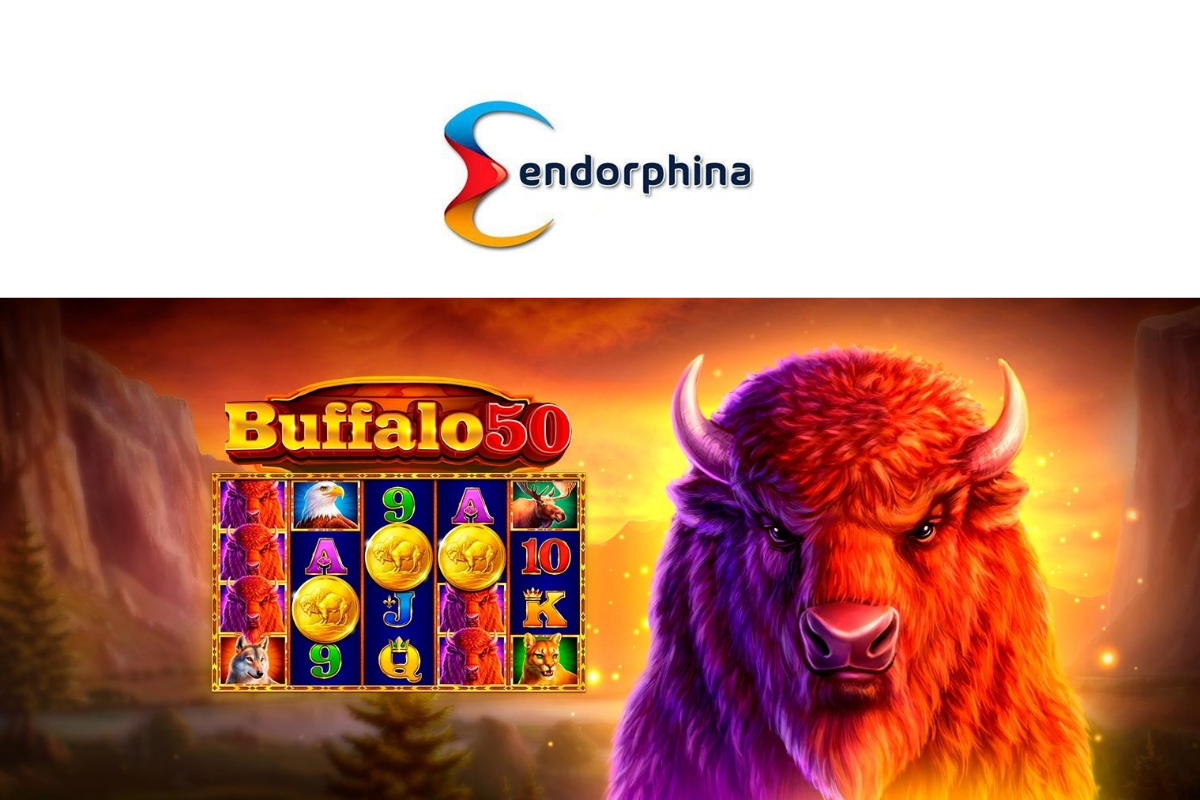 Reading Time:
2
minutes
Imagine an enormous stretch of fields blending in with the deep valleys, horizons, waterfalls, and ancient giant sequoias. A place where beauty meets risks and where danger meets serenity.
Welcome to Endorphina's slot taking place in the wild – Buffalo 50.
The American bison, often called buffalo, used to roam the plains – the golden land in the middle of North America.
But these buffalos aren't the only ones that players can meet there. If they travel a bit deeper, they will meet the noble wolves, the proud eagles, and the very fast cougars.
The typical clear and fiery sky of the Yosemite Valley goes beyond anyone's imagination. It's not just a valley, but a shrine to human foresight. It came with no surprise that such a beautiful piece of American wildlife would inspire Endorphina's developing and designing team for a new adventurous slot game.
Buffalo 50 is a 5-reel, 4-row, 50 paylines slot with stacked wilds and a free spins feature. The North American Buffalo symbolizes courage and stability – a perfect combination players are looking for in the games. That's why the buffalo is a wild symbol that substitutes for all symbols, except for the scatter. The golden coin is also a scatter symbol. 3 scatters will win players 5 free spins with stacked wilds. Free spins can be retriggered, so players have to make sure to pay attention!
As always, the players have the chance to double their win up to 10 times, because Buffalo 50 also includes a classic Risk Game. The classic feature, that they come across in every game from Endorphina never fails to disappoint.
The Head of Account Management Gretta Kochkonyan has shared some insights on the new release:
"The plains and the animals which inhabit it has been an inspiration for all sorts of artists for a very long time. Our talented team could not miss the chance to bring together the magnificent scenery and heartening atmosphere of this place. Buffalo 50 has already been pre-released for a limited number of operators. The pre-release is a great advantage for the casinos since Endorphina's fans can come and experience the new game a week before the actual release. The game has already proven itself to be a fabulous addition for the casinos and players."
Buffalo 50 is the last game release in September by Endorphina. But autumn has only just begun, so there is no doubt that such a creative and prolific provider would delight us with even more legendary slots in the upcoming months.
Adverty appoints The Scale Factory to drive commercialization in Asia Pacific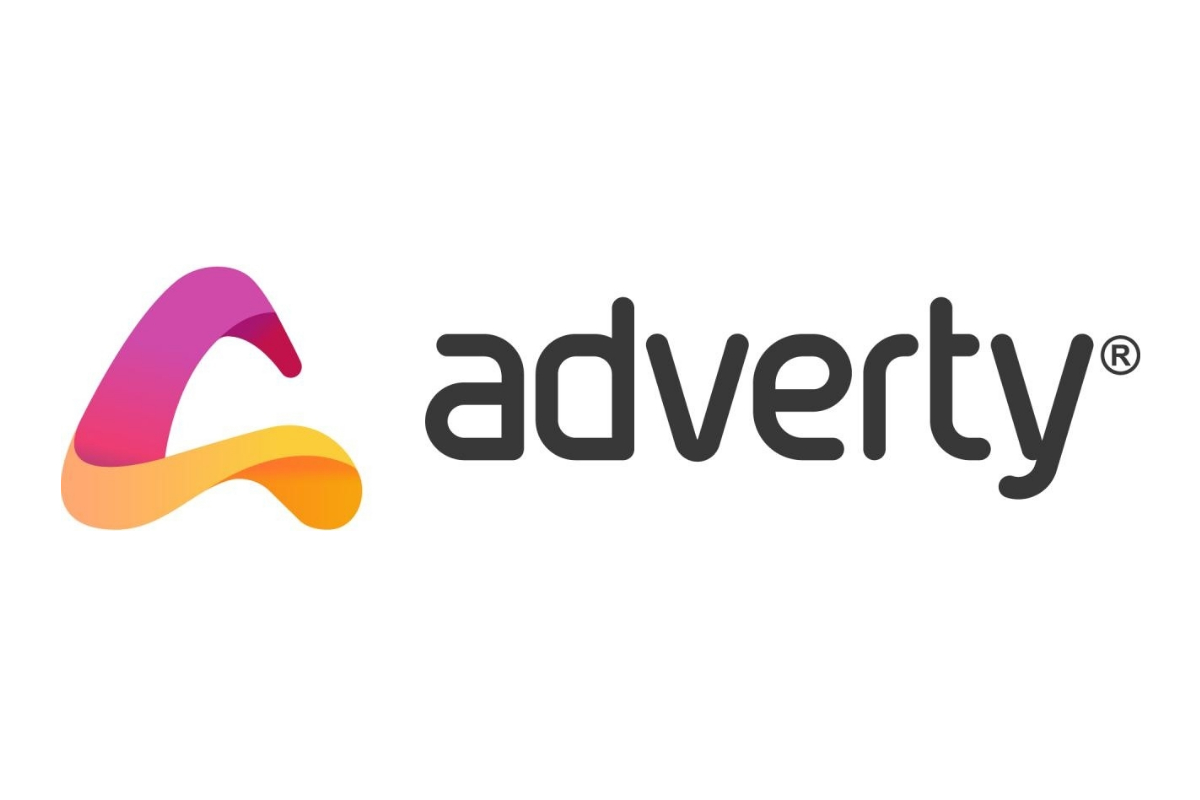 Reading Time:
2
minutes
Adverty AB (publ) has appointed Singapore-based The Scale Factory, led by former Omnicom Group and Tapad executives, to drive commercialization in Asia Pacific by bringing Adverty's seamless in-game advertising solution to brands and media agencies in the region.
Adverty, the leading in-game platform for advertisers, agencies and game developers, today announces a new partnership with Singapore-based The Scale Factory to drive the commercialization and go-to-market strategies for Adverty's seamless in-game advertising solution in the APAC-region.
The Scale Factory, founded and led by Lars Bjoerge, former APAC EVP for Omnicom Group TBWA and Pierre Martenson, former Head of International Expansion for Tapad, will spearhead Adverty's footprint in Asia by establishing a growth vision, implementing go-to-market strategies and taking on the commercial leadership by directly bringing Adverty's seamless in-game advertising solution to brands, media agencies and other stakeholders in the region.
"We absolutely love what Adverty is doing to disrupt in-game advertising. With current in-game ad solutions, we are seeing more and more users reject brands that interrupt, and in some cases even destroy the gaming experience. Adverty has solved this elegantly by enabling brands to be present alongside gamers in this extremely valuable and rapidly growing consumer segment. We are thrilled to start building Adverty's footprint across APAC", says Lars Bjoerge, founder and Managing Partner at The Scale Factory.
Adverty's industry-leading in-game advertising platform was awarded the IAB UK and IAB Sweden Gold Standard certificates in 2018 and 2020 respectively and enables access to all major programmatic buy-side platforms through partnerships with PubMatic, Smaato and BidSwitch. The company recently invented and announced a new in-game brand advertising format called In-Menu™, which enables contextually relevant IAB display banner ads on menu screens in between gameplay, alongside its current In-Play™ format, which allows brands to take over billboards and other virtual outdoor sites within games.
"The future of gaming is mobile, and in APAC the future is now. With an estimated number of gamers exceeding 1.5 billion people, soon crossing $100 billion in revenues, we see APAC as an integral part of our expansion in the coming years. We have had the pleasure of following the team behind The Scale Factory for quite some time and have been deeply impressed by their very hands-on approach. We are confident that we will achieve amazing things together", explains Niklas Bakos, founder and CEO of Adverty.
The partnership is commencing on October 1st and will be rolled out in the region during Q4.