Pnxbet Adapts to the Changing Market With the Launch of New Live eSports Category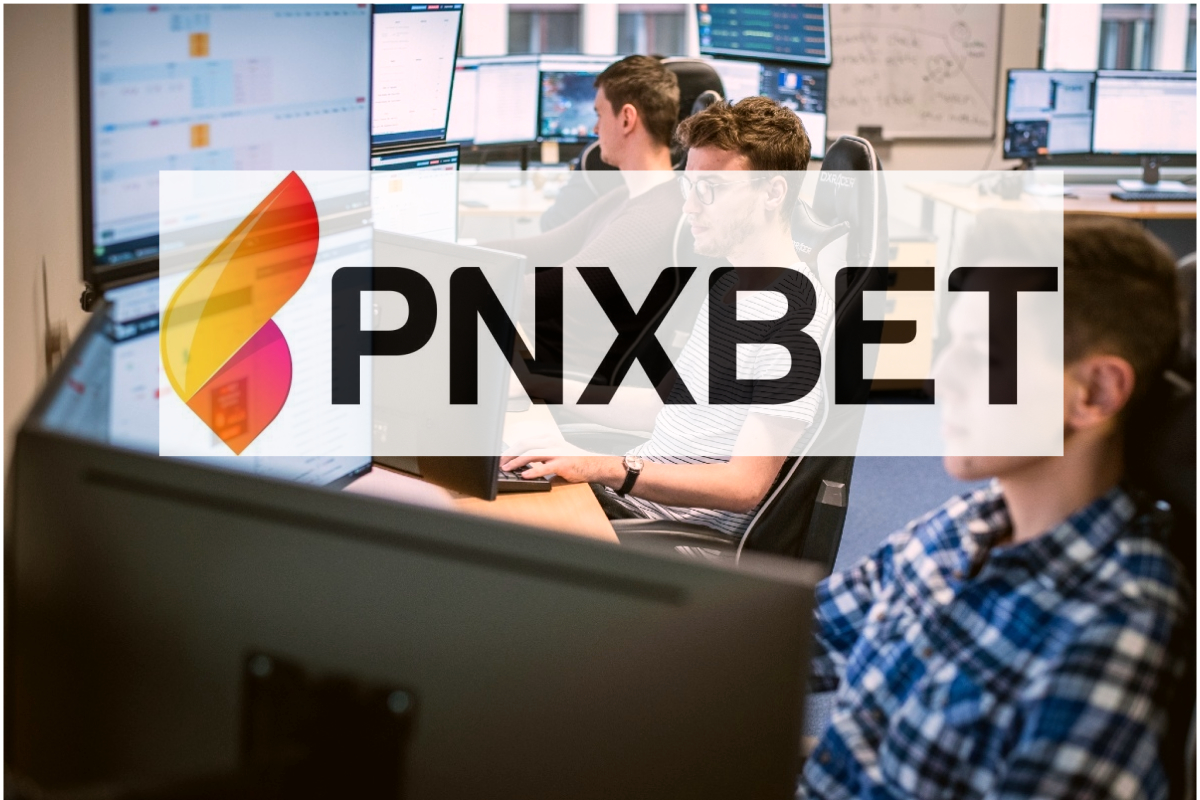 Reading Time:
3
minutes
The gambling and sports betting industries have experienced a jarring and unprecedented change in their respective markets this year due to a global disruption to almost every sport, as a result of the ongoing pandemic. As many sites scramble to come up with a stop-gap, leading sports betting platform Pnxbet has launched Live eSports, a whole new category that allows users to watch, and bet on eSports in real-time.
Sports Betting On Hold
The pandemic is affecting many different industries and aspects of everyday life. Betting on sports is no longer an option, as most of the major competitions around the world have been canceled or postponed. Some of the biggest global sporting competitions such as the NBA, NFL, Champions League, Premier League and Boxing have all been brought to a complete standstill.
In the United Kingdom, this shift is taking its toll. Betting on football and horse racing accounts for 75% of the UK's sports betting market. With neither option being available to service providers and operators, the revenue generated by this industry has all but disappeared. Brick and mortar betting shops have all been closed, and with no indication that sports leagues are any closer to returning, bookmakers are at the mercy of the pandemic. This decrease in revenue has also affected online gambling sites, as well as online sports betting platforms.
The Rise of eSports Betting
Providing exposure to competitive sports is the main priority for offline and online bookmakers. With sports competitions shutting down, eSports is the next logical option to explore. Competition in that particular segment is still small, thus there is still a potential first-mover advantage for bookmakers.
Strengthening ties between players, franchises, and fans has transcended the concept of witnessing live games in a stadium. Interaction between all parties has become a core aspect of sports in the modern era.
One core example is the NBA 2K20 Players Tournament, which is currently ongoing.
Watching other people play a video game in a competitive manner – in this case, a tournament – creates exciting new betting opportunities.
With eSport betting, at least in the United States, there are some legal hurdles to overcome. Regulatory measures are still in the early stages, but there is a demand to speed up this process nationwide. Especially during the current crisis, eSports may see a notable uptick in terms of popularity and viewership.
Pnxbet Brings eSports to Online Gambling
Several new competitors are merging to take advantage of the "void" being left by traditional sports betting platforms during the current crisis. Pnxbet is one of those contenders, as the company specializes in different types of gambling and betting.
Alongside its more traditional offerings – including casino, poker, and live casino games, Pnxbet also focuses on virtual sports and eSports. Pnxbet now wants to increase its foothold in the eSports betting market by providing access to more competition.
Watching eSports as they happen live and being able to bet on the action creates an entirely new dynamic. This industry is expected to become the fastest-growing segment in all of online betting over the coming years.
As a part of the ambitious eSports push, Pnxbet has also partnered with three fellow gaming streamers in South East Asia, and the Philippines. Coach Byb, Guso Gaming, and Xan PH have all joined as Pnxbet partners as the company expands into emerging markets.
eSports Top Titles
A special focus lies on Dota2 and CS:GO, both of which have massive fan bases and host multiple major tournaments every single year. Other options to explore on Pnxbet are the Tennis R.G. Cup, the virtual counterpart of the Europa League for soccer fans, the NBA Regular Cyber Cup, and many more. All eSports betting options are updated constantly and yield some very high betting odds.
Pnxbet prides itself on offering honest live odds and convenient deposits and withdrawal options. Supported payment options include bank transfer, credit and debit cards, Skrill, Neteller, Voucher Wallet Code, Bitcoin, Litecoin, Monero, and Ethereum.
With the majority of betting sites yet to adequately replace the huge void left following the loss of a plethora of competitive sports, surely sites with viable alternatives like Pnxbet will be the real winners when the dust settles. Check out the new live Pnxbet eSports betting revolution now!
SOURCE Pnxbet
Hisense Announces Global Partnership With Fnatic Esports Organization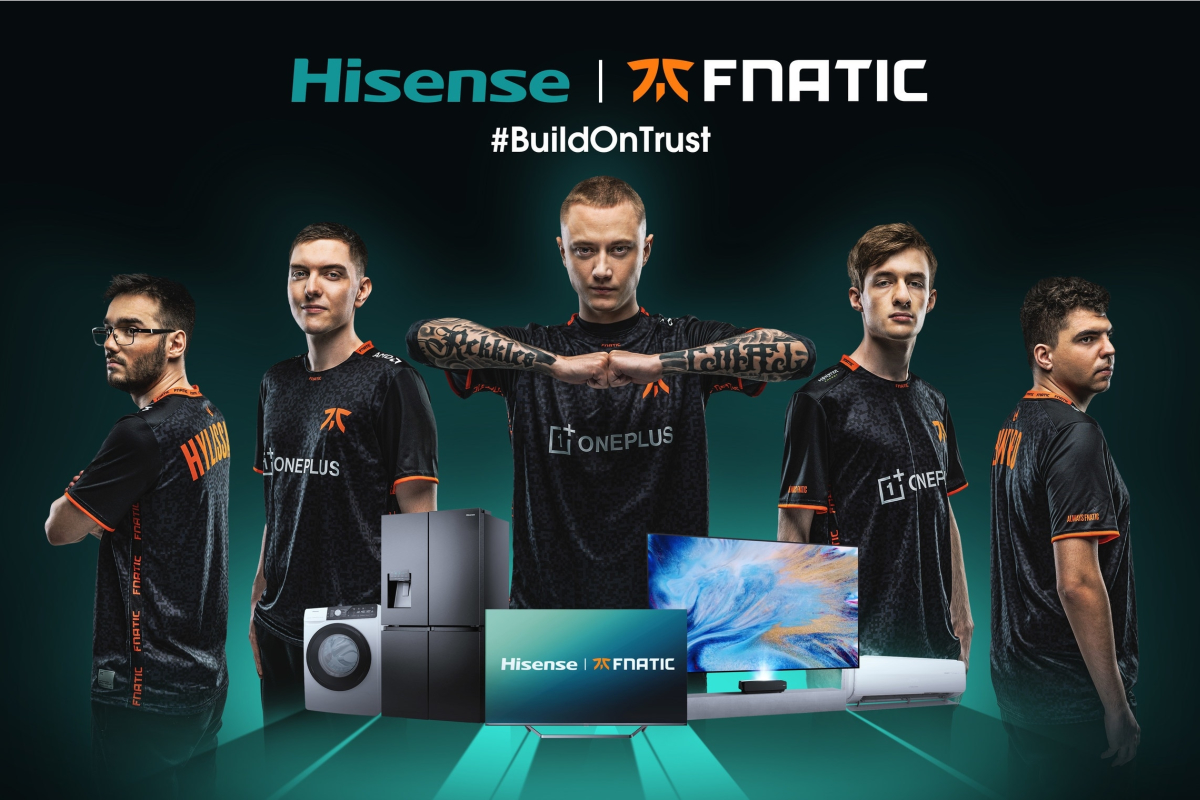 Reading Time:
< 1
minute
Hisense, the global consumer electronics and home appliances market leader, today announced a multi-year partnership with esports organization, Fnatic. Through this partnership, the two companies will produce a variety of content, including product reviews, video collaborations and social engagement, each featuring Hisense appliances and Fnatic's prominent teams.
"We are thrilled to partner with Fnatic, one of the world's top esports organizations, in a joint effort to bring a better quality of life to Fnatic and esports fans," said Alex Zhu, the Vice President of Hisense International. "We hope to make Hisense TV and home appliances truly their friend and right hand in life by constantly exploring the needs of fans, so as to allow them to focus on enjoying every moment of esports games. Supported by the unique VIDAA operation system that launched at Hisense TV, we are dedicated to bringing more esports and Fnatic content to our big screens for fans."
Hisense provides reliable smart home appliances including televisions, refrigerators, air conditioners, washing machines, cooking appliances among many others, that meet the demands of modern consumers. As a part of the deal, all Fnatic facilities will be upgraded with Hisense products. Fnatic will also have access to Hisense's global network of customers, allowing for a wider audience and the potential to build a stronger fan base. This partnership represents another strategic milestone in Fnatic's continued expansion into China.
"We are proud to partner with Hisense, a forward-thinking, innovative company, that is committed to bringing happiness into the homes of millions of families," said Sam Mathews, Founder and CEO of Fnatic. "As a trusted partner, we are excited to share this collaboration with our fans, players and creators."
IESF Announces Marketing Partnership with MEI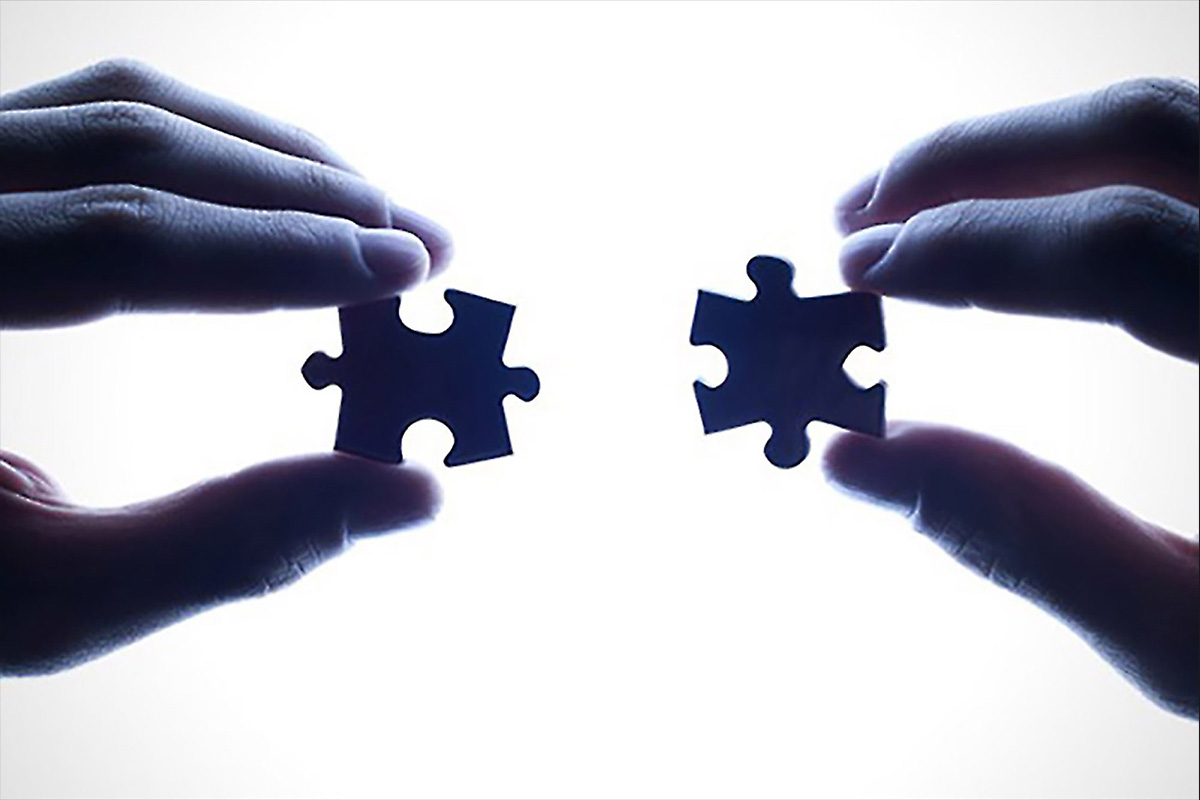 Reading Time:
< 1
minute
The International Esports Federation (IESF) has announced a marketing partnership with Major Events International (MEI) to help find marketing and sponsorship partners for their Global Esports Executive Summit (GEES).
GEES event is scheduled to be a hybrid event with a limited number of key decision makers attending the event in Busan, South Korea in November 2020.
"We are very excited to partner with MEI to find the best possible marketing and sponsorship partners for our 5th Global Esports Executive Summit 2020. MEI will support GEES revenues, allowing us to provide the Esports market with a forum to discuss the challenges and opportunities which face this fast-moving and innovative branch of sports events," Vlad Marinescu, President of IESF, said.
"This is a perfect fit for both parties. We are delighted to be working with the IESF to enhance their revenues and VIK support. Organizations like the IESF are looking for technological innovation and sustainable solutions that will mitigate risk, minimise cost and maximise stakeholder engagement- and therefore revenues. Our new partnership with IESF will undoubtedly provide new, and exciting solutions, and revenues for them," Andy Rice, COO of MEI, said.
EA Advertises FIFA 21 Microtransactions in Kids' Magazine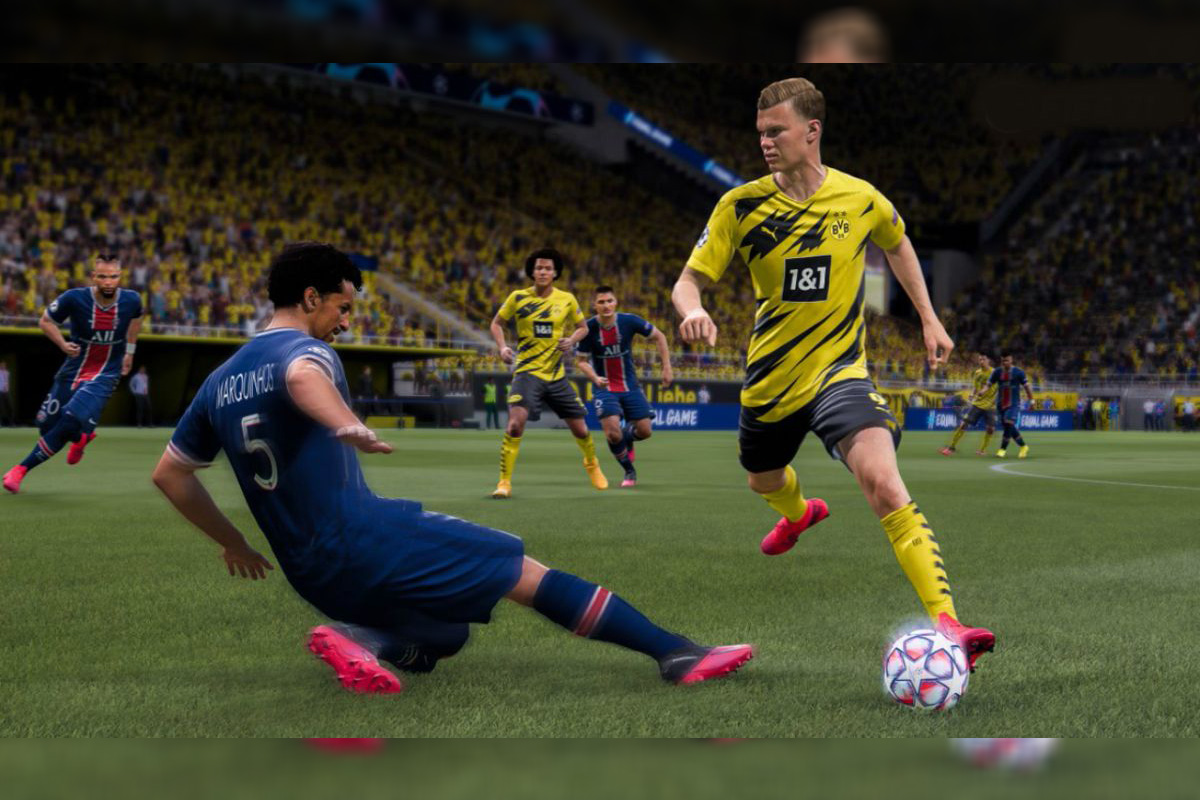 Reading Time:
< 1
minute
EA has featured an ad for its FIFA Ultimate Team mode in a kids' magazine.
The magazine, sold in the UK, has a page on the Ultimate Team mode for the upcoming football game FIFA 21. The page is all about the game but the steps mentioned for the mode is what has caught the attention of parents in the UK and other parts of the world. The second step mentions the use of FIFA Points, which can only be obtained by spending real money.
FIFA Points have been in the game for years but parents are not happy that something like this is being advertised in a toy magazine. People on social media are so upset about the advertisement that they have called for a boycott on the upcoming game.