Delasport Partners with Kiron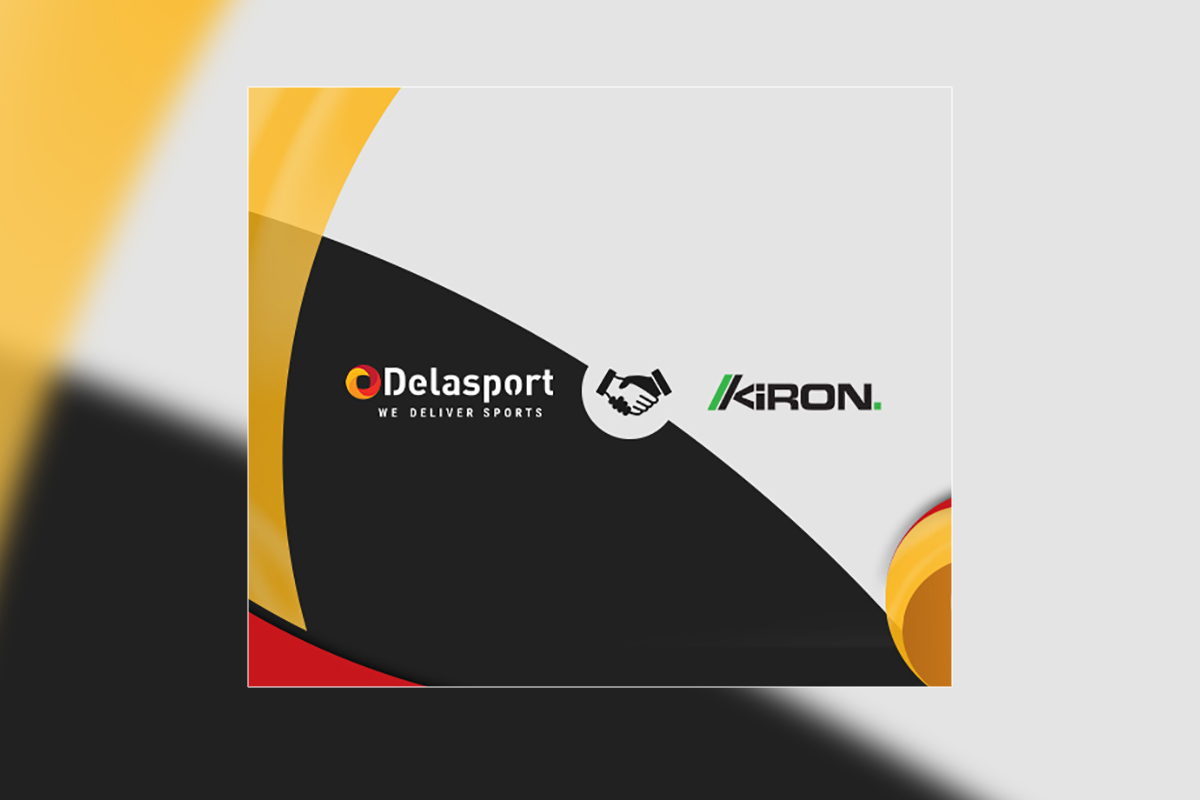 Reading Time:
< 1
minute
Delasport partners with Kiron as their high-end Virtual Sports Provider
Specialist virtual games provider Kiron Interactive has entered into a partnership with Delasport, internationally known software company developing and delivering high-end software products and turnkey solutions to gaming operators.
Delasport's portfolio of clients will now have access to Kiron's BetMan RGS platform, providing them with a rapid play betting experience across multiple virtual sports and number games. Games to be offered include, virtual football, horse and greyhound racing, racing roulette and more.
Eli Moscovich, VP Strategic Partnerships Manager, said ''We are pleased to grow our business partner's portfolio and can't wait to work with specialist virtual game provider Kiron. Choosing to trust them as a premier global virtual game provider delivering content and profitable gaming solutions is the first and best choice for us''
Steven Spartinos, co-CEO of Kiron Interactive, said: "We are delighted to partner with Delasport.  They have proved to be a company that strives on continuous product development. Our BetMan Online portfolio has a proven track record for delivering top levels of player engagement and we are sure our products will prove very popular with Delasport's customers.
Kiron Interactive, established in 2001, is a leading supplier of virtual games and gaming systems to the global gaming industry. Kiron's virtual gaming products have been successfully deployed across a number of distribution platforms including the internet, mobile, satellite broadcast, And WAN/LAN networked environments and gaming machines. Using the latest animation and proven gaming systems, Kiron's solutions have grown to be the leaders in their field

INTRALOT pick Algosport to provide innovative Bet Builder products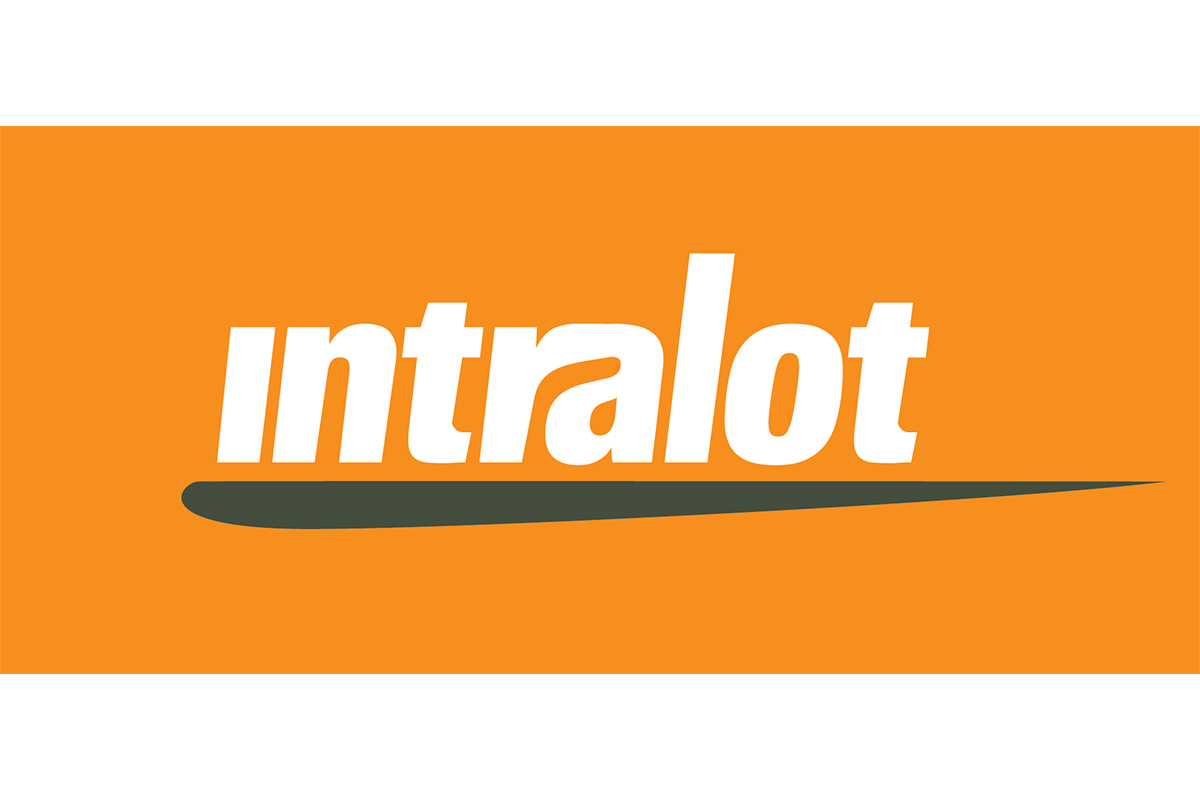 Reading Time:
2
minutes
Innovative UK based sportsbetting technology company Algosport are pleased to announce that they have signed an agreement to provide Bet Builder products to industry giant INTRALOT.
Under the terms of the deal, current and future INTRALOT customers will benefit from market-leading Bet Builder products initially for pre-match football, but with the ability to expand to include In:Play betting options across a wide variety of sports, with Cashout supported as standard. Unlike some other providers, Algosports proprietary technology will be housed within INTRALOT's current platform infrastructure, increasing accuracy and robustness, plus reducing the latency and other problems seen with some API or feed-based solutions.
Leigh Herdman, CEO at Algosport, said, "This is a really exciting deal for Algosport, and we are really pleased to be working with INTRALOT, who are one of the biggest names in betting and gaming"
Alongside traditional same game multiples for sports such as soccer and basketball, Algosport are also continually enhancing the service and recently added innovative products for handball and snooker betting markets. In addition,
Algosport recently became one of the first providers to offer Bet Builder products for eSports titles such as FIFA 2020. These innovations have proved incredibly popular with operators, as eSports betting replaced some of the revenue lost due to Covid-related reductions in the sporting calendar.
Leigh Herdman, CEO at Algosport, concluded: 'The signing of this deal, alongside the recently announced supplier agreement with EveryMatrix, makes for a really exciting time at Algosport and we look forward to providing INTRALOT clients around the world with our innovative products. 2020 has obviously been a particularly challenging year for the gambling industry, however we have big plans for Algosport in 2021 that will see the launch of exciting new products and services for our existing customers, as well as bringing aboard numerous new clients"
Adverty Continues Rapid Expansion With Appointment Of Chief Financial Officer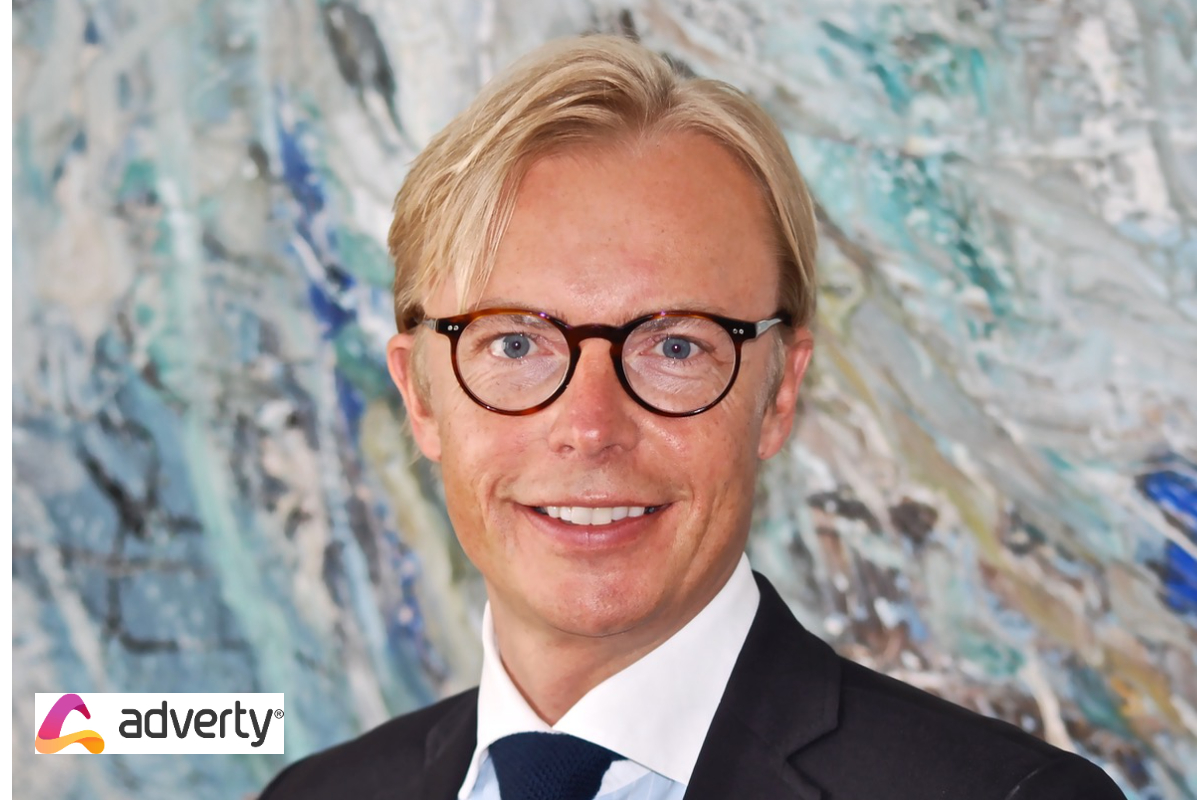 Reading Time:
2
minutes
Industry heavyweight Anders Rössel joins following significant growth potential to head up finance and investor relations at Adverty
Leading in-game advertising platform, Adverty, has announced the appointment of Anders Rössel as Chief Financial Officer. Anders has been tasked to help manage the innovative technology company's growth, following the launch of new offices and a raft of senior hires in 2020.
Adverty's mission is to deliver seamless advertising which connects brands and audiences through its revolutionary technology, built specifically for gaming. Anders will be responsible for the company's financials, whilst providing strategic counsel to the CEO and the members of the Board.
Prior to joining Adverty, Anders was CFO at Howden Insurance Brokers Sweden, where he drove a Finance Transformation Project, whilst also being responsible for IT and HR. He was also Head of Business Control at Cherry, a holding company which invests in gaming companies and which was subsequently acquired by a British private equity fund. He started off his career as a management trainee at high-profile media company MTG after which he held a variety of executive roles in several multinational companies.
Anders comments: "I am excited to get stuck into my new role in such an innovative and fast-growing media company. Adverty provides unique ad formats, and its potential is huge – despite a challenging trading environment as we start the new year. Adverty is genuinely setting a new standard for generating revenue and we anticipate many high-value deals and strategic long-term partnerships in the pipeline, both in the short and the long term."
Niklas Bakos, CEO and founder of Adverty adds: "We are delighted to welcome Anders to the team. He is a well-respected leader with business experience which is both deep and incredibly diverse, thanks to a wide range of finance and development roles across many industries and geographies. His skills set stands us in great stead as we look forward to future success."
The expansion of Adverty's business follows ever-increasing numbers of advertisers looking for unobtrusive in-game advertising at scale, in a largely untapped but hugely exciting media frontier which is slowly moving into the mainstream consciousness.
Game Streaming Platform Antstream Arcade to host Classic Star Wars games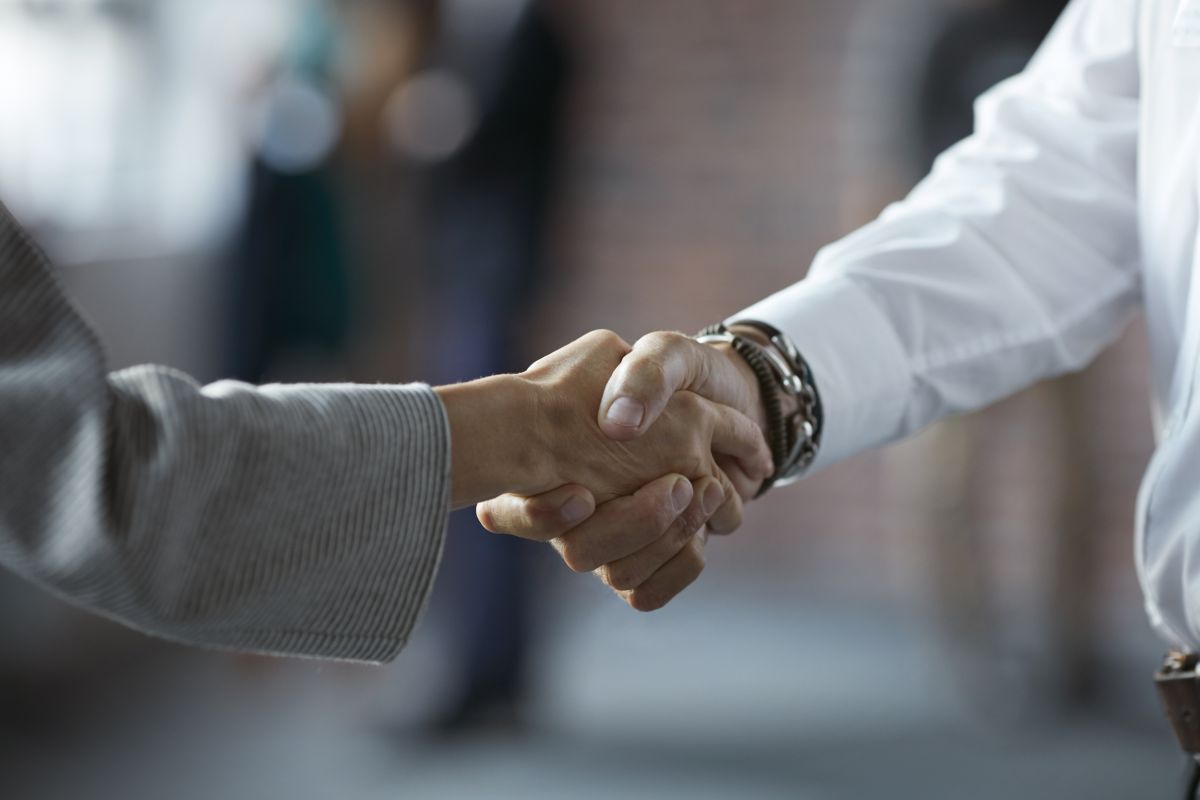 Reading Time:
2
minutes
Titles made available for streaming include classic Star WarsTM games for arcade and the SNES
Antstream Arcade brings new challenge modes and tournaments to celebrate additions to its game streaming service
Leading retro games platform Antstream Arcade is today adding beloved retro classic Star Wars titles to its extensive library of fully licensed games.
These iconic games will be made available on a single platform for the first time, including the entire Super Star Wars series for the SNES and Star Wars for the NES. Adventure game classics like Grim Fandango, and titles from the Monkey Island series will also be coming to the platform. Starting today, subscribers to the Antstream service will be able to play the following classic Super Star Wars titles:
Super Star Wars (SNES, 1992) 
Super Star Wars: The Empire Strikes Back (SNES, 1993) 
Super Star Wars: Return of the Jedi (SNES, 1994) 
All the games available via Antstream Arcade's cloud-based streaming service are available using any 4G connection or better, and are playable on almost any device for the cost of a single flat monthly subscription. Expanding Antstream Arcade's library of classics and curios, this will take the total number of licensed games to 3786, with 5-7 new games being added to the platform every week.
Steve Cottam, CEO of Antstream, said: "We are absolutely thrilled to be bringing the retro Star Wars series to customers, taking us one step closer to delivering thousands of iconic games to the global gaming community through the power of streaming technology. The fact will be able to play Star Wars for the SNES on their laptop, Grim Fandango on their TV or Day of the Tentacle is a massive win for both existing and new audiences."
This latest news follows recent announcements of collaborations with retro gaming giants Taito, Atari and Bandai-Namco – making Antstream Arcade's library the world's largest collection of retro games. With playable titles ranging from definitive classics to obscure curios, Antstream Arcade represents the only way that gamers are able to access many classic games of the past.
Antstream Arcade also provides something new for players, with many games on its platform featuring challenge modes, tournaments and international leader boards, giving retro gamers old and new a modern social aspect to classic games. Thanks to Antstream Arcade's streaming technology all these games can be played on TVs, laptops, desktops, tablets and of course mobile phones, bringing more iconic games to a wider audience than any platform ever before.