The All India Gaming Federation reinforces its resolve towards responsible gaming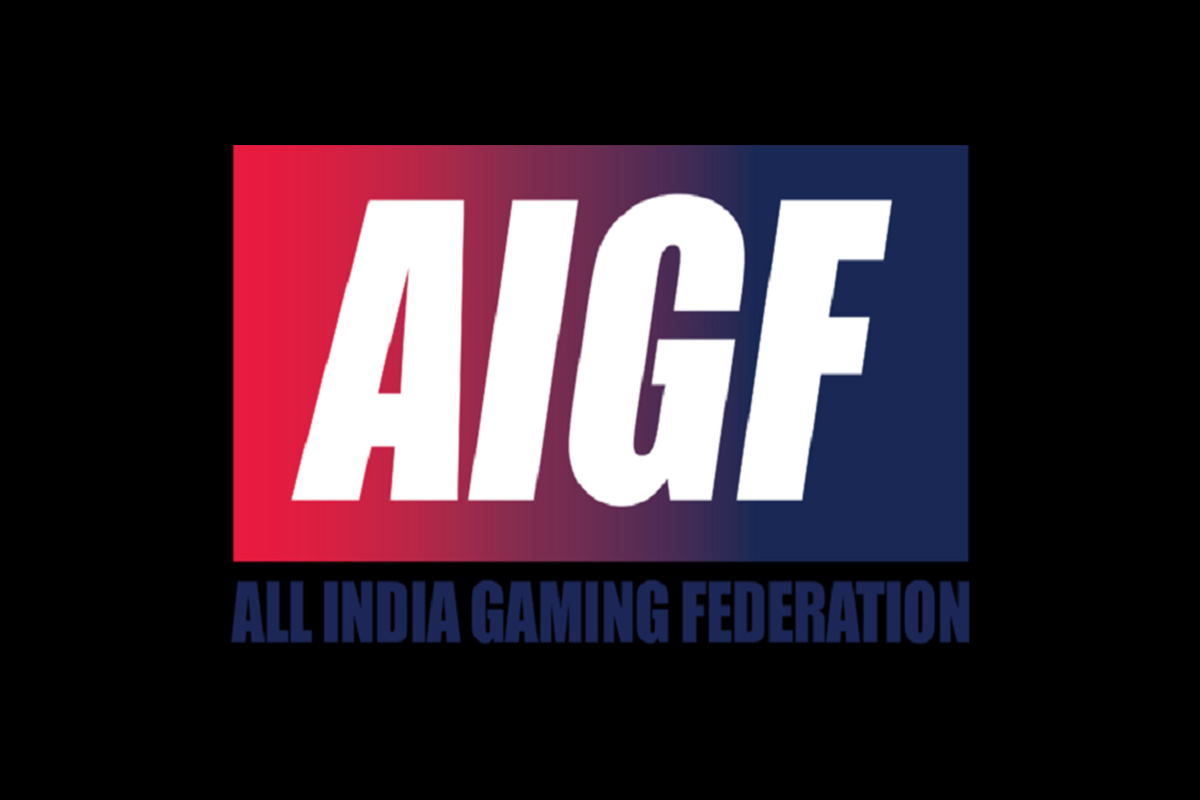 Reading Time:
3
minutes
AIGF strengthens its advisory panel with the induction of three new experts including Justice Vikramajit Sen, Fatema Agarkar & Jhulan Goswami
The gaming industry fueled by technology is the biggest past-time globally and India is the next frontier
As millions of players get on gaming platforms, AIGF emphasizes on Player Protection & Responsible Gaming
 The COVID-19 outbreak and the nationwide lockdown have had a pronounced impact across industries. Besides stalling economic activity and lowering consumption, the pandemic has also led to behavioral and lifestyle changes in people.
The time as well as the average spends per user (ARPUs) for online gaming is rising significantly making gaming the biggest past-time globally as quoted by top economist Ruchir Sharma from Morgan Stanley, in January this year. The online transaction based skill gaming industry in India grew at a robust rate of 30% while the ARPUs went up by a whopping 41% in 2019, as per the FICCI Frames 2020 report compiled by Ernst & Young. In view of these trends the importance for self-regulation for this Industry cannot be emphasized enough.
Mr. Roland Landers, CEO, All India Gaming Federation states, "Since its inception over four years ago, the objective of AIGF was centered around bringing recognition to the sunrise sector of transaction based online skill gaming. One of the key deliverables for us was to set up a robust self-regulation mechanism that would serve the needs of the Industry by means of good governance".
Speaking on the initiative, Mr. Landers mentions, "AIGF skill games charter was released in 2018 and was based on the four foundations of integrity, legality, global best practices and good governance. The charter focusses entirely on player protection, responsible gaming including guidelines for advertising."  Through the adoption of principles and the disciplinary process, the AIGF seeks to build a self-regulatory community and facilitative ecosystem for the offer of online transactional games of skill in a transparent and fair manner, with due regard for consumer and stakeholder interests.
With the surge in the transactional based online skill ecosystem and the addition of newer business verticals like digital eSports, the AIGF felt the need to strengthen its Advisory Board and has onboarded eminent experts from diverse backgrounds of the judiciary, education and sports.
On welcoming the new advisory Board members, Mr. Landers professes, "We are privileged to have strengthened our advisory panel at AIGF and are very honored to have eminent Justice Vikramajit Sen, a Former Judge of the Supreme Court & Ex – Chief Justice of the Karnataka High Court, Ms. Fatema Agarkar, leading educationist & Founder of the Agarkar Centre of Excellence (ACE) combing sports and education, and Ms. Jhulan Goswami, Indian International Cricketer and the former captain of the Indian National women's cricket team join us and offer their expert guidance to us and the industry."
Justice Vikramajit Sen states, "As online transaction based gaming has grown by 30% over last year, self-regulation for this ever expanding Industry is extremely important. To overcome the blurred lines, the AIGF Skill Games Charter provides the very foundation for responsible gaming, user integrity, player protection, and best practices for member operators to ensure ethical practices to safeguard the consumer interest.
To further contribute to the process, I am excited to be on the advisory panel of the AIGF, which has vetted the charter and play a role in guiding the Industry body and its stakeholders forward as the sector grows."
Elaborating on the importance of Digital sports gaming, Ms. Fatema Agarkar states "I am glad to be a part of AIGF's advisory panel and for me, the sheer potential that e-sports enjoys lies in its reach, bringing communities together, enabling an alternative to physical sports, working with key life skills such as decision making, critical thinking and logic not to mention attitudes of discipline, responsible digital citizenship!"
"There's cognitive development and participation avenues that open up given its tech base and therefore obvious reach beyond the four walls, and when structured with science and responsible protocols, the sheer scale of possibilities it opens up cannot be emphasized enough. With AIGF's well-structured Responsible Gaming Charter, we will put the right checks in place and treat it with the respect it deserves!" Ms. Agarkar further added.
Elated to be part of AIGF's advisory board, Ms. Jhulan Goswami said, "It is heartening to see that millions of gamers are participating in online formats including cricket and that this ecosystem is growing rapidly. It is an honor to be on the board alongside such eminent people
And makes me extremely happy to see the industry come together to adopt the guidelines of the AIGF charter to ensure best practices and player protection for the online Skill Gaming Industry."
Singapore Games Association Launches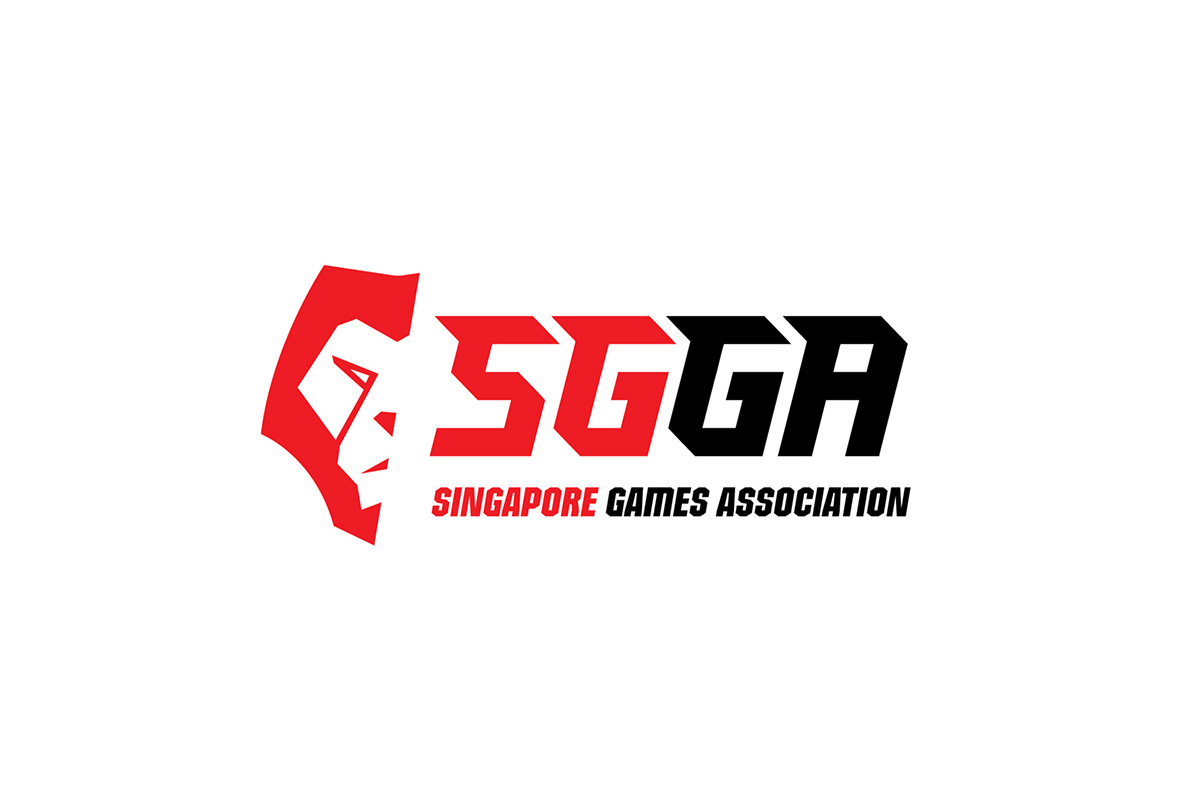 Reading Time:
< 1
minute
A new association has been launched in Singapore to bring local Esports and gaming to world stage.
The Singapore Games Association (SGGA), formerly Singapore Games Guild (SGG), officially launched with the mission of creating a sustainable local gaming and esports ecosystem as well as attract more esports events to the region.
SGGA is operating with support from Enterprise Singapore, Infocomm Media Development Authority and the Singapore Tourism Board. SGGA will serve as the sovereign city-state's primary trade association for gaming and esports.
SGGA's initiatives will begin by hosting an Industry Day on August 7-8 for local game professionals, as well as those hoping to enter the industry. In the third quarter of 2020, SGGA will launch its paid membership programme, which is open to all companies registered in Singapore, as well as Singapore-based individuals including freelancers.
The SGGA also announced the Singapore Esports initiative to establish industry-wide standards for hosting esports events and to celebrate the achievements of the Singaporean esports community.
Companies Continue Japan IR Bid Despite Covid-19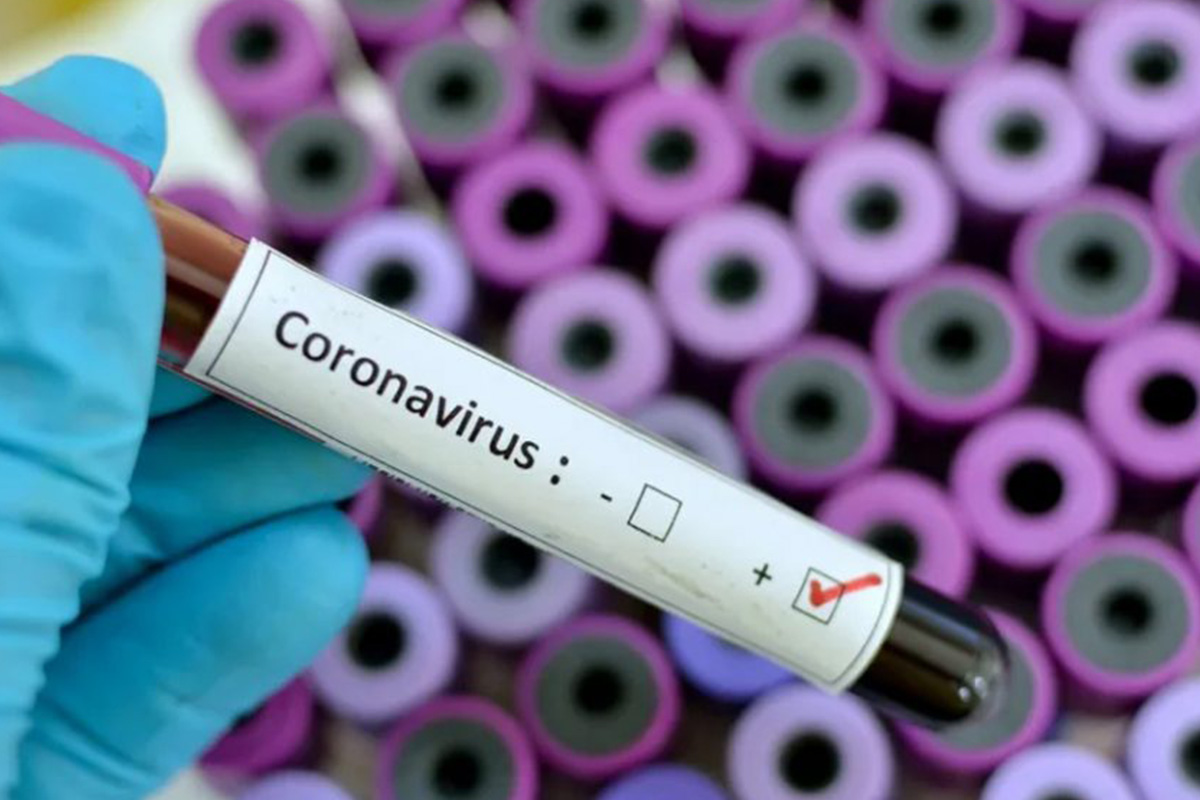 Reading Time:
< 1
minute
Four of the five front-running companies in the bid for three integrated resort (IR) licenses are keen on competing despite the Covid-19 pandemic, according to a survey conducted by the Japan Integrated Resort Association (JIRA).
JIRA conducted the survey in June. The survey covered 132 companies that are involved in the bidding process. As many as 88 companies said they are willing to continue bidding, with 16 respondents suggesting that they are more interested now. Only one among the top-five companies that are tipped to win the bids answered that they are "less interested" in the project now in view of the Covid-19 situation.
Many companies, 118 to be exact, admitted that their bidding preparations had been affected by the pandemic-induced situation.
As expected, a majority of companies (61.4%) suggested problems in international travel as the main hindrance.
Among the respondents, 59.0% expect difficulty in forecasting demand, while 40.9% are concerned with the cost of infectious disease control measures.
ITL bill acceptor expands into Southeast Asia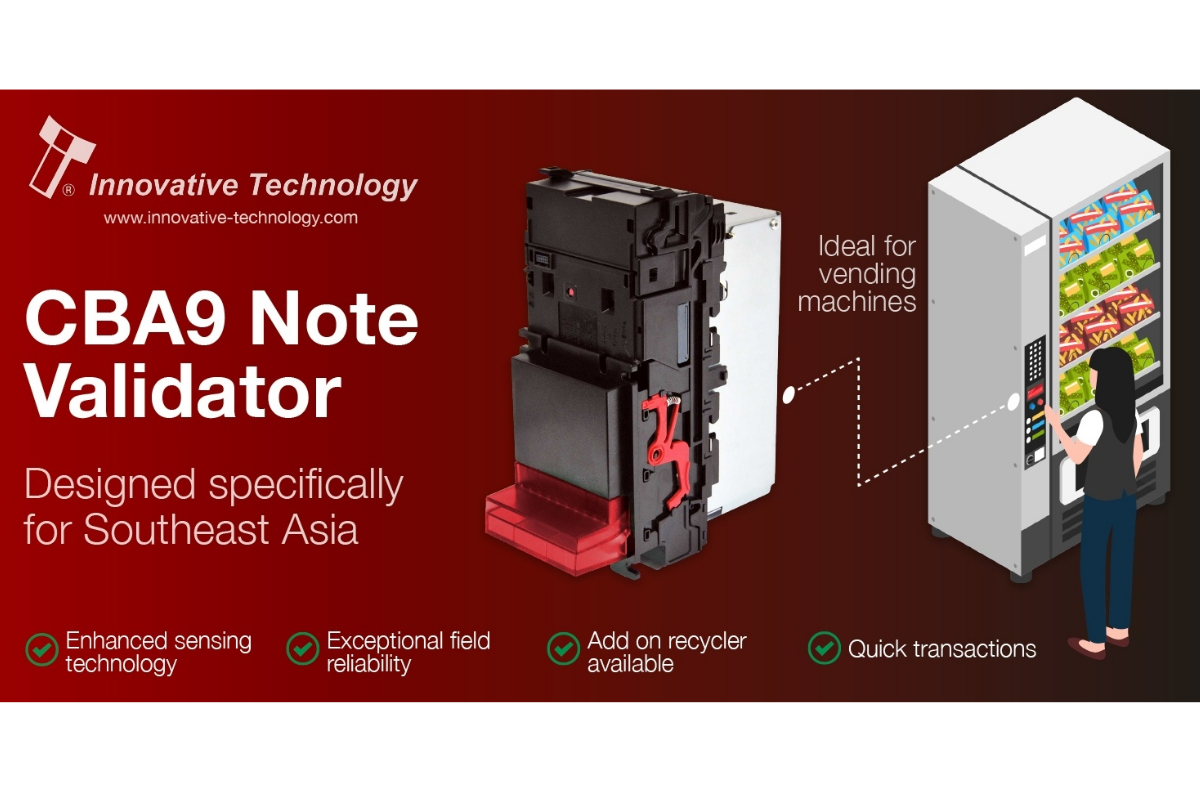 Reading Time:
< 1
minute
A bill acceptor (CBA9) designed specifically for Southeast Asia has been introduced to the market to simplify cash handling for OEM's that export throughout the region. Already dominating the vending industry in China, the market-leading, field-proven banknote validator is now available in Indonesia, Malaysia, Philippines, Singapore, Taiwan, Thailand & Vietnam. Following consumer and market demand, ITL are keen to roll-out its accessibility to this vast Southeast Asia region.
Kravitz Liew is ITL's Business Development Manager for Southeast Asia based in Malaysia. Kravitz commented, "The CBA9 is a cost-effective bill acceptor and boasts a quick transaction time (2-3 seconds) and advanced note-to-note processing capabilities. With its enhanced sensing technology, the CBA yields a high acceptance rate for the Southeast Asian currencies which we have currently available and we are delighted with the positive interest we have received from key Manufacturers in the region. Since I started working for ITL back in February this year, I have built up strong relationships with our customers in Southeast Asia and CBA9 is proof that we are providing the right product for the demands of the region."
Kravitz continued, "Due to the product's modular design, the CBA9 can be upgraded to add a note recycler to suit customer needs. It is particularly suited to vending and amusement industries where it offers exceptional field reliability. Free remote updates (including MDB) are available too giving our customers excellent value for money."
Concluding Kravitz said, "The CBA9 is devised to maximise cash efficiency for customers requiring quick transactions and I am delighted to be able to offer our customers this solution. Southeast Asia is an important region for us, and we look forward to seeing a fast and widespread take-up of this cost-effective bill acceptor in the region."