Golden Race announced among the sponsors at the live edition of MARE BALTICUM Gaming Summit (Tallinn, Estonia)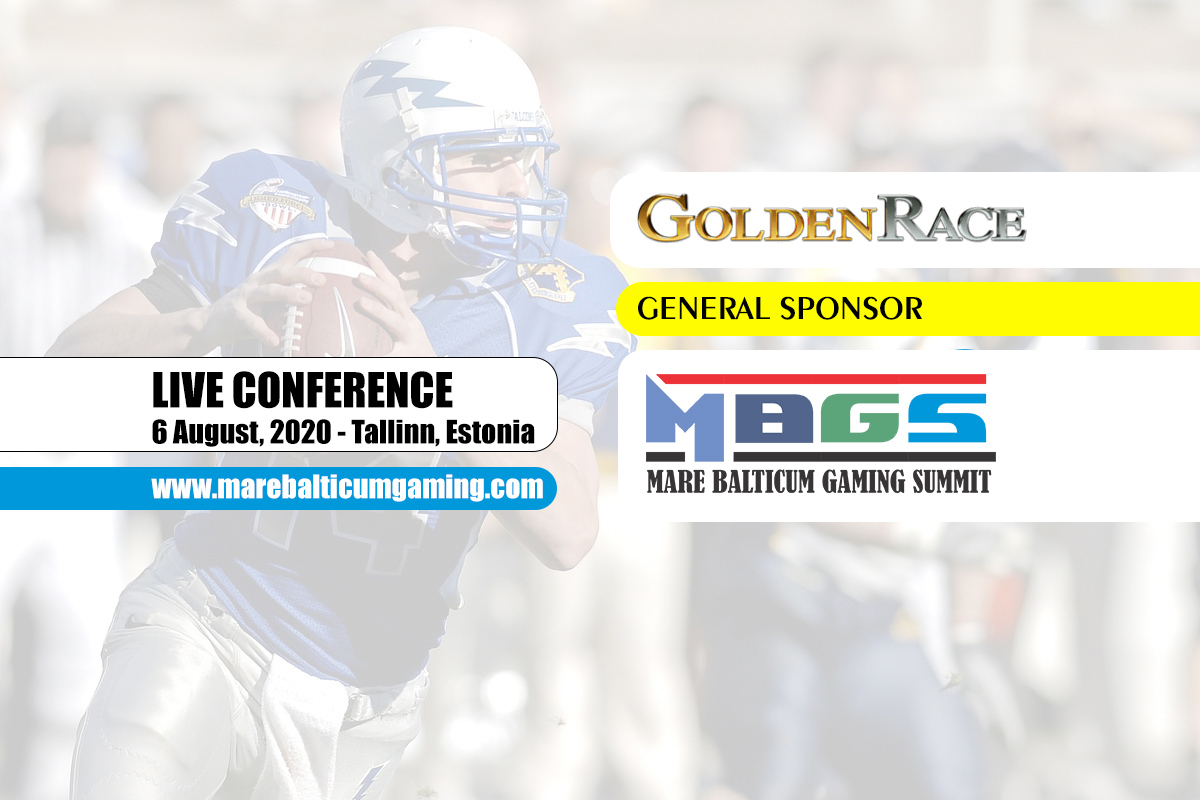 Reading Time:
2
minutes
With the lift of travel restrictions, the 3rd edition of the MARE BALTICUM Gaming Summit is the first live conference in the industry after travel restrictions are being lifted.
We are excited to announce that Golden Race is going to be among sponsors of the live edition of MARE BALTICUM Gaming Summit and BSG Awards, which is going ahead as planned and will be held on the 6th of August in Tallinn at Radisson Blu Hotel Olümpia Tallinn.
Golden Race joins a huge lineup of sponsors at the conference and in order to secure your seat, make sure to book in advance and choose one of the packages which include either delegate pass or delegate pass and accommodation combo (VIP Package)!
Golden Race is a young, dynamic company born in the field of sports betting in 2006 with the successful launch of dog racing and over 8,000 licenses sold. From this extremely successful first product launch, Golden Race invested in developing many new products based on virtual betting events.
The company is on a global expansion course allowing its customers to share in building an international network.
To ensure that they continue being a leading provider of software solutions for virtual sports and gaming, they strive daily to improve their products and create new, exciting value-added solutions for their partners.
Make sure to book your ticket now in order to avoid disappointment and also book a meeting with their team. The seats are limited and are selling out fast!
Order your Delegate Pass or VIP Package (Delegate Pass +Accommodation) now!
As mentioned in earlier press releases, the conference is going ahead as planned and based on official sources, Estonia has allowed from June 1 for citizens from EU and EEA countries with a slow current spread of COVID-19 to enter the country without the requirement of a 14-day self-isolation period.
As rates of infection change, countries with no quarantine requirement can be added/removed from the list, but at the time of writing, visitors from the following countries can freely enter Estonia without a quarantine requirement: Austria, Bulgaria, the Czech Republic, Croatia, Cyprus, Denmark, Finland, France, Germany, Greece, Hungary, Iceland, Italy, Latvia, Liechtenstein, Lithuania, Luxembourg, the Netherlands, Norway, Poland, Romania, Slovakia, Slovenia, and Switzerland.
Earlier this month, the team also announced the reset of the online voting stage at the Baltic and Scandinavian Gaming Awards (BSG Awards). Read more here…
You can vote for your favorite companies in the Baltic and Nordic region between 1 – 30 June to help them reach the top 5 and advance to the shortlist. Vote here!
MARE BALTICUM – The Baltic and Scandinavian Gaming Summit will once again bring together the leading companies in the Baltic and Scandinavian region for a full day of quality learning and networking with local regulators and industry experts.
You can find more details about the Agenda here or you can register here!
Browse the official event website here: www.marebalticumgaming.com
You can view the photo gallery from the inaugural event on the following this link.
Browse the video archives of the panel discussions which were recorded on the 7th of May at the virtual edition of the conference.
For further inquiries about the 2020 live edition of MBGS and BSG Awards (6 August – Tallinn, Estonia), speaking/attending/sponsoring options, make sure to send an e-mail to Andrada Bota (B2B Sales Executive at Hipther Agency) or subscribe to the weekly newsletter on the following link.
Visit www.marebalticumgaming.com for more details!
For media-related inquiries, please contact Alexandru Marginean (Marketing Specialist at Hipther Agency).

Latvia Parliament Approves Bill to Ban Alimony Debtors from Gambling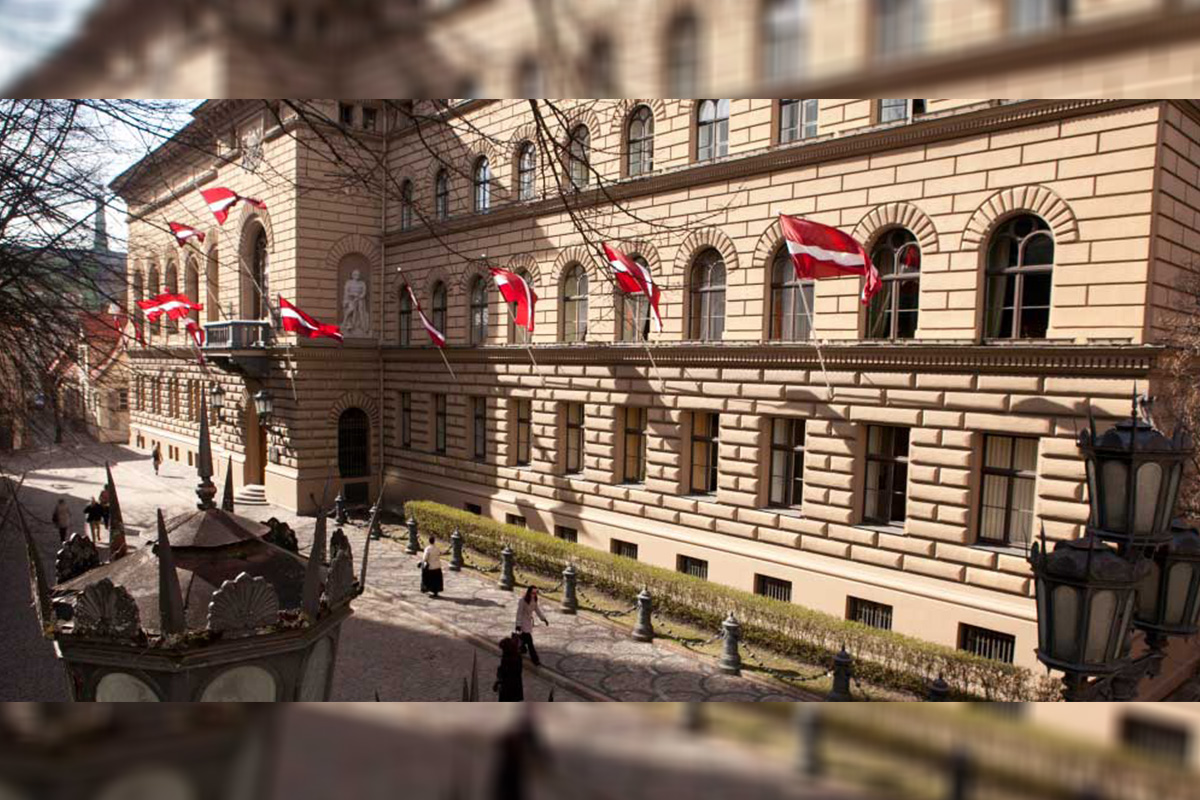 Reading Time:
< 1
minute
The Latvian Parliament (Saeima) has approved at the first reading a bill to ban alimony debtors from gambling, and scheduled a second reading for January 20.
The bill would require operators to ensure that those who owe maintenance payments are not permitted to gamble either in person or online. In order to do so, they must check accounts against the national register of maintenance debtors, with the help of the Lotteries and Gambling Inspectorate, which will create an official data display for licensees.
"The restriction is intended to prevent debtors who do not provide maintenance they owe for a child from using funds unreasonably for entertainment and hobbies," the Saeima said.
The bill was submitted by the government and has already received approval from the Commission for Human Rights and Public Affairs with no objections. If it passes in the second and third reading and is signed into law, the restriction will come into effect on April 1.
Gambling Self-exclusion Increases in Lithuania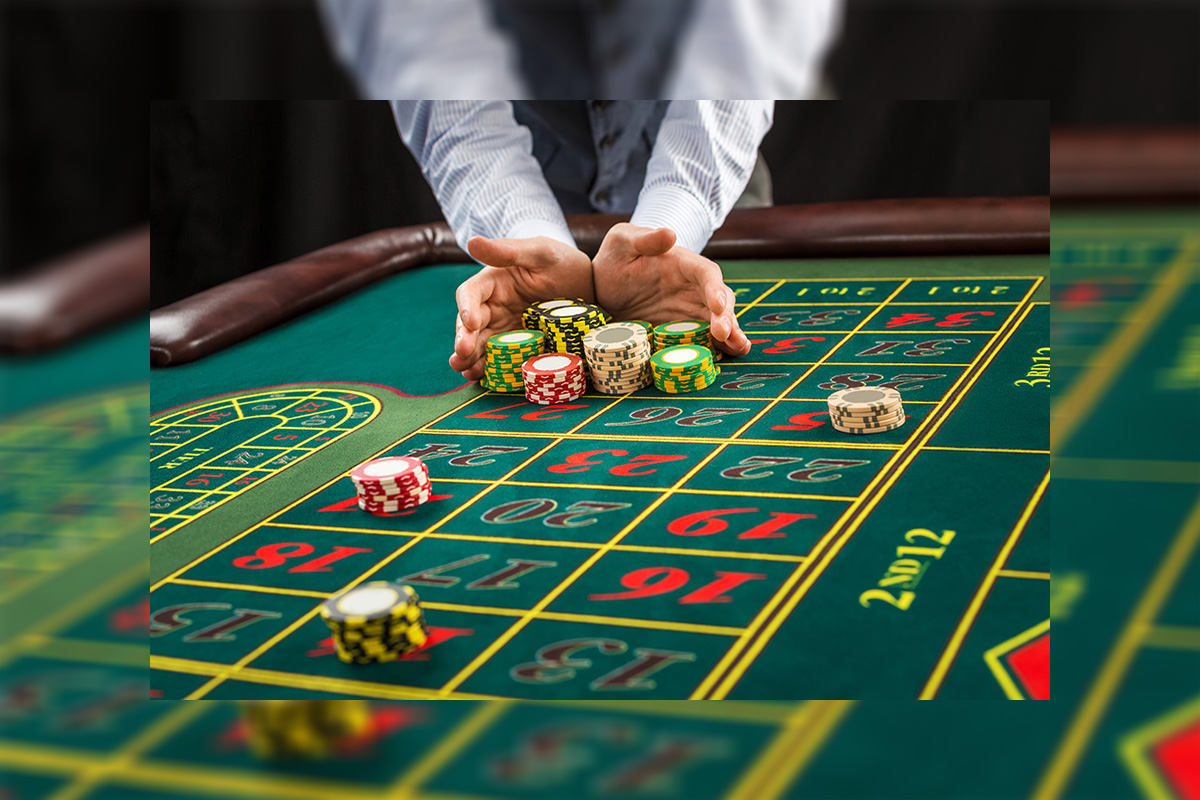 Reading Time:
< 1
minute
According to the Lithuanian Gambling Supervisory Authority, the number of Lithuanians who self-excluded from gambling in 2020 reached 17,348. This shows an increase from the 2019 figure.
There was a rise in the number of women and the number of people aged 31 and 40 years old who self-excluded. The proportion of women who self-excluded increased to 10%, up from 7% last year.
On the other hand, the number of younger people aged 18 to 20 who self-excluded fell from 9% to 6%.
The Supervisory Authority said: "This small change is a possible sign that younger people are starting to look at their gambling more responsibly and that an aid measure such as a limitation on gambling is not necessary for them."
The portion from the 21-30 age group who self-excluded also declined this year, from 52% to 48%, while self-exclusion among those aged 31 to 40 increased from 36% to 42%. The proportion of self-excluded gamblers aged 41-50 remained at 2% and those aged 51 or older at 4%.
Entain Puts Forward €276.4M Offer to Acquire Enlabs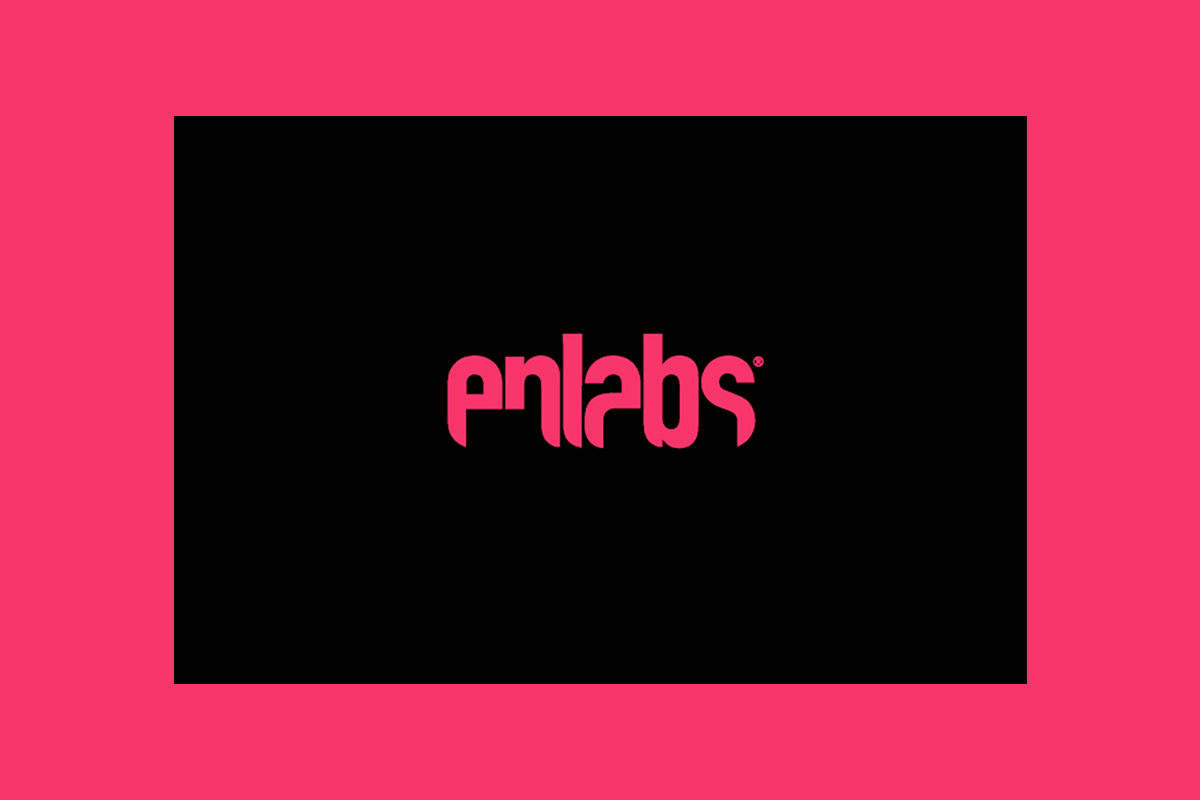 Reading Time:
< 1
minute
Online gambling operator Entain has put forward an offer worth €276.4m to acquire Enlabs.
The cash offer, which would see Entain pay SEK40 for each Enlabs share, has been recommended by the Enlabs board, while shareholders holding 42.2% of the total Enlabs shares have also undertaken to accept the offer.
Entain said the acquisition of Enlabs is directly aligned with its growth strategy of entering locally regulated markets where it does not yet have a presence.
Should the acquisition go ahead, Entain said that it would retain the services of current Enlabs board chairman Niklas Braathen, in order to help to develop the group's operations in the region and its expansion into new markets.
Subject to regulatory approvals and Enlabs shareholders accepting the offer, the transaction is expected to complete before the end of the first quarter.
"The acquisition of Enlabs is perfectly aligned with our strategy of expanding across new regulated international markets. We are hugely excited by the growth opportunities it presents both in its existing markets and through new market opportunities," Shay Segev, chief executive of Entain, said.
"Enlabs is already a strong and rapidly growing business in its own right, but we now have a fantastic opportunity to turbocharge its growth by leveraging the power of our unparalleled proprietary technology, scale, product and marketing expertise," Shay Segev added.
Enlabs' Braathen said: "When Entain's interest to acquire Enlabs emerged, we instantly saw the strategic logic.
"Entain's experience and track record in many different geographic markets, together with its market-leading proprietary technology and world-class marketing skills are key attractions for Enlabs as we look to grow in the Baltics and beyond."