TBRC Report Insights: Free Time due to Coronavirus Lockdown is Increasing the Demand for Online Gambling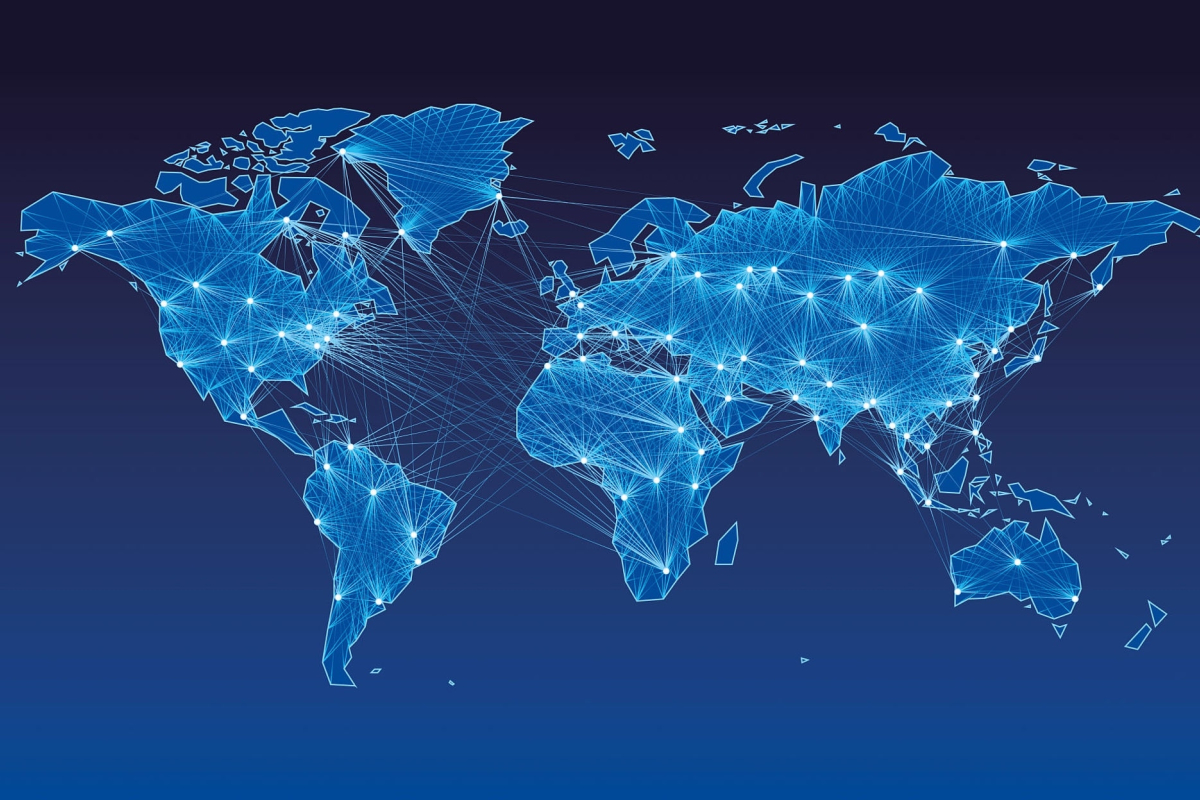 Reading Time:
3
minutes
The global online gambling market is expected to grow from $58.9 billion in 2019 to $66.7 billion in 2020 at a compound annual growth rate (CAGR) of 13.2%. The growth is mainly attributed to COVID-19 due to which large population is confined to their homes during the lockdown and have free time to participate in several free and paid leisure activities, including online gambling. The market is then expected to reach $92.9 billion in 2023 at CAGR of 11.64%.
The online gambling market comprises of revenue generated by remote gaming activities by means of the internet using desktop and mobile devices. The market includes gambling establishments developing online sports betting, casino, bingo, lotteries, and poker games, among others.
Mobile Users Account For About 80% Of All Users In The Online Gambling Industry
Increasing adoption of smartphones with improved internet accessibility is also driving the online gambling market. Globally, the average use of mobile devices compared to desktop computers or laptops is significantly greater. In most countries, mobile users account for about 80% of all users in the online gambling industry. According to a study published on the Rub90 portal, the share of gamblers preferring smartphones to participate in gambling grew by 117% between 2012 and 2018. The significant growth can be attributed to the availability of smartphones with online gambling apps, coupled with high-speed mobile Internet coverage. The users need not attend computer clubs to play video slots or bet on sports events, but can obtain access to a gambling platform at any convenient place. According to Cisco's company annual report, globally, the total number of Internet users is projected to grow from 3.9 billion in 2018 to 5.3 billion by 2023 at a CAGR of 6%, and Smartphones will grow at a 7% CAGR. This in turn is expected to drive the global online gambling market.
Complex And Varying Gambling Regulations Inhibit Market Growth
Online gambling laws vary significantly from one region to other. Most countries have their own local laws that deal with the relevant legal and regulatory issues. Countries such as the United States have a much more complex gambling regulatory process. Also, in countries like India, gambling is under strict control. With each individual country enacting particular gambling laws, it is tough to be familiar with them all. Nevertheless, all gambling sites should be compliant with any laws that they are subject to, to ensure gambling sites are operated lawfully, ethically, and are safe. The established and reputable licensing authorities impose a strict code of conduct on the licensees, who have to adhere to the necessary regulations if they are to maintain their licenses. The strict and varying laws across the countries are likely to challenge the online gambling market growth.
Blockchain, Internet Of Things (IoT) And Virtual Reality (VR) In Online Gambling
Technologies such as Blockchain, Internet of Things (IoT) and virtual reality (VR) are changing the scenario of how one can gamble in an online casino. Virtual Reality and VR Headsets have gained a lot of popularity in recent years and are a revolutionary addition to the world of online gambling. With VR, one can actually enter into a virtual casino and play all the games without having to travel. However, fraud and cheating were a major concern with the users in online gambling. A lot of online casinos and online gambling sites have been accused of not being transparent and hiding their internal workings and the methods for their dealings. These concerns can be addressed using blockchain technology. With blockchain technology, everyone will be able to see exactly what is going on behind the scenes. This will help in preventing fraud and greatly increasing the trust people have in these online gambling sites. These technologies, therefore, have a big impact on the online gambling market.
SOURCE The Business Research Company
888 Holdings Names Jonathan Mendelsohn as its New Chairman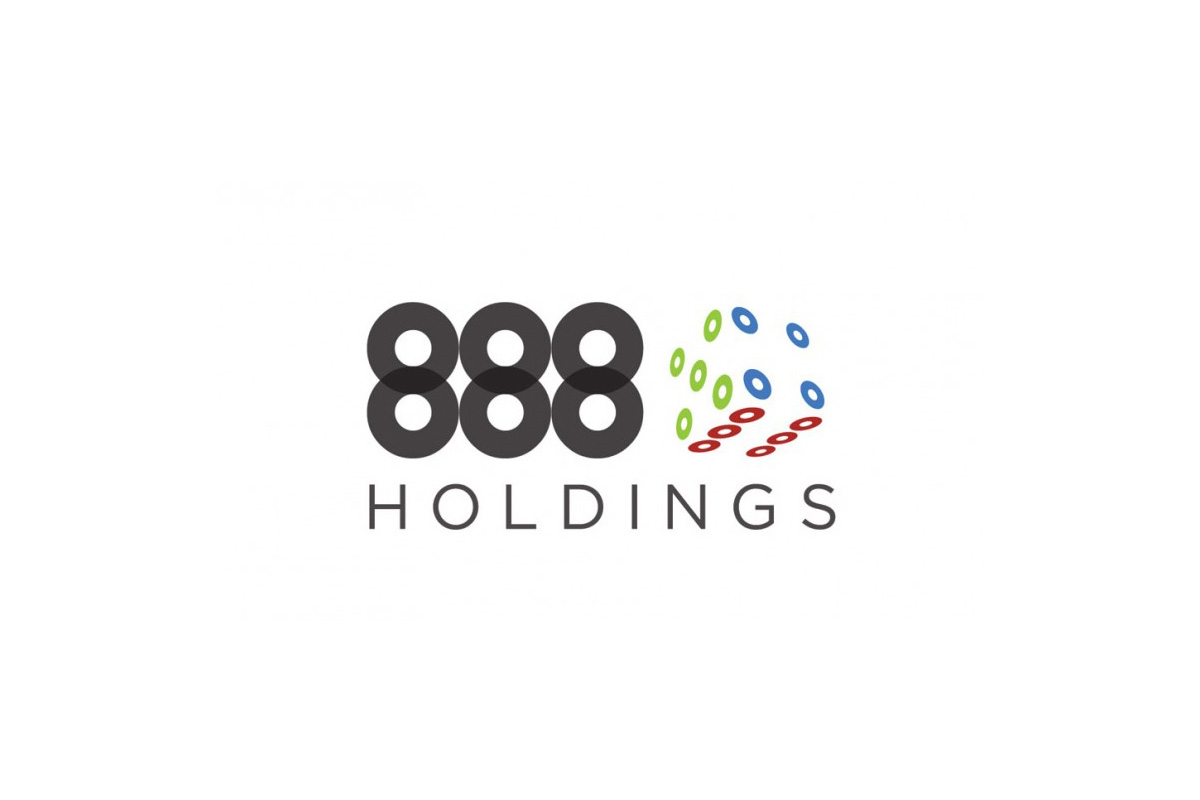 Reading Time:
< 1
minute
Online gambling firm 888 Holdings has named British lobbyist Jonathan Mendelsohn as its next chairman, replacing former chief executive and current chair Brian Mattingley. Mendelsohn will take over the role after Mattingley's departure at the next annual general meeting in May 2021.
The FTSE-250 firm appointed Mendelsohn as its non-executive director as well, 888 Holdings said, adding that he also joined the board's remuneration and audit committee.
Mendelsohn is having more than 20 years of industry experience. He previously co-founded Oakvale Capital, which is a leading M&A and strategic advisory boutique focusing on the gaming, gambling and sports sectors.
Scout Gaming Enters Distribution Agreement with BtoBet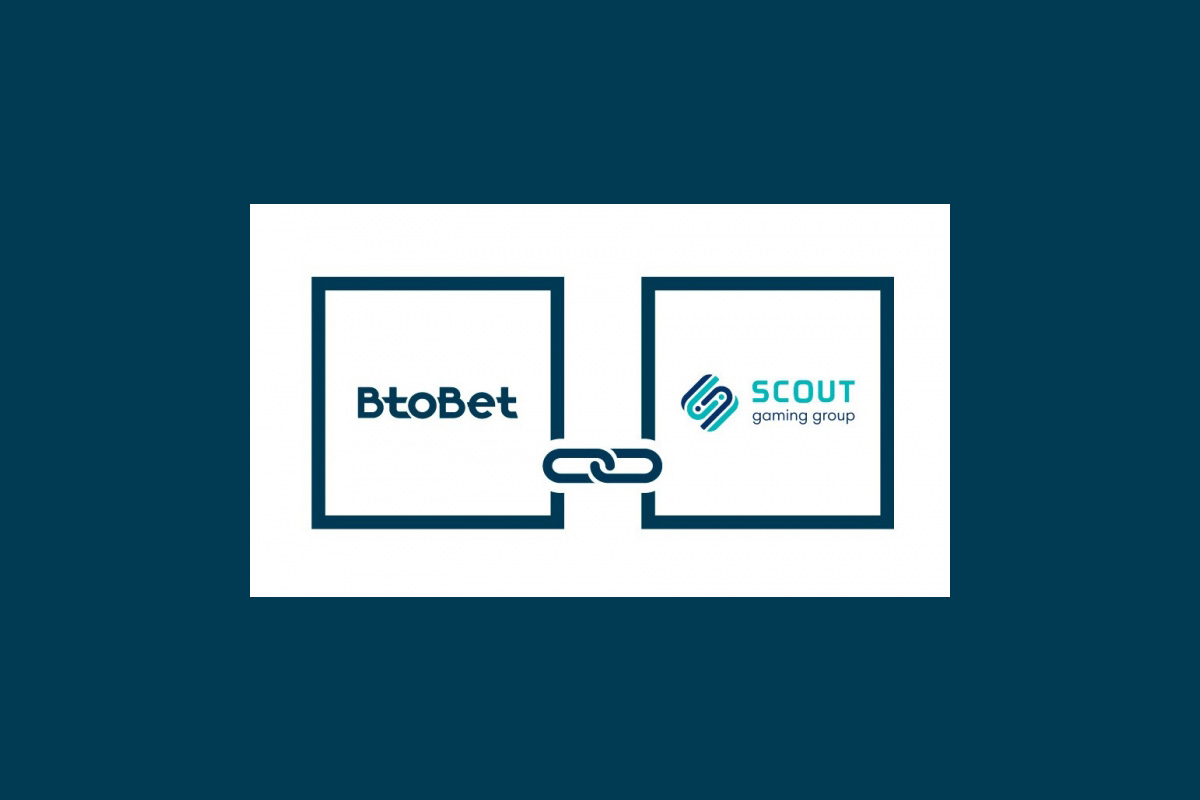 Reading Time:
< 1
minute
Scout Gaming has entered into a distribution agreement with platform provider BtoBet. The deal allows BtoBet to provide Scout Gaming's full product offering to its vast network of operators.
"We are pleased to add another strong distribution platform to our already broad network of partners. We had a successful co-operation with BtoBet and looking forward to expand it," Joakim Renman, CCO of Scout Gaming, said.
"We are happy to add the market leading DFS and fantasy sports supplier to our product portfolio of games. We are experiencing an increasing demand for additional sport content and believe that Scout Gaming's product fits that need in a pleasant way," Sabrina Soldà, Chief Marketing Officer of BtoBet, said.
Stakelogic Revamps its Super Stake Feature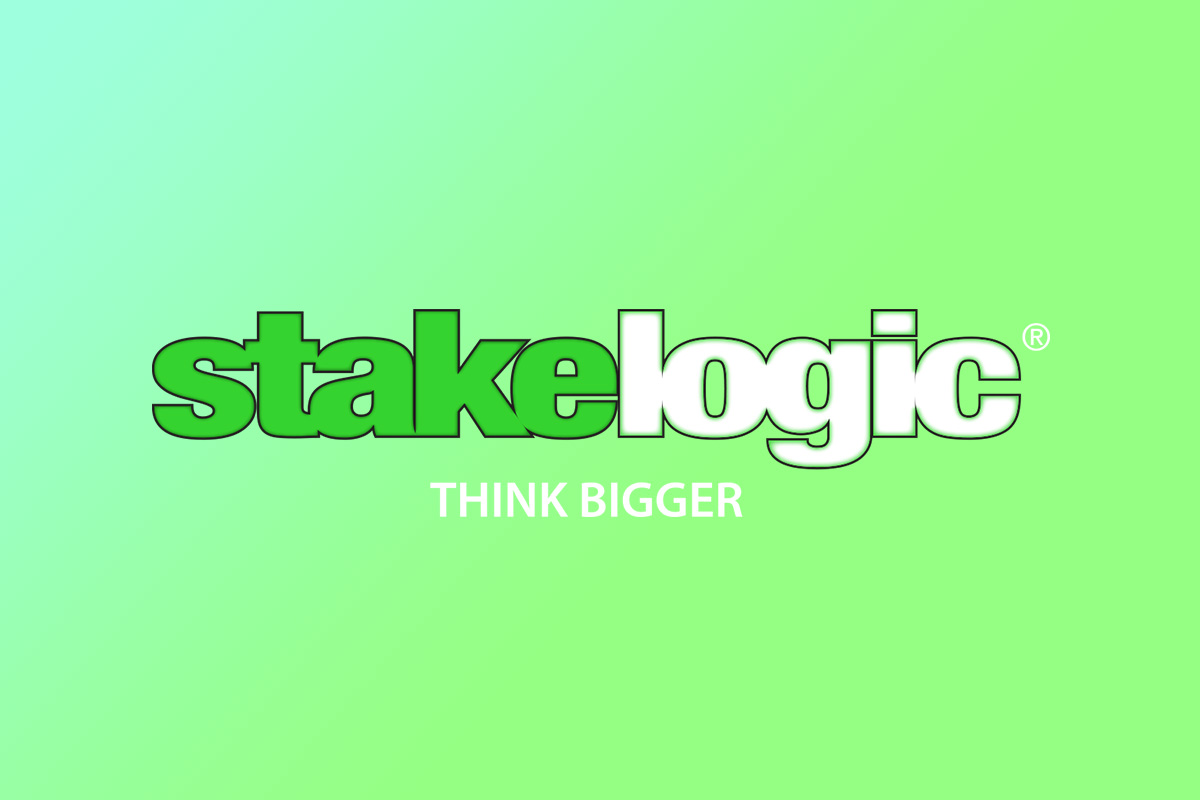 Reading Time:
< 1
minute
Online slot developer Stakelogic has revamped its Super Stake feature for delivering more excitement and bigger wins to players.
The Mega Super Stake allows players to place a side bet and enable an additional feature that delivers an insanely high payout once in every 35 spins or so.
With the standard Super Stake feature, the side bet allows players to double their bet but with Mega Super Stake their original bet is multiplied by 2.5 for not just big but mega win potential. Both Super Stake and Mega Super Stake can be built into a single slot game.
"Super Stake has been an absolute game-changer for us and our players so we wanted to build on this and deliver even more entertainment. Mega Super Stake takes the big win anticipation and potential to the next level, allowing players to land massive wins at a regular hit rate from a relatively small stake," Stephan van den Oetelaar, CEO of Stakelogic, said.
"Mega Super Stake will debut with our next release, Lion Gold, and will then be built into other games where our developers and mathematicians feel it will add the most value," he added.