INTRALOT Powers Taiwan Sports Lottery Corporation with new CMS Solution and eSports Games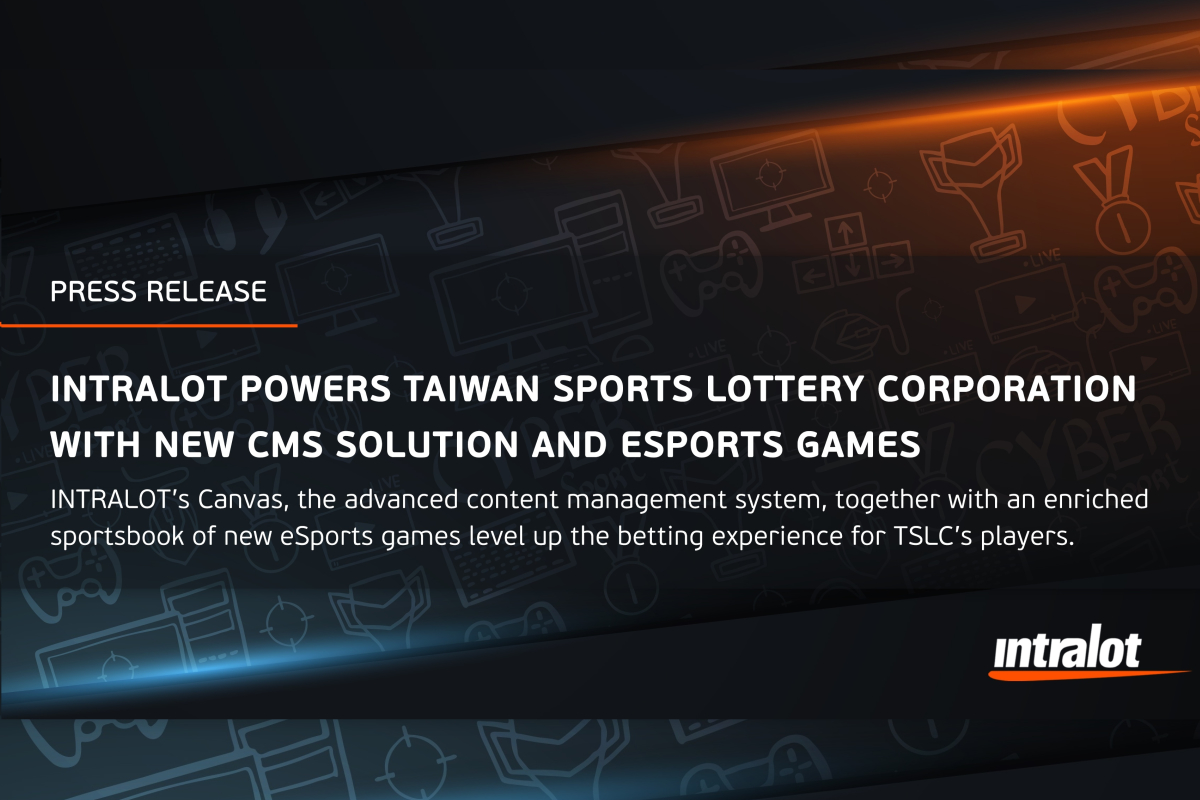 Reading Time:
2
minutes
INTRALOT's Canvas, the advanced content management system, together with an enriched sportsbook of new eSports games level up the betting experience for TSLC's players.
INTRALOT is pleased to announce the successful launch of INTRALOT Canvas, its advanced content management system (CMS), and new eSports games for its long-standing customer Taiwan Sports Lottery Corporation (TSLC), the market exclusive licensed betting operator, that will level up the betting experience of its players.
With time-to-market being a key differentiator in the digital space, INTRALOT Canvas will empower TSLC to rapidly build and configure a responsive HTML5 betting portal offering a full-featured betting experience, optimized for all screen sizes, with customized, personalized and rich betting content offering for their online players, differentiating TSLC from the competition. INTRALOT Canvas is a truly powerful CMS, featuring embedded software tools like personalization, analytics, player engagement and marketing and a comprehensive set of betting-specific functionalities.
In parallel, INTRALOT has enabled the launch of eSports Betting supporting the innovative quest of TSLC to enhance its sportsbook and offer an unparalleled player experience through new content. The new eSports games are powered by SPORTRADAR with the first one launched being the major and most popular League of Legends (LOL), available in both retail and online channels. Additional eSports titles are planned to be introduced in the near future.
"We are pleased to successfully have integrated the new multi-tool CMS, INTRALOT Canvas, that will help us address operational efficiency and achieve a fast time-to-market response," said Mr. Ted Lin, President of TSLC. "In addition, the introduction of new eSports games in Taiwan will give us the opportunity to enter the fastest-growing eSports betting market and broaden our audience with players from different segments."
"We are excited to see our long-standing partner in Taiwan TSLC, paving the way in gaming and keep growing," said Dr. Chris Dimitriadis, INTRALOT Group CEO. "At INTRALOT, we capitalize on our technological expertise to meet the evolving market demand and help our customers offer steadily an elevated gaming entertainment to their players".
ESports betting has become an emerging segment in the global sports betting sector and its rapid rise recently is expected to transform the landscape of the gaming industry. According to the eSports Ecosystem report from Business Insider Intelligence, the size of the eSports market will surpass $1,5 billion dollars in 2023, while it is predicted that Asia, which is considered the most populated region of the world, will provide the highest increase of eSports fans.
Wynn Resorts Ltd Closes its Yokohama Office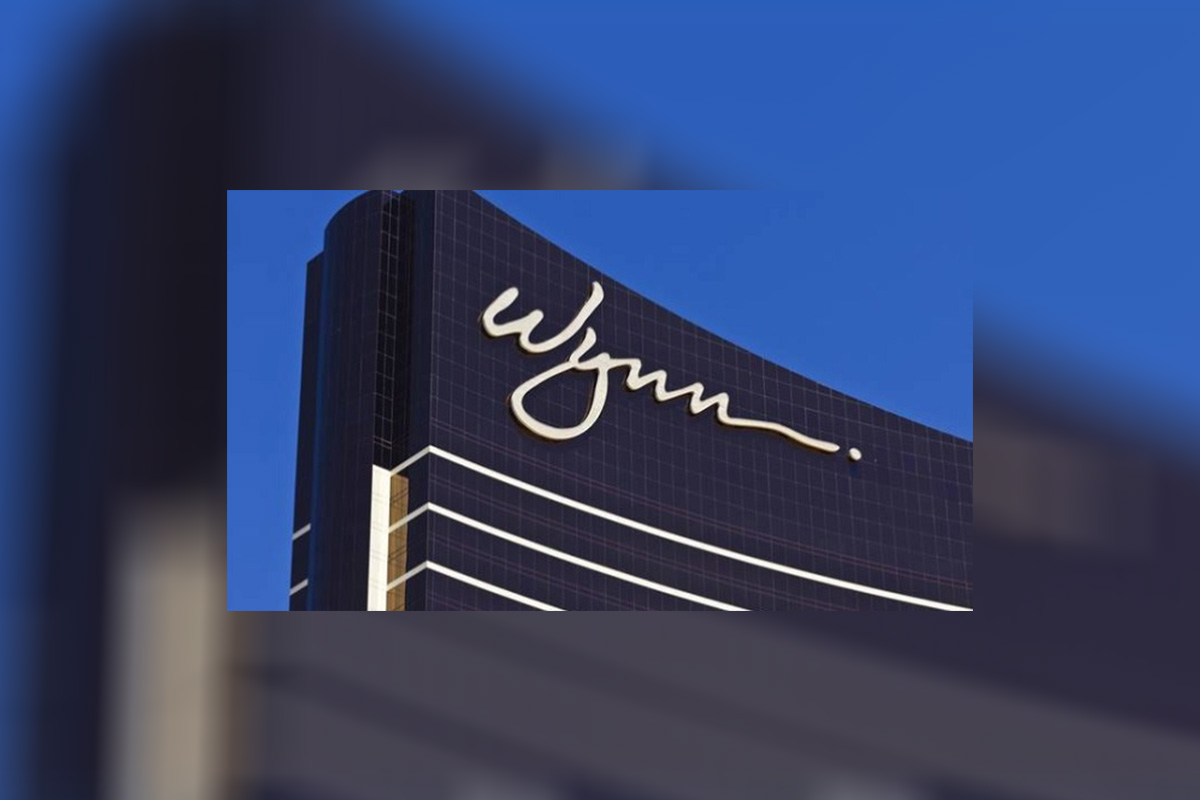 Reading Time:
< 1
minute
Wynn Resorts Ltd has closed its Yokohama office after Japan's plans to award casino licenses were delayed, but remains interested in the project.
"The pandemic is having an unprecedented negative impact on integrated resort development, and resort companies such as Wynn are considering how we evolve our operations to align with a post-pandemic market. Long term, we remain interested in the Japan integrated resort market and will monitor the situation closely," the company said in a statement.
Wynn has been pursuing a casino in Japan for years. The country had been considered one of the biggest prizes in the industry, given Japan's population and wealth. Japanese legislators approved the country's first Vegas-style casino developments, known as integrated resorts, but none have yet been built.
A decision to focus on the U.S. market prompted Caesars Entertainment Corp. to end its pursuit of a Japanese casino last year. Las Vegas Sands Corp. said in May that it was also pulling out of the race, citing high tax rates, unfavourable terms and the cost of building there, which many have put at $10 billion.
MGM Resorts International, the lone remaining bidder for a casino in Osaka, said last week that it will continue to pursue the project despite delays in the process that could last until next year.
Yokohama Mayor: Local IR Plans Must Wait on Central Government Policy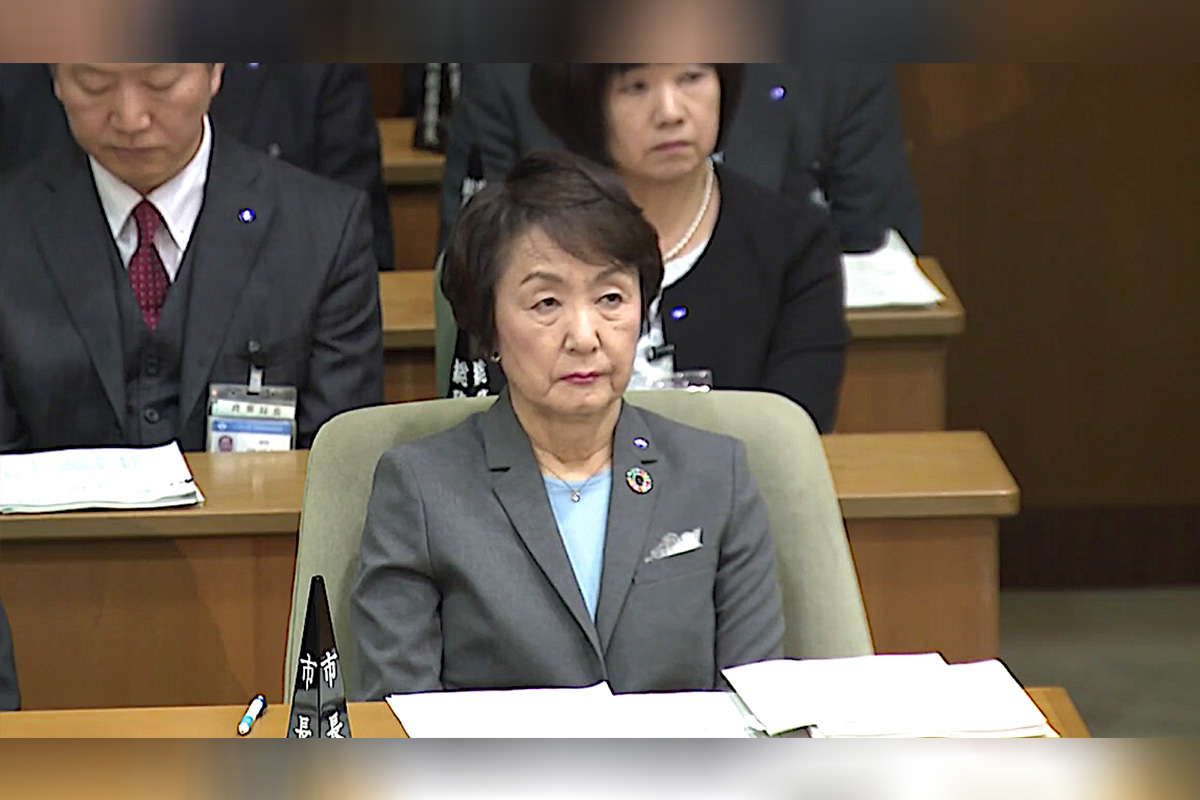 Reading Time:
< 1
minute
Fumiko Hayashi, the Mayor of Yokohama, has acknowledged that her city's implementation policies, originally scheduled for publication in June, must wait until after the central government finally issues its long-overdue IR Basic Plan.
She added that any prospect that her city could publish its implementation policies by the end of August had now dried up.
"We are closely watching the situation," she added.
Doubts are growing that the national government will stick to the current timeline of accepting IR licensing applications from the local governments between January and July of next year, though the Abe administration has yet to give a clear indication of its intentions.
PAGCOR Reports US$48 Million Loss in Q2 2020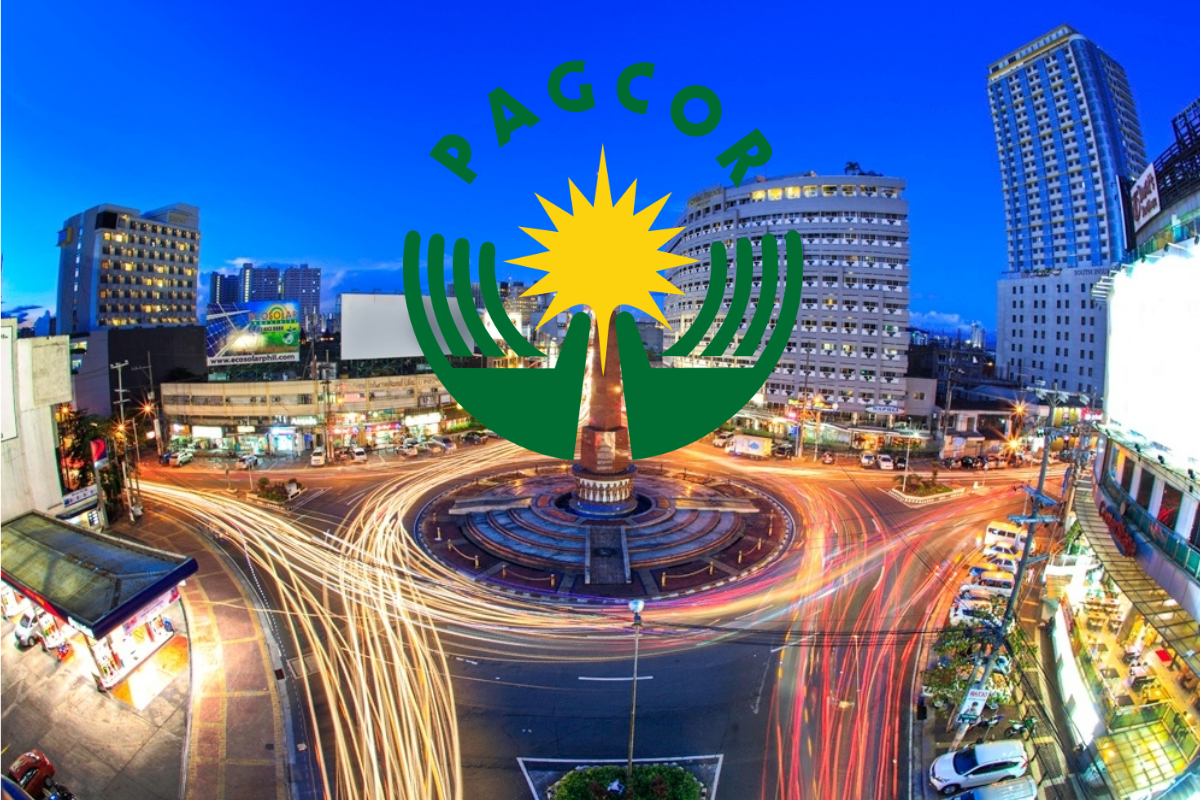 Reading Time:
< 1
minute
Philippine gaming regulator PAGCOR has reported a loss of US$32.5 million in the six months to 30 June 2020.
While PAGCOR did not break down its 1H20 financials by quarter, it had previously reported a net income of US$15.8 million for the first three months of 2020, suggesting a loss of US$48.4 million during Q2.
PAGCOR reported income from gaming operations of Php18.44 billion in the first six months of this year, down 49.6% fromUS$714.5 million in the same period in 2019. US$350.4 million of that income was generated in Q1 2020, meaning income from gaming operations totaled just US$24.8 million in Q2 2020.
The regulator said its income from licensed casinos totaled US$138.4 million – none of which was generated in the second quarter, while income from POGO operations was US$59.4 million of which US$22.6 million was second-quarter income.
Gaming operations across the Philippines were shut down on March 15 after President Rodrigo Duterte implemented community quarantine across the main island of Luzon. While some areas have since been allowed to reopen, the national capital region comprising metro Manila remains under strict general community quarantine with casinos and other gaming venues having now been closed for more than four months.