Better Collective becomes majority owner in Mindway AI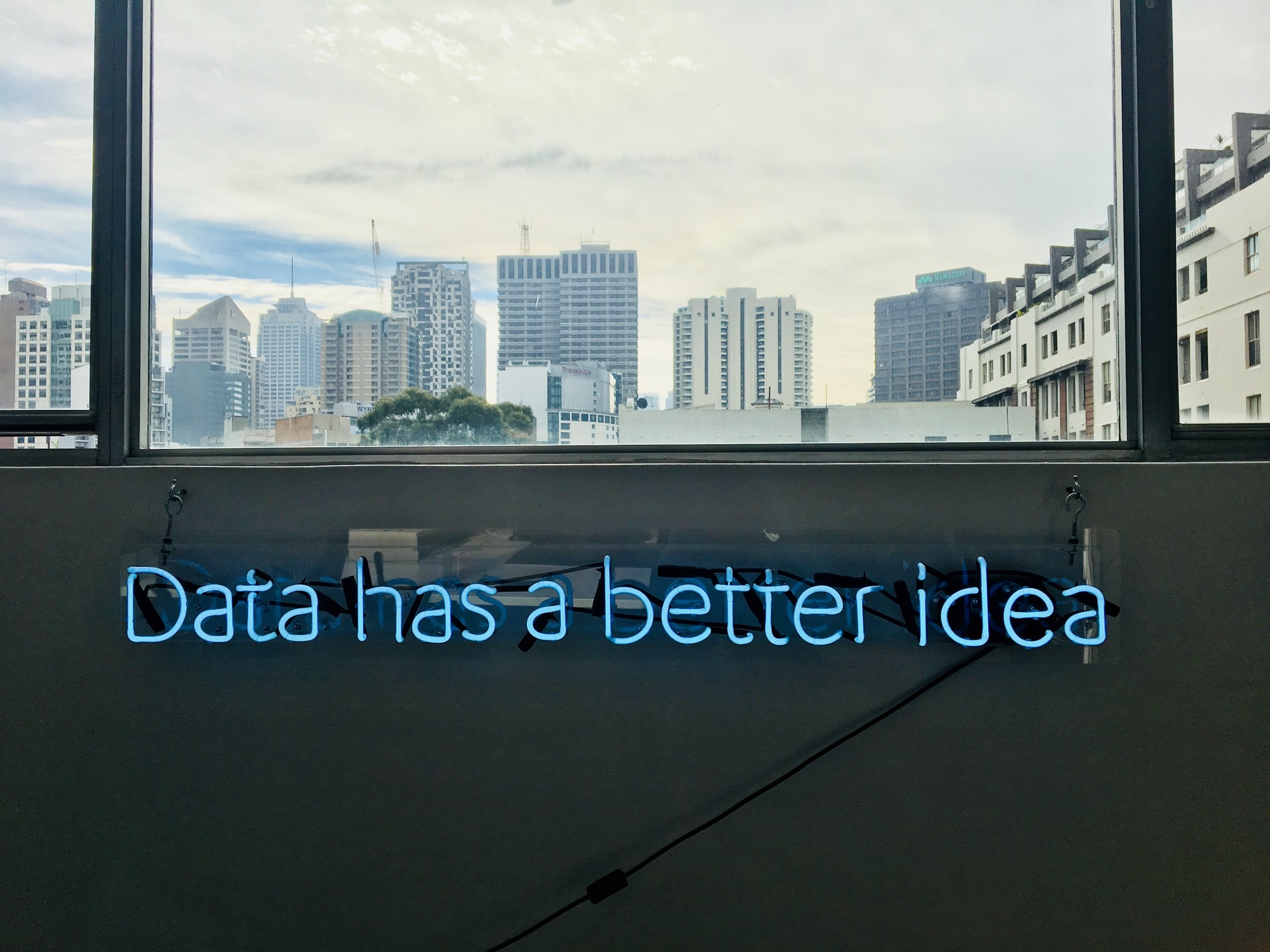 Reading Time:
3
minutes
Better Collective increases its ownership to 90% of the shares in Mindway AI that specialises in software solutions based on artificial intelligence and neuroscience for identifying, preventing and intervening in at-risk and problem gambling. The investment supports Better Collective's ambition to make betting more safe.
As of January 1st 2021, Better Collective has exercised its option to acquire a further 70% of the shares in Mindway AI for a total price of 17 million DKK. The acquisition follows a preliminary investment made in 2019 where Better Collective acquired 19.99% of the company for 4 million DKK. With the new investment, Better Collective now holds 90% of the shares in Mindway AI, whereas the reimaing 10% is held by Kim Mouridsen, Founder of Mindway AI and Professor at Aarhus University.
CEO of Mindway AI, Rasmus Kjærgaard, who has played an instrumental part in commercialising the business during its growth phase over the last 12 months, continues in his current position. Kjærgaard joined Mindway AI in December 2019 from Danish IT company, Signaturgruppen A/S, where he spent over four years as VP of Sales. Also, Professor Kim Mouridsen stays on board in the role as Chief Scientific Officer and member of the board of the company. Mindway AI will continue to operate as a stand-alone company within the Better Collective Group.
Jesper Søgaard, CEO of Better Collective, says:
"Responsible gambling remains a strategic focus area for Better Collective where we continue to increase our efforts. We see Mindway AI's technologies and software solutions as best-in-class and foresee the business will play an increasingly important role in the iGaming ecosystem, as responsible gambling continues to be at the very top of the industry agenda and in society as a whole. It has been impressive to follow the strong development of the company over the last year since our initial investment and I am excited to further build on the promising collaboration we have established and to find new areas where our core competencies can be crossed and utilized for the benefit of the partners and players."
Rasmus Kjærgaard, CEO of Mindway AI, says:
"I am excited that Mindway AI now joins the Better Collective Group, an organisation that shares our purpose and values and has a genuine wish to create a safe and sustainable betting and gambling environment for players worldwide. With this investment, we now form closer ties to an organisation that has the industry network and muscles to further accelerate the development of our business. I look forward to continuing the strong growth journey Mindway AI has been on and to further expand our footprint globally."
Strong momentum
Mindway AI is an award-winning company that develops state of the art software solutions for fully automatic monitoring and profiling of gamblers and for identifying, preventing and intervening in at-risk and problem gambling. At the core of Mindway AI's DNA is a research-based foundation, and the development of the solutions is done by combining neuroscience, artificial intelligence and a deep collaboration with a team of industry experts. Common to Mindway AI's software solutions, GameScanner, Gamalyze and GameChanger, is that they empower iGaming operators to create safer customer journeys as well as to become proactive if players show signs of having problems.
Mindway AI has over the last year accelerated its transformation from being an academic-based start-up focusing on building products and software solutions with a strong scientific foundation into commercialising the business. Today, Mindway AI plays an increasingly important role in the iGaming ecosystem supporting operators on a global scale such as Entain (formerly GVC Holdings), Flutter Group and Holland Casino to create safer iGaming experiences.
In October 2020, GameScanner, an AI-based solution that fully automatically 24-7-365 identifies and monitors problem gambling behavior, became the first responsible gambling solution to have its performance on detecting at-risk and problem gamblers tested and validated in a sample by Gaming Laboratories International® (GLI). GLI is the gaming industry's leading testing and assessment company that provides gaming regulators, operators and suppliers with certification and testing with the highest level of independence and integrity. Currently, GameScanner has a patent pending for its innovative technology. Also, Mindway AI's Gamalyze solution, a gamificated self-test of players, won the Compliance Innovation of the Year award at the Global Regulatory Awards 2020 that recognises excellence in compliance and responsible gambling.

888poker Signs Chris Eubank Jr as Cultural Ambassador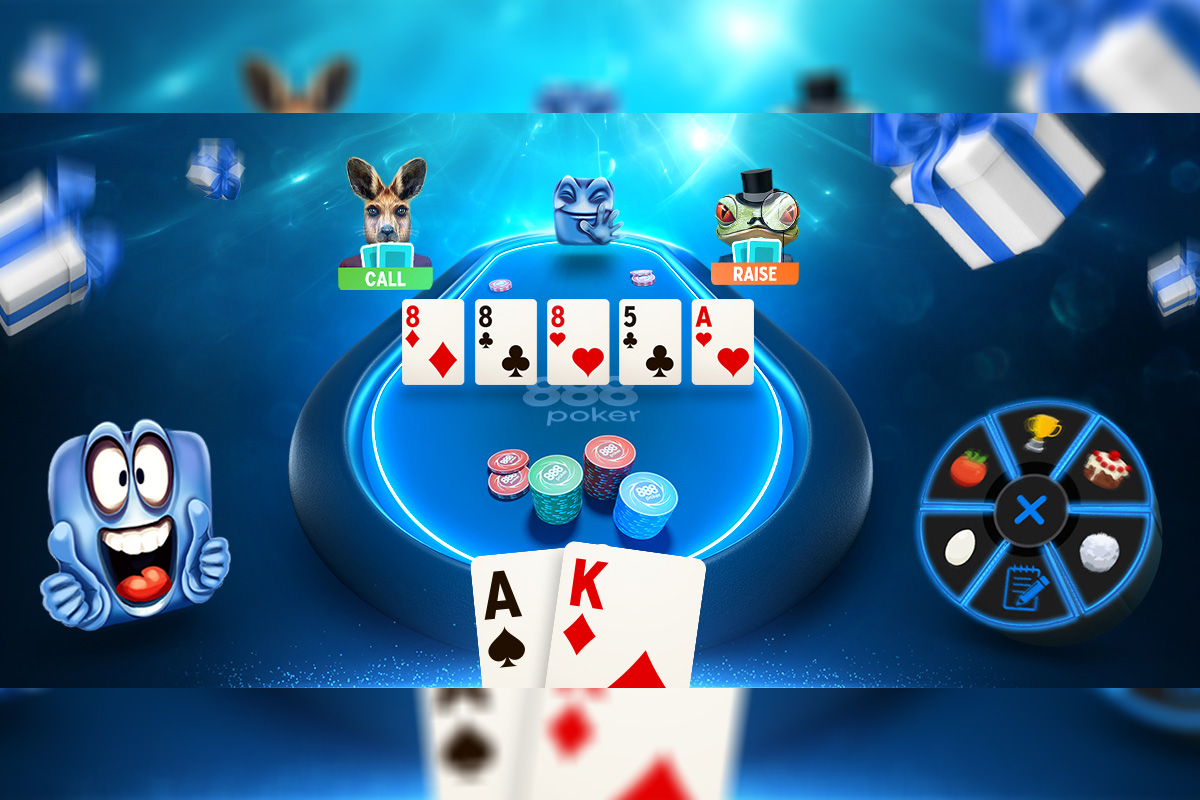 Reading Time:
2
minutes
888poker has signed middleweight boxer Chris Eubank Jr as a cultural ambassador, with the deal coinciding with the 20th anniversary of its launch.
In celebration of its two decades of operations, the 888 Holdings online poker brand intends to host various events over the next 12 months, including a series of player-focused sessions with the number one ranked middleweight.
The company plans to capitalise on its current operational approach, utilising its proprietary technology to provide an "enhanced gaming experience" for its customers. To date, the operator has on-boarded 15 million players and dealt 25 billion hands.
Amit Berkovich, VP, Head of Poker at 888, said: "I am happy to welcome Chris to the 888poker family as our Cultural Ambassador. The authenticity, integrity, and excitement he brings – whether that's in the ring or at the poker table – perfectly matches our values and creates a great fit for our brand.
"This is a fantastic partnership and an exciting kick-off for our 20th anniversary year. Like Chris, over the last two decades, 888poker has firmly established itself as one of the best in the world thanks to our commitment to constantly improve in order to bring our players the highest level of entertainment."
"As we look ahead, we have lots planned to support the continued evolution of the 888poker brand. We will ensure we continue to deliver fun, creative and exciting experiences to players."
For Eubank Jr, the former two-time IBO-super middleweight champion intends to leverage the partnership to strengthen his ties to the poker scene, something which he has described as "one of the great passions in my life", having played in high stakes poker games and appeared on the Poker After Dark series.
Eubank Jr said: "For me, the beauty of poker is in its community and 888poker is doing a fantastic job of making poker more about fun and less about the grind for players in all levels with its user-friendly platform.
"I'm excited to officially kick-start the partnership in the coming months and can't wait to meet the 888poker community at the tables!"
Optimove Appoints Peter Miles as Director of Sales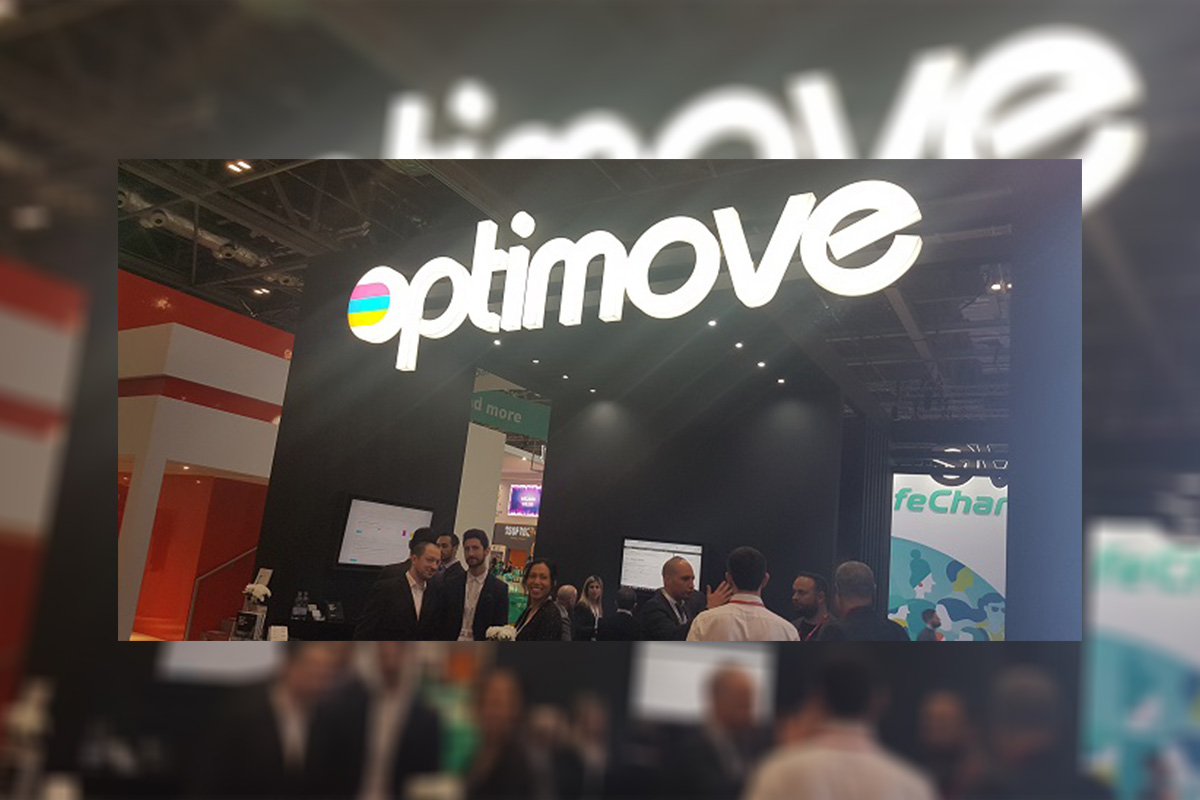 Reading Time:
2
minutes
Optimove, the global leader in CRM Marketing, has appointed Peter Miles as the company's Director of Sales to oversee enterprise sales for the iGaming and iLottery markets. The selection furthers the company's strategic investment in expanding its tier-1 customer base as a key growth engine for the business.
During his 18-year iGaming career, Mr Miles was responsible for developing and implementing the global business strategy of OpenBet and most recently SG Digital. Through his roles as Commercial Director and subsequently VP of Business Development, he focused on driving sales across Tier 1 sports betting and gaming operators such as William Hill, Betfair, PMU, Coral and Sportsbet. In addition, he led the international growth into the digital sector of World Lottery Association operators, such as Danske Spil, Nederlandse Loterij, Loto Quebec and BCLC.
"We're thrilled to welcome Peter to Optimove, to oversee enterprise sales for new iGaming and iLottery markets. Peter is a key addition to the team. His experience, knowledge, and insight into the iGaming industry will play a major role in our efforts to scale our sales operations and expand our portfolio of Tier 1 and State Lottery Operators. As this and previous appointments suggest, we are determined to keep Optimove one step ahead of the curve and continue to provide both prospects and clients with the best offering and service possible," Motti Colman, Senior Director of Sales at Optimove, said.
"I'm excited to join Optimove and play a major role in the company's rapid growth efforts. I would like to thank SG Digital, I thoroughly enjoyed my time there, and I am very much looking forward to my next challenge at Optimove. Having been at the forefront of the growth of the iGaming industry, Optimove is a company that I've always highly regarded, with its next-generation AI technology, enabling leading operators to personalize and orchestrate customer journeys at scale. I look forward to the challenge of developing deeper partnerships with Operators, to improve CRM Marketing practices and player experiences," Peter Miles said.
Xace Appoints Julian Buhagiar as Non-Executive Director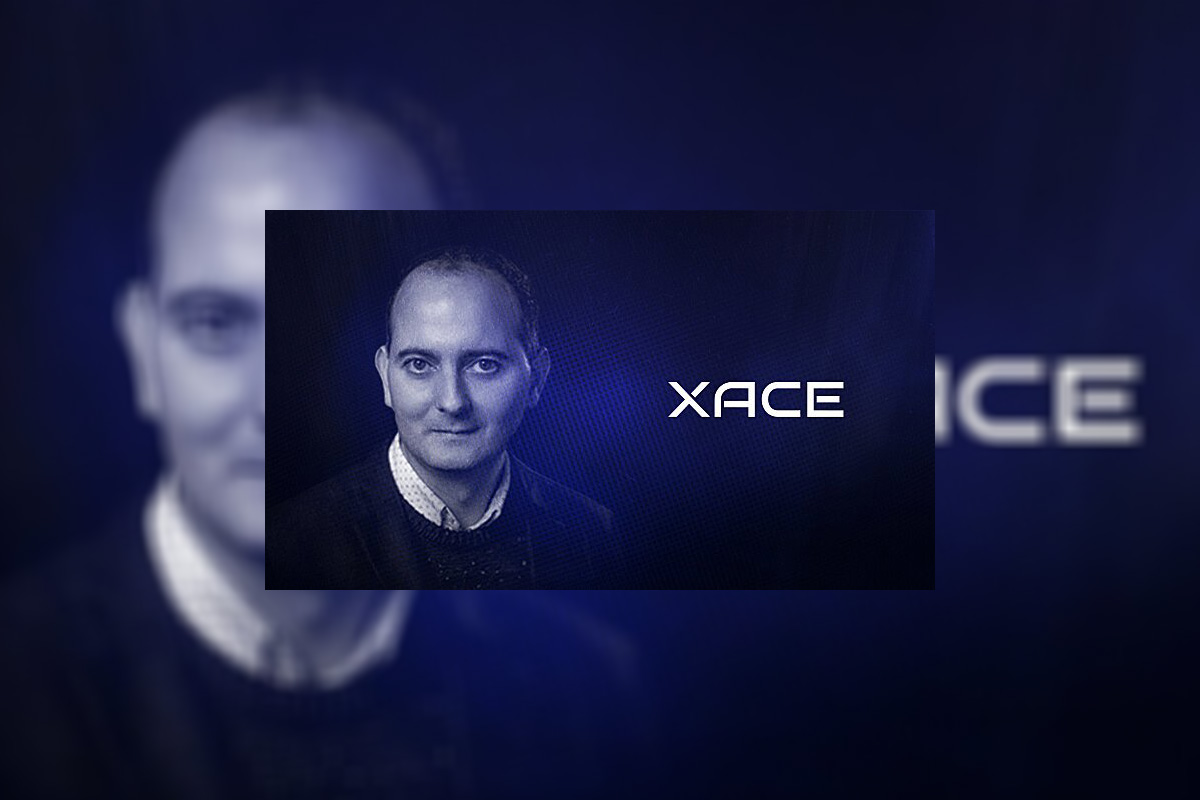 Reading Time:
2
minutes
Specialist gaming payment account provider Xace has appointed leading igaming and fintech investor Julian Buhagiar as a non-executive director.
Julian has an extreme wealth of industry knowledge and is an investor and co-founder of RB Capital, a specialist M&A and investment brokerage in gaming, fintech and media. Over the last decade, Julian has amassed a phenomenal track record of investment, M&A and exits, having overseen some of the largest M&A transactions in the industry.
In addition to RB Capital, Julian is a founding partner and GP of Yolo Investments, a venture capital business focussed on opportunities across gaming and fintech with more than €400m AuM and investments in over 68 companies since inception.
As NED, Julian will bring his industry expertise to Xace by advising on its ambitious global expansion in the gaming sector and valuable mentorship to its senior management team.
Since launching just over a year ago, Xace has witnessed a rapid expansion particularly in industries such as gaming where businesses typically struggle to acquire regular bank accounts. To date the company has onboarded some of gaming's most respected businesses as customers, providing them with business payment accounts in multiple currencies.
"I am thrilled to have someone of Julian's calibre joining Xace. His deep knowledge of the gaming and fintech industry, combined with his intellectual capacity cannot be over-stated. I am certain that with Julian's guidance we'll be well-placed to achieve our ambitious goals for Xace in the coming months," David Hodkinson, CEO of Xace, said.
"I am delighted to be joining Xace as their growth continues to strengthen. David and his team have quickly established Xace as the banking and payment services destination to an ever-increasing proportion of the gaming and finance industry. I am thrilled to be joining at such a vital stage of the company's evolution," Julian said.