Gazprom Football for Friendship 2021: Young Participants from 211 countries and regions to set new GUINNESS WORLD RECORDS™ title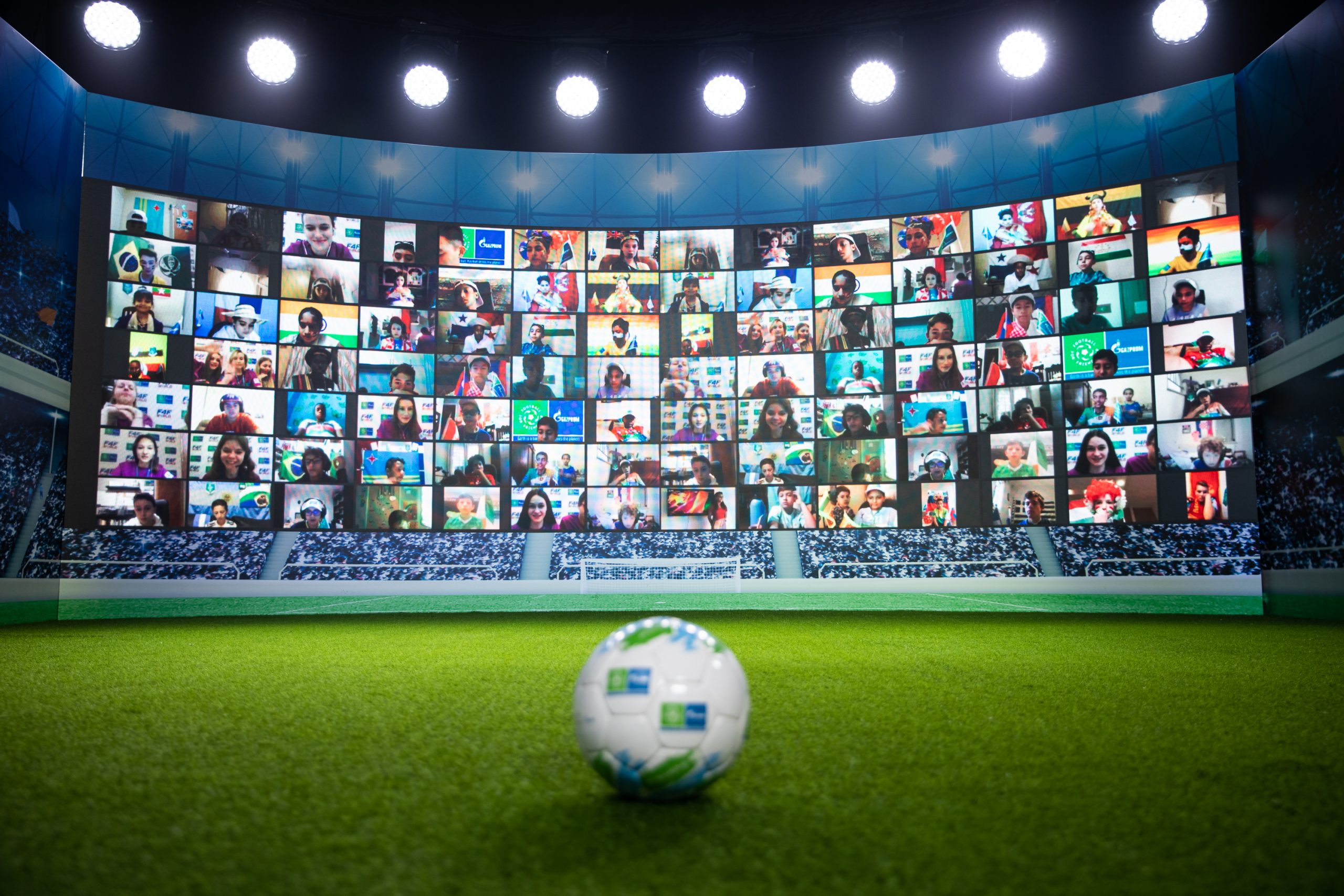 Reading Time:
2
minutes
Gazprom launches the Ninth Season of the International Children's Social Programme Football for Friendship, which will be held online on May 14-29, 2021. For the very first time, representatives of football academies and journalists will gather in Istanbul during the UEFA Champions League Final celebrations to discuss children's football development at the Football for Friendship Ambassadors Forum.
This year, Football for Friendship will once again unite Young Participants, boys, and girls, from 211 countries and regions. Young Players aged 12-14 will unite into 32 Teams of Friendship to participate in the 2021 Football for Friendship eWorld Championship. The Championship will be held in the F4F World the football simulator available for free in 27 languages on MS Windows, Apple macOS, Android, iOS. Young Journalists will cover the events of the program in the International Children's Press Center and share with their peers the key values of the program: friendship, equality, fairness, health, peace, devotion, victory, traditions, and honor. The official attempt to obtain the program's third GUINNESS WORLD RECORDS™ title as part of the final events of Football for Friendship 2021. Football for Friendship has previously received two GUINNESS WORLD RECORDS™ titles for the most nationalities in a football training session in history and the most users in a football video hangout.
On May 29, football experts and journalists from different countries will come together at the Football for Friendship Ambassadors Forum that will take place in Istanbul during the UEFA Champions League Final. Representatives of the football community will discuss the challenges of children's sports development and share their experiences. Over the years, Football for Friendship has become an important international platform for discussing relevant issues of children's sports and football.
The International Children's Social Programme Football for Friendship is implemented by Gazprom since 2013. Over the previous eight seasons, the program has united over 15 000 participants from 211 countries and regions. Over 6 000 000 people have participated in sports, educational, and ecological events of the program. UEFA, FIFA, football federations, and the world's leading football clubs, international charity foundations, famous athletes, politicians, and artists support Football for Friendship. The project has received over 50 national and international awards in the field of social responsibility, sports, and communications.
Carmen Pozo, co-founder of the Women's Football Academy Las Superpoderosas, winner of the First International Football for Friendship Award, Bolivia: "The Football for Friendship program provides football experts with a platform for dialogue. This is especially important right now since we are facing new challenges in the development of children's and youth sports. Exchanging experience and projects at the Football for Friendship Forum helps football academies and organizations in solving these issues."
Robin O'Day, director of the O'Day Football Academy, Ireland: "Football for Friendship is a unique program that gives children from all over the world the opportunity to dive into an intercultural environment without barriers, make friends with peers from opposite parts of the globe, instills in them universal values and makes it possible to be heard. These are important elements in educating future world leaders."

Endorphina joins together with Betpoint Group!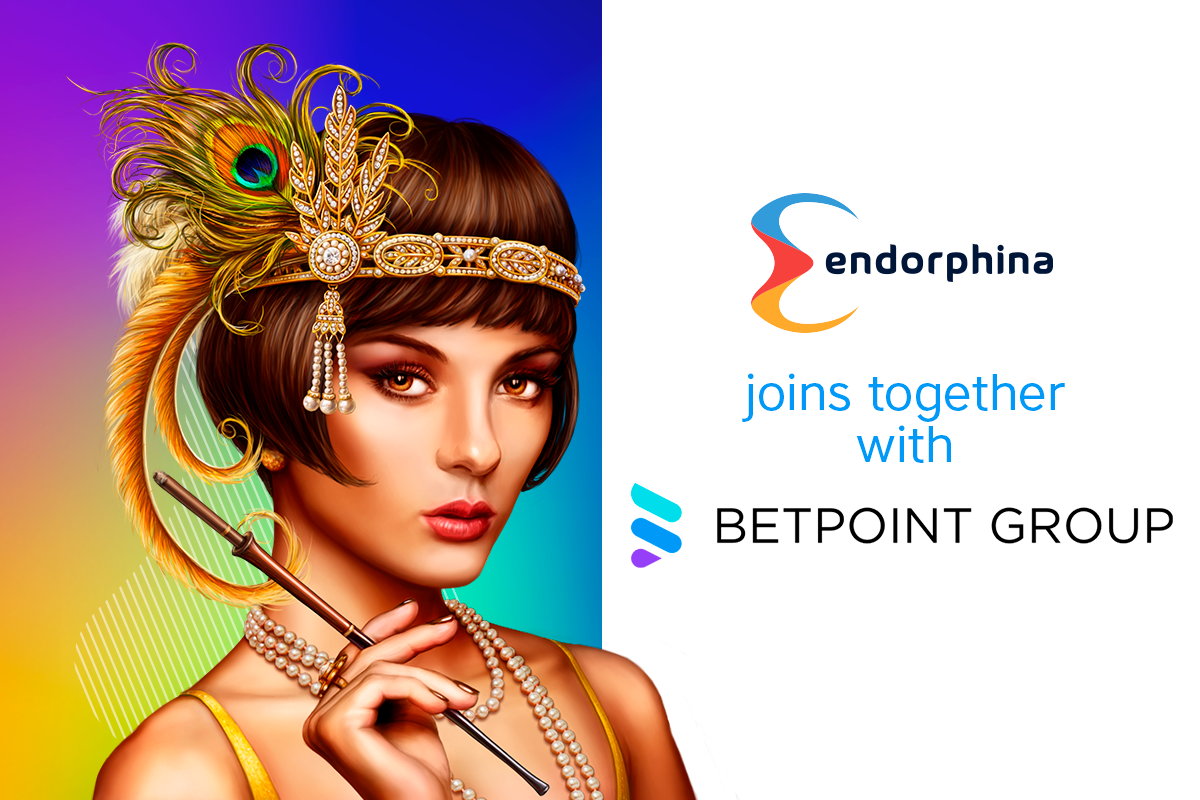 Reading Time:
< 1
minute
Endorphina has just partnered with Betpoint Group, a strong entertainment company headquartered in Malta, specializings in the online betting and casino industry.
We can expect this partnership to be mutually successful, allowing opportunities to flourish on both ends. Betpoint Group also has its own Malta Gambling License, solidifying their presence in this market. In addition, its casino brands have a global focus and strong influence in many competitive markets. Now with having access to Endorphina's games to their client base, Endorphina will get great exposure within these markets as well as providing Betpoint Group's players with outstanding and proven entertainment.
Zdenek Llosa, Senior Sales Manager at Endorphina, shares a few words about the new partnership:
"We at Endorphina are very happy to join forces with the prominent operator Betpoint Group. Their brands are developed specifically for casino fanatics and we feel confident that our portfolio of games including our latest Hell Hot 20 and 2021 Hit Slot will be well received by their customer base."
Marcus Silva, Casino Manager at Betpoint Group, also adds:
"Our brands are tailored for players to have a unique and great gaming experience. Partnering with the best game providers in our main markets is our commitment in order to achieve this. Therefore we are delighted to strengthen our offering with Endorphina games and we are confident that their games will appeal to our players."
BETBY ADDS CRICKET TO BETBY.GAMES ESPORTS PORTFOLIO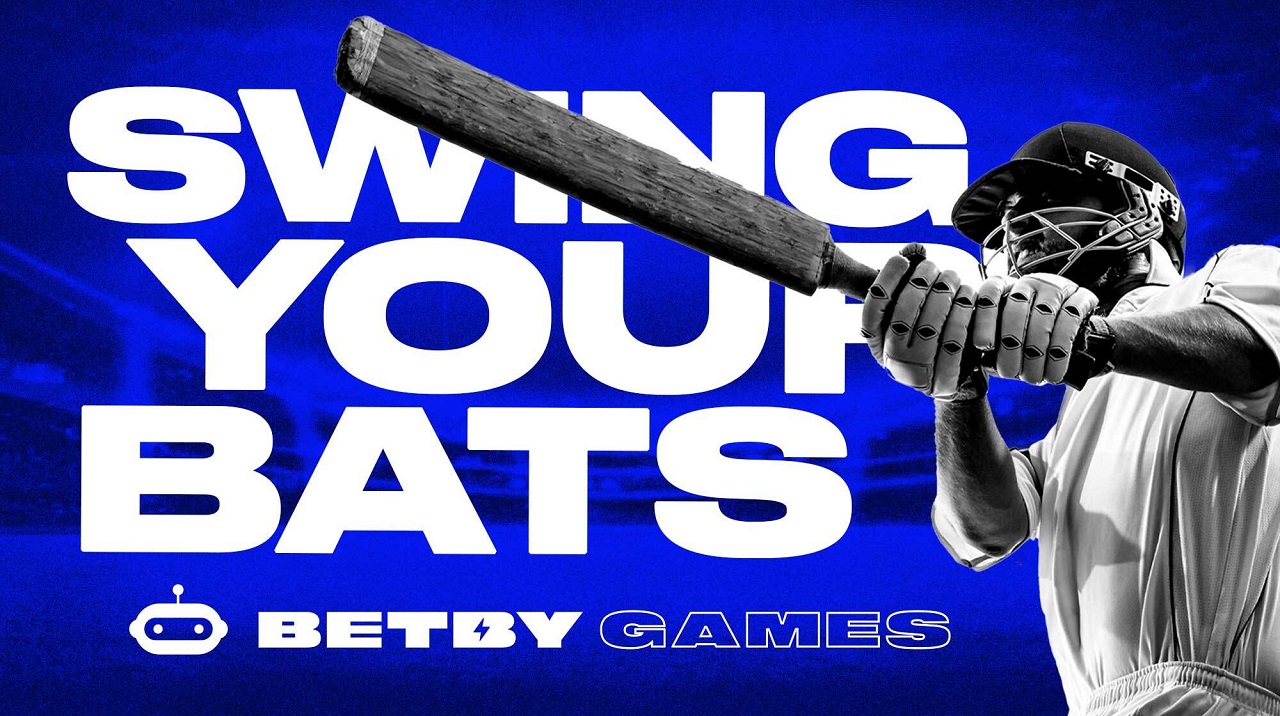 Reading Time:
< 1
minute
Innovative sports betting provider BETBY has bolstered its ever-growing Betby.Games portfolio with the addition of Cricket tournaments to its esports range.
With both T10 and Twenty20 formats on offer, BETBY's unique AI-driven product aims to bridge the gap between reality and the virtual space with its realistic gameplay and iconic locations.
Players can count on seeing their favourite cricket grounds in action across a wide range of competitions, including the Indian Premier League, the Big Bash League and the World Cup.
Numerous opportunities will be available on request as BETBY seeks to continue growing its presence in India, including One Day Internationals, Test matches and even opportunities to become a sponsor for one of the leagues.
Cricket is the latest title to be added to the supplier's impressive selection of products, which includes an innovative version of the world-renowned esports title Rocket League, as well as classic competitions like eFighting, Tennis, Football and Basketball.
BETBY's comprehensive offering continues to go from strength to strength as the provider looks to broaden its product portfolio.
Leonid Pertsovskiy, Chief Executive Officer at BETBY, said: "We are delighted to announce Cricket as the latest market to be added to our AI-focused Betby.Games collection.
"Our client-centric approach to business has really facilitated the expansion of our platform over the past 12 months, enabling us to tap into the staggering growth of the esports industry and provide truly exceptional gaming experiences."
The entire BETBY esports collection can be smoothly and swiftly integrated for an operator via an API integration.
BF Games awarded ISO certification ahead of Switzerland entry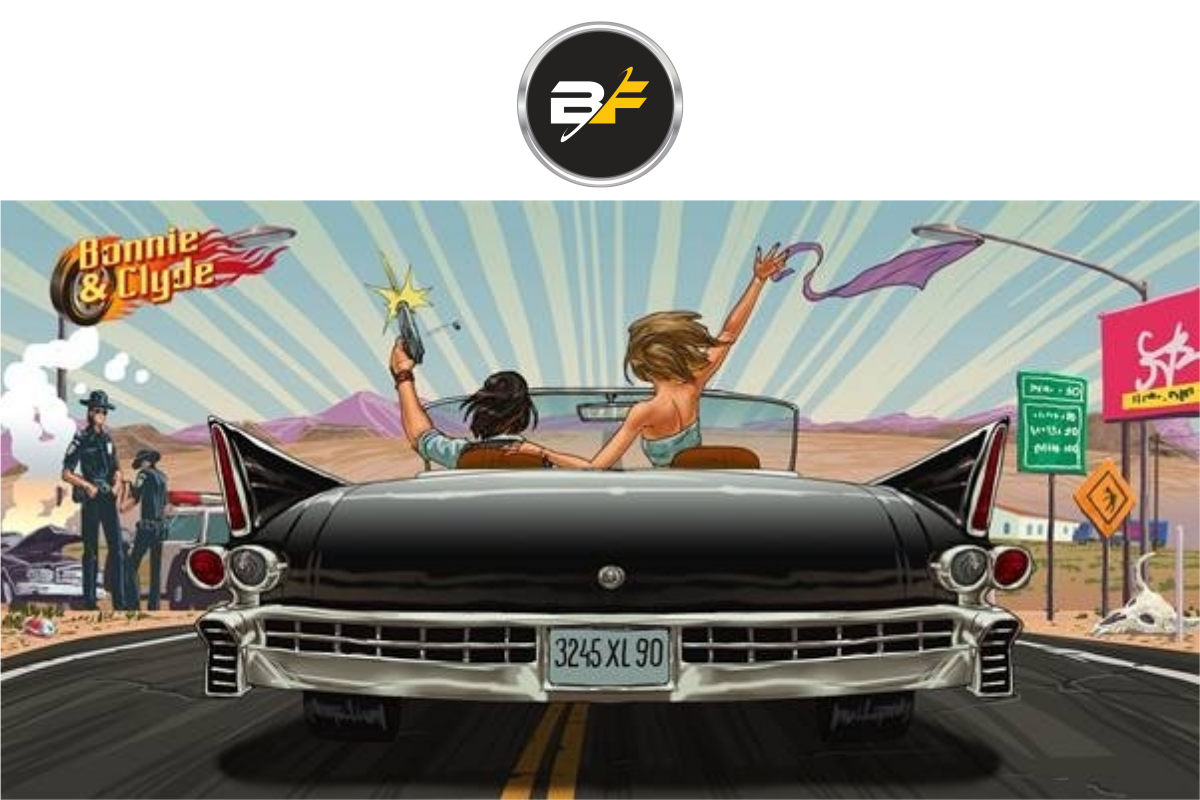 Reading Time:
< 1
minute
BF Games, the dynamic games development studio, has gained leading information security certification ISO 27001 ahead of entering a new market in Switzerland.
The accreditation showcases BF Games' commitment to information security management as it seeks to expand its product offering across regulated markets in Europe.
ISO 27001 certifies in-house developed IT products and is a mandatory requirement for suppliers entering the regulated markets of Switzerland and Hungary, both of which form a strong part of the company's expansion strategy in the coming months.
BF Games' diverse games offering is currently available to players in a host of European markets including the UK, Belgium, Malta, Romania, Lithuania, Latvia and Sweden, with Croatia the latest addition to the ranks.
Piotr Szpoton, CEO at BF Games, said: "Gaining the ISO certification is an important step for us and provides an illustration of our total commitment to best business practices and the protection of customer data.
"We believe that this approach will set us in good stead as we continue to expand our horizons, with players in Switzerland soon able to enjoy our dynamic, innovative games portfolio."