Red Rake Gaming continue its Malta expansion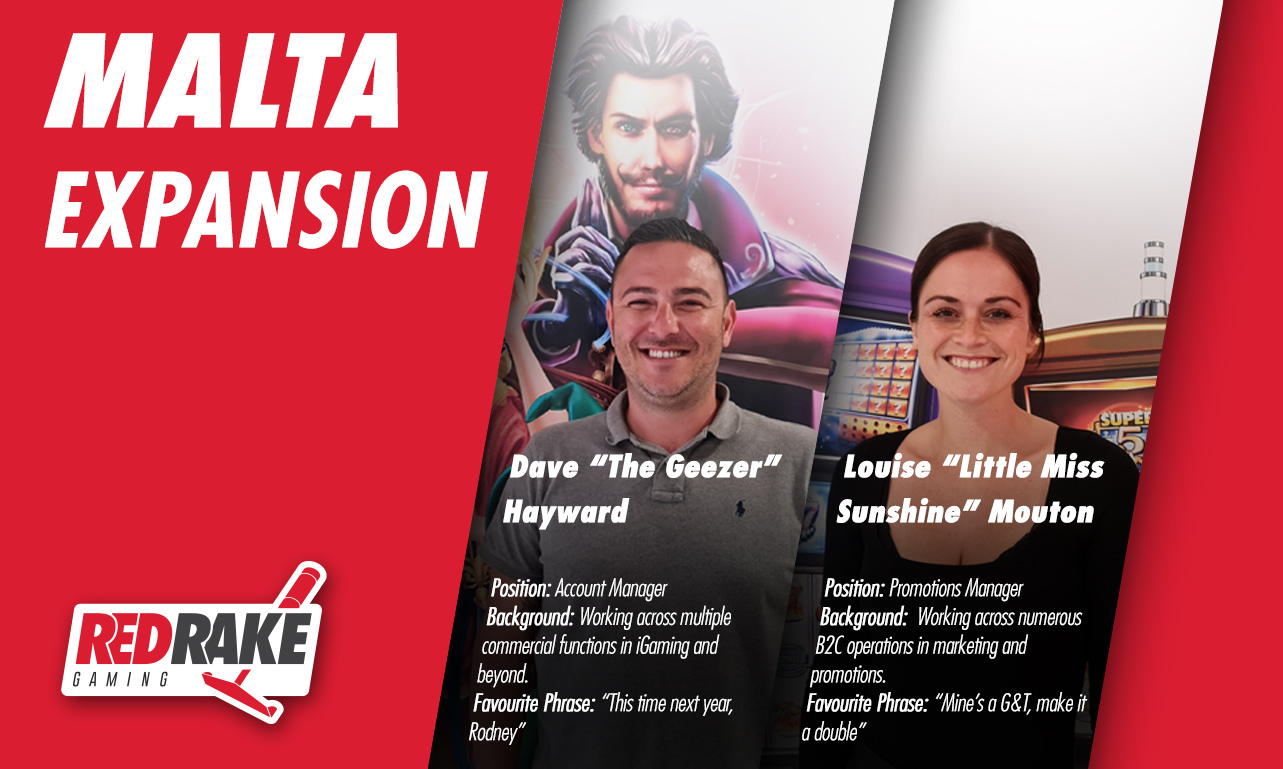 Reading Time:
< 1
minute
The industry's well-known games development company, Red Rake Gaming, has boosted its Malta-based Commercial Team with two new additions to the group, further strengthening its Malta presence.
These appointments come following significant growth during 2021 for Red Rake Gaming, seeing a series of new partnerships and market entries. The Malta office provides the key commercial functions across the business and has grown in numbers in the past few years with further expansion plans for later in the year.
Profiles of the newest team members are:
Name: Dave "The Geezer" Hayward
Position: Account Manager
Background: Working across multiple commercial functions in iGaming and beyond.
Favourite Phrase: "This time next year, Rodney"
Name: Louise "Little Miss Sunshine" Mouton
Position: Promotions Manager
Background: Working across numerous B2C operations in marketing and promotions.
Favourite Phrase: "Mine's a G&T, make it a double"
Nick Barr, Managing Director for Red Rake Malta, commented on the newest additions, saying: "I am delighted to welcome Louise and Dave to the Red Rake Gaming team. They both bring key skills to the team, Dave coming from working with B2C operators in the past across acquisition and retention can apply his knowledge when working closely with our partners to help them achieve their objectives. Louise has significant marketing experience across the B2C business and will work with our partners to create out the box, innovative marketing initiatives to help drive our clients' revenues."

PopOK Gaming Has Received a Certificate for Georgia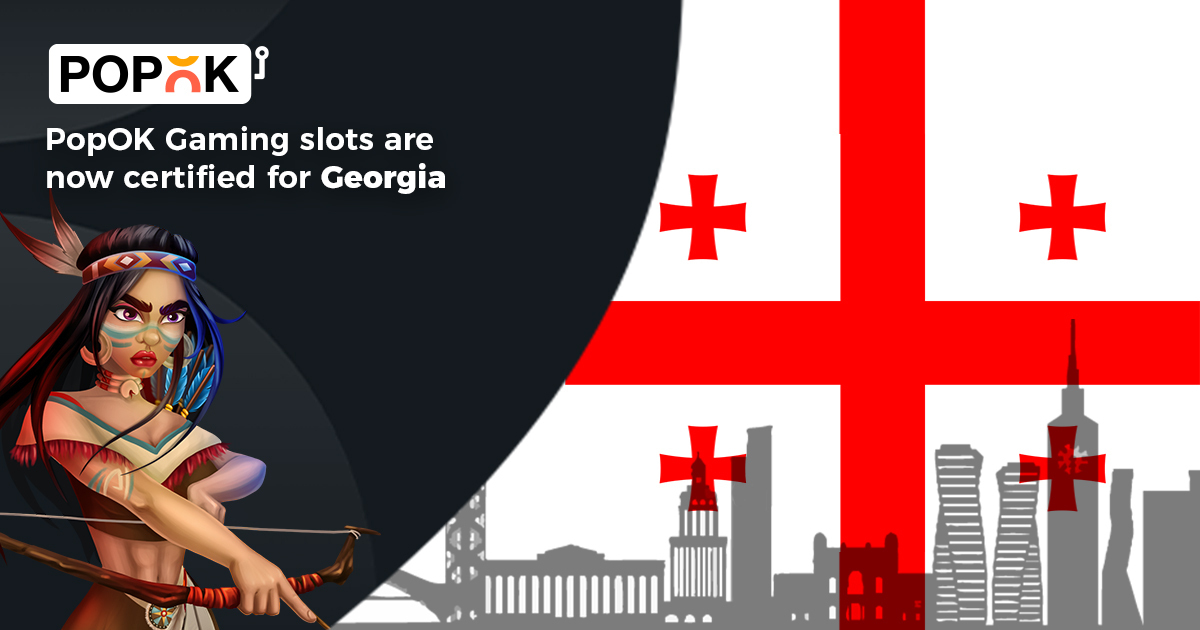 Reading Time:
< 1
minute
The innovative iGaming developer and service provider PopOK Gaming is now certified to offer its games in Georgia.
PopOK Gaming now extends its iGaming activities to Georgia as well. This way, local players will have access to our engaging games already loved by many. 18 games, such as Yummy, Lost Treasure, Diamond Flash, 20 Hot Bar, Sultan's Tale, Los Apaches and others, will bring a breath of fresh air to all players and make their leisure more colourful, tasty and enjoyable.
PopOK Gaming's local partners will surely get a lot of benefits from this, being able to deliver certified games to their customers. The gain is totally worth it, with the clear potential to drive high traffic to operators' websites and greatly contribute to their business growth.
Regarding this certificate acquisition PopOK Gaming CEO, Karen Gulkanyan said, "Since iGaming is regulated strictly in Georgia, it's a huge step forward to deliver our games to the Georgian audience. The path is not easy, yet we are full of hope that our lucrative solutions will immediately appeal to the regional players and increase business revenue for partners, laying the foundation for long-term cooperation".
BETER is to launch its brand-new iFrame solution to the industry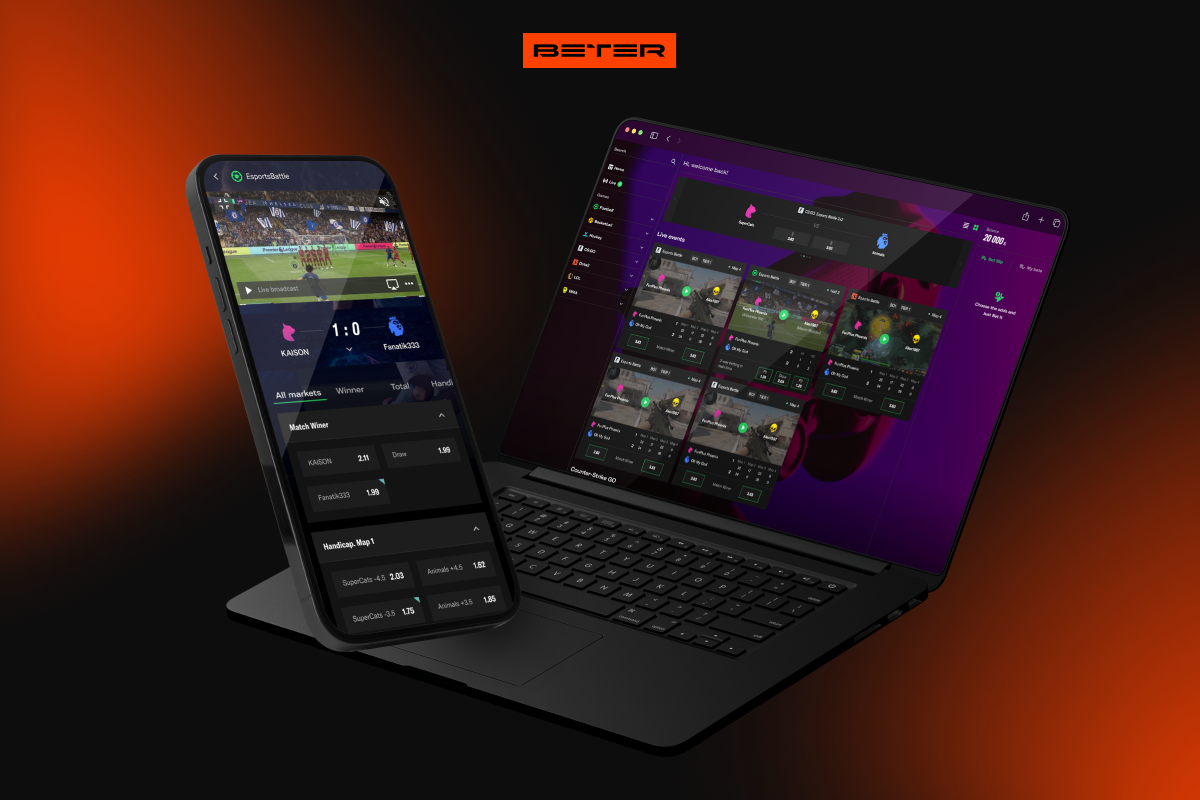 Reading Time:
2
minutes
The industry's leading content and data provider, BETER is launching its new iFrame solution that reinvents the esports betting experience and provides the industry with an exciting and engaging user experience.
Being a next-gen, player-oriented company, BETER has developed a bespoke and engagement-oriented UI that not only allows to place bets but also creates a "Twitch-like" experience with only the most popular esports events of unmatched quality.
BETER's Chief Product Officer, Alex Lobov, said:
"At BETER, we believe that when it comes to the new generation of players, operators should apply radically new approaches that are not just betting and revenue-oriented but also drive engagement. With our plug-and-play iFrame, BETER's partners get a bespoke solution supported by our IT professionals, traders and risk managers, allowing them to engage their audiences and enhance customer experience efficiently.
IFrame solutions available on the market are all look-alikes in terms of the user interface. Usually, they are not targeted at a specific esports audience and offer the same betting experience we all used to see on sportsbooks. Our team has reinvented the esports betting experience to meet all needs of the new generation of players and give them even more exciting opportunities."
According to BETER, their brand-new iFrame interface will attract a wider audience of esports fans looking for their favourite and fast matches. This solution has a winning combination of its UI/UX, a wide selection of global esports tournaments, and the most accurate odds and markets.
"Our team designed an iFrame solution with a responsive and user-friendly UI that allows switching between traditional and fresh Esports view to engage all possible audiences, be it bettors who prefer classic sportsbook UI or next-gen players," Alex Lobov added.
The solution's back end provides operators with all the necessary tools to manage their operations. In addition to an innovative UI that can be customised, BETER's iFrame provides operators with a lightning-fast integration process.
Pinnacle Solution agrees blockchain partnership with Azuro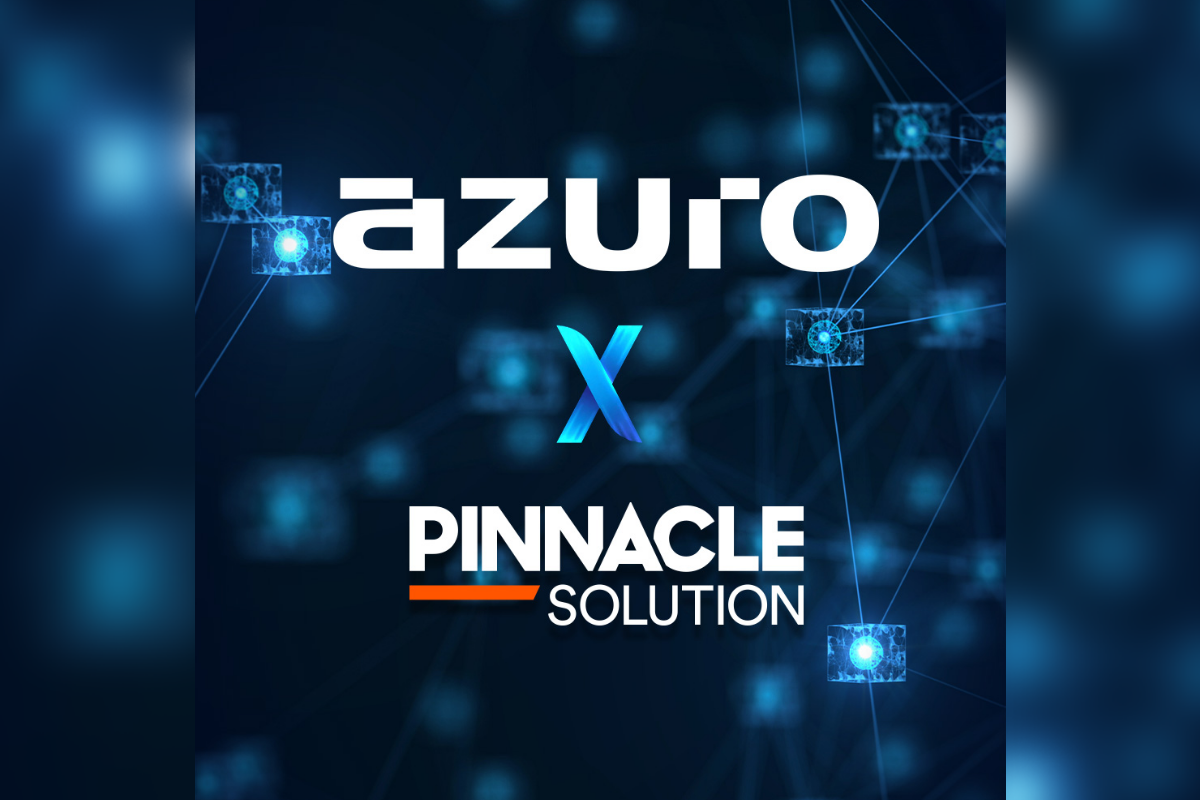 Reading Time:
2
minutes
Pinnacle Solution, the award-winning sports betting supplier, has agreed a pioneering data partnership with decentralised betting ecosystem Azuro.
The award-winning sports betting supplier will provide Azuro with its market-leading sports and esports prices, with the feed available to front-end operators connected to Azuro's blockchain protocol.
The Azuro protocol, capable of deployment on multiple blockchains, facilitates interactions between independent data and liquidity providers, and operators. This network then delivers thousands of liquid betting markets to end users in a trustless manner with the clean UX expected from successful web 3.0 use cases.
As one of the Azuro protocol's first data providers, Pinnacle Solution will be pivotal in delivering its benchmark pricing capabilities across global sporting events to users, with all activity on the front and back-end processed on-chain in a secure, seamless fashion.
Rohini Sardana, BD Director at Pinnacle Solution, said: "We've been advancing trading standards in sports betting for over two decades and always have an eye on technologies that will shape the future of our success and the wider industry.
"This partnership with Azuro is a prime example of how blockchain can take our sector forward. We're excited to integrate our prices into the ecosystem and to deliver a multi-jurisdictional user base of decentralised bettors our world-class prices."
Paruyr Shahbazyan, Azuro Protocol's Core Contributor, commented: "As the first truly viable decentralised sports betting solution, it's only right that we want the biggest names in sports betting to connect to Azuro. The partnership with Pinnacle gives us the best feed and prices out there, while keeping betting markets fully transparent, open, and trustless, which gives bettors the peace of mind that no intermediaries are controlling their funds.
"Pinnacle Solution's data feeds will be a significant boost for the network of front-end operators connected to Azuro, as well as their users, and we can't wait to kick off the partnership and push blockchain betting further into the mainstream."
Azuro is available for providers and operators to utilise now, with Pinnacle Solution's feed set to go live in the coming weeks.