The European Gaming Quarterly Meetups are a total success for the industry, what to expect in 2022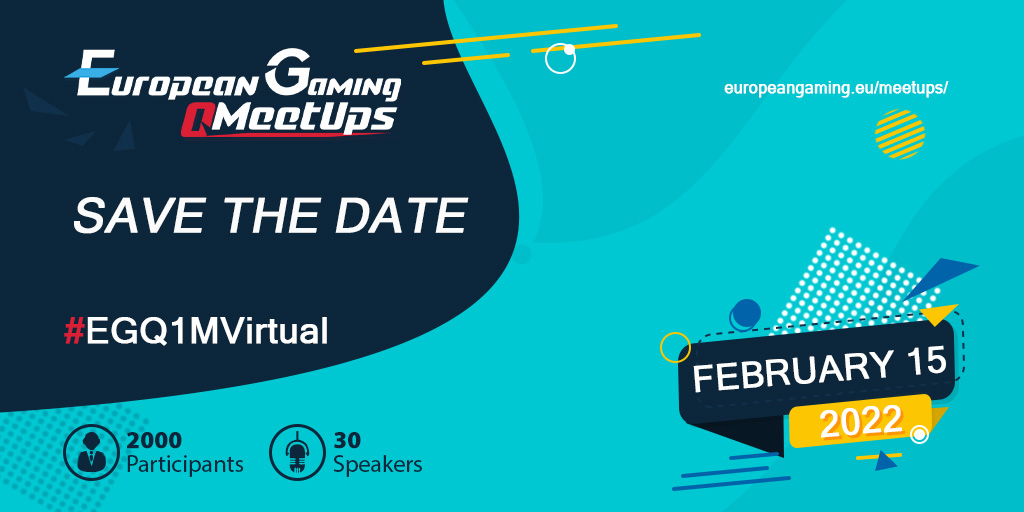 Reading Time:
2
minutes
The European Gaming Quarterly Meetups will continue their journey in 2022 by adding some in-person gatherings hosted in Berlin and Milan.
The European Gaming Quarterly Meetups have proved to be of huge success for the gaming and gambling industry in Europe and the series will receive an upgrade in 2022.
Launched in 2021, the quarterly meetups are designed to keep you up-to-date with what is fresh in the European gambling industry.
The meetups feature several panel discussions per region and topics that are joined by key industry experts, CEOs, C-Level Executives, Business Development Managers, and sometimes government officials/regulators.
All meetups offer the opportunity to network online in special break-out sessions, but also join a round table discussion which answers all burning questions of the industry at a certain point in time during the year.
In 2022, the team will add the in-person networking option for those interested in attending physical events. The calendar will once again feature 4 editions out of which two will be hybrid and two will only be available in the virtual format.
🖥️

Q1, Q4 – virtual format only
The first and last Quarterly Meetup (Q1 and Q4) of 2022 will only be available in the virtual format and additionally accessed in the hiptherverse.
The dates are the virtual meetups are the following:
European Gaming Q1 Meetup – 15 February
European Gaming Q4 Meetup – 10 November (part of HIPTHER FESTIVAL '22)
You can register here for free to receive updates about the speaker lineup and agenda.
🏙️

Q2 (Berlin), Q3 (Milan) – Hybrid meetups

The hybrid editions will give the opportunity for participants to enjoy an in-person networking event while also having access to the panel discussions about the burning topics.

The first hybrid quarterly meetup will be held in Berlin on 2 June and will focus on the main topics of Q2 with a special emphasis on the German market and the D-A-CH region.

The second hybrid meetup will be held in Milan on 6 September and will focus on the main topics of Q3 with a special emphasis on the Italian market and Mediterranean region (Spain, Portugal, Greece, and Cyprus).

The hybrid meetups are limited to 75 participants and are attended by C-level executives, government officials, and key industry experts.

For more details, please register your interest here and get notifications when in-person tickets are available.

"We are always very careful when hosting our events in order to ensure the best possible comfort, safety, and experience of our speaker and conference participants. We now have the opportunity to create something more sustainable when it comes to boutique-style conferences that have an even more powerful impact on the regions in which we are active. Besides our traditional conferences, the quarterly meetups have proved to be of great success for keeping up to date with what is happening in the industry at different periods of the year. This is what we will keep doing in 2022 and beyond while adding some innovative ways to help businesses grow and network with like-minded peers" stated Zoltán Tűndik, Co-Founder and Head of Business at Hipther Agency.

Hipther Agency is the parent brand of European Gaming, PICANTE, WireUp Zone, and Gaming Americas and the team is excited to invite interested parties to review their android news app on the Play Store.

To receive constant updates from Hipther Agency and conference agenda updates, subscribe https://hipther.com/reglist

For sponsorship/speaking inquiries, make sure to reach out to Andrada Marginean (B2B Sales Manager at Hipther Agency) at [email protected]

For media-related inquiries, please contact Alexandru Marginean (Marketing Specialist at Hipther Agency) at [email protected]

IAGR releases conference program for IAGR2022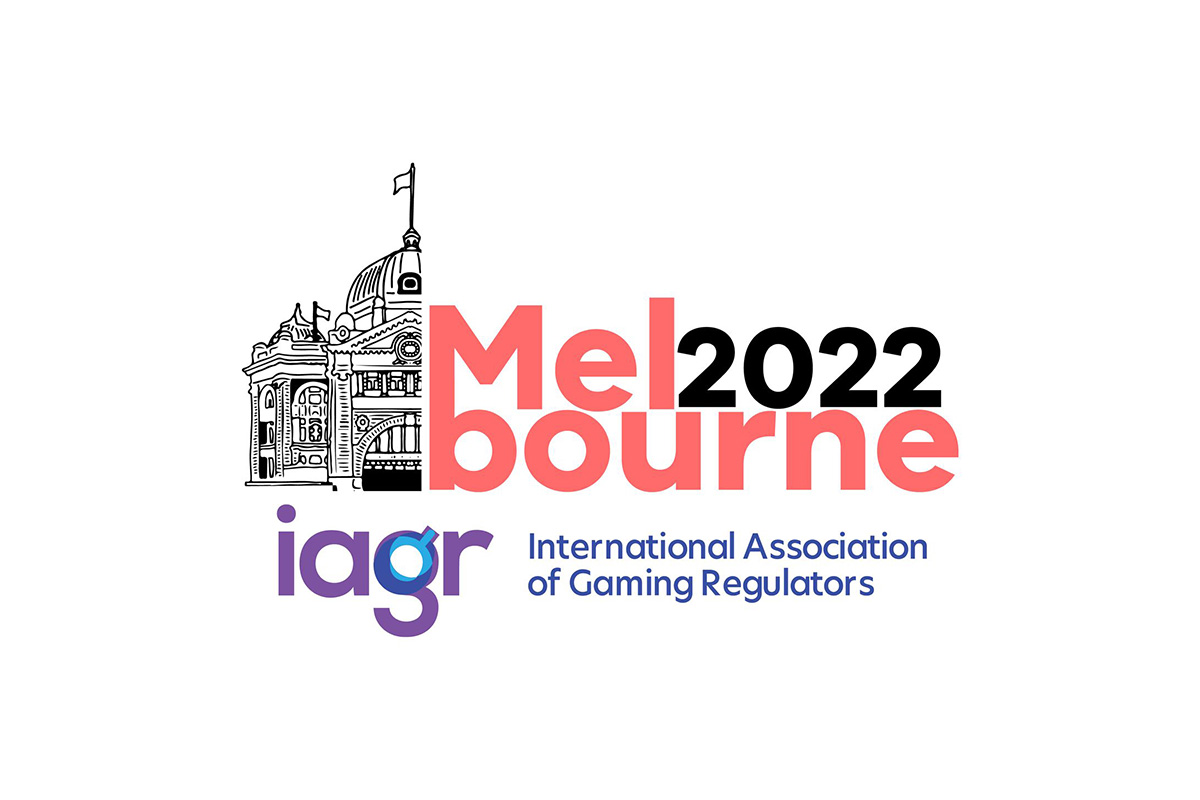 Reading Time:
< 1
minute
The International Association of Gaming Regulators has released the program for its
annual conference, taking place in Melbourne, Australia from 17 to 20 October.

The program is available on IAGR's website, with early–bird ticket prices on offer until 15
August.

IAGR Vice President and UK Gambling Commission Director, Ben Haden, believes the
line–up is one of the strongest yet, reflecting a time of disruption through a lens of
innovation.

"Over four days, our speakers and attendees will delve into global regulatory challenges,
safer gambling initiatives, security updates and technology advances impacting the
industry," explains Ben.

"With sessions including 'Why the Women's World Cup 2023 will be the biggest betting
event ever', 'An introduction to gambling in the Metaverse', 'Regulating emerging
technology', 'Gambling–like reward mechanisms in video games' and 'How regulators can
use lived experience to prevent gambling harm', it's clear we have a richly diverse,
fascinating and relevant line–up."

This year's speakers include:
• Michael Morton, Senior Policy Counsel, Nevada Gaming Control Board
• Fran Thorn, Chair, Victorian Gambling and Casino Control Commission
• Earle Hall, VC, International Gaming Standards Association & CEO @ AXES.ai
• Andrew Rhodes, CEO, Gambling Commission United Kingdom
• Professor Sally Gainsbury, Director, Gambling Treatment and Research Clinic,
Brain and Mind Centre, University of Sydney
• Stephen Bryan, QC, Special Manager for the Melbourne Casino Operator
• Paul Buck, CEO, Epic Risk Management

More sessions and panellists are expected to be confirmed over the coming weeks.

Dr Jason Lane, IAGR President and Chief Executive of the Jersey Gambling
Commission, says he's particularly looking forward to being able to greet regulators from
across the globe in person.

"Many gambling regulators, including me, couldn't travel to last year's conference in
Boston," says Jason. "IAGR2022 will be an amazing opportunity to reunite, connect and
build relationships with regulators, industry stakeholders and thought leaders in person
in beautiful Melbourne."

IAGR2022 is hosted by the Victorian Gambling and Casino Control Commission.
Hunting Tournaments – New Bonus by SOFTSWISS Sportsbook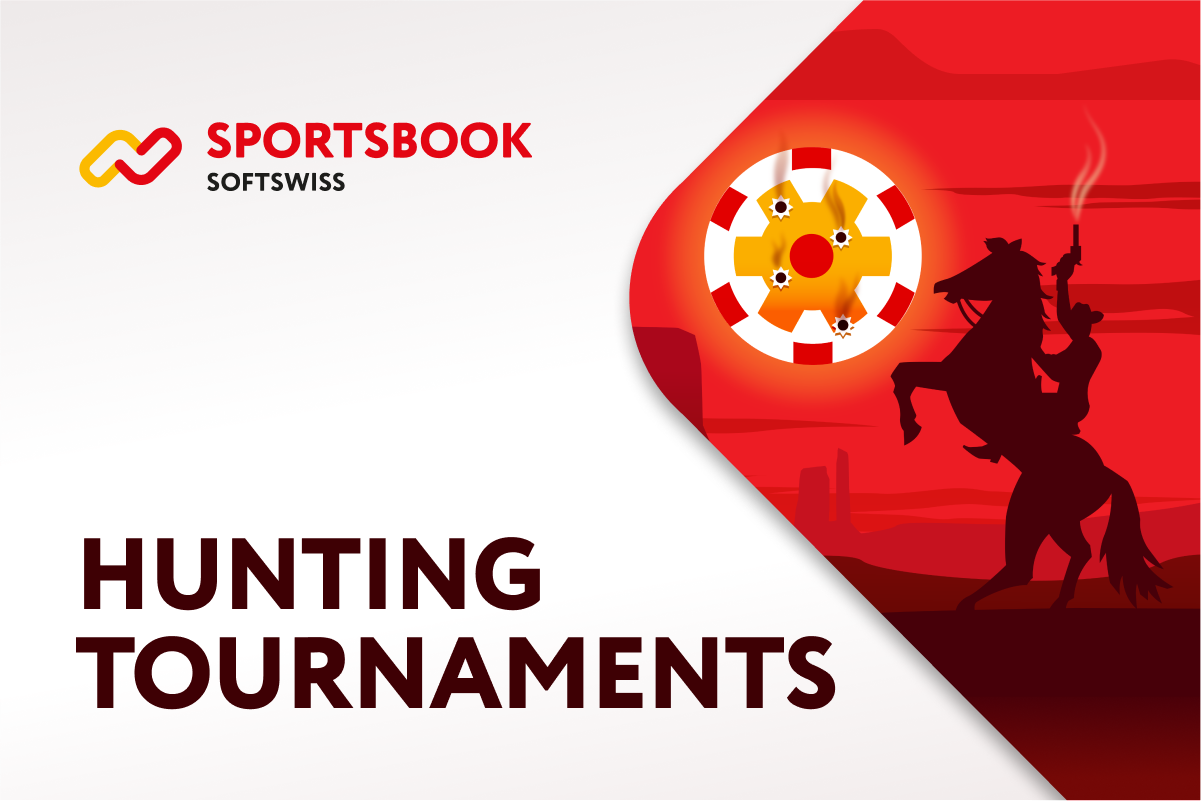 Reading Time:
2
minutes
SOFTSWISS boosts bonus opportunities of its sports betting platform with the launch of a new exclusive option – Hunting Tournaments. The novelty is another tool to gamify the online betting process and increase player engagement. 
Hunting Tournaments by the SOFTSWISS Sportsbook are the first of its kind in the sports betting market. The combination of simple rules and captivating mechanics make the feature a true must-have for online betting brands looking for innovative instruments to attract new players. 
The tournament starts with announcing the prize pool, which is reduced with every player's bet. At the same time, each bet brings the player a certain amount of bonus points which transforms into Freebets when the bonus points sum is equal to the player's average wager. The opportunity to get a Freebet disappears when the sum of bets reaches the sum of the prize pool, adding more rush and excitement to the betting process. 
The operator can customise the bonus according to the brand's needs or relevant events. For instance, it can be tailored to a monthly tournament or a promo dedicated to a particular sport or sports tournaments such as a world championships or the Olympic Games. Moreover, thanks to its flexibility, the bonus can focus on a specific player category.
"We've made another move to expand our portfolio of exclusive bonuses to gamify sports betting. That's what we are working on now! Such features are an effective opportunity to promote your brand or events and work flexibly with different markets. As for the players, they have the opportunity to choose a game strategy and always win despite their streak," noted Alexander Kamenetskyi, Product Owner at SOFTSWISS Sportsbook.
Earlier this year, the SOFTSWISS Sportsbook launched the Lootbox Bonus and Freebet Booster. Both features are aimed at enriching the player experience. 
About SOFTSWISS 
SOFTSWISS is an international iGaming company supplying certified software solutions for managing gambling operations. The expert team, which counts 1,300+ employees, is based in Malta, Poland, Georgia, and Belarus.  SOFTSWISS holds a number of gaming licences and provides one-stop-shop iGaming software solutions. The company has a vast product portfolio, including the Online Casino Platform, the Game Aggregator with thousands of casino games, the Affilka affiliate platform, the Sportsbook Platform and the Jackpot Aggregator. In 2013 SOFTSWISS was the first in the world to introduce a bitcoin-optimised online casino solution.
Bragg's ORYX Gaming Expands Dutch Footprint with Fair Play Launch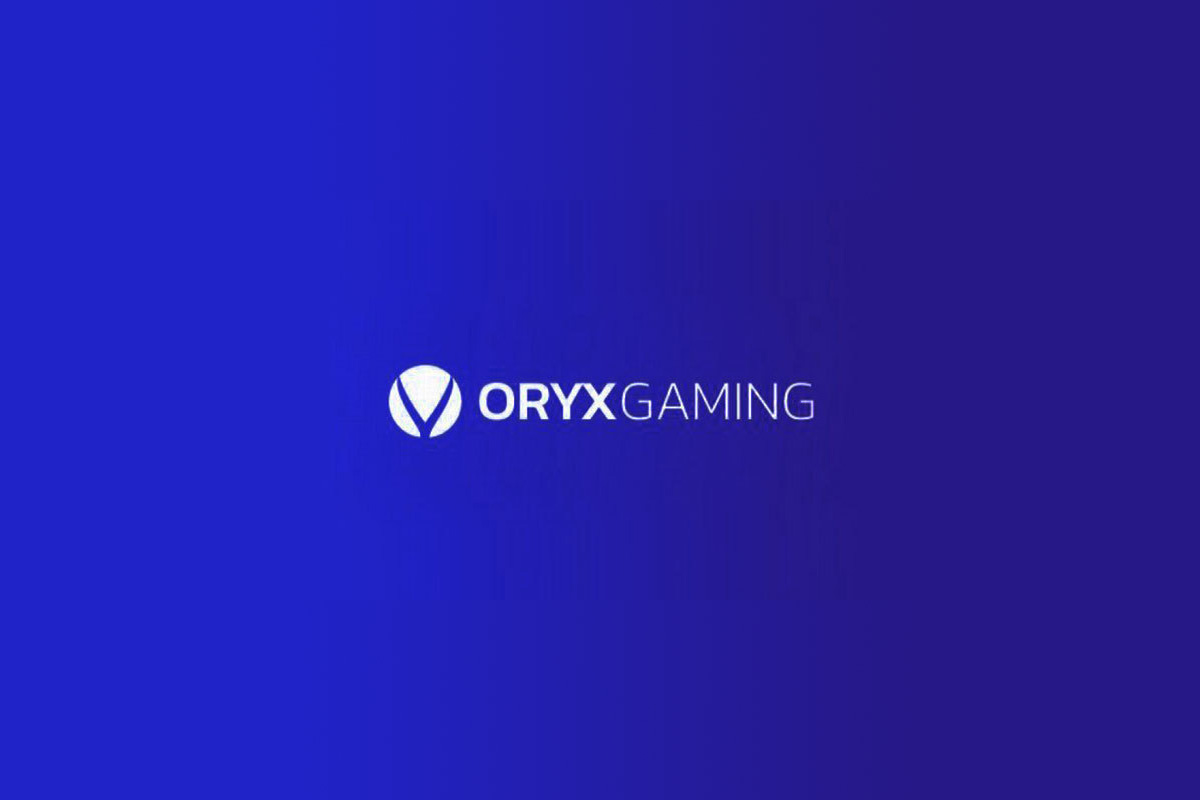 Reading Time:
2
minutes
ORYX Gaming, a Bragg Gaming Group company (NASDAQ: BRAG, TSX: BRAG) ("Bragg" or the "Company"), has taken its content live with Dutch operator Fair Play, further boosting its presence in the emerging market.
The operator's customers now have access to games from ORYX's exclusive RGS partners as well as content from its in-house studios, including the recently launched Atomic Slot Labs.
Fair Play is a well-established brand in the Netherlands, having operated casinos and slot machine arcades in the country for more than 35 years. The operator's online site went live as the Dutch market opened last year and features a wide range of premium content tailored for a local audience.
The partnership is the latest in a string of significant deals that Bragg has signed in the fledgling jurisdiction. Already playing an important part of Bragg's growth trajectory, the Netherlands now represents the company's top market.
Recent figures published by the Dutch regulator showed GGR for the iGaming sector was worth over US$200mn (EUR 185m) in the fourth quarter of 2021, highlighting the potential for future growth as the market continues to mature.
Chris Looney, Chief Commercial Officer at Bragg, said: "Dutch iGaming has been outperforming our expectations and in a short space of time we have established ourselves as a major platform and content supplier in the region. Partnering with a prominent operator like Fair Play further cements our position and we look forward to working with a company of their stature and history as we introduce their players to our content."
Pascal Janshen, Business Development Manager at Fair Play, said: "Bragg's games are of high quality, offering a great blend of entertainment and engagement. We know their portfolio is performing well in the Netherlands and we are thrilled to now be able to provide our players with their proven titles and further enhance the gaming experience that our customers have come to expect when entering our online casino."