The future of Esports: Video games to be played at Olympics and Glastonbury by 2050, experts predict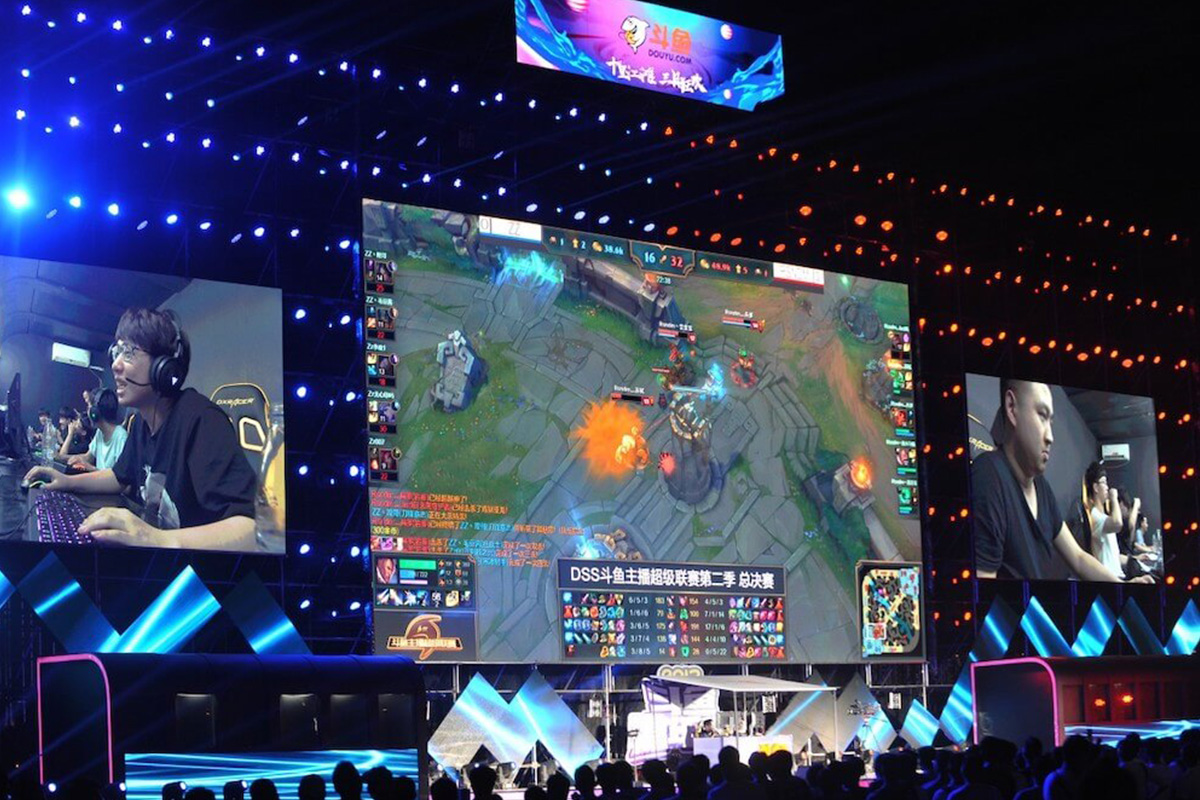 Reading Time:
3
minutes
How big will the industry be in 30 years time?
With esports now a $1billion industry this year and its popularity still rising, we ask the question – what does the future hold for professional gaming?
A gaming stage at Glastonbury, giant sold out 100,000-seater stadiums and even a place in the Olympics?
That's where some academics feel esports could be by 2050.
After exclusively speaking to the experts, we've created some food for thought about how the industry evolves in decades to come.
Gaming at festivals such as Glastonbury or Coachella?
As many event organisers now look to bring in wider audiences and test the waters, gaming could be on the cards to feature at some of the world's biggest festivals.
With comedy stages, poetry and circus acts becoming part of the usual attractions, could competitive gaming be an outlet to bring in new audiences?
Lincoln Geraghty, Professor of Media Cultures at University of Portsmouth in the UK, said: "Absolutely, the crossovers are there. Comicon for example in the last 30 years has gone from comic books to games to big marketing launches.
"So I see a space like Glastonbury, that has a subcultural prestige with people interested in explicit music and the relationship of music and games, people might be drawn to it."
Esports in the Olympics?
Esports games are already broadcasted to millions of people around the world. Last year's League of Legends World Championship semi-finals were watched live by 3.9million.
But what about on an elite, mainstream level? The Intel World Open was set to precede this year's Tokyo 2020 Olympics before it was cancelled, a stepping stone for esports to potentially feature in the competition itself.
Professor Geraghty said: "This is something the Olympic committee is looking at and it would almost certainly provide a much safer space for this competition to take place.
"Whether it be a massive tournament on the scale of the World Cup or be included in the Olympics in 30 years time, it won't be unexpected and won't be a surprise."
All colleges and universities to offer esports majors/degrees?
This is unlikely, but not impossible.
There are already cases around the world of university majors and degrees being offered in game design and for specific games themselves.
As more people in higher education take up these courses, the novelty may wear off and that could lead to more awareness of the power games have on society.
Professor Regan Mandryk, Professor in Computer Science at University of Saskatchewan in Canada, said: "You can now go through college on a League of Legends scholarship, that's going to change the cache of being an esports athlete.
"I would like to see the stigma of it being a "nerdy" activity change. It's going to be hard, but it will happen by more people being exposed to different aspects of playing."
Regularly filling 100,000 seater stadiums?
Whether it's the World Cup or the Super Bowl, thousands of people want to be there to see how sporting events play out.
And this is no different for esports, even now.
The Spodak Arena in Katowice, Poland held 173,000 people to watch the Intel Extreme Masters in 2017.
"People see their heroes in these gamers and esports personalities," Professor Geraghty added.
"It's only replacing the footballer on the pitch with a competitor on your computer screen."
He said: "I wouldn't be surprised to see a football stadium or convention centres sell out to see a huge gaming tournament.
"As content creators increase in popularity, people will pay to come out and see them in person."
To better the understanding of mental and physical health
We all understand games can be stressful and frustrating at times, but the techniques used in a lot of the technology is actually helping health professionals understand humans more.
Despite many negative connotations, studies have found games can actually help our mental health, but also be used to understand the physical effects of stress and recovery.
"Gaming can be very good for you. There are lots of ways that it can help you recover from stress," added Professor Mandryk.
"It can help you disconnect from the pressures around you. It can also help you connect socially with other people.
"We've done research that shows gaming can actually combat loneliness."
But, how do we get the best out games in the future within other areas of society?
Professor Mandryk said: "Part of the answer is to stop being so afraid of games."
"This is a very powerful median that we can leverage. There is a lot of motivational pull and people are devoting a lot of time to playing games so why aren't we harnessing what's great about them to better society."
Singapore Games Association Launches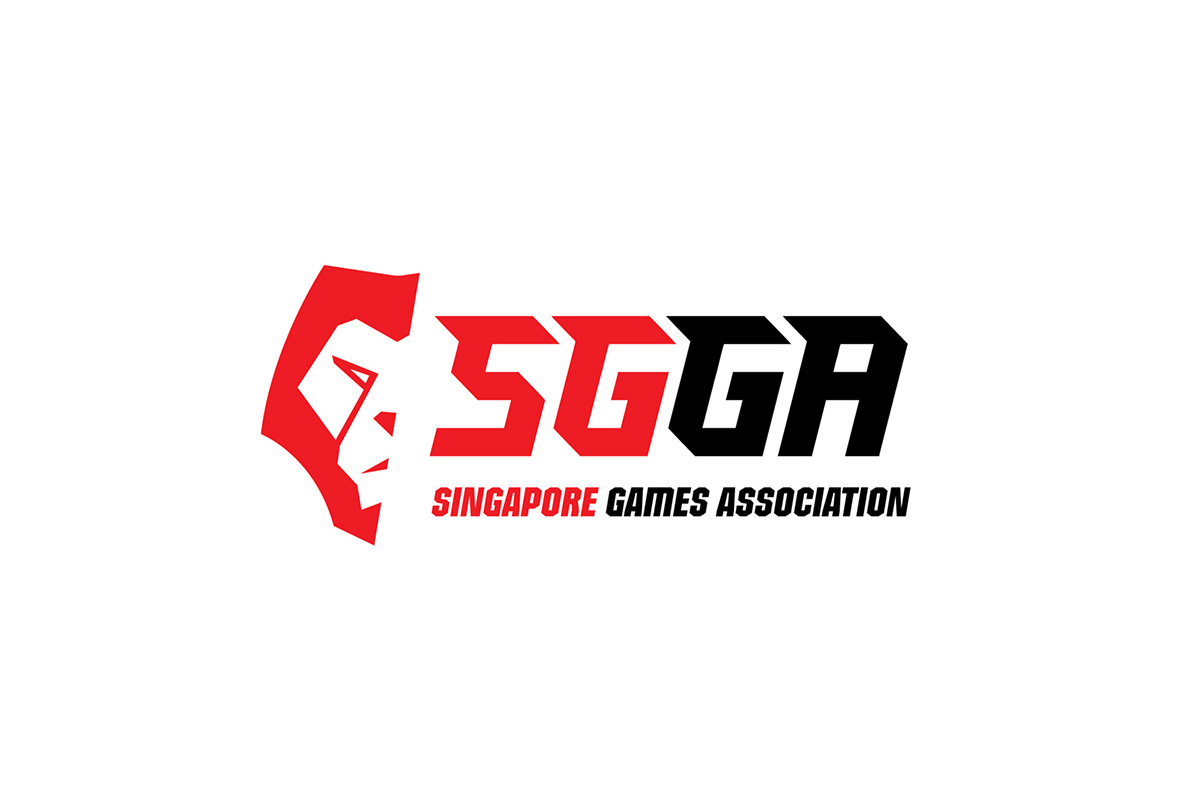 Reading Time:
< 1
minute
A new association has been launched in Singapore to bring local Esports and gaming to world stage.
The Singapore Games Association (SGGA), formerly Singapore Games Guild (SGG), officially launched with the mission of creating a sustainable local gaming and esports ecosystem as well as attract more esports events to the region.
SGGA is operating with support from Enterprise Singapore, Infocomm Media Development Authority and the Singapore Tourism Board. SGGA will serve as the sovereign city-state's primary trade association for gaming and esports.
SGGA's initiatives will begin by hosting an Industry Day on August 7-8 for local game professionals, as well as those hoping to enter the industry. In the third quarter of 2020, SGGA will launch its paid membership programme, which is open to all companies registered in Singapore, as well as Singapore-based individuals including freelancers.
The SGGA also announced the Singapore Esports initiative to establish industry-wide standards for hosting esports events and to celebrate the achievements of the Singaporean esports community.
Fnatic's New Report Shows Esports Grew Significantly During the Pandemic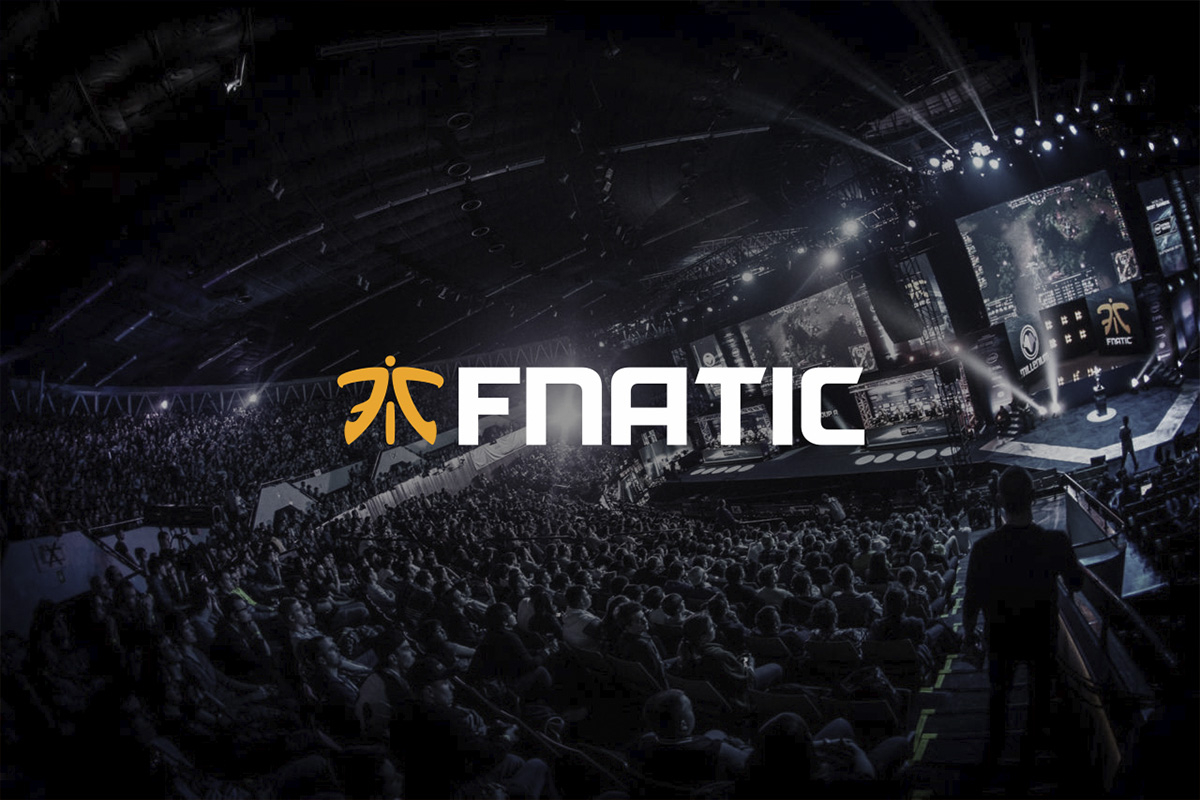 Reading Time:
< 1
minute
London-based esports organisation Fnatic has released a new report that takes a look at how the overall esports industry has fared during the Covid-19 pandemic.
The pandemic forced many esports events to be cancelled or postponed, but the report shows that 31.6% of events transitioned from LAN events to being held online, meaning there were no delays or cancellations to the event. For most viewers watching at home, the changes would have been minimal.
The report also shows that only 23.5% of events were outright cancelled, with most of them being postponed and the rest being moved online. As many sporting events, such as Wimbledon, were outright cancelled, it seems that esports took a very different approach.
With online competition still going strong and most traditional sporting events cancelled, a lot of major sporting leagues focus more on esports. F1 was the big winner in this department, with many fans tuning into the online races that at times were hard to distinguish between the real thing. FIFA also saw a big boost, with many professional footballers spending their lockdown playing and streaming the game.
Bilibili Signs Strategic Partnership with Riot Games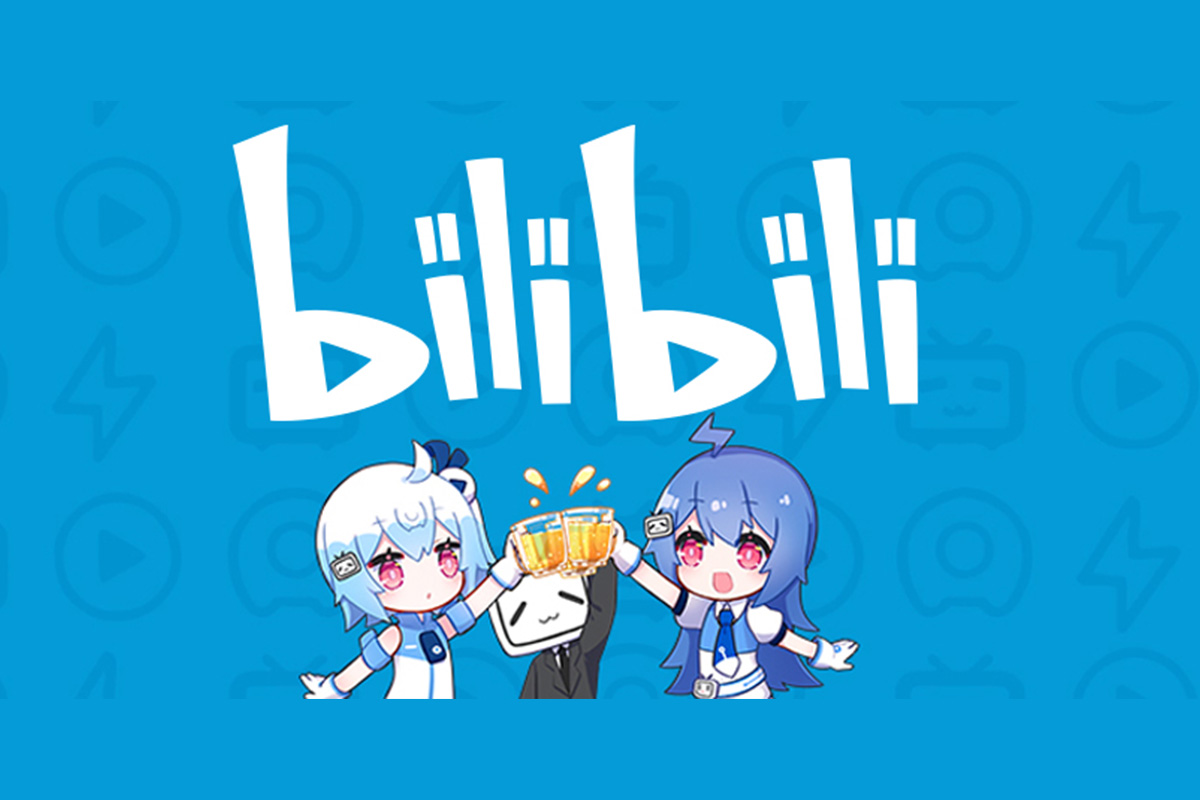 Reading Time:
< 1
minute
Chinese online entertainment platform Bilibili Inc. has entered into a three-year strategic partnership with League of Legends developer Riot Games.
The deal grants the platform an exclusive license for live broadcasting the League of Legend Esports global events (in Mandarin only), including the world-renowned League of Legend World Championship, Mid-Season Invitational and All-Star Event.
To mark the tenth anniversary of the League of Legend World Championship, Bilibili will join forces with Riot Games to host various online and offline esports events, bringing the world-renowned, global tournament to even broader audiences.
"We are excited to reach a strategic partnership with Riot Games. Throughout the past decade, we have witnessed esports becoming mainstream and one of the most popular sports among China's young generations. As an internet company headquartered in Shanghai, we also look forward to helping the city strengthen its leading position in the global esports industry," Carly Lee, Vice Chairwoman of the Board and COO of Bilibili, said.
"We continuously look to share our tournaments to a wider fan base across different platforms, and we have full confidence in Bilibili to elevate this superb tournament to the next level. Our partnership with Bilibili opens us to new audiences by their immersive live-broadcasting experience. Moving into the next decade of LoL Esports, this strategic partnership further unlocks our potential to bring fresh content and chapters to the world's top professional players," John Needham, Global Head of Esports at Riot Games, said.