The Japanese lawmakers all set to vote for the IR bill
Reading Time:
1
minute
The IR implementation bill could promptly get an assent as the Japanese lawmakers are all set to vote for the IR bill and come to a conclusion whether to permit two or six cities to host venues.
After considerable lobbying by the casino industry for regulations in Japan over a decade, lawmakers are finally ready to take a step ahead for the IR implementation bill. The upcoming debate centres the parties of Prime Minister Shinzo Abe, proposing up to six cities and its Komeito coalition partner, wanting only two be permitted to host casinos.
According to an executive from a US operator, "The operators had been expecting to compete in at most two all-or-nothing beauty parades for the first licences, but could now find themselves in a more strategic chase around regional Japan." The market could emerge into the second largest after Macau, as it would potentially reach revenues between €12.1 billion and €20.3 billion, solely depending on which plan gets approved.
A Financial Times source close to Komeito politicians said: "This is a meeting that will have a lot of moving parts, and a number of issues like tax rates, entrance fees and the physical size of casino floors will be subject to horse-trading. Probably the biggest haggle is going to be over the number of licences. The LDP is going to come in very aggressively with a proposal for either five or six licenses. In the end, I think they will walk away very happy if that is bargained down to three."
The Dutch start to enforce the Loot Box ban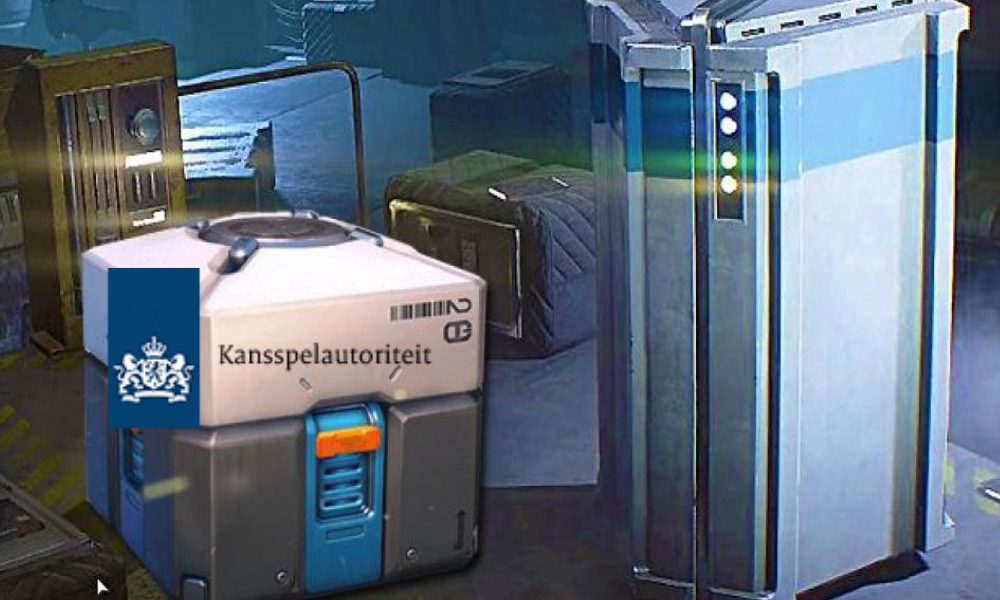 Reading Time:
1
minute
The Dutch gambling authority will enforce a new ban on loot boxes. They identified four games that offer loot boxes that are considered gambling. According to the public broadcast company these games are FIFA 18, DOTA 2, PlayerUnknown's BattleGrounds and Rocket League.
These games had until the 20th of june to make changes to the gambling aspect of their loot boxes (has the player influence on what he/she gets? do the items have value outside the game, like market place websites?). Starting from thursday the gambling authority will enforce the rules.
Fines can be 830.000 euro (960.000 dollar) or 10% of the company's worldwide revenue. If they don't make changes, the public prosecutor will look into prosecution.
The decision is part of a wider discussion on loot boxes and gambling in games. While Belgium has sided with the Netherlands on the issue, the UK Gambling Commission has ruled that loot boxes don't constitute gambling under British law, and is joined by the Gambling Compliance office of New Zealand's Department of Internal Affairs in this decision. In the United States, the ESRB determined loot boxes were not gambling under its own criteria.
It's well known that, EA has insisted that loot boxes in FIFA aren't a form of gambling, with CEO Andrew Wilson saying that "EA is "working with all the industry associations globally and with regulators in various jurisdictions and territories, [and] have established that programs like FIFA Ultimate Team are not gambling."
Source: IGN
Vietnamese lawmakers approved larger sports betting margin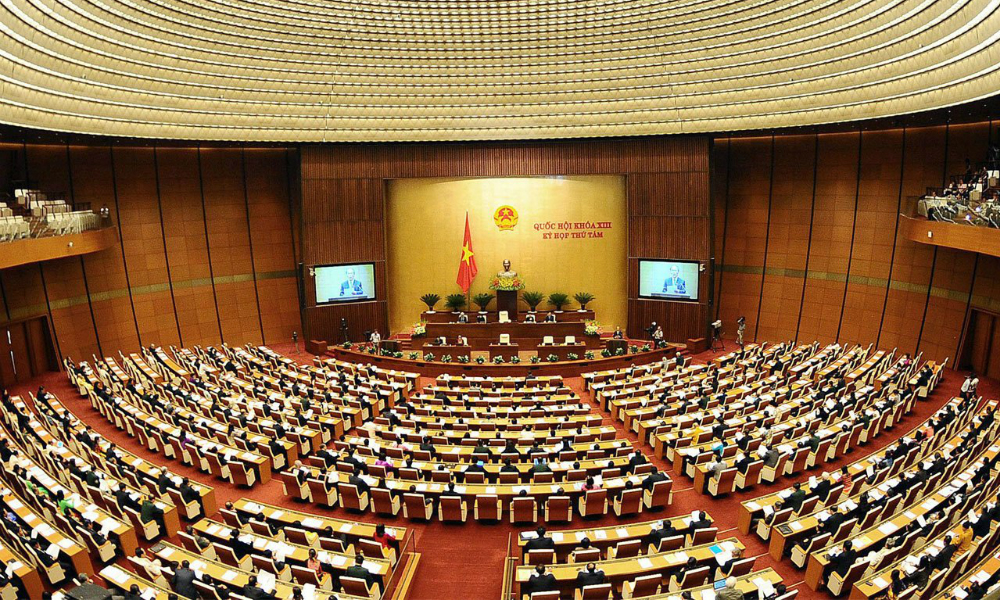 Reading Time:
1
minute
Vietnam's National Assembly voted a bill that will grant locals to bet on certain international football games, on horse and dog racing as well.
Vietnam's move comes after the US Supreme Court revoked PASPA and allowed the segment to be legalised nationwide. Following the American example Vietnam also made improvements as the National Assembly passed a new bill which allows the Vietnamese to bet on sports events, government-approved ones!
The Law on Sports and Physical Training will go into effect next January 1st and was supported by 457 deputies who voted to approve the bill. It is based on a 2017 decree which allowed the Vietnamese to place bets on certain international football games and horse and greyhound racing which hasn't impacted the market as there are no operators authorised to operate in Vietnam yet.
While disagreeing ministries have taken a role on a lack of organisation for an operator's bidding process, economist Nguyen Tri Hieu assured that bookmakers would suffer heavy losses if they were to only offer betting on FIFA-recognised tournaments as the government wants. However, the approved legislation is one more step in the right direction to get the segment up and running.
Source: FocusGamingNews
Norway to renew war against online gambling sites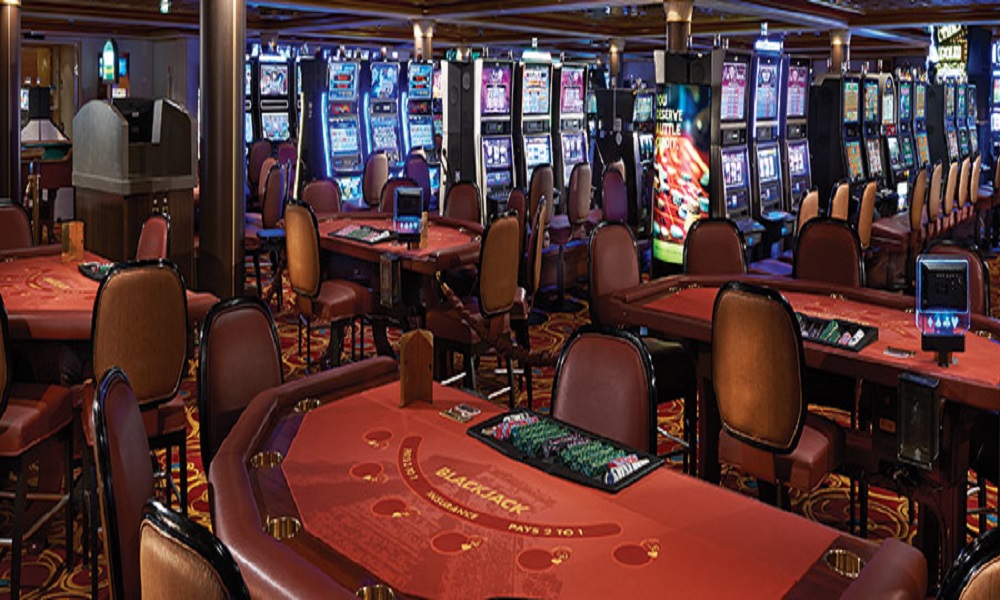 Reading Time:
2
minutes
Norway has appointed a new army chief, so to say, in its war against unauthorised online gambling sites. The Norwegian government appointed Gunn Merete Paulset as the new general director of the Lotteri-og Stiftelsestilsynet, which is the Norwegian gaming authority.
Paulset, an industry veteran, takes reigns during a crucial period in evolution of country's online gambling industry. The government is seeking new measures to curb online gambling, including the power to force local financial institutions to block payments to internationally licensed gambling sites that compete with the state-owned operators Norsk Tipping and Norsk Tikstoto.
Earlier this month, Norway's government submitted the text (in Norwegian) of its "regulations concerning the prohibition of the processing of payments for gambling without a Norwegian license" to the European Commission for approval. The EC's mandatory standstill period extends to September 5, and Norway hopes to impose the new rules by January 1, 2019.
Norwegian banks are already prohibited from directly processing payments on behalf of international gambling sites but the new rules make it clear that they are also forbidden from handling "payment transactions to and from companies that carry out payment transactions on behalf of gambling companies."
In April 2017, the NGA flagged seven companies it accused of processing over $256m worth of online gambling payments for international operators in a single year. In December, the NGA found that at least two of these companies – Trustly and Entercash – had managed to continue their Norwegian operations simply by changing their account numbers.
As a result, the NGA wants the authority to compel banks to block transactions by the name of the company, rather than be forced to file new blocking demands every time a processor changes account numbers.
The NGA also wants the authority to compel banks to turn over data on suspicious transactions, something the NGA claims is necessary if it is to truly understand the scope of the problem. The NGA pinky-swears that it won't go all Wikileaks with sensitive customer data and that none of its proposals will result in the banks incurring any significant costs.
Norway previously announced plans to restrict unauthorised gambling operators from advertising to local punters, while opposition politicians approved a measure last month that will force the government to impose domain name service (DNS) blocking of unauthorised gambling sites. Typically, the NGA claims all this is necessary due to "public health" concerns and not simply a way of boosting government revenue by forcing traffic to its gambling monopolies.
Source: CalvinAyre.com