Florida lawmakers to meet next month to formulate gambling legislation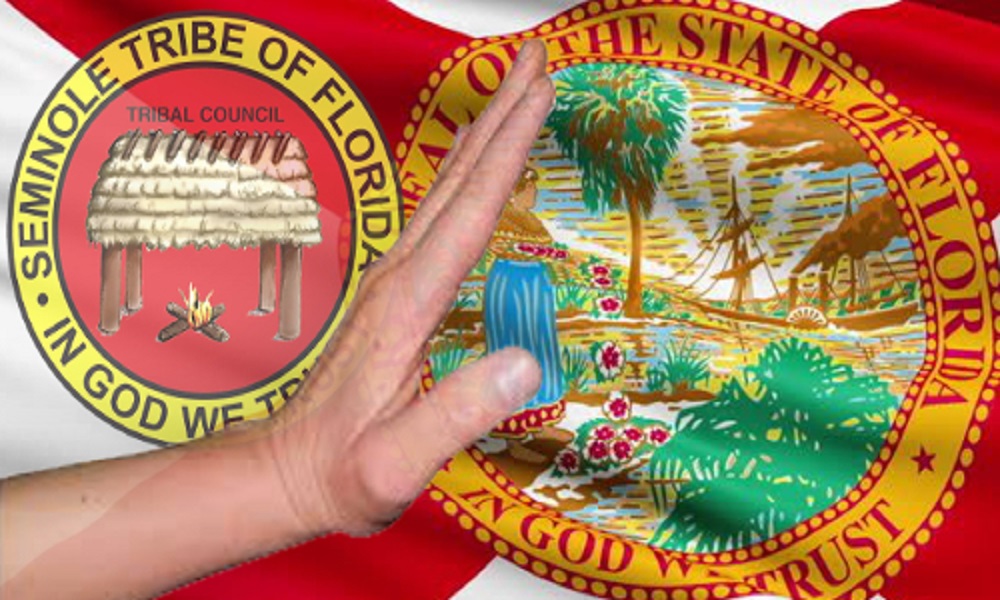 Reading Time:
2
minutes
Florida legislators will meet over the next month to formulate a legislation regarding gambling industry in the state.  The state's current gambling deal with the Seminole tribe expired last Friday.
State Representative Jared Moskowitz steered clear of any controversies, stating that talks with lawmakers have been going on for some time now and all parties involved have yet to reach an agreement. Moskowitz further added: "Before anybody gets too excited or upset on the issue of gaming, I would remind them that for the past five years we have not been able to do anything on this subject."
Moskowitz confirmed that an exact date for the special session had not yet been reached.Democrat Moskowitz has also come under fire recently for his strong opposition against his fellow Dems in the wake of the Parkland high school shooting in Florida, describing their slow actions for stricter gun laws in the state as "procedural games." Despite Moskowitz efforts, gambling remains a very difficult issue facing Florida lawmakers. Florida's House of Representatives has shown little support for gambling expansion in the past, despite overwhelming public support. The Senate, however, wishes to push forward broader gambling measures that would allow for daily fantasy sports operations, as well as slots, and greyhound and horseracing.
State Representative Joe Geller, a Dem whose district includes Broward county, and the top Democrat for the Tourism & Gaming Control Subcommittee stated, "It's obviously a matter of serious concern to our community. I don't know exactly what the upshot of these recent talks are going to be. We tried to get someplace during the session…. We thought we might be making some progress and it was very abruptly shut down. I think if there's a good solution that can be found it would be great. I'm not sure how close we are to having one."
When asked for comment, State Senator Bill Galvano confirmed that though there have been discussions regarding the future of gambling in Florida with the Seminole Tribe, no solid ground has been reached. The ineptitude of republican leaders has political analysts less than optimistic about seeing benefits from coming talks. Florida lawmakers fear that if actions are not taken soon, the Seminoles will discontinue their annual payment of $300 million to the state in order to retain exclusive rights to their casino-based table and slots games on Seminole land within the Miami-Dade and Broward areas. The Seminole tribe of Florida started setting up bingo halls and casinos on their lands ever since tribal sovereignty was established, making them immune to the gambling laws set by the U.S. Federal Government.
The future of gambling legislation is not just a hot issue in Florida, but has recently made headlines countrywide with the focus on sports betting and New Jersey. A decision on whether or not to allow sports betting in the Garden State was delayed earlier this week with the next possible date for action pushed to April 17. New Jersey leaders have been demanding the legalisation of sports betting for the state due to the benefits of increased revenue, but the U.S. Supreme Court recently challenged the state's demands to change the law that currently limits sports betting to just four states in the U.S.
Source: usaonlinecasino.com
German State of Lower Saxony Issues First Federal Payment Blocking Order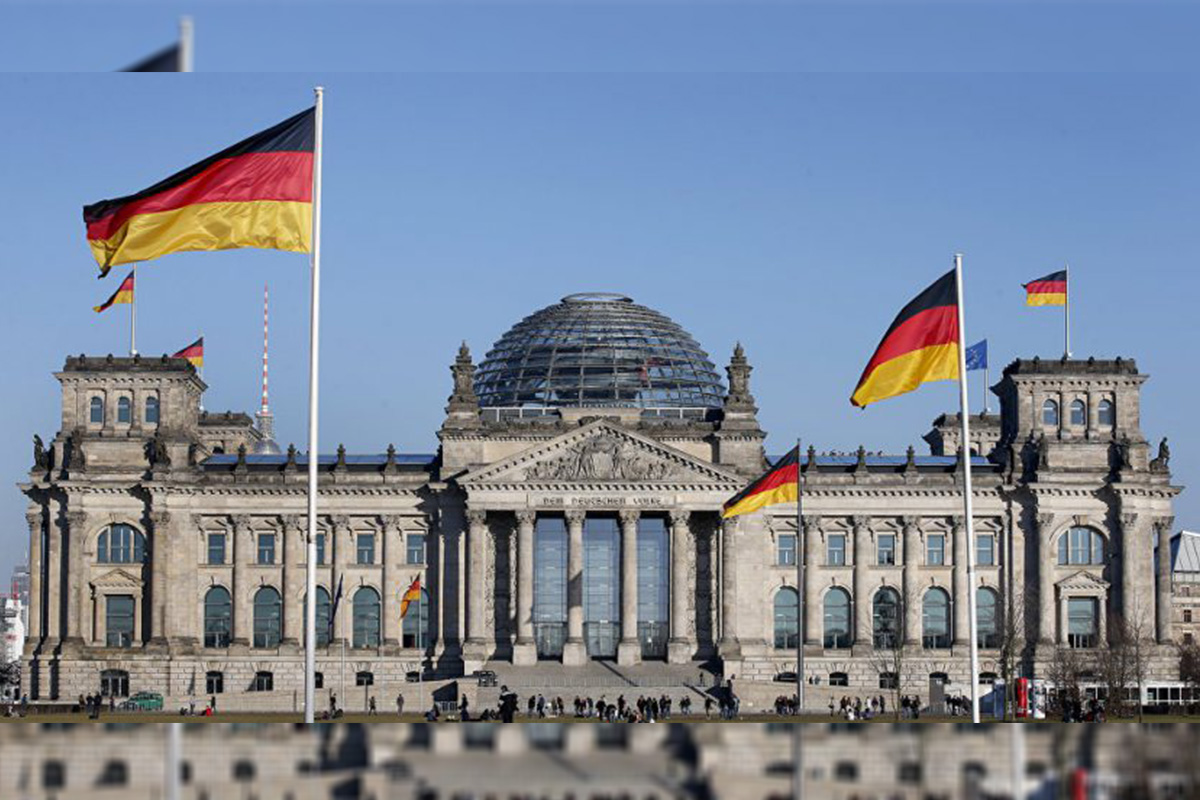 Reading Time:
1
minute
As a part of the efforts to drive illegal igaming business from the country's market, the German state of Lower Saxony (Niedersachsen) has issued an international payment service provider with a blocking order. The companies have been banned from doing business with operators offering online casino, poker and lottery betting in Germany.
"[The] pressure is now on other payment providers to reorganise their businesses processes related to illegal gambling, if they have not already done so. Online casino is no trivial matter. [It is] banned by the State Treaty on Gambling and [offering such products is] a criminal offence. In the meantime, however, it remains a billion-Euro market," Boris Pistorius, Minister for Home Affairs and Sports said.
The Niedersachsen Ministry of Interior handed the responsibility for implementing payment blocking controls. Its blocking orders are effective across all German states. The Ministry also sent warnings to a number of other payment service providers over links to illegal gambling. Some of these companies have already responded by ceasing to power transactions for offshore sites.
"The successful interactions with some payment service providers shows that our approach is quite effective," Pistorius added.
Spelinspektionen Cancels Swedish igaming Licence of SafeEnt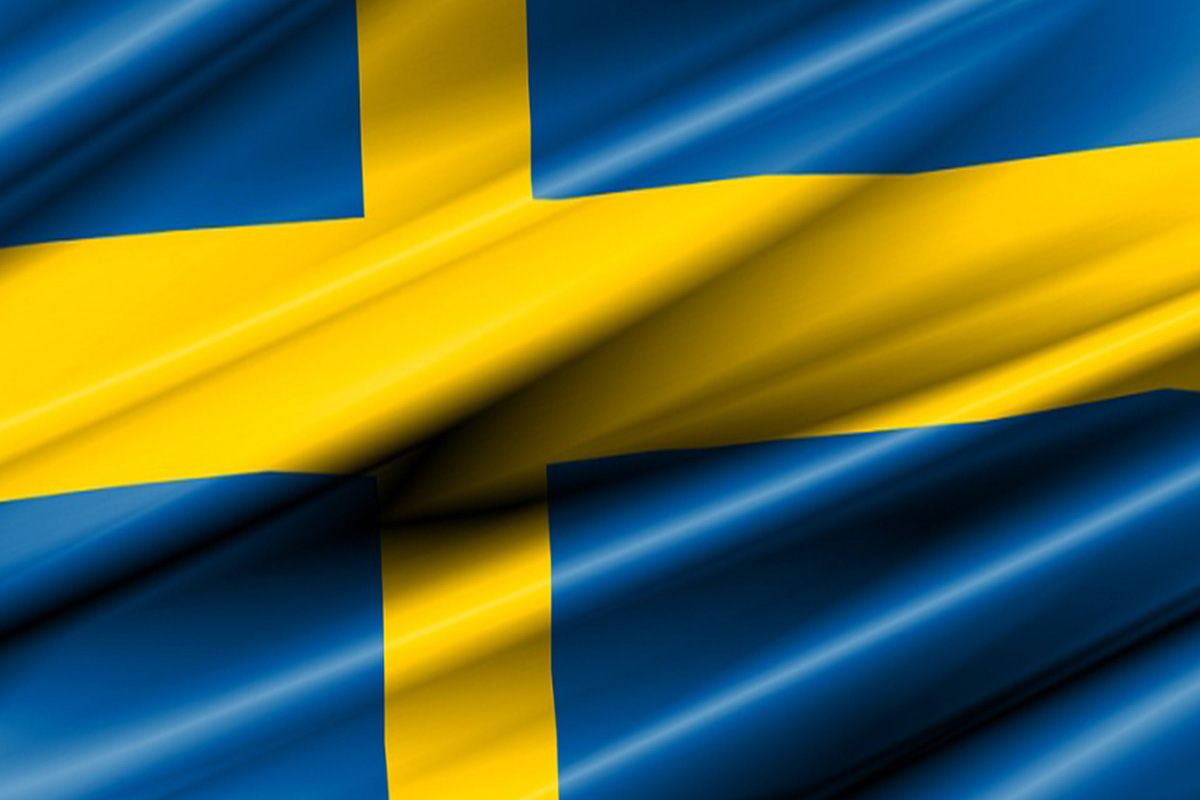 Reading Time:
1
minute
Spelinspektionen has cancelled the Swedish igaming licence of SafeEnt, a wholly owned subsidiary of Global Gaming. Spelinspektionen has discovered "serious deficiencies in the company's operations."
"Overall, the gaming inspectorate's review shows that SafeEnt has violated several of the most central parts of the game law, which are aimed at protecting players against excessive gambling. For example, customers have been able to spend large amounts of money without the company having reacted to what the duty of care requires. In addition, customers have been able to play well beyond their own deposit limits," the regulator stated.
"The examination of the company's actions against money laundering and terrorist financing also shows serious and systematic shortcomings. The violations concern deficiencies in the company's risk assessment and measures for customer knowledge. In addition, the review of campaigns and offers shows that SafeEnt has offered bonuses on more than one occasion and that certain offers have also been lotteries that are not covered by the company's licence," Spelinspektionen added.
SafeEnt has described the measures it intended to take to correct the deficiencies, but the regulator said it believes the measures "are not sufficient and notes that SafeEnt lacks understanding of important parts of the regulations that govern the operations."
NH Lawmakers Pass Sports Betting Bill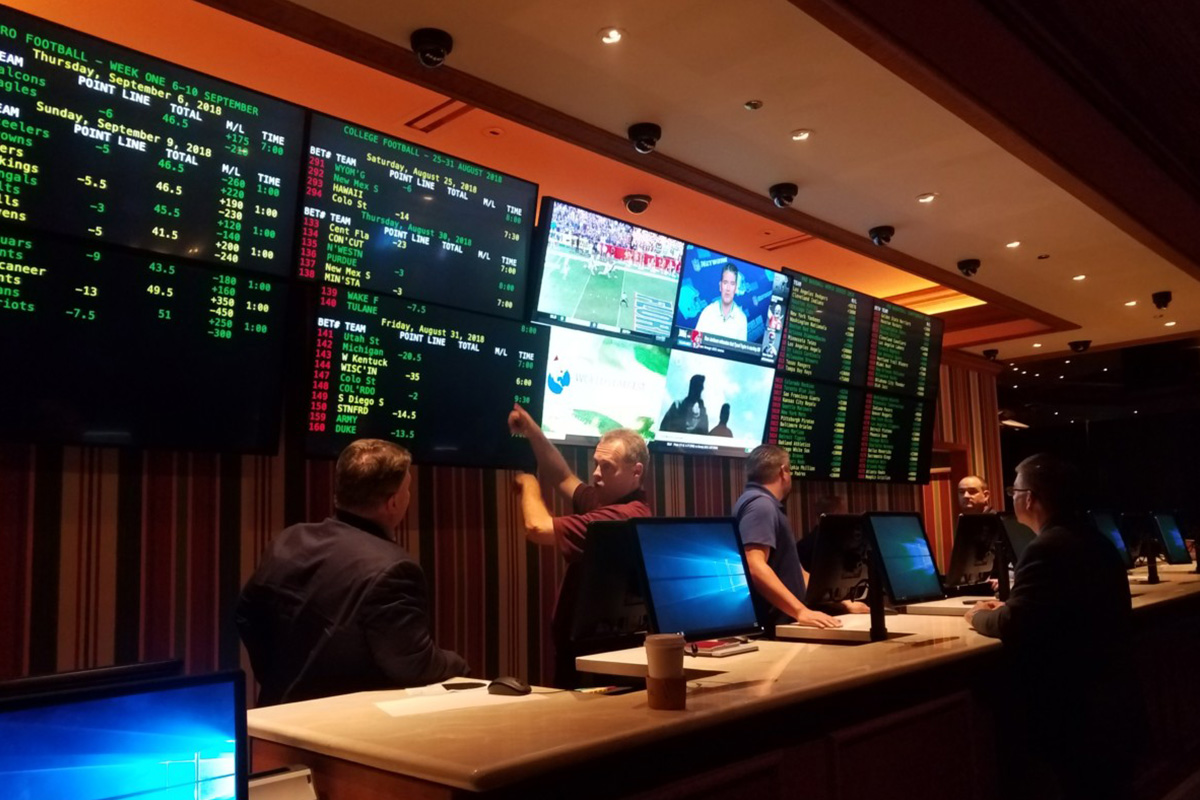 Reading Time:
1
minute
The New Hampshire legislature has passed the sports betting bill and heads it to the desk of Republican Gov. Chris Sununu, who has already expressed his support for the bill.
The Senate has made three amendments to the bill. The amendments made it clear that multiple online sports betting operators will be permitted in the space, but will be capped at five. It also capped the retail operators at 10.
The bill creates a subdivision of Sports Wagering within the New Hampshire Lottery Commission, which will act as the regulatory body for the industry.
The bill allows anyone over the age of 18 to wager on professional and collegiate sporting events. Gamblers will not be allowed to wager on New Hampshire colleges or collegiate sporting events in the state. It will not provide the leagues with an integrity fee and does not require operators to use official league data.
It is estimated that the industry will generate $7.5 million in tax revenue for the 2021 fiscal year and $13.5 million two years later.