Belgium's Gambling Commission rules against loot boxes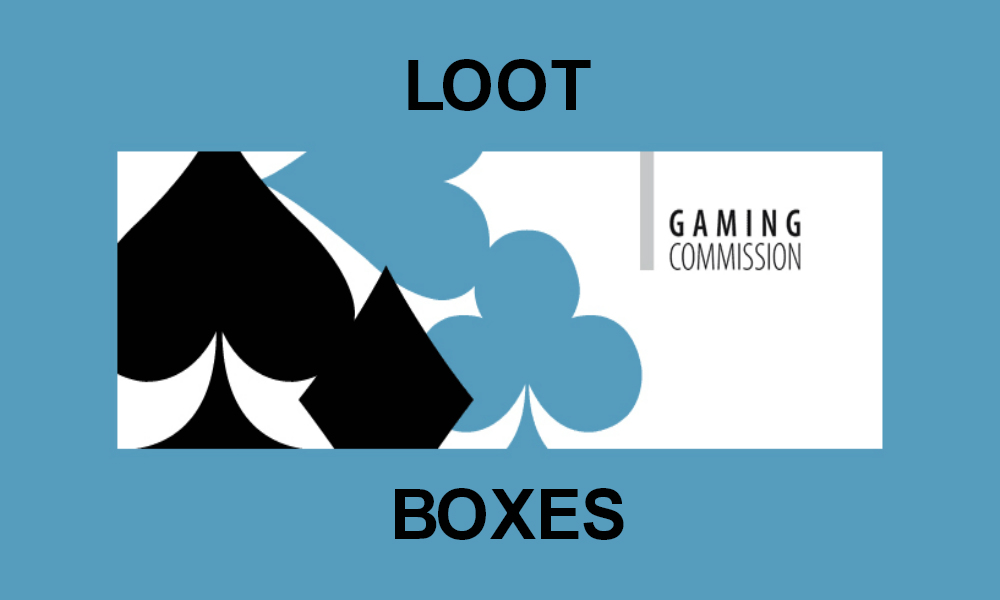 Reading Time:
1
minute
Kansspelcommissie, Belgium's gaming commission ruled against a few video games and warned millionaire penalties if they're not adjusted. The threatened operators face fines up to US$2 million if a number of popular video games are not adjusted.
The Belgian Gaming Commission calls these loot boxes game of chance, and if these are further exploited, they will insist on tough legal actions.
Kansspelcommissie explained that they started analyzing various video games in the end of 2017 to decide whether the loot boxes or the so called "in game elements" meet the definition of a game of chance. Counter-Strike: Global Offensive, Star Wars Battlefront II, Overwatch and FIFA 18 were among the analyzed games.
"Because the phenomenon is broader than the 4 games examined, the Gaming Commission makes a number of recommendations to both the policy makers, the game manufacturers, the game platforms and the license providers such as FIFA," said the commission, which assured that protecting players and vulnerable groups such as minors is the most important mission.
Peter Naessens, Director at the Gaming Commission, said: "Paying loot boxes are not an innocent part of video games that present themselves as games of skill. Players are seduced and deceived by it and none of the protective measures for gambling are applied. Now that it is clear that children and vulnerable people in particular are exposed to them unprotected, the game manufacturers but also the parties involved are called upon to stop this practice."
Source: FocusGN.com
Google modifies policy to accommodate Italy's ban of gambling ads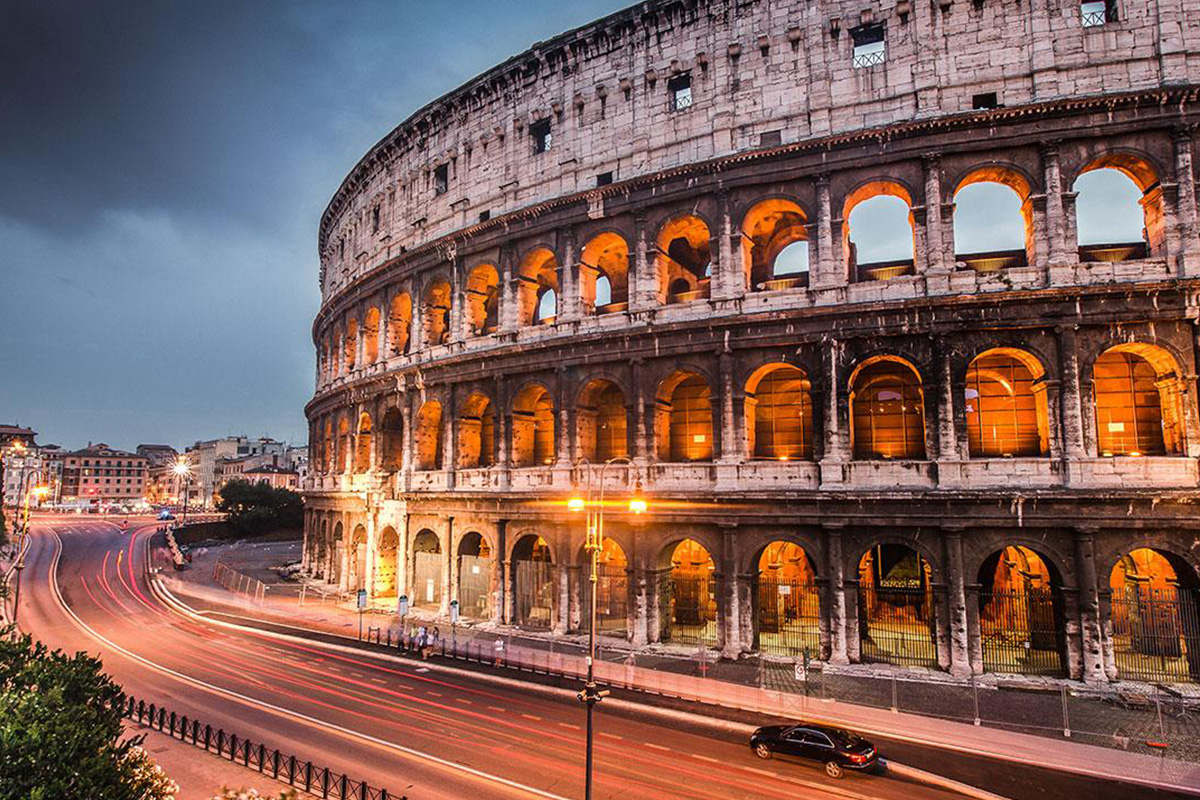 Reading Time:
3
minutes
Internet giant Google has adjusted its policies on search results to accommodate the new legislation in Italy that bans gambling advertisements. Google modified its policy page on Monday to make it congruent to Italy's so-called Dignity Decree and its prohibition on nearly all forms of gambling advertising and sponsorships. Google's notice reminded operators that, as of July 16, "only state lotteries with deferred drawing will be allowed to run gambling advertisements in Italy."
While the Decree's full effects won't take effect until 1 January 2019, Italian gaming news agency Agimeg reported that Google's notice has already resulted in Italian-licensed operators dropping down local search results, while international operators that serve the market without a local license have risen to the top.
Some operators, such as Stanleybet CEO Giovanni Garrisi, believe the Decree will be "changed at the parliamentary level." And indeed, this week saw the Senate and Chamber of Deputies Studies Service submit a report suggested that the Decree's absolute prohibition "does not appear compatible" with existing legislation upholding the legality of most gambling advertising.
Maarten Haijer, head of the European Gaming & Betting Association (EGBA), suggested the European Commission would step in if Italy's parliament failed to act. In a letter sent to Brussels, Haijer claims Italy goofed by failing to notify the EU regarding the Decree, which should have been subject to the standard three-month "standstill" period, an omission that Haijer claims renders the Decree moot under EU law.
DI MAIO UNREPENTANT
Luigi Di Maio – Italy's Deputy Prime Minister and champion of the Decree's gambling smackdown – was challenged on a live TV debate this week by Vincenzo Boccia, president of the General Confederation of Italian Industry (Confindustria), regarding the effect the Decree would have on Italy's gamblers.
Di Maio rejected Boccia's suggestion that the Decree would achieve the opposite of its stated aims, saying that "I cannot be told that since I have eliminated the advertising of gambling, the illegal advertising is promoted. It is not."
Boccia argued that "there is a game that is legal, which must be protected, and one that must be fought, with rules that must be respected … either gambling is everything and then everything must be closed or if there is a dimension of legality this must be protected, within certain rules."
OPERATORS BITE BACK
Italian-licensed operators have expressed near-unanimity in their rejection of the new government's approach. Kindred Group's local head of gaming Cristiano Blanco called the ad ban "putting the dust under the carpet" while "delivering the [online game] to unauthorized operators."
Alejandro Pascual, director of European operations for Spanish operator Codere, told InfoPlay that his company agreed with the Italian government's objectives, but its methods "are not the most suitable" to achieving those objectives. Pascual claimed to have "repeatedly" invited government reps to engage in dialogue but "all of them have declined the invitation."
Meanwhile, Massimilano Casella, CEO of Italian operator Microgame, issued a blistering statement via his Facebook page saying the government was treating gaming operators like "plague victims… with whom it is better not to deal with." Casella said he was "astonished, embittered and worried about my employees, customers and users."
Casella said that, as a responsible gaming operator, he recognised that "our industry, our companies grow if everyone plays one euro, not if a few sell the house to play." Casella said he wanted to "work side by side" with the government to battle problem gambling, but this couldn't happen "if our interlocutor is blind and deaf."
Casella also mocked the government's claims to care about gamblers, pointing out its plan to make up the expected tax shortfall from decreased online gambling by increasing taxes on land-based slots and video lottery terminals. "Is this the brilliant solution to stem this sad phenomenon?"
Casella closed his rant by suggesting that all Italian-licensed operators enact a "shutdown of all activities for 24/48 hours" to draw attention to the situation. Casella said the experience and skills of online operators "must and can be used for better regulation of the game."
Source: calvinayre.com
Russia's Duma passes legislation to punish illegal gambling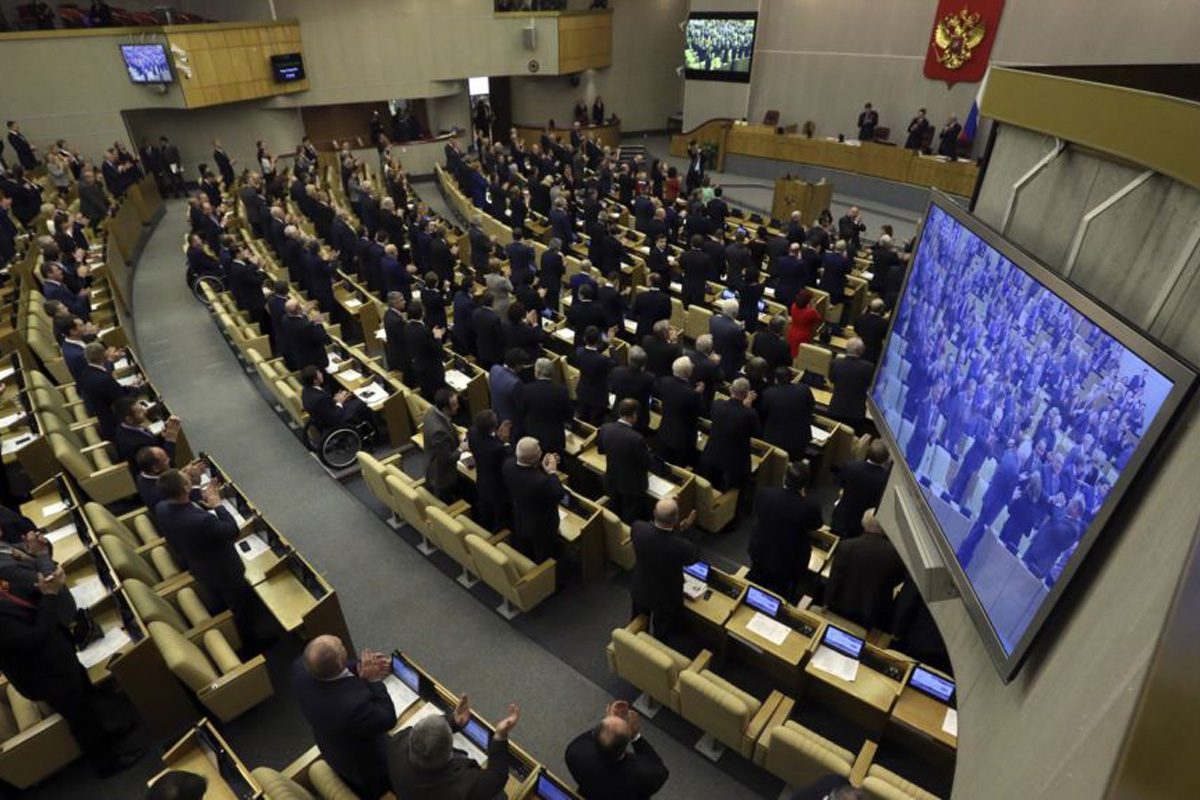 Reading Time:
1
minute
Russia's lower house of parliament Duma has passed the bill that is aimed at punishing unlawful gambling.
The State Duma passed the third and final reading of a bill that is set to make punishment for illegal gambling organisations more stringent.
As per the new bill, unlicensed gambling conducted outside of the specially designated zones, as well as the systematic provision of premises for unlawful gambling, could result in criminal liability.
The bill sets punishments for gambling organisations operating outside of gambling zones, without a licence or using online gambling.
The fines include prison for up to two years as well as fines of US$8,000. If the crime is conducted by a group, prison sentences could rise to up to four years with the fine increasing to US$16,000.
Moreover, if the crime is committed by an organised criminal group with the use of a facility, the punishment would result in a six year prison term and a fine of up to US$24,000.
Source: focusgn.com
SBTech Completes GeoComply Integration for U.S. Sports Betting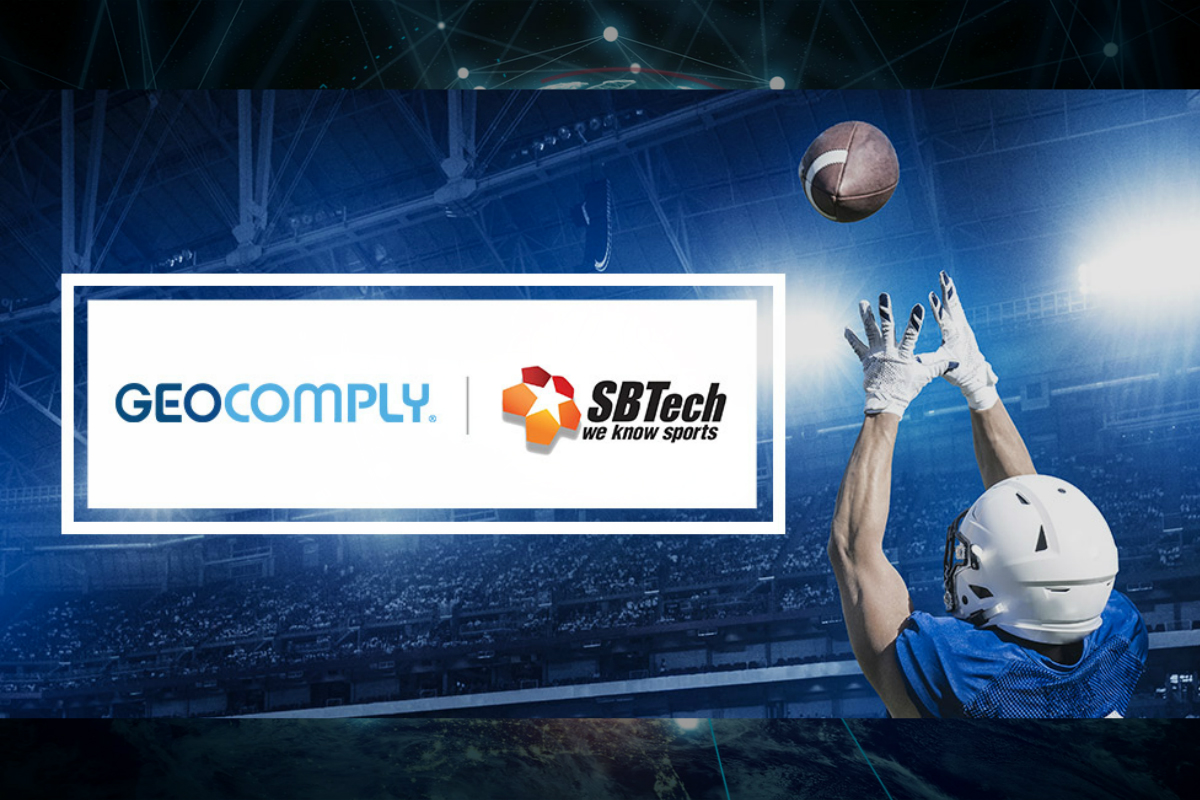 Reading Time:
2
minutes
July 19, 2018 (Vancouver, Canada) – GeoComply announced that SBTech has completed integration of its New Jersey approved geolocation compliance solution with SBTech's iGaming & Sports betting platforms. GeoComply's geolocation technology will now be available for use alongside SBTech's products across its on-property, online and mobile channels as they expand their offerings in the US.
"With agreements already in place with two of the established operators in New Jersey, SBTech has moved quickly to position themselves as a key player in the emerging US iGaming & Sports betting market," says Anna Sainsbury, CEO of GeoComply USA. "We are very excited to be working with them as they roll out their products to the US market, as states continue to pass enabling legislation."
"GeoComply is the recognized leader in geolocation technology and we are pleased to have integrated their "gold standard" solution into our iGaming and Sports betting platforms," says Richard Carter, CEO of SBTech. "As legalized sports betting becomes more widespread across the country, by partnering with GeoComply, we're able to meet each state's specific geolocation requirements, whether for on-property, online or mobile applications."
About GeoComply:
GeoComply is a global leader in geolocation technology. Since launching in 2012, GeoComply has quickly become the iGaming industry's trusted solution for reliable, accurate and precise geolocation services. GeoComply's patented and proprietary geolocation solution is unparalleled in its level of accuracy and integrity, as well as in its depth of security and ease of implementation. GeoComply's solutions have been utilized on over 250 million devices and perform an average 10 million verification checks per day. For more information, please visit GeoComply.com.
Media Contacts: Anna Sainsbury, Chief Executive Officer, GeoComply USA Inc.
anna@geocomply.com
About SBTech:
SBTech is a global leader in omni-channel sports betting and gaming, with over 1,000 employees in 8 offices worldwide. Since 2007, the group has developed the industry's most powerful online sports betting and casino platform, serving licensees in over 15 regulated markets.
SBTech's clients include many of the world's premier betting and gaming operators, state lotteries, land-based casino and horse racing companies, and igaming start-ups. The group supplies superbly flexible betting and gaming solutions to clients looking for speed to market and exceptional configurability, supported by the best business intelligence and reporting capabilities.
The SBTech offering includes its Seamless Sportsbook, the Chameleon360 iGaming Platform, Managed Services, and retail and omni-channel solutions that provide players with constant access to sports and casino products across all touchpoints: online, mobile and retail.
Backed up by unrivalled expertise in trading and risk management, regulatory compliance, AML and KYC procedures, acquisition and CRM, SBTech's partners consistently achieve rapid growth, enhanced brand loyalty and peak profitability.
For more information, visit: www.sbtech.com