Shares plummet as Chancellor Hammond accepts FOBTs limit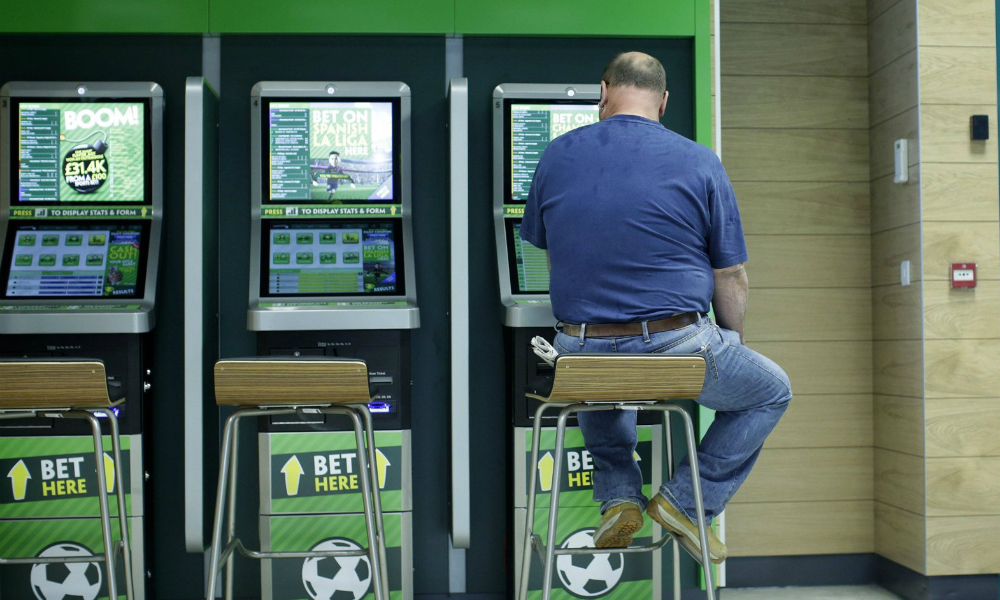 Reading Time:
1
minute
Shares in the UK's biggest bookmakers tumbled on Tuesday after reports that Chancellor Philip Hammond had accepted the need for a £2 maximum stake on fixed-odds betting terminals (FOBTs).
In March, the UK Gambling Commission published recommendations to support the government with its review of FOBTs, including limiting stakes on slot games to £2 and non-slot games to £30.
The recommendation got mixed reviews, while some were calling for tougher action, others and especially some campaign groups were backing this recommendation to lower the top stakes.
According to the Times, Chancellor Hammond postponed the signing off on the limits due to the impact it could have on the gambling taxes keeping in mind just how much the government profits from these activities.
But the Times also noted that the Treasury signalled that a deal is near, with the Chancellor thus having an agreement with Matt Hancock Culture Secretary.
The deal could include increased levies on other forms of gambling to complement for the lost funds from FOBT taxes, concluded the Times baesd on a source from the Department for Digital, Culture, Media and Sport (DCMS).
An official announcement is to be after the local elections according to the Times. The news hit the UK gambling community, as major opeators saw a stinging drop on their share prices.
Shares in William Hill were down as much as 14% today and Paddy Power Betfair down 4%, while GVC, which owns Ladbrokes Coral, also saw shares drop 7% this morning.
GVC's takeover offer for Ladbrokes Coral, which went through last month, was dependent on FOBT stakes in the UK market.
The deal included Ladbrokes Coral shareholders receiving 32.7p per share and 0.141 new GVC shares, with a further contingent entitlement of up to 42.8p depending on the government ruling on FOBT stakes.
Leap Gaming launches Instant Football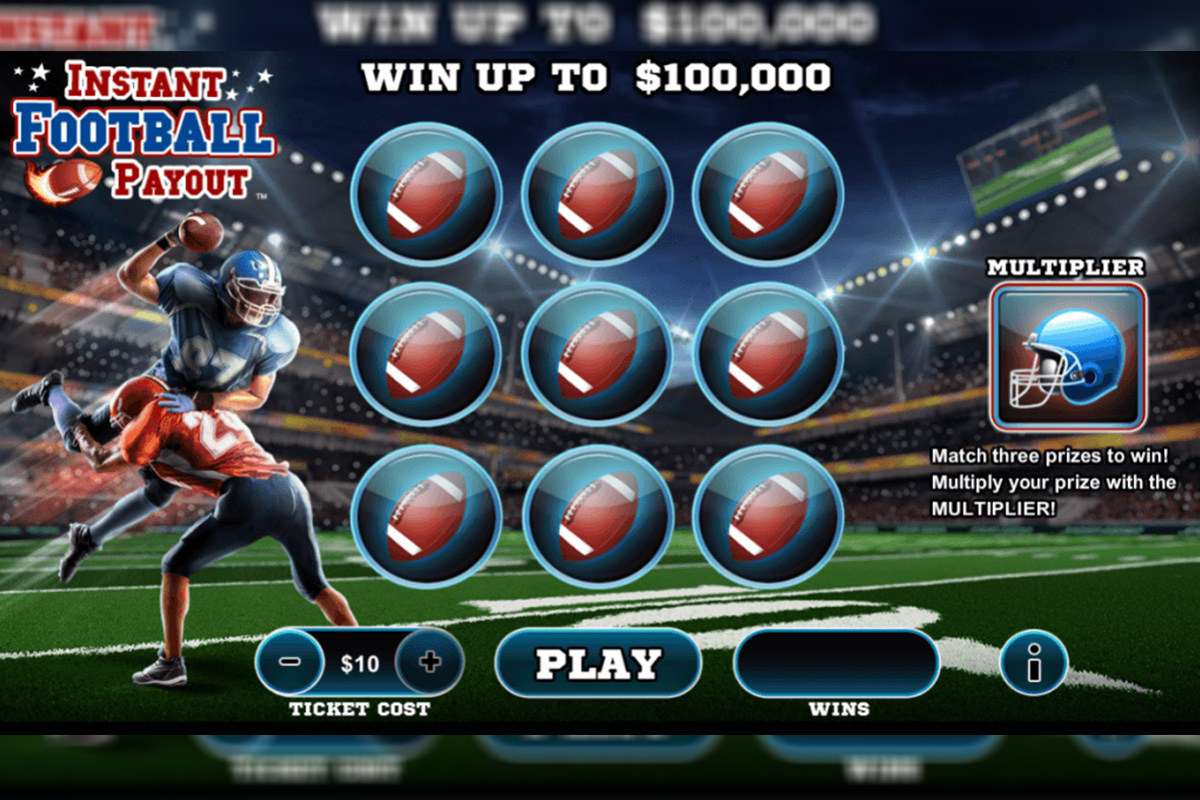 Reading Time:
1
minute
Leap Gaming, a developer of 3D multi-platform casino and gaming solutions, has launched its latest game, titled Instant Football.
It provides an on-demand football experience through both desktop and mobile devices. Its hallmarks are realistic animated action and fast-paced betting options.
The interface is characteristically simple and intuitive. It features 16 teams. Its other features include the option to browse between games, on-demand activation of games and the ability to skip scenes and matches for faster betting.
Instant Football offers a broad range of betting markets, including home and away teams, and Rebet and Rebet*2 on the same teams – all of which are available 24/7.
Video footage has been created using motion capture technology to record professional players and scans of real stadiums, and is voiced with professional commentary.
The game also offers a range of customisable options, including the UI and UX, languages (the game automatically adjusts to location), currency and betting limits.
It is available directly through Leap Gaming, or via 1X2 Network, SG Digital and other selected platforms.
Yariv Lissauer, CEO of Leap Gaming, said: "Instant Football is one of our most complete game to date, and combines stunning graphics with professional commentary with a wide range of betting options to deliver a truly world-class player experience.
"Virtuals are becoming increasingly popular as players demand round the clock access to sports events and games, and we can certainly deliver this via titles such as Instant Football."
Source: interGameOnline
NOVOMATIC Lottery Solutions wins Norsk Tipping's competition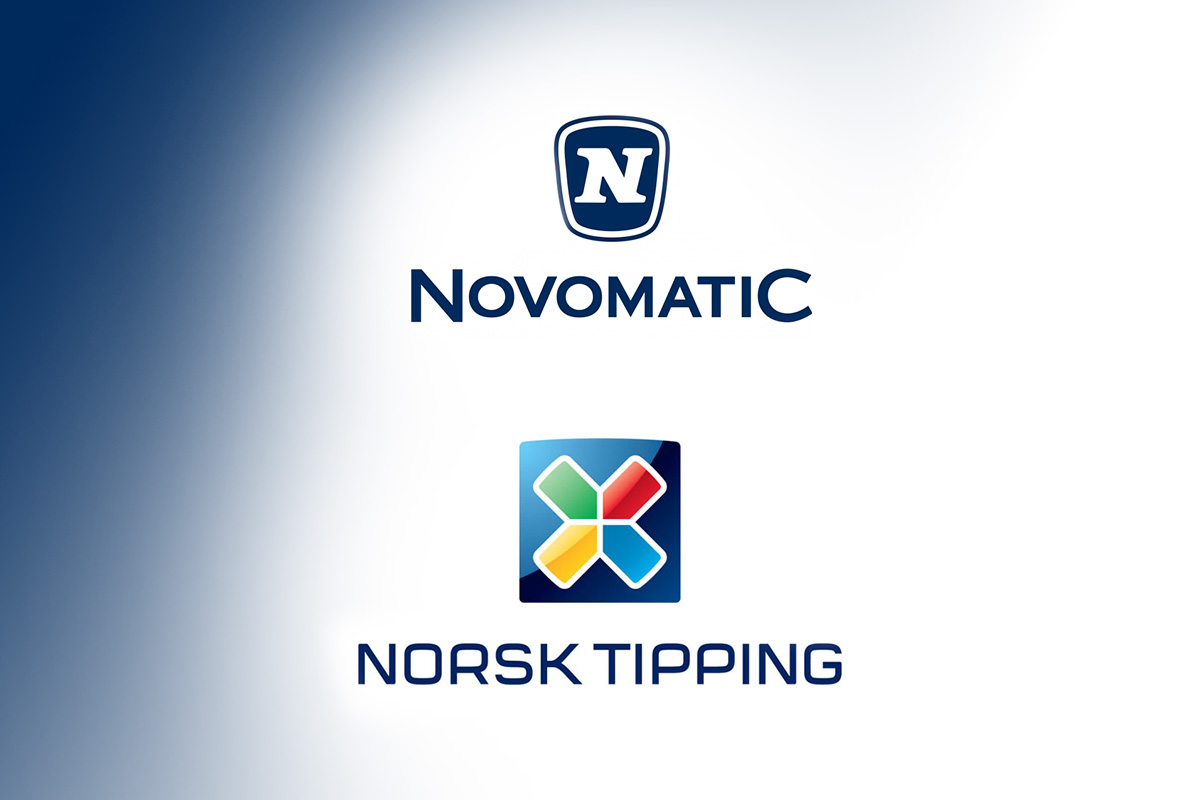 Reading Time:
1
minute
NOVOMATIC Lottery Solutions (NLS), a full-service lottery provider based in Austria, has won a mini competition conducted by Norsk Tipping to find a suitable supplier of the digital version of the lottery's most popular scratch game "Million Flax".
"Million Flax" is one of the core products in Norsk Tipping's portfolio of physical scratch games and it has won a great brand recognition since its launch in 1995. NLS offered not only a smooth transition of all elements from the physical ticket to its digital version but also proposed attractive and playful animations that can further enhance players' retention.
"We are very happy that once again our offering has proven to be the best fit for Norsk Tipping's sophisticated online games portfolio. It was a competitive bid and the fact that we won based on quality is another validation of NLS' innovative approach to the eInstant game category" – explained Pall Palsson, Director of Product Management at NLS.
This win comes as part of the contract that NLS inked with Norsk Tipping in March 2017, following a competitive tender procedure. Under the terms of the contract, NLS supports the growth and diversity of lottery's e-Instant portfolio and provides business development expertise in the area of interactive games.
Polish betting portal launches help center for users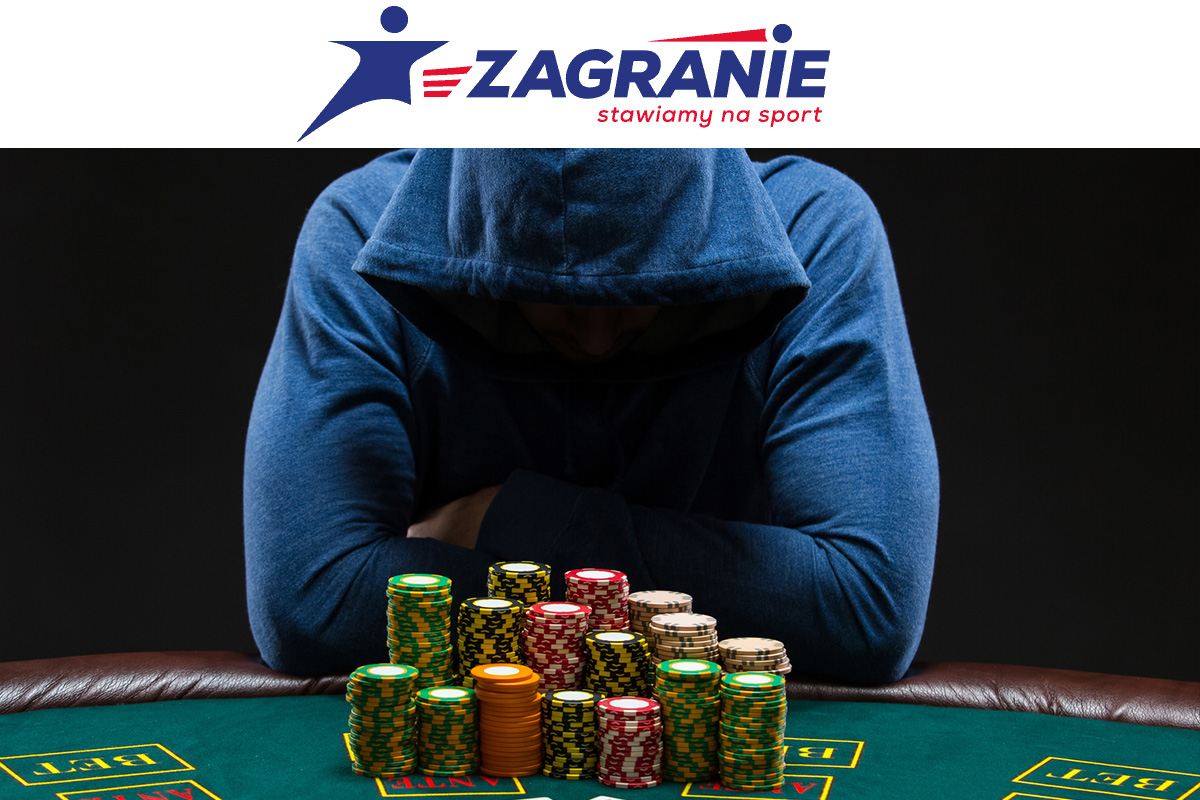 Reading Time:
1
minute
Zagranie, a sports and bookmaking portal based in Poland, launched the first-ever help center in the country called Zapytaj Buka! (Polish for 'ask the bookmaker'). Now users can ask any questions about their doubts and get quick responses.
Here is how it works.
Every player who has played a little, encountered on his way more or less problems with the bookmaker. Late payment, ambiguity in the coupon calculation or no bonus. These problems will be solved by Zagranie.com experts who constitute a bridge between the user and the bookmaker.
The user asks a question which is forwarded to Zagranie.com experts. They try to solve the player's problem – until he is satisfied with the answer. If the thread is too complex, then the experts forward the case to the bookmaker, who prioritizes the user's query as much as possible.
"This type of project was born quite naturally. So far, we have received many inquiries from players on our Facebook or groups, just about the rotating conditions of bonuses, the best offers or coupon settlements. Help Center is the answer to such queries. Everyone can ask a question and other users can go back and save time. The knowledge base is huge. In the Response Help Center, answers "do not get lost in the network" – commented Wiktor Wojtkowski, editor-in-chief of Zagranie.com
Source: E-PLAYOnline