New York legislators meet to formulate sports betting bill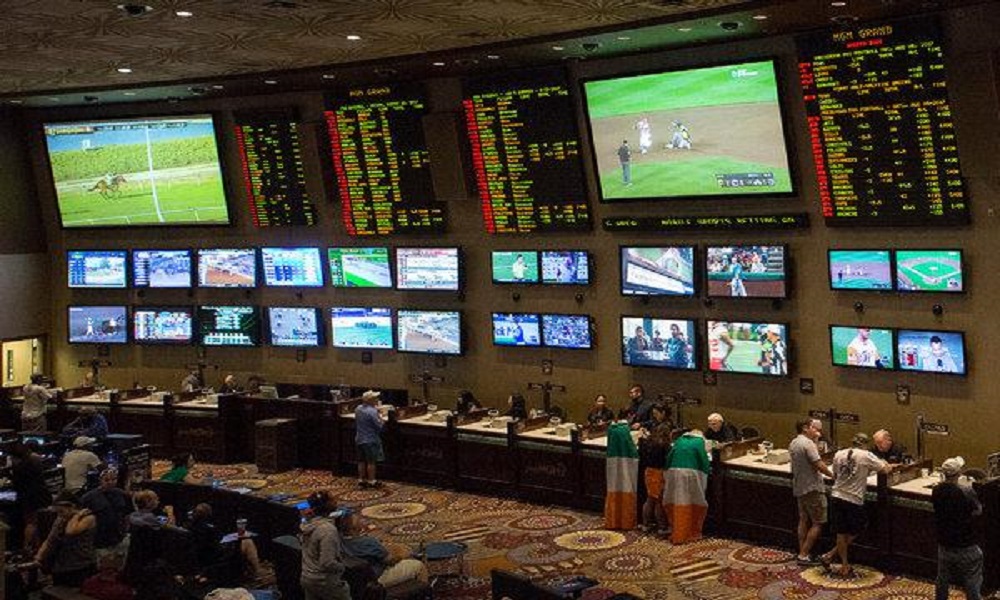 Reading Time:
2
minutes
New York legislators are conducting hurried discussions for approving a   bill before the end of the ongoing session on June 20.
Several sports betting advocates met the state's politicians. One of them, Joe Girardi, Major League Baseball lobbyist and former Yankees manager, said that he had urged legislators to "get something passed that protects the integrity of the game – this session."
On Wednesday, legislator Gary Pretlow introduced a modified version of a previous bill  introduced by state Sen. John Bonacic, which features a controversial clause of sports betting handle for the sports leagues on whose games New Yorkers will wager.
The bill allows for "up to" 0.25 per cent of sports wagers to be paid to the leagues, provided the total sum paid to the leagues doesn't exceed 2 per cent of an operator's sports betting revenue. The bill also attempts to keep the leagues honest by classifying their desired "integrity" fee as a "sports wagering royalty," effectively calling the leagues out for dressing up their shameless cash grab as a matter of principle.
Both Bonacic and Pretlow believe there's enough support in their respective chambers to pass a betting bill by June 20, although Assembly Speaker Carl Heastie sounded a more skeptical tone on Wednesday, saying he wasn't "a big fan of gambling" and claiming that Assembly Democrats had yet to signal a consensus opinion.
The Buffalo News quoted Bonacic saying Gov. Andrew Cuomo was the wild card. Cuomo has suggested he wants to move slowly on legal wagering to ensure the issue undergoes proper study but Bonacic noted that the state previously approved gun control legislation under even tighter time frames.
PENNSYLVANIA PUBLISHES DRAFT SPORTS BETTING REGULATIONS
Just across the state line, the Pennsylvania Gaming Control Board (PGCB) released its temporary regulations governing land-based and online sports betting. The document (viewable here) is narrow in scope, essentially governing rules that the state's 13 casino operators will have to follow if they wish to apply for sports betting licenses.
The PGCB will continue to work on its permanent betting regs over the next few months, but there's no timetable for completion. The PGCB is scheduled to meet next on June 27 and again on July 18.
Earlier this month, spokesman Doug Harbach said the PGCB had its hands full preparing for the launch of intrastate online gambling and sports betting was just another element of the state's massive gambling expansion.
Harbach reiterated that stance on Wednesday, saying the PGCB was more concerned with getting it right than getting it done quickly. However, Harbach told the Bucks County Courier Times that casino operators' license applications could be approved before the final regs are in place.
Source: CalvinAyre.com
DC Council member introduces sports betting bill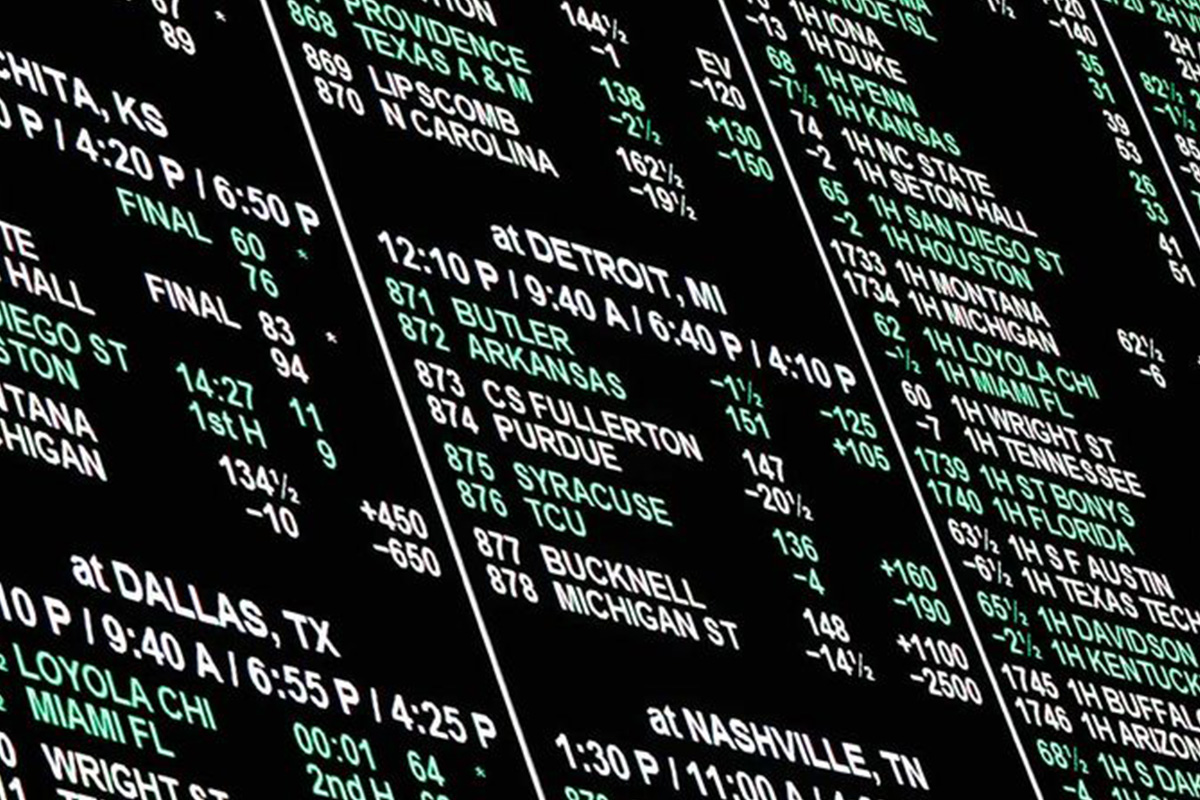 Reading Time:
1
minute
In a significant development in the US state of District of Columbia (DC), a council member Jack Evans has introduced the Sports Wagering Lottery Amendment Act of 2018 in the council. The bill is aimed at legalising sports betting in the state. Evans presented the bill during the Council of the District of Columbia's regularly scheduled Committee of the Whole meeting.
The US Supreme Court lifted the federal ban on sports betting on May, when it struck down the PASPA Act that prohibited states from regulation the gambling modality. Since then a number of states have decided to take a step forward and act on the growing industry, and as close states such as Delaware, West Virginia and New Jersey have already legalised sports betting, the country's capital does not want to be left behind.
The Council member's office said that it has worked closely with the District's Lottery in order to craft the legislation that would regulate and maximise the revenue made in the state. The bill establishes that residents and visitors would be able to bet both online and in person, and the Lottery would have more authority to ensure the integrity of the system.
"Today, we take the first steps towards capturing this exciting new stream of revenue, instead of watching District resident dollars fill the coffers of other jurisdictions," said Councilmember Evans. "The District of Columbia will be the leader in a fast-growing industry. The city should take advantage of our ability to act before the Maryland or Virginia legislatures to create a thriving sports betting market, which will attract consumers to the District and generate revenue for District residents."
GiG offers PAY N PLAY option to operators to enhance UX and compliance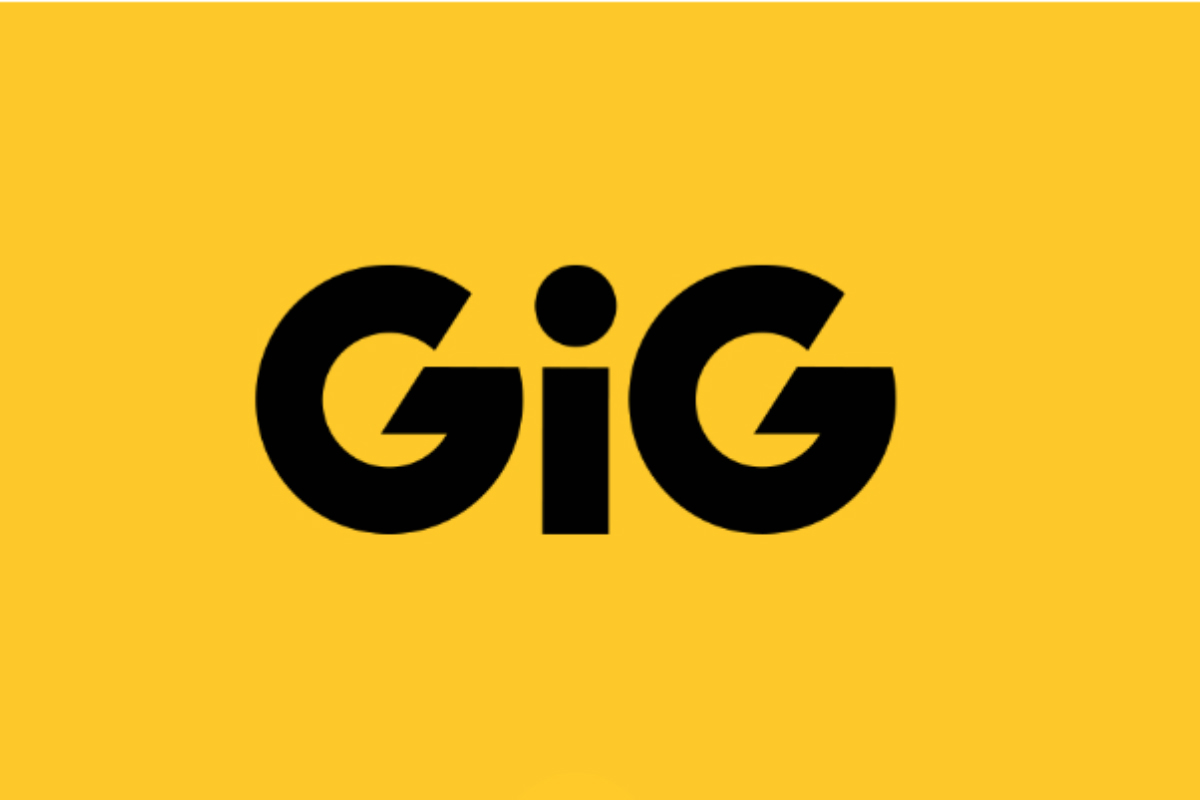 Reading Time:
2
minutes
Gaming Innovation Group Inc. (GiG) now offers an instant registration and payment option for its operators using Trustly's Pay N Play system. The system allows players to optionally register and pay through their online banking accounts in Sweden and Finland, with Germany soon to be offered. The simple system will allow GiG's customers to further boost acquisition, build loyalty and stay compliant.
The technology is offered to operators on the GiG Core platform, with GiG's in-house brand Kaboo live from today, alongside external brands Omnia and the newly launched Dreamz. GiG plans to offer this to other external and internal operators in the near future. GiG's in-house brand Thrills is to become a purely Pay N Play operator in Finland, Sweden and Germany.
The new system enables instant customer sign-ups without the significant registration churn that the iGaming sector has historically experienced as a symptom of the more drawn out registration processes currently in place. New customers can register and deposit funds quickly and safely with no cumbersome account registration process necessary. Login is also made simpler, with players having the option to use Bank ID as a quick way to log in.
Both deposits and withdrawals will become instant transactions with Pay N Play, giving players more control and simplifying their experience, while retaining the strongest registration and security protocols through KYC requirements which are fulfilled with data direct from a player's bank. The need to scan any documents for upload as part of the registration process will become a thing of the past.
CEO of GiG, Robin Reed comments:
"Pay N Play will revolutionise the registration experience for players and enable higher conversion and retention while reducing churn. With instant deposits and withdrawals, this new system makes our promise "to provide fair and fun gaming for all" stronger.
For further information please contact:
Natasha Gowans
Head of Communications
natasha.gowans@gig.com
+356 79699763
Gambling legislation passed in Myanmar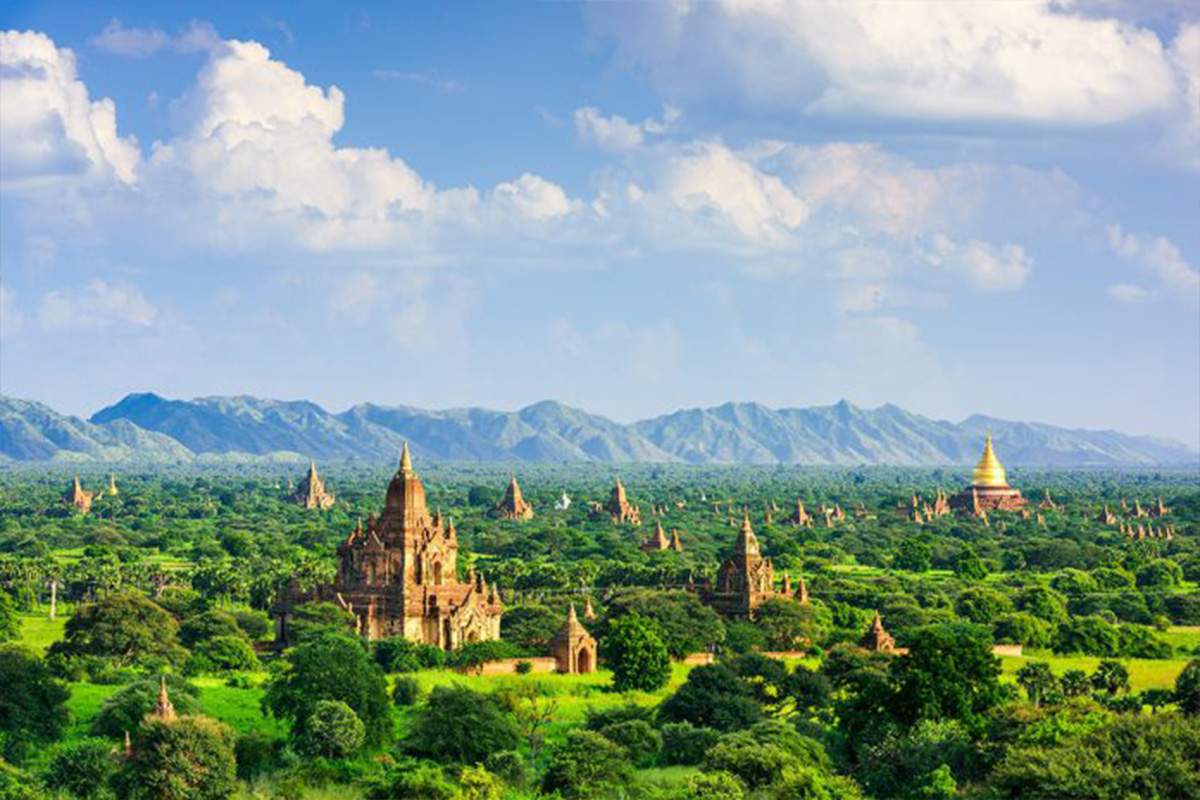 Reading Time:
1
minute
Myanmar has gone one more inch closer to welcome casino industry to the country. The lower house of the Legislature has passed a bill that would allow foreigner-casinos in the country. The bill, titled the Gambling Bill 2018, was introduced a couple of months ago. It will add amendments to the existing Gambling Act of 1986.
Though the new piece of legislation could mean progress for the segment, legislator Nay Myo Tun asserted that "it is not a casino law" as "the casino law has many sections." He further explained that the detailed rules and regulations for a casino industry to be installed would be determined after proper framework legislation was passed.
Even though it is still unclear when the segment might arrive in Myanmar, legislators agree that it won't be developed for locals. "Only foreigners would be allowed into the casinos," a member of the parliament said. Lawmaker Aung Hlaing Win also explained that the government would "target areas with the most foreigners, such as near the border" to develop gambling venues.
According to director-general of the Directorate of Investment and Company Administration Aung Naing Oo, there has already been interest from a number of casino operators (including some that operate in Macau) to invest in the country should the segment be cleared.