New gambling law in Malta from July 1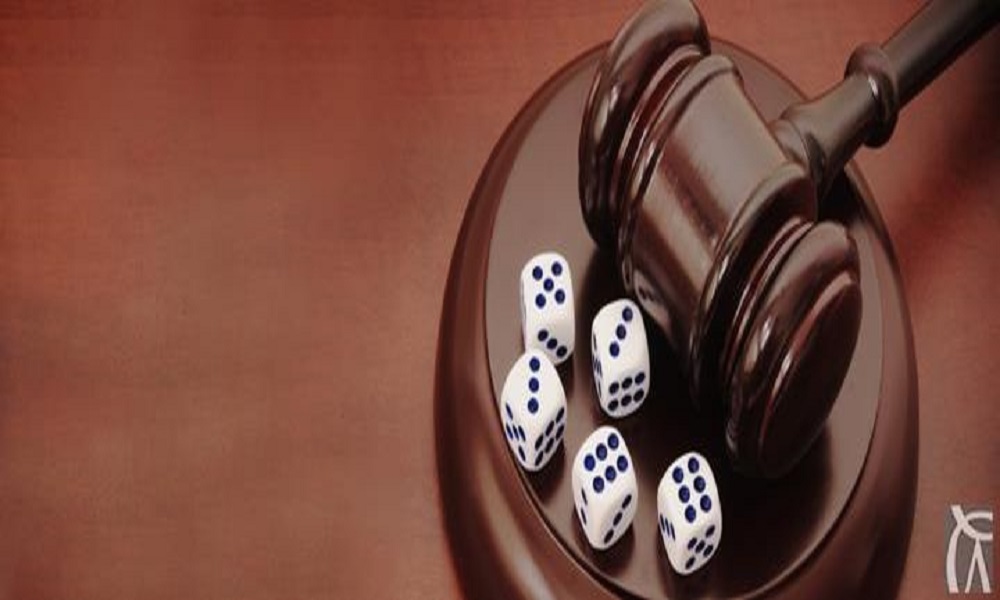 Reading Time:
2
minutes
After a three-month standstill period in the European Commission, the new gambling law will come into force in Malta on July 1.
The act was proposed in the Maltese Parliament this spring and introduced to the EC for an obligatory review. It aims to dismantle the country's current gambling regulatory system. The existing system grants licenses in several classes, but the proposed system will only have two categories of licenses: a business-to-business (B2B) one and a business-to-consumer (B2C) one, depending on the focus of applicants' operations.
The new Gaming Act comes as the first revision of Malta's gambling legislation in fourteen years and was initiated by the Malta Gaming Authority's former Executive Chairman, Joseph Cuschieri.
Mr. Cuschieri assumed office at the island nation's gambling regulator in the fall of 2013. Earlier this year, he was appointed CEO of the Malta Financial Authority, which required him to leave his post at the MGA. He was replaced by former MGA Chief Operations Officer Heathcliff Farrugia.
Aside from introducing a simplified licensing system, Malta's new Gaming Act provides the MGA with extended regulatory powers and enforcement functions. The regulatory body will thus be able and expected to implement stricter rules and tools for countering money laundering, terrorism financing, and other illicit financial flows often associated with the gambling industry.
What's Next for Malta's Gaming Industry?
Malta has become an important gambling hub in the years since its gaming law was last revised. The nation's gambling industry currently represents 12 per cent of its annual GDP and is poised to grow in the coming years.
The new Gaming Act is expected to facilitate the process of providing gaming services from Malta by introducing a simplified licensing process and thus boost the growth of the nation's gaming industry even further. The new law also aims to bring Malta's regulatory regime in line with the current iGaming landscape and demand for iGaming services.
The new regulatory regime is now set to come into effect from July 1, 2018 for remote gambling operations, and from January 1, 2019 for land-based businesses. It is also important to note that providers of B2B services will be exempt from taxes under the new regulations. That particular language in Malta's new law aims to turn the nation into an even more attractive tech hub.
While the island nation is already home to some of the world's largest online gambling companies, it is expected that Gibraltar's uncertain post-Brexit future could result in industry stakeholders reducing their presence in the British Overseas Territory or leaving it altogether in favour of opening or extending their Malta operations.
Reports emerged last month that bet365 might be gearing up to leave Gibraltar and relocate its operations to Malta where it already runs business. The company denied those reports by confirming plans to expand its business in Malta but not at the expense of its Gibraltar operations.
Source: CasinoNewsDaily
BDO Malta becomes MGA-approved service provider for gaming licencees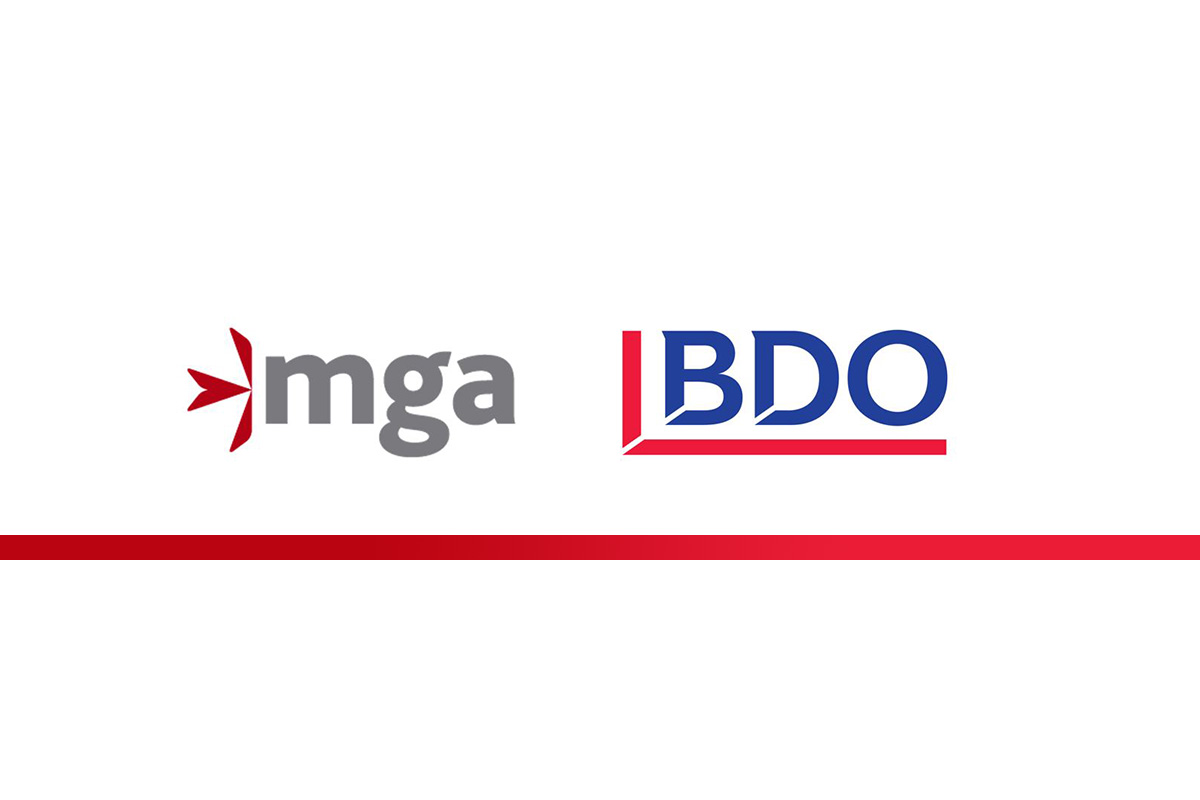 Reading Time:
1
minute
BDO, a Malta-based corporate services firm specializing in accounting, auditing and tax consultation verticals, has obtained the approval by the Malta Gaming Authority to act as an official Service Provider for System and Compliance Auditing. The  required System and Compliance Auditing is mandatory for gaming operators in Malta as per the regulations.
BDO and its Technology Advisory and Assurance team obtained the approval after passing through a review based on specific criteria as laid out by the Authority. BDO have a tech team comprising CISA qualified individuals with years of experience in servicing the gaming industry.
BDO assisted a number of gaming companies over the years with their licencing application, policies and procedures, renewals, Key Official roles and ongoing matters pertaining to their licence conditions Mark Attard CEO and Partner of BDO Malta said:
"We are delighted that BDO Malta have been given the authorisation to act as Service Providers. This is undoubtedly another seal of approval by the regulator of the world's iGaming capital and the latest offering we are adding to our service portfolio, as part of our growing Technology Advisory and Assurance service line. We are now able to offer our gaming clients a fully integrated service, with them safe in the knowledge that we adhere to the highest standards as laid down by the Malta Gaming Authority. BDO Malta and all of our team is committed to ensuring that Malta retains and evolves further, its reputation as a jurisdiction of excellence for iGaming and associated industries."
Bethard granted gaming license in Sweden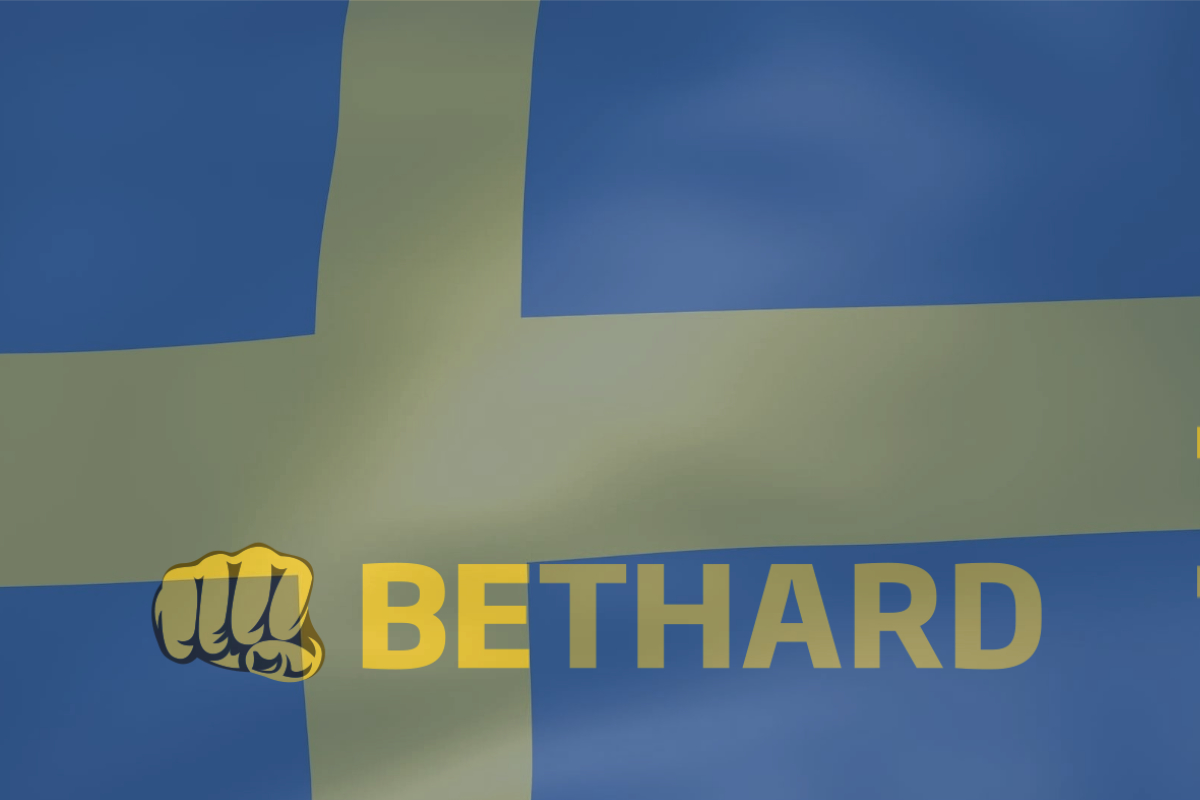 Reading Time:
1
minute
Bethard continues to expand its licensed operations in Europe. Today, the Swedish Gaming Authority announced that Bethard, with its associated white labels, has been granted a Swedish license to operate as from 1st January, 2019. Bethard has thus, in 2018, secured three crucial licences in its strategic markets: The UK, Denmark and Sweden. More licences are to be expected during 2019.
"We are of course very pleased with having our Swedish license and to have received a green light for continuing growing in the Swedish market. Today, I am celebrating together with our white label clients, who now will get the same opportunity as us to carry out operations in Sweden" says Erik Skarp, founder and CEO of Bethard Group. "Sweden is, for many reasons, a very dear market to us and I am personally looking forward to show what we can do in terms of responsible gaming on our home market. Our goal is to become Europe's leading betting company, not only in terms of innovation but also in terms of having the courage to take the right decisions in order to be a truly responsible gaming company".
Bethard.com is based in Malta and Sweden. The company is currently licensed in Malta, Denmark, the UK and now Sweden. Work on a license application for a license in Ireland as well as a state license in Schleswig-Holstein in Germany has been initiated. The company is actively seeking licenses in several other markets and expects to have a licensed presence in most key European markets already by 2020.
Bethard has been granted a Swedish license for the maximum period granted, which is five years. The license includes betting and online casino games.
MRG has Been Granted Licenses in Sweden for Mr Green and Evoke Gaming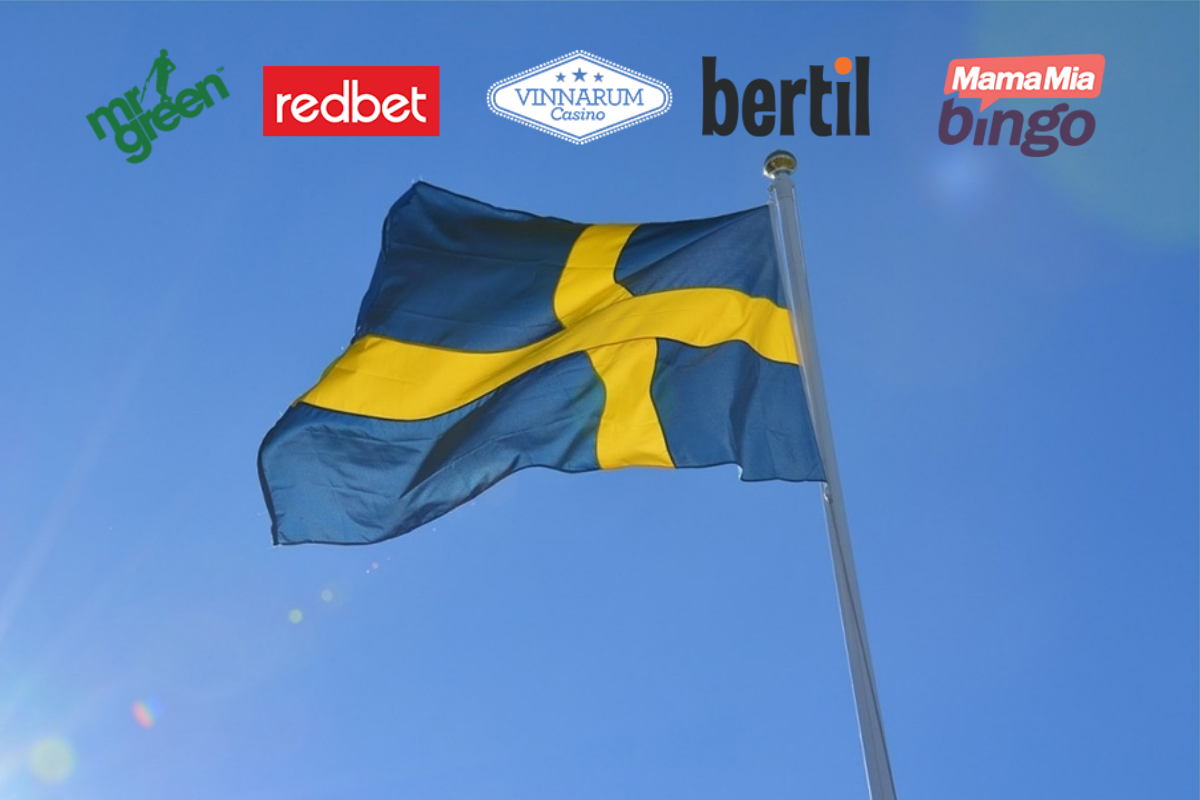 Reading Time:
1
minute
MRG has been granted two licenses in Sweden. The licenses include the iGaming sites Mr Green, Redbet, Vinnarum, Bertil and MamaMiaBingo. 
MRG is a fast-growing, innovative iGaming Group with operations in 13 markets. MRG has gaming licenses in Denmark, Ireland, Italy, Latvia, Malta, Sweden and the UK. In Sweden, MRG was granted the licenses through its subsidiaries Mr Green Ltd and Evoke Gaming Ltd.
MRG's strategy is to grow in regulated markets. In 2018, Mr Green has also been granted a sportsbook license in Denmark and Redbet a sportsbook license in Irland. MRG has also achieved a license in Latvia through the acquisition of the Latvian iGaming site 11.lv.
The new Swedish license system will come into force 1 January 2019.
We welcome the Swedish regulation and are looking forward to offering a superior experience in our Green Gaming environment, says Per Norman, CEO of MRG. We are especially happy about the strong emphasis on responsible gaming in the Swedish regulation since Green Gaming has been part of our strategy since the start of the company ten years ago.
MRG is a fast-growing, innovative iGaming Group with operations in 13 markets. MRG offers a superior experience in a Green Gaming environment. MRG was founded in 2007 and operates the iGaming sites Mr Green, Redbet, 11.lv, Winning Room, Bertil, MamaMiaBingo, BingoSjov and BingoSlottet. The Group had a turnover of SEK 1,192.0 million in 2017 and has over 370 employees. MRG has gaming licenses in Denmark, Ireland, Italy, Latvia, Malta, Sweden and the UK. MRG is listed on Nasdaq Stockholm in the Mid Cap segment under the name Mr Green & Co AB (ticker MRG). Read more at www.mrggroup.com.