The Dutch start to enforce the Loot Box ban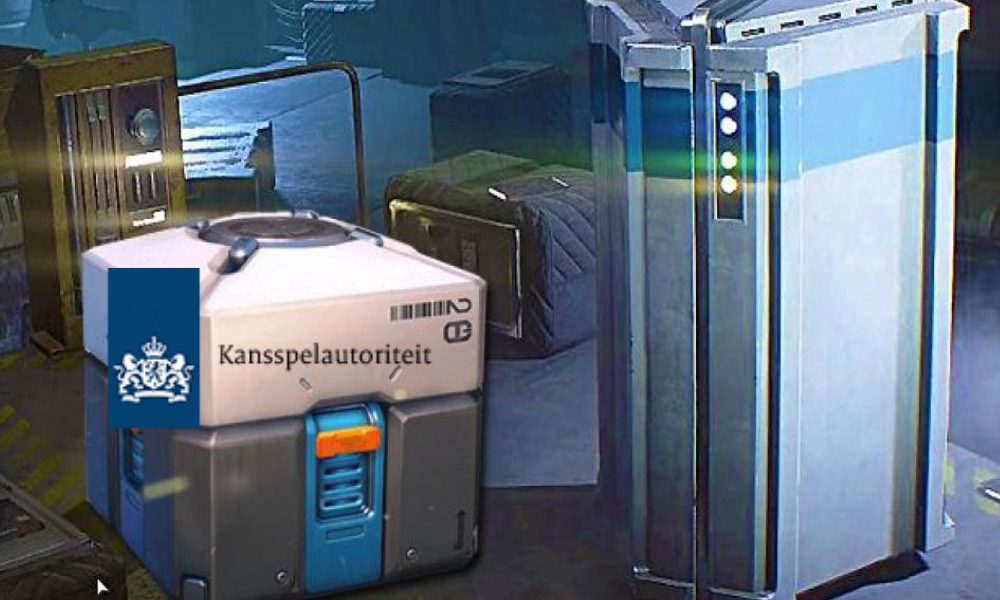 Reading Time:
< 1
minute
The Dutch gambling authority will enforce a new ban on loot boxes. They identified four games that offer loot boxes that are considered gambling. According to the public broadcast company these games are FIFA 18, DOTA 2, PlayerUnknown's BattleGrounds and Rocket League.
These games had until the 20th of june to make changes to the gambling aspect of their loot boxes (has the player influence on what he/she gets? do the items have value outside the game, like market place websites?). Starting from thursday the gambling authority will enforce the rules.
Fines can be 830.000 euro (960.000 dollar) or 10% of the company's worldwide revenue. If they don't make changes, the public prosecutor will look into prosecution.
The decision is part of a wider discussion on loot boxes and gambling in games. While Belgium has sided with the Netherlands on the issue, the UK Gambling Commission has ruled that loot boxes don't constitute gambling under British law, and is joined by the Gambling Compliance office of New Zealand's Department of Internal Affairs in this decision. In the United States, the ESRB determined loot boxes were not gambling under its own criteria.
It's well known that, EA has insisted that loot boxes in FIFA aren't a form of gambling, with CEO Andrew Wilson saying that "EA is "working with all the industry associations globally and with regulators in various jurisdictions and territories, [and] have established that programs like FIFA Ultimate Team are not gambling."
Source: IGN
Pagcor's efforts POGO-related crimes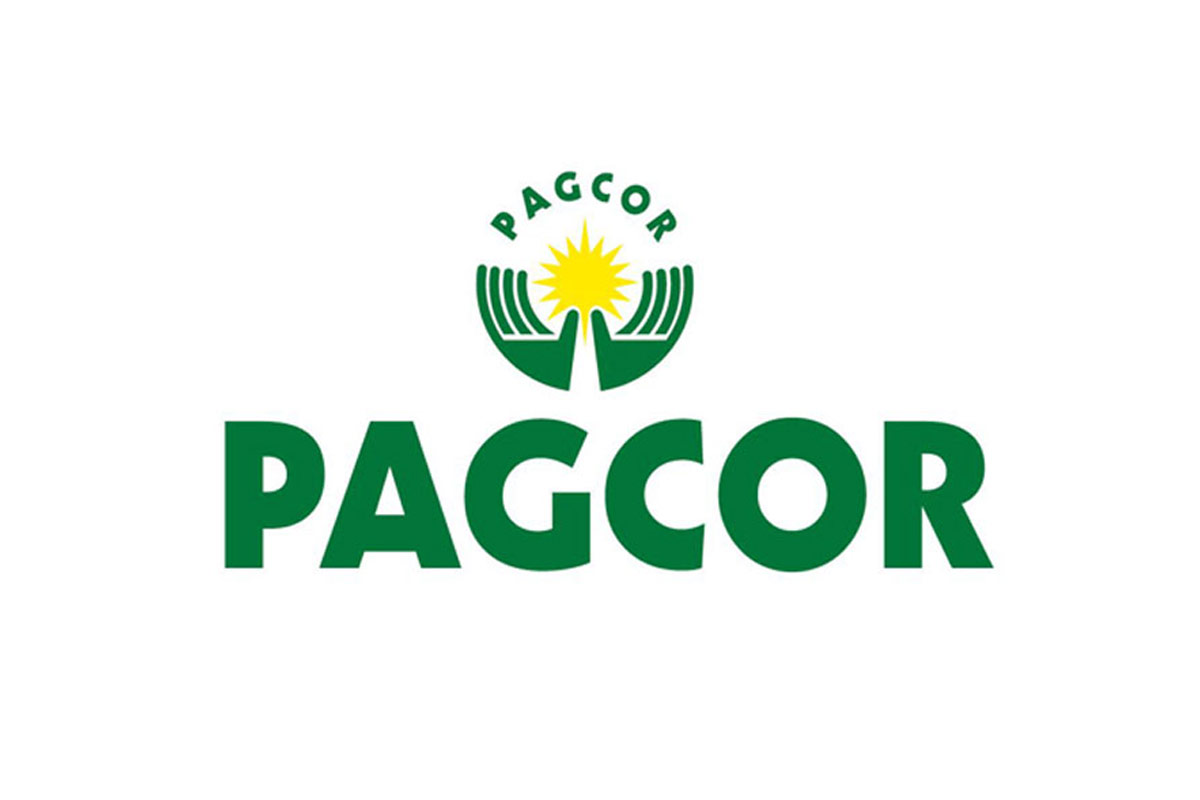 Reading Time:
2
minutes
On January 31, 2023, the Philippine Amusement and Gaming Corporation (PAGCOR) learned through a news report that Soleil Chartered Bank issued a statement denying the issuance of a bank certification to Global ComRCI, PAGCOR's third-party auditor for offshore gaming licensees, whose contract commenced in December 2017.
In relation to this report, PAGCOR would like to reiterate that since the assumption of its new management in August 2022, all contracts – including that of Global ComRCI – were put under review last September 2022.
PAGCOR's new management is revalidating the veracity of the documents submitted by its third-party auditor, Global ComRCI. Should PAGCOR be able to prove that the documents submitted were spurious, it will immediately take legal action and cancel the contract of its third-party auditor, if found warranted.
PAGCOR would like to thank Senator Sherwin Gatchalian for shedding light on this issue during the senate investigation on January 23, 2023.
The state-run gaming firm reassures the public that it is conscientiously looking into the matter and will take the necessary actions to safeguard public interest. Further, PAGCOR upholds strict adherence of its offshore licensed operators and accredited service providers to whatever laws which may be applicable to them.
On offshore gaming-related crimes
Meanwhile, the Philippine National Police (PNP) reported during the Senate Hearing on January 31, 2023 that there was a rise in the number of recorded crimes related to offshore gaming operations in the country from 2019 to 2022.
PAGCOR denounces these criminal acts and will not sit idly in the face of these injustices.
Hence, to safeguard the integrity of the offshore gaming industry in the country, PAGCOR will continue to monitor the lawfulness of the activities of its accredited licensees and service providers. Should they be found guilty of engaging in criminal acts, the state-run gaming agency will not hesitate to impose sanctions and penalties, as provided by the law.
Further, PAGCOR will continue to strengthen its collaboration with concerned government agencies such as the PNP, National Bureau of Investigation (NBI), Department of Justice (DOJ) and the Department of Interior and Local Government (DILG) to combat all crimes being linked to offshore gaming operations.
PAGCOR would like to underscore that as a result of the inter-agency cooperation meeting held last September 2022 involving abovementioned agencies, there have been no reported criminal activities or kidnapping-related incidents of workers in the offshore gaming industry for over three months.
PAGCOR believes that while gaming operations – including offshore gaming – contribute significantly to government revenues, they must not be used as a vehicle for abuse and injustices. As the country's gaming regulator, PAGCOR condemns these dreadful acts and will ensure that the local gaming industry will maintain the integrity of its operations.
Stats Perform Awarded IBIA Data Standards Accreditation for a Unique Third Year in a Row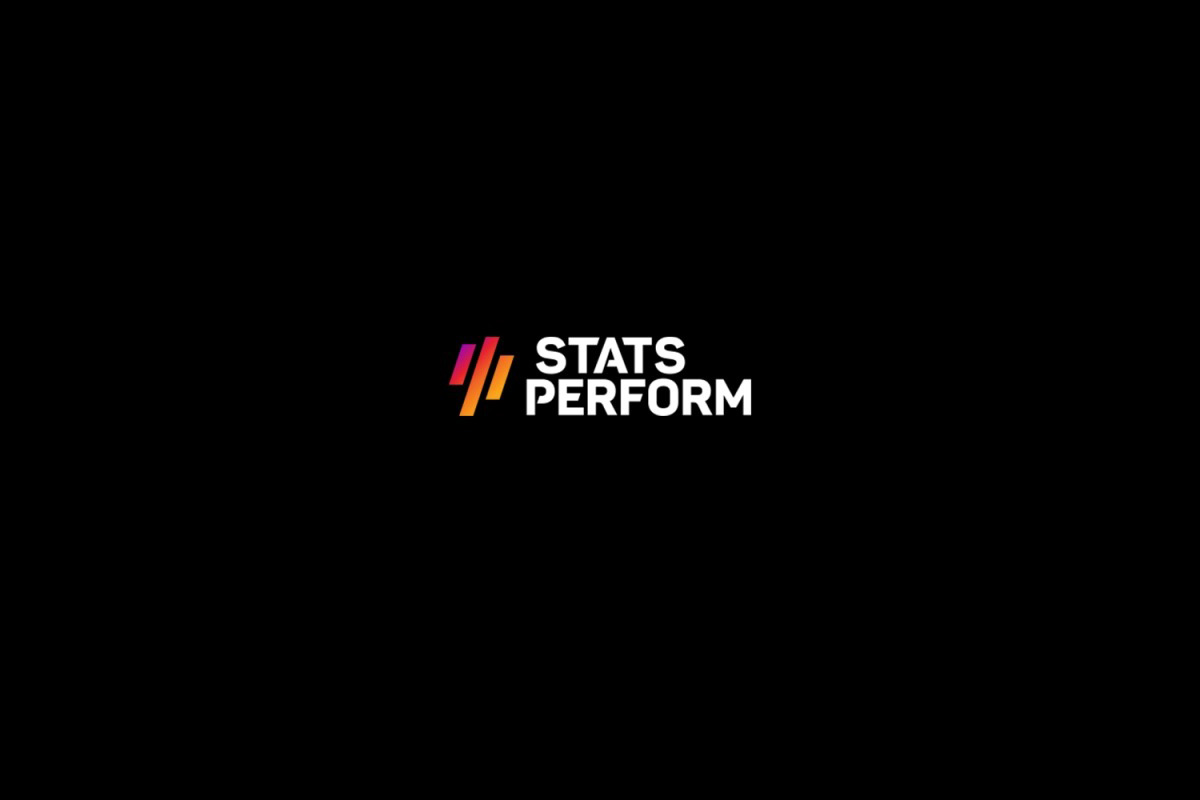 Reading Time:
2
minutes
Stats Perform has become the first sports data provider to receive the top independent mark of data quality and integrity in the sports betting industry for three consecutive years.
The objectively-audited International Betting Integrity Association (IBIA) Data Standards accreditation highlights Stats Perform's commitment to the integrity and quality of its sports data, which is used by leading licensed betting operators around the world.
Andrew Ashenden, Chief Betting Officer of Stats Perform, said: "Stats Perform is a long-term advocate for the highest standards of integrity and quality in sports data because we know it is critical for the accuracy and veracity of sports competitions and the betting markets that cover them.
"We were proud to become the first company to champion and receive the IBIA accreditation. Achieving the standard for an unprecedented third year in a row affirms the reason Stats Perform's Betting and Opta sports data is chosen by the world's leading sports federations, sportsbooks and pricing providers: it powers trusted experiences for millions of global sports bettors."
The IBIA launched the Data Standards to ensure betting data providers would be independently audited and meet a range of high integrity and quality requirements. Stats Perform was the first company to come out in support of the initiative given its long-standing investment in the risk management of its data operations. Both Stats Perform and the IBIA had long recognised that high-integrity sports data collection is a critical pillar to protect sport and betting against corruption. The audit process is independently undertaken by eCogra.
Khalid Ali, CEO of IBIA, said: "Stats Perform's successful third-year renewal of the Data Standards accreditation demonstrates the value leading sports data providers see in them. IBIA members also view the Data Standards protocols as an essential initiative, which have a positive impact on the sports betting environment."
Aside from the Data Standards, Stats Perform is the longest standing Associate Member of the IBIA and provides a range of integrity risk management services to prevent, detect, and investigate match manipulation for numerous federations, regulators and sportsbooks, across multiple sports.
Jake Marsh, Global Head of Integrity at Stats Perform, said: "Stats Perform is dedicated to positively influencing the sport integrity ecosystem. Supporting the Data Standards accreditation is a key component in this strategy as it raises global data supply standards.
"We are proud to work closely with the IBIA and its members on related projects in managing integrity risk; this is further evidence of our commitment to the protection of sport."
The Swedish Press and Broadcasting Authority agree with BOS and find Svenska Spel advertisement to infringe the law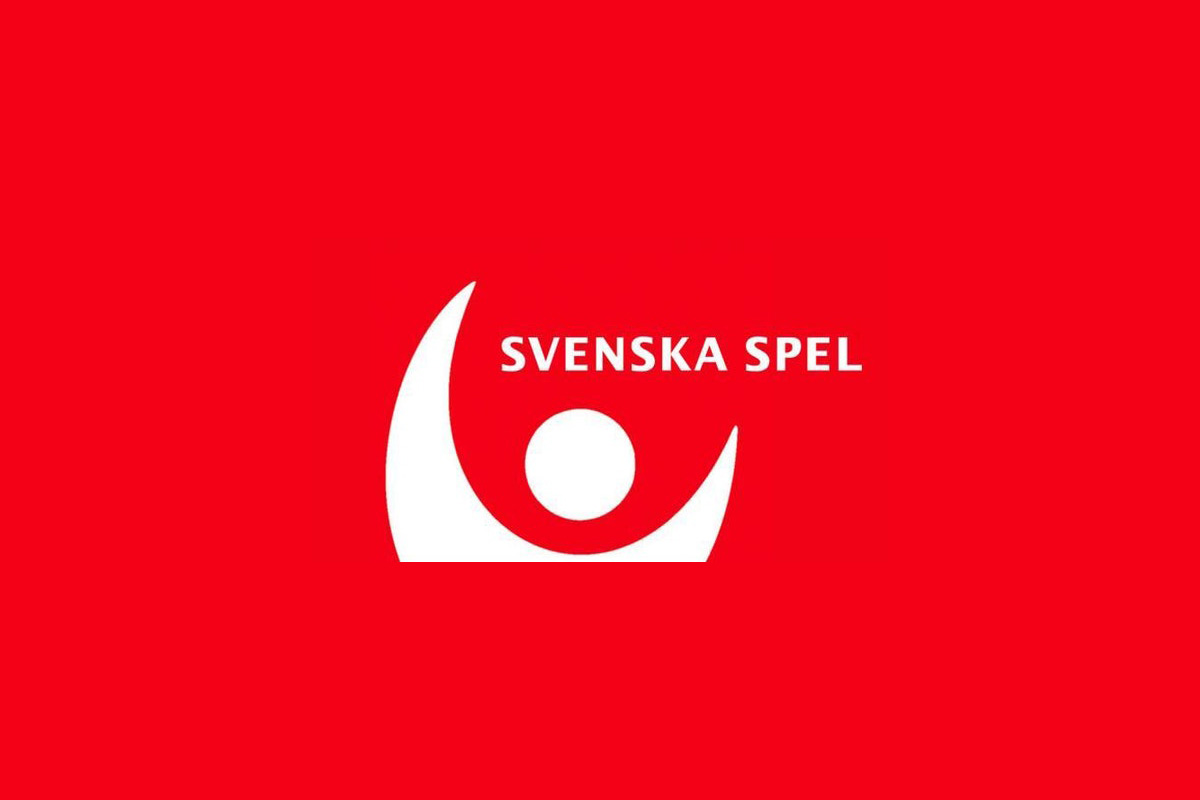 Reading Time:
2
minutes
Some time ago, BOS filed a complaint regarding Svenska Spel and TV4 to The Swedish Press and Broadcasting Authority, which is a governmental authority, for the fact that Svenska Spel's Keno and Lotto draws on the TV channel do not take place during an advertising block, but on the contrary are broadcasted as a regular editorial TV program. Nor are the programs broadcasted with mandatory gambling consumer protection information.
Today, The Swedish Press and Broadcasting Authority made a decision on the matter. They go completely along the lines of BOS's complaint and they find that Svenska Spel and TV4 are guilty of infringing the law. The authority state that there is no doubt that the features sent in TV4 constitute advertising, not editorial material. As a consequence TV4 will be liable to pay a fine.
"This a landslide victory for consumer protection when it comes to gambling and gambling advertisement in Sweden. Svenska Spel's actions have threatened consumer protection in the Swedish gambling market with its hidden advertisement. We want it to be clear what constitutes gambling advertising, and we do not want the statutory disclosure obligation about the 18-year-old limit and contact information for gambling addictions to be circumvented through special schemes. We are pleased that The Swedish Press and Broadcasting Authority come to the same conclusion" says Gustaf Hoffstedt.
"We are also pleased that Sweden with this decision from the authority level the playing field on the gambling market. Svenska Spel, with the scheme of claiming that the Keno and Lotto draws did not constitute gambling advertising, was able to broadcast these outside of regular advertising time and thus competed on unequal terms for its monopoly products compared to its competitors, who lacked this opportunity. We are pleased to erase such behavior from the gambling market" says Gustaf Hoffstedt