The Dutch start to enforce the Loot Box ban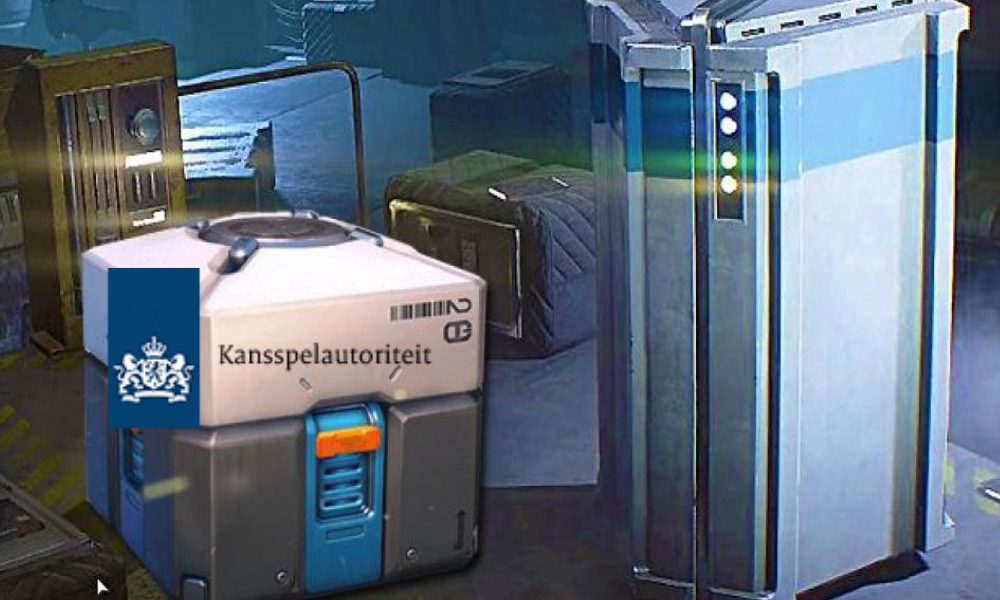 Reading Time:
1
minute
The Dutch gambling authority will enforce a new ban on loot boxes. They identified four games that offer loot boxes that are considered gambling. According to the public broadcast company these games are FIFA 18, DOTA 2, PlayerUnknown's BattleGrounds and Rocket League.
These games had until the 20th of june to make changes to the gambling aspect of their loot boxes (has the player influence on what he/she gets? do the items have value outside the game, like market place websites?). Starting from thursday the gambling authority will enforce the rules.
Fines can be 830.000 euro (960.000 dollar) or 10% of the company's worldwide revenue. If they don't make changes, the public prosecutor will look into prosecution.
The decision is part of a wider discussion on loot boxes and gambling in games. While Belgium has sided with the Netherlands on the issue, the UK Gambling Commission has ruled that loot boxes don't constitute gambling under British law, and is joined by the Gambling Compliance office of New Zealand's Department of Internal Affairs in this decision. In the United States, the ESRB determined loot boxes were not gambling under its own criteria.
It's well known that, EA has insisted that loot boxes in FIFA aren't a form of gambling, with CEO Andrew Wilson saying that "EA is "working with all the industry associations globally and with regulators in various jurisdictions and territories, [and] have established that programs like FIFA Ultimate Team are not gambling."
Source: IGN
Jackpocket Receives Responsible Gaming Certification by the National Council on Problem Gambling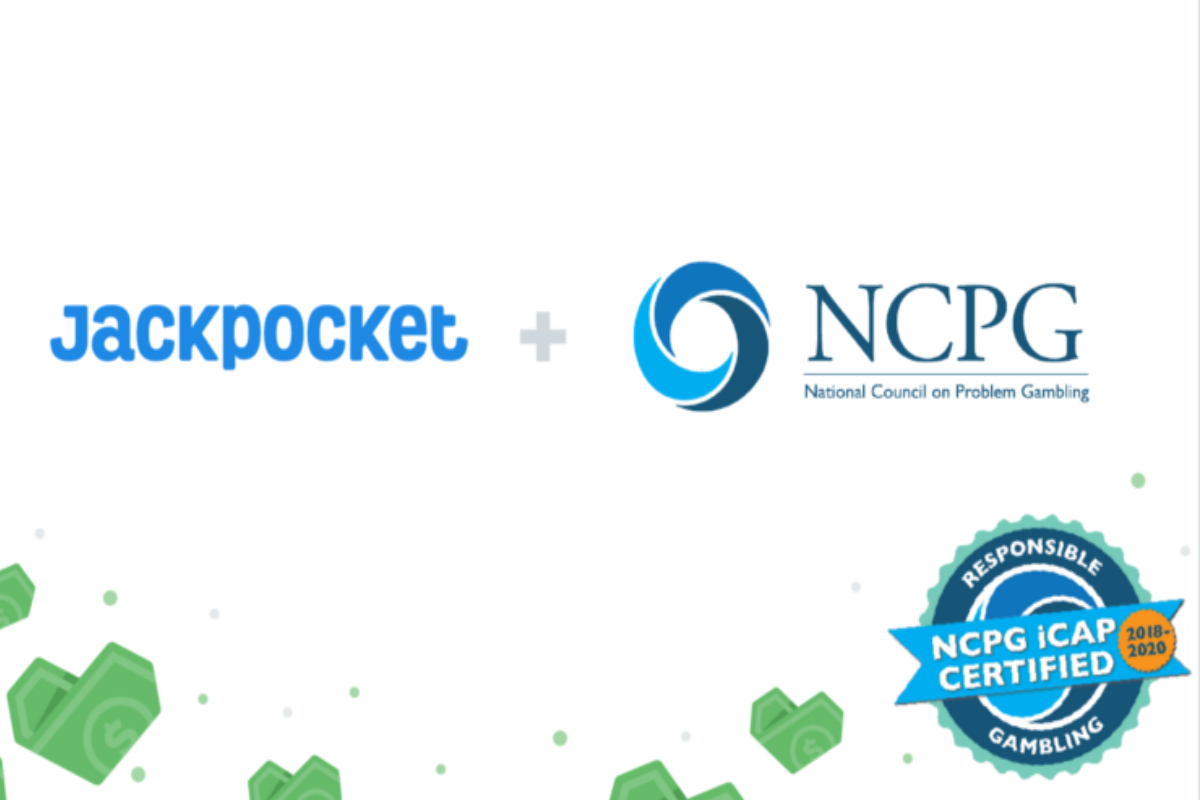 Reading Time:
3
minutes
Jackpocket, a mobile-first startup helping to modernize state lotteries, received for the first time a responsible gaming certification from the National Council on Problem Gambling (NCPG) as part of its Internet Responsible Gambling Compliance Assessment Program (iCAP), the highest standard in the U.S. for online responsible gaming. The assessment was conducted by Gambling Integrity, one of the world's leading consultancies in responsible gambling.
"We applaud Jackpocket on achieving their iCAP certification and for their ongoing commitment to consumer protection," said NCPG Executive Director Keith Whyte. "The iCAP assessment process includes rigorous independent review and testing, to verify Jackpocket's player protection features and policies meet our best practice standards for responsible gambling."
The evaluation consisted of a product and website overview, interviews with management and customer service teams, and a review of the company's responsible gaming policies, tools, advertising and promotions. Jackpocket safeguards against abusive gameplay through a variety of consumer protections—including being the first mobile lottery service to tie the ticket serial number to the player's identity—many of which were highlighted in the evaluation:
Player limits: Jackpocket enforces deposit and spend limits. Players can also set their own limits, which cannot be modified for seven days. Customers who ask for high deposit or spend limits are monitored for risky behavior, and checks can be made on the affordability of their play.
Self-exclusion: Users can exclude themselves from play for any amount of time. During this period they're not able to buy more credits or place orders, and autoplays are deactivated. Winnings from outstanding orders are still distributed, and players can cash out remaining account credits.
Player and location identification: Know Your Customer and Anti-Money Laundering compliance ensure every Jackpocket player is identified and age-verified before any play is allowed, eliminating underage registrants. Jackpocket also uses geofencing to validate the latitude and longitude coordinates of every order, ensuring each play occurs within legal sate boundaries.
Support: For those needing gambling support, players can contact the NCPG's 24-hour confidential hotline via a call or text message, as well as access the organization's website from directly within the app. They also can close their account from the same app page.
"We want our players to be entertained, but it's our top priority to make sure the experience doesn't turn from being fun to financially troubling. Not only do we encourage responsible gameplay, we're going a step further by using data to track player behavior and identify problem gamblers in real time, providing even more transparency and insights into our players than the traditional system," said Jackpocket CEO Peter Sullivan. "We're glad our responsible gaming protections comply with iCAP's thorough requirements for a more responsible lottery, and proud to be recognized as an official member of the NCPG."
About Jackpocket
Jackpocket is the first mobile app in the U.S. that offers players a secure way to order official state lottery tickets, such as Powerball, Mega Millions and more. As a no-cost, no-integration, turnkey platform, Jackpocket helps lotteries drive incremental revenue—benefiting essential state programs such as public education, veterans assistance, natural resources and more—while attracting new customers like millennials who otherwise would not be active lottery players.
Jackpocket's mission is to create a more convenient, fun and responsible way to play the lottery. Through the app, players can place orders for their favorite games, check lottery results, join lottery pools with other Jackpocket players, and turn on autoplay so they never miss a drawing. And by being the first company to automatically lock a player's identity to their ticket serial number, Jackpocket makes the lottery even more secure. Jackpocket is currently available in Minnesota and New Hampshire, with upcoming plans to expand to new markets.
Red Tiger Gaming awarded ISO certification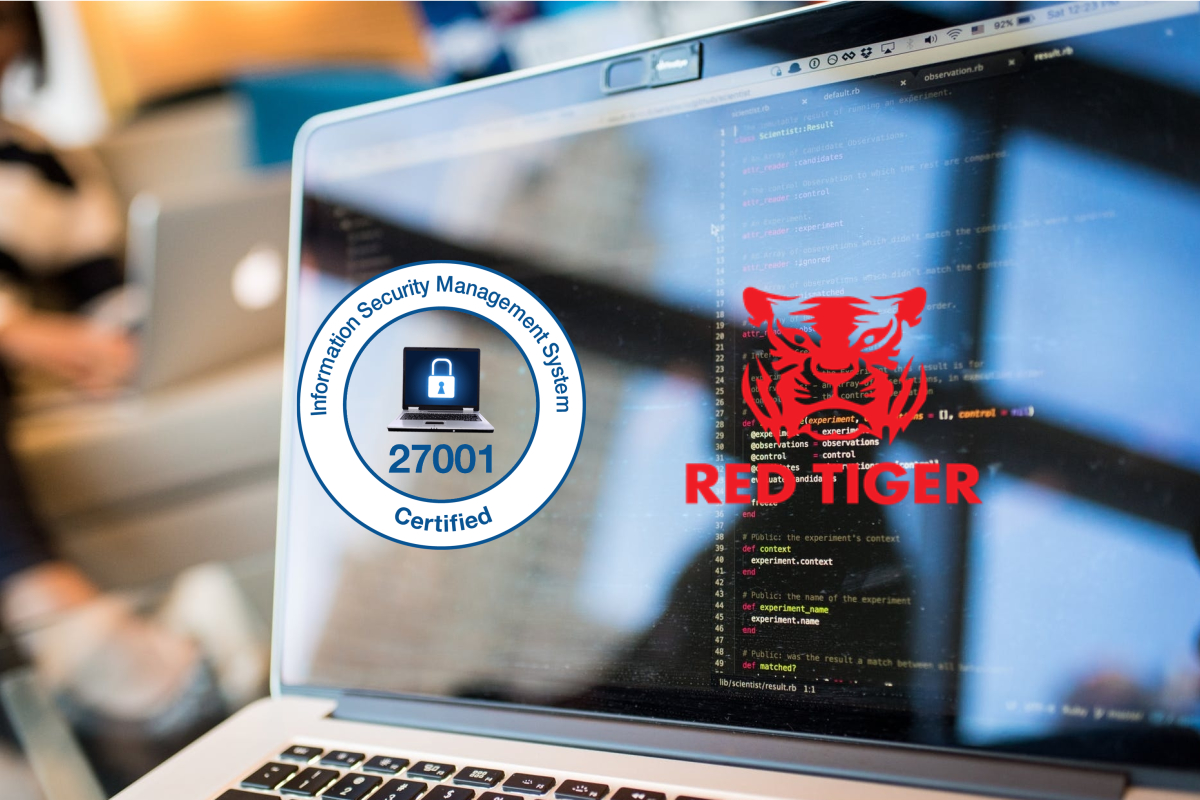 Reading Time:
1
minute
Slots and software provider earn information security gold standard
Leading slots and software supplier Red Tiger Gaming has been accredited with the leading information security certification, ISO 27001.
The achievement demonstrates the provider's commitment to compliance and the handling of customer data. It also recognises a commitment to improving and securing contracts with operators and facilitates the process of applying for licenses in new territories.
Gavin Hamilton, CEO at Red Tiger Gaming, said: "We're very pleased to be awarded this certification which demonstrates our desire to protect the data of our operator partners' customers.
"We believe it is very important that we judge ourselves by international standards when we're dealing with data and security and are confident this will serve us in good stead as we expand our business into new territories."
Online gambling regulators are increasingly recognising the value of the ISO 27001 certification, with many jurisdictions waiving certain security auditing requirements if the relevant parties are certified.
About Red Tiger Gaming:
Red Tiger Gaming is a young and dynamic casino games developer offering top-performing HTML5 slots and table games, a bespoke progressive jackpot system and Smart Spins, an innovative bonus management application. Founded in late 2014 by a group of industry veterans from major B2B and B2C gaming brands, the company is growing fast and is now served by over 200 full time staff including mathematicians, graphic designers, software developers, audio engineers, gambling experts, QAs, account managers and secret magicians; all entirely dedicated to continuously improving the slots player experience. Learn more at: www.redtigergaming.com
UK may implement cut of FOBT maximum stakes earlier than announced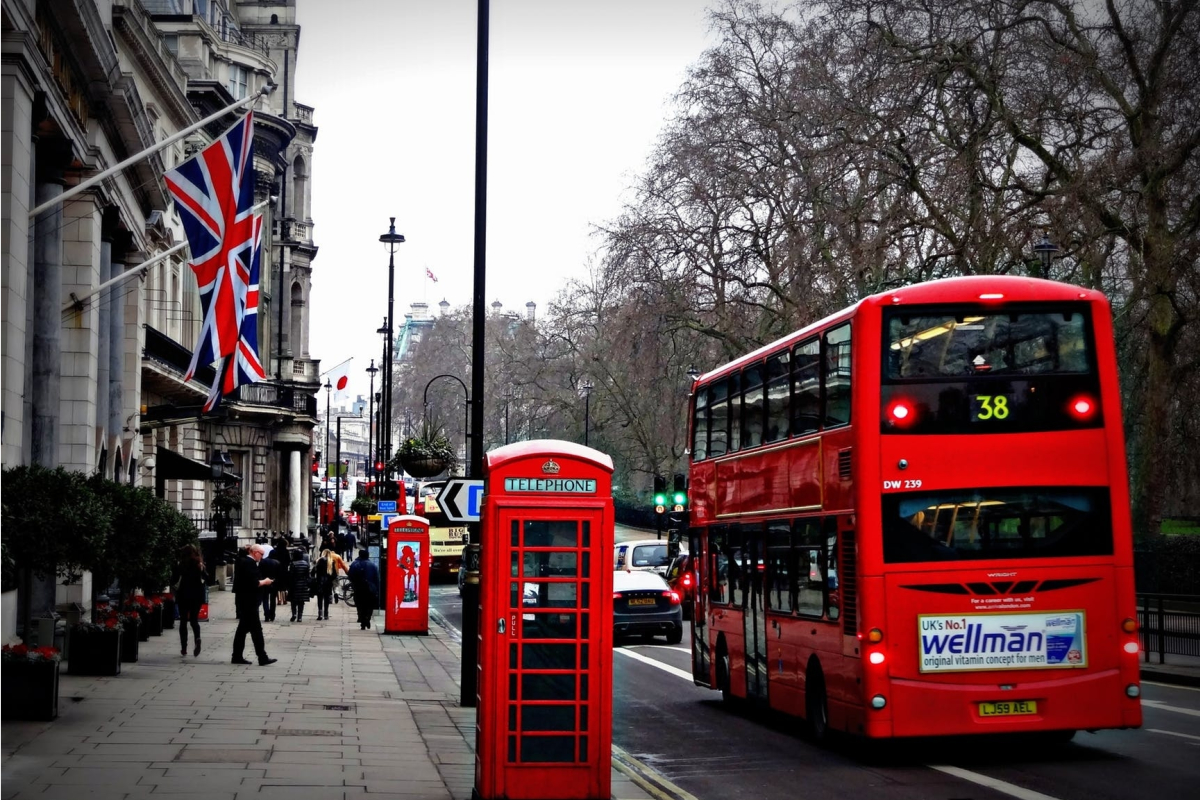 Reading Time:
1
minute
The British culture minister Jeremy Wright said the government is planning to prepone the implementation of the planned reduction of the maximum stake on fixed-odds betting terminals (FOBTs). Earlier, the date of implementation was October 2019. It could be proposed by six months to April 2019.
It is a real twist in the tale, following the resignation of sports minister Tracey Crouch, who blamed the government of delaying to October the planned the reduction of maximum stake from 100 pounds to just two pounds.
The government had been staring at a possible defeat on its budget legislation in parliament, as many legislators from the governing Conservatives backed an amendment which would have forced them to bring forward the timing of the cut.
Wright said the implementation of the proposed rise in Remote Gaming Duty, paid by online gaming operators, could also be preponed to April to cover the negative impact on the public finances.