USA bans online interstate gambling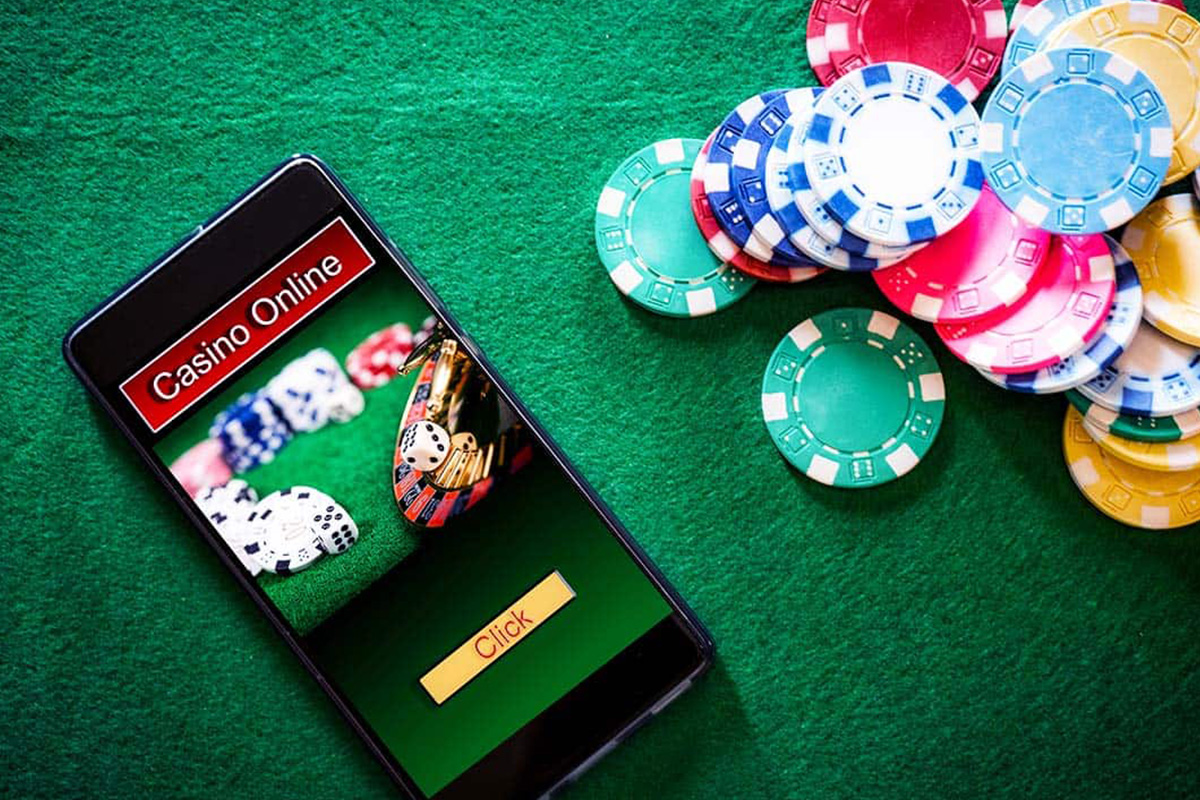 Reading Time:
1
minute
The U.S. Government has banned all forms of online gambling involving interstate transactions. The U.S. Justice Department reversed its stand from 2011, according to which only interstate sports betting was illegal. However, as per the new clarification, all online gambling involving interstate transactions is now prohibited.
The ruling will not affect online gambling in which the wagers are placed from within a state's borders, however, this suggests casinos will have to have both a physical presence and a secure system in place to ensure that no bets originate from outside of the state. It is unknown at this time how the industry will navigate that issue in a way that satisfies the revised federal regulations.
This reversal could also affect crypto-based betting platforms like Augur although decentralisation could push the definition of "interstate" to its philosophical limits. Most deeply affected are interstate lotteries as well as poker games that run between Delaware, Nevada, and New Jersey, according to the report. Casino operator shares fell on the news Tuesday, and if the past is any indication, the industry will likely fiercely endeavour to reverse this decision.
Breaking News: Dutch Senate votes to legalize online gambling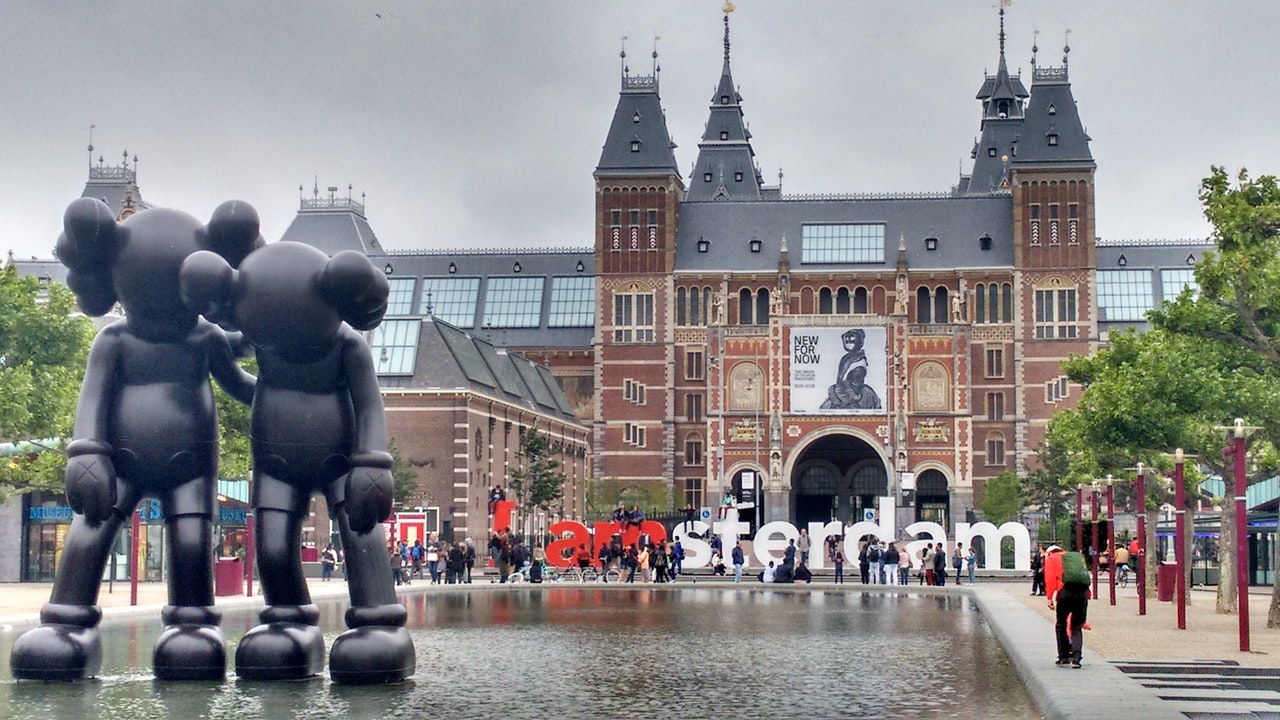 Reading Time:
1
minute
The Netherlands Senate voted today in favor of the country's long-awaited online gaming legislation, which was approved by the House of Representatives back in 2014.
The new regulatory regime will allow operators to secure online sports betting and casino gaming licenses to serve Dutch consumers, subject to secondary legislation that is yet to be submitted for European Commission approval.
Today, the Dutch Senate voted in favor of legislation to legalize internet-based gambling, clearing the way for foreign and Dutch firms to apply for licenses.
On Monday, the Financieele Dagblad said some 300 companies have expressed interest in running a gambling website in the Netherlands and about 50 are expected to make a formal application for a license when they are up for grabs next year. Tuesday's vote comes two years after the lower house voted in favor of allowing third parties to legally offer online gambling.
Holland Casino is the Netherlands' only state-regulated gambling establishment but foreign firms widely flout the ban and continue to target Dutch punters.
The two Christian parties in the ruling coalition voted against the legislation. They claim allowing more companies to offer online betting will lead to more problems with addiction.
Source: DutchNews.nl
Bangladesh bans online gambling websites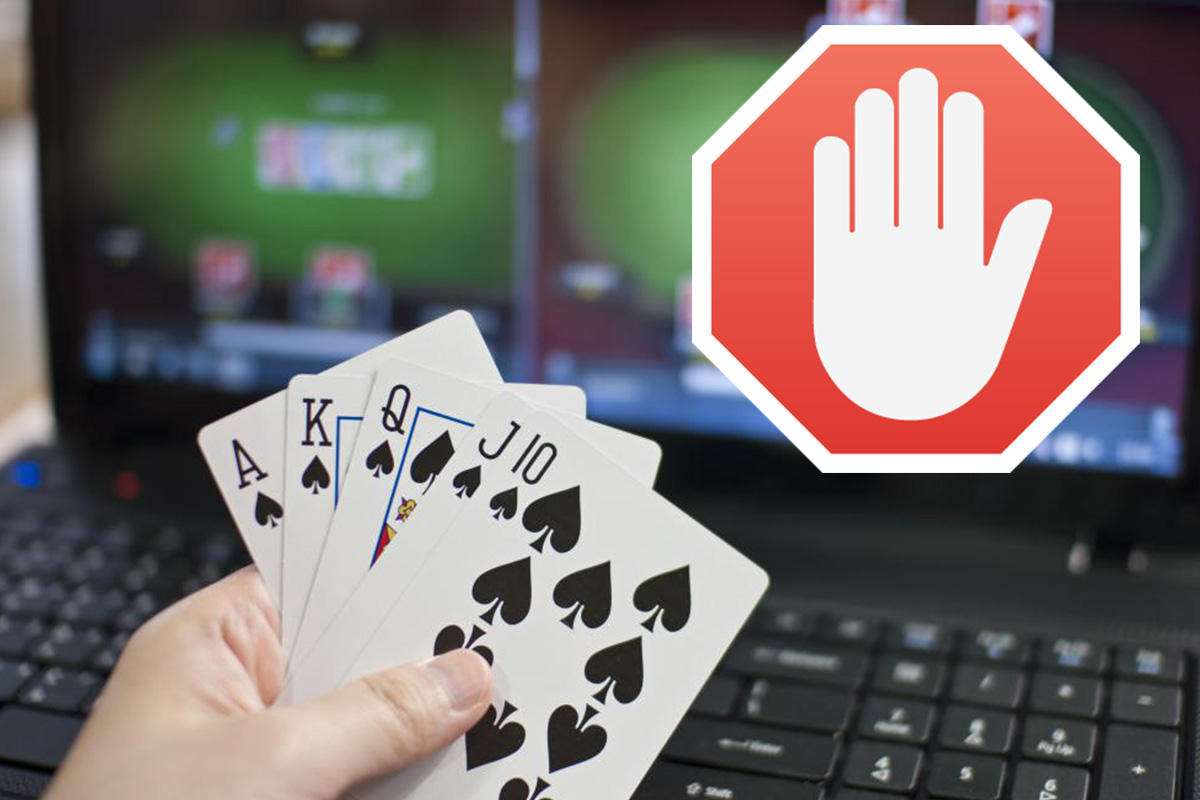 Reading Time:
1
minute
Bangladesh Telecommunication Regulatory Commission (BTRC) has asked all the internet gateway providers and Telecom department to run an internet safety solution programme to block online gambling websites. BTRC is believed to have received an instruction to effect the same from the country's government.
The telecom regulator has sent the order to block the websites so that these websites will not be accessible in Bangladesh again.
"It might take few more hours to block all the sites completely as blocking any site is so technical," said Md Emdadul Hoque, general secretary of Internet Service Provider Association of Bangladesh (ISPAB).
A top official of the BTRC said they have often found complaints from different sides about online gambling and that needs to block for the sake of safe internet.
Norway warns six Malta-based gambling companies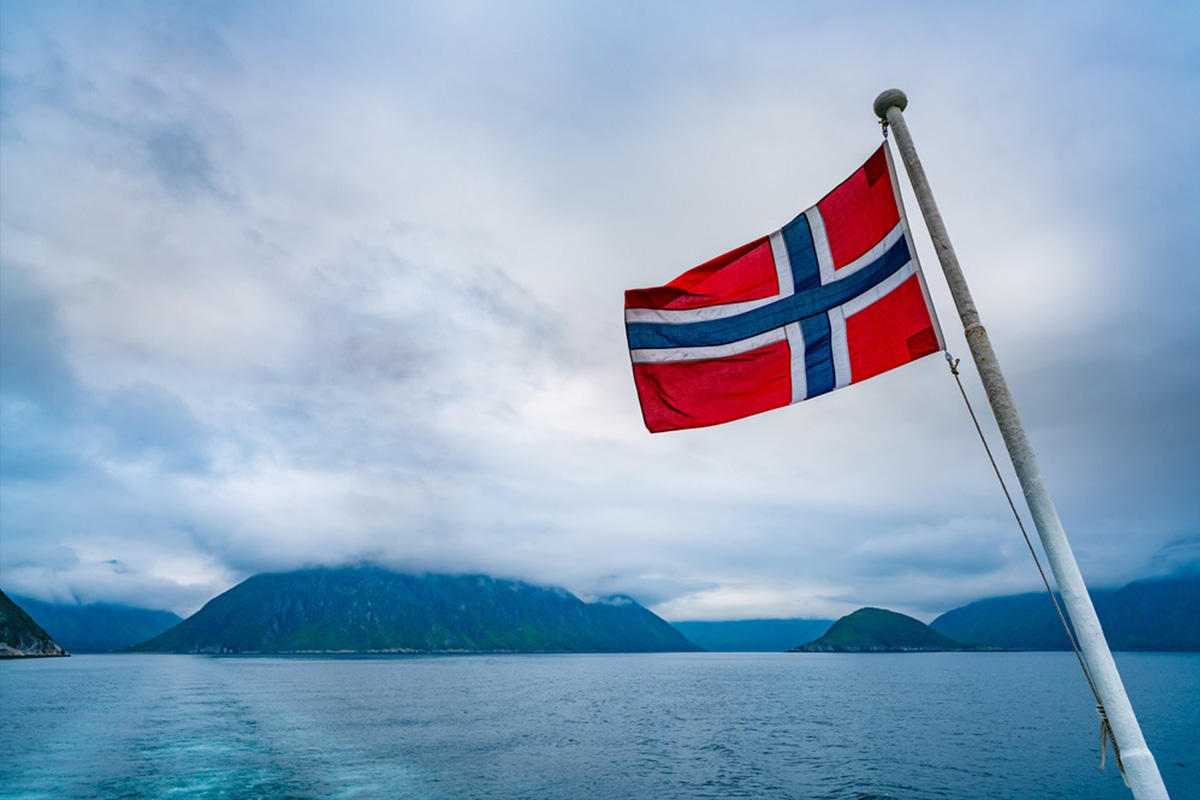 Reading Time:
1
minute
Norway has warned six Malta-based online gambling companies for illegally targeting Norwegian players. According to news reports, the Norwegian government also blocked the transactions of these companies. As per the existing law in Norway, only two state-run companies – Norsk Tipping, which operates sports betting and casino games, and Norsk Rikstoto, which provides race betting services – can provide gambling services in the country.
But it is known truth that gambling websites located and licensed in other countries are offering their services in the country. Norwegian legislators are trying to remove such unlicensed operations for years, but their efforts have seen almost no success.
The Norwegian Gaming Authority (Lotteri-og stiftelsestilsynet) has ordered local banks to block all payments to and from accounts that have been discovered to be used for processing gambling-related transactions.
It has also emerged that the regulator sent last November warning letters to four Malta-based gambling companies, urging them to stop targeting Norwegian players. The four companies were Betsson Group, Co-Gaming Ltd. (a subsidiary of Swedish gambling group Cherry AB), L&L Europe Players Ltd, and Gaming Innovation Group. Kindred Group and Lucky Dino Gaming Ltd. received similar warning letters earlier this month.
A spokesperson for the Gaming Authority said that all six operators were found to have been marketing their operations and servicing Norwegian customers without being permitted to do so. The spokesperson also pointed out that the letters were sent both to the companies and the Malta Gaming Authority, from which all six operators hold licenses for the provision of online gambling services.