Norway warns six Malta-based gambling companies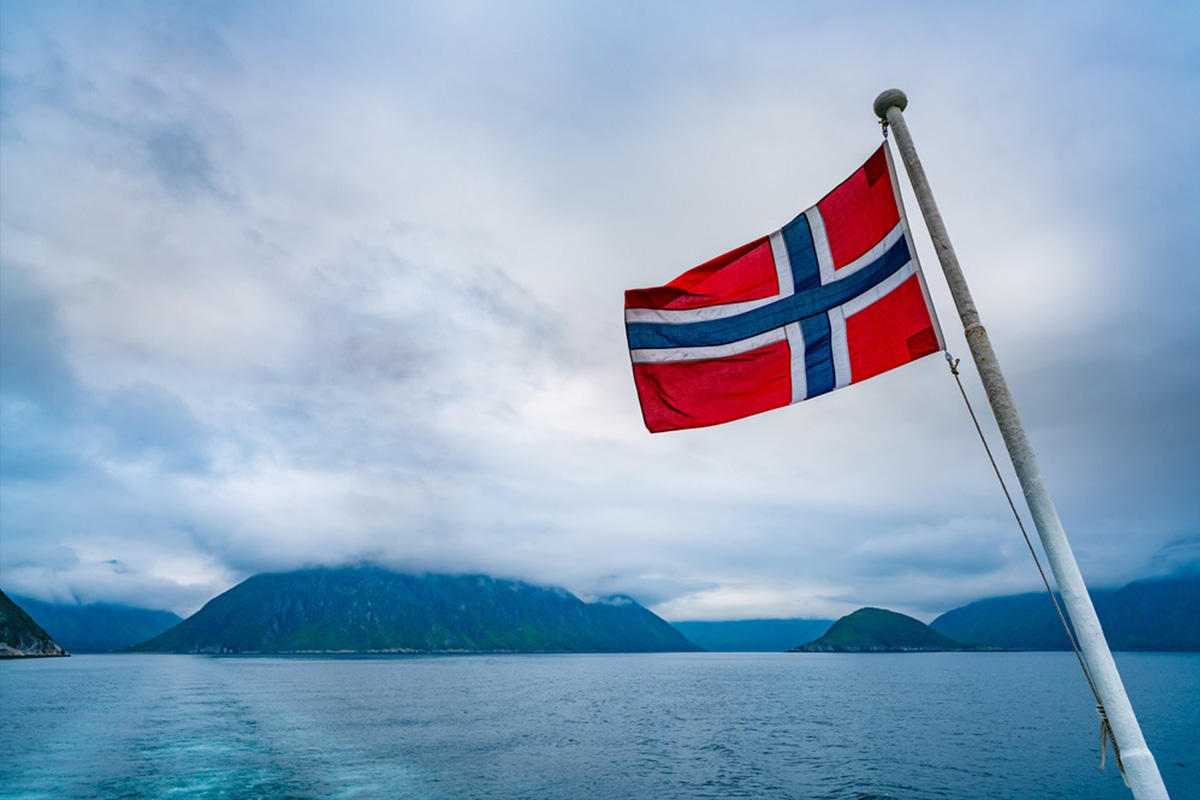 Reading Time:
1
minute
Norway has warned six Malta-based online gambling companies for illegally targeting Norwegian players. According to news reports, the Norwegian government also blocked the transactions of these companies. As per the existing law in Norway, only two state-run companies – Norsk Tipping, which operates sports betting and casino games, and Norsk Rikstoto, which provides race betting services – can provide gambling services in the country.
But it is known truth that gambling websites located and licensed in other countries are offering their services in the country. Norwegian legislators are trying to remove such unlicensed operations for years, but their efforts have seen almost no success.
The Norwegian Gaming Authority (Lotteri-og stiftelsestilsynet) has ordered local banks to block all payments to and from accounts that have been discovered to be used for processing gambling-related transactions.
It has also emerged that the regulator sent last November warning letters to four Malta-based gambling companies, urging them to stop targeting Norwegian players. The four companies were Betsson Group, Co-Gaming Ltd. (a subsidiary of Swedish gambling group Cherry AB), L&L Europe Players Ltd, and Gaming Innovation Group. Kindred Group and Lucky Dino Gaming Ltd. received similar warning letters earlier this month.
A spokesperson for the Gaming Authority said that all six operators were found to have been marketing their operations and servicing Norwegian customers without being permitted to do so. The spokesperson also pointed out that the letters were sent both to the companies and the Malta Gaming Authority, from which all six operators hold licenses for the provision of online gambling services.
Latvian Parliament Approves the Amendments to the National Legislation on Gambling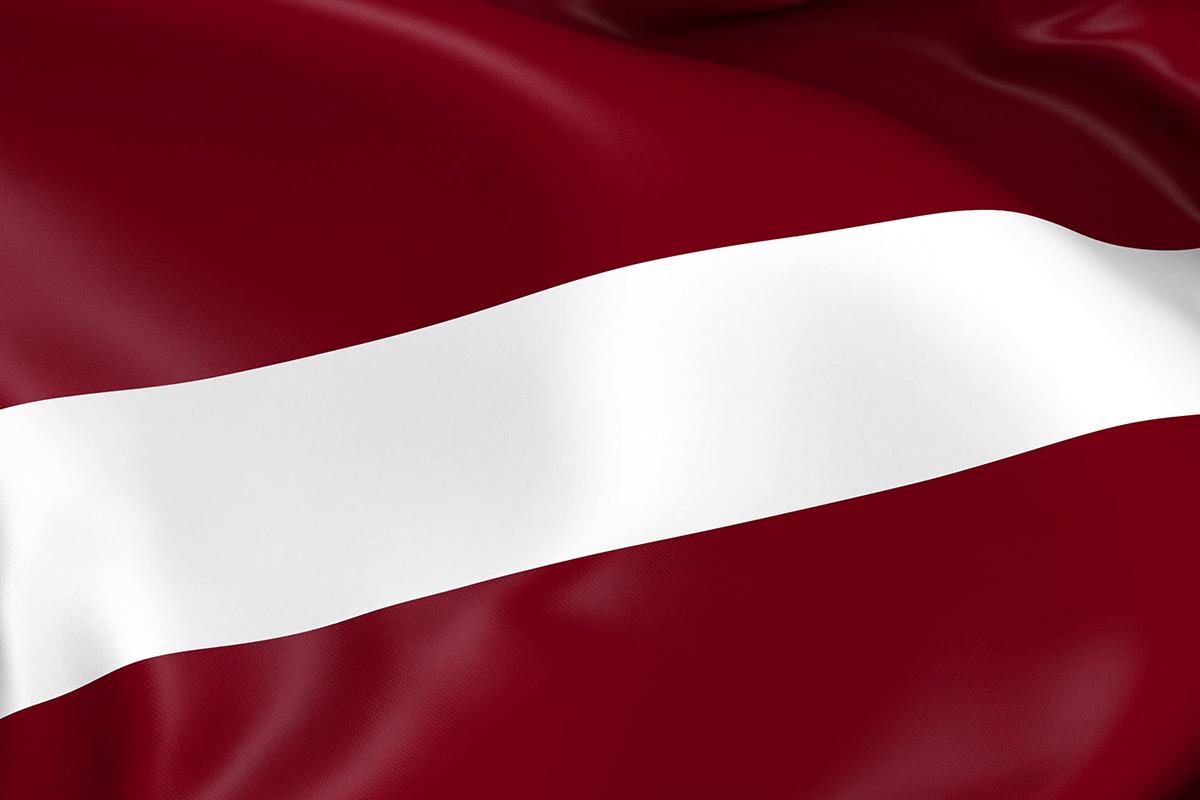 Reading Time:
1
minute
The Latvian parliament has passed the amendments to the national legislation on gambling. The new rules prohibit the Latvians from gambling on the websites of unlicensed international online gambling operators.
Latvian citizens who used the services of unlicensed gambling casinos will get a fine of up to € 350 per incident. Players who avoid taxes for winnings can also be fined. It is assumed that the fine will be 23% for any amount of winnings over € 3,000. There is a €20 thousand penalty for Internet providers who fail to report information about the cases of illegal online gambling.
The Latvian Inspection on lotteries and gambling has blacklisted more than 1500 gaming domains, however, according to media reports, Internet providers blocked only a third of domains form the blacklist.
Spillemyndigheden Issues Warning on Marketing Bonus Offers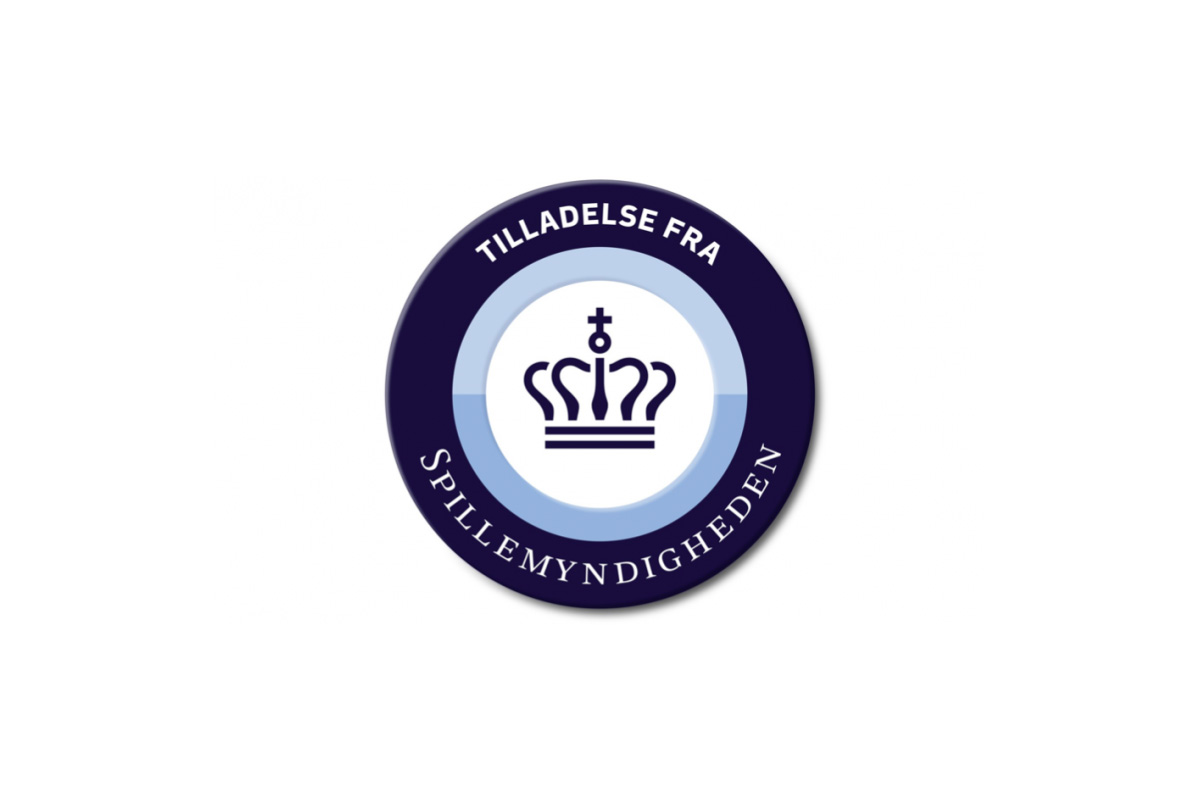 Reading Time:
1
minute
The Danish Gambling Authority, Spillemyndigheden, has released a statement and issued warning to the operators.
The regulator assessed that the use of the word "free" when marketing a bonus offer is misleading if a wagering requirement is attached to the offer.
In accordance with the Consumer Ombudsman, in 2016, a statement contemplated the use of the word "free" in bonus offers. "The Consumer Ombudsman found that the chance of winning a win was impaired because consumers could not raise their winnings if they stopped the game before the wagering requirement was met, and the total sum of consumer deposits and winnings was higher than the consumer's initially deposited amount," said the statement.
The gambling authority said that this is similar to other concepts such as "free spins" and "free bet" if a turnover requirement is attached to the offer. "The use of these terms can create an expectation on the part of the consumer that the offer is actually free without any limitations and will therefore be contrary to the law if this is not the case," said the watchdog.
FDJ Sets New Plans for CSR Efforts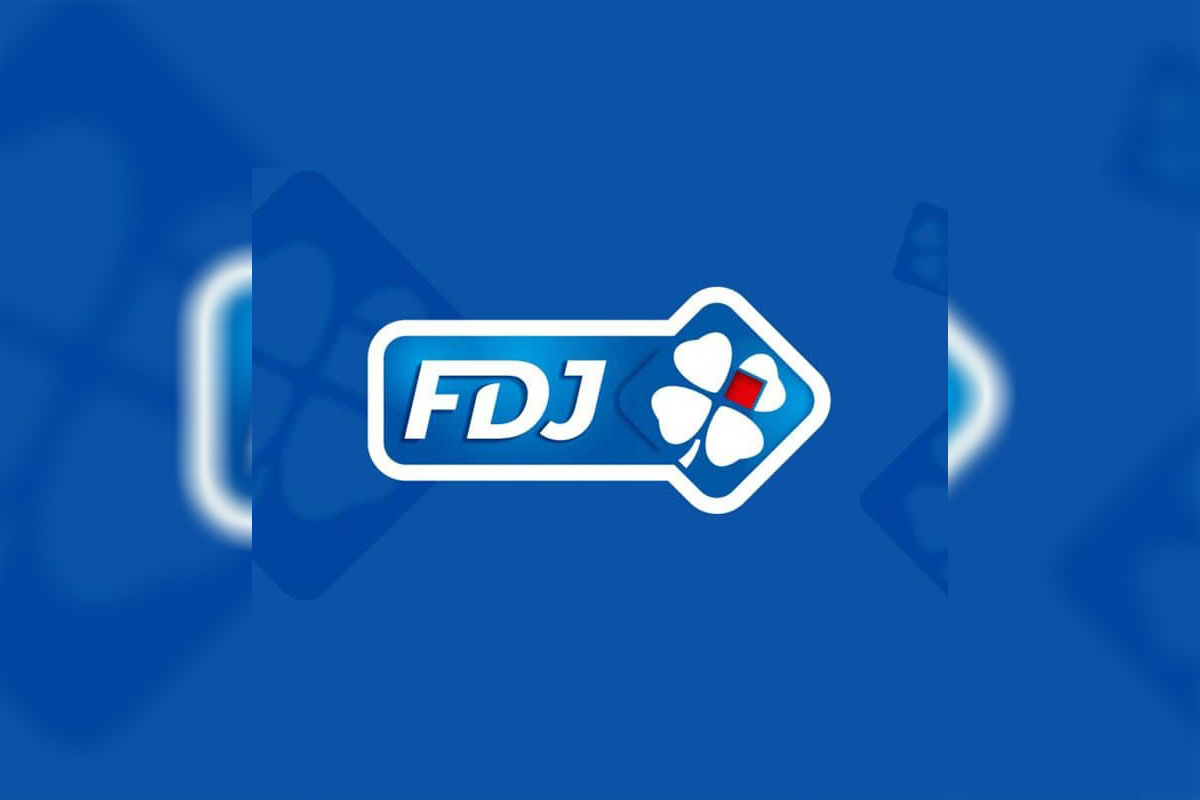 Reading Time:
1
minute
Française des Jeux (FDJ), the French gaming operator, has set out new plans for corporate social responsibility (CSR) efforts to clamp down on issues such as problem gambling, underage players and fraud.
This year onwards, the operator will commit 10% of its annual television advertising budget to responsible gambling.
Last year, FDJ has trained more than 13,000 members of staff on how they can prevent underage gambling. This year also, FDJ will continue its retail training initiative.
This year, FDJ will develop and launch a new money laundering risk assessment tool that will be applied to all of its retail and digital bets.
The operator will also implement an action plan with the aim of becoming a carbon neutral business in 2019 and reducing its carbon emissions by 20% by 2025.