IPLyC Publishes Terms and Conditions to apply for Online Gambling License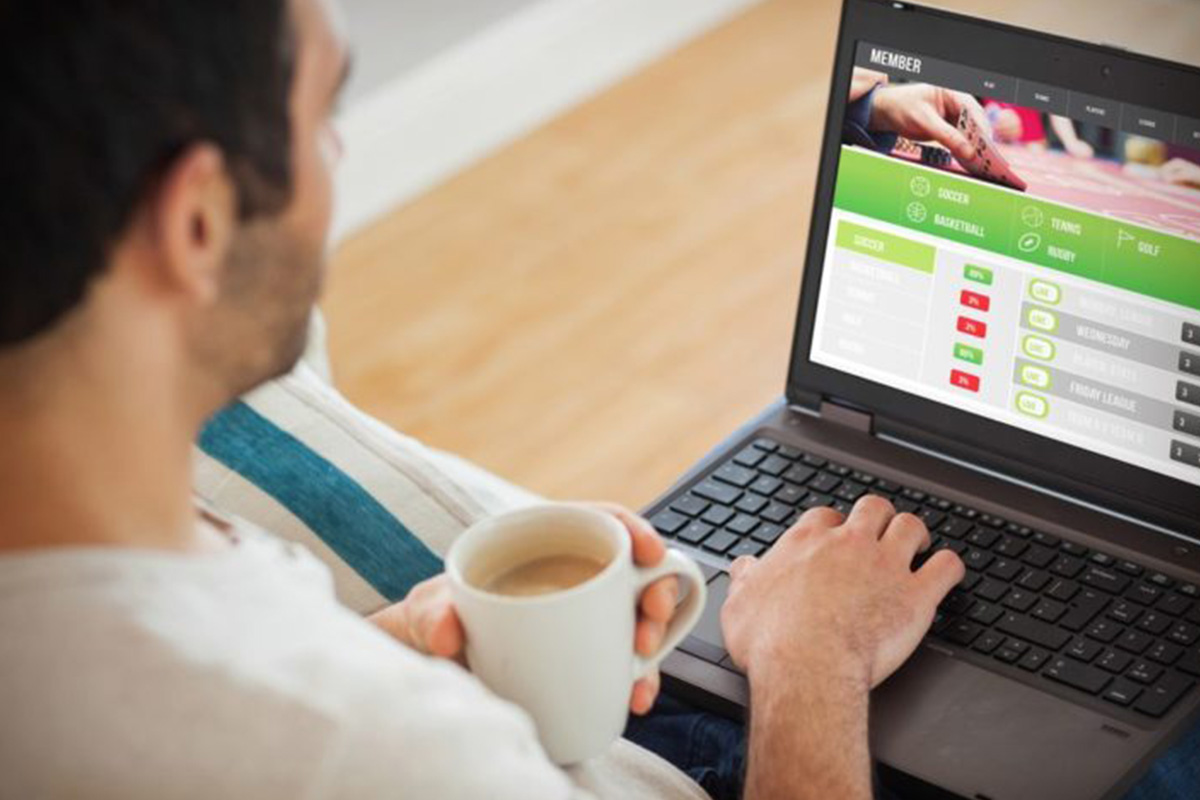 Reading Time:
< 1
minute
Buenos Aires Province Institute of Lottery and Casinos (IPLyC, in Spanish) has published the terms and conditions for the operators to apply for online gambling license. The deadline for proposals expires on June 25 and19 companies have already registered.
The license for operating the business will be granted by the IPLyC, as a result of the call for bids, and the regulator will be able to issue up to seven licenses for a 15-year period, not extendable.
The regulation underlines a basic requirement of minimum two-year experience in the sector and a provable annual total income in excess of 50,000,000 pesos.
As per the terms and conditions, "the executive branch shall establish the relevant regulations of the title for its practice" and "the enforcement authority will be the Buenos Aires Province Institute of Lottery and Casinos, which will establish the modality regulation for online gambling", stating that "any modality unauthorized by the enforcement authority is considered prohibited".
The participation fee cost 5,500,000 pesos, and each applicant is allowed for only single proposal. Once the license has been granted, each licensee must pay the amount of 65,000,000 pesos as a single fixed charge. In addition, a security deposit of 130,000,000 pesos has to be paid.
A technical evaluation committee will consider the items related to licenses, experience, financial assessment, product analysis, technical system, responsible gaming, and fraud prevention plan. Based on the results, points will be generated for each operator.
UKGC Suspends Two Operator Licences Over GAMSTOP Participation Failure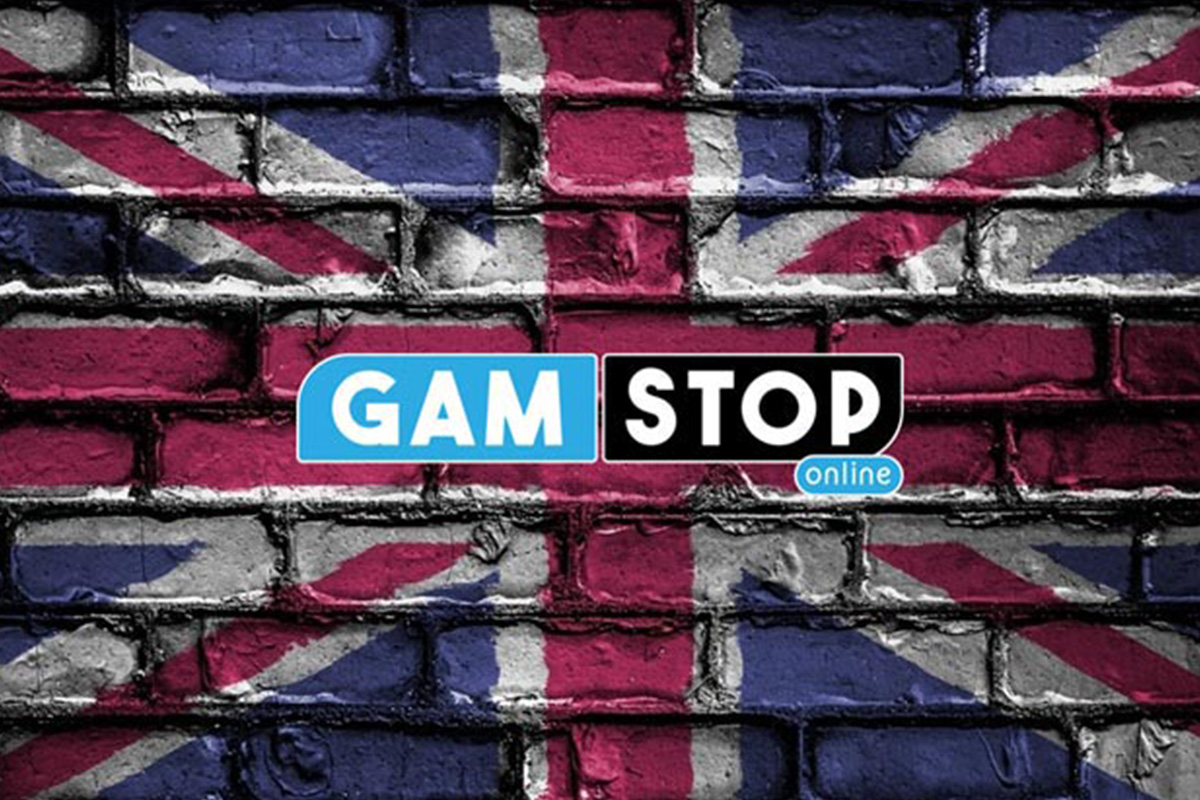 Reading Time:
< 1
minute
The UK Gambling Commission (UKGC) has suspended the licences of two online operators for failure to fully integrate with the GAMSTOP self-exclusion scheme. All online operators were notified in January that participating in GAMSTOP by 31 March was a requirement of their licence conditions.
The decision to suspend the licences of Dynamic, trading as Prophet, and Sportito was taken for failure to comply. After the suspension is implemented, Sportito has now integrated and its suspension has been lifted.
"We have made it clear to operators that we are ready and willing to use our powers to protect consumers, as this action demonstrates. Self-exclusion is an important tool to protect vulnerable consumers, which is why we made it compulsory for all online operators to be signed up to GAMSTOP by 31 March. We took action because the operators had not complied by the deadline, which placed vulnerable consumers at risk," Neil McArthur, Chief Executive of UKGC, said.
"One of the suspensions has now been lifted as the operator is now compliant. Our investigations into both operators continue," Neil McArthur added.
The suspension of Dynamic's licence will remain in place until the Commission is satisfied that the operator has fully integrated the GAMSTOP scheme and is fully compliant with their licence conditions.
GeoComply Receives License in Colorado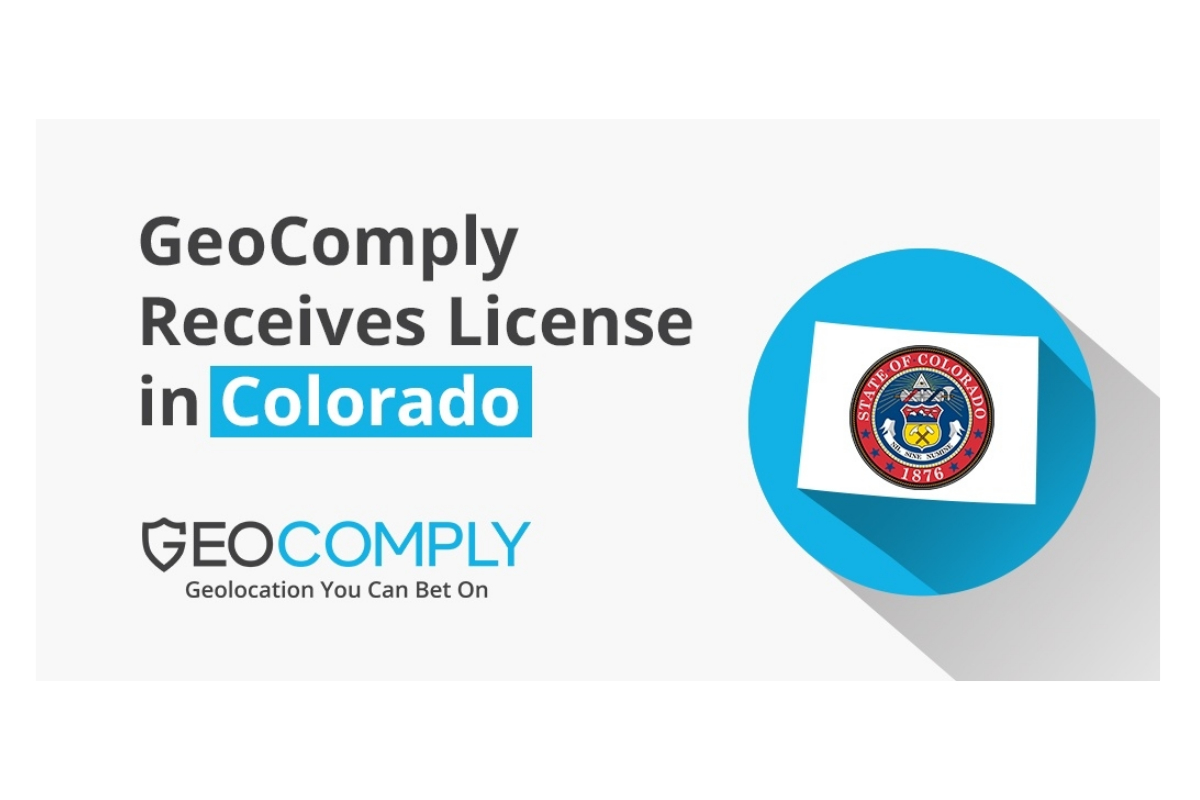 Reading Time:
< 1
minute
GeoComply announced that it has received its vendor minor license in a special meeting held by the Colorado Limited Gaming Control Commission. This license will enable sports betting operators in Colorado to utilize GeoComply's award-winning geolocation compliance solution as a critical part of their online sports betting apps and websites.
"We are pleased to be approved to service our clients and partners in such a sports-driven market as Colorado," says Lindsay Slader, VP of Regulatory Affairs at GeoComply. "The GeoComply team is prepared and ready to support the rollout of online sports betting as quickly as the state is able to launch its live operations."
About GeoComply:
GeoComply is a global leader in geolocation technology. Since launching in 2011, GeoComply has quickly become the iGaming industry's trusted solution for reliable, secure, and accurate geolocation services. GeoComply currently supports regulated online casino, poker, sports betting, lottery, ADW, and DFS operators in 44 US states to ensure compliance with state and federal regulations. For more information, please visit GeoComply.com.
UK ASA Bans "Misleading" Ad of Lucky Go Studio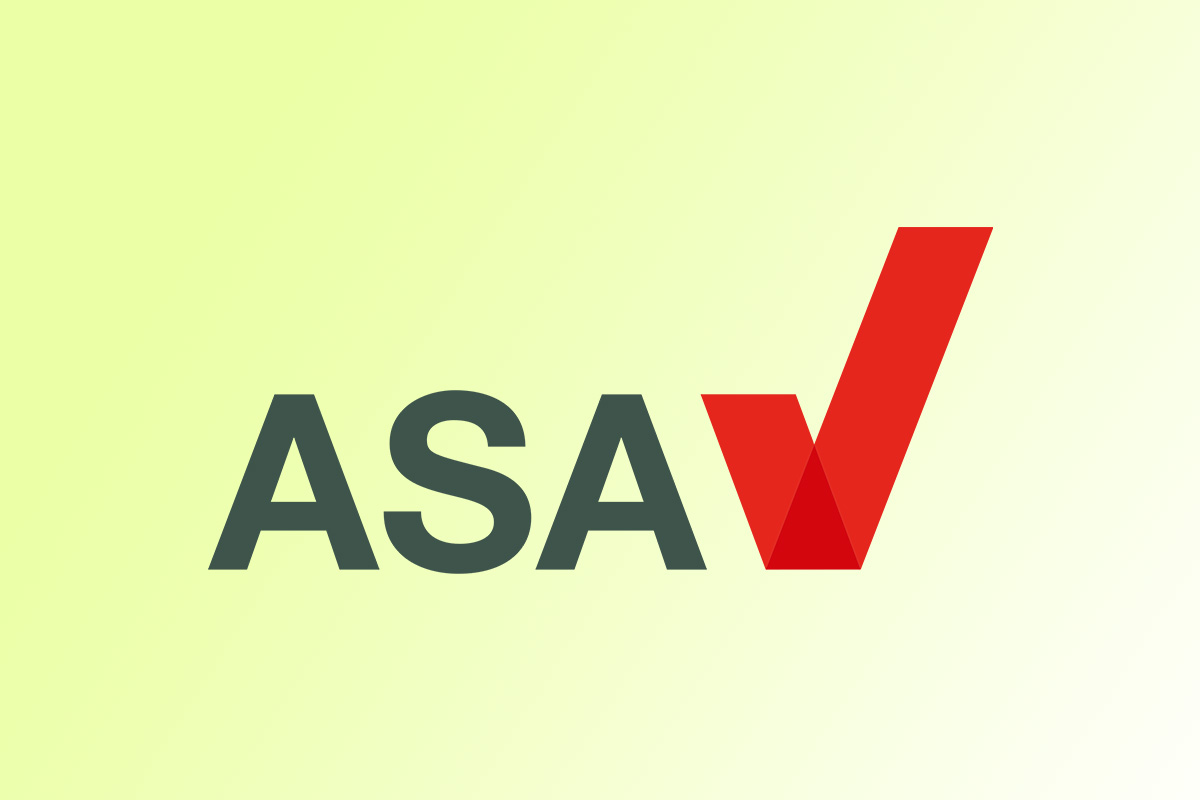 Reading Time:
2
minutes
The UK Advertising Standards Authority (ASA) has banned an ad of Lucky Go Studio after a claimant challenged whether an in-game ad was deceptive owing to unrealistic chances of winning prizes while using the app.
The commercial was first seen on 25 November 2019, which was initially shown as an in-play video ad for the Lucky Goal app. It showed someone attempting to order a pair of headphones on Amazon's mobile phone screen but getting a message saying "Your credit card has been declined."
The ad then featured "Lucky Goal–Funny every day" on-screen text and "New chances to win every day!" "Before the user begins the Lucky Goal app, plays a roulette game and wins $85.
A survey was then shown where two correct answers to the questions resulted in the user winning $100. The user then received a scratch card for $54. The ad concluded with a text indicating "LUCKY GOAL" and "PLAY. WIN. REDEEM" on-screen, below which were Amazon and PayPal logos.
Lucky Go Studio refused to respond to the ASA's decision, leading the advertising watchdog to claim that this was an "apparent disregard" for the CAP code.
The ASA explained that the ad in question must not reappear in its current form: "We reminded them of their responsibility to respond promptly to our enquiries and told them to do so in future," it said.
"We considered consumers would understand from the ad that users of the Lucky Goal app stood a reasonable chance of winning the sums of money featured in the ad and that they would be able to redeem any money they won. However, we received no information from the advertiser demonstrating that users had won and redeemed the sums featured.
"In the absence of such evidence, we concluded that the claim had not been substantiated and was therefore misleading."