Swiss Federal Council Grants Licence for Online Casino Luzern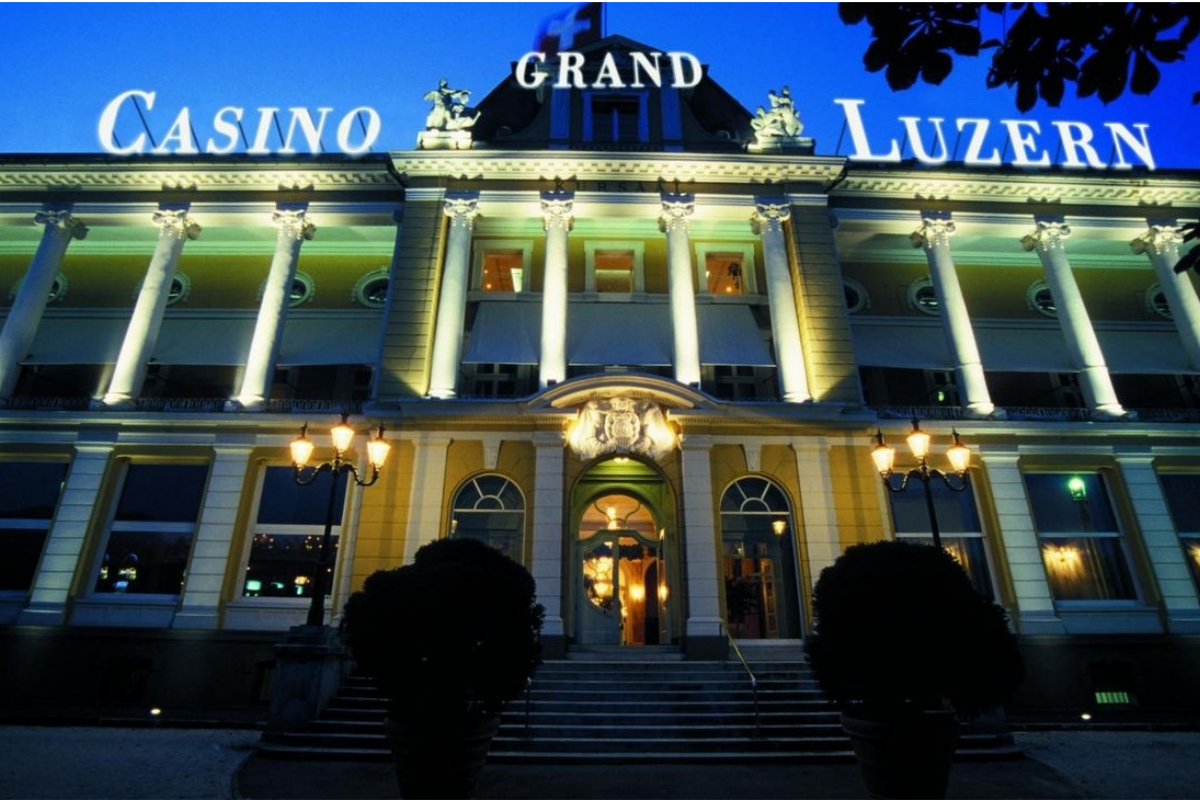 Reading Time:
2
minutes
This summer, Grand Casino Luzern is going online. The Swiss Federal Council has given the green light, issuing the licence for the Online Casino Luzern. With mycasino, the classic casino experience meets the new online world in a unique way. The online casino from Lucerne offers Switzerland an attractive experience with high protection for players.
The new Gambling Act has legalised online gambling in Switzerland. It enables responsible Swiss casinos to establish and operate their own online casinos. In recent years, Grand Casino Luzern has been preparing intensively for its entry into the online business with its dedicated brand, mycasino.ch. It stands for innovative, safe gambling from Switzerland, for Switzerland.
Online casino for all of Switzerland
The positive decision of the Federal Council was met with huge excitement in Lucerne. According to Casino CEO Wolfgang Bliem, 'Grand Casino Luzern is one of the first to receive a licence for a Swiss online casino from the Federal Council. We see the online casino market as an additional and important sales channel for the casino, the core business of our company.'
Safe gambling, responsible support for players and reliable handling of data are key pillars of Grand Casino Luzern's online strategy. The casino has been certified in accordance with the strict standard ISO 27001 for its information security. Grand Casino Luzern has already been held the GoodPriv@cy certificate for data protection for ten years.
Future vision: a virtual seat at the roulette table in Lucerne
The online casino mycasino.ch offers a varied, international range of games that are easy to access and tailored to the requirements of Swiss customers. The international range of slot games leaves nothing to be desired. For table games there is a very special innovation in the planning stage – once we receive an operational licence we aim to bring together the casino and the online world in the form of a live roulette table. The game will be transmitted via live stream from Grand Casino Luzern to mycasino.ch. That means you can play live in the casino in the usual way, or online. We have already reserved a place for this new highlight in the prestigious casino building on the Lucerne lake promenade.
CEO Wolfgang Bliem emphasises the close connection between mycasino.ch and players. 'We want to offer our customers in Switzerland a unique, fair and safe gambling experience. We set high standards for our range of games. All our online games are certified. As a licensed Swiss online casino we guarantee fair conditions and instant payouts for big wins. And we have our nationwide customer service on hand here as well.'
The Grand Casino Luzern Group is an independent Swiss company. Its company Kursaal-Casino AG Luzern has a broad shareholder base with strong links to central Switzerland. The largest single shareholder is the City of Lucerne, which holds an 11% stake.
Source: Grand Casino Luzern AG
Spain Moves Forward on Gambling Ads Ban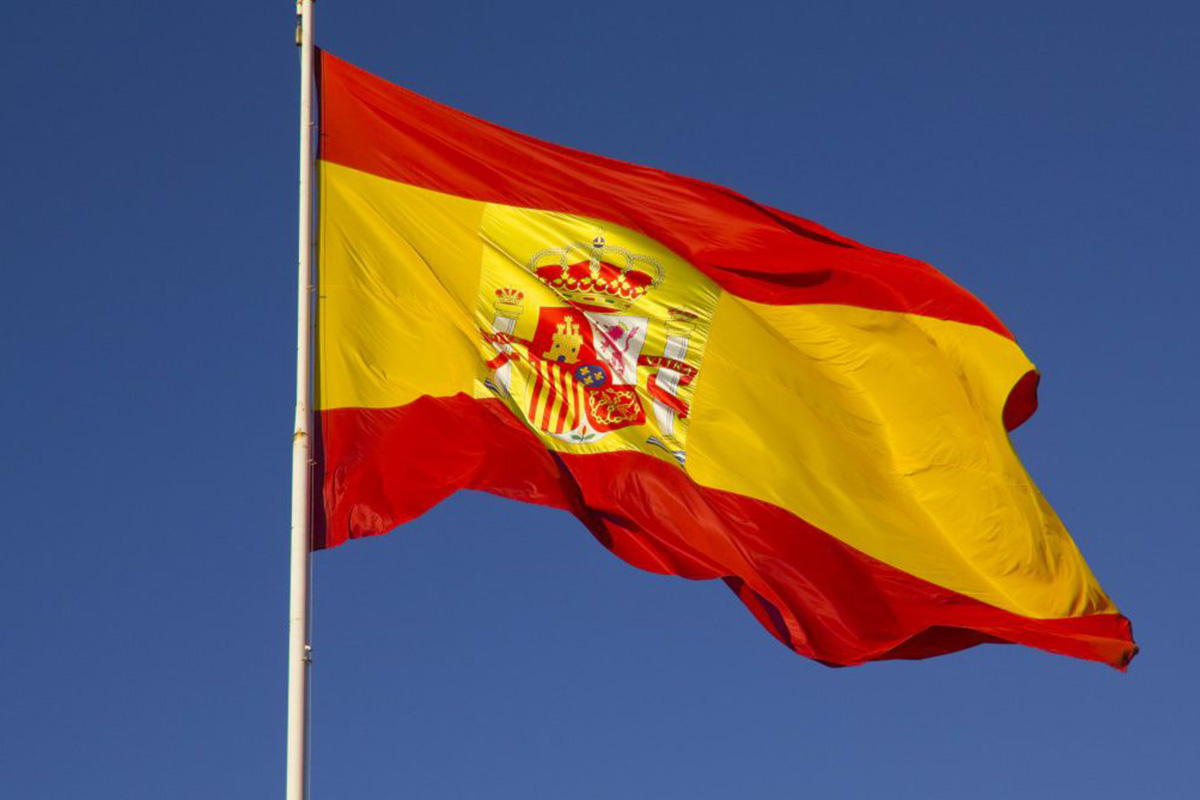 Reading Time:
1
minute
The PSOE minority government in Spain is going to accept all the recommendations of Ombudsman Francisco Fernández Marugán to ban gambling advertising.
The Ministry of Finance has accepted the Ombudsman's recommendations. That way, departments would have to enforce new restrictions on the gaming industry. The authorities will soon draft a Royal Decree to establish restrictions on gambling advertising in Spain.
The Ombudsman filed his recommendation with the ministries of Treasury and the Health, Consumer and Welfare. Within the filing, he asked for a complete ban on gambling advertising in Spain.
"kids' viewing time needs to be clean of gambling ads and no celebrities should be shown advertising gambling," he said.
Nintendo, Sony and Microsoft to Disclose Loot Boxes Odds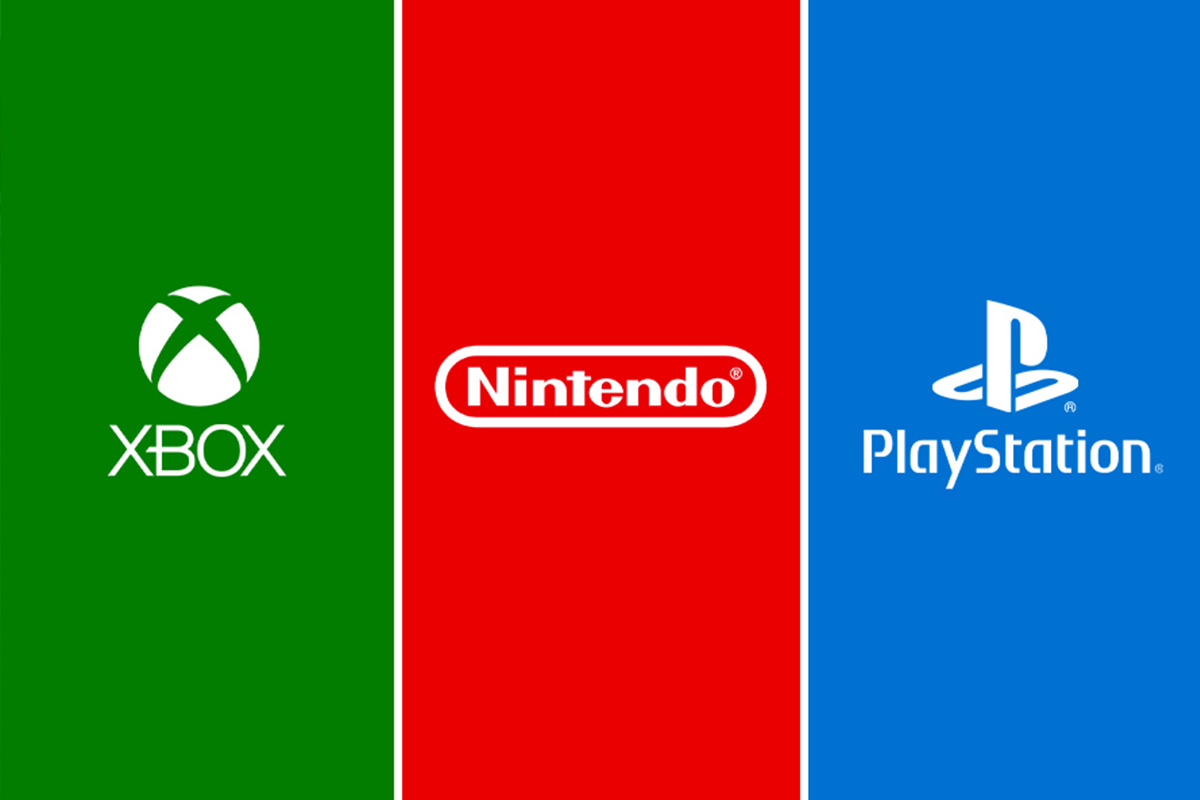 Reading Time:
1
minute
The Entertainment Software Association (ESA) has revealed that the console makers are working on policies that will require disclosure on loot boxes odds. Nintendo, Sony and Microsoft are working on policies that would require a loot boxes disclosure on their systems.
"These required disclosures will also apply to game updates if the update adds new loot box features. The precise timing of this disclosure requirement is still being worked out, but the console makers are targeting 2020 for the implementation of the policy," Michael Warnecke, ESA chief counsel of tech policy said.
The list of member companies that committed to implementing the changes include: Activision Blizzard, Bandai Namco Entertainment, Bethesda, Bungie, Electronic Arts, Microsoft, Nintendo, Sony Interactive Entertainment, Take-Two Interactive, Ubisoft, Warner Bros. Interactive Entertainment and Wizards of the Coast.
"I'm happy to announce this morning that Microsoft, Nintendo, and Sony indicated to ESA a commitment to new platform policies with respect to the use of paid loot boxes in games developed for their platform. Specifically, this would apply to new games and game updates that add loot box features. And it would require the disclosure of the relative rarity or probabilities of obtaining randomised virtual items in games that are available on their platforms," Warnecke said.
"The major console makers are committing to new platform policies that will require paid loot boxes in games developed for their platforms to disclose information on the relative rarity or probability of obtaining randomised virtual items," Warnecke added.
Green Jade Games Secures Malta Licence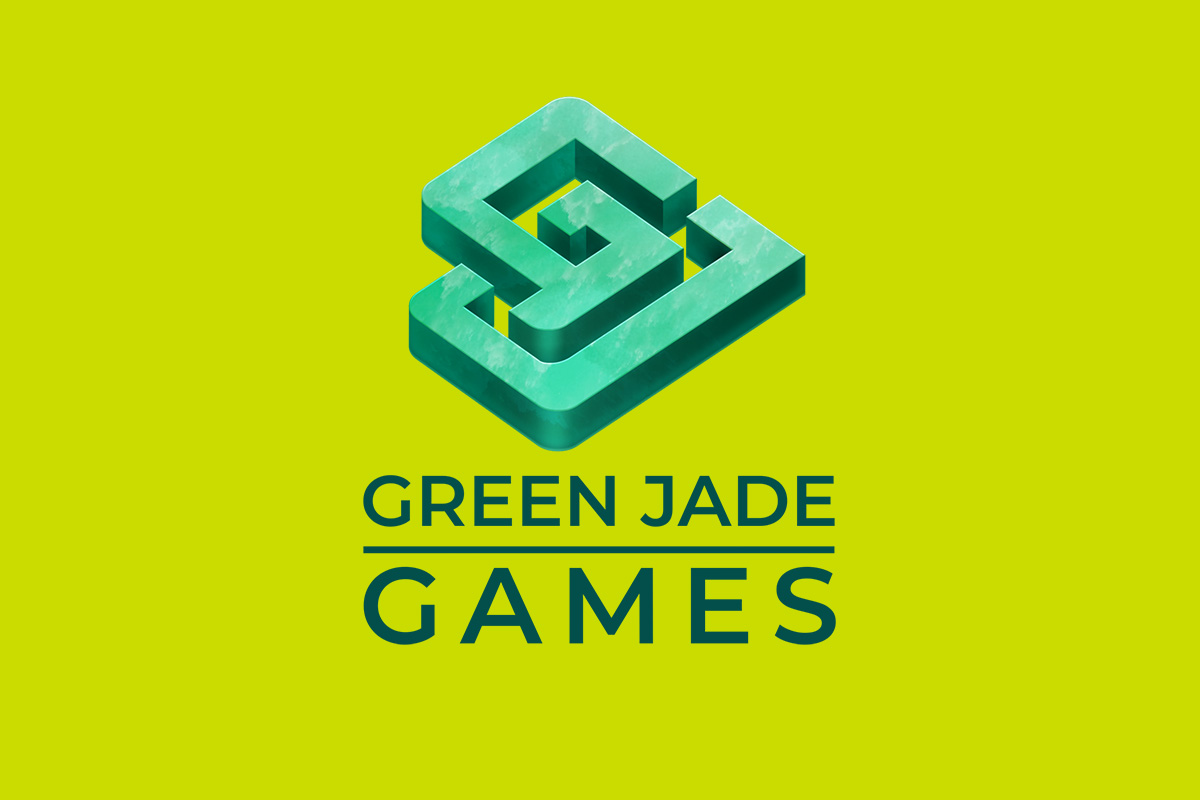 Reading Time:
1
minute
Green Jade Games has secured a supplier licence from the Malta Gaming Authority (MGA). The licence will allow Green Jade Games to offer its online casino games to the operators in regulated markets across Europe and further afield. The MGA licence comes just a few weeks after Green Jade Games secured a supplier licence from UK Gambling Commission.
Green Jade's games combine gambling and skills to create games that allow players to determine the course of the narrative and the outcome of the game. The deeply entertaining games of Green Jade allow players to improve their skills at deploying game features while also having the opportunity to win potentially large cash prizes from relatively small stakes.
"Obtaining our licence from the Malta Gaming Authority is the next step in our plans to provide our games to all of the major online casino operators in regulated and regulating markets around the world. Our games are truly unique and genuinely innovative and now that we hold an MGA permit we can offer them to more operators, and players, than ever before. It also proves that we are meeting the highest possible standards when it comes to responsible gambling and protecting players," Benedict McDonagh, CEO of Green Jade Games said.