Swiss Federal Council Grants Licence for Online Casino Luzern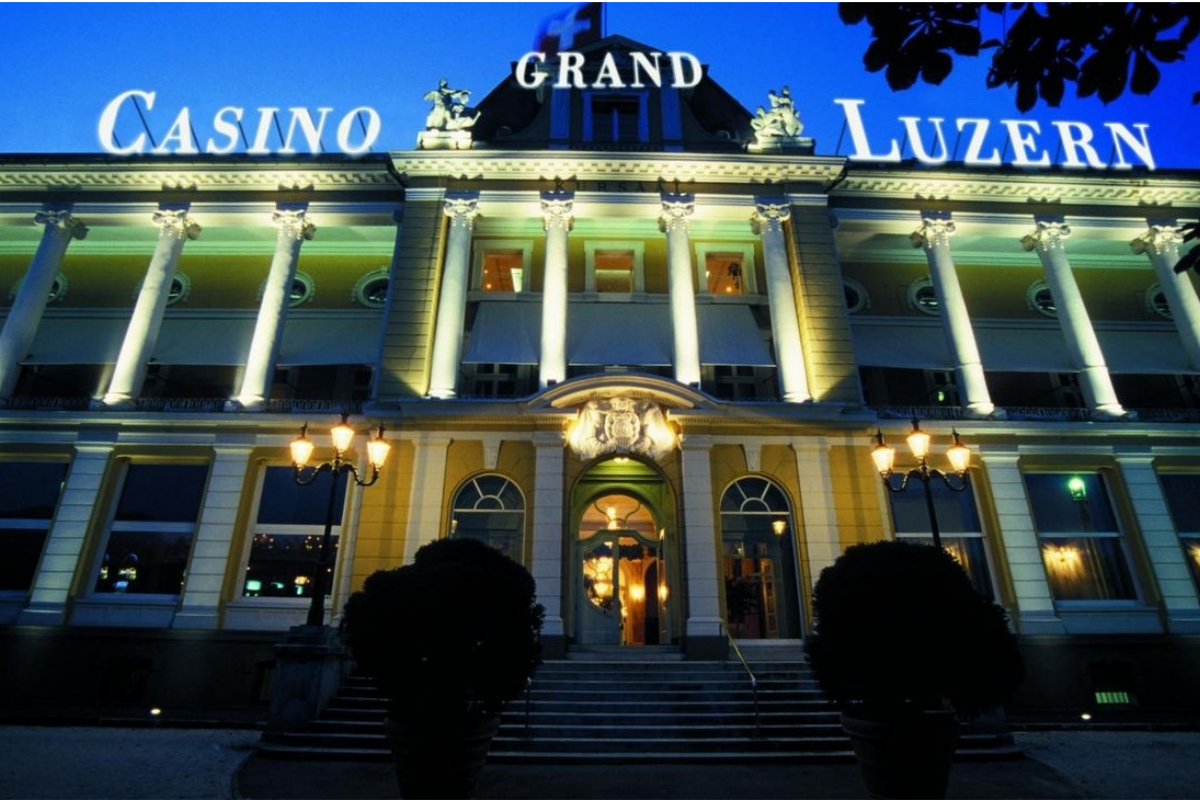 Reading Time:
2
minutes
This summer, Grand Casino Luzern is going online. The Swiss Federal Council has given the green light, issuing the licence for the Online Casino Luzern. With mycasino, the classic casino experience meets the new online world in a unique way. The online casino from Lucerne offers Switzerland an attractive experience with high protection for players.
The new Gambling Act has legalised online gambling in Switzerland. It enables responsible Swiss casinos to establish and operate their own online casinos. In recent years, Grand Casino Luzern has been preparing intensively for its entry into the online business with its dedicated brand, mycasino.ch. It stands for innovative, safe gambling from Switzerland, for Switzerland.
Online casino for all of Switzerland
The positive decision of the Federal Council was met with huge excitement in Lucerne. According to Casino CEO Wolfgang Bliem, 'Grand Casino Luzern is one of the first to receive a licence for a Swiss online casino from the Federal Council. We see the online casino market as an additional and important sales channel for the casino, the core business of our company.'
Safe gambling, responsible support for players and reliable handling of data are key pillars of Grand Casino Luzern's online strategy. The casino has been certified in accordance with the strict standard ISO 27001 for its information security. Grand Casino Luzern has already been held the GoodPriv@cy certificate for data protection for ten years.
Future vision: a virtual seat at the roulette table in Lucerne
The online casino mycasino.ch offers a varied, international range of games that are easy to access and tailored to the requirements of Swiss customers. The international range of slot games leaves nothing to be desired. For table games there is a very special innovation in the planning stage – once we receive an operational licence we aim to bring together the casino and the online world in the form of a live roulette table. The game will be transmitted via live stream from Grand Casino Luzern to mycasino.ch. That means you can play live in the casino in the usual way, or online. We have already reserved a place for this new highlight in the prestigious casino building on the Lucerne lake promenade.
CEO Wolfgang Bliem emphasises the close connection between mycasino.ch and players. 'We want to offer our customers in Switzerland a unique, fair and safe gambling experience. We set high standards for our range of games. All our online games are certified. As a licensed Swiss online casino we guarantee fair conditions and instant payouts for big wins. And we have our nationwide customer service on hand here as well.'
The Grand Casino Luzern Group is an independent Swiss company. Its company Kursaal-Casino AG Luzern has a broad shareholder base with strong links to central Switzerland. The largest single shareholder is the City of Lucerne, which holds an 11% stake.
Source: Grand Casino Luzern AG
UKGC Imposes £322,000 Fine on Betfred for Money Laundering Failures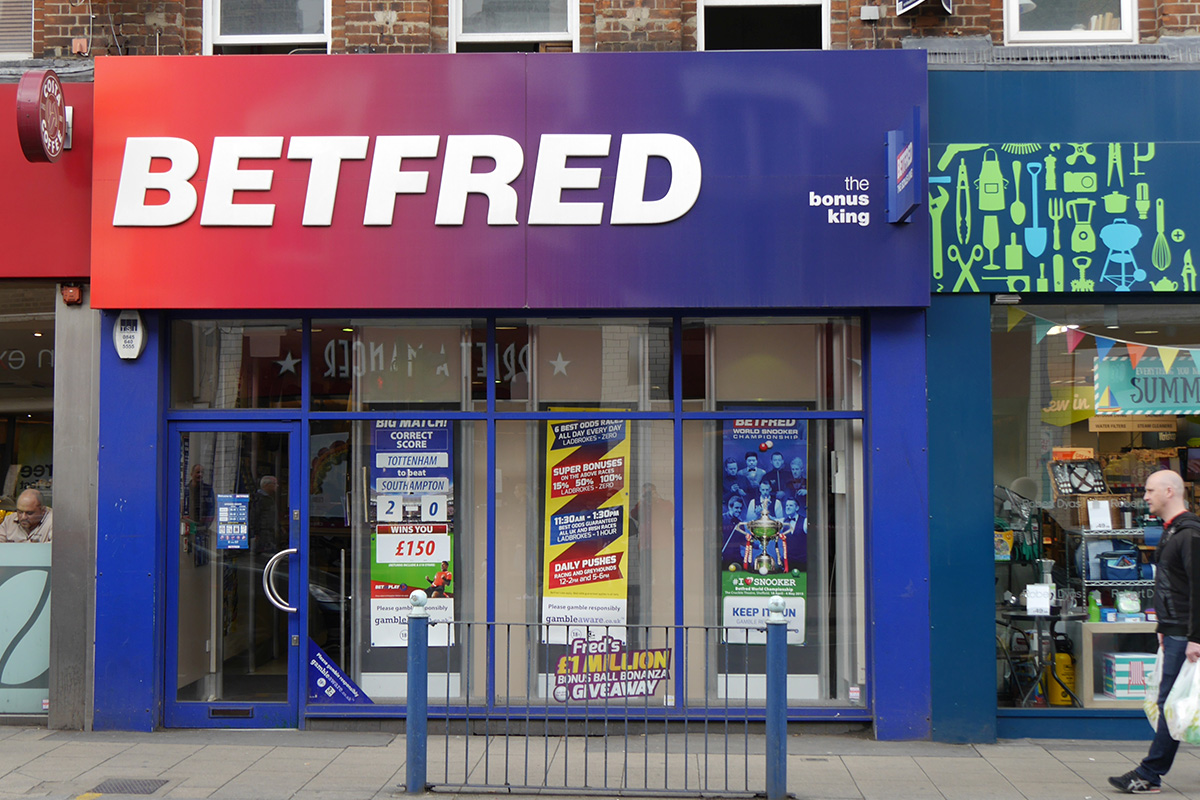 Reading Time:
1
minute
The UK Gambling Commission (UKGC) has imposed a fine of £322,000 on online gambling operator Petfre, trading as Betfred, for money laundering failures.
An investigation by the Gambling Commission revealed that the operator failed to carry out adequate source of funds checks on a customer who deposited £210,000, and lost £140,000, of stolen money in a 12-day period in November 2017. A customer being able to deposit and lose such significant amounts in such a short period of time clearly indicated failings in the effectiveness of Petfre's anti-money laundering policies and procedures.
As part of this settlement, Petfre will return £140,000 to the identified victim and make a £182,000 payment in lieu of a financial penalty which will be spent accelerating delivery of the National Strategy to Reduce Gambling Harms.
LeoVegas Wins Swedish Online Gambling License Extension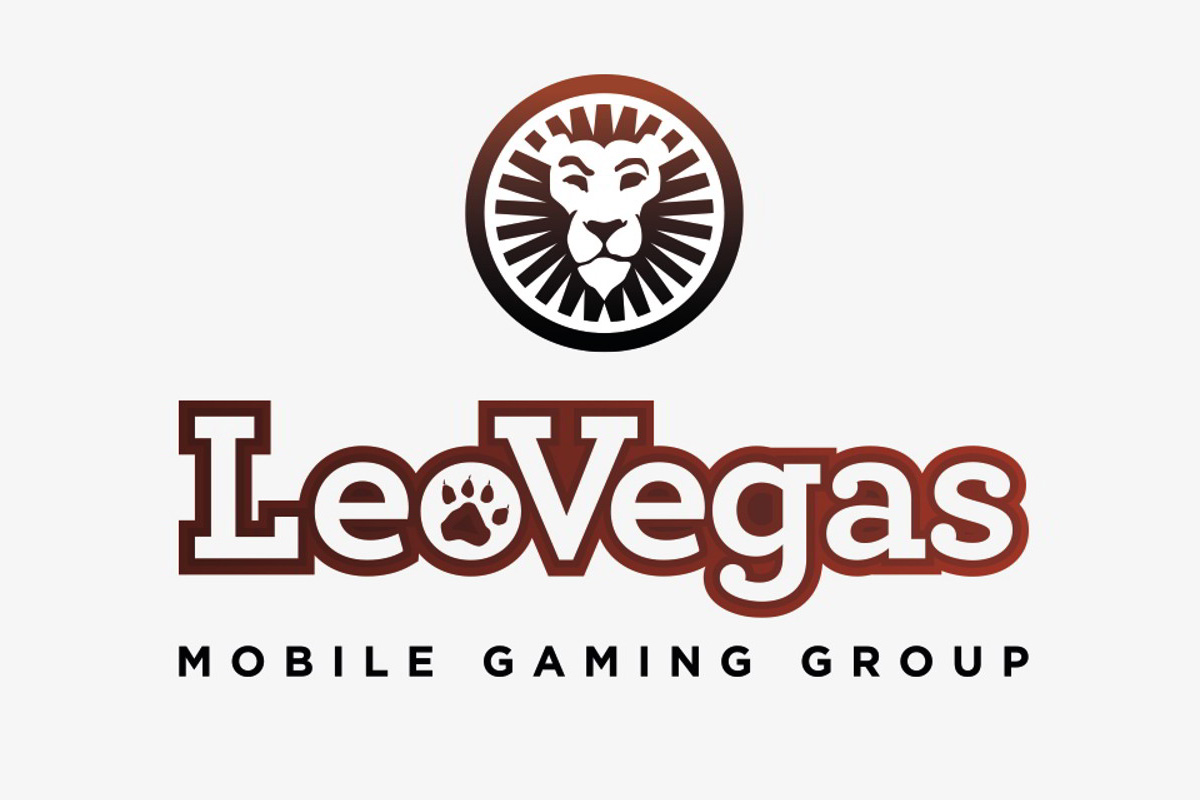 Reading Time:
1
minute
LeoVegas has won the court battle against the Swedish regulator's decision to issue a two-year gaming license rather than the standard five-year term.
In November 2018, LeoVegas was among the first online gambling operators to be issued a license to operate in Sweden's new regulated market, which took effect in January. But while the majority of Sweden's licensees got five-year permits, LeoVegas was approved for only a two-year period.
Sweden's Spelinspektionen gambling regulatory body said the shorter term was warranted due to LeoVegas having been fined £600k by the UK Gambling Commission in May 2018 for what the UKGC deemed to be misleading advertising and for allowing self-excluded gamblers to access LeoVegas' gambling products.
LeoVegas appealed Spelinspektionen's ruling to the Administrative Court in Linköping and the Court issued a judgment last week granting LeoVegas the full five-year license term.
The Court also found the UKGC judgment alone "does not constitute a sufficient basis" for Spelinspektionen to deviate from its standard five-year licensing period and the punishment of a shorter license duration was neither "justified [n]or proportionate."
Gustaf Hagman, the CEO of LeoVegas said the decision was "confirmation that we are conducting a professional business." Hagman said the extended license "gives us peace of mind in the Swedish market, where we take market share month by month."
ASA Bans Casumo Ad for Targeting Problem Gamblers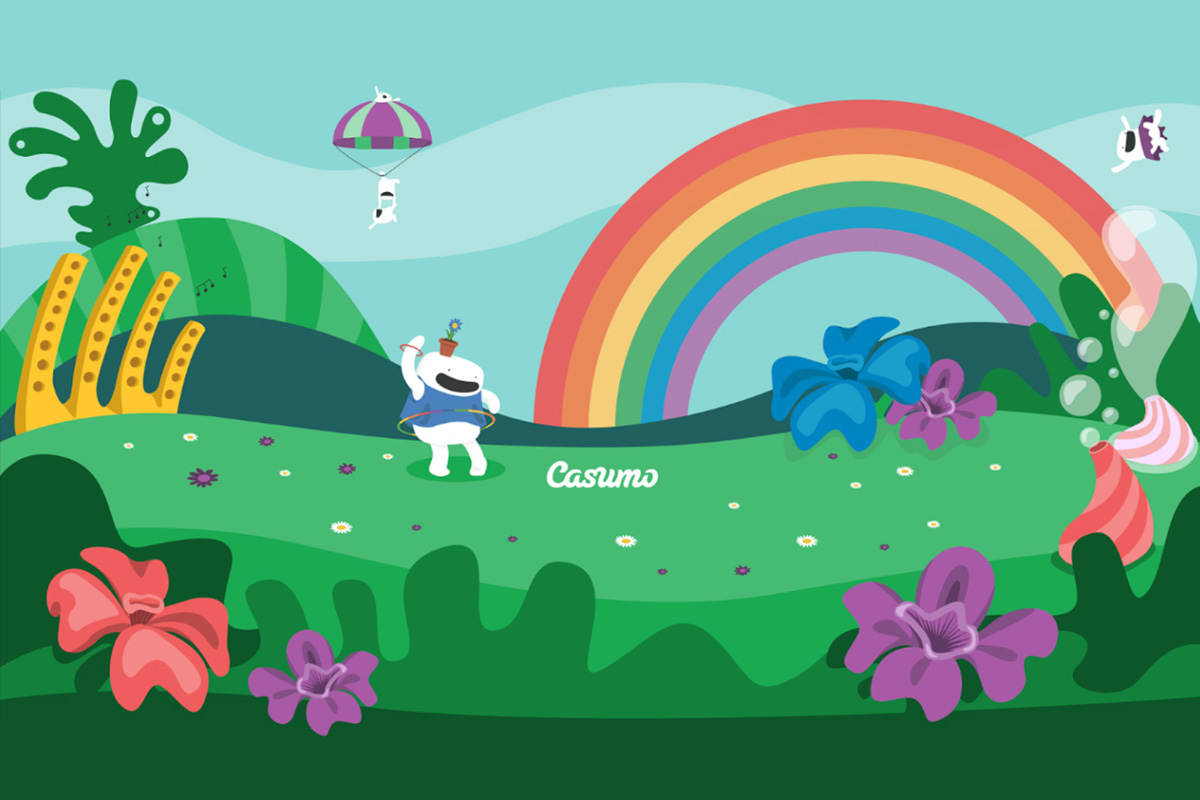 Reading Time:
1
minute
The ASA has banned an ad of the online casino Casumo after it targeted the customers who googled "How to unsubscribe from all gambling."
The ASA said it considered anyone searching "how to unsubscribe from all gambling" was looking for ways to reduce their access to gambling.
"We considered such consumers would be likely to include vulnerable persons looking to restrict their exposure to gambling outlets and ads for gambling. The advertising code required that marketing communications for gambling should have particular regard to the need to protect vulnerable persons from being harmed or exploited," ASA said.
The ASA told Casumo that the ad cannot appear again and that it needed to ensure future Google ads are responsibly targeted.
"We require all advertisers to comply with local laws and regulations, including the CAP Code. We adhere to the ASA's rulings and we continue to review our systems to ensure that they remain relevant and useful," a spokesman for Google said.
"Casumo engaged fully with the Advertising Standards Agency throughout this process. Our position can clearly be seen in the response to the ASA in the publication and as stated in that publication we reviewed and adapted processes around this to ensure that we examine words that are or should be excluded from such searches going forwards," a spokesman for Casumo said.