Lottoland Sues ACMA Over Jackpot Betting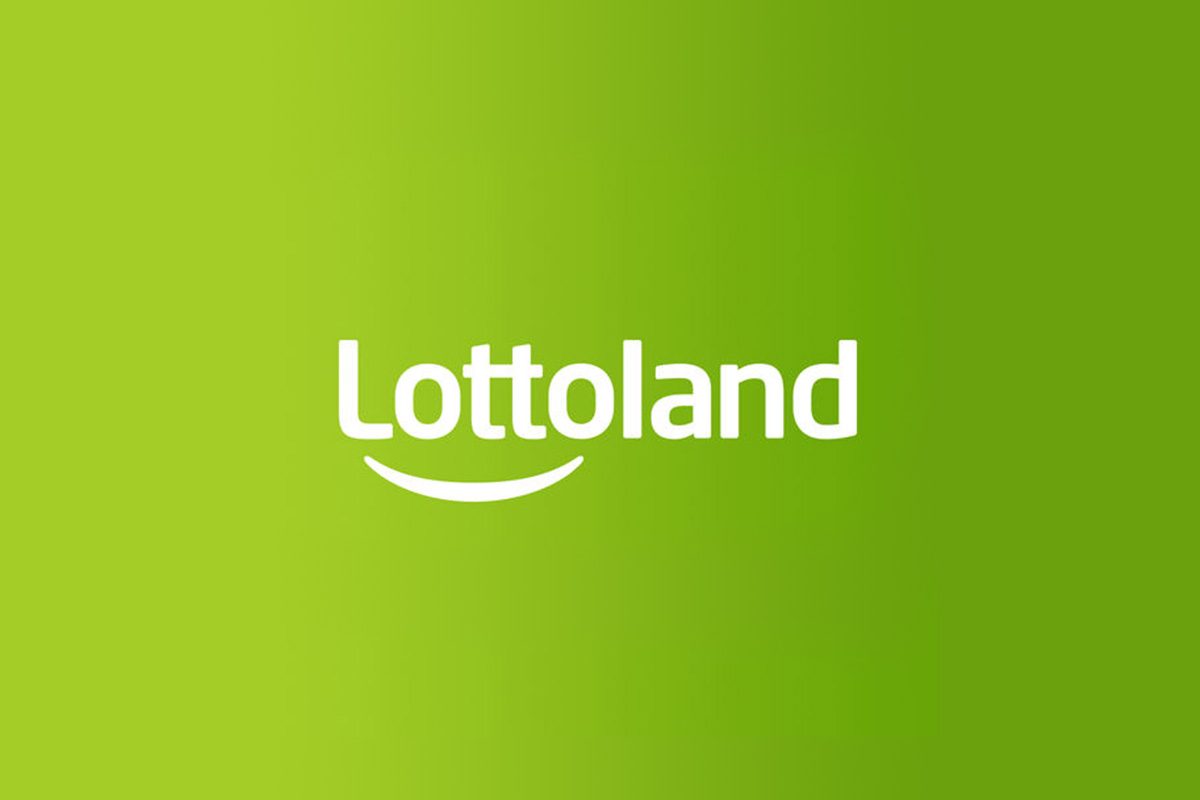 Reading Time:
1
minute
Lottoland, the Gibraltar based online gambling company, has launched legal action against the federal government for allegedly infringing the gambling laws.
This all begins when the Australian Communications and Media Authority (ACMA) made investigation on Lottoland's jackpot betting and revealed "Several Lottoland online jackpot betting services were games of chance which are prohibited. These included the Mon and Wed Jackpot, Tue Jackpot, Thu Jackpot, US Millions, and US Power jackpot betting services."
Lottoland's Australian business has filed legal action in the New South Wales Supreme Court against ACMA and says "we believe their view on jackpot betting is wrong." The company said it believed its jackpot betting products, which had been approved by Australian licensing authorities, were compliant with Australian law.
"We have worked hard to adapt to recent changes to the law, and we are committed to providing exciting new products that our customers love. By taking this stand against ACMA, we are fighting for the rights of hundreds of thousands of Australians who enjoy the occasional flutter. We are fighting for freedom of choice," Lottoland Australia chief executive Luke Brill said.
ACMA said that Lottoland disputed its findings on jackpot betting and had launched legal action. "ACMA will not be making further comment while legal proceedings are on foot," it said.
ITL welcomes new Business Development Manager for SE Asia & Australasia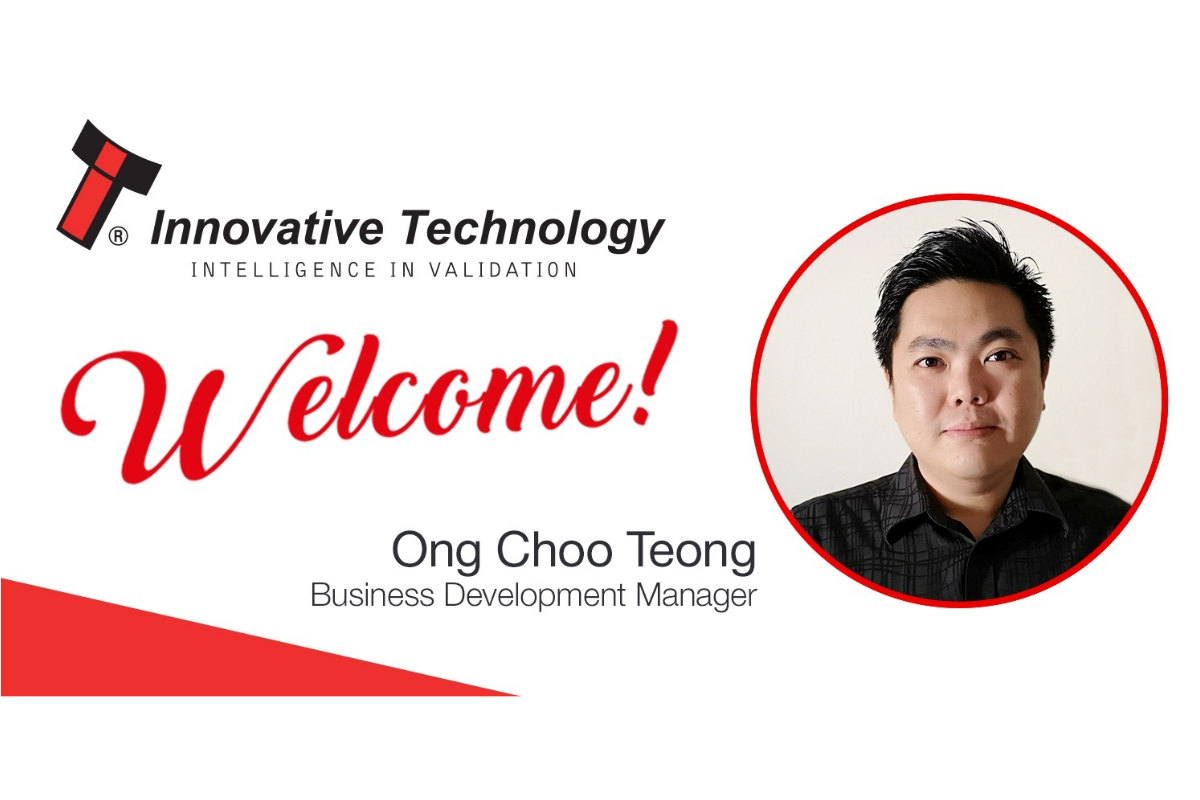 Reading Time:
1
minute
Innovative Technology, the leading provider of banknote validation and recycling technology have recently welcomed Ong Choo Teong to their APAC operations as Business Development Manager for South East Asia and Australasia. Ong will be based in Malaysia and is responsible for all sales activities in these established yet growing territories for ITL.
Commenting on his role Ong said, "I am delighted to take on such an important role at a time where ITL is experiencing rapid expansion. Innovative Technology is a dynamic organisation with an increasing presence throughout the globe and I am looking forward to helping grow our reach in these emerging markets.  I am settling in well and enjoying travelling across Asia to meet up with both current and potential customers."
Ong will be responsible for all sales activities, from formulating and executing sales strategy, identifying sales opportunities, following up leads, securing new business and driving deployment of solutions. He will also support order processing and other related areas of the business as well as setting up and managing Trading Partners within the specified regions.
Welcoming Ong to the organisation, Tony Morrison, Group Sales Director said, "Ong has over 10 years' experience in various sales and account management roles within the retail industry so is ideally placed to take on this opportunity. In his previous position Ong had responsibility for an entire retail sales division in Malaysia therefore knows the industry's key customers well and already has many established executive-level relationships.  As an organisation we have the right products for the region and are keen to capitalise on various potential areas of growth within South East Asia and Australasia and I look forward to working with Ong to successfully achieve this."
Check out their innovative product range: https://innovative-technology.com/products/products-main
Ainsworth Appoints Former CEO Danny Gladstone as its Board Chairman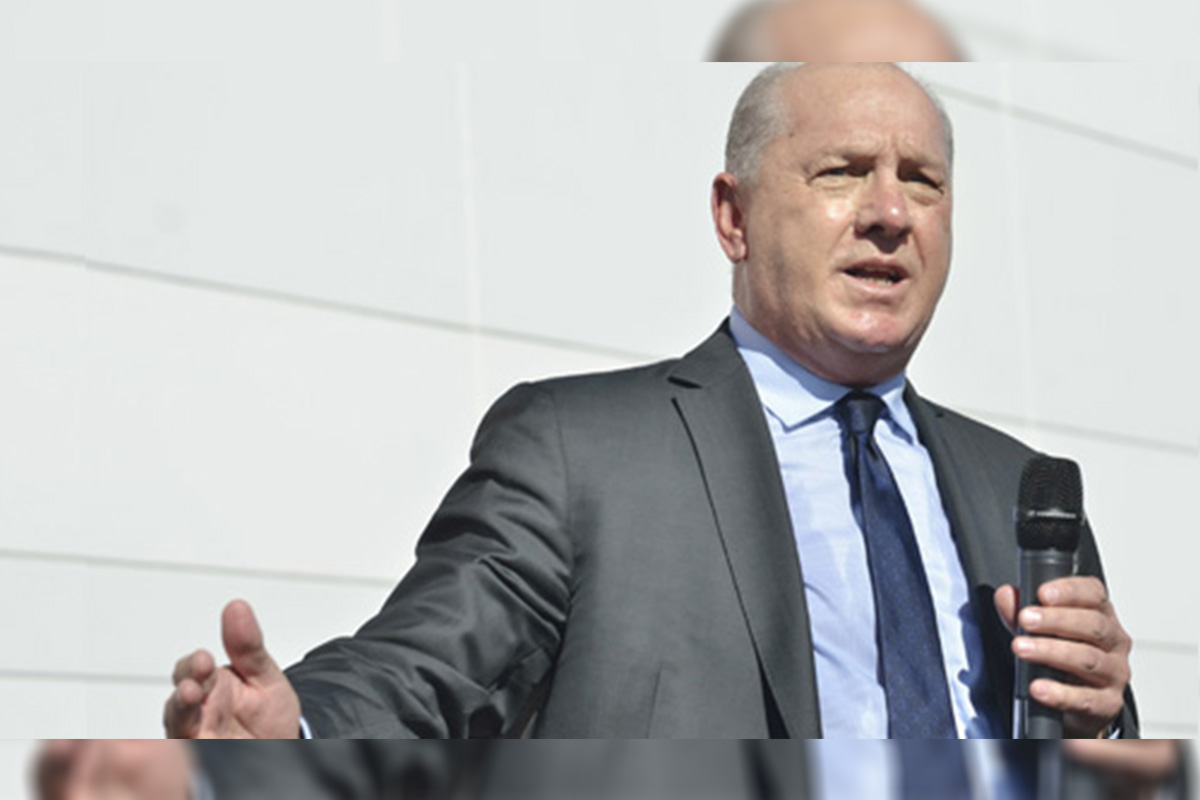 Reading Time:
1
minute
Ainsworth Game Technology has appointed former chief executive Danny Gladstone as the new chairman of its board. Gladstone became chief executive at Ainsworth in 2007 and stepped down in June, but continues to serve on the board as a non-executive director.
"We are pleased to welcome Danny to his new position as Chairman of Ainsworth Game Technology following the AGM. This appointment provides us with a greater ability to utilise Danny's vast industry experience and strong customer relationships. I look forward to working closely with him to drive future growth and profitability," Lawrence Levy, chief executive of Ainsworth said.
The current chairman Graeme Campbell will continue to serve as a non-executive director after he steps down, as well as the newly-recreated role of lead independent director.
"We are also reinstating the role of lead independent Director. This recognizes the importance of governance and independence in ensuring the Board operates effectively. Graeme will provide leadership to the independent directors and advise the Board on matters where there may be an actual or perceived conflict of interest. We appreciate Graeme's much-valued contribution to Ainsworth and we look forward to working with him in this role," Levy added.
ACMA Warns SEN+ for Breach of Gambling Ad Rules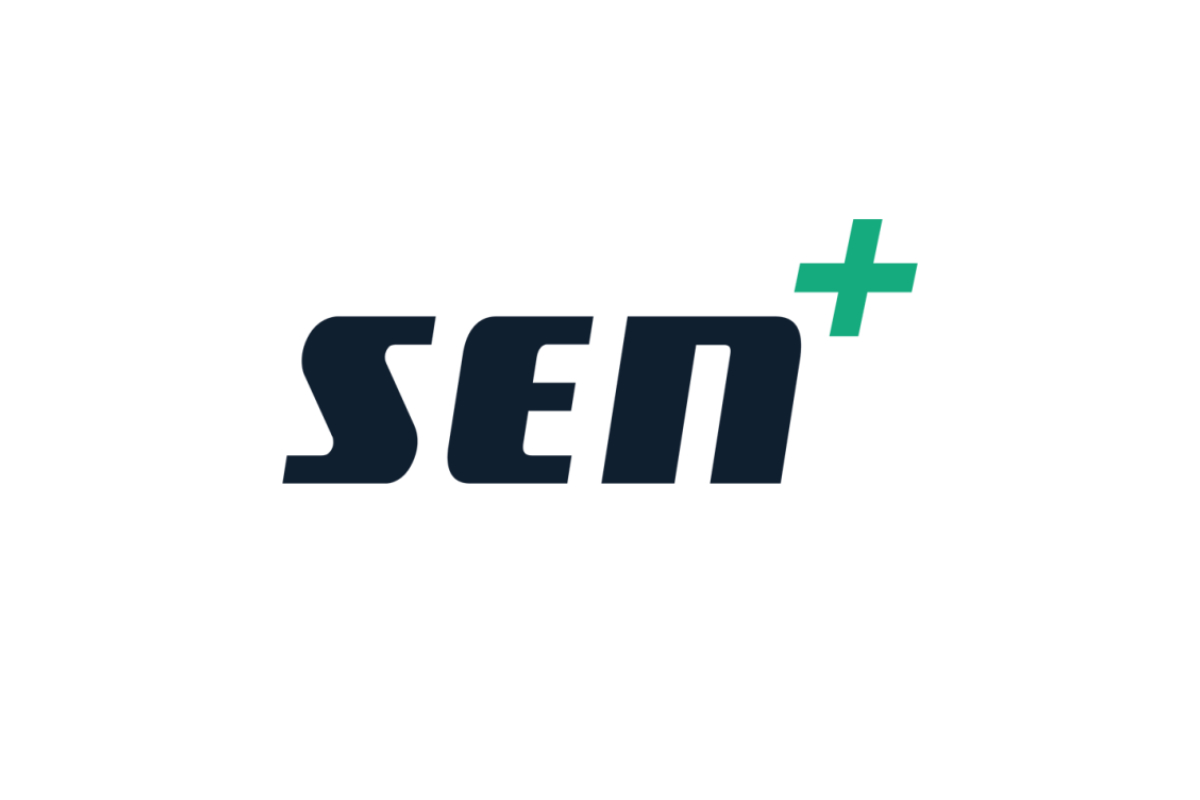 Reading Time:
1
minute
The Australian Communications and Media Authority (ACMA) has warned Pacific Star Network (PSN) for streaming gambling ad during the live audio coverage of the 2019 Australian Open through its SEN+ online sports radio. The advert was in relation to an online service that provides information to subscribers about horse racing.
According to the ACMA, SEN+ streamed the gambling ad at 10:58 AM on January 23, ahead of audio coverage of the Australian Open commencing at 11:00 AM. Gambling ads are banned five minutes before the scheduled start of play and five minutes after the event finishes. ACMA said that this placed SEN+ in breach of section 12 of Broadcasting Services (Online Content Service Provider Rules) 2018.
"Online service providers need to be aware of their obligations. The rules are in place to create a safe zone for children and families as they enjoy live sport broadcast on television or streamed online," ACMA chair Nerida O'Loughlin said.
ACMA ordered PSN to commission an independent audit of its processes and practices, as well as conduct staff training to ensure future compliance with the rules. After the audit, PSN must report any findings and recommended improvements to the ACMA.