France to Launch a New National Gambling Authority Ahead of FDJ Privatisation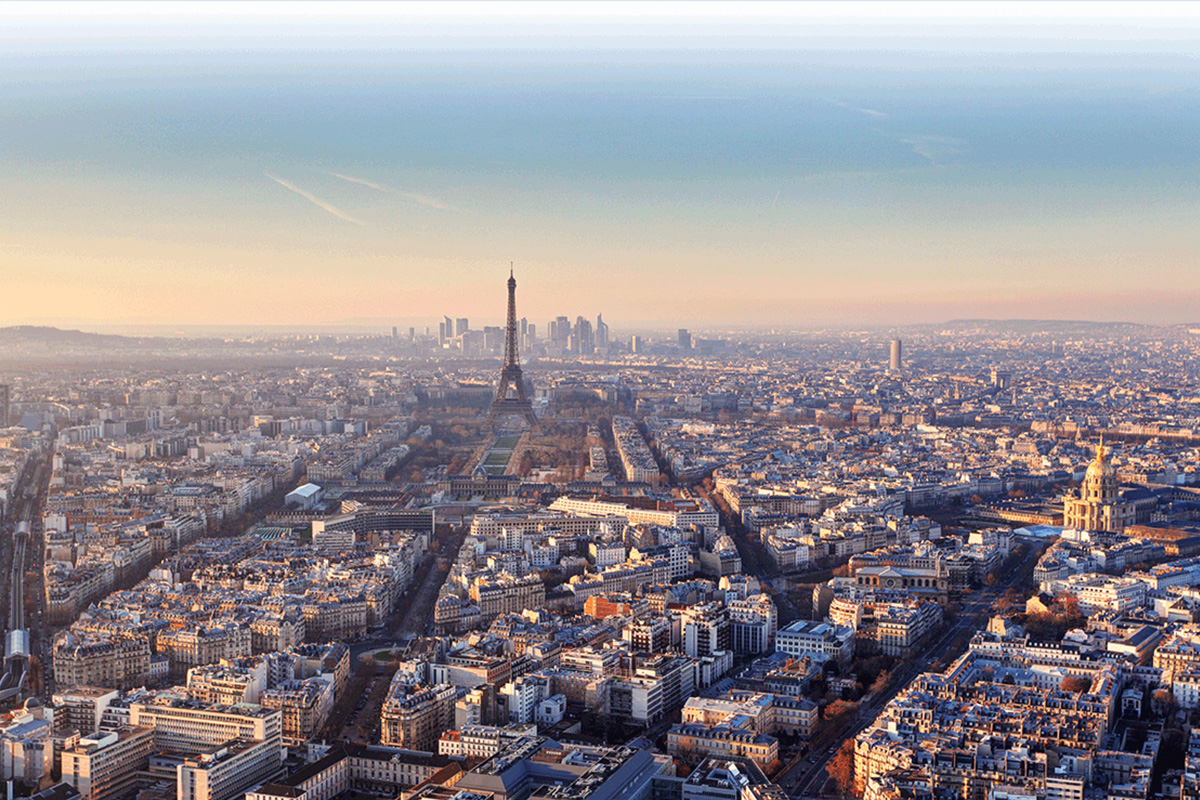 Reading Time:
< 1
minute
France is going to introduce a new national gambling authority, L'autorité nationale des jeux (ANJ) to replace the current regulator, l'autorité nationale de régulation des jeux en ligne (ARJEL), ahead of the privatisation of lottery monopoly La Française des Jeux (FDJ).
Currently, online gambling in France is regulated by ARJEL, while casinos, horse racing in Paris and lottery games are regulated by the Ministry of the Interior and Ministry of the Economy and Finance. Under the new regulations, ANJ will act as a single body to oversee gambling in the country.
"The National Gambling Authority (ANJ) will become the main player in the regulation of gambling in France. This new independent administrative authority will be endowed with reinforced powers, over a broad scope of competences. In the competitive online sports betting sector, the ANJ will take over the mission of issuing the licenses to online gambling or betting operators, now exercised by ARJEL. It will see its powers of supervision strengthened: the authority will indeed be able to prescribe to an operator the withdrawal of any commercial communication inciting to play excessively," the Council of Ministers in France said.
"On the casino sector: the skills of the ANJ will focus on the fight against excessive gambling. The regulation of this activity for its other aspects, however, will continue to be the responsibility of the Ministry of the Interior, because of its specificities," the Council of Ministers added.

Dutch Regulator Issues Warning to Affiliates Over Gambling Advertising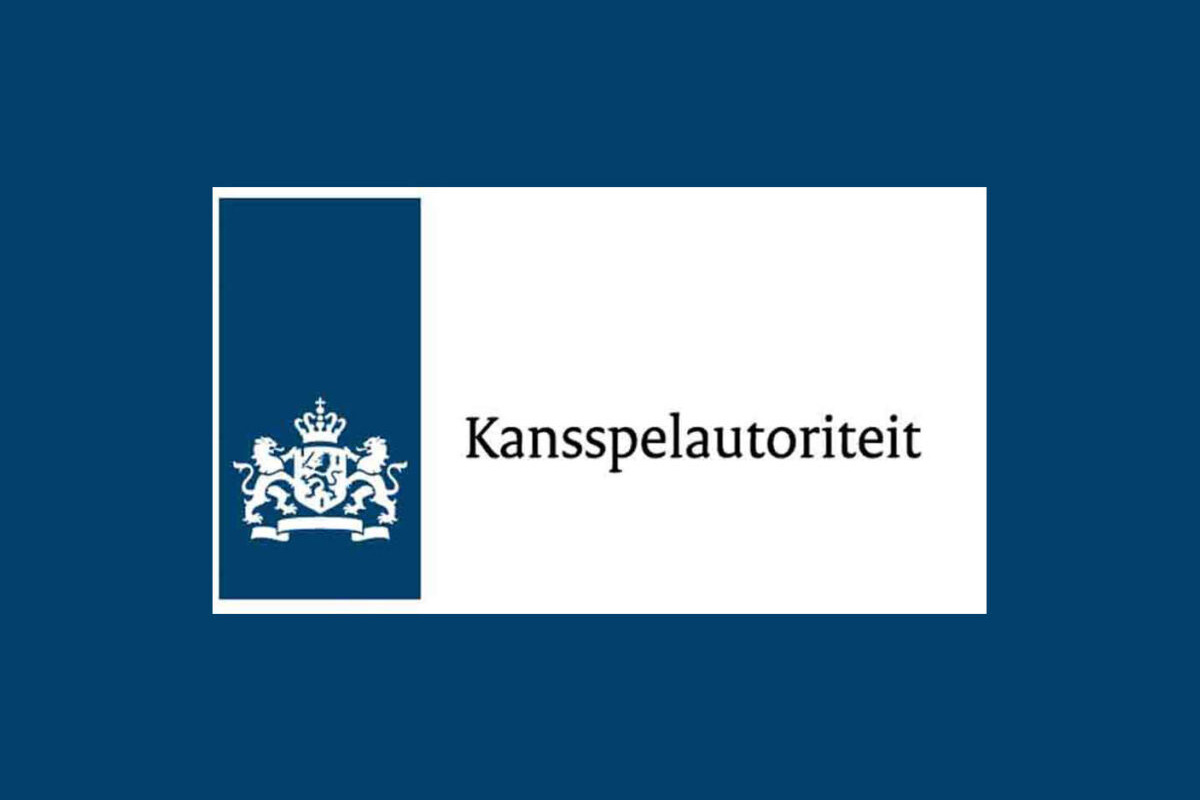 Reading Time:
< 1
minute
Dutch gambling regulator de Kansspelautoriteit (KSA) has written to more than 50 affiliate sites active in the country to remind them of the laws regarding the advertising of online gambling.
The KSA said it recognised that gambling operators often use affiliate websites to advertise their offering, with users able to click banner adverts or links in text to visit sites.
However, the KSA said that this method does not always comply with advertising rules in the Netherlands and wrote to affiliates urging them to ensure their websites are compliant with national law.
In the letter, the KSA said affiliates may only advertise gambling sites run by operators that hold a licence to offer online games of chance in the country.
Should an affiliate advertise an unlicensed operator's website, then the KSA could regulatory action, including issuing the affiliate with a financial penalty.
Advertising is permitted for licensed operators, but the KSA said affiliates should ensure any adverts are in line with regulations. These rules include that adverts should not be targeted at minors or young adults under the age of 24, while all adverts should be clear as to which operator they are promoting.
"Affiliate websites can make an important contribution to better advertising compliance by gambling companies. This is why the KSA calls in these websites to account for their social responsibility. Consumers can be protected even better in this way," the KSA said.
Greece Raises Betting Limits for Online Slots and Poker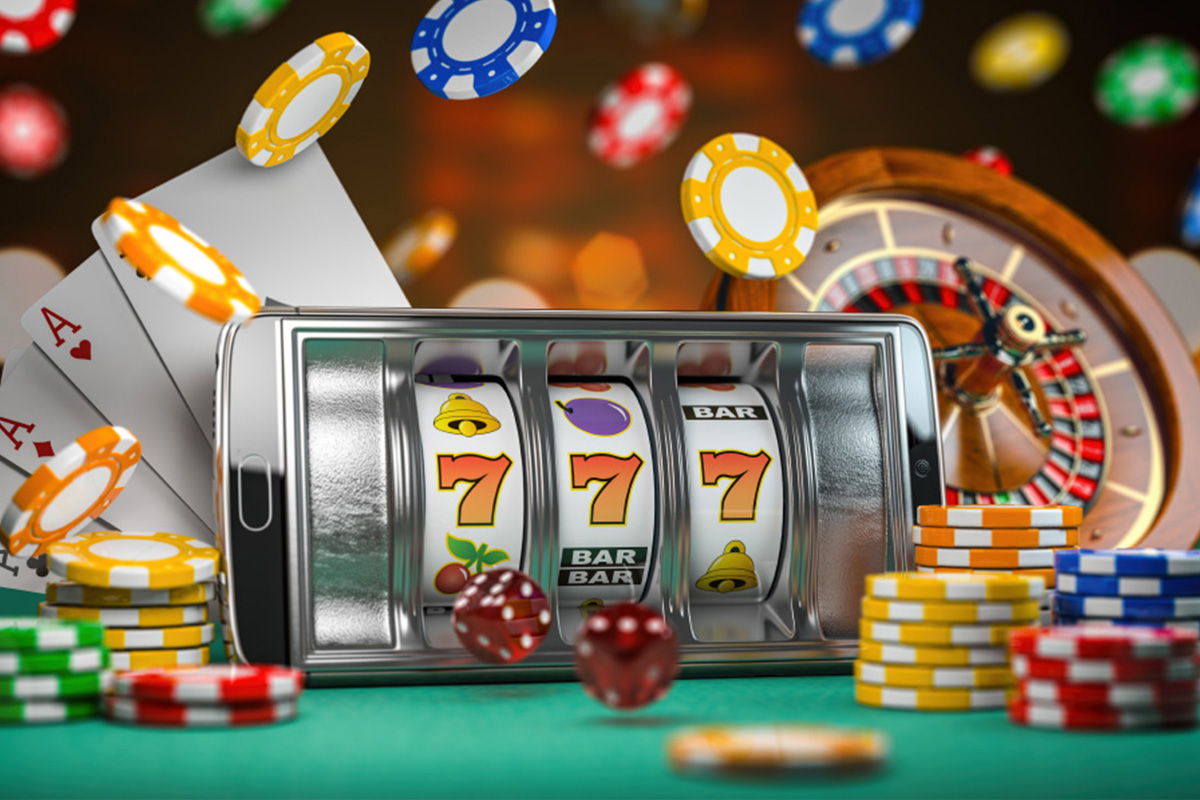 Reading Time:
< 1
minute
The Greek government has confirmed that it will ease player wagering restrictions on online casino and poker verticals.
Positive developments for market incumbents will see the government increase its €2 maximum wager on online casino (slots and table games) to €20.
Announced by the Hellas government gazette, the increase on maximum wagers will be instantly effective from May 2022 onwards and will be further applicable for online poker and its associated RNG games.
The changes follow a Year-1 review of Greece's relaunched gambling regime by the Ministry of Finance.
Further positives saw the government announce that Jackpot values on games of chance and slots would be doubled from an existing €70,000 cap to €140,000.
The Hellenic Gaming Commission (HGC) provided a further technical update that will allow licensed operators to reduce game/spin times from 3-to-2 seconds.
The HGC further revealed that it would extend its compliance window for operators to connect to its centralised monitoring system until December 2022.
HGC President Dimitris Ntzanatos welcomed the Finance Ministry's decision to increase wagers on online casino and poker – stating that his department had backed the outcome in its recent auditing report of Greek gambling.
Andrew Rhodes Confirmed as Permanent Chief Executive of UKGC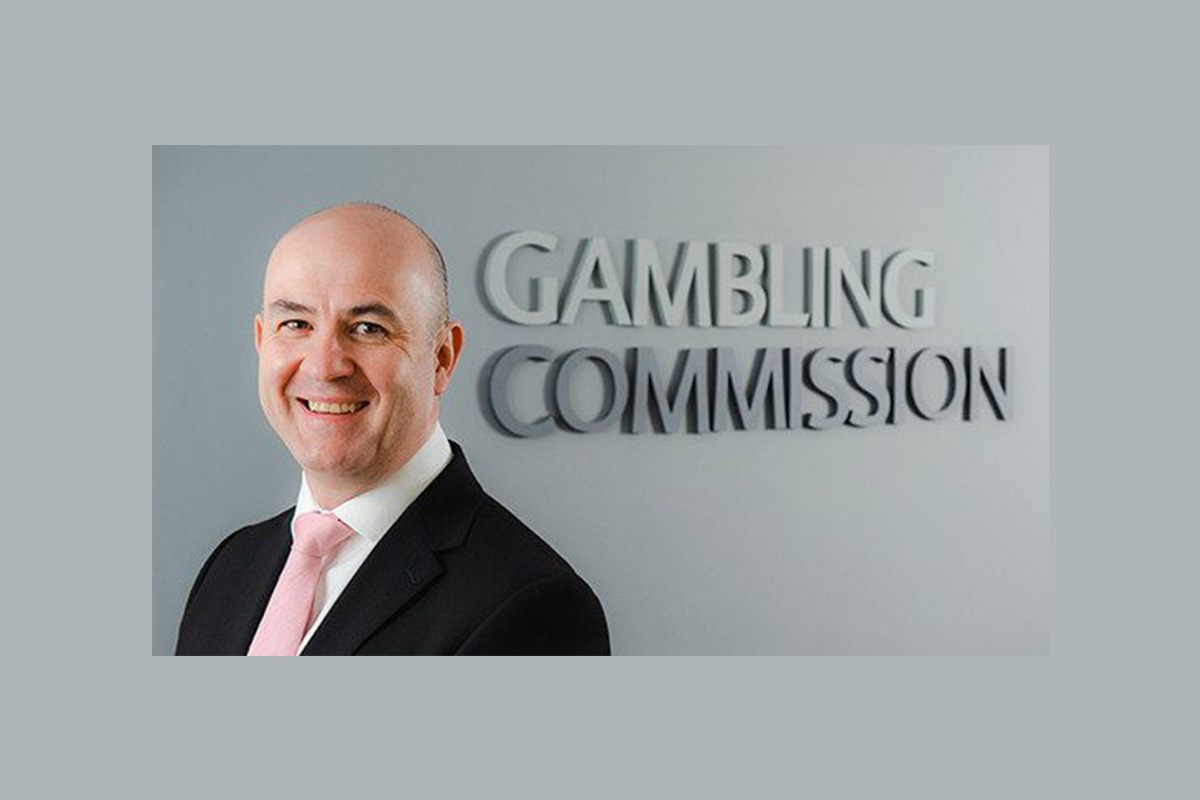 Reading Time:
< 1
minute
The UK Gambling Commission (UKGC) has announced that Interim Chief Executive Andrew Rhodes has been appointed to the role on a permanent basis.
Andrew joined the Commission in June 2021, originally for an 18-month period, following a number of senior roles at private and public sector organisations including Swansea University, the Department for Work and Pensions, the Food Standards Agency and the DVLA.
Andrew will continue to work closely with chair Marcus Boyle, the Board of Commissioners, and the Commission's senior leadership team to ensure Great Britain's gambling industry is regulated strongly and effectively. He will also continue his stakeholder engagement programme with consumers, industry, parliamentarians and those with lived experience.