Latvian Parliament Approves Amendments to Gambling Laws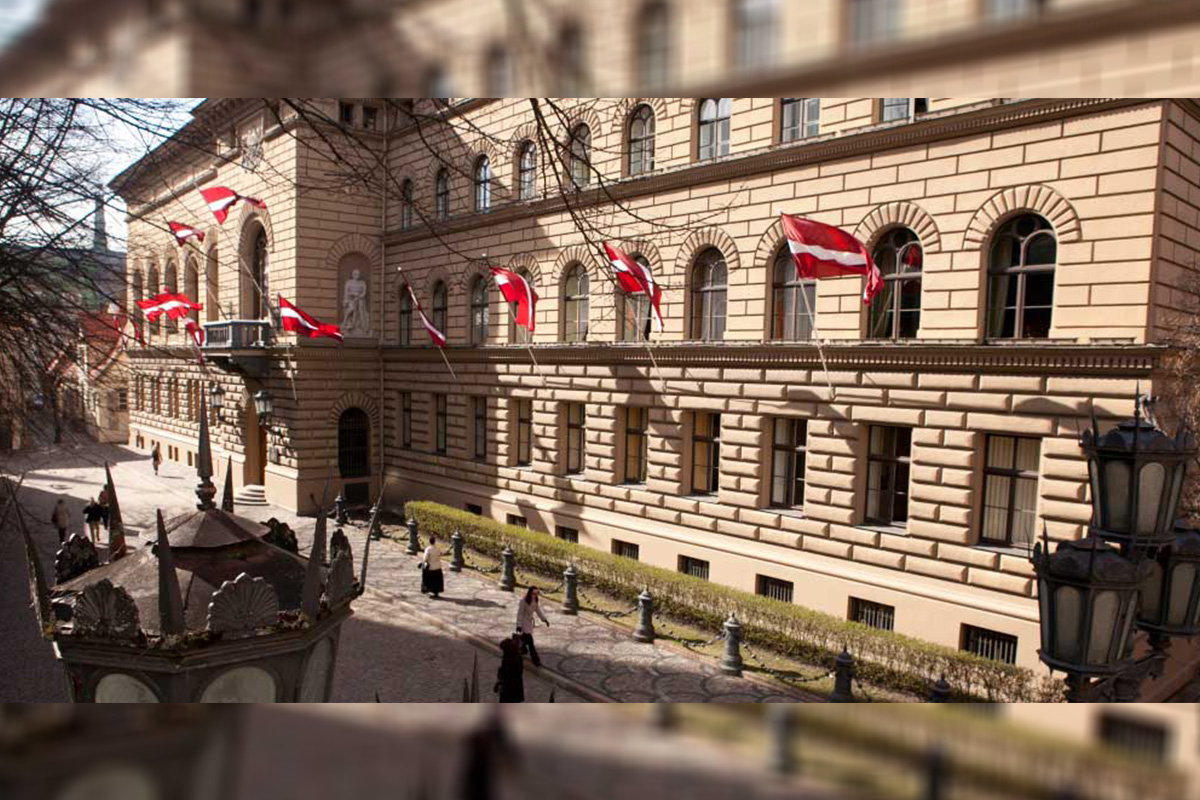 Reading Time:
< 1
minute
Saeima, the parliament from Latvia, has approved the amendments in the final reading of the Law on Lotteries and Gambling Fee and Tax. The tax revenue from gambling that the state perceives has increased from 75% to 95%.
The amendments were designed to increase tax revenue for the state and help cover budget gaps. Before the amendments, the state budget received 75% from gambling tax revenue, while 25% went to municipalities' budget. During the first reading, parliament members suggested to increase the state's percentage to 90%, but the coalition agreed on 95%.
Other amendments, which will come into force with the gambling law in 2020, establish that gambling tax rate for roulette, cards and dice games will rise from €23.4k to €28k a year. Tax for gambling machines will increase from €4.1k to €5.1k.
Interactive workshop and exclusive round table discussions about emerging jurisdictions at Prague Gaming Summit 2020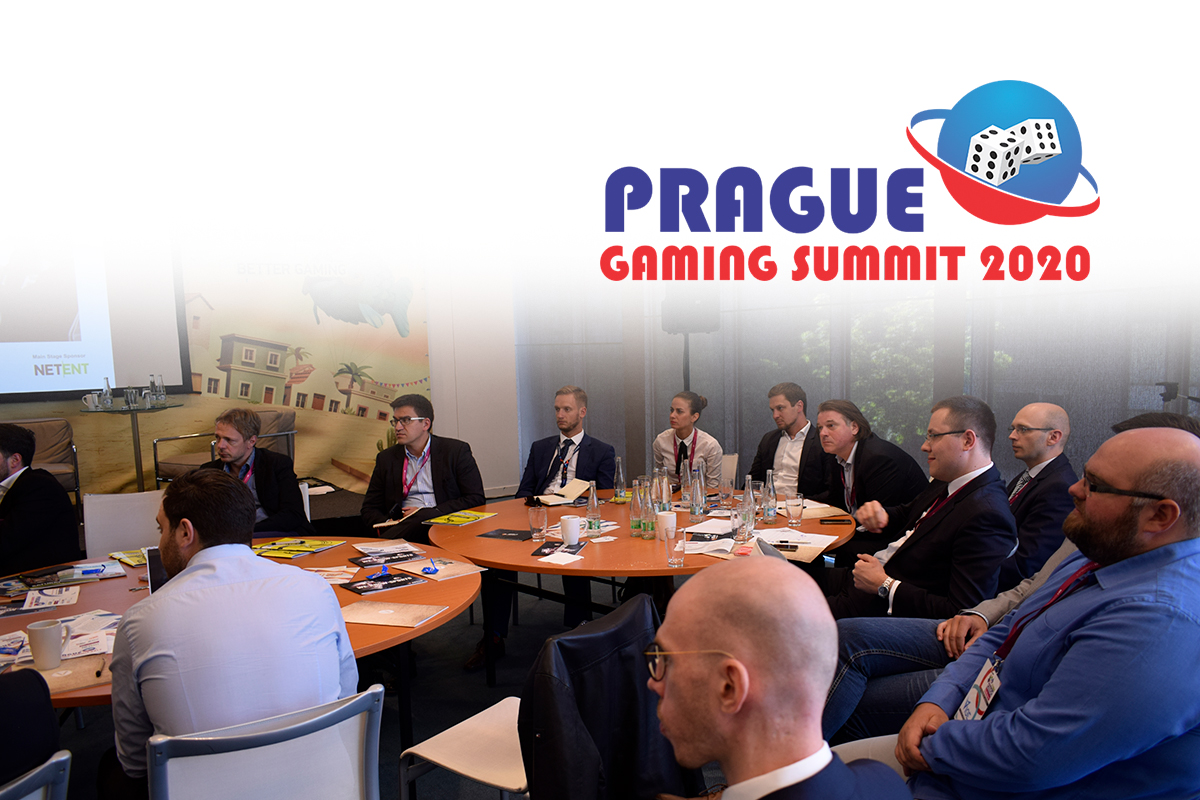 Reading Time:
2
minutes
RSVP based workshop and round table discussions at Prague Gaming Summit 2020 with leading experts.
As mentioned in earlier press releases, the 2020 edition of the Prague Gaming Summit, which will take place on the 6th of March at Vienna House Andel's Prague, will bring new features to the program to boost the engagement among delegates but also supplement the content.
The 4th edition of the Prague Gaming Summit is featuring an exclusive interactive workshop that focuses on case studies on reducing expenses, modernizing your marketing efforts, harnessing new technology at low costs and using efficient time strategies.
The workshop is titled "Strategies that help you concentrate and focus on your business' core functions ", and is limited to 30 delegates. The workshop will run in parallel with the panel discussions and will be held by Kostandina Zafirovska (General Manager of IT Labs).
Besides the very educational and interactive workshop, a limited amount of delegates also have the opportunity to join 4 region oriented round table discussions.
The exclusive round table discussions are core functionality of Prague Gaming Summit and gives delegates the opportunity to address more complex questions to the leading expert that have valuable information about each jurisdiction. Each country is assigned a round table where up to 10 delegates can sit in and formulate questions to the experts.
The roundtable discussion about the Czech Republic will be led by Jan Řehola (Director at IFGR and Partner at PS Legal).
The roundtable discussion about Poland will be led by Piotr Dynowski (Partner/Attorney at Law/Head of IP/Media/Tech&Comms Practice at Bird & Bird Poland).
The roundtable discussion about Ukraine will be led by Ievgeniia Derbal (Head of Legal at Parimatch) and Maksym Liashko (Partner at Parimatch).
The roundtable discussion about the Baltic region (Latvia, Lithuania, Estonia)will be led by Andrius Gabnys (Attorney At Law at Gabnys Law Firm).
Already registered delegates are asked to confirm their attendance for the workshop and round table discussion on the following link.
Make sure you take advantage of this unique opportunity of learning and networking with the gambling industry via the Prague Gaming Summit platform, book your ticket now in order to avoid disappointment and also book a meeting with their team. The seats are limited!
Order your Delegate Pass or VIP Package (Delegate Pass +Accommodation) now!
UltraPlay signs deal with WINBET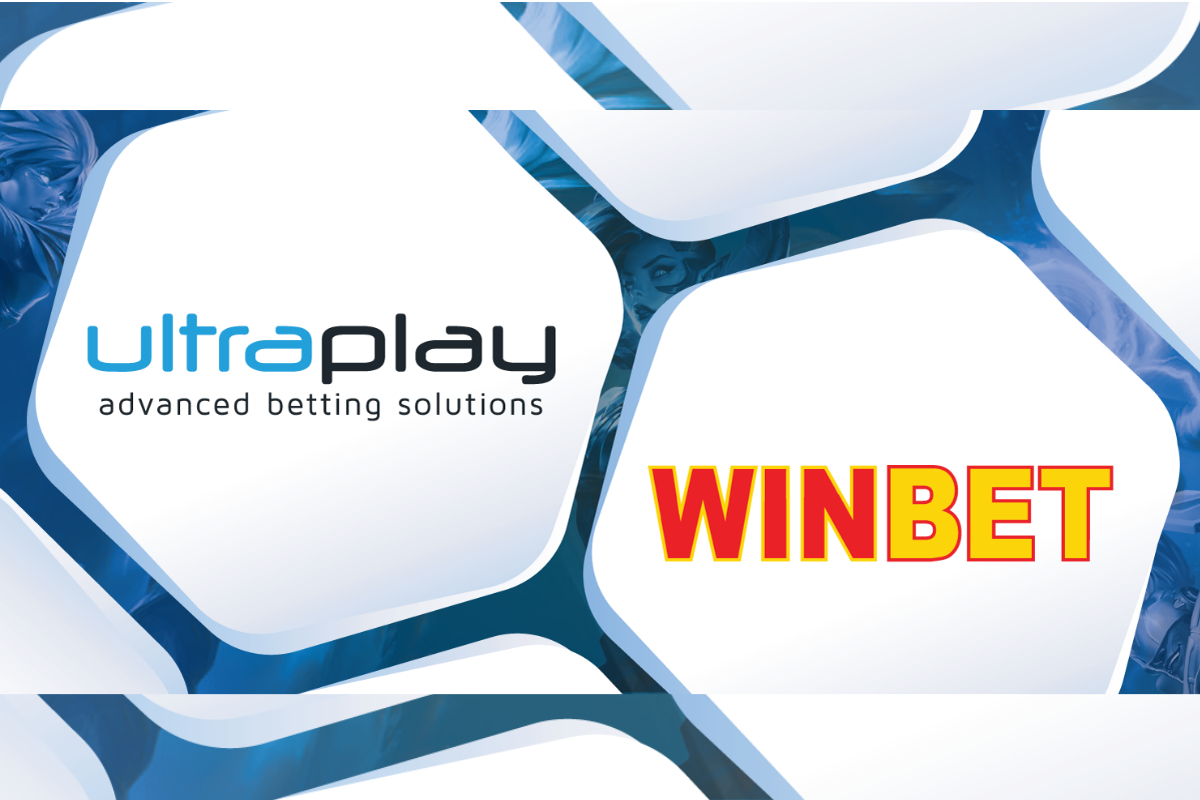 Reading Time:
2
minutes
B2B iGaming company UltraPlay has signed a deal to provide its multi award-winning eSports betting solution to WINBET, an online betting website operating on the Bulgarian market.
UltraPlay's eSports product will power up WINBET with its unrivaled coverage of competitive games, pre-match and live odds. WINBET will be one of the few sportsbooks on the Bulgarian market to offer extensive eSports coverage and effectively engage with the new generation of bettors. Combined with UltraPlay's Hybrid eSports live betting model, real-time data, scores and settlements, WINBET's players will receive fast and secure betting on eSports.
This partnership further confirms UltraPlay's leading position in providing eSports betting solutions to sportsbooks across markets.
Mario Ovcharov, CEO of UltraPlay, said: "We are delighted to announce our new partnership with one of the leading licensed operators in Bulgaria. WINBET is a well-known and trusted brand with a rapidly growing sportsbook. We share a common vision for progress and long-term partnership, which will be bonded by eSports as a new and exciting vertical for their players."
Tsvetin Yordanov, WINBET's CEO, said: "WINBET is a brand that has always tried to offer the very best and diverse content to its clients. In adding eSports to our betting portfolio, I saw an opportunity to expand our market share by satisfying a newly emerging client demand, while continuing to follow our "brand way". In order to achieve our goals we knew we had to find a reliable business partner, with a proven and successful product. I am very pleased that we found that partner in UltraPlay and I believe that this is the beginning of a long and very successful partnership."
Over the last two years, UltraPlay has been awarded with twelve accolades for its overall eSports betting provision. The latest one for eSports Betting Software was received from the International Gaming Awards 2020, which were held in London last week. Following up with the ODDS.GG constant developments, the company has recently released its new web design, aligned with the latest UX/UI design trends.
Two Members of Bulgaria's Gambling Commission Face Organised Crime Charges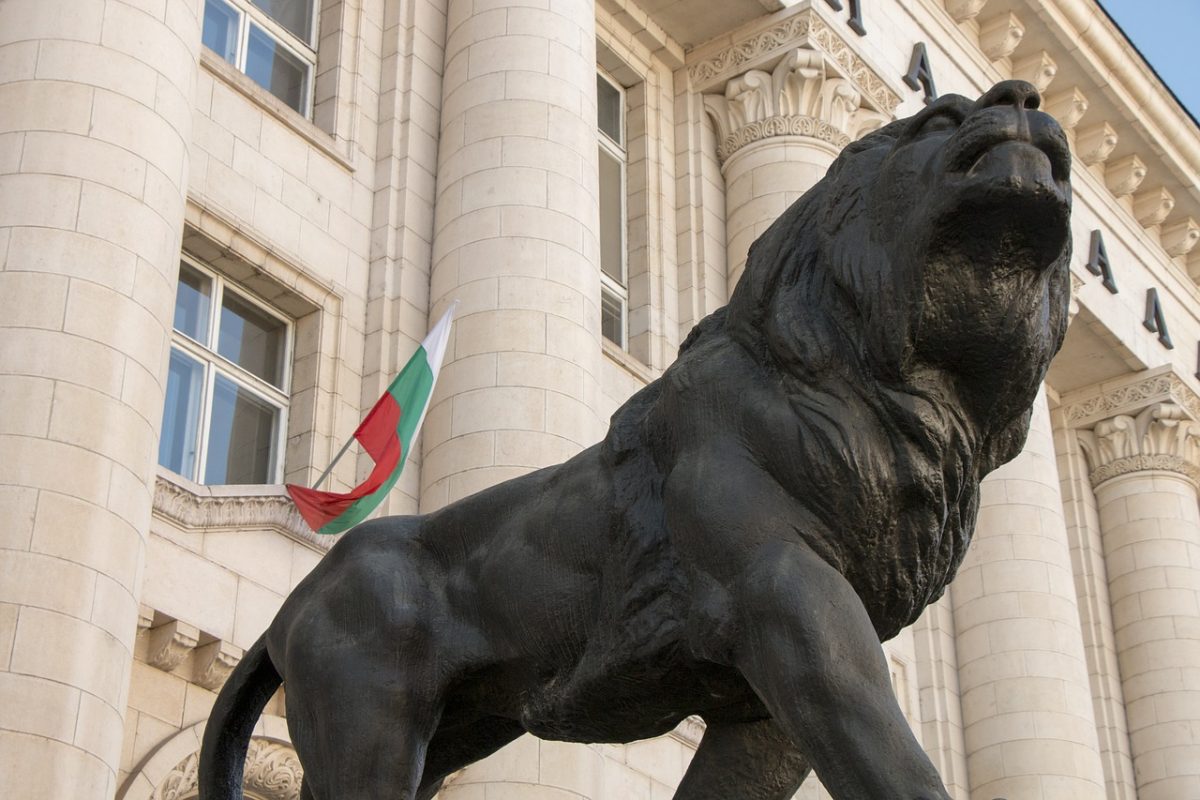 Reading Time:
< 1
minute
A current and former member of Bulgaria's Gambling Commission have been charged with involvement in an organised crime group allegedly headed by Vassil Bozhkov.
Plamen Georgiev was a member of the commission at the time that it was headed by Ognemir Mitev, who is reported to be among those taken into custody in a succession of prosecutors' raids on the commission. Todor Markov has headed the control activities department since 2019.
The Specialised Criminal Court declined an application by prosecutors to remand Georgiev and Markov in custody, and ordered them into house arrest. The court ordered Georgiev and Markov not to contact officials at the Gambling Commission so as not to influence the investigation.
Reports quoted the prosecutor's office as saying that, including Bozhkov, eight people had been the subject of criminal charges so far. Twenty-five witnesses have been questioned in the investigation into Bozhkov's alleged organised crime group.