ALOT Solutions announces new appointment Head of Legal and Compliance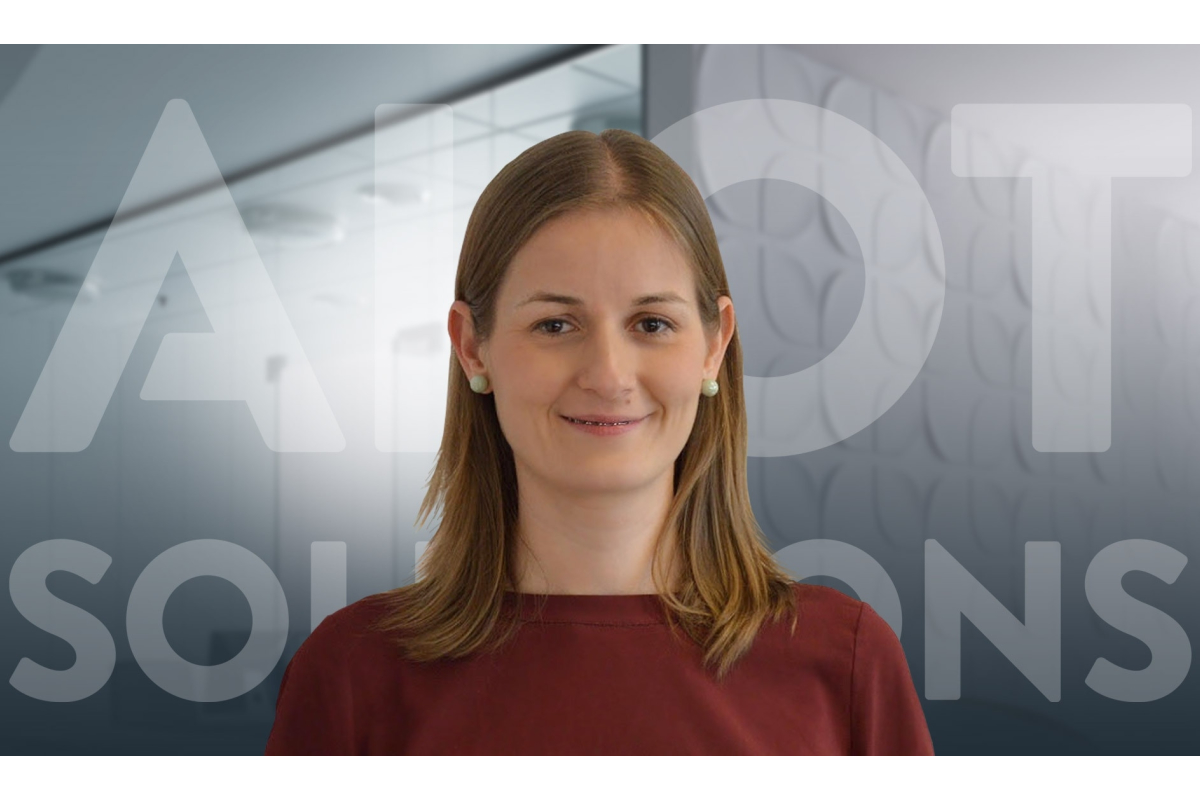 Reading Time:
< 1
minute
ALOT Solutions has today announced the appointment of Abigail Wahnon as Head of Legal and Compliance. This appointment will support the business as it continues to expand in the B2B and B2G market providing prize cover, technology and content to a wide range of customers.
Abigail brings with her over 10 years of corporate legal experience, having worked in Senior Management, Legal and Regulatory positions in Gibraltar, Spain and the UK. She will be responsible for legal, company secretarial and compliance functions at ALOT Solutions and will help to support and contribute to the continued growth of the business.
Abigail Wahnon commented: "I'm really pleased to be joining the ALOT Solutions team and can't wait to meet everyone and get stuck in. Having been based in Gibraltar, I've been able to watch the company develop – I look forward to helping deliver the strategy and seeing the business grow."
CEO Michael Carruthers commented: "Earlier this year ALOT Solutions launched to offer our prize cover, technology and content to a diverse range of operators. Having someone of Abigail's calibre join our team will help us to grow quickly and safely as we power innovation in the lottery, gaming and prize promotion sectors to benefit players, operators and their good causes."
Yggdrasil granted ISO/IEC 27001 accreditation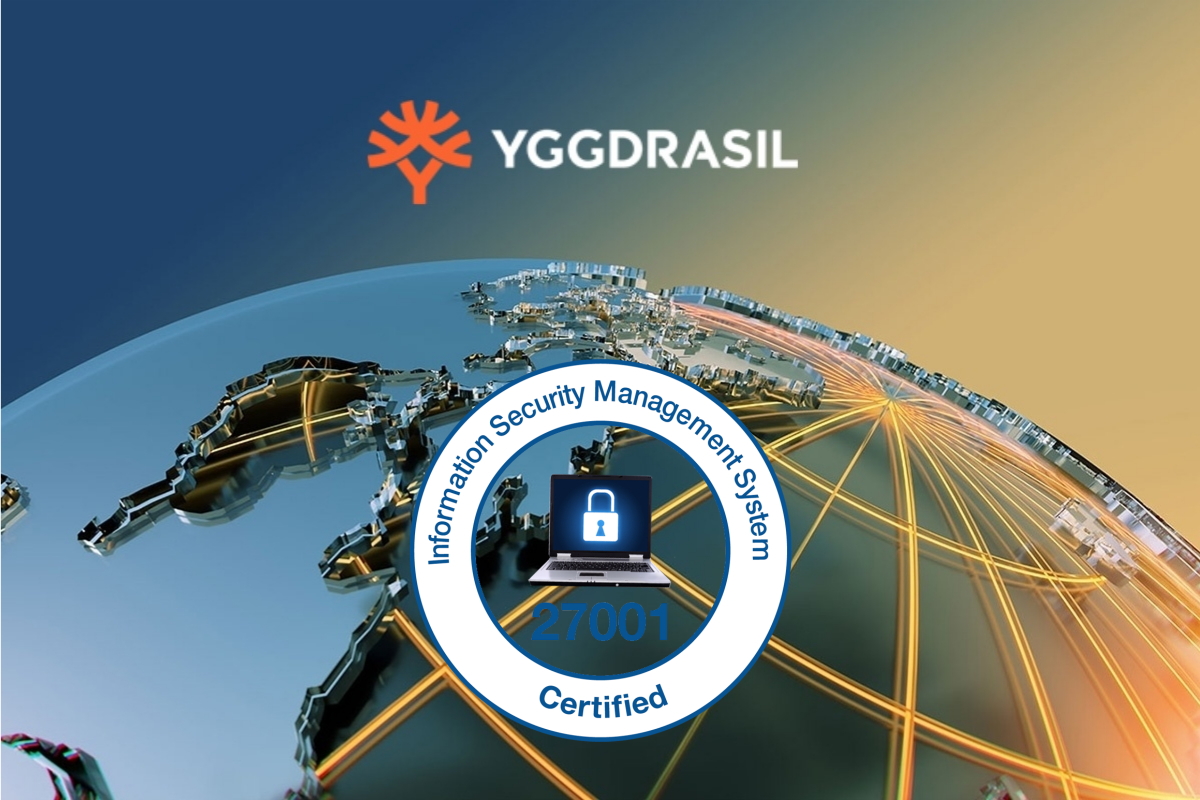 Reading Time:
< 1
minute
Enables business to further expand into new markets with many jurisdictions using certification as regulatory benchmark
 Yggdrasil, the leading worldwide publisher of online gambling content, has been granted an ISO/IEC 27001 certification, proving its commitment to information security standards.
The international certification is awarded when a set level of information security standards are reached, ensuring best practices in this discipline.
The accreditation enables Yggdrasil to expand into new global markets, with many jurisdictions and World Lottery Association (WLA) members now using the 27001 certification as a regulatory benchmark.
Furthermore, as the supplier's flagship content creation and distribution program, YG Masters, continues to grow, ensuring Yggdrasil's approach to data protection and information security is compliant is an important step for the global growth of the business.
Fredrik Elmqvist, CEO at Yggdrasil, said: "Receiving our ISO certification is something we are very proud of and rightfully so. We have been through a rigorous certification process to ensure compliance is held to the highest regard, which is something we pride ourselves on, and we are committed to continuous improvements in security standards.
"It is yet another feather in our cap as we continue to provide dynamic, immersive gaming experiences for players all over the globe, while also ensuring YG Masters continues to grow in a secure environment."
Authentic Gaming agrees Maxima Compliance partnership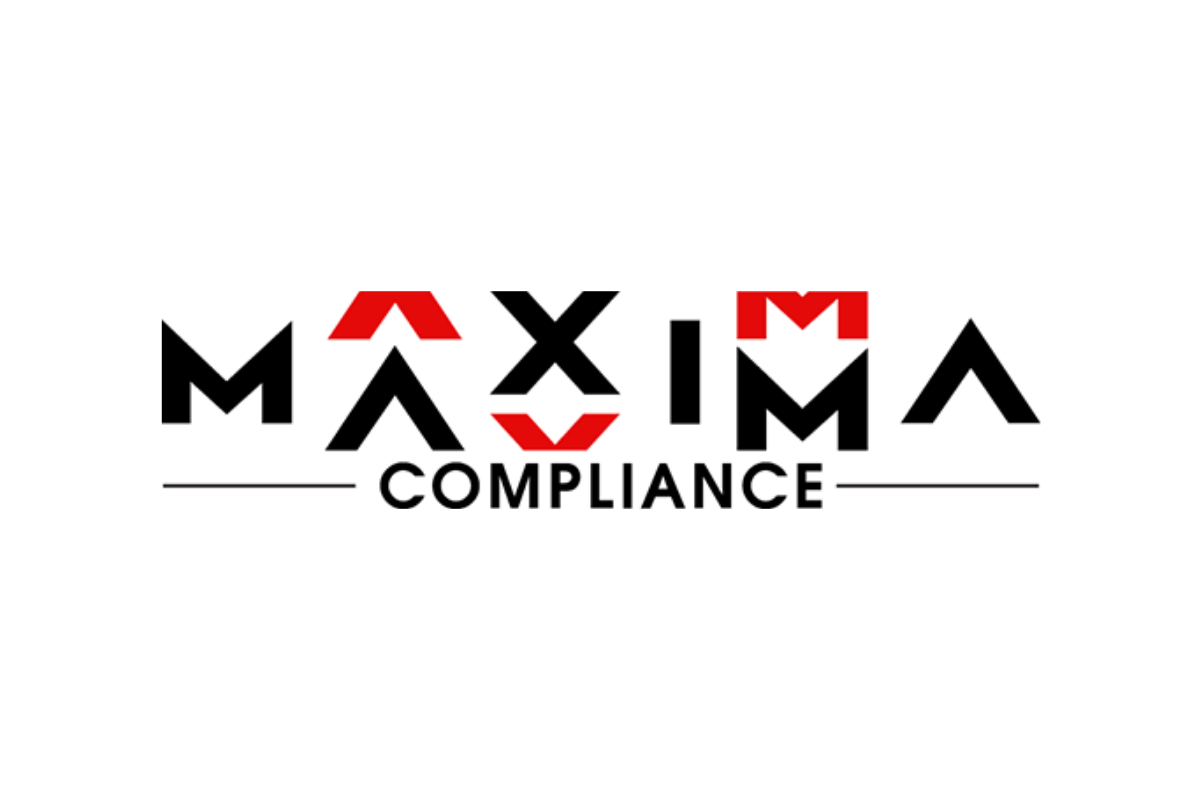 Reading Time:
< 1
minute
B2B online live casino games specialist Authentic Gaming has agreed a deal which will see Maxima Compliance optimise and streamline the provider's compliance function.
Authentic Gaming will gain full access to Maxima Compliance's team of product compliance experts, which will assist Authentic Gaming's entry into new markets.
Maxima Compliance will oversee and deliver all aspects of product compliance for the full Authentic Gaming offering.
Magdalena Podhorska-Okolow, Chief Commercial Officer at Authentic Gaming, said: "Authentic Gaming is serious about compliance, which is why we have turned to Maxima Compliance.
"As we look to expand into new markets, we require world-class compliance expertise delivered by a team we can trust, and we've picked the best on the market to do precisely that."
Antonio Zanghi, Managing Director at Maxima Compliance, said: "It is an honour that one of live casino's most recognisable providers has selected Maxima Compliance for such a critical function.
"In the current market, compliance is a key differentiator for suppliers looking to quickly and seamlessly enter new jurisdictions, and the Maxima Compliance team will be working tirelessly to ensure Authentic Gaming retains its edge over the competition."
Ukrainian Cabinet Elects Ivan Rudyi as Chairman of Gambling Regulation Commission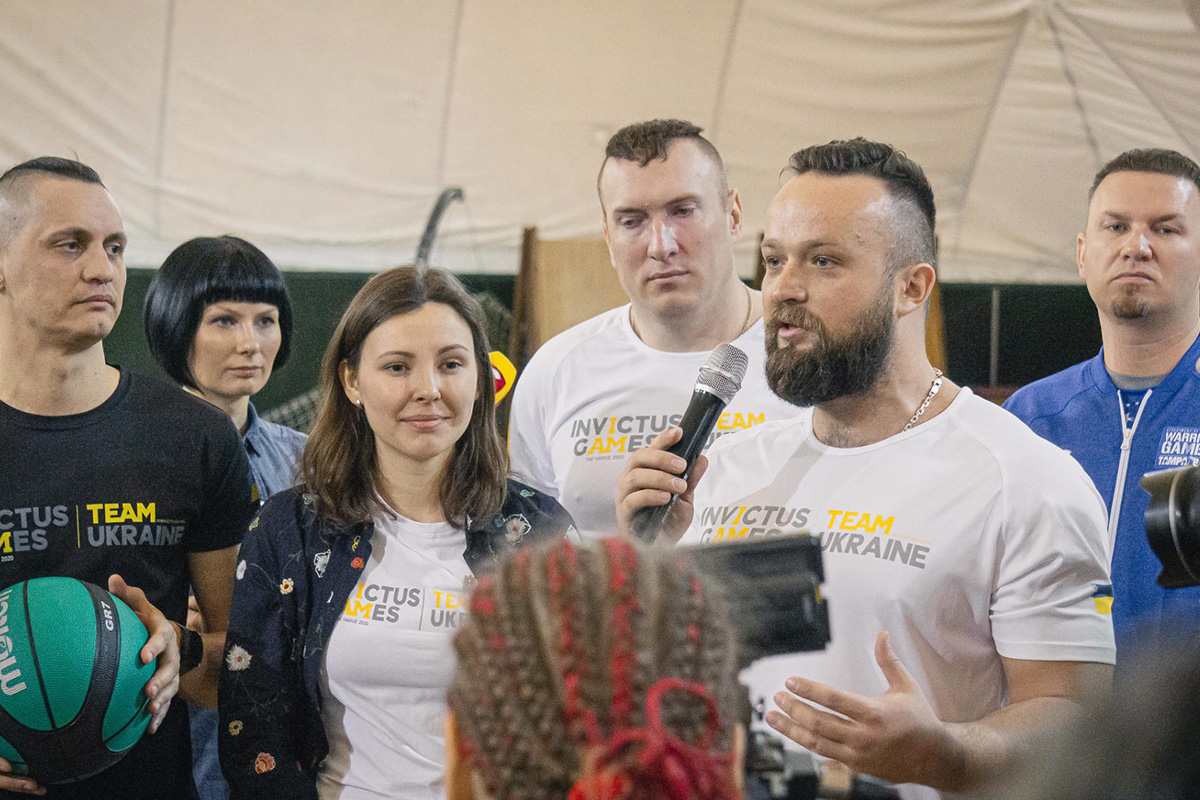 Reading Time:
< 1
minute
Ukraine's Cabinet of Ministers has elected Ivan Rudyi as the Chairman of the Commission on the Regulation of Gambling and Lotteries. Oleg Nemchynov, Minister of the Cabinet of Ministers, announced this at a briefing.
"Today, in addition to the next government meeting, we also had an extraordinary one, at which we considered several personnel issues. One of them was the announcement of preliminary results of selection for the post of the chairman and members of the Commission on the Regulation of Gambling and Lotteries. Based on the results of this meeting, (candidates) were recommended out of 378 persons who submitted their CVs and applications, and out of 42 persons who were admitted. In particular, 20 persons were submitted to the post of the head of the commission, 32 persons were submitted to the members of the commission," he said.
Nemchynov stressed that it was recommended to appoint Ivan Tarasovych Rudyi to the post of the head, and Olena Vodolashko and Yevhen Hetman to the posts of two commission members.