ALOT Solutions positioned to service retail lottery operators with new ALOT Systems division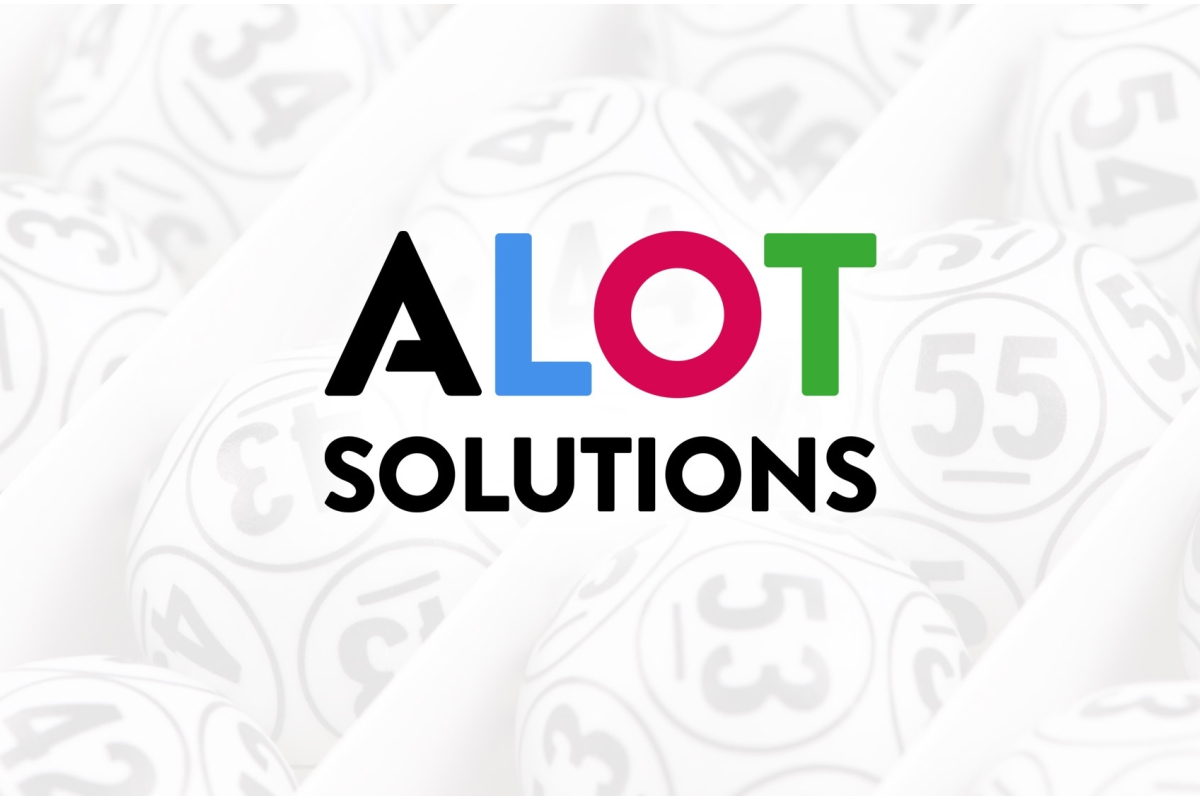 Reading Time:
< 1
minute
New division provides retail lottery systems, games and terminals
ALOT Solutions has today announced the launch of ALOT Systems. This new division specialises in the provision of digital land-based lottery solutions to power retail lottery operations for licensed lottery operators.
The vast majority of lottery tickets are still sold in retail outlets and with today's announcement ALOT can now support these operators. Whether off-the-shelf or customized, this full-scope solution caters for all retail needs covering lottery games, lottery terminals (hand-held, desktop & standalone touch screens), lottery agent management and all associated peripherals and consumables.
Having integrated ALOT Systems with ALOT Solutions' core Prize Cover engine and Games offerings, lottery operators and their players can now enjoy ALOT's innovative products whether playing via retail or online.
Mike Carruthers, CEO of ALOT Solutions commented: "I'm proud that we can make this announcement. The launch of our ALOT Systems division makes us truly omnichannel, enabling innovation across all channels – including retail which is the biggest traditional lottery sales channel – enhancing our ability to power innovation in the lottery, gaming and prize promotion sectors to benefit all players, operators and their good causes."
Gary Cheung, CEO of the ALOT Systems division said: "The ALOT Systems team combines many years of industry experience with a best-in-class, fully-certified technology stack and is well-positioned to provide innovative solutions for lottery operators. Our platform consolidates all lottery operations into a uniform and enterprise-wide system environment, streamlining processes such as retailer invoicing and clearance, sales and winning distribution, accounting, tracking of fixed assets and consumable usage control."
Further information about ALOT Systems can be found at www.alotsystems.com
Codere Seeks New Investment Options to Refinance its Corporate Debt Bonds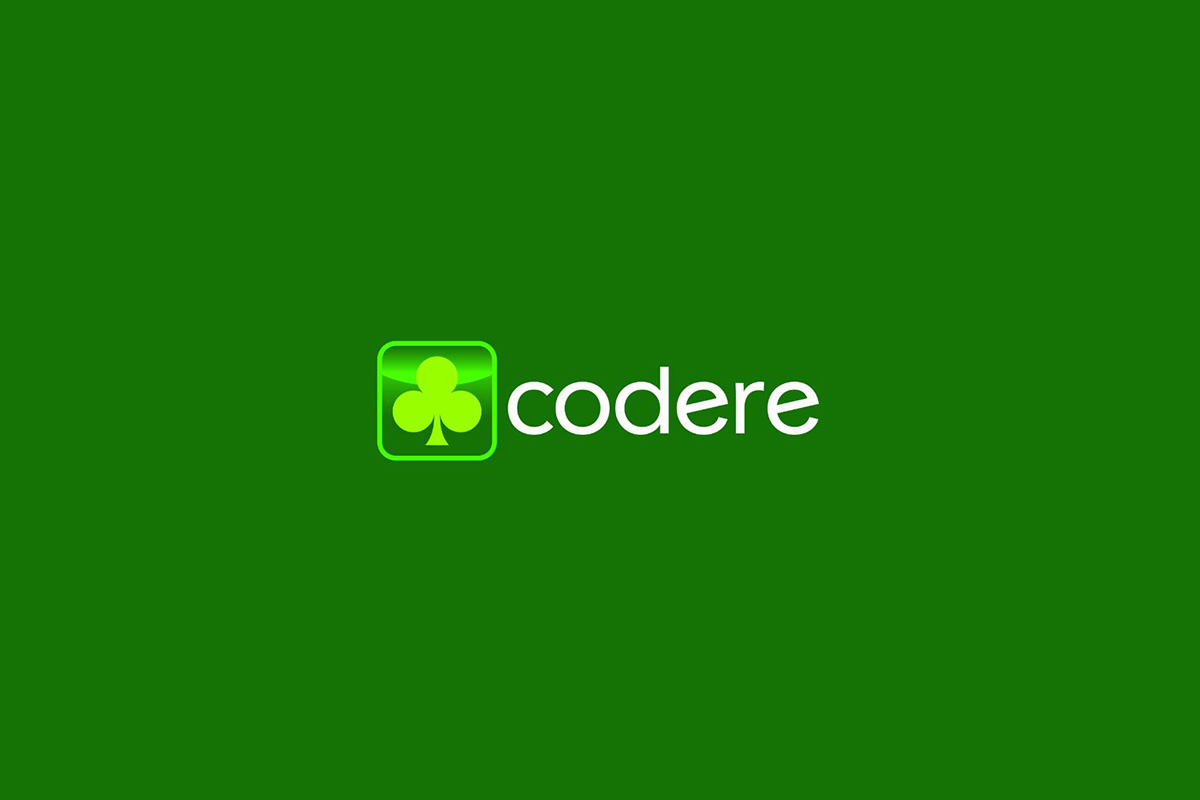 Reading Time:
< 1
minute
Spanish gambling operator Codere SA is seeking new investment options to refinance its long-standing €900 million corporate debt bonds.
Closing March trading, Moody's downgraded Codere bonds to a "CAA1 classification," the solvency ranking used to describe a "high risk junk bond" which holds a negative outlook for investors.
The Spanish gambling group has sanctioned Bank of America to lead renegotiations with bond holders for a further two-year extension on debt maturity terms which are set to expire in 2021.
Bank of America will have to convince Codere debt holders to maintain their investments within the company, having seen bond values plummet to from €0.90 to €0.35.
Codere's €900 million long-term debt has been primarily amassed as part of the firm's 2015 restructuring led by US private equity firms, which saw the legacy operator avoid bankruptcy.
GLMS issues its 2020 Q1 Monitoring & Intelligence Report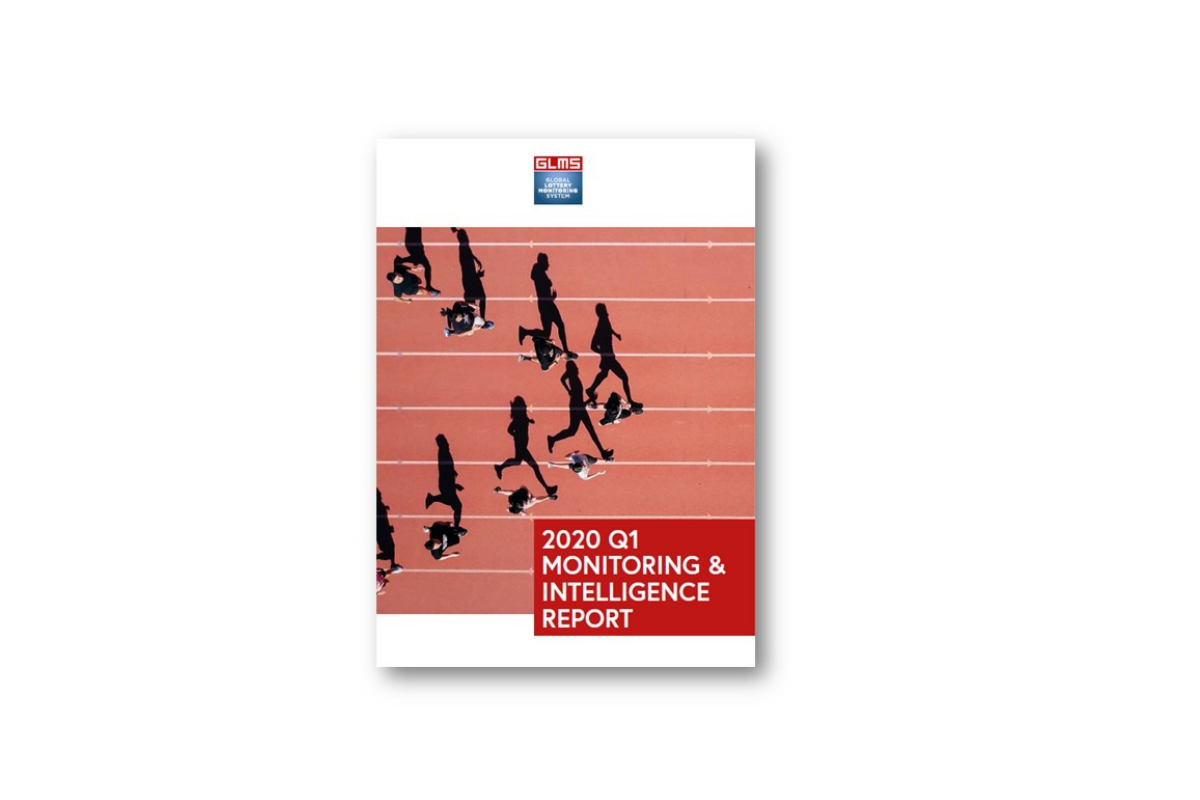 Reading Time:
< 1
minute
Beyond the key fact and figures of our Intelligence Work in 2020 Q1, in this report you can also find:
– A message from GLMS President, Ludovico Calvi, at the unprecedented time of the COVID-19.
– An interview with Norbert Rubicsek, Director – CSCF – Foundation for Sport Integrity.
Read the full report here!
The Global Lottery Monitoring System (GLMS) is the Lotteries' integrity body. GLMS primarily aims at detecting and analyzing suspicious betting activities that could question the integrity of a sport competition. Building on six years of experience with the establishment in 2009 of ELMS with European Lotteries, GLMS went global in January 2015, and extended its network to other continents (now with a new operational hub in Hong Kong).  GLMS facilitates the sharing of sports betting information as part of the collective efforts of its members in ensuring sports integrity globally.
Founded by EL and WLA and currently counting 33 individual Members as well as 3 associate members, the GLMS is now further increasing and enhancing the quality of its services towards its Members.
GameBuddy adds a feature to raise money for COVID-19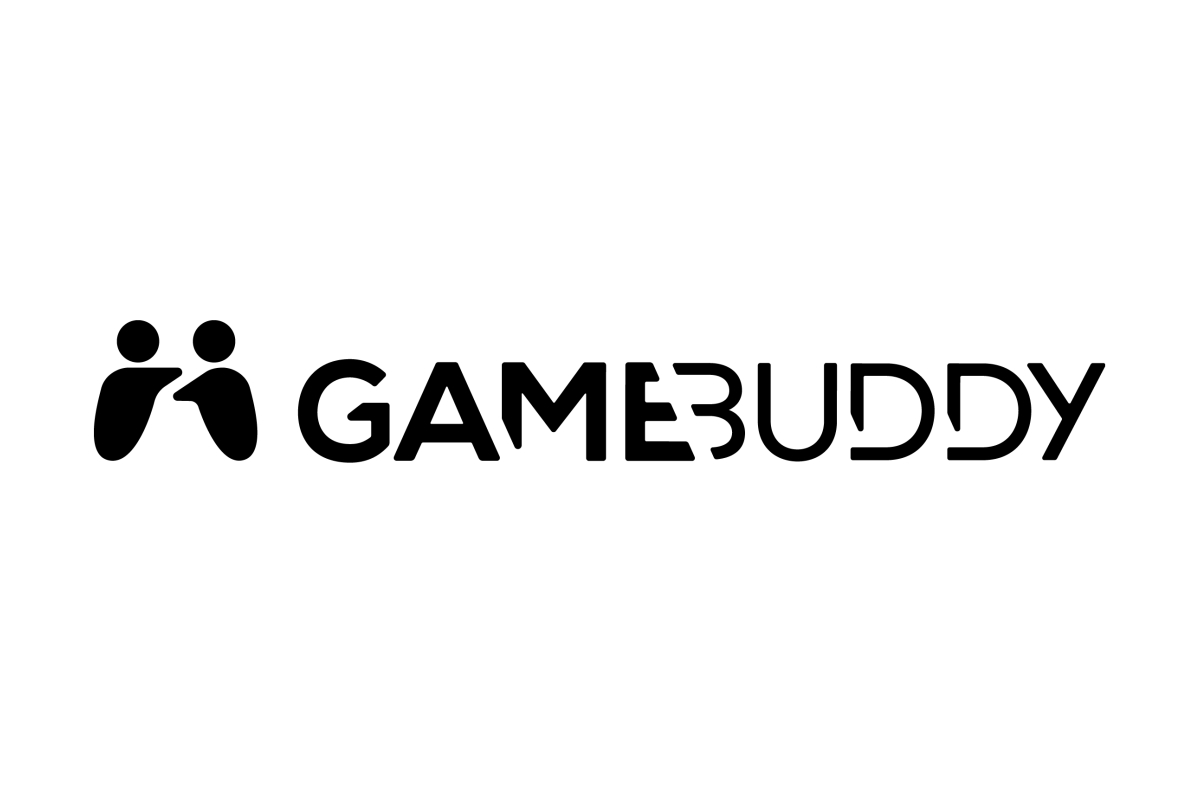 Reading Time:
< 1
minute
Streaming engagement tool GameBuddy enables  viewers to raise money for the fight against COVID-19 by playing challenges in live streams

The money raised will be donated to the COVID-19 Solidarity Response Fund, a WHO initiative created to support countries in the  prevention, detection, and response to the pandemic
GameBuddy, a Startup from Hamburg that engages viewers with streamers and brands through live challenges, now enables gamers to jointly fight COVID-19. With a new feature that suggests challenges to their favorite streamers, viewers earn points for which GameBuddy will donate money to the COVID-19 Solidarity Response Fund.
"Gaming – and especially game streaming – has always been used for a good cause. In the current crisis we wanted to empower viewers from all over the world to help people in need.", said Niklas, co-founder and CEO of GameBuddy. "COVID-19 is already a big topic with the audience of live streaming. Even though we're still a young startup, we wanted to help."
The amount raised will be bound to the total amount of points and to the number of streamers participating and will be transferred to the COVID-19 Solidarity Response Fund of the WHO. The support for the fund will last by minimum until the end of April and may be extended until the end of May.