KSA Survey Reveals Age Verification Failings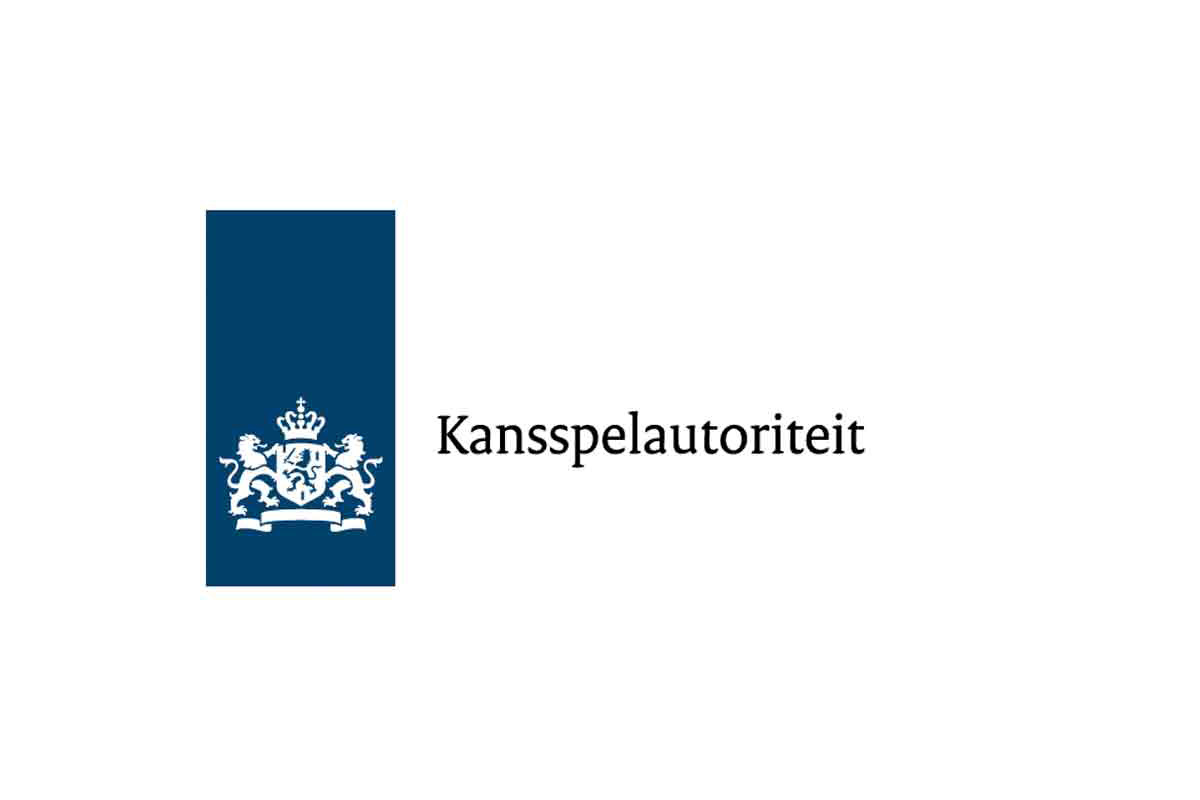 Reading Time:
< 1
minute
The Dutch gambling regulator Kansspelautoriteit (KSA) has warned the operators to ensure age verification measures are being properly enforced.
Publishing a survey which polled individuals aged 16-30, KSA analysed the differences in gambling behaviours between three distinct age groups: 16-17 year olds; 18-23 year olds and 24-30 year olds.
The survey revealed that 11% of 16-17 year olds had used scratch cards in the last 12 months, 8% had occasionally played on gambling machines, 7% had participated in lotteries and 5% had occasionally participated in sports betting.
Only 5% of 16-17 year olds had been refused when trying to play scratch cards, with that figure dropping to 1% when looking at slot machines.
When trying to purchase tickets for the country's national lottery, Staatsloterij, 7% of those under 18 had been refused. Meanwhile, 6% had been refused when playing other lotteries.
The KSA said: "In cases where minors can still participate, the age control apparently fails. This can have various causes. In the case of scratch cards, it may be that a minor buys such a ticket with someone older than 18 years old.
"In the case of sports betting, it may be that the age is not (properly) verified when participating. And when playing on gaming machines, a possible explanation is that the catering entrepreneur or gaming owner does not adequately monitor the prevention of participation by minors.
"The conclusion that strict adherence to and application of the age limit of 18 years works is an important fact for the KSA when supervising providers."

Netherlands's Kansspelautoriteit Clarifies Licence Application Deadlines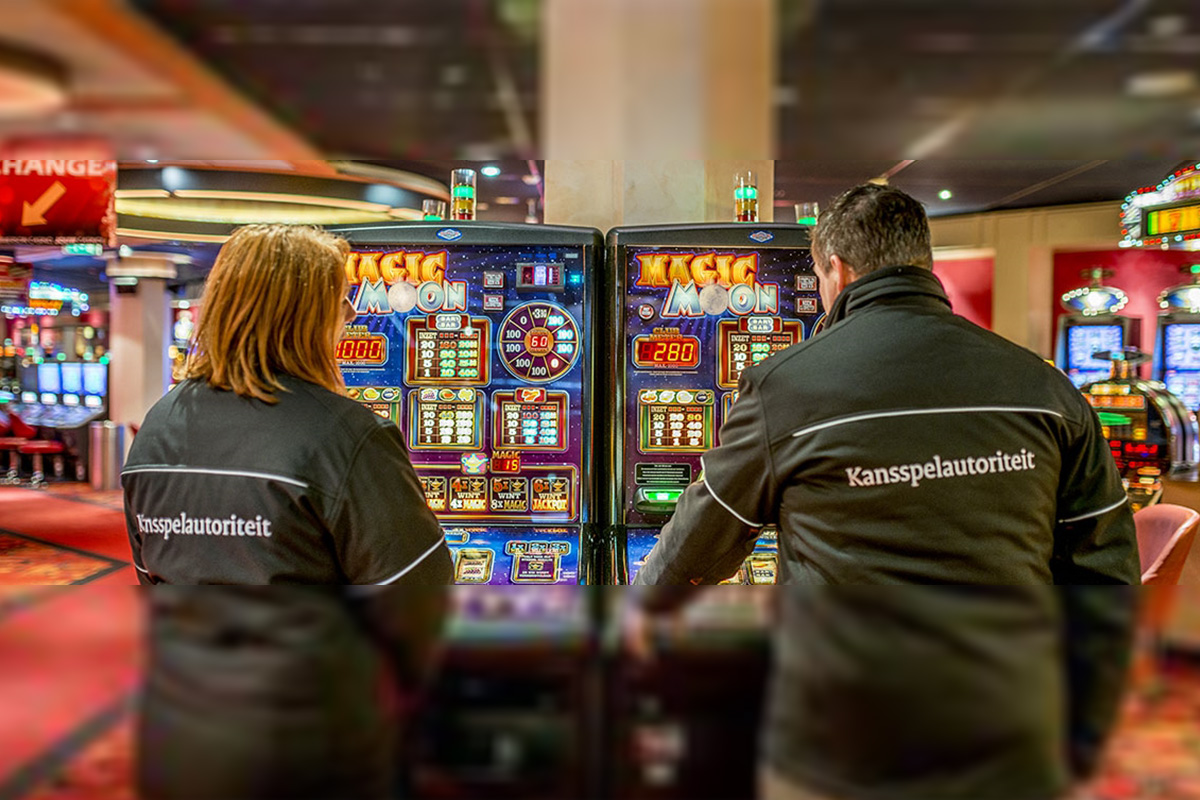 Reading Time:
< 1
minute
Dutch gambling regulator Kansspelautoriteit (KSA) has clarified its rules around the submission of documents for prospective online licensees, announcing that certain documents required to receive a licence may be submitted later than the application.
KSA clarified that, as long as the application is submitted by April 15, the documents will not be required until July 1 in order to grant a licence on the market's October 1 opening date.
The October 1 launch date was announced last week by Minister for Legal Protection Sander Dekker in the third delay to regulated igaming in the country. Dekker said a slower implementation of the laws may create a stronger environment of regulation when he pushed back the start date again.
Online gambling in the Netherlands was initially scheduled to launch on 1 January 2021, but in November 2019, the KSA pushed back the launch date to 1 July 2021.
Stats Perform Receives IBIA Data Standards Accreditation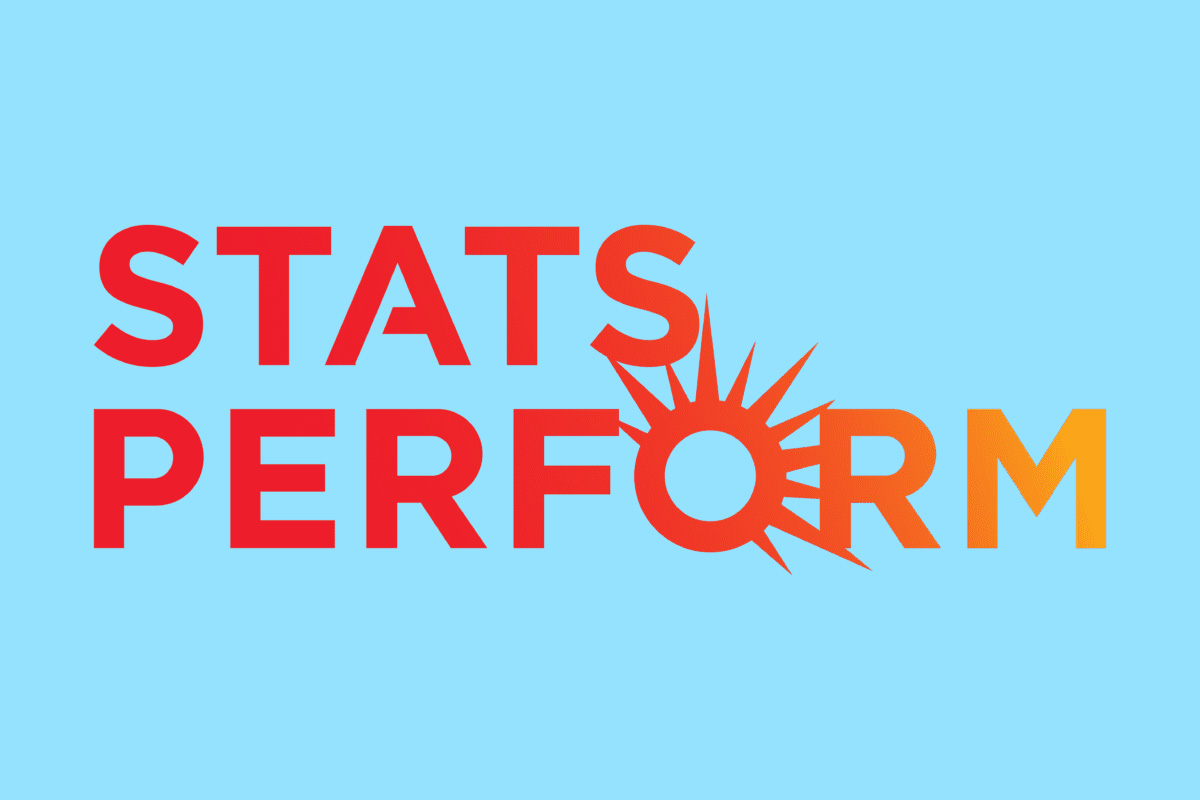 Reading Time:
2
minutes
Stats Perform has become the first betting data provider to be awarded the International Betting Integrity Association's (IBIA) independently audited Data Standards Accreditation for the collection and distribution of sports event data for betting.
The award represents the highest mark of betting data quality and integrity available and is assessed by expert independent auditors, eCOGRA.
"I am delighted to announce that Stats Perform is the first company to meet the data standards protocols IBIA published in October 2020. In passing the independent auditing process, Stats Perform has demonstrated secure and robust internal procedures for the collation of sporting event data for betting and may now utilise the Data Standards Kitemark," Khalid Ali, CEO of IBIA, said.
"Stats Perform met every requirement set out in the data standards protocols. The company was well-prepared for the auditing process, and the evidence that was reviewed was representative of a company culture that is in line with the core principles of IBIA's data integrity standards and committed to continually improving upon them," Shaun McCallaghan, CEO of eCOGRA, said.
"This accreditation is thanks to tireless quality and integrity efforts from our sports data operations teams over the past 15 years and, whilst we're grateful for the recognition, we know our efforts don't stop here. We continuously search for new threats and assess opportunities to improve our sports data processes, people and technology," Andrew Ashenden, Chief Betting Officer at Stats Perform, said.
"Stats Perform's RunningBall and Opta sports data is chosen by the world's leading rights holders, sportsbooks and pricing providers to power exceptional in-play betting experiences for millions of global sports bettors," Andrew Ashenden added.
"Our priority at Stats Perform is the integrity of the betting markets and of the competitions upon which they rely. Effective risk management of our data supply chain involves ongoing investment, collaboration and commitment across numerous expert teams who live and breathe the quality of our product. We are very proud to be recognised by the IBIA for our dedication to quality and integrity," Jake Marsh, Global Head of Integrity at Stats Perform, said.
Booming Games receives UK license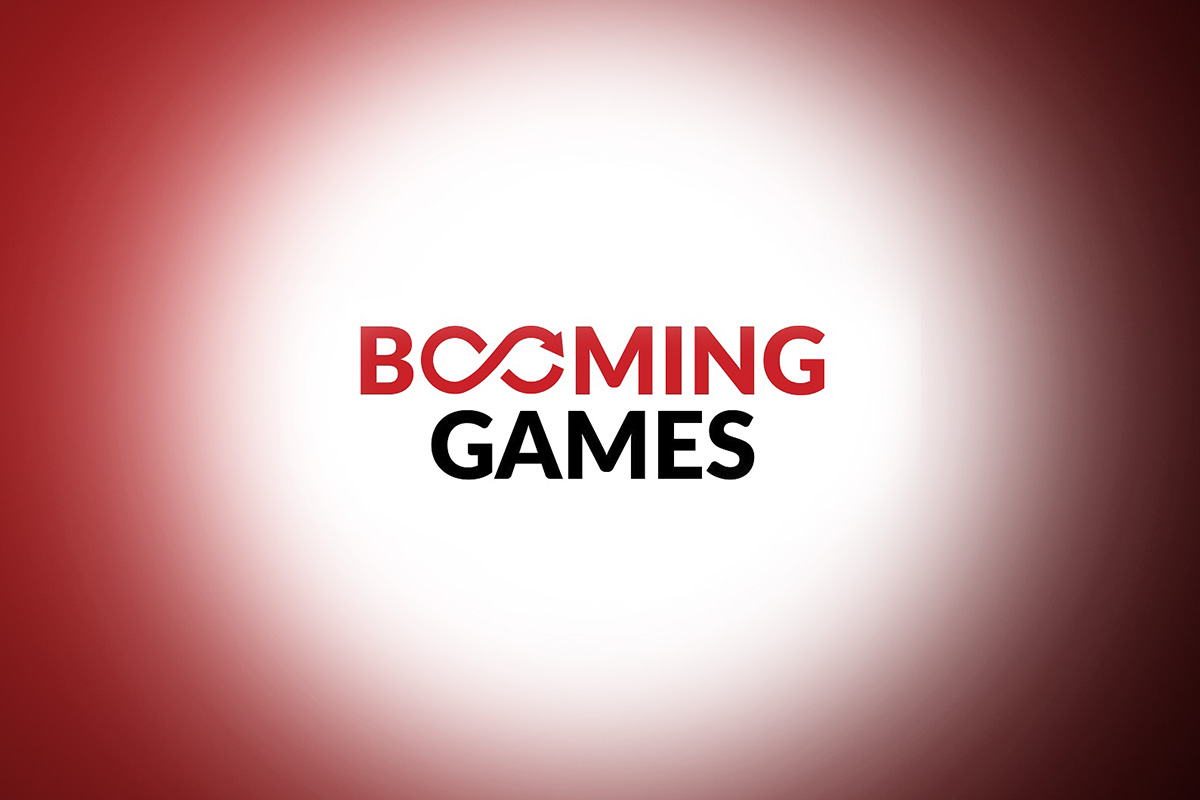 Reading Time:
< 1
minute
Malta-based and MGA licensed slot supplier Booming Games kicks off 2021 with the approval from the UK Gambling Commission (UKGC) to supply their games to players in the UK. The company has met the high standards of the regulator and received the supplier license in January 2021.
Frederik Niehusen, CCO at Booming Games commented: "We are extremely proud to kick off 2021 with the approval of our UK license. After receiving the MGA license more than two years ago we have made the next big step in our regulatory road map. The UKGC sets one of the highest regulatory standards in our industry and we have met these standards within a short time period thanks to a strong team performance."
The majority of Booming Games' slot portfolio will soon be available to UK players via existing and future partners. This includes top game titles like Burning Classics, Howling Wolves, Gold Vein and Lucky Scarabs.
"We are looking forward to expanding the market reach of our games to the UK with our existing as well as future partners. The UK remains a key market for many operators.", Frederik Niehusen added.