Austrian Association for Betting and Gambling Calls for New Online Gambling Licensing System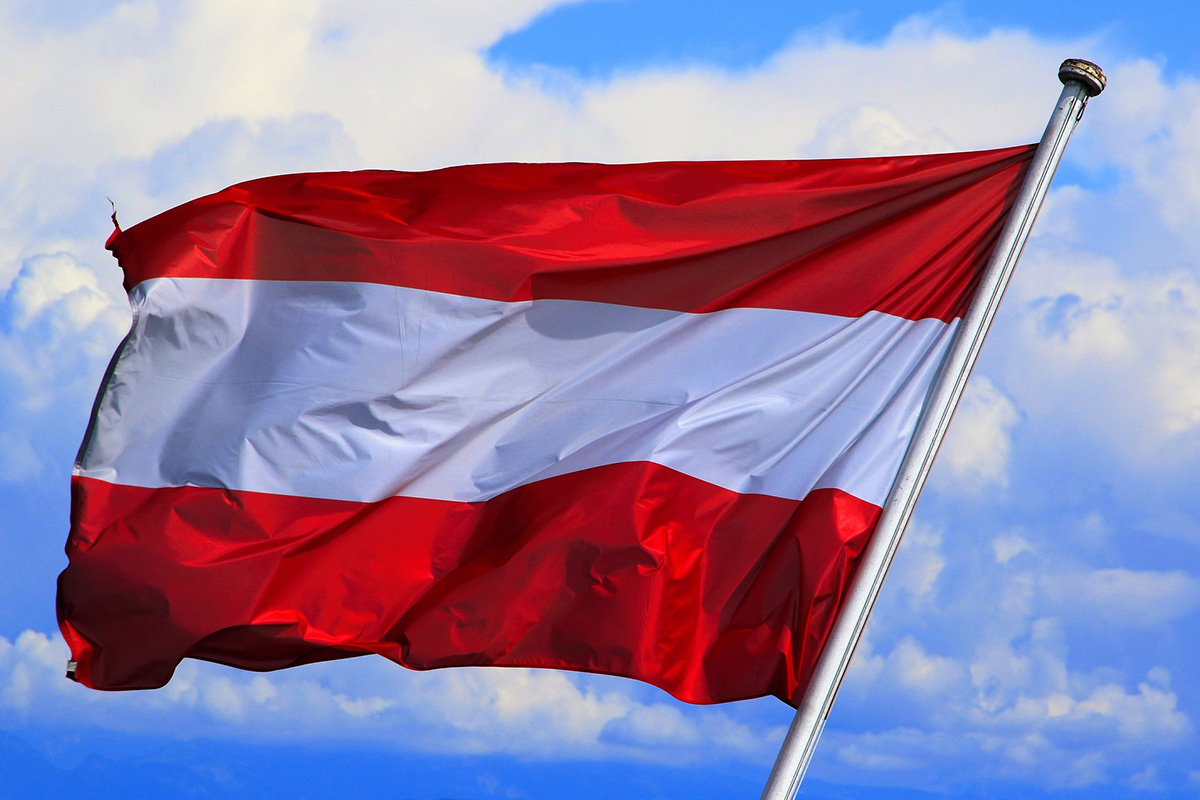 Reading Time:
< 1
minute
The Austrian Association for Betting and Gambling (OVWG) is calling for the creation of a new online gambling licensing system. OVWG says a modernised national licensing system for sports betting and online gambling could generate up to €50m in revenue for sports clubs.
Claus Retschitzegger, president of the OVWG, said: "Austrian sport is one of those areas of society and the economy that have been hardest hit by the Corona crisis.
"The current infection figures in Austria and the resulting tightening of restrictions give cause for concern that the economic situation for Austrian sport will continue to deteriorate in the coming months.
"Austrian sport and the gaming and betting providers have always been important business partners, which is why we want to support them in this difficult situation.
"A permanent way to make more money for sport is to introduce a contemporary online gambling licensing system.
"With additional taxes and license fees, €30m to €50m can be earned and dedicated to Austrian sport.
"This would help them – in addition to the existing sports funding and sponsorship services – without further burdening the state budget which is already strained by COVID-19.
"The idea of ​​the OVWG is to replace the long outdated monopoly in the online area with a licensing system.
"In the future, licences should no longer be limited in terms of quantity but should be linked to compliance with high player and youth protection standards. Only those companies that meet these high standards and submit to state control should receive a licence."
"A modern licensing system, as almost all EU countries already have, would bring further added value to Austria and ensure the attractiveness of the business location," Retschitzegger added.
BetVictor Enters Strategic Brand Cooperation with BILD to Launch BILDBet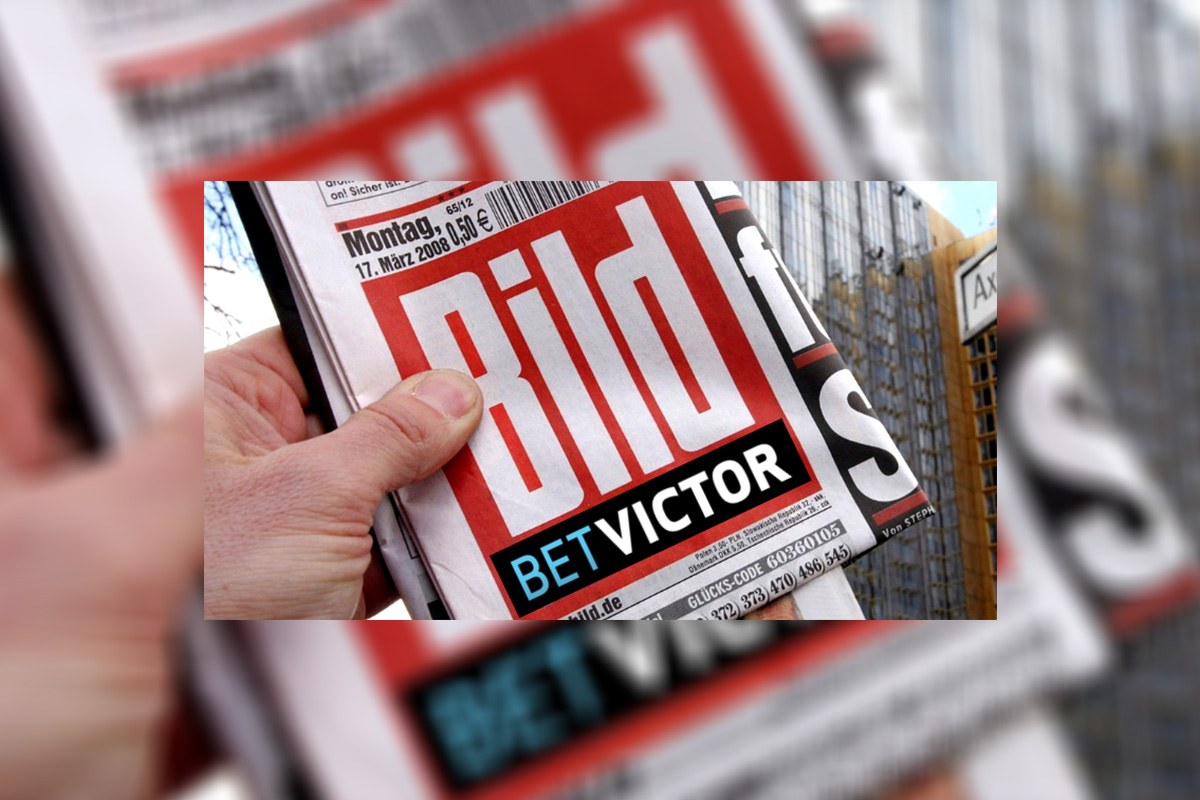 Reading Time:
< 1
minute
Gibraltar-based bookmaker BetVictor has entered into a "strategic brand cooperation" with Germany's best-selling newspaper BILD to launch BILDBet, a new platform for sports betting.
BetVictor was named among the first fifteen online licences to be approved by the Darmstadt Regional Council this October.
In a statement Axel Springer, the publishing company of BILD, detailed: "BILD is known for unique sports reporting and enthusiasm for sports. Through the collaboration with BetVictor, this shall now be expanded in the form of an attractive and user-friendly betting service."
Betsoft Already Compliant with New Gambling Regulations in Germany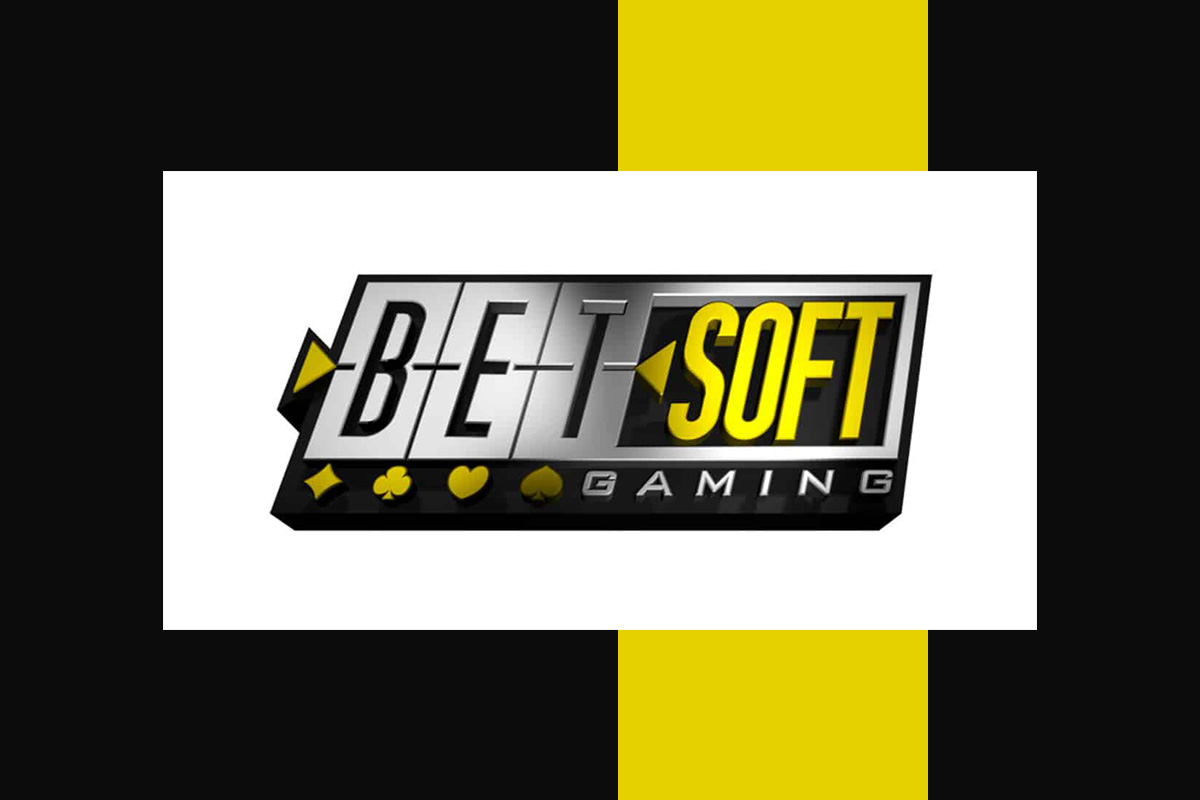 Reading Time:
2
minutes
The German Interstate Treaty on Gambling has formally entered its transition phase prior to coming fully into law on 1 July 2021.
Between 15 October 2020 and next summer, the German authorities are asking for immediate compliance to avoid potential pitfalls or even prosecution of operators.
"Operators are required to comply with player protections guidelines, addiction prevention measures and the terms of each vertical to be ready for July 2021 at the latest. Betsoft has ensured that standard obstacles to regulation have already been overcome insofar as the October/December 2020 requirements have been met. These changes were actioned promptly. Should any further changes or new requirements come into force, then we will meet those with the same speed and efficiency," Kai Botha, marketing manager at Betsoft, said.
"Over 20 key operators are in place already with many more currently in the process of so doing. The team is burning the midnight oil to ensure that the remaining operators are onboarded as smoothly and efficiently as possible during this phase. Betsoft is renowned for its customer service and back office systems so we are confident we will make this as seamless a transition as possible," Adam Daniel, Head of account management at Betsoft, said.
"Betsoft is a very forward-thinking and proactive business. We operate in highly regulated markets and compliance is as enshrined as our trademark innovation and entertainment skills. I don't see significant change being necessary. We will continue with our strategy of delivering an award-winning and diverse portfolio of high-quality games to our constantly growing client base. Change breeds opportunity. For the time being, however, our focus is on promoting the Betsoft product in a dynamic market and concentrating on customer service there. In summary, it's business as usual," Botha said.
"Currently we are very capable of meeting and overcoming technical requirements; moreover, we are able to meet them quickly. We are confident in committing ourselves to whatever iterations come from the German regulator. The situation is still very malleable though, making it difficult to gauge the extent and scope of potential obstacles. However, as always, we are fully supportive of and prepared to serve our loyal customers in this market," Daniel concluded.
Pariplay Builds Momentum in Switzerland with Swiss Casinos Partnership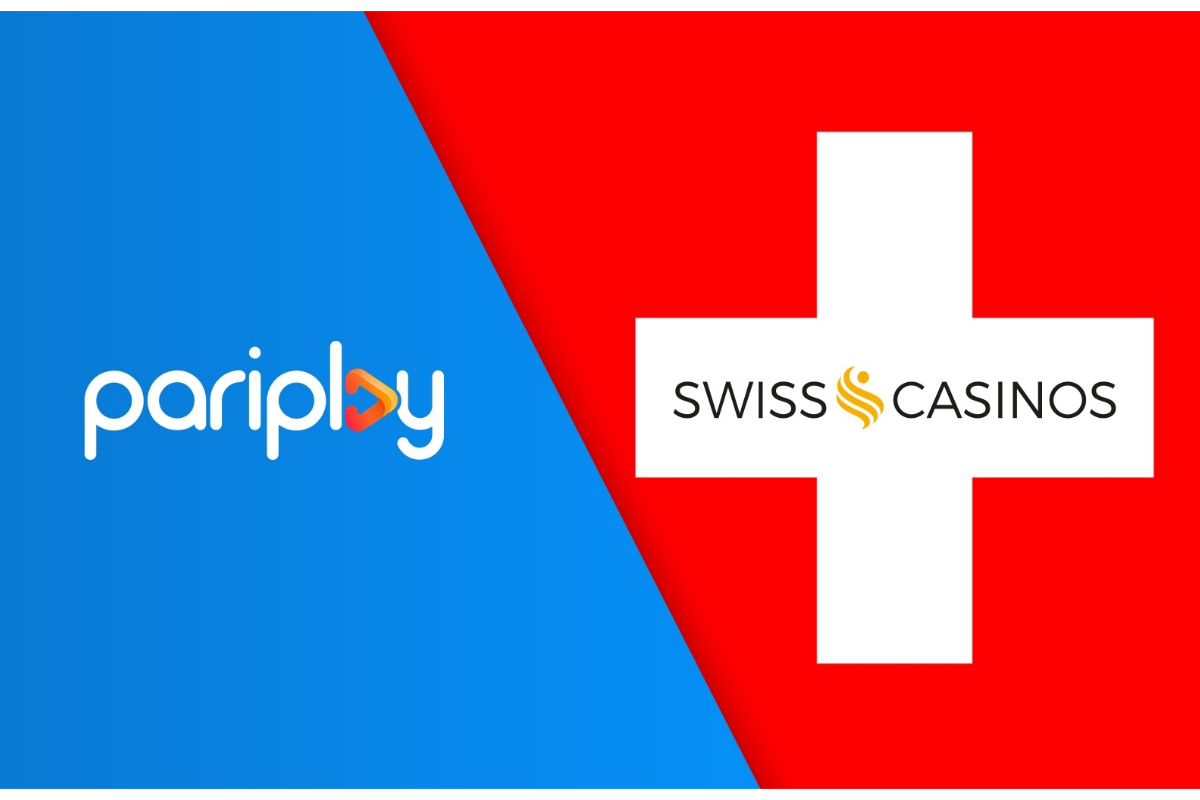 Reading Time:
2
minutes
Deal with top operator part of planned expansion of state-of-the-art casino content into Swiss market
Pariplay Ltd., the No. 1 aggregator and content provider behind innovative products including the Fusion™ aggregation platform and the Ignite Studio development programme, continues to gain momentum in Switzerland's growing regulated market, where it has just announced its latest partnership with the market leading Swiss Casinos, which will see Pariplay's industry-leading casino content made available to players of the online swisscasinos.ch.
Swiss Casinos is a major player in Switzerland's land-based casino space, operating four casinos in Pfäffikon SZ, Schaffhausen, St. Gallen and Zurich, which collectively generated a gross gaming revenue of CHF 153 million in 2019. Swisscasinos.ch, provides gambling enthusiasts with an exciting range of casino table games, video poker and slots with the biggest jackpots, all tailored to Swiss players.
Swiss Casinos marks the third Swiss operator Pariplay has partnered with since obtaining its ISO certification earlier this year. Pariplay's top tier Swiss-certified casino content will complement swisscasinos.ch current offering, including popular titles like Dragons of the North, Mystery Fox and Wolf Riches, all of which have already proven to be player favourites throughout regulated Europe.
Patrick Mastai, Director of Online Casino at swisscasinos.ch said: "Watching the enthusiasm generated by Pariplay's renowned casino content across a range of markets, we're thrilled to have the opportunity to collaborate with them moving forward. Our main objective is to provide our Swiss players with pure entertainment at the highest level, and we believe Pariplay's portfolio of games can help us achieve just that."
Christine Lewis, CCO at Pariplay, said: "Partnering with a brand as prominent as Swiss Casinos is very exciting and a huge opportunity for our game studio to become a mainstay of the Swiss market, where we have been focusing on developing a strong presence since our certification earlier this year. We're confident that our innovative content will entertain Swiss slot enthusiasts and look forward to playing an increasing significant role in the market's sustained growth."