BGC Unveils New Code of Conduct for Design of Online Games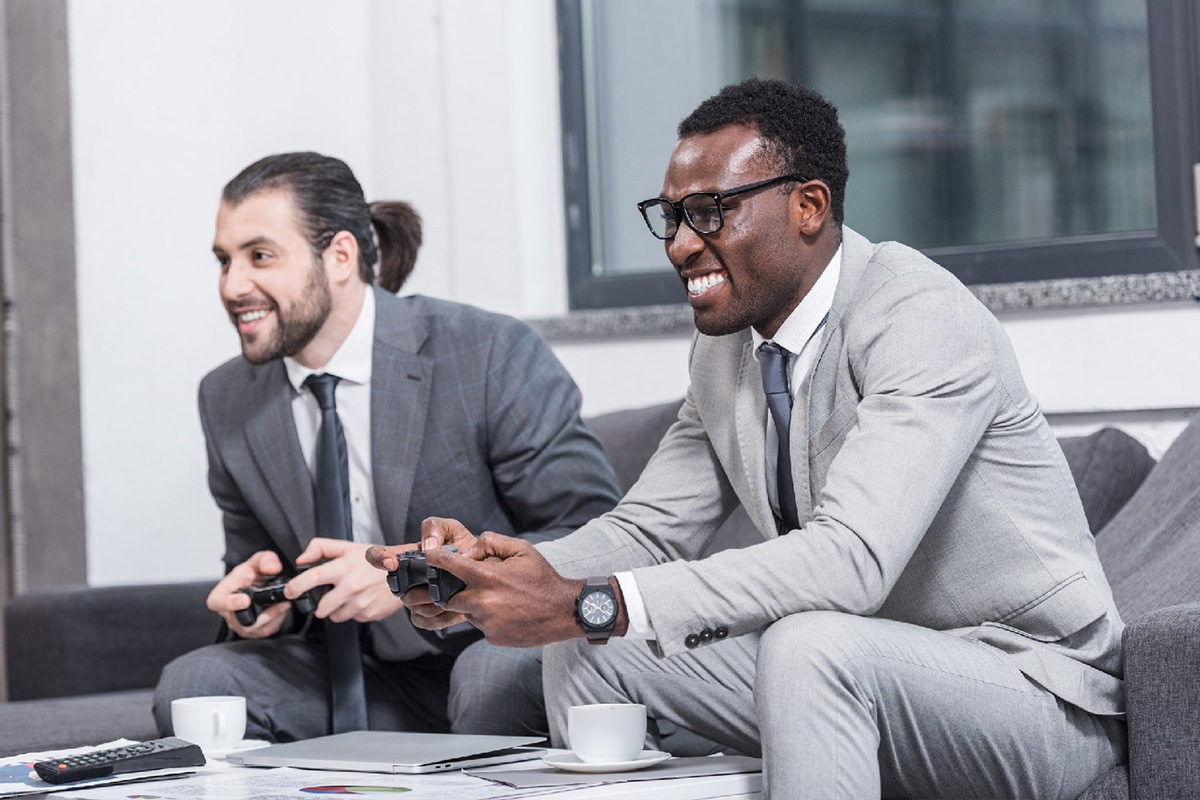 Reading Time:
< 1
minute
To improve the safety of players and tackle problem gambling, the UK Betting and Gaming Council (BGC) has unveiled a new code of conduct for the design of online games.
The new code of conduct follows on from the Safer Gambling Commitments published by the BGC in 2019 and is further evidence of the industry body's commitment to driving up standards.
Among the major commitments included in the new code are minimum game cycle speeds of 2.5 seconds, the ending of turbo play, which allows players to speed up games, and the scrapping of multi-slot play, where a player can place multiple stakes on different games at the same time.
The code also introduces further mandatory checks on players' activity to introduce breaks in play. All of these measures will be in place by the end of this month.
Michael Dugher, chief executive of the Betting and Gaming Council, said:
"The BGC was set up last year with the aim of leading a race to the top in terms of standards within the regulated betting industry.
"The new Game Design Code of Conduct is yet another example of our determination to address concerns head on and meet our safer gambling commitments.
"I'm sure that our members will embrace this approach and commit to its objective of improving player safety.
"And as we prepare for the forthcoming Gambling Review, it is further evidence of our industry's commitment to improving standards – unlike the completely unregulated black market."

GiG extends partnership with Avento Group for GiG Comply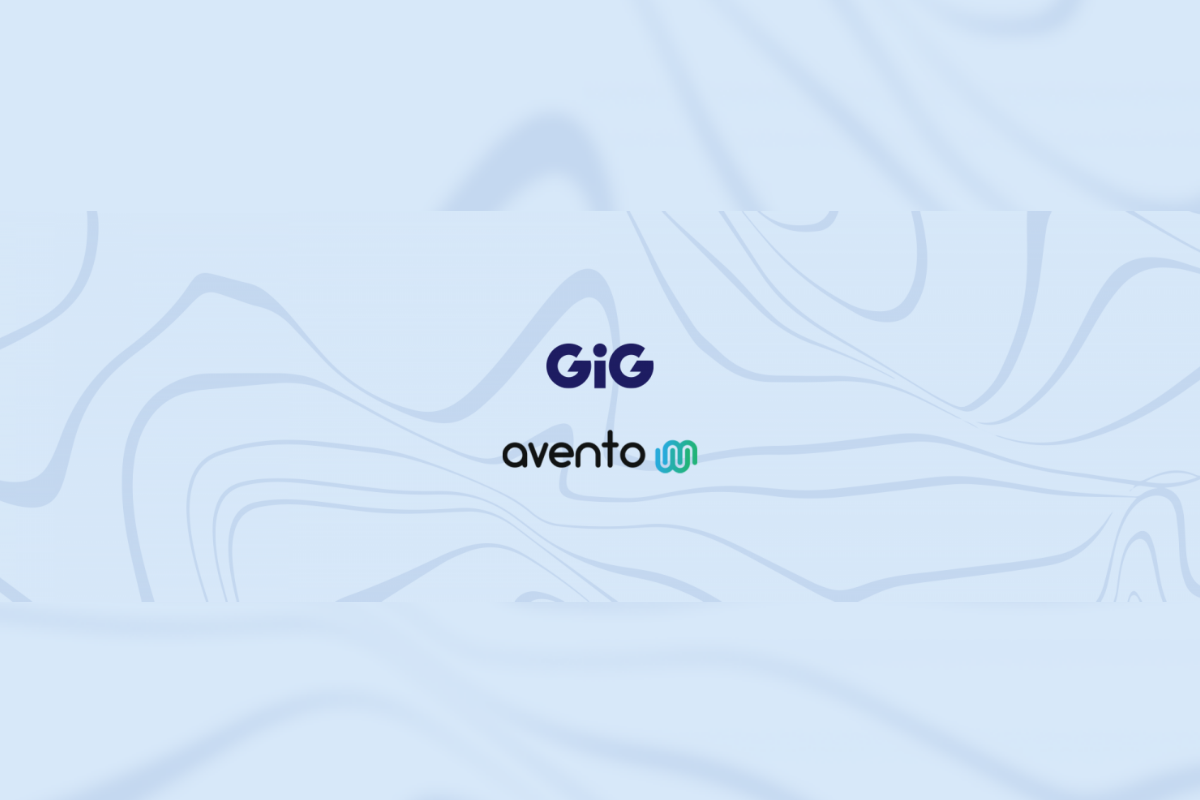 Reading Time:
< 1
minute
Gaming Innovation Group Inc. (GiG) has extended its agreement with Malta based Avento Group for the provision of its automated marketing compliance tool, GiG Comply, for a further two years.
GiG's automated marketing compliance solution allows operators to scan web pages for content, links and iGaming code red words. The rules engine based software analyses snapshots from advertising campaigns, providing operators with reports of the content, which is being used to promote their brands.
Today, the excitement of more markets becoming regulated combined with the excelled need for a strong digital presence fuels the requirement for operators to invest in compliance software like GiG Comply, to ensure they are fully compliant in multiple jurisdictions with the ever-changing regulatory landscape.
Avento Group places responsible gaming at the heart of its business. Extending the partnership with GiG, allows the operator to make sure the business remains in control of its marketing compliance by ensuring affiliates are fully aligned with the brand guidelines and responsible gaming requirements.
Jonas Warrer, CMO at GiG, said: "It makes us very happy to start the new year re-signing our existing agreement with Avento Group. As new markets continue to regulate, there is an increased need for operators to ensure they comply with the ever-changing regulations in all jurisdictions they operate. It makes us very proud to have a young and innovative partner like the Avento group, which values the importance of creating a safer and more sustainable gaming environment and continues to place trust in GiG Comply.
Avento Group Compliance Team said : "We are super delighted to continue our agreement with GiG Comply. This shall continue to ensure our commitment at being a fully compliant company within the industry thanks to GiG Comply. "
Australia Regulator Expands Money Laundering Probe at Casino Firm Star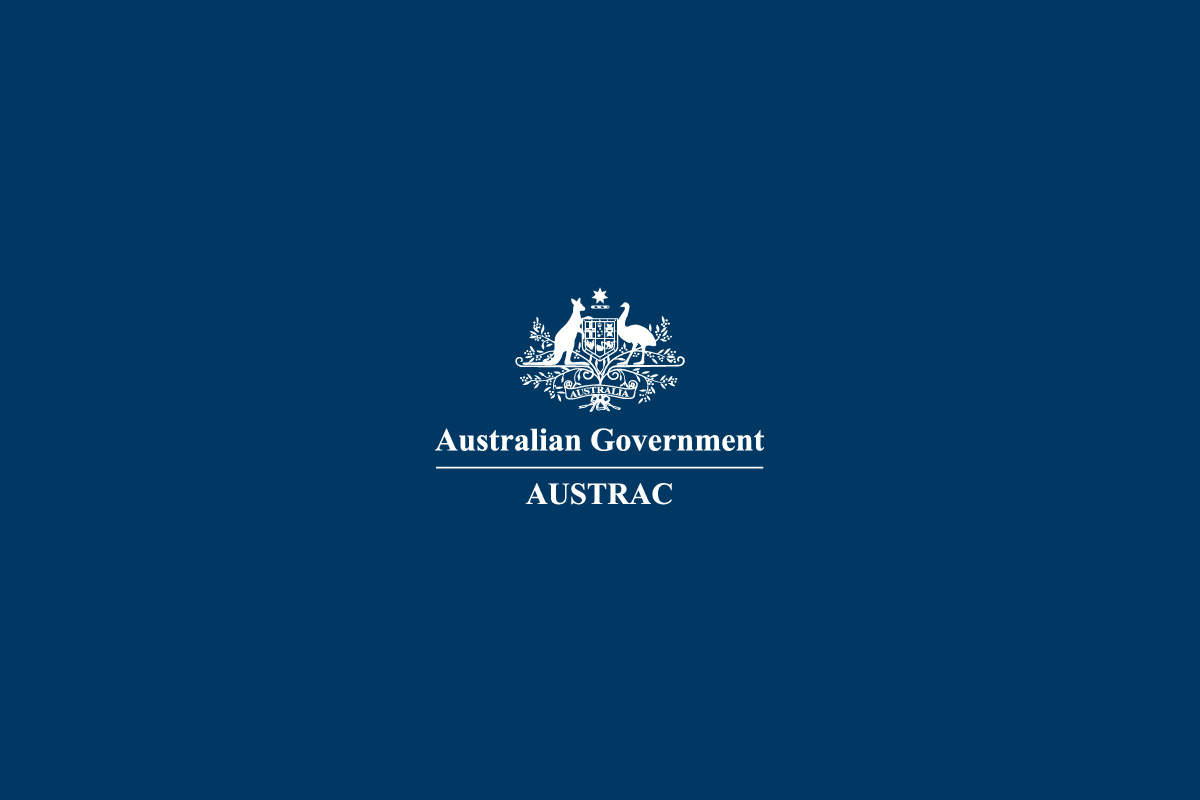 Reading Time:
< 1
minute
Australia's financial crime regulator said on Friday it had broadened its ongoing investigation of the country's second-biggest casino operator Star Entertainment Group over possible breaches of anti-money laundering and counter-terrorism laws at its casinos.
The sector has been plagued by a slew of regulatory inquiries in Australia and the development highlights casino firms' shortcomings in managing strict oversight of alleged money laundering at their gambling hotspots.
The Australian Transaction Reports and Analysis Centre (AUSTRAC) launched a probe in June into Star's casino in Sydney amid concerns over ongoing customer due diligence and compliance with laws.
Local media later reported on a confidential review that accused Star of failure to curb fraud and money laundering at its two resorts.
The investigation into Star will now include multiple entities under the company, AUSTRAC said on Friday, declining to comment further as the probe was ongoing.
The company said earlier in the day that it would fully co-operate with AUSTRAC's investigation.
ESA Gaming gains ISO27001 accreditation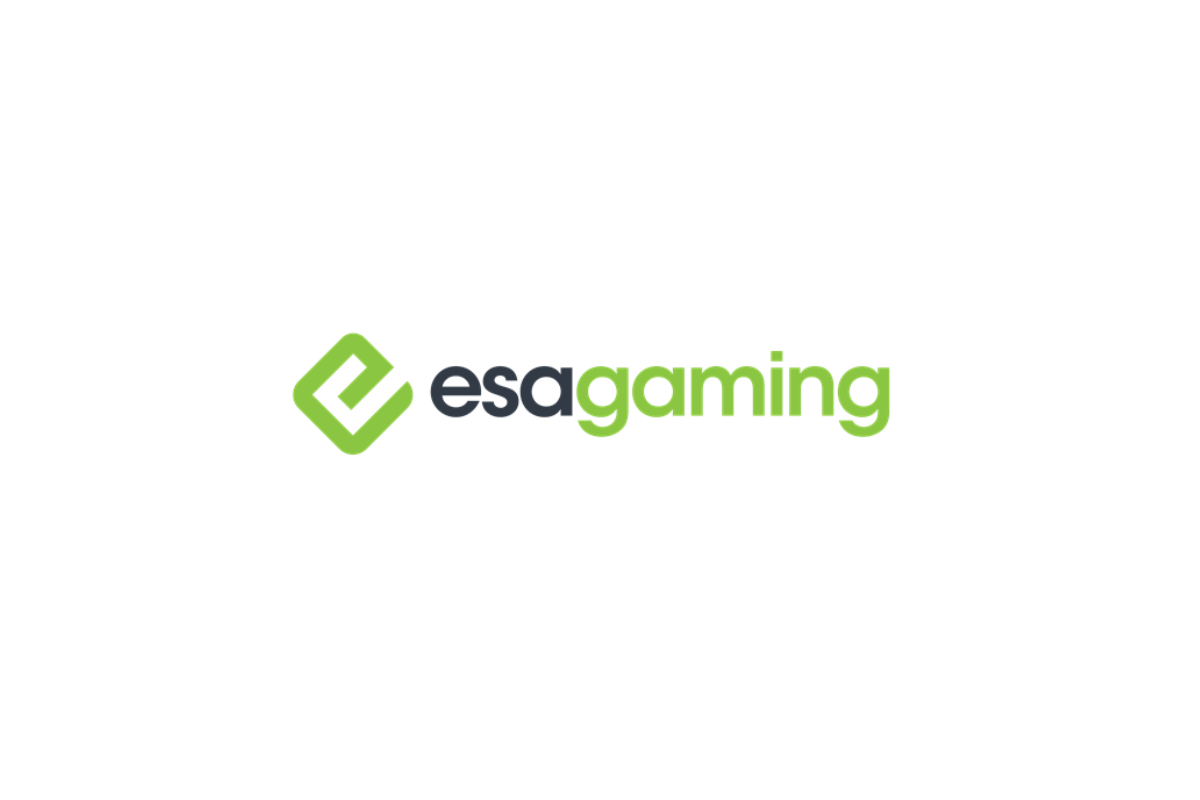 Reading Time:
< 1
minute
Innovative games provider ESA Gaming has been awarded a ISO27001 certification which will enable it to enter additional regulated markets.
The certification underlines ESA Gaming's commitment to information security standards and will facilitate the supplier's move into jurisdictions such as Switzerland and Greece which is using it as a regulatory benchmark.
The international certification is awarded when a set level of information security standards are reached, ensuring best practice is observed in this discipline.
The milestone plays an important part in ESA Gaming's growth strategy which will see the supplier enter new markets and further expand in regulated territories around the globe to offer its portfolio of EasySwipe™ games to new audiences.
The mobile-first games are designed to offer increased cross-sell opportunities to sportsbooks by allowing users to enjoy the best quality casino games without disrupting the sports betting experience.
ESA Gaming's content is currently certified in Portugal, Italy, and Colombia and the supplier holds a licence in Greece and Malta with more jurisdictions to be announced shortly.
Miroslav Hristodulo, ICT & Security Consultant at ESA Gaming, said: "We are pleased to receive this ISO27001 accreditation following a rigorous certification process to ensure we are compliant with the highest security standards.
"We believe this certification will allow us to expand our global reach, strengthen the relationship we have with partners and further position ourselves as a trusted supplier to the online gaming industry."