EvenBet extends B2B MGA licence to cover casino games offering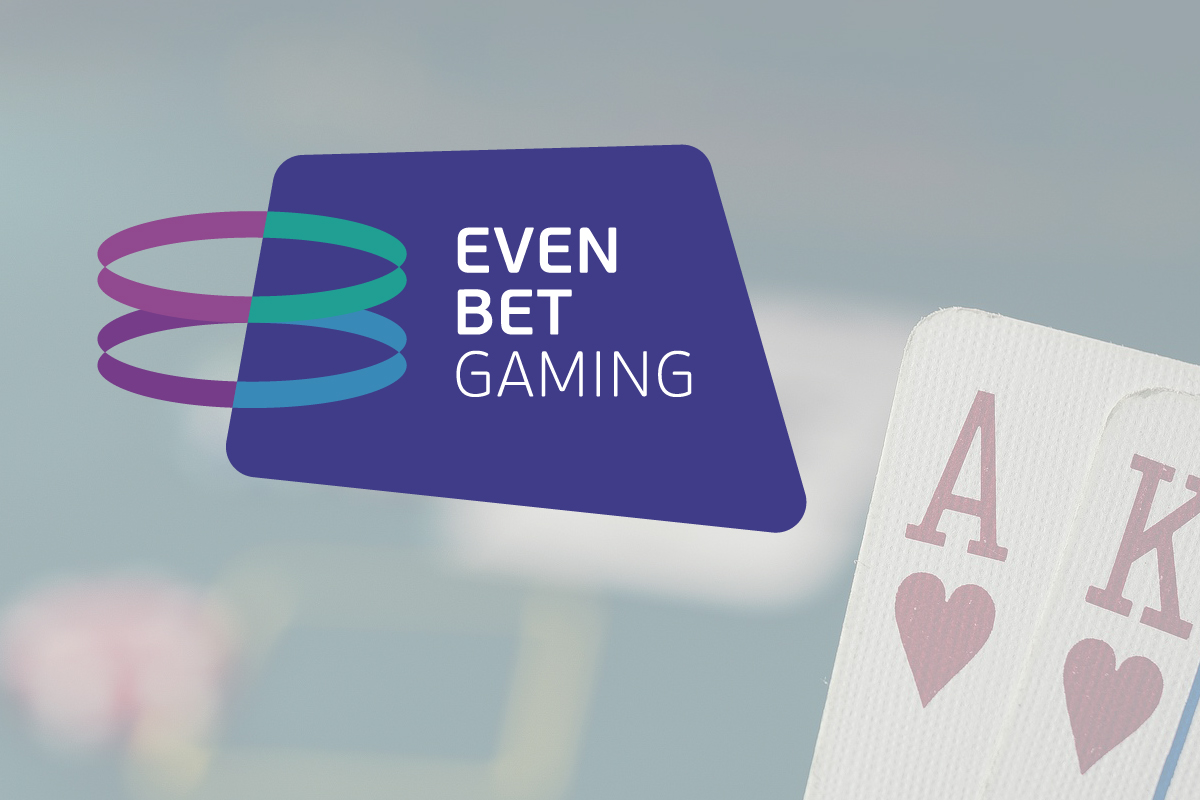 Reading Time:
2
minutes
Innovative mini-games functionality now included within licence
Leading online gaming software developer EvenBet Gaming has been granted an extension to its existing supplier licence by the Malta Gaming Authority (MGA), which will allow the company to offer its gaming platform alongside the core poker offering.
The platform provider, which secured its MGA licence earlier this year, has now been approved by the Maltese regulator to offer Type 1 Gaming services. MGA-licensed operators will now have access to the company's gaming platform, which complements its poker solution and is proven to boost player retention and increase life-time value.
EvenBet's innovative mini-games feature is covered by this new licence extension, providing operators with the opportunity to offer players a variety of mini casino games without needing to leave the poker table.
The side games functionality includes hundreds of games from a wide range of third-party content developers, enabling players to enjoy an immersive casino experience straight from the poker room.
EvenBet also has a full gaming platform available as a standalone option for operators looking to enhance their online casino offering.
Dmitry Starostenkov, EvenBet Gaming CEO, said: "Our business has grown exponentially this year following increased demand for our services and launching the EvenBet poker platform with several new clients.
"Securing this new MGA licence extension is an important move that allows licensed operators to gain access to our full product portfolio, including our casino games platform.
"Our casino and mini games functionality was built with player retention in mind, providing the ultimate tool that keeps poker players engaged in one place and gives them access to quality and complementary content."
EvenBet has launched more than 100 poker rooms over the past 10 years, offering 33 different game types to approximately five million active players. The company continues to place a responsive and reliable poker solution at the heart of its progressive omnichannel portfolio.

GiG adds Pixelbet to its list of partners for GiG Comply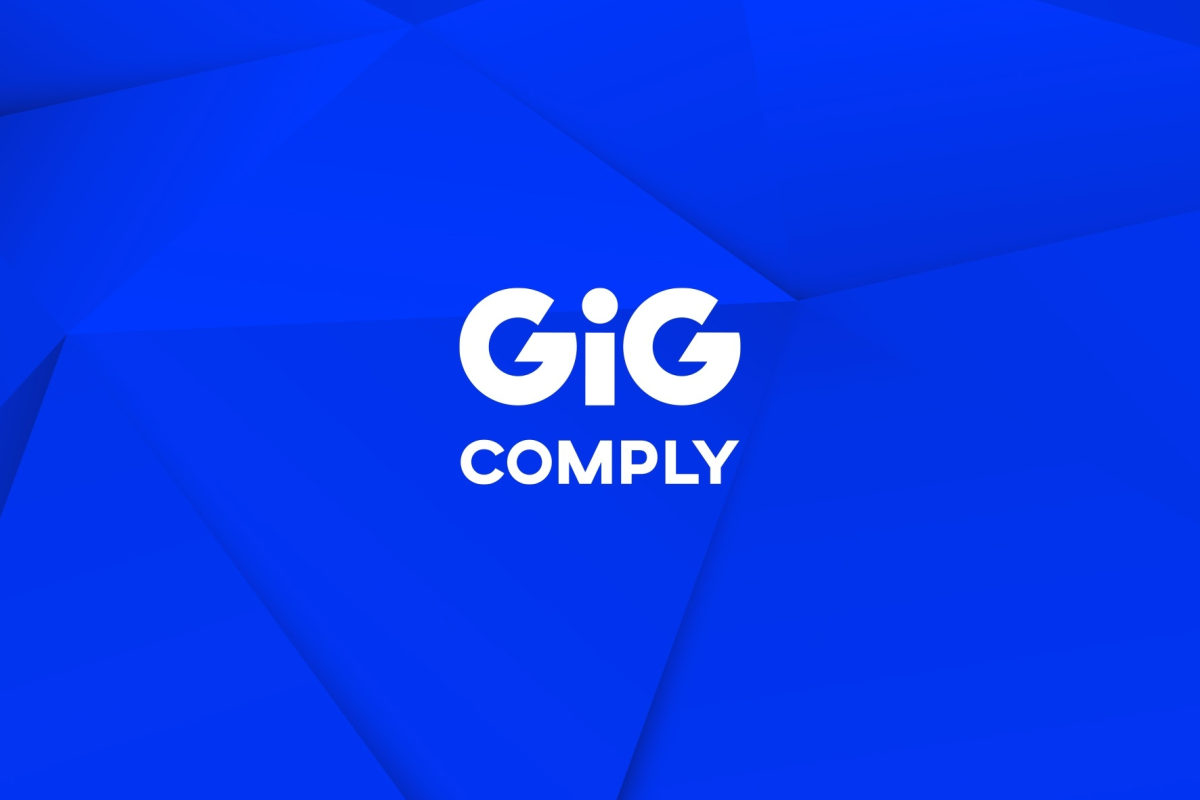 Reading Time:
< 1
minute
Gaming Innovation Group Inc. (GiG), has signed an agreement with Malta based gaming company, Pixelbet Digital Ltd. for its automated affiliate marketing compliance screening tool, GiG Comply.
GiG Comply is a self-service marketing compliance solution, which enables operators to set-up their own criteria and checklist parameters to scan and check affiliate websites for content including iGaming code red words, links and regulatory requirements across multiple jurisdictions. GiG Comply works by using its rules engine to analyse real snapshots from affiliates' campaigns and provides operators with the promotional content that is being used in their brands' promotions.
GiG Comply will enable Pixelbet to set-up their own criteria and checklist parameters and can be tailored to cover any market-specific requirements, helping to ensure that they remain compliant in multiple jurisdictions. This will not only help Pixelbet to ensure they remain compliant and safeguard their licence but will also help them to achieve their mission to be the number one authentic and trusted esports sportsbook online.
Eirik Kristiansen, CEO of Pixelbet, said "We are excited to partner up with GiG through its market-leading GIG Comply software. This strong product fits perfectly with our current and future business objectives, enabling us to further improve how we manage our affiliate compliance operations. This partnership will help Pixelbet ensure that our affiliates can continue offering high quality experiences that are fully compliant with regional regulations and requirements."
Jonas Warrer, CMO at GiG, said '"The growing demand for our compliance solution is a clear sign that we have created a solution that has become the go-to compliance tool within the iGaming industry. It's great to see that new and ambitious companies such as Pixelbet value the importance of marketing compliance, we look forward to supporting them in their marketing compliance efforts with GiG Comply."  
Adriano Marques Ho to Continue as Director of DICJ Until 2023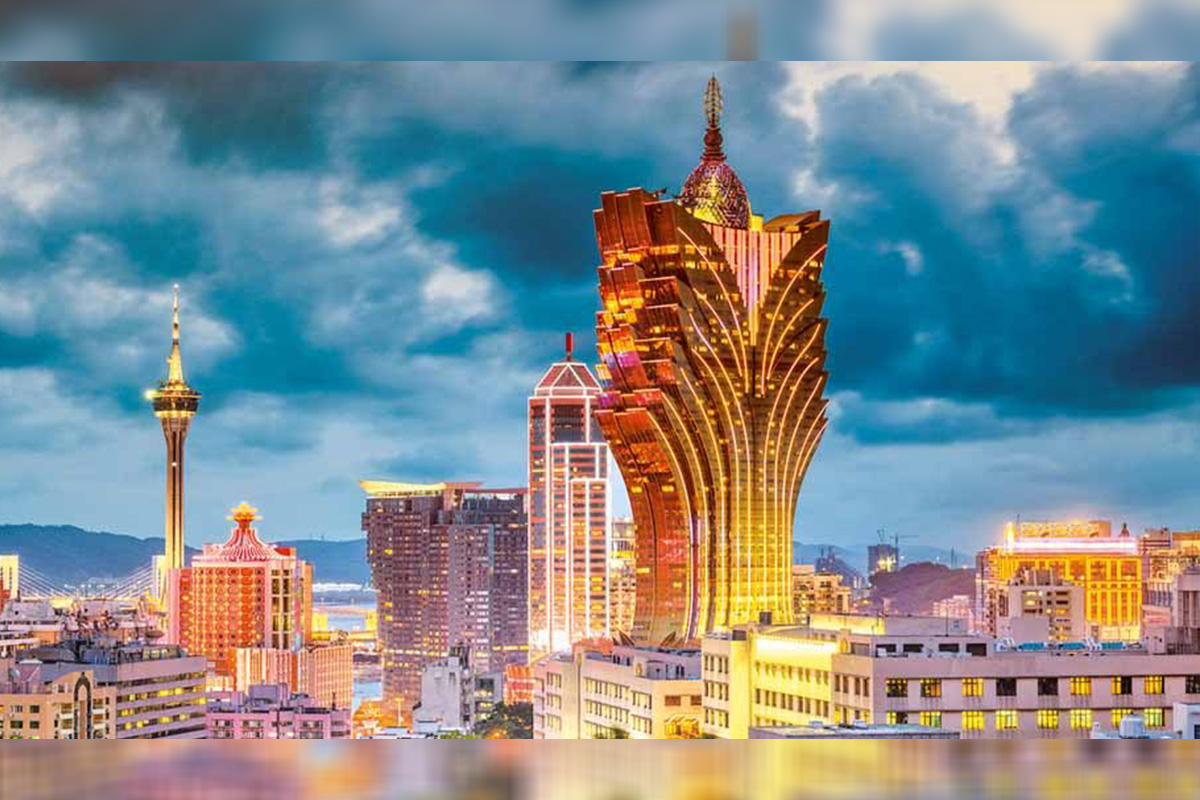 Reading Time:
< 1
minute
The Government of Macau has confirmed that Adriano Marques Ho will continue as the director of the Gaming Inspection and Co-ordination Bureau (DICJ) until 2023.
The extension will be effective from June 10, with the Office of the Secretary for Economy justifying the decision on Ho's "management skills and professional experience".
Ho had replaced Paulo Martins Chan as DICJ Director in June 2020, having previously served as the head of the local Sub-Bureau of the China National Central Bureau of INTERPOL from 2004 to 2010, head of the Judiciary Police Criminal Investigation Department from 2010 to 2012 and head of the Gaming-related and Economic Crimes Investigation Department from 2012 to 2014.
The new Director has had as his main tasks since starting his position to deal with the revision of the Macau SAR gaming law, new junket operator regulations and the future gaming concession tender set to take place by 2022.
EGBA Urges Germany to Reconsider Online Casino Tax Proposal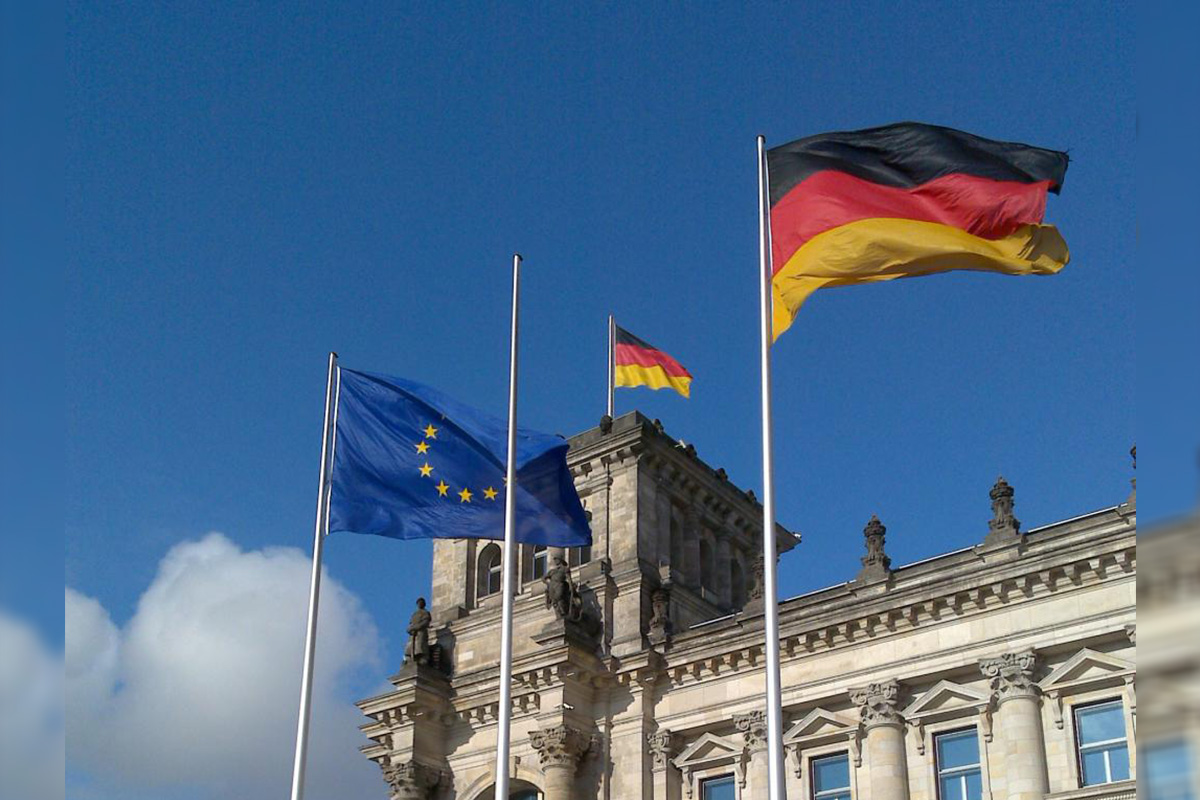 Reading Time:
< 1
minute
The European Gaming and Betting Association (EGBA) has warned that the proposal by the German Bundesrat to introduce a 5.3% tax on online poker and slots stakes would undermine the key aim of the country's new online gambling regulations to direct online poker and slots customers into a regulated market.
EGBA suggests that the tax measure would impinge upon the competitiveness of the regulated market and would lead to 49% of German players switching to unregulated websites, based on a new player survey published by Goldmedia. EGBA, therefore, urged members of the German parliament to reconsider the proposal.
EGBA added that the proposal is punitive, and would result in online poker and slots being taxed at rates higher than their retail equivalent land-based casinos, which would constitute an illegal state aid under EU law. The Goldmedia survey suggests that the tax advantage for land-based operators would be as high as €290m (£250m) a year in the state of Bavaria alone.
EGBA Secretary-general Maarten Haijer said: "We welcome the regulation of the German online gambling market, and we fully appreciate that an online gambling tax will need to be paid.
"However, we urge the German parliament to reconsider the proposed punitive rate of the tax because it will push German players to use unprotected and unregulated black-market websites and give land-based operators a massive tax advantage.
"We stand ready to share our experiences in other jurisdictions of the EU, and firmly believe that a tax level can be established which strikes the right balance between meeting the needs of the German consumer while ensuring sufficient tax revenue for the state."
Source: EGBA