IBIA publishes data standards & opens application process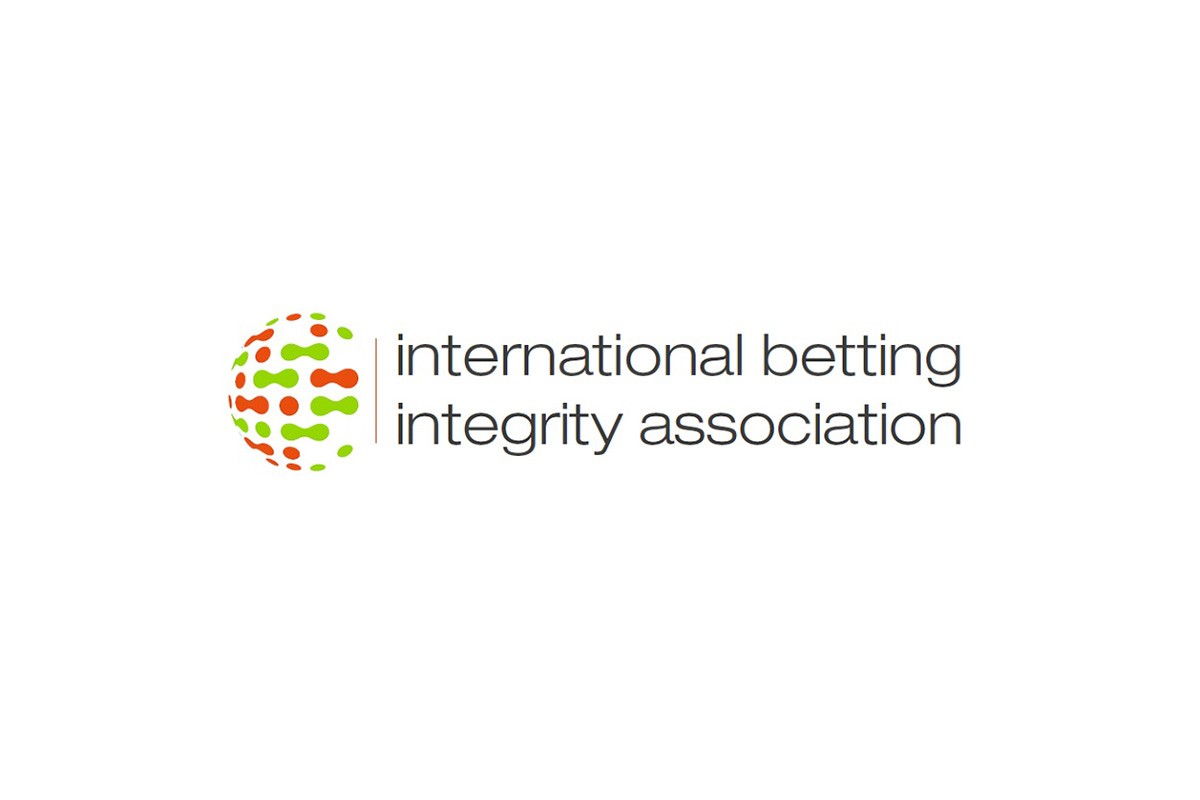 Reading Time:
2
minutes
The International Betting Integrity Association (IBIA) has published a set of standards governing the procedure for the collation of sporting event data for betting and opened a process for all parties engaged in data collation to demonstrate that they meet those standards. The auditing procedure will be conducted by industry specialist eCOGRA and those parties that pass that independent audit will have access to a Data Standards Kitemark.
The move follows an announcement by the association in May in which it stated that a set of standards would be the most effective means of protecting the integrity of sport, its data, betting markets generated by that data and consumers enjoying those products. IBIA, which represents many of the leading regulated sports betting operators in the world, has been concerned about the adverse impact of the manipulation of data and the related corruption of betting markets.
Khalid Ali, CEO of IBIA, said: "When we started this process I stated that upholding the reliability and credibility of sporting event data was of paramount importance for IBIA members and that the challenges posed by the pandemic had further highlighted the necessity for robust data chains. IBIA has sought to meet that integrity challenge and has put in place a set of data standards that reflects the minimum expectations of the association and its members.
"The association believes that data collation is an important part of the wider sports betting integrity debate and this standards and auditing process, to be conducted by leading independent and internationally approved testing agency eCOGRA, represents the next step in the association's work in this area. We call upon all of those parties engaged in the data collation process to demonstrate that they meet these standards and of their commitment to protecting the integrity of the global data supply chain."
Shaun McCallaghan, CEO of eCOGRA said: "We are delighted to have been chosen as IBIA's data standards auditing partner. Our professional auditing experts have worked with companies operating in both the betting and data sectors, and eCOGRA will seek to utilise that industry knowledge to best effect in the data standards assessment process. We will also be assisting IBIA in an annual stress test and enhancement of those standards."
The International Betting Integrity Association is the leading global voice on integrity for the licensed betting industry. It is run by operators for operators, protecting its members from corruption through collective action. Its monitoring and alert platform is a highly effective anti-corruption tool that detects and reports suspicious activity on its members' betting markets. The association has longstanding information sharing partnerships with leading sports and gambling regulators to utilise its data and prosecute corruption. It represents the sector at high-level policy discussion forums such as the IOC, UN, Council of Europe and European Commission.
The Data Standards document is available here .

Slotmill certified for Estonia and Latvia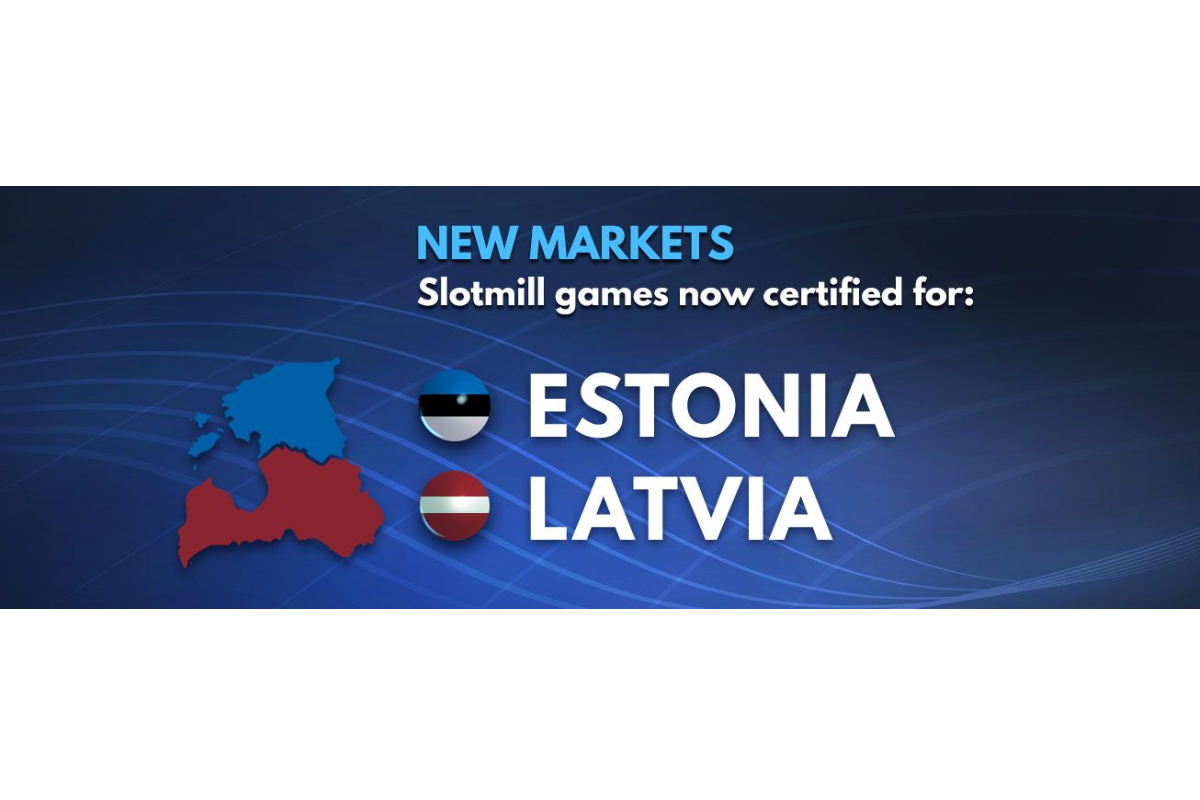 Reading Time:
< 1
minute
The Slotmill games have been certified to meet the regulation in Estonia and Latvia. The games can be obtained either through a direct integration or via distributors.
Jamie Boyle, Product Manager at Slotmill, said: "We are delighted to have our games approved for these markets thereby extending our reach at the same time as it solidifies our commitment to meet local regulations."
Kerala Government Bans Online Rummy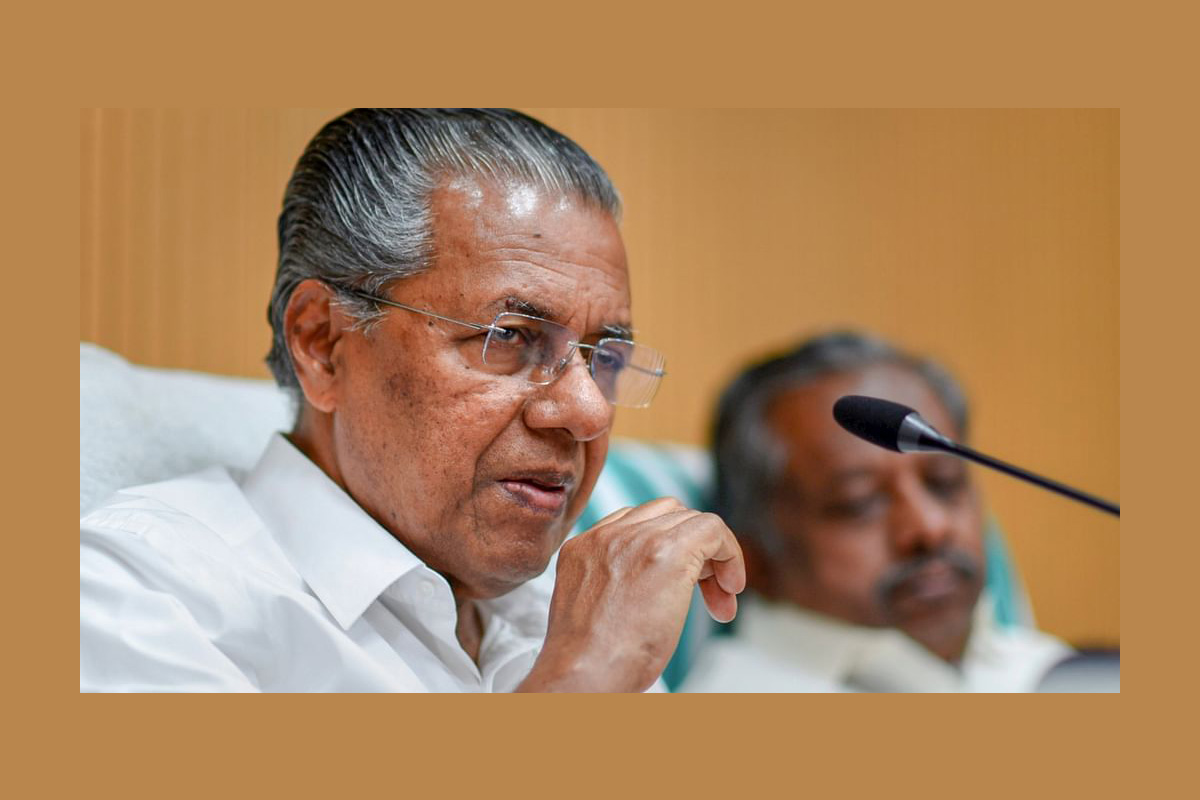 Reading Time:
< 1
minute
The Government of Kerala has amended the Kerala Gaming Act 1960 and declared online rummy as illegal. The ban will come into force with immediate effect.
The decision comes after the Kerala High Court directive that had urged the state government to take measures against the online rummy business. During the February 15 hearing, the Kerala High Court was told about the online rummy menace. A Public Interest Litigation filed by movie director Pauly Vadakkan had sought action against such sites that hosted the online rummy games. The director in his plea had said that the online rummy gaming business was ruining the youth of the state. The plea had also mentioned a suicide by a young man after he lost a considerable amount due to his habit of playing online rummy.
Kerala is not the first state in India that has banned online rummy. Earlier, Andhra Pradesh and Tamil Nadu have also amended existing laws or brought rules to declare online rummy gaming as illegal.
Ukraine Sets Flat 10% Tax Rate for all Forms of Gambling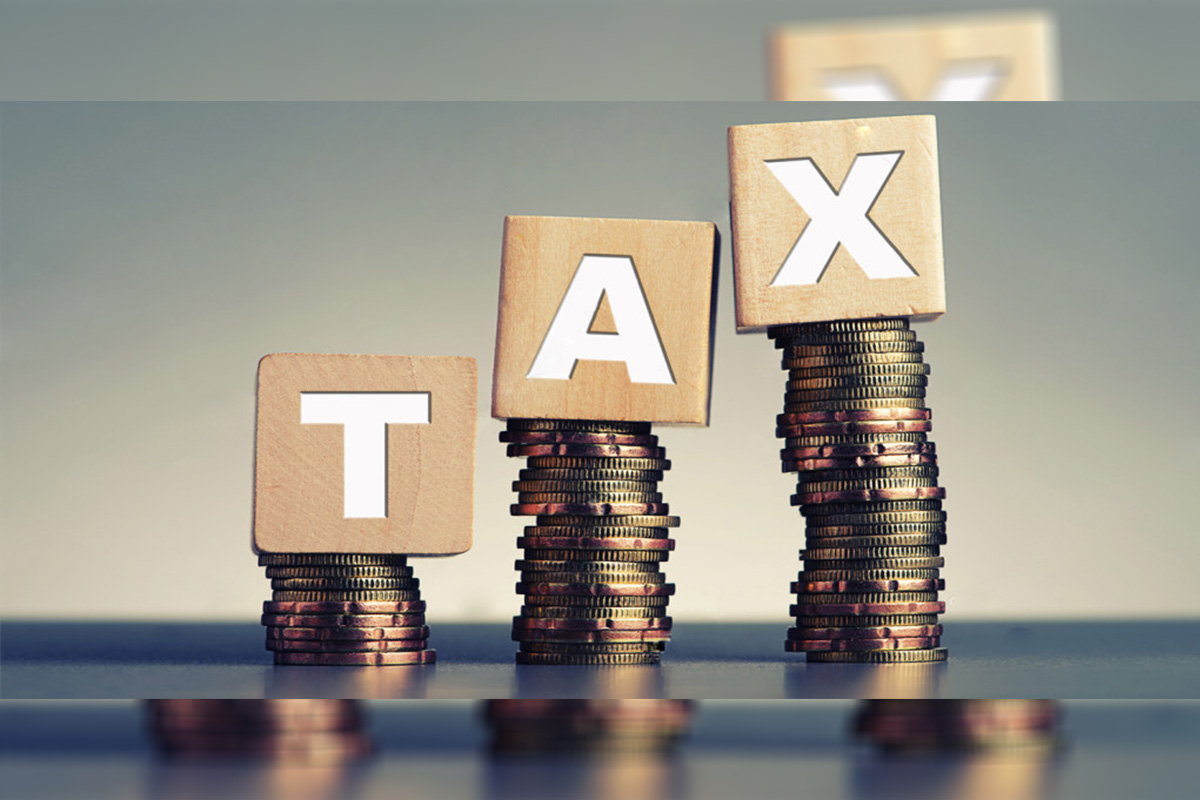 Reading Time:
< 1
minute
Ukraine's Committee on Finance, Tax and Customs Policy has approved a 10% tax rate for all forms of gambling.
The committee considered bill 2713-d, put forward by committee chair Oleg Marusyak, to complement the Gambling Act that legalised various forms of gambling in Ukraine and was signed into law in August 2020.
This bill initially proposed a 5% GGR tax on bookmaking, 10% for online gambling and for lotteries and 12.5% for slot machines. However, the committee opted for a single rate on all verticals instead.
In addition, gambling winnings of more than eight months' minimum wage (currently UAH48,000) will be taxed as income.
The country's Gambling Act had also previously required that online betting and gaming licence fees start out three times higher than normal, and would only be lowered once an online player monitoring system is put in place. However, the new tax bill abolishes that requirement.
The Rada will still have to approve the new tax bill, after which it may be signed into law.