TVBET Intends to Enter Czech Igaming Market with GLI Certification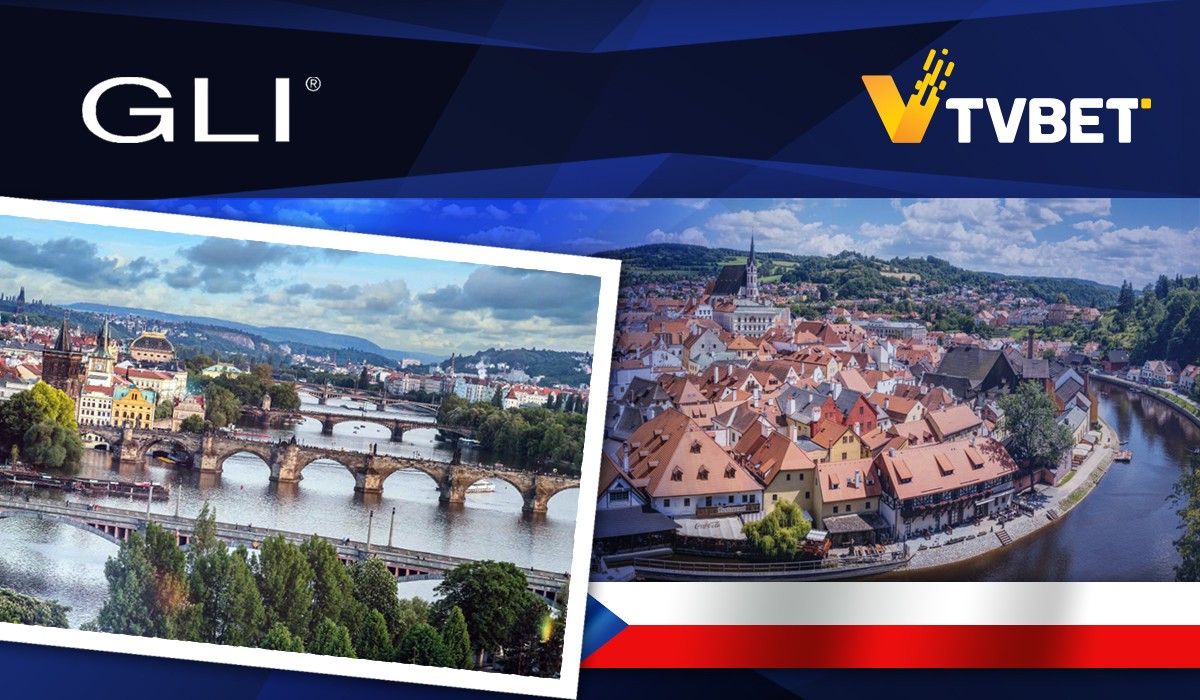 Reading Time:
2
minutes
The leading provider of live-games TVBET has announced that now it can offer its products to Czech igaming clients after passing certification of highly respected UK-based Gaming Laboratories International (GLI). The certification affirms that chosen live TV-games have successfully passed the RNG mechanics examination.
From now on, representatives of the Czech online casinos, sports betting companies, and suppliers will be able to effectively integrate live-games by TVBET. The product meets all the essential requirements of Gaming Laboratories International and confirms that the random number generator (RNG) used for the TVBET equipment guarantees a truly random results release.
Thus, six TVBET products are GLI-certified and available for the integration:
1Bet: A very simple and fast game in which 1 of 37 balls is drawn. The game interface combines the experience of a lottery with a wheel of fortune.
5Bet: A popular live game in which 5 of 36 balls are selected randomly by the lottery machine. The main feature is that a player may bet on his favorite combinations of numbers and colors for several draws in advance and combine 5Bet bets with other TVBET games.
7Bet: A fast game in which 7 of 42 balls are selected randomly by the lottery machine. As in the 5Bet game, a punter may bet on favorite combinations in advance and combine 7Bet with other games.
FruitRace: The latest game from TVBET which has no analogues. It combines the elements of racing track and lottery. A player has to make a bet and to guess the most matches.
Lucky6: A dynamic game, according to which 35 numbers are drawn at random from the 48 balls in the lottery machine and a punter has to predict 6 balls that will be drawn as early as possible in the process.
Wheel Bet: The fast live game which combines the principles of a simple wheel of fortune with features of American roulette. A player has to make a bet and wait for the result.
Together with exciting games, TVBET is pleased to offer the 3-level jackpot mechanics in these products to igaming operators and suppliers and their clients. Peter Korpusenko, TVBET'S CEO, has stated: "We strive to bring our live-game solutions to players worldwide and give them the best igaming experience. Today we are happy to enter the Czech market. We are grateful to GLI for their trust, appreciation, and the opportunity to grow and develop in the future."
TVBET is a leading provider of live streaming games which was established in 2016. The company offers a fully customizable integration of games for bookmakers and online casinos, which aims to promote their sustainable growth and development in a highly competitive market. The games are broadcast live in English and are available 24 hours a day, 365 days a year, all over the world. Already 170+ partners from the gaming market have integrated TVBET's products.

Austria to Establish New Gambling Authority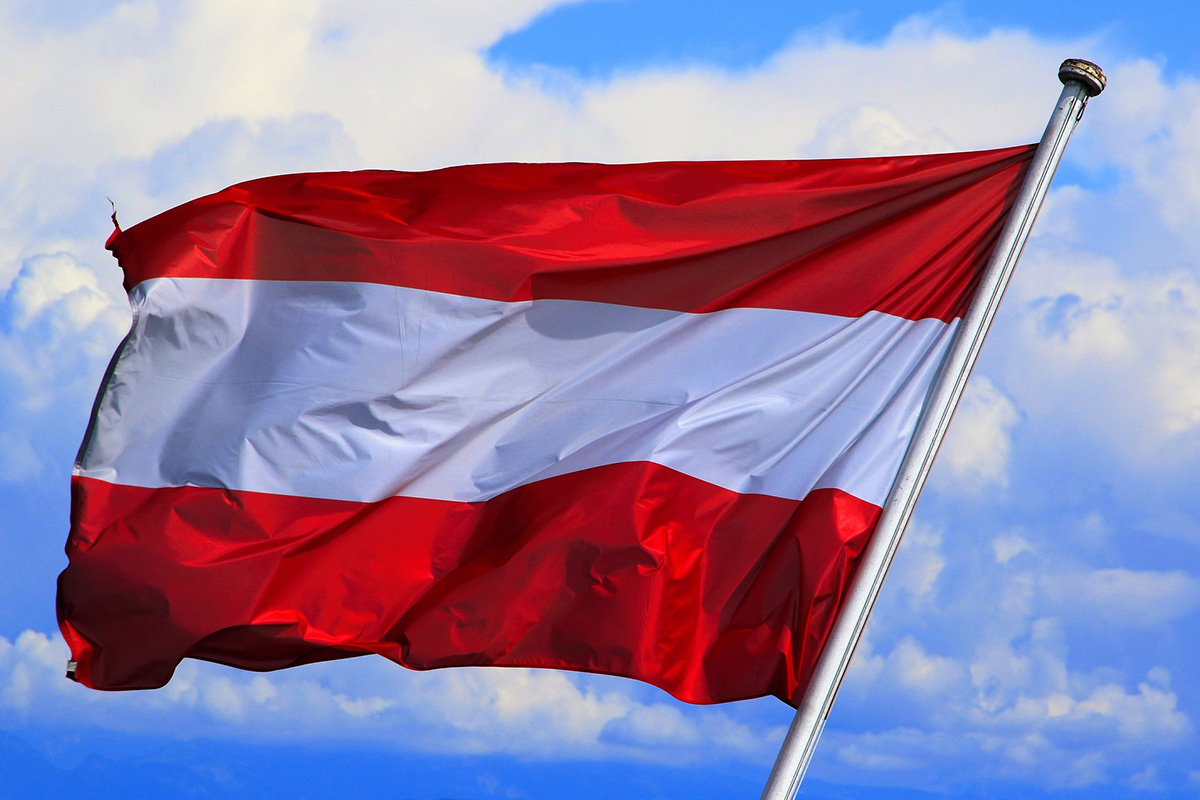 Reading Time:
< 1
minute
Gernot Blümel, the Finance Minister of Austria, has announced a wide-ranging overhaul of the country's gambling regulatory framework, that will see player protection controls ramped up, new transparency requirements introduced, and a new supervisory authority formed.
The Austrian Treasury is currently responsible for licensing and enforcement of gambling regulations, but the new authority will take charge of these duties.
Blümel said that the key focus of this new regulator will be player protection, necessitating a series of new controls on legal and illegal gambling.
"Player protection is of particular importance, as gambling is a very sensitive area for players, their families and for society, which also carries considerable risks," he explained.
"Players are often affected by addiction and as a consequence confronted with financial, psychological and existential issues."
As a result, the regulator will be tasked with establishing a national self-exclusion system covering online and land-based gambling.
It will also be expected to step up enforcement activity against unlicensed operators and will have the power to order internet service providers to block access to these sites.
paysafecard Becomes Premium Partner of A1 Esports League Austria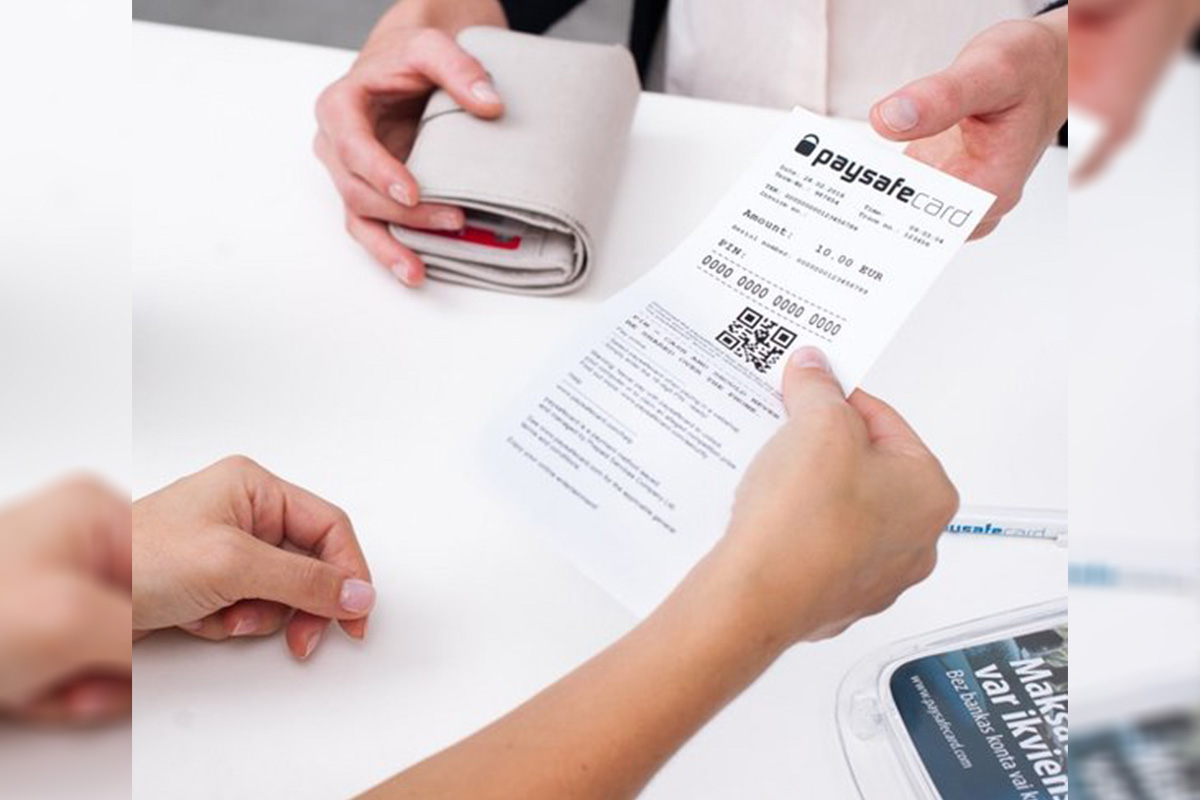 Reading Time:
2
minutes
paysafecard, part of leading integrated payments platform Paysafe, has become the Premium Partner of A1 esports League Austria, the country's largest esports league.
The A1 League now has more than 15,000 participants and offers esports challenges across several top titles such as League of Legends, Brawl Stars, Clash Royale and VALORANT. 2021 sees the launch of a Pro Series and Amateur Series with a separate stage for up-and-coming players and talents.
The focus of the collaboration between paysafecard and the A1 esports League Austria is on promoting the local esports scene and fan activations in living rooms across the country. The first 200 participants of the A1 esports League Austria will receive a paysafecard voucher to the value of EUR 5 to get started with training right away.
Additionally, paysafecard and A1 esports will regularly organise gaming quizzes via social media during the group phase and provide all fans at home with engaging content. Previous champions of the A1 esports League Austria will be honoured in a dedicated virtual Hall of Fame. The "A1 esports Hall of Fame presented by paysafecard" will be launched and shared on A1esports.at in the coming weeks.
For the league broadcasts, paysafecard and A1 are launching a new second screen offer: the A1 esports paysafecard Challenge. With the challenge, viewers can participate virtually and test their skills online. All participants will be able to take part in weekly gaming and esports quizzes, challenges, raffles and team votes.
"We are very pleased to have partnered with paysafecard, which has long played a part in the global esports industry, for the A1 esports League Austria. With this commitment, we are once again strengthening the focus on the local esports scene and creating additional entertainment for all viewers and fans of the league with the A1 esports paysafecard Challenge," Marco Harfmann, Director of Marketing Communications at A1, said.
"paysafecard is committed to providing gamers with a quick, convenient and secure payment solution. We are proud of our active contributions to the community over many years. As a market leader in our industry, we enthusiastically support the largest esports league in Austria – bringing two big players together to offer the perfect gaming and payment experience," Udo Mueller, CEO at paysafecard, said.
GIANTS SOFTWARE AND SPORTFIVE AGREE PURPOSEFUL MARKETING PARTNERSHIP FOR GAMING BRAND FARMING SIMULATOR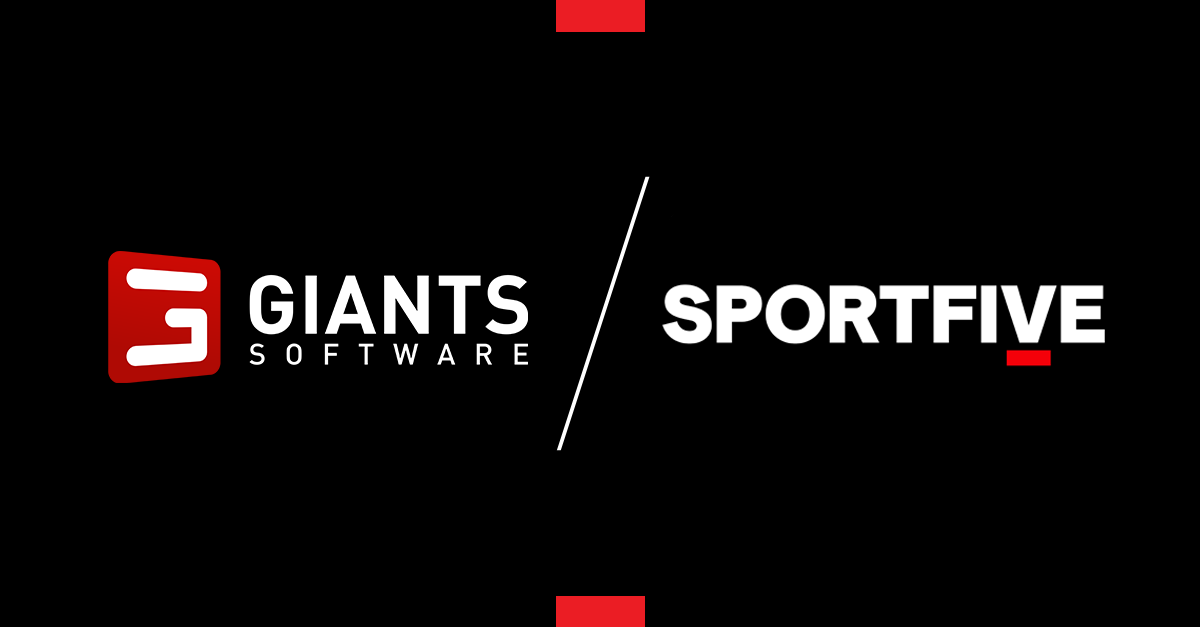 Reading Time:
2
minutes
Publisher and global sports business agency hereby focus on Esports and authentic in-game brand integrations
GIANTS Software and SPORTFIVE today announce a purposeful marketing partnership, which focuses on the gaming brand Farming Simulator and aims to enhance the related Esports universe and the authenticity of the game environment via the realistic in-game integration of brands.
In trusting the Esports know-how and commercial experience of SPORTFIVE, GIANTS Software further accelerates the marketing activities for its competitive Esports series Farming Simulator League. The global sports business agency SPORTFIVE hereby adds a truly valuable element to its portfolio that highlights the immense potential in regard to in-game advertising possibilities. These integrations offer an authentic way for a variety of brands to get involved with Esports, especially for rather traditional brands that have never had contact with the Esports cosmos before. At the same time, this provides unique access to a new, large and additional target group within the Esports landscape.
The video games series Farming Simulator is the most popular gaming title from developer and publisher GIANTS Software. The game series is a global phenomenon and available on all popular platforms including consoles, mobile phones, tablets and PCs. Since 2008, over 25 million versions of Farming Simulator have been sold worldwide on PC and console alone.
SPORTFIVE now is supporting GIANTS Software in the acquisition of new partners in selected areas. The Farming Simulator world offers an attractive variety of authentic integration possibilities for brands: From becoming a partner of the professional Esports series Farming Simulator League, over in-game advertising via geo-targeted billboards to usable in-game content, i.e. stores, working equipment or vehicles.
Boris Stefan, Head of Publishing at GIANTS Software, explains: "We're delighted to reach this agreement with such an experienced marketer. It will become the origin of further immersion into our vast maps. I already envision many larger additions and even tiny details, and all together will bring our family-friendly world to life and will add authenticity to the overall simulation experience."
Thomas Ottl, Executive Director Global Esports at SPORTFIVE, adds: "We are truly excited for this partnership, which is strongly designed to enhance the gaming experience for the family-friendly and international fan base of Farming simulator. The innovative in-game integrations are an authentic way for brands to get in touch with a diverse and large target group and with these integrations, the game will be even more like reality. We cannot wait to get to work!"