Synot Games Secures UKGC Licence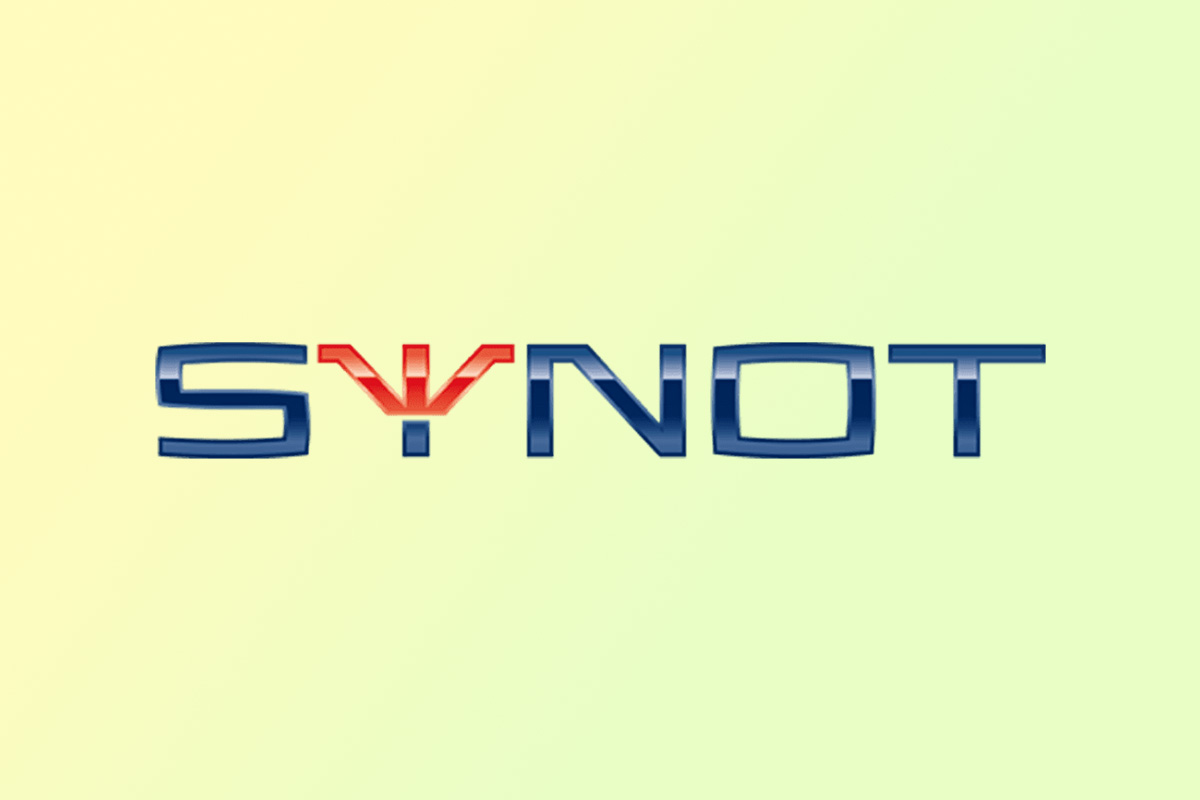 Reading Time:
< 1
minute
SYNOT Games has received a supplier license from the UK Gambling Commission (UKGC).
SYNOT Games' popular titles such as Books of Secrets, Respin Joker, Fruit Awards and newest releases – 243 Mexicana, Monkey Slots, Joker 50 Deluxe – will be available for licensed operators in the UK market.
"This is a huge step for us as a company. The UKGC is known to have strict regulations to comply with, so having the licence granted to us represents a significant step which we took one day before Christmas. We are now able to integrate our slot offer with online casino operators in the UK and make them available to their players for the very first time," Ivan Kodaj, CEO of SYNOT Games, said.
"Our sales team will now be focusing on branching out to UK-based customers. Gaining as much exposure as possible to reach as many players as possible across the country will be their main goal for now. We are excited to launch our exceptional slot games across the UK," Martina Hrabinská, CCO of SYNOT Games, said.

IBAS Unveils New Plans to Become the First Gambling Ombudsman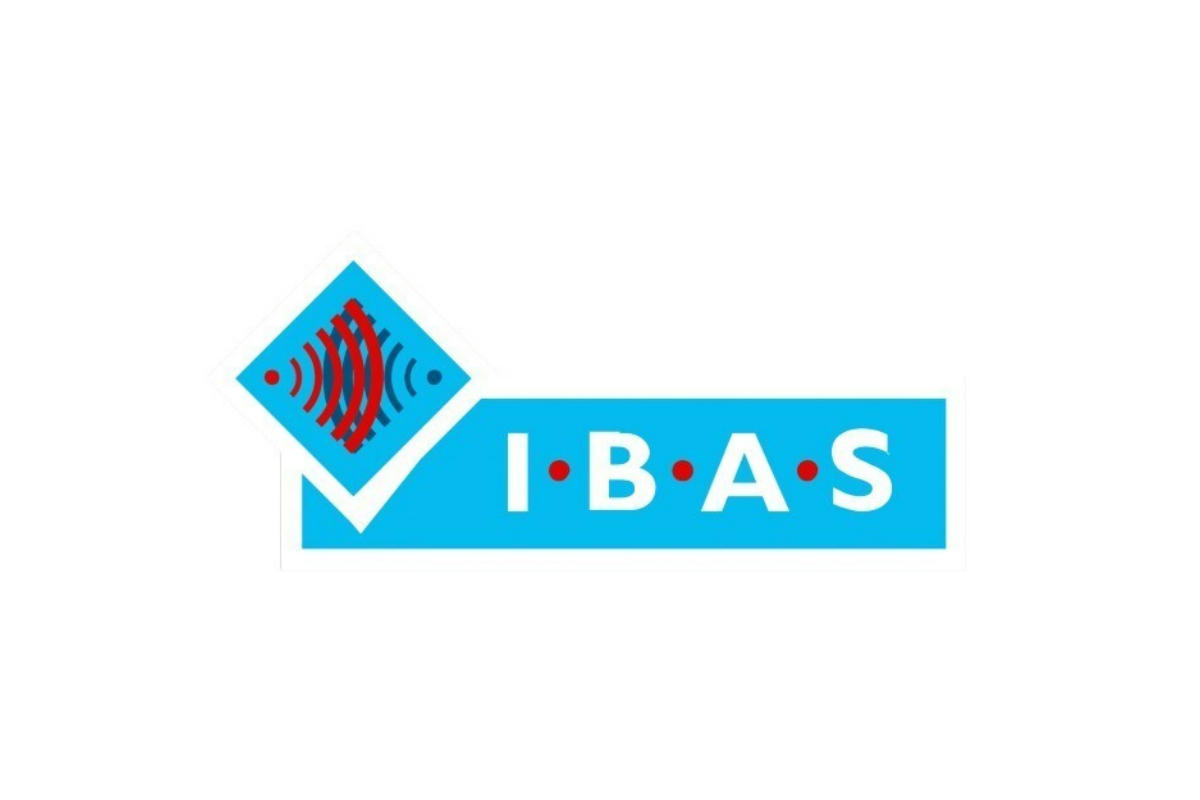 Reading Time:
2
minutes
The Independent Betting Adjudication Service (IBAS) has unveiled plans to become the new Gambling Ombudsman.
IBAS believes the long-awaited UK Government White Paper will call for the creation of a new Ombudsman, once released. IBAS claims it is the perfect candidate for the role, aiming to protect consumers from gambling harm while raising industry standards across the board.
The body already offers an alternative dispute resolution (ADR) service – as opposed to the Gambling Commission, which is the official route for resolving issues.
Per its bid to become the UK's first Gambling Ombudsman, IBAS has outlined its aims and goals should it assume the position.
IBAS has called for its Ombudsman governance framework setting to be produced outside its remit; new and compulsory funding from the industry to ensure impartiality remains central to all gambling disputes; and a Fair Play Code – outlining the criteria for deciding complaints, including fairness terms & conditions for harmful gambling complaints.
"IBAS's experience, expertise and commitment to independent decisions are unparalleled – having resolved over 85,000 gambling disputes. I welcome the creation of a new Ombudsman, but for this to work it needs to be run by an organisation that understands the sector and has a track record of helping and protecting consumers. An Ombudsman with additional resources, built on the foundations of IBAS is best placed to hit the ground running, protecting consumers, and raising industry standards through fair, consistent decision making and constructive dispute avoidance feedback," Richard Hayler, Managing Director of IBAS, said.
"It's an exciting time for the gambling industry. There is a real opportunity to enhance the service offered to gambling customers through a new Ombudsman. IBAS has been committed to providing an accessible, fair, and independent service to all gambling consumers. Our plan for a Gambling Ombudsman would make sure consumers are protected and avoid the backlog of complaints. On top of this, this plan provides a solution that works for Government, the Regulator, and the industry," Andrew Fraser, Chairman of IBAS, said.
Lithuanian Regulator Issues Fines to Gaming Strategy Group and Tete-a-Tete Casino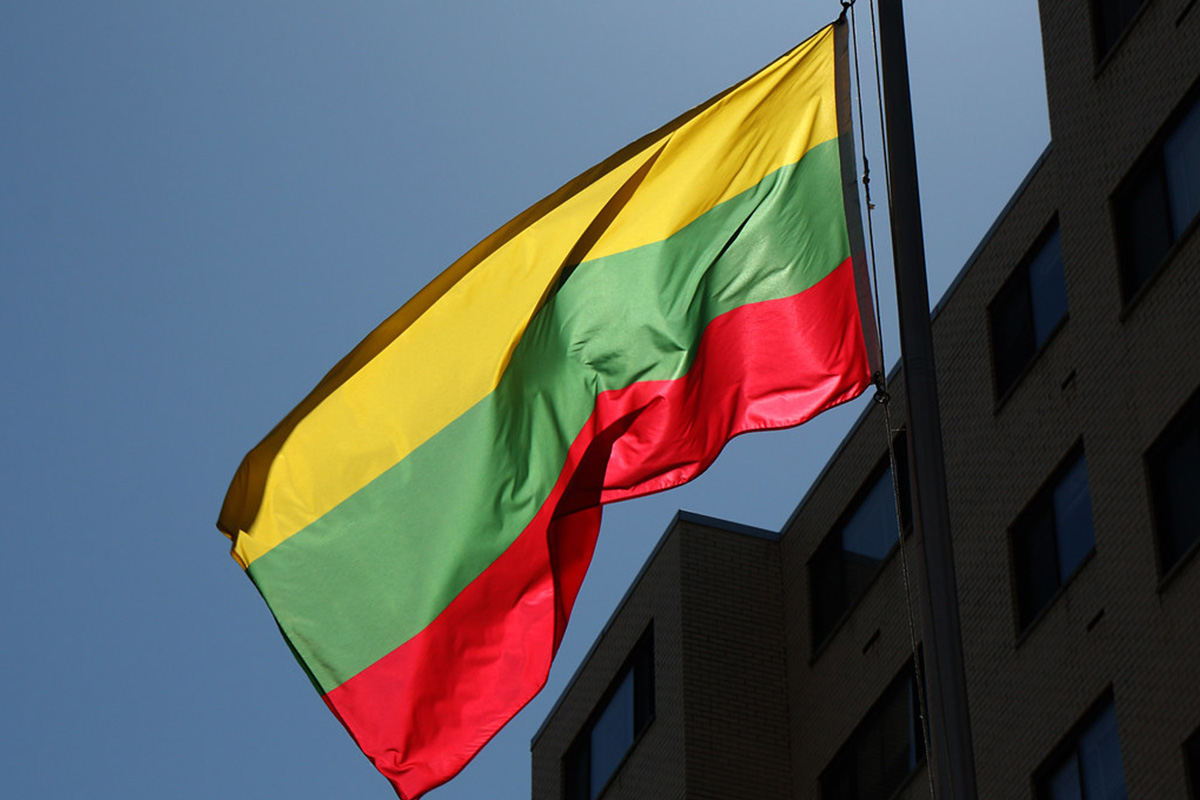 Reading Time:
2
minutes
Lithuania's Gambling Supervisory Authority has issued fines to Gaming Strategy Group, the operator of Betsson-owned Betsafe in the country, and Tete-a-Tete Casino.
Gaming Strategy Group was fined €25,000 for breaching rules regarding advertising after it distributed a newsletter to 10,430 customers about an online game.
Sent in February this year, the newsletter included information about the game and its features, as well as the option for players to click on links to log in to their account or to request a new password if they had forgotten their login details.
Last year, the Lithuanian government introduced a ban on range of gambling advertising, including promotional bonuses. The law on gambling prohibits the promotion of gambling through activities such as special events, test games, promotions, discounts, gifts and other incentives.
In its ruling, the Gambling Supervisory Authority said that as the newsletter's intention was to draw attention to a gambling service and specific details about the game, including its win percentage and free spins features, this was in breach of Article 10 (19) of Lithuania's gambling regulations (ALI).
In the case of Tete-a-Tete Casino, the Gambling Supervisory Authority issued the operator a fine of €15,000 for allowing players located outside Lithuania to gamble through its website remotely.
The regulator said this breached Article 205, Part 3, Article 201, Part 1 of the ALI as gambling with an operator licensed in Lithuania while not physically located in the country is illegal on the part of the gambling operator.
Tete-a-Tete Casino was also warned that its licence could be suspended if it does not put in place the relevant processes to halt such activity in the future. The operator has until 10 August to comply with the request.
The Gambling Supervisory Authority noted that neither decision was final, and both of the operators can appeal the rulings.
BMM Testlabs South Africa Now Licensed to Provide Compliance Testing Services in Tanzania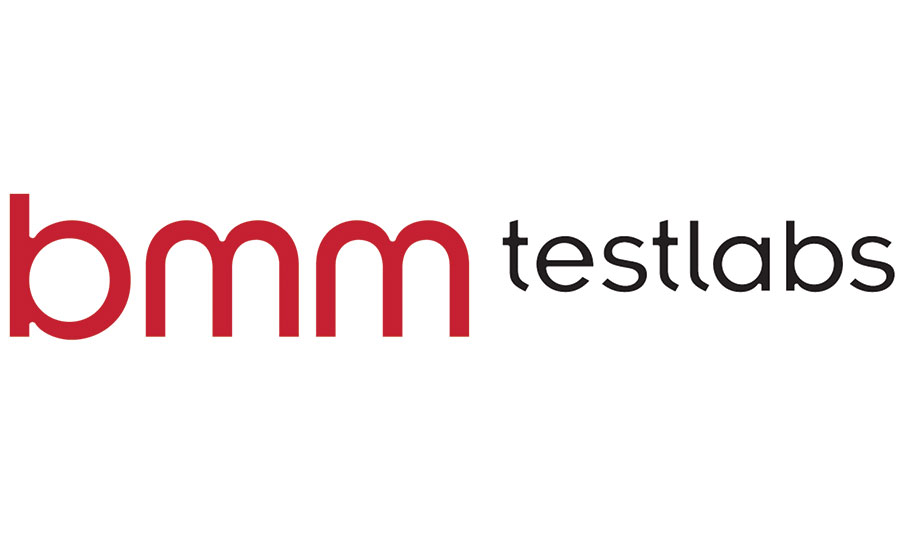 Reading Time:
< 1
minute
BMM Testlabs, the world's original gaming test lab and product certification consultancy, is pleased to announce that the Gaming Board of Tanzania has authorized BMM to provide compliance testing services.
Zeena Rossouw, Vice President Operations & Sales, South Africa, commented, "BMM Testlabs is pleased to have been granted a license to provide compliance testing services for the Tanzanian gambling market. We are honored that the Gaming Board of Tanzania has recognized BMM, and we look forward to servicing the Gaming Board and our customers as we continue to provide compliance services across the African region."
BMM's Boipelo Lencwe, Technical Compliance Manager, accepted the license from James Mbalwe, Director General of the Gaming Board of Tanzania, and Catherine Lamwai, Licensing and Legal Services Manager of the Gaming Board of Tanzania.
BMM Testlabs is now accepting supplier submissions for compliance testing services in Tanzania.