Game Development World Championship Launches an Industry Speaker Event!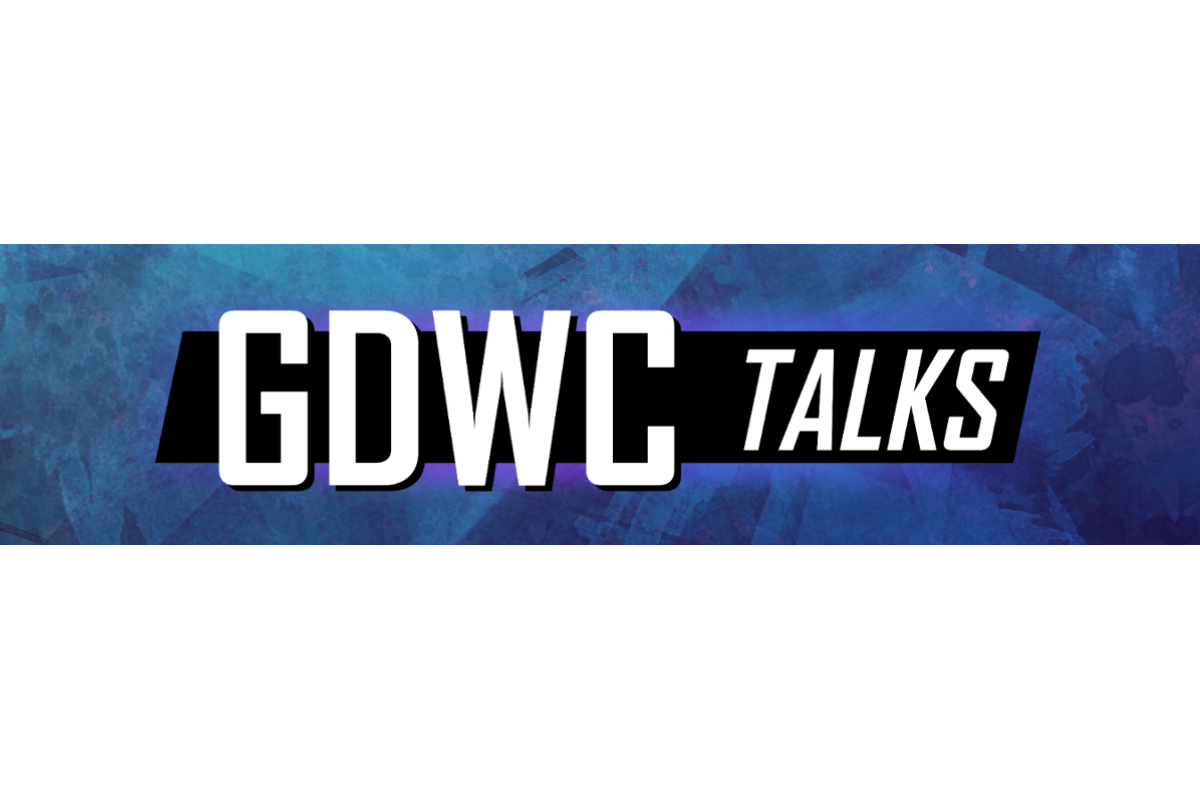 Reading Time:
< 1
minute
The Game Development World Championship (GDWC) is launching a new speaker event, GDWC Talks, where game developers from all around the world share their experiences and learnings in the gaming industry.
The event will be streamed live on GDWC Twitch channel (https://www.twitch.tv/thegdwc), Friday 29th of January @ 15:00 UTC / 10 am EST. Participation is free and the event is open to everyone interested in game development.
The first speaker is Brendan Roarty. He is a self-driven Freelance Game Developer and an Artist from the USA, with a passion for game design and creation.
The second speaker is the CEO of ARblox, Jeppe Kilberg Møller from Denmark, who has over 12 years of game industry experience and is currently focusing on different AR projects.
Final speaker of the event is Riste Tutureski. Founder and CEO at Intetic, a Macedonian independent game studio. Riste will be sharing his thoughts on constant improvement and how to utilize player feedback.
GDWC is inviting everyone interested in game development to join in!

Entain Launches Global Initiatives to Support Women Interested in Building Careers in Technology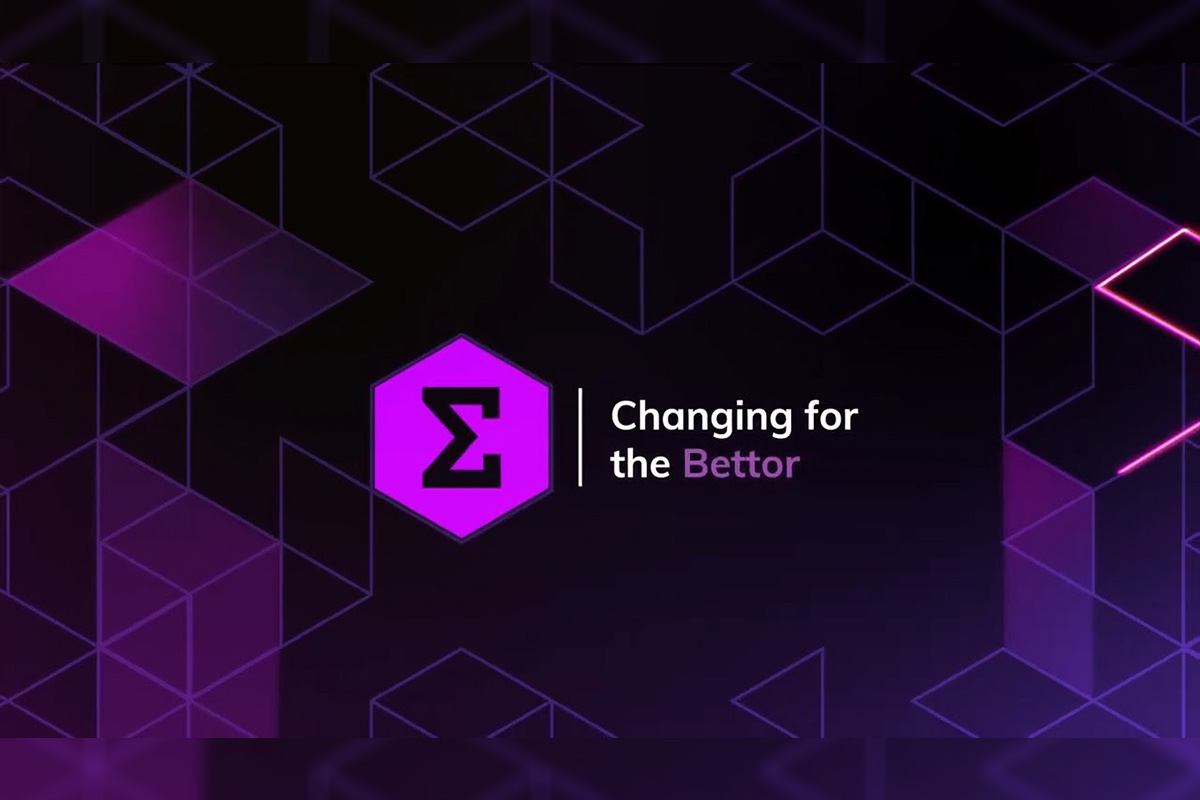 Reading Time:
2
minutes
Entain Plc has launched a series of international initiatives to support girls and young women interested in building careers in technology.
Girls Who Code, an international non-profit organisation working to close the gender gap in technology, is to receive US$250K from the Entain Foundation, its not-for-profit affiliate, to support its global programmes to bring young women into the technology industry, most notably in the UK, US, Canada and India. The scale of Entain's support makes it one of Girls Who Codes most significant global partners.
The Entain Foundation is also providing Aus. $50K funding to the Tech Girls Movement in Australia, which aims to challenge gender perceptions which limit girls' participation in STEM through school-based early intervention programmes.
The new initiatives follow recent senior female appointments to the leadership team at Entain, including that of new chief executive Jette Nygaard-Andersen and two new non-executive board directors, Stella David and Vicky Jarman. Over 50% of Entain's workforce is female, including over 30% in technology roles.
Jette Nygaard-Andersen, CEO of Entain, said: "I'm proud to be leading a global technology company which is making real strides in promoting women's careers, not just in the West, but also developing markets like India where creating opportunities for young women is especially important.
"Everywhere however, the biggest challenges continue to be cultural, around what society and young women themselves believe they can do, which is why we are focusing on initiatives to support their education and build stronger pathways into technology-related careers."
Dr. Tarika Barrett, incoming CEO of Girls Who Code, said: "Passionate, ambitious and diverse young women are the key to transforming the world and the technical workforce. This International Women's Day, we're excited to partner with the Entain to support young women around the world on their journey into the technical workforce. Our work together will help spur the creation of a more fair and equitable workforce, helping more women of all backgrounds rise to the top and achieve their goals of working in tech."
CT Gaming Interactive Expands its Presence in Belgium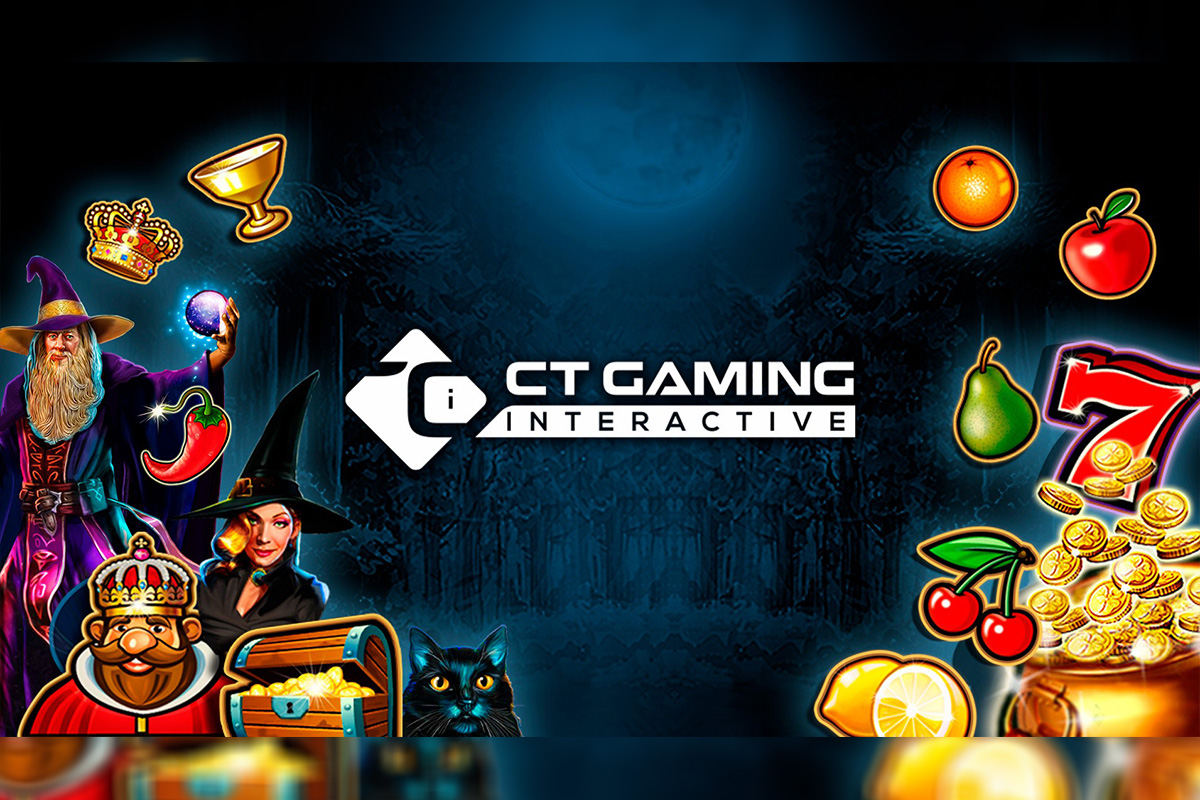 Reading Time:
< 1
minute
CT Gaming Interactive has expanded its presence in the Belgium market through its new partnership with Supergame.be.
Supergame.be has gained access to a portfolio of dice slots supplied by the global content provider. As a result of the agreement, a diverse palette of the company's dice slots titles are currently available to the online casino players, including 50 Dice Treasures, Dice Woods, 40 Mega Dice, which have enhanced graphics for better interaction with players.
"We are delighted to have our content live with Supergame.be. We would like to welcome them to our growing customer base in Belgium and look forward to our excellent partnership by contributing to their amazing performance with our content offering," Martin Ivanov, Businеss Development Manager at CT Gaming Interactive, said.
"CT Gaming Interactive is a well-respected supplier and we are happy to add their games portfolio, which we know will provide our players with entertaining gameplay. The great experience is what brings players to us, and it is our top priority to only provide games that meet their needs and expectations. We look forward to a valuable working relationship," Henk Wolff, Marketing & communication manager at Supergame.be, said.
Winbet launch new Spotlight Sports Group sport content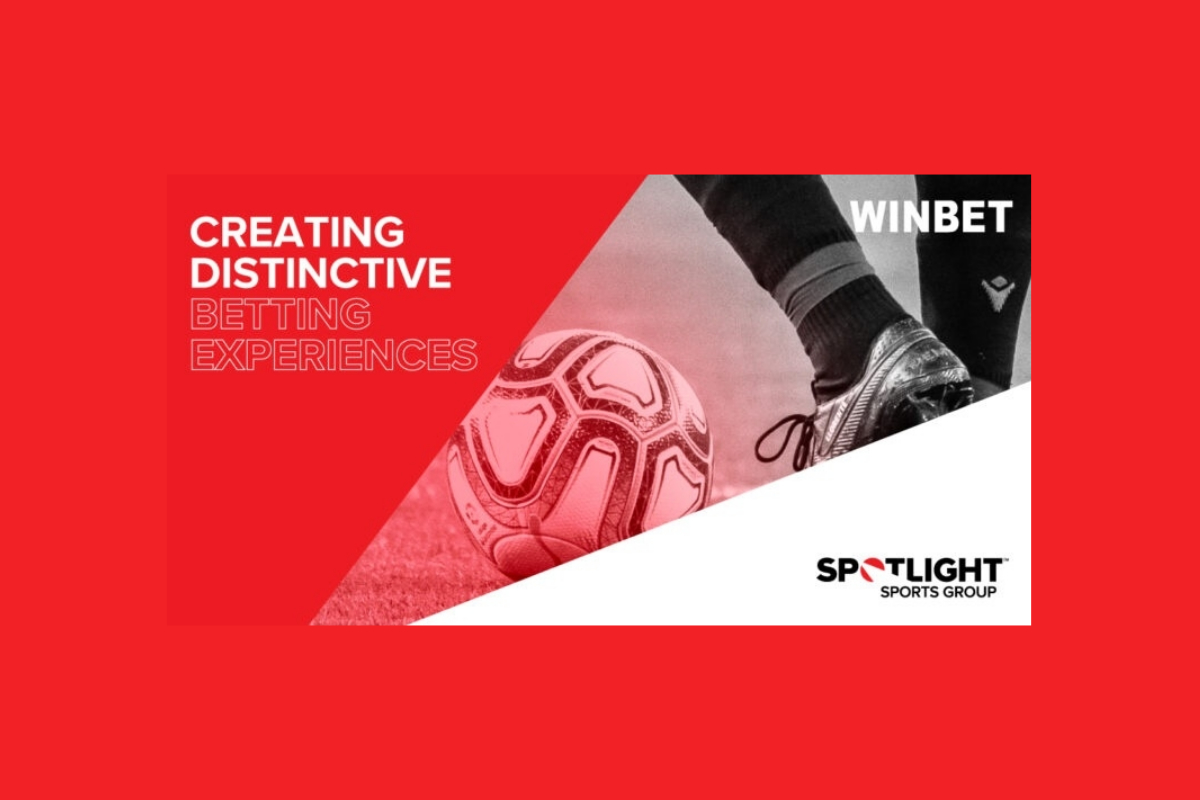 Reading Time:
2
minutes
Winbet has launched Spotlight Sports Group sports betting editorial across their site. The agreement comes off the back of Spotlight Sports Group's deal with Sportal365.
Winbet recently launched Winbet.it in Italy and this venture into a new territory prompted Winbet to draft the expertise of Spotlight Sports Group to supply a localised expert solution at scale. Spotlight Sports Group will provide their editorial directly into Sportal365s CMS on behalf of Winbet.
Breaking into the new territory has been made easier with Winbet utilising the group's network of over 250 localised journalists knowledgeable in all key sports. The group delivers 15 pieces a day covering content with native speakers with knowledge of the key sporting events. Basing the content around the pivotal events in the Italian sports calendar drives engagement and enriches Winbet's customer experience.
The editorial ensures customers are informed with high-quality long-form pieces. The ability to deliver this at such a scale and at speed is a key strength of Spotlight Sports Group as they fully manage Winbets editorial and deliver on a daily basis.
Discussing the agreement, Spotlight Sports Group, Account Director Daniel Smith said:
'We're delighted to see the agreement with Sportal365 has led to Winbet being able to utilise our services. We have a huge network of localised journalists who produce brilliant content in over 70 languages and our betting editorial really does take customers above and beyond what a regular sportsbook offers. We're excited to be working with Winbet and we believe our editorial content can create a distinctive sports betting experience for their customers.'
Echoing Smith's words Cvetomir Krumov, Head of Operations at Winbet said:
''Spotlight Sports Group has shown their capability to drive engagement through their expert editorial. Their difference and the reason we decided to work with them was down to their unique betting angle in all of their editorial. On top of this the fact that the content can be localised to our audience is a huge advantage and we're excited to off an enhanced experience to our customers.''