Vivo Gaming celebrates Isle of Man approval in regulated market boost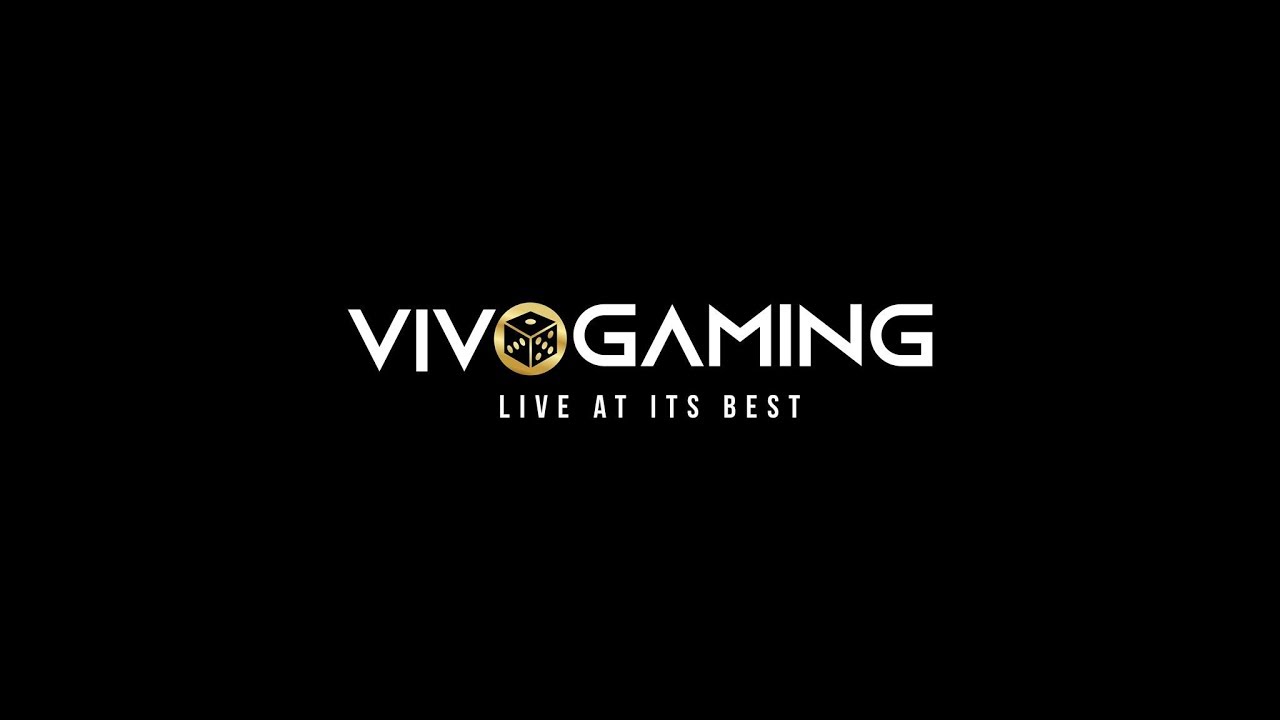 Reading Time:
2
minutes
Trio of live studios receive IoM Gambling Supervisory Commission (GSC) certification following successful GLI audit
Three of live casino software provider Vivo Gaming's studios have been successfully audited by Gaming Laboratories International (GLI®) enabling it to distribute its certified products to Isle of Man Gambling Supervisory Commission (GSC) licensees and further strengthening its regulated market footprint.
Thanks to the successful audit, Vivo Gaming is already set to go live with its first Isle of Man-based operator, Ableton Prestige Global – which will see the supplier integrate its solution with the Europe and Asia-facing operator.
GLI provides suppliers, operators, and regulators with high quality testing and auditing services to meet or exceed regulatory standards with high confidence.
GLI, a GSC approved independent test lab, fully audited Vivo Gaming's studios across LatAm (Colombia), Europe (Bulgaria) and Asia (Cambodia). The Live Studio Audit was performed with the intent of identifying any actual or potential instances of non-compliance, vulnerabilities, or weaknesses, and assuring that the confidentiality, integrity and availability of the information under Vivo Gaming control are preserved.
GLI's successful completion of the audit will enable the supplier to partner with a growing list of Isle of Man licensees.
In total, the leading provider currently has more than 60 live dealer tables in operation across three continents supporting 150 customers, streaming 24/7 in Asian, LatAm and European styles. It offers baccarat, blackjack, roulette, poker and Dragon Tiger to name just a few products, all available in more than 27 languages and 178 currencies including multiple cryptocurrencies.
Vivo Gaming is also set to further benefit from the Isle of Man, Colombia and GLI 19 standards compliance with the ability to supply its live casino services across Colombian and Argentinian markets.
The Isle of Man is one of the most established and fastest growing regulated jurisdictions in the world. In March, the GSC reported its highest ever number (55) of new licences being processed, representing a 30% increase on the previous year.
Nadine Thys, Head of Account Management at Vivo Gaming said: "We are delighted to have successfully completed the audit process of three of our studios with flying colours. This allows us to open the first regulated live casino offering on the Isle of Man which is a huge milestone for us as a company and will take us to the next level as we rapidly grow our regulated footprint.
"The Isle of Man is booming as a jurisdiction and I know our thrilling package of globally facing content will strike a chord with all our new customers." 
James Illingworth, Vice President of Sales, EMEA at GLI, said: "GLI recognizes this marks an exciting time for Vivo Gaming and their Live Dealer enterprises. We enjoyed working with Vivo Gaming's team who were found to be helpful and professional throughout the rigorous audit processes. We hope this will be the first step to further growth for both Vivo Gaming and the jurisdiction of the Isle of Man, and that GLI will have the opportunity to further support both."

1400 Arrests, $8M Seized in Illegal Gambling at Euro: Interpol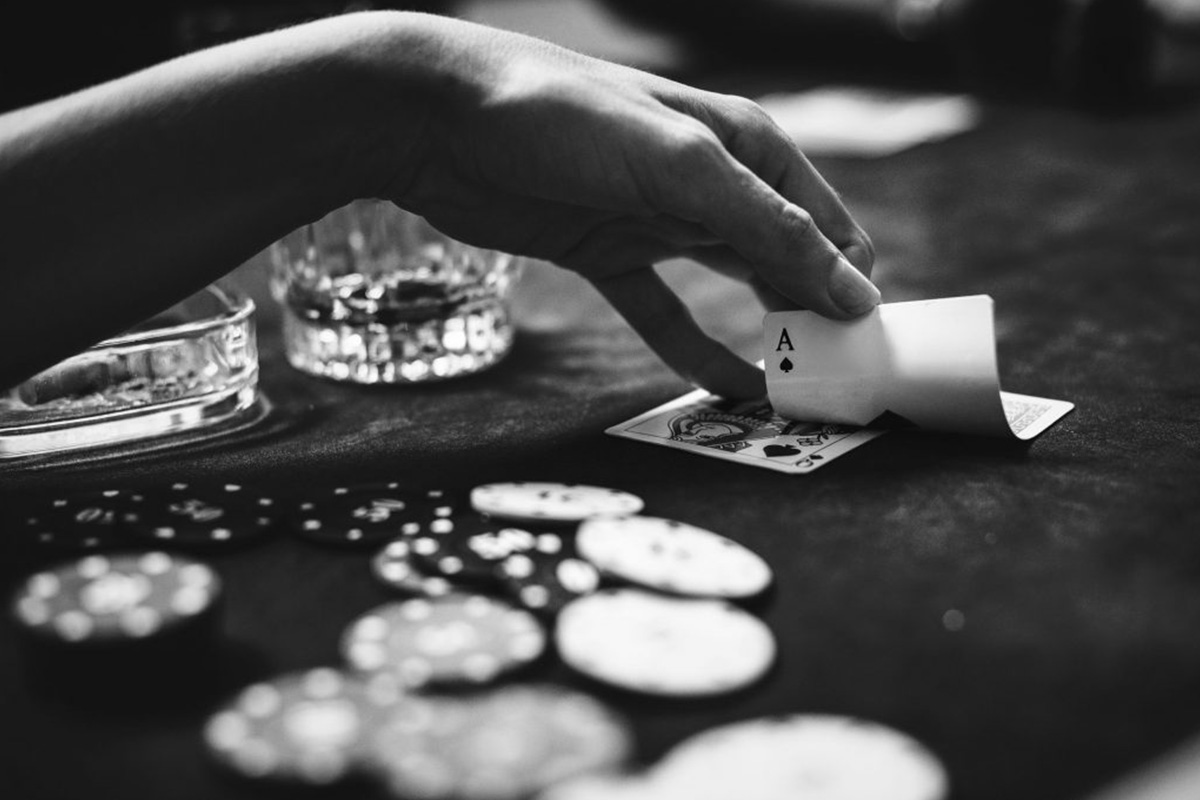 Reading Time:
< 1
minute
An Interpol operation targeting illegal gambling during Euro 2020 led to 1400 arrests and the seizure of $7.9 million (6.7 million euros) in cash, the Lyon-based global crime agency reported.
Thousands of raids in Asia and Europe also resulted in the confiscation of computers and mobile phones connected to almost $465 million in bets.
"While most of us were watching the UEFA European Football Championship as simple fans, hundreds of specialized officers across 28 countries were targeting organized crime groups looking to earn millions from illegal gambling and related money laundering activities," an Interpol statement read.
Hong Kong police detained more than 800 suspects, "including the alleged kingpin of a triad-controlled bookmaking syndicate," the statement said.
In what was described as one of Hong Kong's most successful operations ever they seized $2.7 million in cash and records detailing hundreds of millions in bets.
In Italy, home of the European champions at the pandemic-delayed tournament, Operation SOGA VIII inspected 280 betting shops and delivered 1.3 million euros in sanctions for illegal betting schemes.
In all, Interpol's eight SOGA operations have led to more than 19,000 arrests, cash seizures of more than $63 million and the closure of over 4000 illegal betting dens.
You can now search Complitech's technical requirements database for free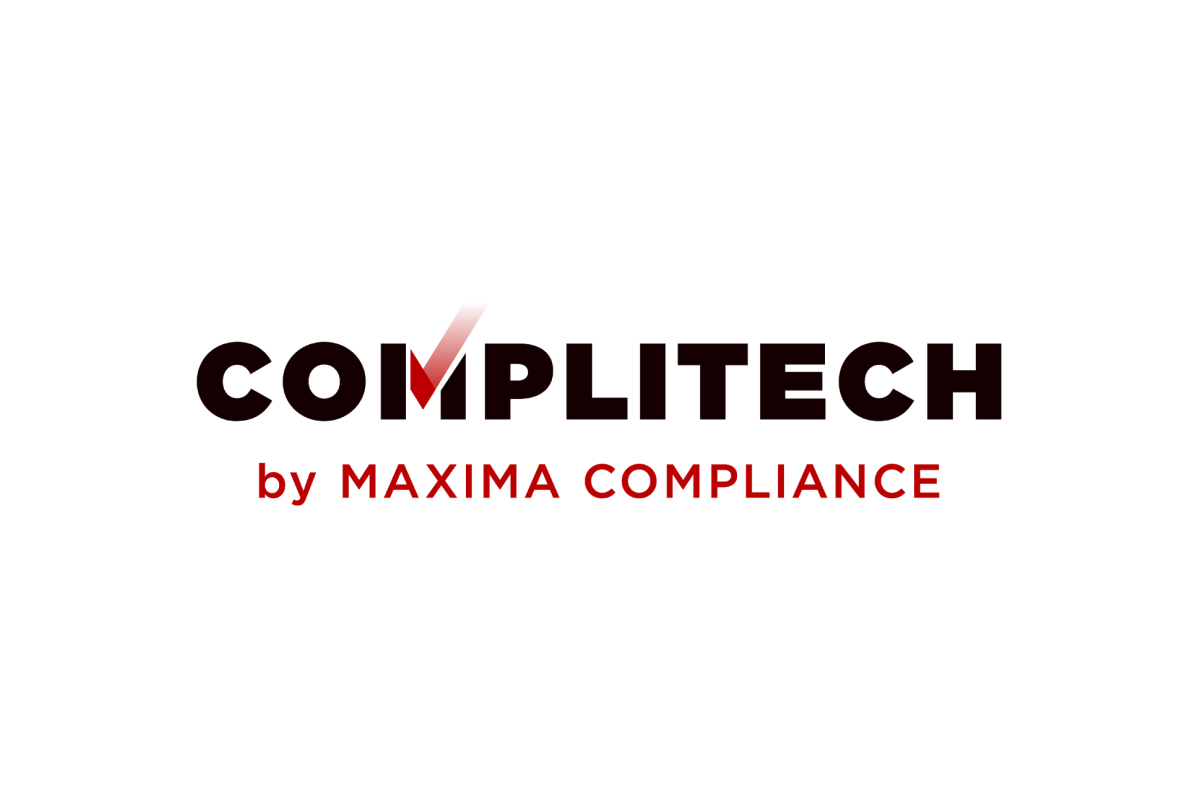 Reading Time:
2
minutes
The team at Maxima Compliance – the industry's most established technical and regulatory compliance support firm – has made access to its Complitech tool free for everybody.
Complitech is the largest searchable database of technical requirements for the online gaming industry. It now features over 30 standards, including GLI-19 and GLI-33, every European market, Colombia and several US jurisdictions.
Over the past three years, Maxima's technical compliance analysts have devoted thousands of hours to translating and categorizing requirements, manually tagging and matching them across jurisdictions.
Thanks to this effort, Complitech has become a highly dependable tool which some of the largest players in the industry are using to empower their compliance department and drive their software development.
Access to this tool is now open to everybody by simply visiting www.complitech.com and registering with an email address. The new version of the tool has the same functionalities of the subscription service, allowing you both to search the requirements of a single jurisdiction, or to create a gap analysis between those of multiple jurisdictions.
Once the user has completed their search and is satisfied with the results, they will now be prompted with the option to download the document containing the results of its searches for a fee. This fee will depend on the complexity of the market or the number of jurisdictions involved in the gap.
Antonio Zanghi, CEO of Maxima Compliance, said: "We are mindful that a lot of start-ups or smaller game studios might only need to do the occasional spot search, or might be focusing on entering one market at the time. This pay as you go functionality offers the power of this unique tool at a fraction of the usual cost, for the occasional user."
Requirements have been clearly categorised as either belonging to the operator or the supplier, allowing companies to quickly identify those that apply to them. You can search requirements that are specific to a player account management system, a gaming platform, a sportsbook including virtual sports betting, every type of casino product offered in any regulated market, change management programmes and information security management systems.
Complitech has been brought to the gambling industry and is maintained by a large team of technical compliance analysts working at Maxima Compliance. The company has become popular for its unique blend of outsourced technical and regulatory compliance support services, allowing its customers to fast-track their entry into regulated markets.
A Closer look at Italy's AMMS license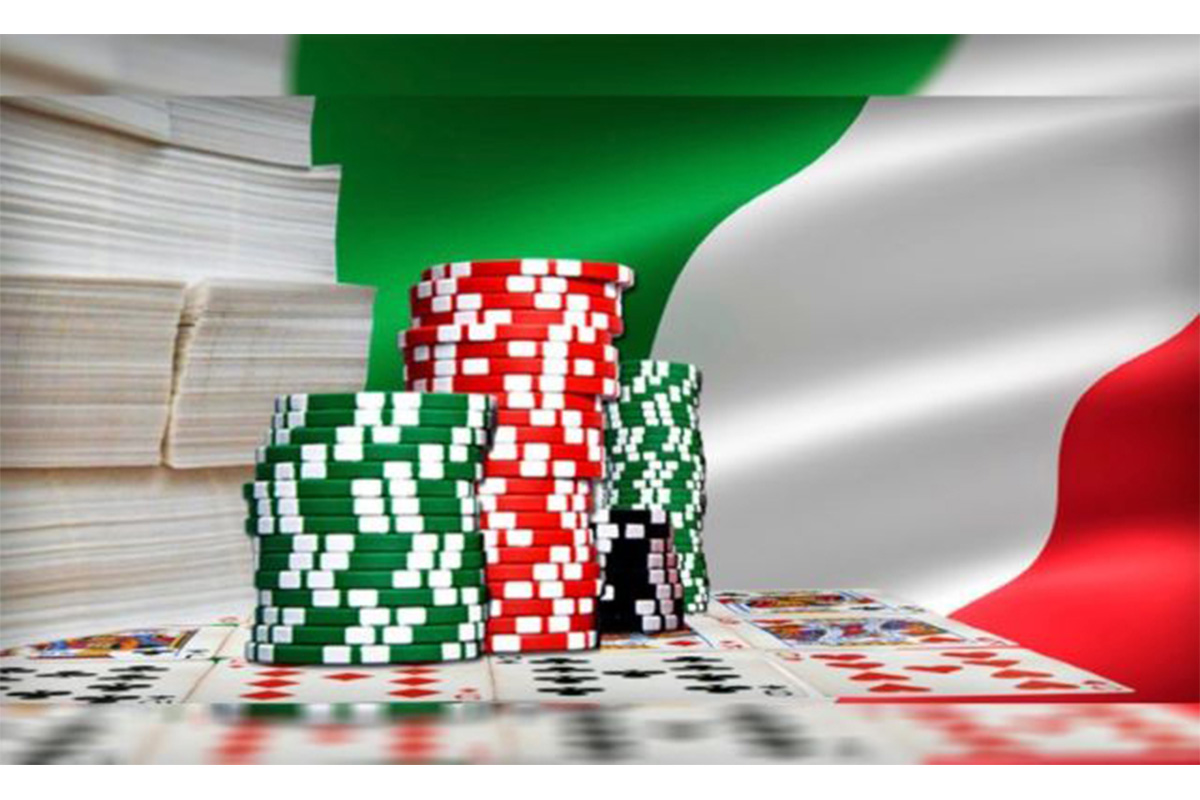 Reading Time:
3
minutes
The number of gambling players is still increasing in Italy, and the reason is simple: Italians love to gamble. Italians love casinos games such as poker, slots, jackpots, and bingo.
The game in Italy has been around for centuries. It is worth remembering that it all started with the Roman Empire, when the predecessor of the modern game of backgammon, Ludus Duodecim Scriptorum, became popular among Roman legionnaires
According to Italian criminal regulation law, gambling is illegal, be it organized in a public place or a private club. However, the Italian authority also considers that there's a difference between games of luck and games where the outcome depends on the player's skill. As result of this consideration, sports-betting, lotteries, and some other activities fall into the category of legal and regulated gambling activities.
The AAMS (Amministrazione Autonoma dei Monopoli di Stato – Autonomous Administration of State Monopolies) is the regulator body responsible to inspect operators and regulate gambling sector in Italy by issuing licenses for the approved operators.
Since March 2010, foreign gambling operators have been able to launch online real-money games. Before this change, gambling operators were obligated to get an Italian.
AMMS License
The Agenzia Dogane e Monopolio di Stato (AAMS) is responsible for ensuring a proper conduct of the online operators, preventing the violation of gambling rules and avoiding any fraud, corruption and money laundering in the Italian gambling sector.
The Italian gaming authority are responsible for issue the licenses. The licenses cover skill games, poker games, casino games, sports betting, lotteries, bingo and horse pools. The number of licenses that can be issued by AAMS is limited to 120.
AMMS License Costs
The Italian regulator authority AMMS requires to pay €350,000 + 20% VAT for them for covering the technical management, administration, and supervision expenses. Online casinos must also pay a corporate tax of 27.5% and an additional tax of 0.6% that is based on their turnover on top of this. Once the license is granted, the operator can offer online gambling games for up to nine years.
AMMS license Requirements
It is not so easy to be qualified for an online gambling license in Italy, all operators must meet certain requirements. These include financial, technical, social, and other aspects of the business sector.
To be granted a license, the operator company must manage games in Europe with a turnover of no less than €1,500,000 in the last 2 years. The company must function at a high technical level, providing stable, secure, and easy-to-use services and be incorporated as a limited company. Other important requirements are also imposed, the operator must have reliable administration members, its official residence and a Italian-speaking technical support in one of the EU countries.
Some extra important requirements:
Casinos may not advertise their services to underage players.
Players must have at least a 90% of winning margin or ROI on casino games.
Winning must be paid out within a week.
Casinos must use a software that's proven to offer a sage gaming environment with no fraud and risk.
Casinos operators must enforce and maintain measures for secure transactions.
While the AAMS license gives Italian customers a sense of security, there are also downsides to the license as well. According to Non-aams.com, an increasing number of Italians are looking for casinos licensed by other regulatory bodies such as Curaçao. This shows that not all Italian players are satisfied with the imposed Italian gaming laws and how the escape option is being.
Non-AAMS Casinos
Non-AAMS casinos are casinos that do not have an AAMS license, but usually have licenses from authorities in other countries. Are non-AAMS casinos safe to play? The answer is yes, they are reliable and safe to play too. There are many other gambling authorities offering iGaming players protection and operating around the world such as Curacao Gaming Control Board, Malta Gaming Authority, UK Gambling Commission and Swedish Gambling Authority.