You can now search Complitech's technical requirements database for free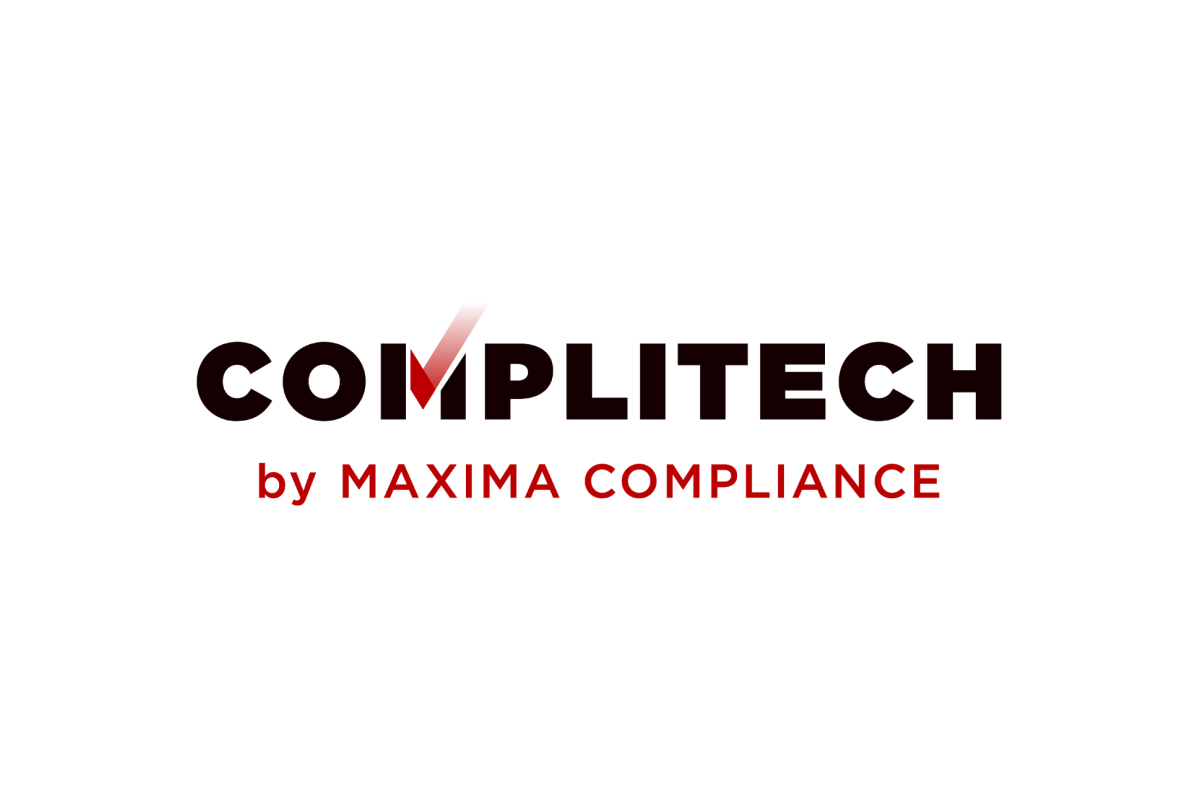 Reading Time:
2
minutes
The team at Maxima Compliance – the industry's most established technical and regulatory compliance support firm – has made access to its Complitech tool free for everybody.
Complitech is the largest searchable database of technical requirements for the online gaming industry. It now features over 30 standards, including GLI-19 and GLI-33, every European market, Colombia and several US jurisdictions.
Over the past three years, Maxima's technical compliance analysts have devoted thousands of hours to translating and categorizing requirements, manually tagging and matching them across jurisdictions.
Thanks to this effort, Complitech has become a highly dependable tool which some of the largest players in the industry are using to empower their compliance department and drive their software development.
Access to this tool is now open to everybody by simply visiting www.complitech.com and registering with an email address. The new version of the tool has the same functionalities of the subscription service, allowing you both to search the requirements of a single jurisdiction, or to create a gap analysis between those of multiple jurisdictions.
Once the user has completed their search and is satisfied with the results, they will now be prompted with the option to download the document containing the results of its searches for a fee. This fee will depend on the complexity of the market or the number of jurisdictions involved in the gap.
Antonio Zanghi, CEO of Maxima Compliance, said: "We are mindful that a lot of start-ups or smaller game studios might only need to do the occasional spot search, or might be focusing on entering one market at the time. This pay as you go functionality offers the power of this unique tool at a fraction of the usual cost, for the occasional user."
Requirements have been clearly categorised as either belonging to the operator or the supplier, allowing companies to quickly identify those that apply to them. You can search requirements that are specific to a player account management system, a gaming platform, a sportsbook including virtual sports betting, every type of casino product offered in any regulated market, change management programmes and information security management systems.
Complitech has been brought to the gambling industry and is maintained by a large team of technical compliance analysts working at Maxima Compliance. The company has become popular for its unique blend of outsourced technical and regulatory compliance support services, allowing its customers to fast-track their entry into regulated markets.

Lady Luck Games awarded multiple market certification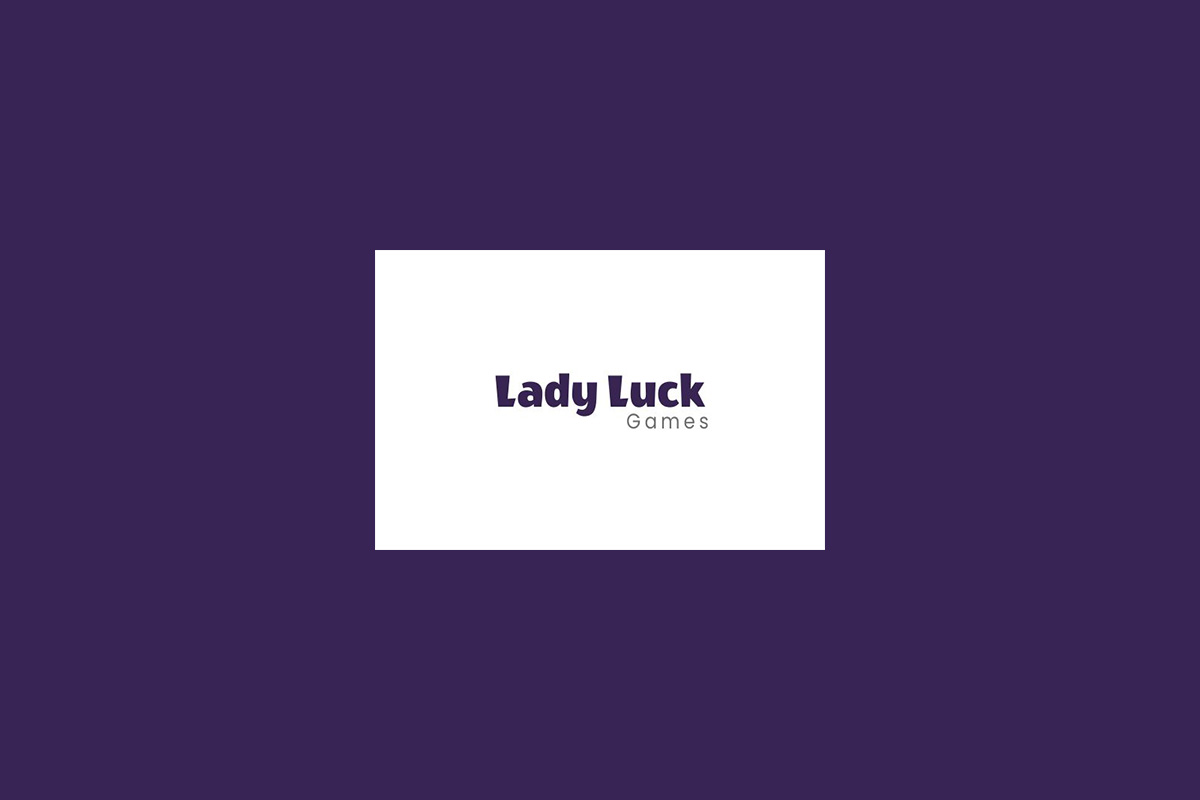 Reading Time:
< 1
minute
Games from Swedish slots specialist Lady Luck Games have been certified in five of Europe's most important regulated markets.
Players favourites like Valhöll: Hall of the Slain, Valley of the Muses and Alchemister will join new release Rooftop Fight on the roster of online casinos in Sweden, Denmark, Germany, Italy and the Netherlands.
The certification, via iTech Labs, will now allow their high-quality artwork and engaging maths models to be enjoyed by millions of new customers at some of the industry's leading operators.
Lady Luck Games co-founder and CEO Mads Jorgensen said the regulatory approval would provide a significant commercial boost to the studio in its quest for international expansion.
He added: "We are very confident that our games portfolio has universal appeal and having this certification is an important step in proving that. Access to market is hugely important for any company in any industry and we now have a real opportunity to take great strides as a business."
Lady Luck Games recent acquired fellow provider Spigo ApS's operations in Denmark, including the studio's casino games, eight customer integrations and Spigo Station, the supplier's Denmark-certified platform.
UKGC Receives Four Applications for National Lottery Licence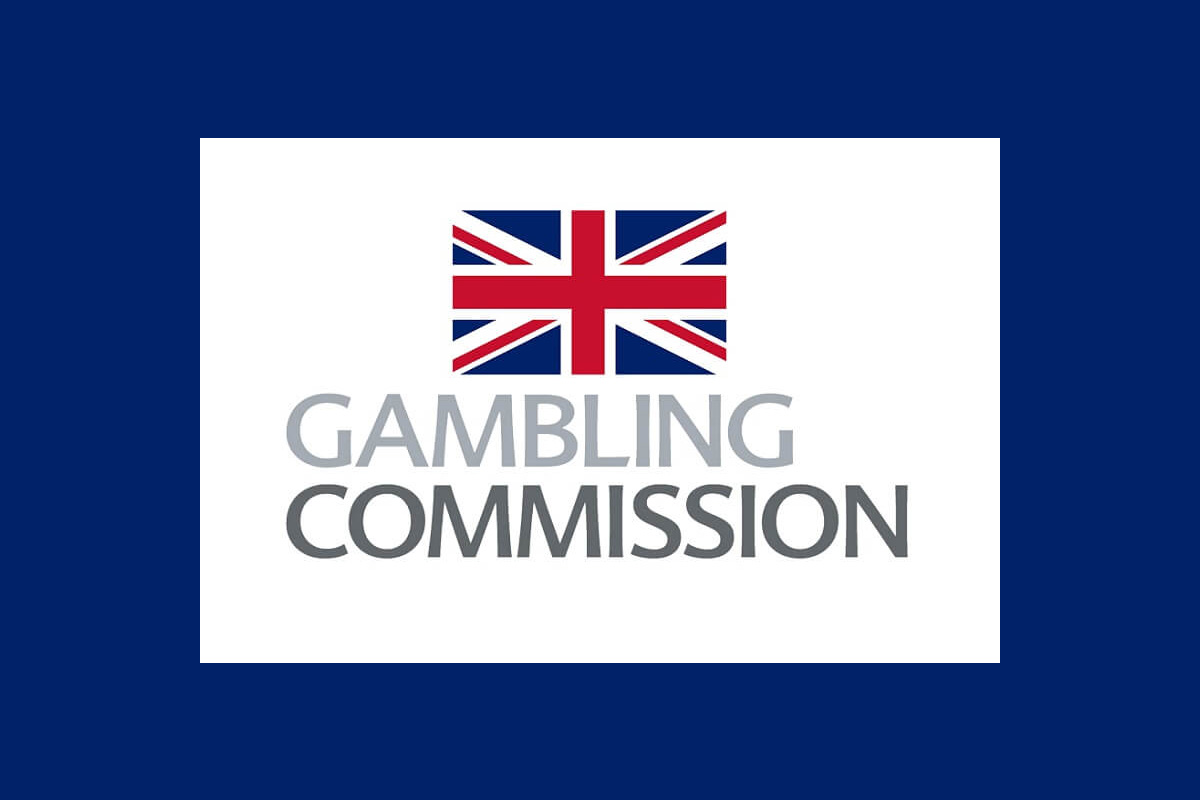 Reading Time:
< 1
minute
The UK Gambling Commission (UKGC) has received four final applications for the Fourth National Lottery licence competition.
The competition for the fourth licence was launched in August 2020 and now moves into the final stage with four applicants submitting their applications for final evaluation. This is the highest number of final applications received since the first licence was awarded in 1994.
"We are delighted by the final number of applications we have received, which is unprecedented since the start of the National Lottery. The Commission will now evaluate these applications in a clear and robust process. Our job is to run the best competition we possibly can – one that is open and fair and results in the best outcome for players and good causes. We look forward to appointing a licensee that will build on the National Lottery's legacy and maximise the opportunities for innovation and creativity whilst protecting the special status of the National Lottery," Fourth National Lottery Licence Competition (4NLC) executive director John Tanner said.
MGA | Updates to the Gaming Authorisations and Compliance Directive & Key Function Eligibility Criteria Policy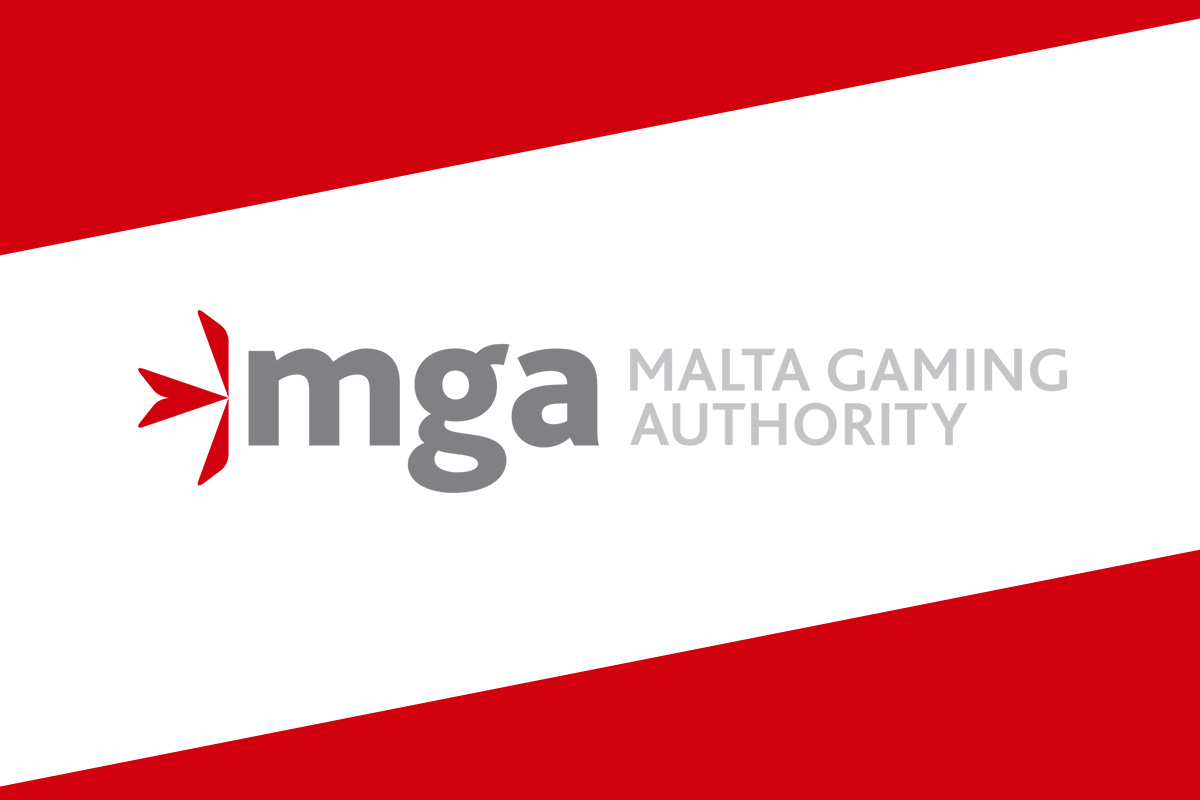 Reading Time:
< 1
minute
The Malta Gaming Authority is hereby publishing a series of amendments to the Gaming Authorisations and Compliance Directive (Directive 3 of 2018). The amendments mainly relate to the following:
The overall number of key function roles and their underlying responsibilities;
The deadlines by when certain key function requirements are to be observed;
The persons who shall shoulder responsibility in the absence of duly appointed key function holders;
The manner and form in which declarations and assurances are to be made by auditors on behalf of licensees during submission of audited financial statements; and
The applicability of suspicious betting reporting requirements.
These amendments are being published together with a Policy on the Eligibility and Ongoing Competency Criteria for Key Persons. This Policy is intended to revise and collate the existing eligibility criteria while also introducing authorisation renewal requirements related to continuous professional development for existing key persons. Moreover, the Policy clarifies the MGA's position regarding the compatibility of key function roles with each other in light of the amendments to the Directive.