Swiss Regulators Expand iGaming Blacklists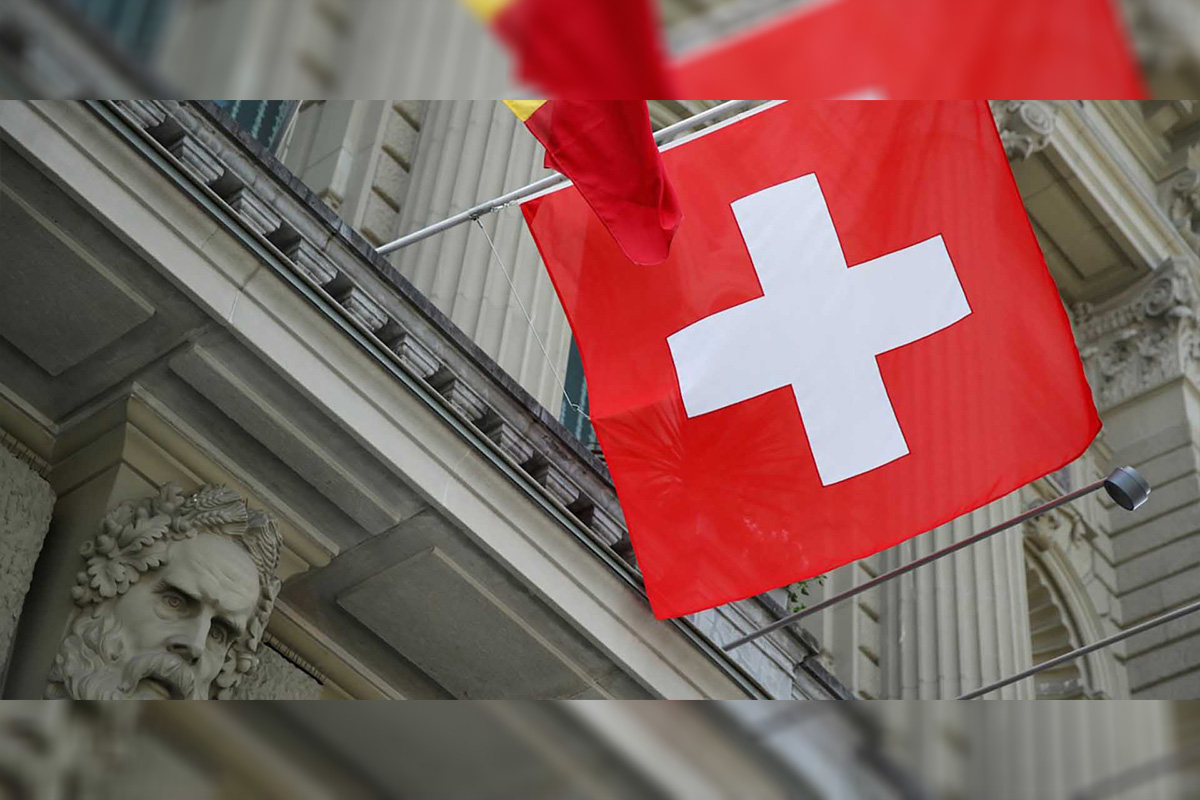 Reading Time:
< 1
minute
The Swiss gaming regulators Eidgenössische Spielbankenkommission (ESBK) and Gespa have added almost 50 online gambling sites to their blacklists, including a domain redirecting to Bet365. Internet service providers are ordered to block all sites on the lists.
In the latest amendment, a domain that redirects to Bet365 – 288-563.com – has been added to both Gespa's and ESBK's lists.
A total of 18 sites appear on Gespa's blacklist, including betting exchange Matchbook.com, esports betting site csgoempire.com and bahigo64.com – the 11th site under the Bahigo brand to appear on the list. Betadonis.com, cryptokitties.co and escowin10.com have also been added.
ESBK's list contains a further 31 new names including two Bahigo brands, six Playamo sites, two Superbit Casino domains and five Wild Tornado pages.
More than 600 websites have now been blacklisted by both regulators since 2019.

Holland Casino live with Bragg Gaming Group's ORYX Hub iGaming content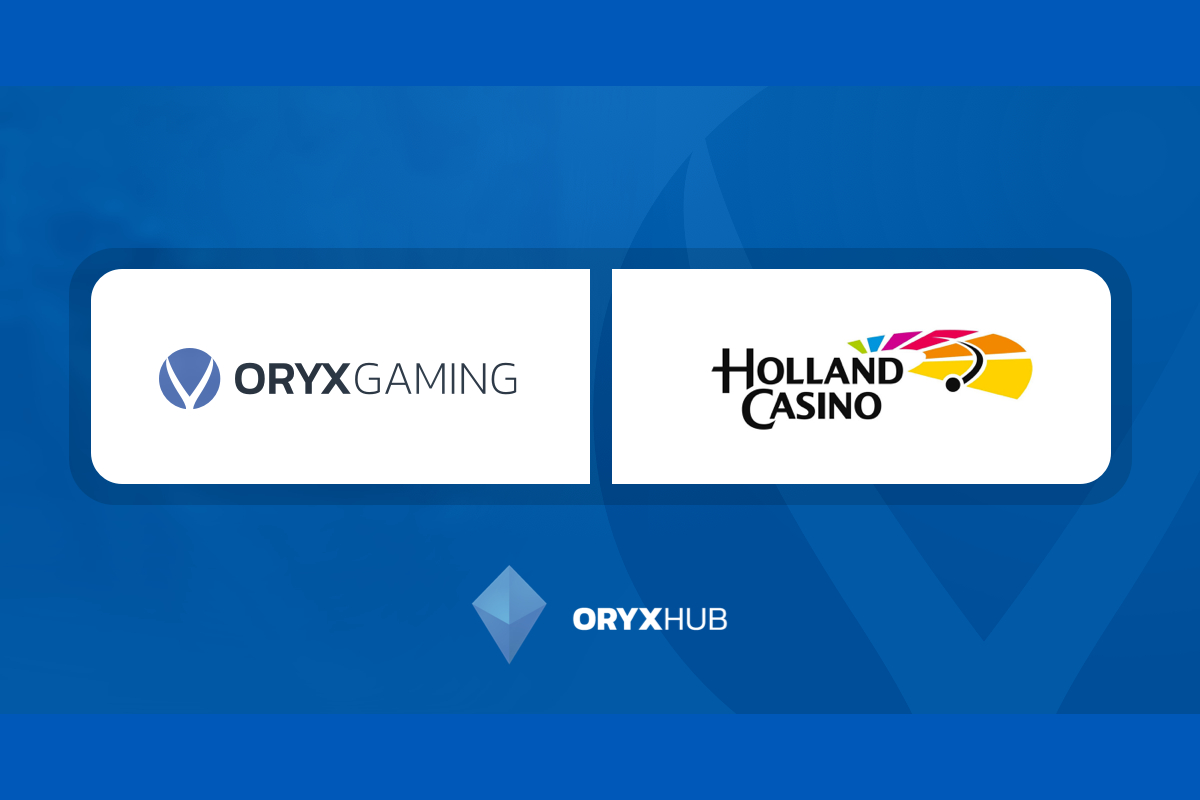 Reading Time:
2
minutes
Dutch state-owned casino live online with ORYX's exclusive content as well as its casino gaming aggregator product in the newly regulated iGaming jurisdiction of the Netherlands
ORYX Gaming, a Bragg Gaming Group company, is live with Holland Casino in the Netherlands after the operator was awarded one of the first ten licences announced by the Dutch regulator.
Holland Casino has been operating land-based casinos in the Netherlands since 1976, and runs 14 properties across the country. An instantly recognisable brand in the region, it is fully owned by the Dutch state and employs around 3,500 people.
To supply Holland Casino's brand-new online offering, ORYX completed an integration with the Playtech Marketplace™ Platform, the operator's iGaming technology partner.
Holland Casino's new online players will now be able to access ORYX-exclusive titles from GAMOMAT and Peter & Sons, as well as from ORYX's in-house studio. Furthermore, ORYX will supply aggregated casino games from industry-leading suppliers to complete the full content offering.
All games supplied via the ORYX Hub, whether exclusive or aggregated, can be used with ORYX's proprietary FUZE™ player engagement tools which include free rounds and gamification features such as tournaments, missions and quests; all with built-in, in-game messaging.
Chris Looney, Chief Commercial Officer at Bragg Gaming, said: "Holland Casino is an iconic brand in the Netherlands. It's been 45 years since their first casino launch almost to the day, so we wish them a happy birthday and congratulate them on now being among the first group of operators to be granted an online licence for games of chance by the regulator.
"The Netherlands is an important part of our regulated market expansion strategy and we're proud to be a major content partner to Holland Casino, and excited to bring our games to a brand new audience, while ensuring the highest standards of safer and responsible gambling."
Jeroen Verkroost, Digital Transformation Director at Holland Casino, said: "The ORYX Hub iGaming content is proven in markets across Europe, and we are thrilled to bring it to our customers as they play online at Holland Casino for the first time. We've been impressed with ORYX's commitment to the new Dutch market and our partnership, demonstrated by a rapid and efficient integration on our platform, early technical compliance approval, and of course, a superb range of games certified for the Netherlands. The legal market opening marks the start of a new era in Dutch casino gaming, and we look forward to providing the very best in casino entertainment to our players, together with our partner ORYX, for many years to come."
Finland: Eurosport Fined €800,000 for Gambling Ads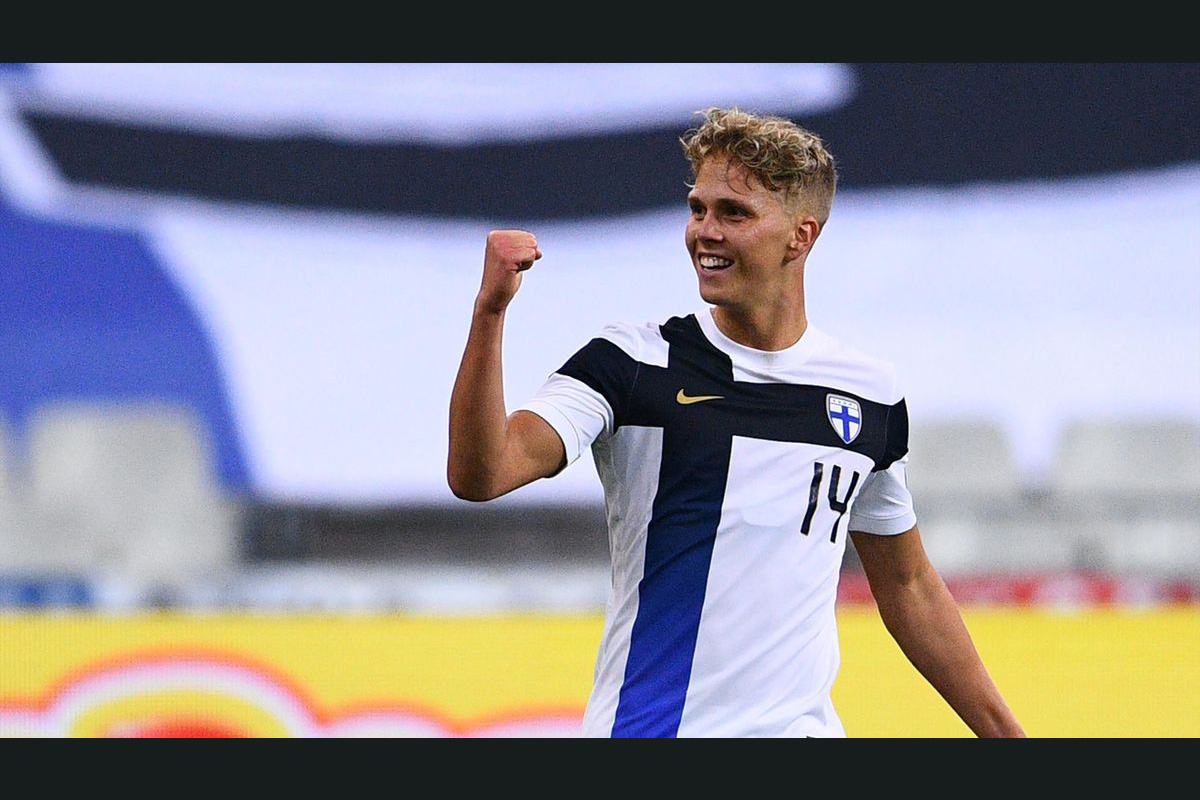 Reading Time:
2
minutes
The National Police Board (NPB) has imposed a conditional fine of EUR 800,000 on an international broadcaster Eurosport 1 television channel recently for marketing of gambling services in Finland.
Earlier, on 16 September, the NPB prohibited Eurosport SAS (Eurosport) from marketing gambling services in Mainland Finland.
The prohibition remains valid for a period of three months and shall apply from 30 days after the date of service of the decision, unless otherwise directed by the appeal authority.
The NPB has detected that the marketing of gambling services has occurred regularly, extensively and for several years in the Eurosport 1. Gambling services have been marketed in advertisements during commercial breaks in television broadcasting.
"The supervision process in accordance with our legislation gives companies the opportunity to alter their operations and have their views heard," said Anna-Emilia Sirén, Senior Adviser, Gambling Administration at the NPB.
Despite a number of exhortations, Eurosport has, however, continued the marketing that is considered unlawful by the authority.
Before imposing the marketing ban, the NPB has issued a statement to the company about the marketing of gambling and informed the company of the fact that only Veikkaus holds the exclusive right to market gambling services in Mainland Finland.
In its statement, the NPB, among other things, said that the marketing of gambling services on the channel violates Finland's national legislation, regardless of the marketing being carried out from outside the Finnish borders.
Eurosport has not provided a response to the statement issued by the National Police Board in March 2021.
"The starting point for supervision is that the full range of methods, from the lenient to the strict, are used," Sirén said, adding, "as an authority, we take the other party's views into account, but if necessary, we prohibit the activity that we consider unlawful."
With TV broadcasters in particular, there has been disagreement about the impact of EU law on the illegality of activities. The NPB has taken measures not only against Eurosport, but two other international TV broadcasters as well.
UK's Advertising Authority Upholds Complaint Against Napoleons Casinos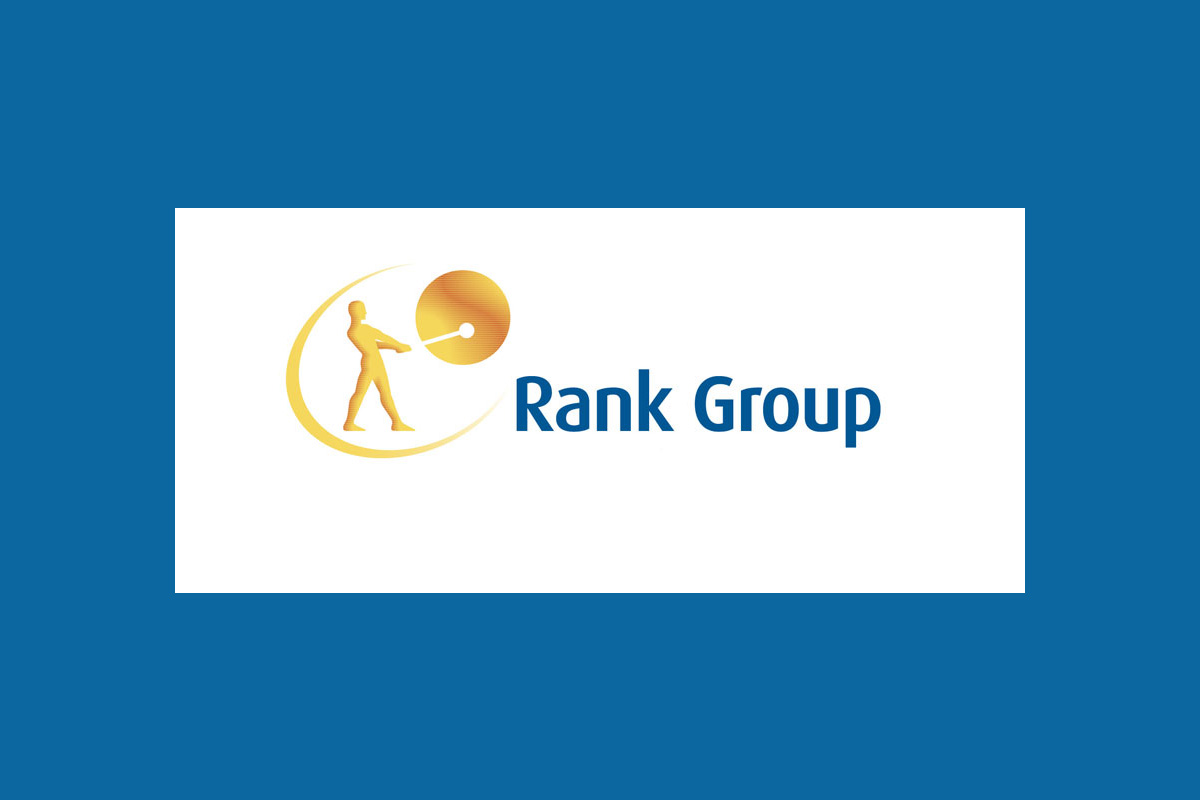 Reading Time:
< 1
minute
The UK's Advertising Standards Authority (ASA) has upheld a complaint regarding a website and Facebook post for Napoleons Casinos.
The site, which is owned by The A&S Leisure Group Ltd, stated on its home page; "Enjoy unlimited gambling in all of our Napoleons Casinos …", with an answer on its FAQ page regarding becoming a member stating: "If you produce appropriate ID you will have access to unrestricted gambling …". There was also a post on its Facebook page stating: "Napoleons Casino & Restaurant…Unlimited Gaming Entry into Prize Draws Access to all our UK Branches".
The complainant challenged whether such claims were socially responsible, with the ASA also challenging whether the claim "unrestricted gambling" was also irresponsible.
The complaint was upheld, with the ads found to be in breach of Committee of Advertising Practice (CAP) Code rules 16.1, 16.3 and 16.3.1. The CAP Code stated that ads must not portray, condone or encourage socially irresponsible gambling behaviour, or gambling behaviour that could lead to financial, social or emotional harm.
"The ASA understood that under the applicable Money Laundering Regulations, limits were set as to the amounts that members and non-members of Napoleons Casinos were allowed to spend or cash out at the casino," a statement from the ASA read.
"However, we considered that most consumers would be unaware that the claim 'unlimited gambling' referred specifically to those limits set by the regulations.
"We considered that the claim "unlimited gaming" was likely to have the same meaning as "unlimited gambling" since gaming in a casino inevitably required that consumers spent money."
The ASA has since reiterated to The A&S Leisure Group Ltd to ensure that its future ads must not give the impression that customers can gamble without limits or restrictions.