PRIZE DEBT: CALLS TO REVIEW GAMBLING REGULATIONS AS CONSUMERS RACK UP MILLIONS ON CREDIT CARDS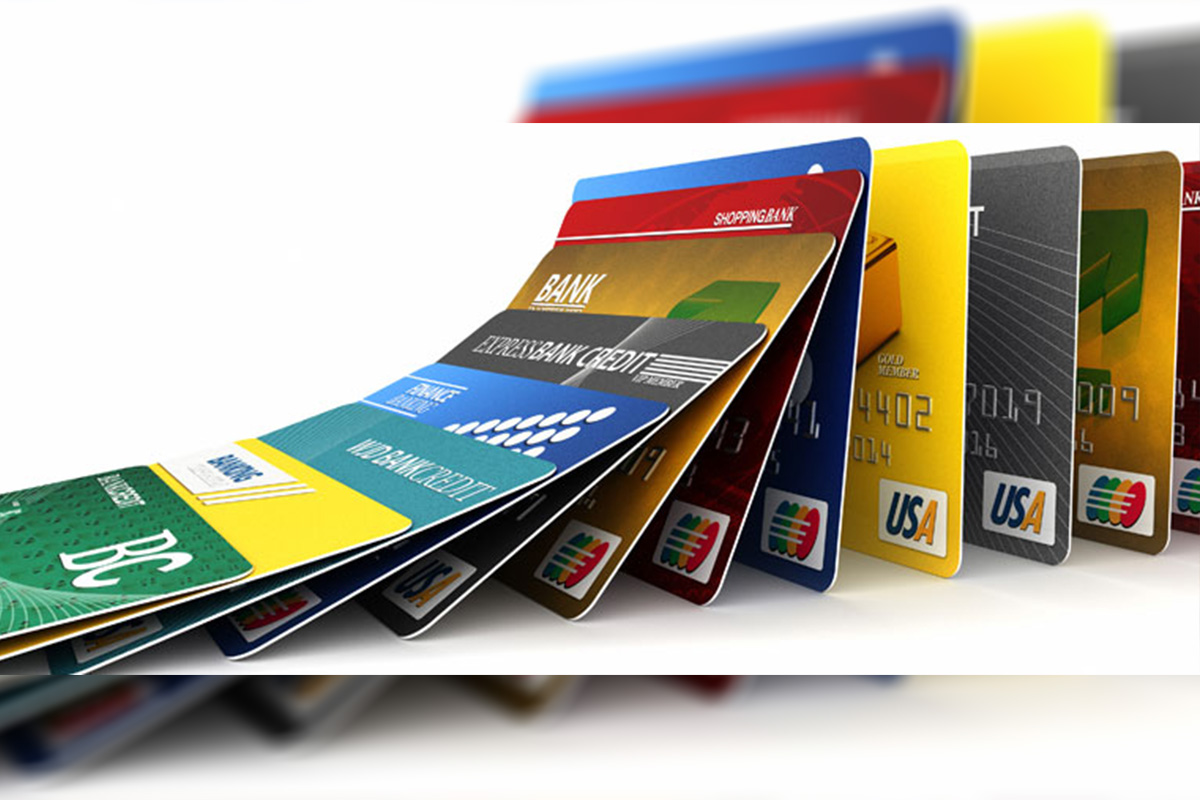 Reading Time:
3
minutes
·  Consumers spent £117m on credit cards entering prize draws and competitions, which are not currently regulated by the Government,  in a bid to win dream prizes(1)
·  Promise of a charitable donation makes nearly half of participants more likely to enter
· Jumbo Interactive calls on the UK Government to regulate the growing prize draw and competition market and for a clampdown on credit cards use
The UK Government is being urged to review current gambling regulations, as new research reveals consumers are racking up millions on credit cards entering popular prize draws and competitions.
The research from Jumbo Interactive found consumers spent £117m on credit cards entering prize draws and competitions in the last year, which due to a loophole, are not currently regulated in the same way as lotteries and raffles.
The study found nearly one in 10 people who entered 'big ticket' prize draws, offering the chance to win multi-million pound houses or luxury cars, or prize competitions, have ended up in debt as a result.
Using credit cards to gamble was banned in April 2020, but a loophole in regulation means there are currently no restrictions on commercial prize draw or prize competition companies. For prize draws, this is because they offer "free" entry methods, where it's possible to play by post for the cost of a postage stamp. Yet, despite this 'free to enter' route, an estimated £860m was spent on entries into prize draws in the last year[iii].
Prize draws and competitions that promise a donation to charity also makes 45% of participants more likely to enter, yet over half of players (57%) admit to not checking how much actually goes to good causes.
Jumbo Interactive is now calling for greater regulation of the growing prize draw and competition market, highlighting significant consumer protection concerns over credit card debt, as well as a lack of transparency around prizes and charity donations from entry fees.
It is also urging consumers to check the T&Cs as there is little enforcement of minimum donation percentage for prize draws and competitions. This compares to regulated society lotteries, which give a minimum of 20% of gross ticket sales and often over 50% to good causes.
Nigel Atkinson, UK General Manager, Jumbo Interactive comments: "A huge amount is being spent on credit cards on prize draws, pushing people into debt – despite the free entry option being the reason they are exempt from oversight. With so much money changing hands, the government needs to look at the proper regulation of prize draws and competitions to better protect consumers.
"For many, the fact that some of the cost of entering prize draws and competitions goes to charity is a big part of why they enter. But it remains easy for companies to bury information in the terms and conditions about how much actually goes to charity. Society lotteries on the other hand have minimum donation rates and help raise funds for a wide range of important causes, large and small. Public trust is crucial for society lotteries to operate successfully, and increased regulation of the prize draw and competition market will offer that consistency and transparency."
Tony Vick, Chair of The Lotteries Council, adds: "The Lotteries Council is increasingly concerned about the use of prize draws operated by commercial gambling companies which are marketing themselves in a similar way to charity lotteries. Lotteries face a series of legislative hurdles that restrict our ability to grow and raise funds for good causes while prize draws face no limits on how many tickets they can sell, what prizes they can offer, and choose whether and how much to give to any charity. We hope the Government looks at this to ensure a fairer playing field."
Falling foul of scams has also been an issue for 15% of entrants, including paying money for postage on a prize that never arrives, paying a significant amount of money on phone calls or texts to enter a competition without it being clear that it would cost that much, or winning a prize that turned out to be of less value than advertised.
Notably, 72% of those who enter lotteries, draws or competitions think prize competitions and prize draws should be regulated in the same way as gambling.
UK's CAP: New Content Restrictions on Gambling and Lotteries Ads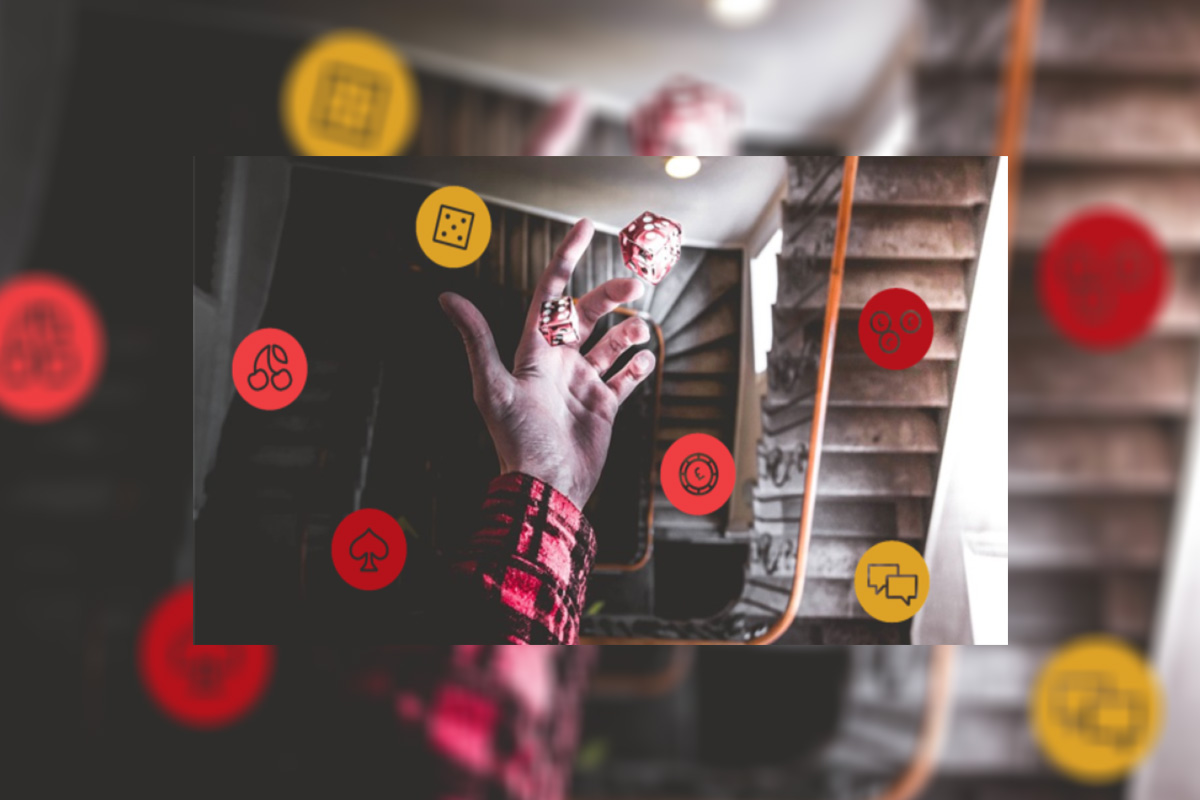 Reading Time:
2
minutes
New rules with tougher protections for under-18s came into force on October 1, further strengthening the Committee of Advertising Practice's (CAP) commitment to safeguard young people and vulnerable audiences.
The Advertising Standards Authority (ASA) has revealed that it will now consider complaints about the content of gambling and lotteries ads to ensure that it is not likely to appeal strongly to children and young people.
Under the new rules, marketers are now required to ensure that their campaigns are in line with the regulator's rules.
The previous rules required that ads must not be of "particular appeal" to children. The new "strong" appeal test prohibits content (imagery, themes and characters) that has a strong level of appeal to under-18s regardless of how it is viewed by adults. This will significantly impact gambling advertisers looking to promote their brands using prominent sports people and celebrities as well as individuals like social media influencers, who are of strong appeal to those under 18. In practice, this will significantly restrict the imagery and references that gambling ads will be allowed to use and should decrease the potential for gambling ads to attract the attention of under-18s in an audience. For example, ads will not be able to use:
Topflight footballers and footballers with a considerable following among under-18 on social media.
All sportspeople well-known to under-18s, including sportspeople with a considerable volume of under-18 followers on social media.
References to video game content and gameplay popular with under-18s.
Stars from reality shows popular with under-18s, such as Love Island.
CAP announced the outcome of its consultation on the proposals in April. The consultation responded to GambleAware research, which for the first time looked in detail at the impact of gambling ads in the UK. The findings of this report indicated that regulatory changes could help continue to protect under-18s from gambling-related advertising harms.
Alongside the new rules, CAP has developed a detailed piece of guidance to bear out the application of the new strong appeal standard, along with consolidating existing advice on the interpretation of the Codes' other rules for under-18s.
Paf Introduces Lowered Loss Limit for Young People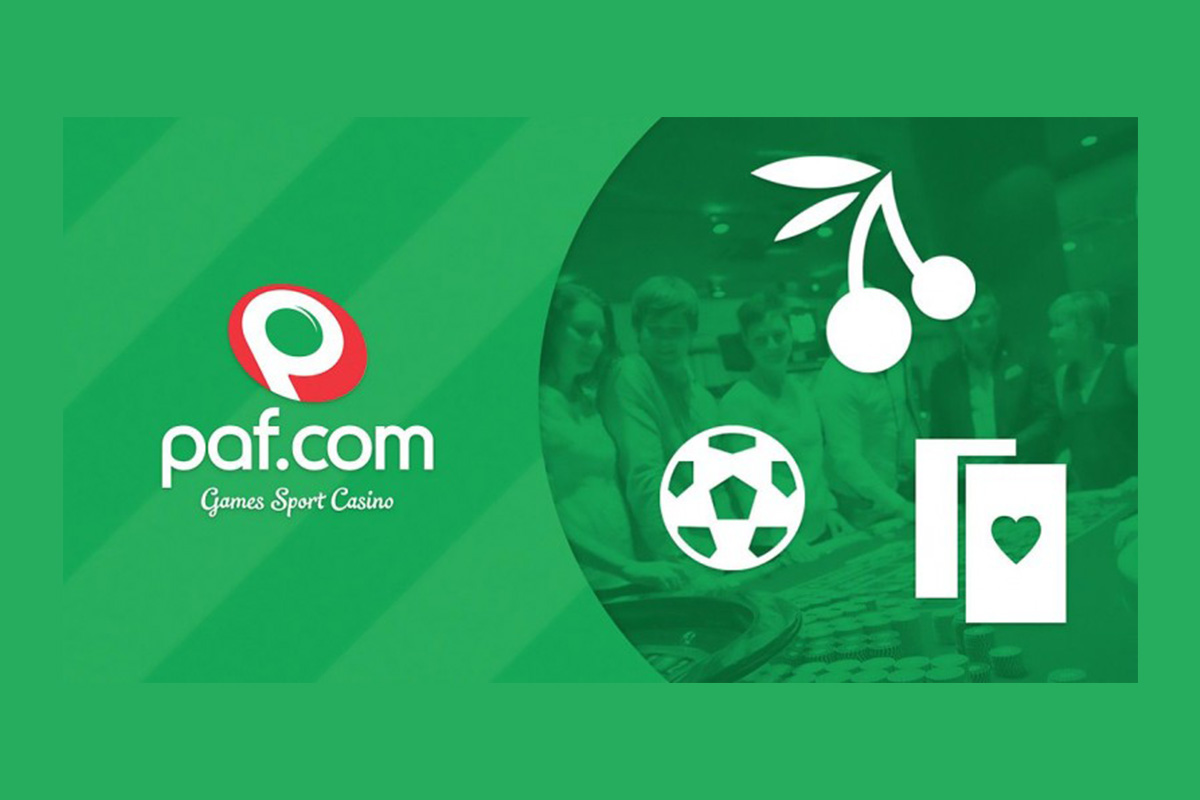 Reading Time:
< 1
minute
Paf has implemented a lower mandatory loss limit for young people. The reduction is implemented to strengthen the responsible gaming measures for all young people who play at Paf.
Paf is the only international gaming company that has introduced an annual mandatory loss limit that applies to all online customers. The loss limit is set at €20,000 on an annual basis for all customers, but it has now been lowered to €10,000 for people aged 18-24.
"We need to take a stronger grip and minimize the risks for our young customers. Therefore, this is a good measure that strengthens our take on responsible gaming," said Jenna Ekström, Responsible Gaming Manager.
Paf's loss limit for young people has already been implemented and it is now valid for all young customers on Paf's gaming sites, as well as on all other gaming sites owned by Paf. The loss limit includes all gaming categories without any exemptions.
"We are convinced that mandatory loss limits are among the most decisive and responsible actions a gaming company can take," said Daniela Johansson, Deputy CEO and Chief Responsibility Officer.
"A customer with gambling problems most likely does not have the same ability to control his gambling and set his own limits, which is why we need mandatory loss limits in the gambling industry," Daniela Johansson added.
"The facts and research about gambling problems that we have seen point out that young people are a more vulnerable group. On the one hand, young people have a tendency to take more risks and on the other hand they don't have the same financial possibilities to play monetary games," Jenna Ekström said.
The Newest EGT Progressive Jackpot System is Now Available in Romania with Type Approval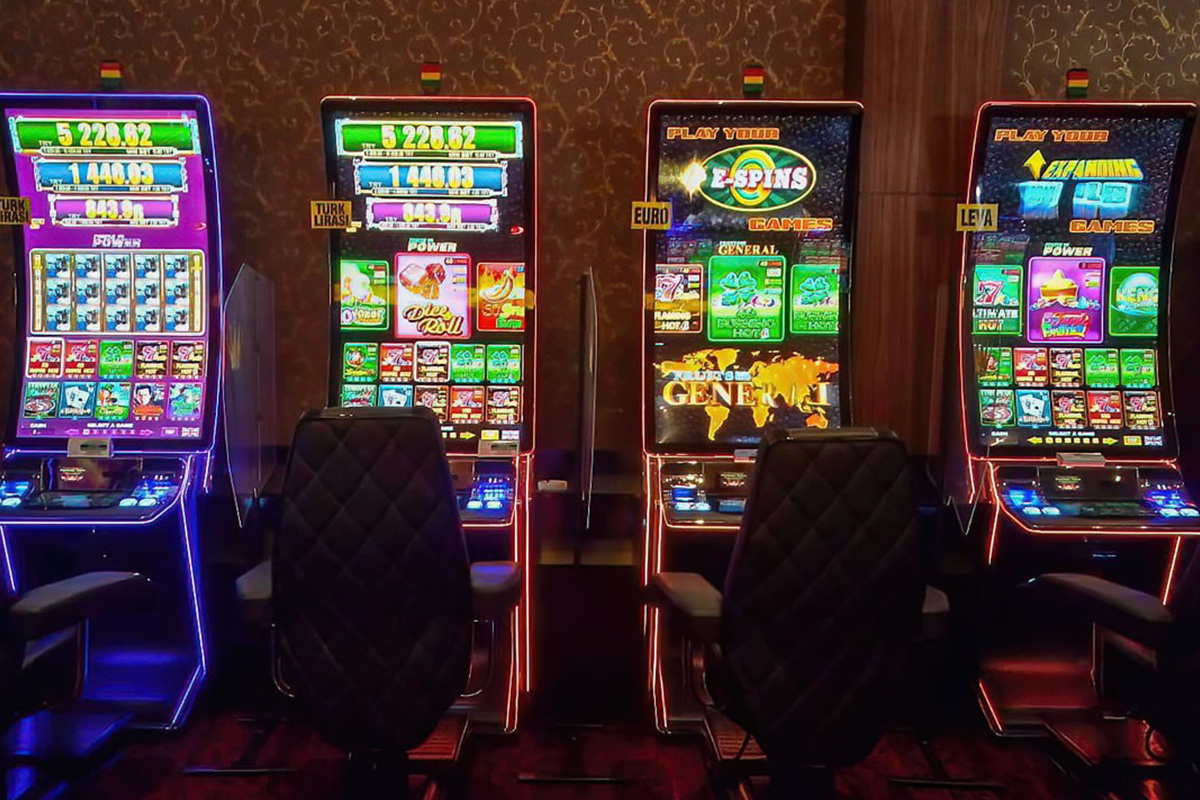 Reading Time:
2
minutes
The newest EGT progressive jackpot system, Bell Link, is now available in Romania with Type Approval. All operators interested in EGT's jackpot novelty can order the Bell Link system to install it in their gaming halls to the delight of those who cross their threshold.
Bell Link is a multi-level progressive jackpot that offers the player the option of a mystery jackpot with four exciting levels Minor, Mini, Grand, and Major. Grand and Major are the two progressive levels that are common to all games and bets, while the Minor and Mini levels are fixed, changing their values according to different denominations.
The newest EGT progressive jackpot includes not only the four levels and the Bonus Link game but also the Reels Boost mode, features that enrich the gaming experience of the players in the locations where the Bell Link jackpot system has been installed while giving many extras to the lucky ones.
Each of the four jackpot levels is triggered by a different coloured bell. Minor and Mini jackpot bells are purple and blue and can be won multiple times during the Bell Link bonus; the Grand and Major levels can be attained that way too, as well as with any bet that brings a green bell or a trio of festive red bells that signal the win of the highest Grand.
If the Reels Boost feature can unleash a mode of 20 reel positions for a richer and longer game experience, the Bell Link bonus is a thrill ride for every player, and it can be triggered when 5 or more bells appear on the screen and gives away 3 free spins.
The Bell Link EGT jackpot has been specifically designed to be compatible with all EGT slots in the General Series, both in the new generation using the latest and most innovative technologies and their previous variants backed by the high stability of the Exciter III platform.
To display the values of the four jackpot levels, Bell Link uses both the Rainbow panel and the General jackpot panel available in two different sizes, with two sides and state-of-the-art technology that allows players to see the information displayed in full.
At the same time, there are 10 games available that enthusiasts can approach as compatible with the Bell Link jackpot. Well-known and popular titles over the years that arouse curiosity and generate multiple winning opportunities, including 20 Super Hot, 40 Super Hot, Burning Hot, Shining Crown, Vampire Night and others just as famous.