PRIZE DEBT: CALLS TO REVIEW GAMBLING REGULATIONS AS CONSUMERS RACK UP MILLIONS ON CREDIT CARDS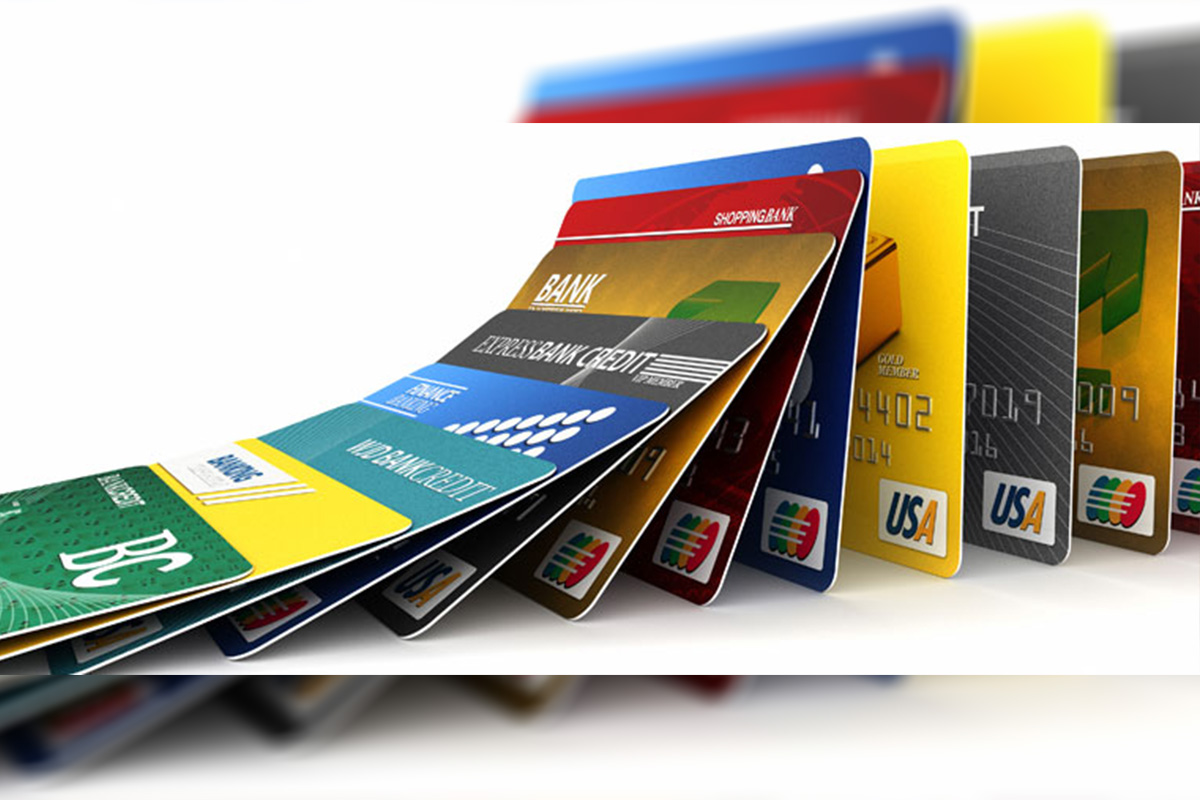 Reading Time:
3
minutes
·  Consumers spent £117m on credit cards entering prize draws and competitions, which are not currently regulated by the Government,  in a bid to win dream prizes(1)
·  Promise of a charitable donation makes nearly half of participants more likely to enter
· Jumbo Interactive calls on the UK Government to regulate the growing prize draw and competition market and for a clampdown on credit cards use
The UK Government is being urged to review current gambling regulations, as new research reveals consumers are racking up millions on credit cards entering popular prize draws and competitions.
The research from Jumbo Interactive found consumers spent £117m on credit cards entering prize draws and competitions in the last year, which due to a loophole, are not currently regulated in the same way as lotteries and raffles.
The study found nearly one in 10 people who entered 'big ticket' prize draws, offering the chance to win multi-million pound houses or luxury cars, or prize competitions, have ended up in debt as a result.
Using credit cards to gamble was banned in April 2020, but a loophole in regulation means there are currently no restrictions on commercial prize draw or prize competition companies. For prize draws, this is because they offer "free" entry methods, where it's possible to play by post for the cost of a postage stamp. Yet, despite this 'free to enter' route, an estimated £860m was spent on entries into prize draws in the last year[iii].
Prize draws and competitions that promise a donation to charity also makes 45% of participants more likely to enter, yet over half of players (57%) admit to not checking how much actually goes to good causes.
Jumbo Interactive is now calling for greater regulation of the growing prize draw and competition market, highlighting significant consumer protection concerns over credit card debt, as well as a lack of transparency around prizes and charity donations from entry fees.
It is also urging consumers to check the T&Cs as there is little enforcement of minimum donation percentage for prize draws and competitions. This compares to regulated society lotteries, which give a minimum of 20% of gross ticket sales and often over 50% to good causes.
Nigel Atkinson, UK General Manager, Jumbo Interactive comments: "A huge amount is being spent on credit cards on prize draws, pushing people into debt – despite the free entry option being the reason they are exempt from oversight. With so much money changing hands, the government needs to look at the proper regulation of prize draws and competitions to better protect consumers.
"For many, the fact that some of the cost of entering prize draws and competitions goes to charity is a big part of why they enter. But it remains easy for companies to bury information in the terms and conditions about how much actually goes to charity. Society lotteries on the other hand have minimum donation rates and help raise funds for a wide range of important causes, large and small. Public trust is crucial for society lotteries to operate successfully, and increased regulation of the prize draw and competition market will offer that consistency and transparency."
Tony Vick, Chair of The Lotteries Council, adds: "The Lotteries Council is increasingly concerned about the use of prize draws operated by commercial gambling companies which are marketing themselves in a similar way to charity lotteries. Lotteries face a series of legislative hurdles that restrict our ability to grow and raise funds for good causes while prize draws face no limits on how many tickets they can sell, what prizes they can offer, and choose whether and how much to give to any charity. We hope the Government looks at this to ensure a fairer playing field."
Falling foul of scams has also been an issue for 15% of entrants, including paying money for postage on a prize that never arrives, paying a significant amount of money on phone calls or texts to enter a competition without it being clear that it would cost that much, or winning a prize that turned out to be of less value than advertised.
Notably, 72% of those who enter lotteries, draws or competitions think prize competitions and prize draws should be regulated in the same way as gambling.

Norwegian Government Submits New Gambling Act for Consultation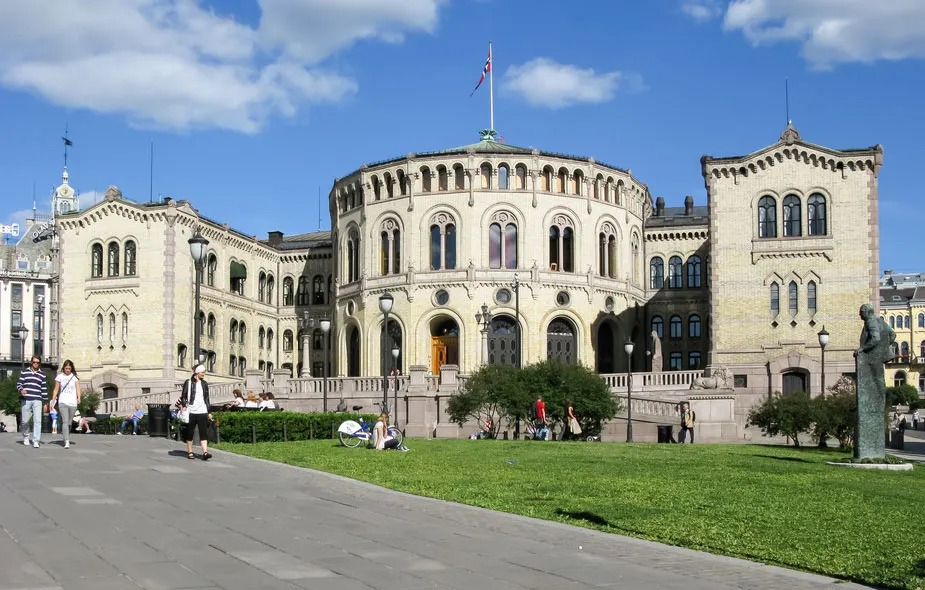 Reading Time:
< 1
minute
Norway's Ministry of Culture and Gender Equality has launched a consultation on the country's new proposed Gambling Act. The new Gambling Act will replace the Lottery Act, the Totalizator Act and the previous Gambling Act.
The draft legislation is open to comments from stakeholders until 5 August. While much of the law simply consolidates aspects of the previous three acts in place, it does come updated enforcement rules.
Among the most significant parts of the new act is the introduction of "infringement fees" for operators that violate the Gambling Act, including those who target the country without a licence. In Norway, only monopolies Norsk Tipping and Norsk Rikstoto may offer online gambling.
The Norwegian Industry Association for Online Gaming had criticised the bill when it was introduced for keeping the monopoly model in place.
Regulator Lotteri-og Stiftelsestilsynet (Lotteritilsynet) may require operators to pay up to 10% of turnover – before winnings are paid out – if they break the rules laid out in the Act.
In deciding the size of the fine, Lotteritilsynet may consider its preventative effect, the "gravity and duration" of the infringement, the financial capability of the offender, the degree of cooperation with the authorities and any previous violations.
If approved, the rules are set to come into force on 1 January 2023.
Swedish Court Rejects Mr Green Appeal Over €3.1M Fine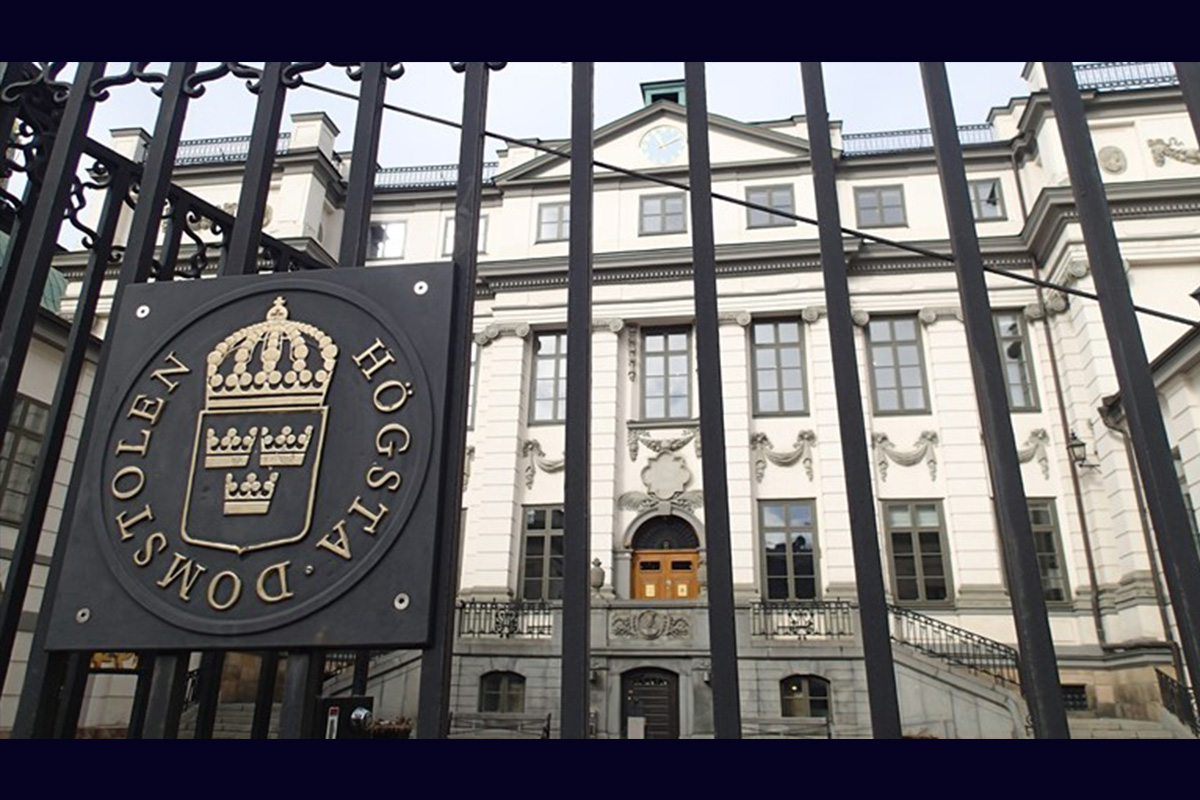 Reading Time:
2
minutes
The Administrative Court in Linköping has rejected Mr Green's appeal against a sanction for breaches of the Money Laundering Act and Gambling Act.
The gambling regulator Spelinspektionen had issued Mr Green with two warnings and fines totalling SEK31.5m (€3.1m) in August due to breaches of know-your-customer (KYC), anti-money laundering (AML) and responsible gambling rules.
The Administrative Court has ruled that Mr Green's routines on money laundering were lacking and that it violated the Money Laundering Act's rules on customer knowledge. It found that the two warnings issued by Spelinspektionen were "sufficient" and the penalty fees "proportionate".
The largest fee of SEK30m relates to breaches of the operator's duty of care on responsible gambling. A second warning and related penalty of SEK1.5m were issued for AML and KYC failings.
Spelinspektionen launched a review of Mr Green's AML measures after receiving complaints in November 2019. It inspected 15 customer accounts, including accounts belonging to customers that Mr Green had reported to Sweden's financial police.
Spelinspektionen said the fact that Mr Green had reported the accounts showed the operator had suspicions about possible money laundering.
The regulator noted that one customer had made deposits totalling SEK39.3m and had lost SEK3.2m despite having a declared income that hardly covered the loss. However, Mr Green had decided not to take further action to investigate possible money laundering after the customer stopped playing.
Spelinspektionen also audited five customers due to responsible gambling measures. It found that Mr Green had attempted to contact all five by email or phone due to increases in their gambling activity but that one customer had made several deposits per day on multiple occasions and had lost more than their announced taxable income for several years.
Mr Green eventually closed these customers' accounts, but Spelinspektionen said the operator had not made sufficient contact with them to ensure they were gambling with their own funds and doing so responsibly.
Mr Green responded that some customers suspected of money laundering had not been identified due to technical problems with a new detection system that had failed to issue warnings over high-risk customers. It said the new automated system had identified a larger number of customers than expected and had placed customers in a queue according to level of risk, resulting in delays.
It added that it was now using a better case management system to help perform risk assessments and that it has increased its number of money laundering investigators to manage the increase.
Macau Gaming Law Amended to Help Satellite Casinos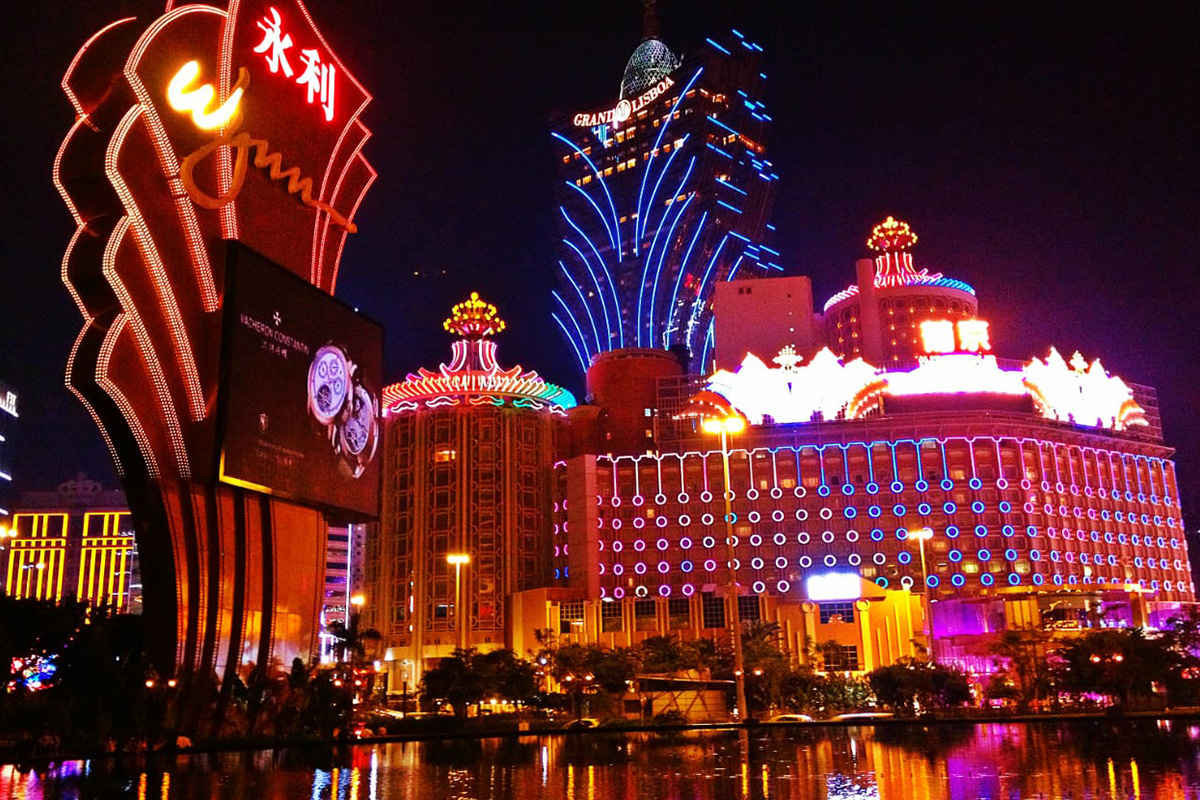 Reading Time:
< 1
minute
Macau's draft gaming law has been amended to help satellite casinos, which will now be able to operate for longer than the original three-year transition period, but without revenue sharing.
The original version of the law stated that all satellite casinos must be operating out of property owned by one of the six concessionaires. They were given the three-year timetable to comply. It was one of the most contentious areas of the gaming law, due to the potential impact on employment in Macau were they to cease to do business.
There are about 18 satellite casinos in Macau, out of a total of 40. Though some have already announced plans to close since the gaming law was published at the beginning of this year.
The amended law was presented to the commission evaluating the legislation on Friday, local media reports, citing commission head, legislator Chan Chak Mo. The new version states that even if the property where the casino is based is not owned by the concessionaire, it can continue operating as a managing entity if a contract is established with the operator.
They will only be able to charge management expenses and not share a percentage of gaming revenue.