PRIZE DEBT: CALLS TO REVIEW GAMBLING REGULATIONS AS CONSUMERS RACK UP MILLIONS ON CREDIT CARDS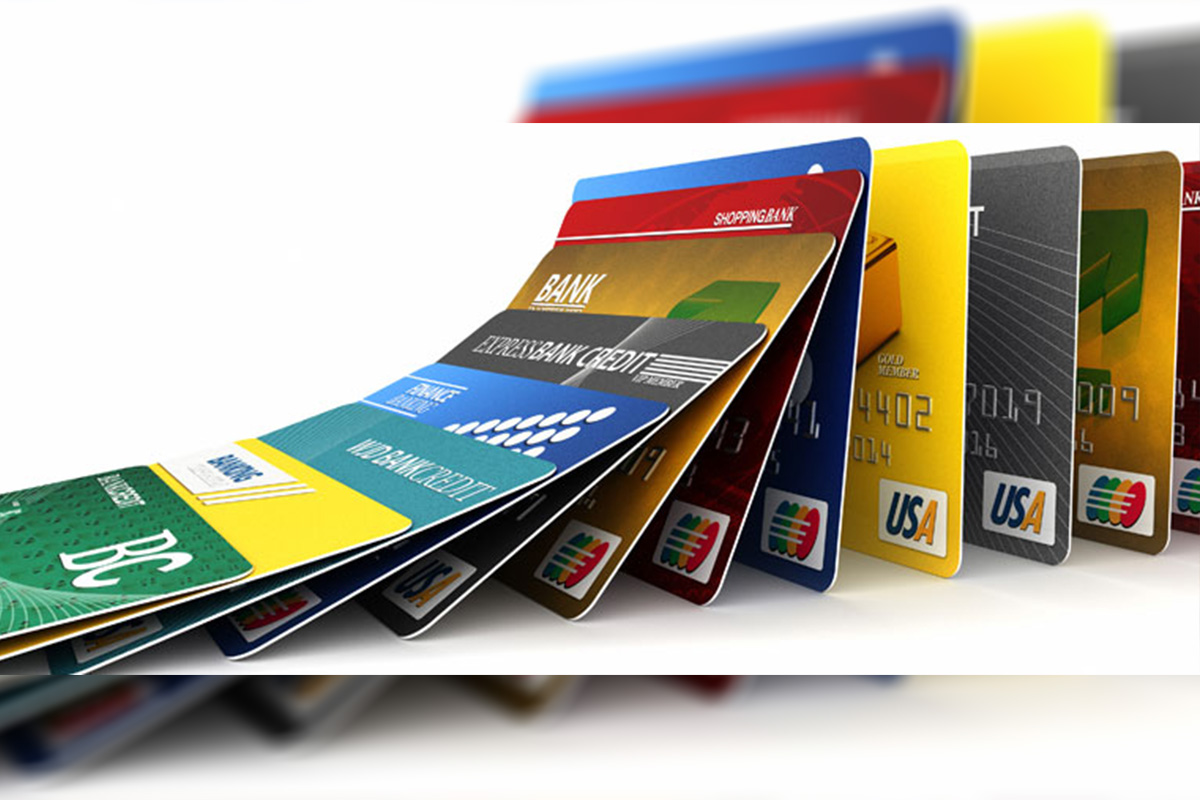 Reading Time:
3
minutes
·  Consumers spent £117m on credit cards entering prize draws and competitions, which are not currently regulated by the Government,  in a bid to win dream prizes(1)
·  Promise of a charitable donation makes nearly half of participants more likely to enter
· Jumbo Interactive calls on the UK Government to regulate the growing prize draw and competition market and for a clampdown on credit cards use
The UK Government is being urged to review current gambling regulations, as new research reveals consumers are racking up millions on credit cards entering popular prize draws and competitions.
The research from Jumbo Interactive found consumers spent £117m on credit cards entering prize draws and competitions in the last year, which due to a loophole, are not currently regulated in the same way as lotteries and raffles.
The study found nearly one in 10 people who entered 'big ticket' prize draws, offering the chance to win multi-million pound houses or luxury cars, or prize competitions, have ended up in debt as a result.
Using credit cards to gamble was banned in April 2020, but a loophole in regulation means there are currently no restrictions on commercial prize draw or prize competition companies. For prize draws, this is because they offer "free" entry methods, where it's possible to play by post for the cost of a postage stamp. Yet, despite this 'free to enter' route, an estimated £860m was spent on entries into prize draws in the last year[iii].
Prize draws and competitions that promise a donation to charity also makes 45% of participants more likely to enter, yet over half of players (57%) admit to not checking how much actually goes to good causes.
Jumbo Interactive is now calling for greater regulation of the growing prize draw and competition market, highlighting significant consumer protection concerns over credit card debt, as well as a lack of transparency around prizes and charity donations from entry fees.
It is also urging consumers to check the T&Cs as there is little enforcement of minimum donation percentage for prize draws and competitions. This compares to regulated society lotteries, which give a minimum of 20% of gross ticket sales and often over 50% to good causes.
Nigel Atkinson, UK General Manager, Jumbo Interactive comments: "A huge amount is being spent on credit cards on prize draws, pushing people into debt – despite the free entry option being the reason they are exempt from oversight. With so much money changing hands, the government needs to look at the proper regulation of prize draws and competitions to better protect consumers.
"For many, the fact that some of the cost of entering prize draws and competitions goes to charity is a big part of why they enter. But it remains easy for companies to bury information in the terms and conditions about how much actually goes to charity. Society lotteries on the other hand have minimum donation rates and help raise funds for a wide range of important causes, large and small. Public trust is crucial for society lotteries to operate successfully, and increased regulation of the prize draw and competition market will offer that consistency and transparency."
Tony Vick, Chair of The Lotteries Council, adds: "The Lotteries Council is increasingly concerned about the use of prize draws operated by commercial gambling companies which are marketing themselves in a similar way to charity lotteries. Lotteries face a series of legislative hurdles that restrict our ability to grow and raise funds for good causes while prize draws face no limits on how many tickets they can sell, what prizes they can offer, and choose whether and how much to give to any charity. We hope the Government looks at this to ensure a fairer playing field."
Falling foul of scams has also been an issue for 15% of entrants, including paying money for postage on a prize that never arrives, paying a significant amount of money on phone calls or texts to enter a competition without it being clear that it would cost that much, or winning a prize that turned out to be of less value than advertised.
Notably, 72% of those who enter lotteries, draws or competitions think prize competitions and prize draws should be regulated in the same way as gambling.

Sports Betting Ads in Florida Are Now Forbidden By Google Ads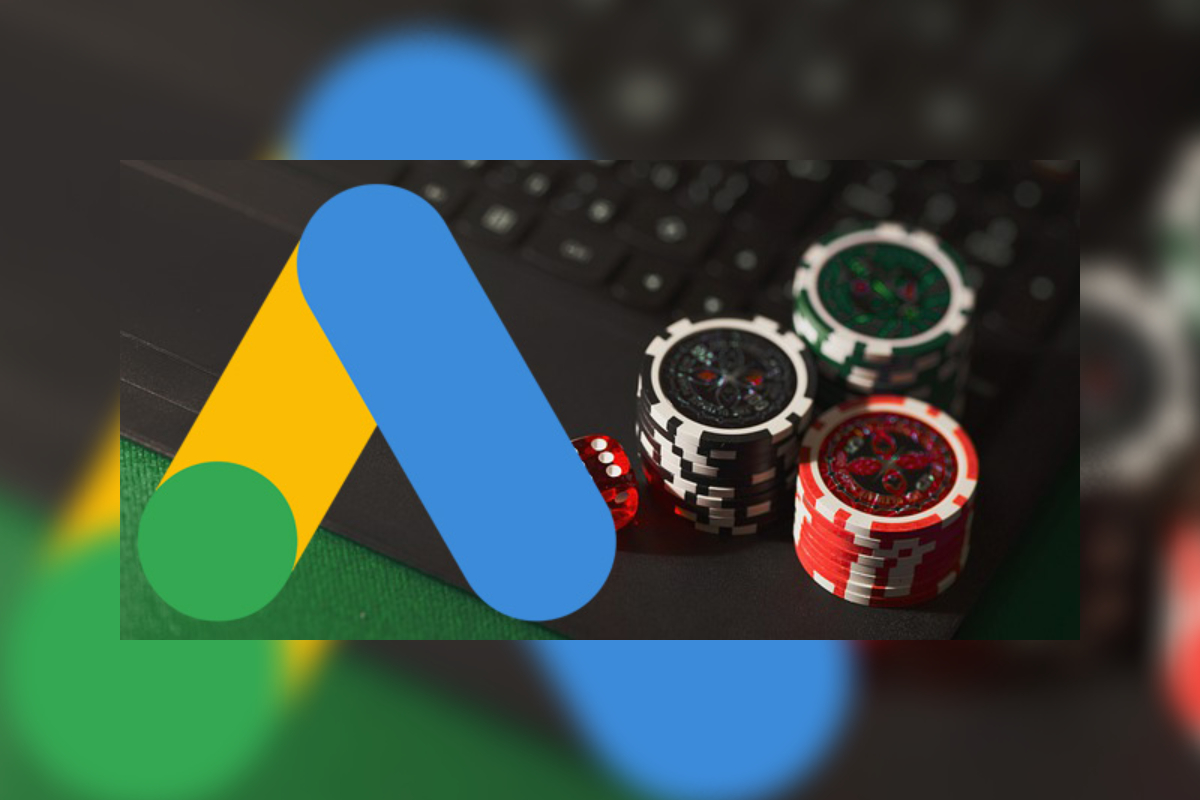 Reading Time:
2
minutes
In the future, sports betting ads and services will be banned and not allowed for promotion on Google Ads in Florida. This update by Google Ads was addressed after a federal judge in Washington DC overturned a Gaming Compact called the Florida-Seminole Tribal Gaming Compact.
Google does not support some sort of gambling advertising since the company promotes safe and responsible gambling that respects the standards of the gambling industry and the local gambling laws.
Every commercial about online casinos or gambling must abide by the rules and regulations of the country and target only countries that have an approved status. Also, logically, they mustn't be promoted to underaged people and, of course, children. Therefore, all gambling commercials must have a link to a page that shows how to gamble responsibly. And on the support page, you need to get a list of the local rules and regulations that apply to that area.
Lastly, gambling ads can't be promoted through Gmail, shopping ads, customer ratings annotations, and reservation display commercials and ads.
The disapproval of any extensions or ads that do not follow Google's regulations is a distinct possibility. And if an ad is disapproved, it will not be suitable and used until the policy violation isn't looked into and the ad is made applicable to be used and displayed.
Another option that is also available is that if users violate the rules more than once, there can be a suspension of their accounts. Depending on the situation, the user's account may be suspended after a significant violation or even after a series of several small branches.
After this, all ads that are suspended will be terminated because of this action and all related accounts as well, permanently. Of course, all new accounts made during the account setup procedure will be suspended automatically.
Spinomenal bolsters expansion plans with Bosnian iGaming certification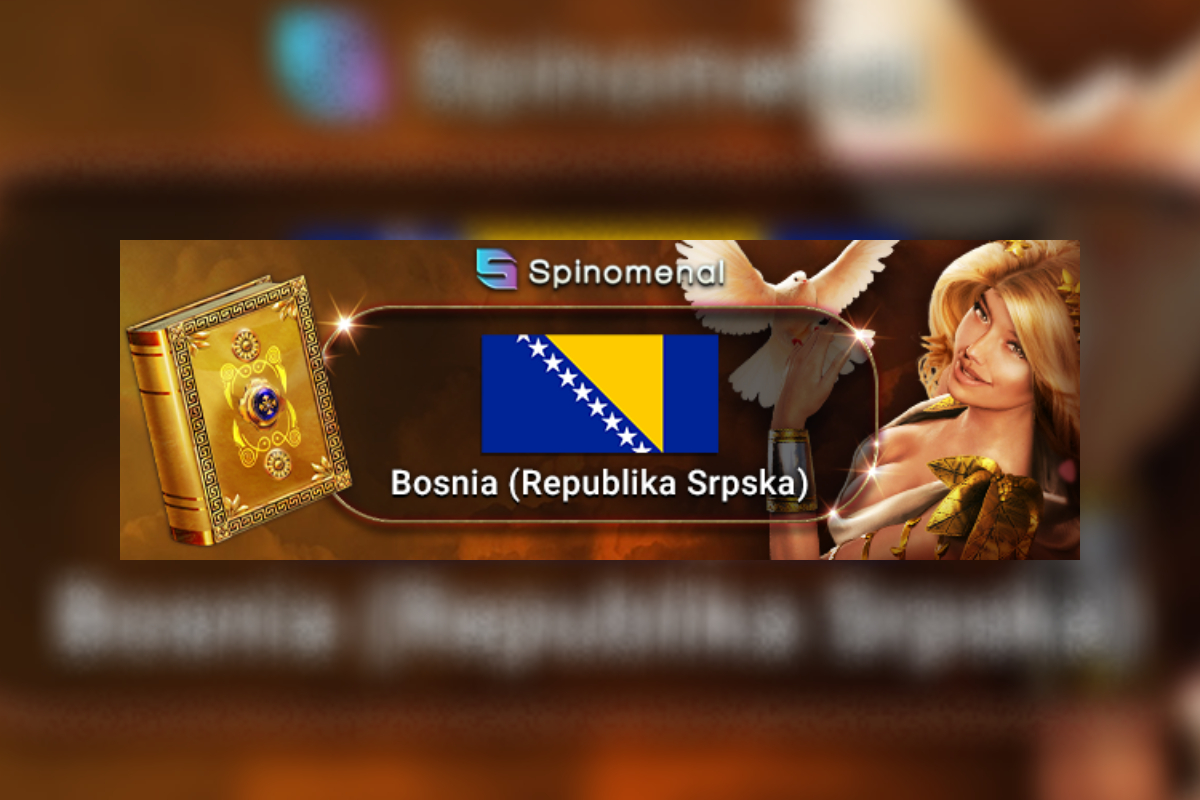 Reading Time:
< 1
minute
Spinomenal, the leading iGaming content provider, has bolstered its expansion plans within the Balkan region after being granted its Bosnian certification. The latest Certification means that operators in the country can now access Spinomenal's wide selection of top-performing HTML5 slots titles.
The Bosnian certification adds momentum to Spinomenal's growth strategy that focuses on making its content available for the world's leading iGaming jurisdictions. Among Spinomenal's large library of games are the classics Majestic King, Demi Gods II and Colossus Fruits.
Bosnia joins an impressive list of iGaming certifications that has most recently seen Spain, Croatia and Belarus added.
Spinomenal's CEO, Lior Shvartz, commented: "We're thrilled to be granted our Bosnian iGaming certification and to have the opportunity to share our slots content with a new audience. The Spinomenal portfolio has been carefully curated and will suit the local audience perfectly."
Catherine Myers Resigns as CEO of Victorian Commission for Gambling and Liquor Regulation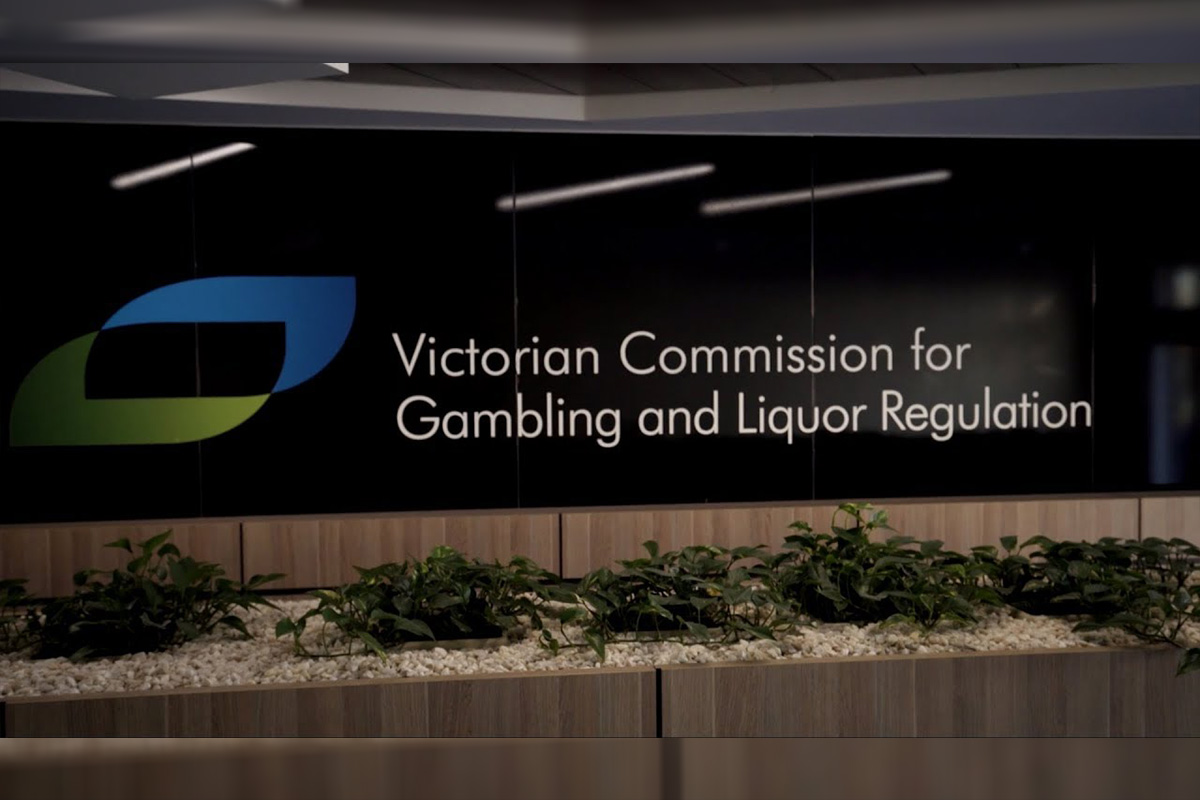 Reading Time:
< 1
minute
The chief executive of Victoria's gaming watchdog has resigned amid a major overhaul of the embattled regulator, which has been widely criticised over its lax oversight of Crown casino.
Victorian Commission for Gambling and Liquor Regulation chief executive Catherine Myers abruptly ended her role with the Commission on November 19, after more than seven years in the position.
Her departure follows a tumultuous period for the VCGLR, which will be replaced next year by the Victorian Gambling and Casino Control Commission and a new regulator for liquor licensing and compliance.
Ms Myers said it was appropriate to leave before the establishment of the new regulators, according to a statement on the VCGLR website on November 10.
The decision by the Andrews Government to restructure regulation of the gaming industry followed a litany of legal and ethical breaches by Crown Resorts, initially exposed in reports by The Age, The Sydney Morning Herald and 60 Minutes in 2019, and later by an NSW inquiry and a royal commission in Victoria.