Update: Eurosport Fined for Gambling Ads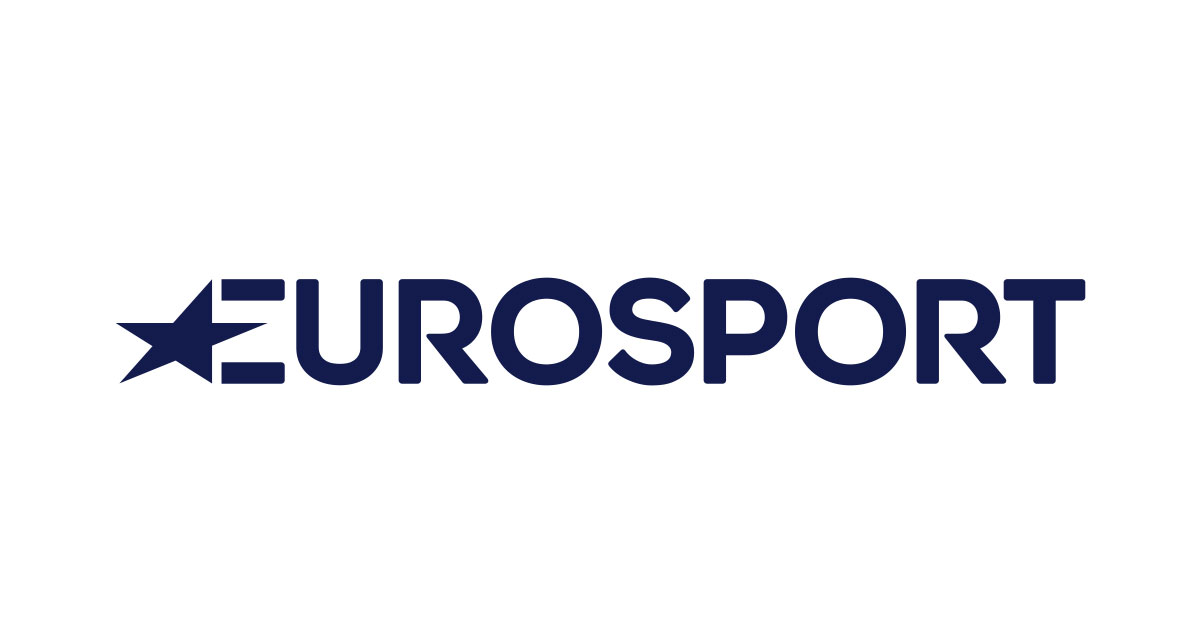 Reading Time:
2
minutes
On September 16, 2021 the National Police Board ("NPB") imposed a prohibition order and conditional fine of EUR 800,000 for Eurosport SAS ("Eurosport"), a pan-European sports network established in France, for broadcasting gambling advertisements on the Finnish language version of Eurosport 1 television channel.
According to our sources, prior to this the NPB had twice approached Eurosport arguing they infringe the Finnish Lotteries Act marketing prohibitions and requested the actions to be ended. Eurosport remained passive throughout the process until October 27, when they informed the NPB that in their view the decisions of September 16 were "manifestly incorrect". Eurosport added that they will comply with the NPB's request for now and they will not broadcast commercial gambling advertising on Eurosport 1 in Finland for the period of three months starting from October 28, 2021. Eurosport notified the NPB of their intention to appeal the NPB's decisions of September 16 and the Helsinki Administrative Court confirmed that Eurosports appeal was filed October 28 and it is currently pending.
The subject matter of the case is interesting. The NPB makes a convincing case that Eurosports gambling advertisement is infringing the Finnish Lotteries Act. However, their argumentation regarding Audiovisual Media Services Directive ("AVMSD") is less convincing.
The country of origin principle ("CoO principle"), according to which each EU Member State is legally responsible for all audiovisual media services originating from its own country, is a cornerstone of the AVMSD. Article 4 lays down exceptions to the CoO principle and defines the procedure which must be followed if a Member State is to take action against a media service provider established in another EU Member State.
With regarding to the AVMSD, the NPB would have to at the very least notify the EU Commission pursuant to Article 4 (4) of their intended actions and to substantiate the grounds on which its assessment is based. The EU Commission would need to decide that the measures are compatible with EU law. That has not been the case here.
The NPB argues that the AVMSD does not intend to harmonise gambling advertising in the EU and thus the CoO principle or Article 4 procedures do not restrict them taking direct action against Eurosport.The NPB's argumentation is based on the recital 10 of the consolidating directive of 2018 which states that the AVMSD does not affect a Member State's competence to decide on national approach to gambling advertising presumed that the measures taken are justified, proportionate to the objective pursued and necessary under the EU law.
As it is not stated anywhere in the AVMSD (original or consolidated version) that gambling marketing is excluded from the scope, the NPB's argumentation appears at least questionable. If the Helsinki Administrative Court comes into a similar conclusion the case will fall apart.
The article has been written by Antti Koivula, Consulting Legal Advisor at Legal Gaming

GLI Africa Recognised for 20 Years of Accreditation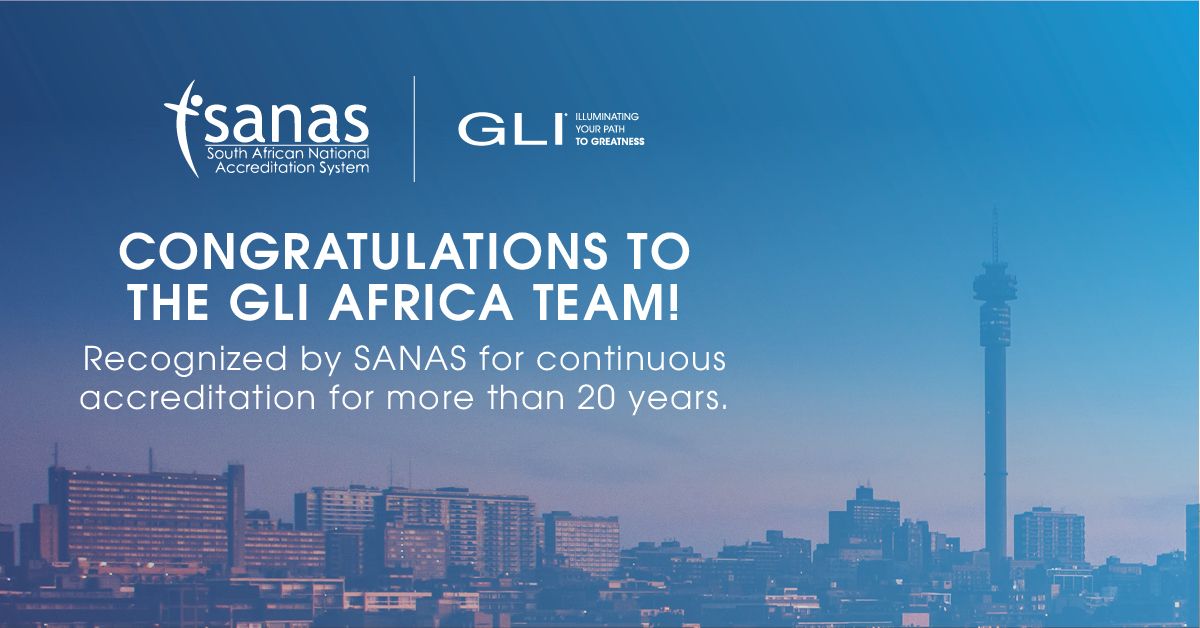 Reading Time:
2
minutes
Gaming Laboratories International (GLI®) in Africa has been awarded a certificate of recognition from the South African National Accreditation System (SANAS) for maintaining its continuous accreditation for more than 20 years.
SANAS is recognised by the Accreditation for Conformity Assessment, Calibration and Good Laboratory Practice Act, 2006 (Act No. 19 of 2006) as the sole national accreditation body for providing an internationally recognised and effective accreditation.
GLI Africa is accredited by SANAS for Performance Testing (ISO/IEC 17025) and Inspection (ISO/IEC 17020), and the certificate recognises 20 uninterrupted years of accreditation for Performance Testing.
Devon Dalbock, General Manager of GLI Africa said, "This is a fantastic achievement for GLI Africa and demonstrates the extremely high standards the GLI team in Africa and globally consistently work to. This is also great news for our clients and suppliers looking to certify their products for the South African market. By trusting GLI with their compliance testing requirements, they can be assured of the highest levels of integrity and secure in the knowledge that their products will conform to local technical standards.
"The GLI team in Africa has continued to expand throughout the last 12 months to meet the global demand for GLI services with the introduction of 43 new team members, bringing the total to more than 90. We have also launched the GLI complete suite of Integrated Compliance Solutions, which provides companies of all sizes with the tools they need to comply with their regulatory and technical obligations, all in one place."
GLI is recognized by accreditation bodies worldwide for accreditations to ISO standards for testing ((ISO/IEC 17025), field inspections ((ISO/IEC 17020), product certification (ISO/IEC 17065) and certification of information systems management systems (ISO/IEC 17021). This global scope of accreditations allows GLI the flexibility to serve our customers 24 days hours a day, seven days a week.
UKGC Issues Fines to Two Operators over Social Responsibility Breaches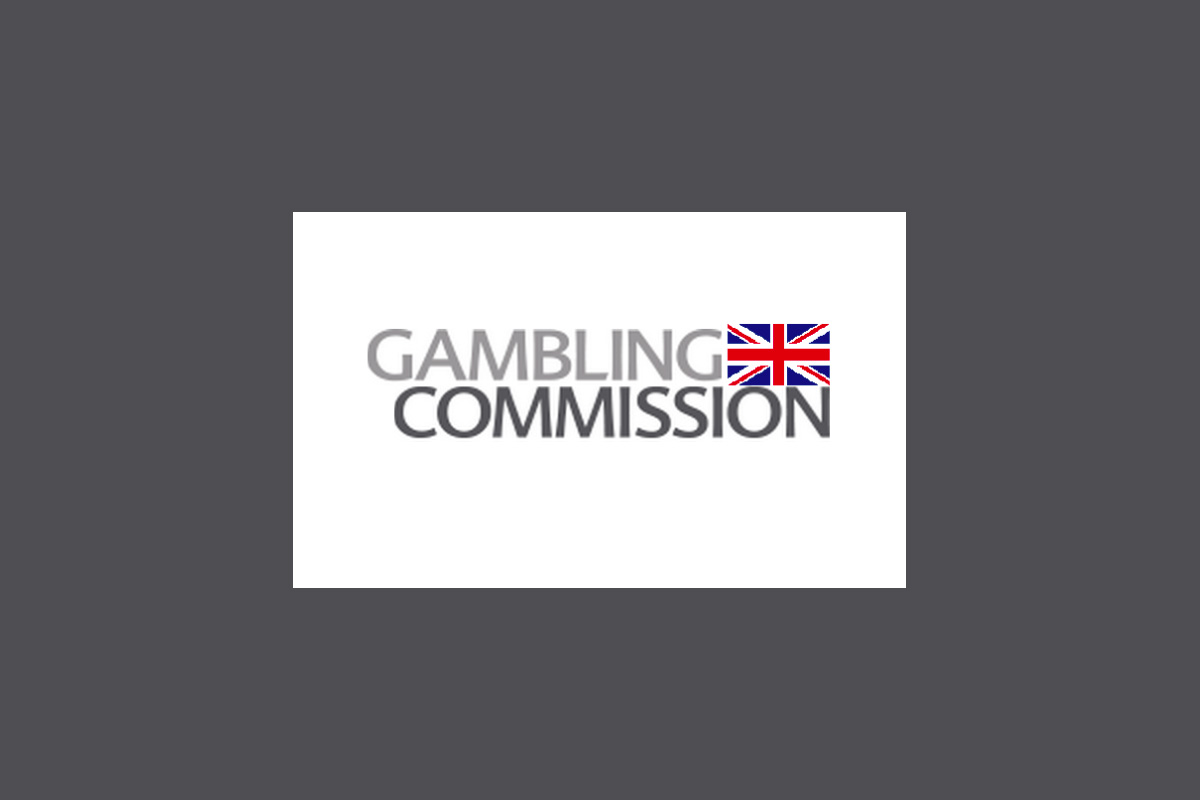 Reading Time:
< 1
minute
The UK Gambling Commission (UKGC) has issued fines to two gaming companies that have breached social responsibility protocols.
Rank Digital Gaming (Alderney) Limited – trading as bellacasino.com, grosvenorcasino.com, meccabingo.com and meccagames.com – will have to pay £700,557 for social responsibility failures.
Annexio (Jersey) Limited – trading as lottogo.com – will have to pay £612,000 for both social responsibility and money laundering failures.
The settlement money will go to the National Strategy to Reduce Gambling Harms.
Helen Venn, Gambling Commission Executive Director, said: "We expect high standards from operators to ensure gambling in Britain is safe and crime free. Those businesses that fail to meet these standards will find themselves facing costly regulatory action."
Macau's Draft Gaming Bill Outlines Tighter Control of Casinos, Junkets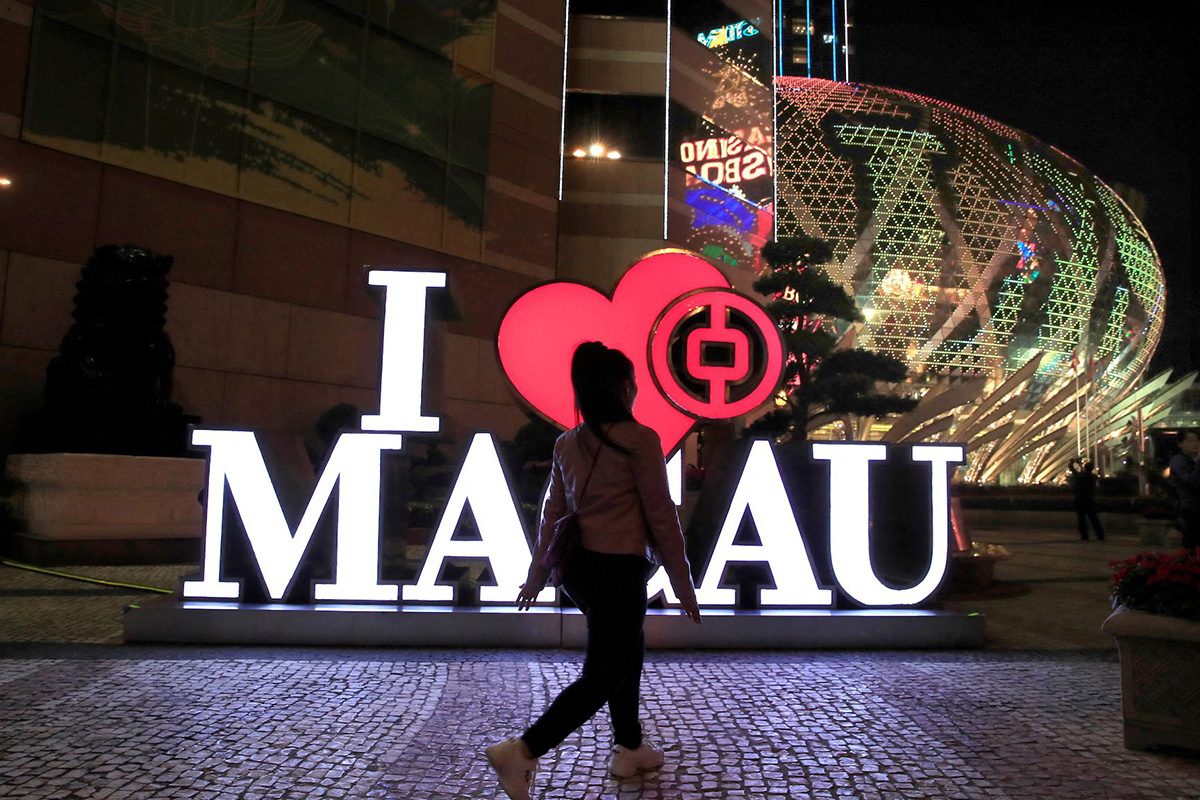 Reading Time:
2
minutes
Macau's Legislative Assembly has published the draft of a highly anticipated gaming bill on Tuesday that gave details on the Chinese territory's goal of tightening its grip on casino firms and reining in so-called junket operators.
The proposed changes, which need legislators' approval to become law, mark the biggest reform in two decades for the world's biggest gambling hub in terms of money wagered and lay the ground for multibillion-dollar casino operators ahead of the expiration of their licenses this year.
The 44-page draft document – published in Chinese and Portuguese – comes after the government announced on Friday that the number of new licenses would be capped at six and the license term halved to 10 years.
The licences of the six operators, Wynn Macau, Sands China, MGM China, SJM Holdings, Galaxy Entertainment and Melco Resorts, are all due to expire in June. The government said all existing or potential operators need to apply through a new tender process.
The draft bill aimed to provide clarity on the role of the junket operators, middlemen tasked with bringing in high-rollers from mainland China. If approved, casino operators would no longer have dedicated junket rooms, and revenue-sharing arrangements between the two parties would be prohibited.
Macau will continue to issue junket licenses to approved VIP promoters but will restrict them to only operating in one concessionaire. Previously, Macau junkets were allowed to operate in all operators with multiple rooms. This is likely to further dilute their influence.
While a proposal for a government official to directly supervise the casinos was dropped after feedback from the operators, casinos will be subject to a review every three years when the city's gaming regulator will examine their "contractual compliance in general".
Each license holder will have a 30% cap on the number of shares that can be publicly listed while any major financial transactions must be communicated to authorities. The government said it has the right to terminate a casino's contract for reasons including public interest or breaching its obligations.
Casino operators will have to draw up a plan to promote responsible gambling, while there will be a maximum number of gaming tables and machines each license holder will be allowed to operate, according to the bill.
The draft detailed what would be expected of new licensees, including support for local small- and medium-sized companies, activities of "public interest" and support for fields including science and the environment.