Regulated markets and responsible gambling are inseparable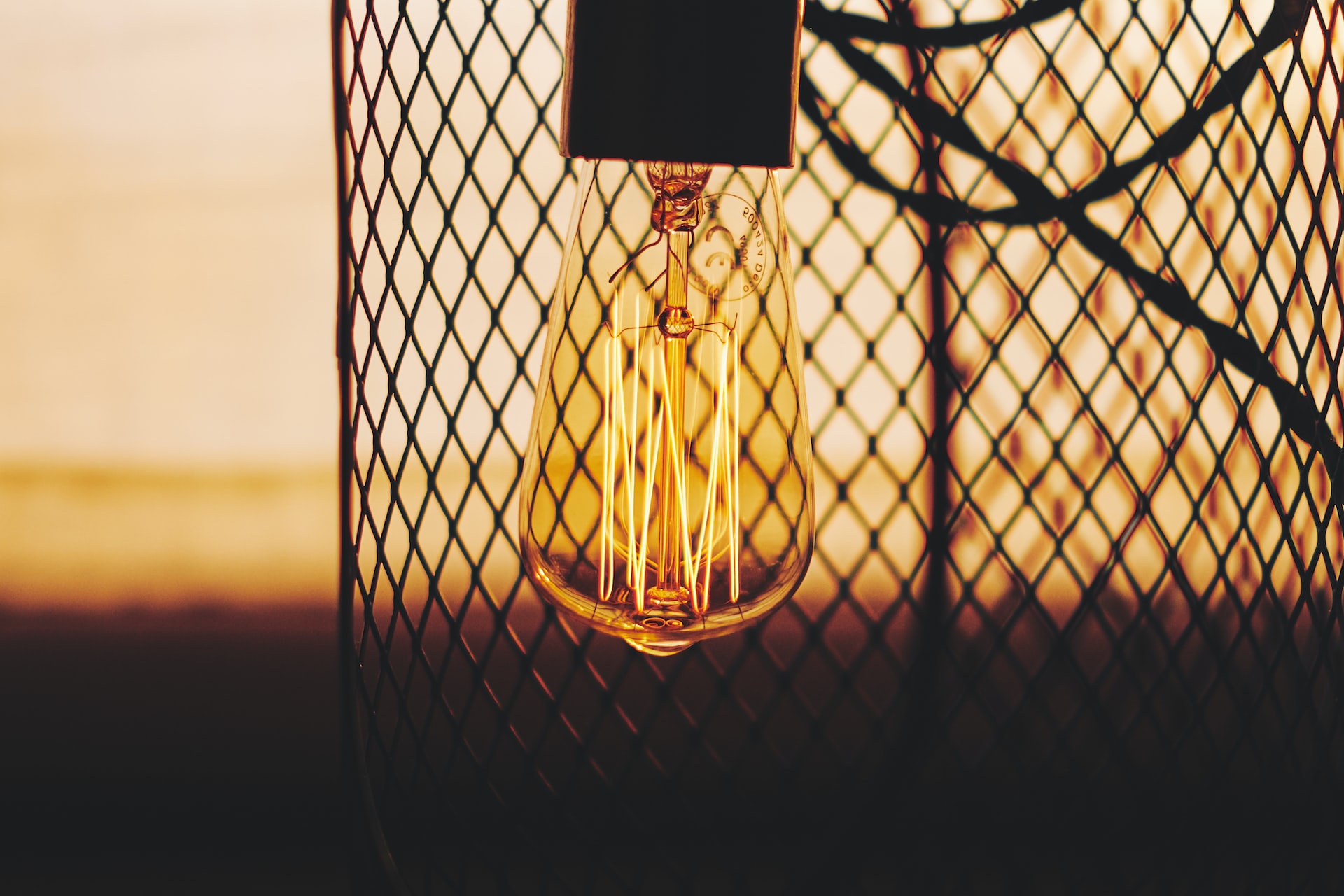 Reading Time:
4
minutes
Working in regulated markets means operators must implement responsible gambling and social responsibility measures across the board and regardless of the cost, says Pavlos Sideris, director of Double Up Media. 
In recent years gambling jurisdictions, both new and old, have significantly increased their responsible gambling regulations and frameworks; even Curaçao recently announced plans to reform its gambling legislation to include player safety guidelines for its operators. 
Joking aside, from stake limits to betting budgets, reality checks and self-exclusion tools, the level of responsible gambling education, investment and, in some cases, mandatory account limits are now far-reaching in the major regulated markets. 
The proponents of responsible gambling rightly recognise the harms that gambling can cause, the social responsibility operators must embody and the need for consumers to be protected from potential harmful exposure to gambling. 
In fairness, the biggest UK operators have already implemented affordability checks and other responsible gambling measures and these are already impacting their revenues. But when the White Paper on UK gambling reform does get published and its recommendations are eventually signed into law, all UK-licensed operators will have to abide by the new legislation. 
Stories and individual cases of problem gambling are inherently emotional, which has led, in some cases, to the sensationalisation of the issue by parts of the UK press. Those stories have also increased government and public attention, even though the current UK problem gambling rate has been relatively stable, according to the latest data from the Gambling Commission. 
Critical regulation 
The UK market is one of the most regulated gambling markets globally, and as in most other major gambling jurisdictions, responsible gambling is recognised as a critical aspect of regulation, inseparable through design. For the most part, operators are managed through a system of audits and fines.
However, many of the largest operators also flout their own self-proclaimed rules and statements of intent when it comes to responsible gambling, fighting money laundering or simply protecting potentially vulnerable players. 
The  list of UK operators that have been fined by the Gambling Commission (UKGC) is a lengthy one and includes many of the biggest operators in the country, such as Entain, which received a record-breaking £17m penalty in August 2022.
The list of infringements included serious failures in the group's social responsibility duties. UKGC said the operator was slow to interact with players who were potentially experiencing gambling harms and cited instances of Entain allowing one player to spend £230,000 with only a single safer gambling interaction. It also allowed self-excluded players to join other Entain sites working under different brands.
To show how serious it was, the Entain case led the UKGC to state that it would not hesitate to call for the group's licence to be revoked if similar failings were discovered at the group in the future.  
"This is the second time this operator has fallen foul of rules in place to make gambling safer and crime free. They should be aware that we will be monitoring them very carefully and further serious breaches will make the removal of their licence to operate a very real possibility. We expect better and consumers deserve better," sais UKGC.
Financial pressures 
It's important to point out that other big corporations have also been fined for serious RG and CSR failings, 888 and Betfred among them.   
The UKGC is, in most cases, reactive to the market and, due to the nature of the activities it investigates, takes a long time to issue its decisions. But when major problems are highlighted, such as operators being slow to engage with customers showing high-risk behaviours, the Commission reacts, thus exposing a circular relationship between the regulated market and responsible gambling.
What it also shows is that financial pressures are relevant to even the biggest groups and they will look the other way when significant amounts of revenue are at play. Indeed, while UKGC shines a spotlight on the biggest operators, it is widely accepted that RG failures are commonplace among smaller groups.       
Despite many regulated slot sites in the UK taking social responsibility and player commitments seriously, it is not always the case as many weigh up not adhering to regulations against  profitability. 
Inseparable

Speaking at the SBC Summit held in September in Barcelona, Maarten Haijer, Secretary General of the European Gaming and Betting Association (EGBA), highlighted the current stakeholder standpoint when he said: "I feel that whatever the percentage of gambling harm is, the focus of the operator should be safer-gambling policies and to deal with that percentage of people in a much more engaging and productive way. So I think we should let go of this idea that the percentage is relevant as an operator. Those are the operators who have a future in regulated markets." 
The debate currently is focused on ensuring new gambling regulations do not impinge too much on operators' ability to generate profits because greater responsible gambling regulations impact businesses negatively and from a traditional accounting perspective increase costs and lower revenue.
For the UK, gambling reforms are clearly on the way and only the timing is uncertain. But with affordability checks,  further know-your-customer checks, restrictions on bonusing and promotions-buy, the industry is trying to strike a careful balance between keeping players safe, not over-regulating and being able to generate profits.
In addition, a recent report by PwC highlights the link between overbearing regulations and the growth of the offshore, unrelated operators. The fact that the report's findings coincide with the arguments with those of the gambling industry is one factor we should always be mindful of, but the need for balance and regulatory proportionality should not be dismissed either. 
Still, in the modern age of internet gambling, it's not possible to separate regulated markets and responsible gambling. The fact that operators are fined when they break the rules shows that regulation works, even if it is reactionary, or post the event. Hence, come what may, operators will be left with the choice of bearing the costs of increased regulation or leaving regulated markets altogether.
UKGC Imposes £6.1M Fine on Online Operator In Touch Games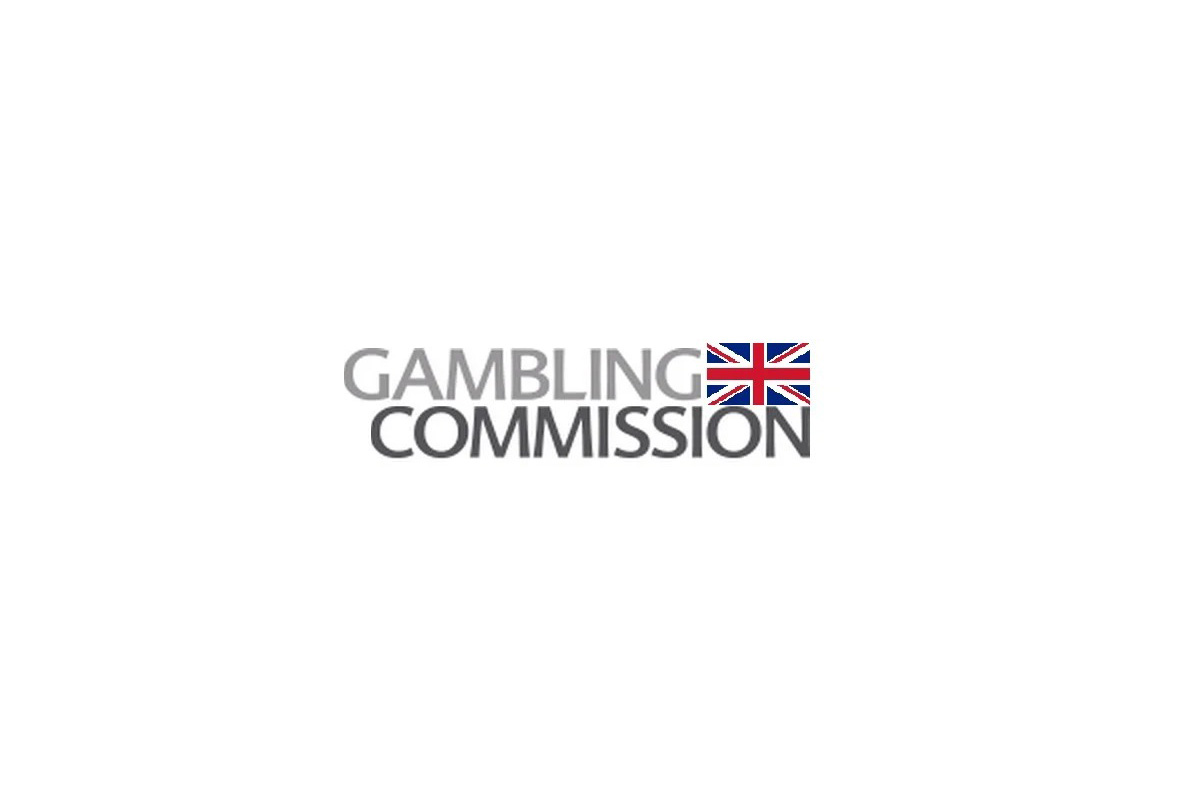 Reading Time:
2
minutes
The UK Gambling Commission (UKGC) has imposed a fine of £6.1 million on In Touch Games (ITG) for social responsibility and anti-money laundering failures.
Social responsibility failures included:
Not interacting with a customer until seven weeks after they had been flagged for interaction for erratic play patterns and extended periods of play.
Accepting a customer's word that they earned £6000 a month without verifying this information after the customer account was flagged due to customer spend and gambling during unsociable hours.
Anti-money laundering failures included:
Not adequately taking account of the risk of a customer being a beneficiary of a life insurance policy; having links to high-risk jurisdictions; or being a politically exposed person (PEP), family member of a PEP or known close associates of a PEP, within its money laundering and terrorist financing risk assessment.
Not having policies, procedures and controls in place to address the risk factors mentioned above.
Not sufficiently considering the Commission's money laundering and terrorist financing risk assessment or the Commission's guidance.
Not ensuring its policies, procedures and controls were implemented effectively, for example not following its own policy to request source of funds information from customers who had deposited and lost £10,000 in a 12-month period.
This is the third time ITG have faced regulatory action – in 2019 it paid a £2.2m settlement for regulatory failures and in 2021 it received a £3.4m fine and warning for further failures.
Kay Roberts, Executive Director of Operations at UKGC, said: "Considering this operator's history of failings we expected to see significant improvement when we carried out our planned compliance assessment. Disappointingly, although many improvements had been made, there was still more to do.
"This £6.1m fine shows that we will take escalating enforcement action where failures are repeated and all licensees should be acutely aware of this."
MGA Exploring the Development of a Voluntary ESG Code of Good Practice for Remote Gaming Sector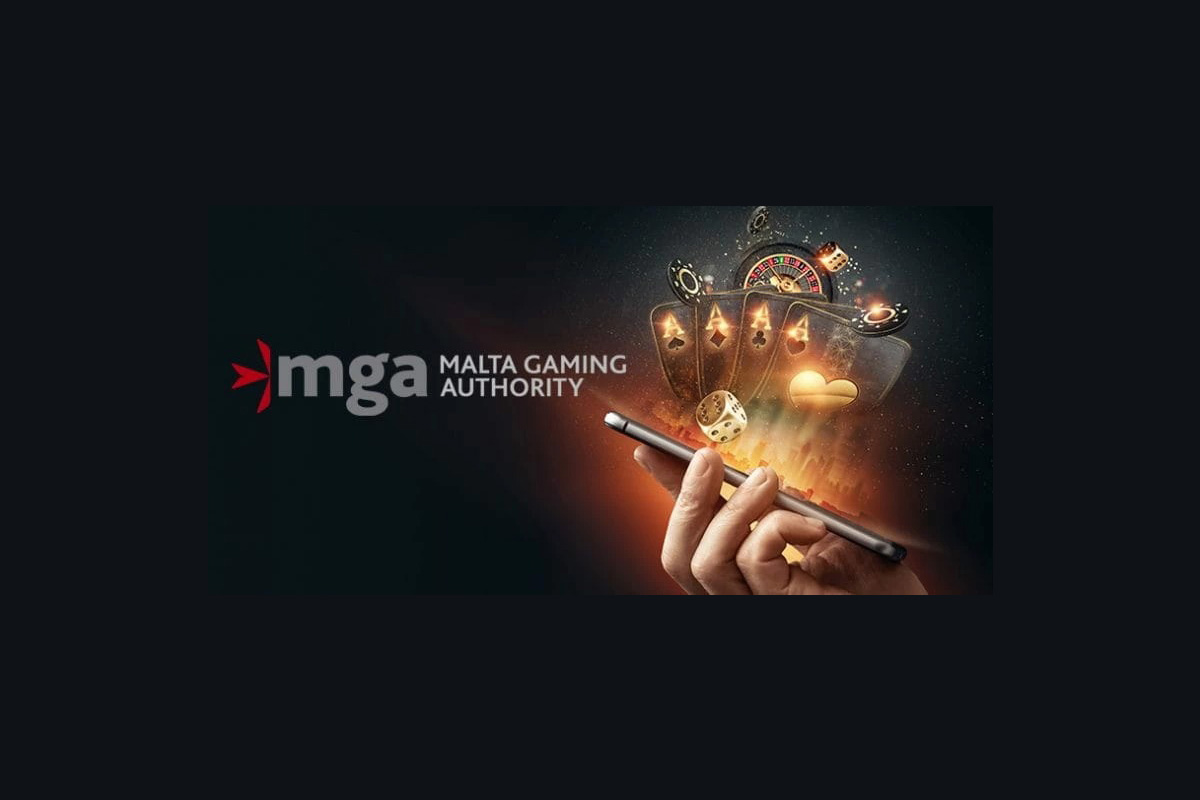 Reading Time:
< 1
minute
The Malta Gaming Authority (MGA) is exploring the development of a voluntary Environmental, Social and Governance (ESG) Code of Good Practice for the remote gaming sector.
As noted by the MGA, the idea comes amid investors, consumers and employees becoming "increasingly aware of the impact that companies have on society and the environment," which has resulted in a growing awareness of ESG matters.
Concerning this matter, the Maltese Government in recent years has launched a voluntary ESG reporting platform in a bid to encourage companies to publicly report on their ESG performance. This will then hopefully drive investment towards sustainable business.
Starting from 2024, all large or listed groups will be required to report under the Corporate Sustainability Reporting Directive (CSRD), with the MGA now embarking on a journey to develop a voluntary code for the remote gaming sector. It aims to help guide and prepare local licensees for upcoming ESG legislation and to gain the benefits associated with running a "sustainably conscious operation."
The code aims to establish the common priorities for ESG in gaming, with the needs of key stakeholders taken into consideration. Reducing environmental, social and governance impacts whilst continually enhancing Malta's reputation as a leading Gaming jurisdiction is also being taken into consideration.
The MGA added: "Looking ahead, we expect to see more and more companies taking concrete actions towards becoming more sustainable, and we believe that reporting such efforts contributes positively to implementing change within the sector and improving its overall perception, while also addressing the increasing demand for transparency and accountability in the industry.
"As part of this initiative, the MGA has launched a survey with its licensees who are the key partners in the process of transforming the gaming sector into a more sustainable and transparent one."
Boldplay Awarded Gibraltar Licence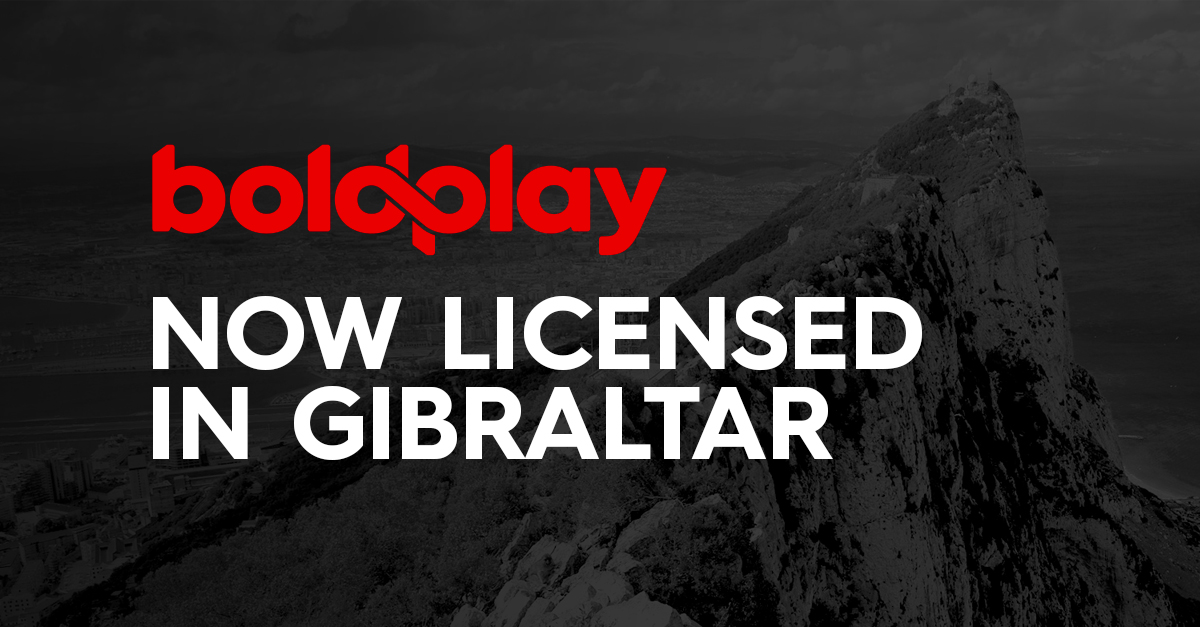 Reading Time:
< 1
minute
Boldplay has been awarded a licence from the Gibraltar Licensing Authority to offer its services to all regulated online casino platforms there.
The supplier will now be available to offer its catalogue of over 80 slot, table game, bingo, keno and virtual scratch card titles to new audiences on a wide variety of regulated platforms.
While Boldplay has already received game certification for the UK, Portugal, Malta and the Isle of Man, the company has now acquired its first fully-fledged market licence.
Boldplay founder and Chief Executive Officer, Valli Fragoso, said: "As a Gibraltar-based business, we're incredibly proud of gaining a licence that will enable us to operate in what is effectively our home territory.
"Some of the world's biggest and most ambitious operators are located in Gibraltar and having our games available in their lobbies will help us further raise the profile of the Boldplay brand, pursue new partnerships and push on with our goal of becoming one of the industry's leading software providers."