IAGR calls for speakers for upcoming Botswana conference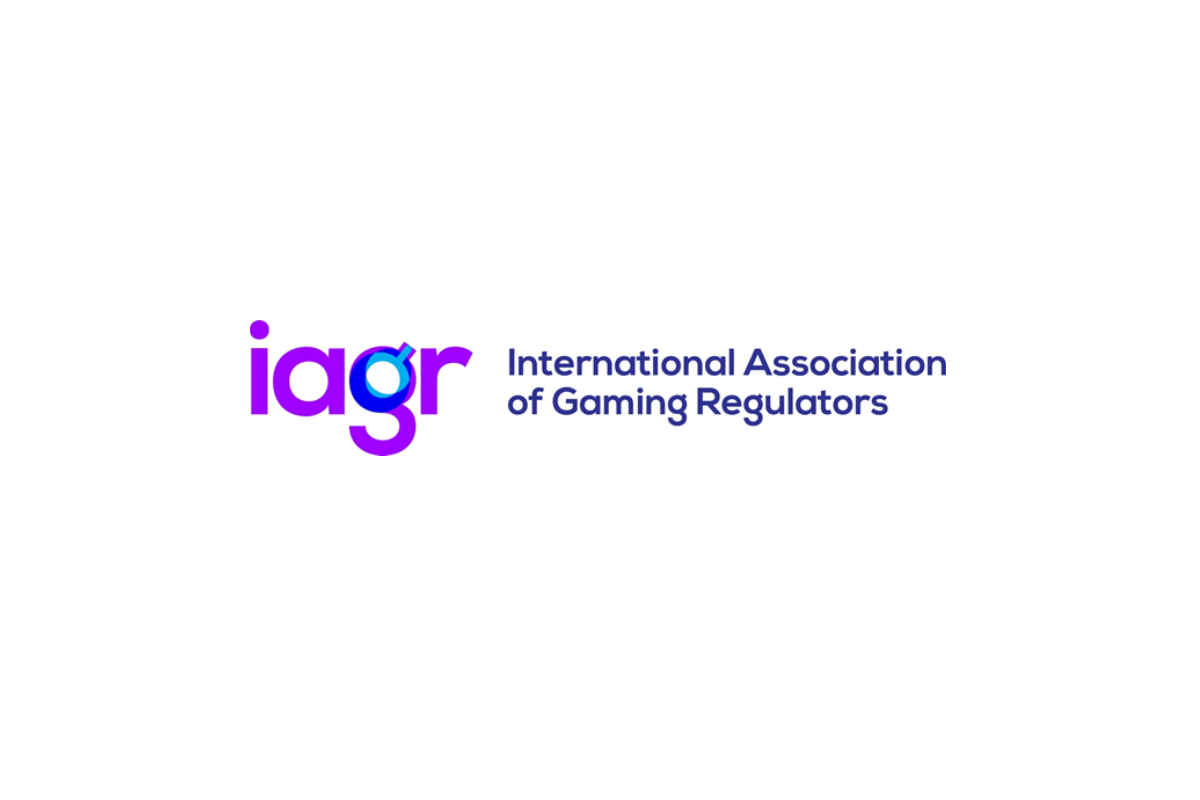 Reading Time:
< 1
minute
The International Association of Gaming Regulators is looking for speakers to share their ideas, work, research and expertise at the eagerly anticipated annual conference in Botswana.
Speaker submissions are open until 28 February 2023.
IAGR2023: Bringing Ideas Together will be held in Gaborone, Botswana, from 16 to 19 October 2023. The conference will be a live, in-person event, with international gambling regulatory stakeholders, government officials and speakers coming together from across the globe.
Hosted by the Botswana Gambling Authority, the conference comes hot on the heels of IAGR's hugely successful 'back in person' conference in Melbourne last year.
"Melbourne saw the most diverse range of speakers and topics at an IAGR conference yet, with over 250 delegates listening, debating and learning from each other. We want to deliver the same and more for IAGR2023 in Botswana," said IAGR President Dr Jason Lane.
"Global trends of progress and struggle have dominated 2022 – this is as true for the regulated businesses in our sector as it is for the consumers we aim to protect.
"IAGR2023 will look through the prism of our full range of interests to see how they can help point us to a more front-foot regulatory future," said Dr Lane.
Mr. Emolemo Peter Kesitilwe, CEO (Acting) from Botswana Gambling Authority said, "My colleagues and I are honoured IAGR has chosen Botswana to host this year's conference. We look forward to welcoming regulatory peers to our beautiful country.
"The conference creates a formidable forum to share regulatory best practices, identify future challenges and opportunities and discuss the latest research and trends. It's an ideal opportunity to build on our combined efforts to ensure effective gambling regulation worldwide."
Results: 2023 Northern Cape Online Championships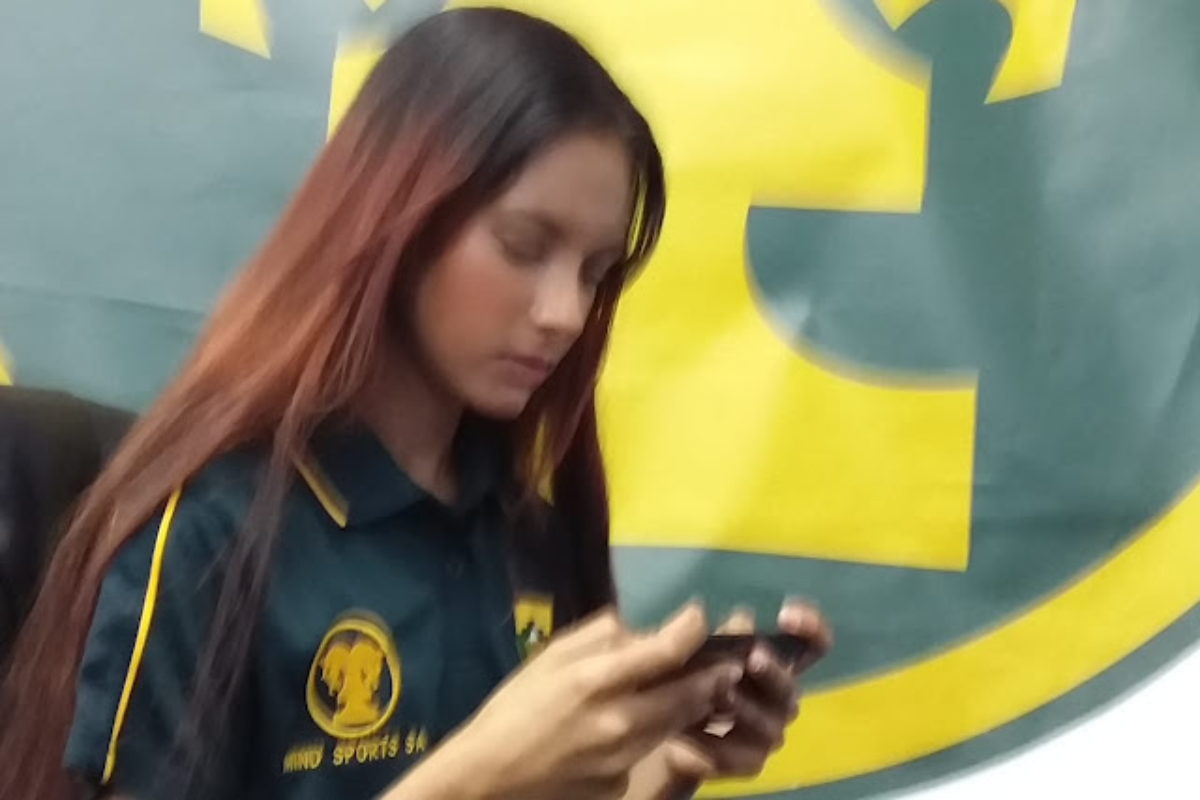 Reading Time:
2
minutes
Even with load shedding causing frustration among both athletes and officials alike, Mind Sports South Africa (MSSA) was able to still host a verys successful championship were all participants were able to compete and, most of all, have fun.
With the "competent" South African government stating that South Africa will have load shedding for the next two years, MSSA is already reviewing its policies in regard to load shedding and its online championships.
Load shedding has a huge impact on esports, and may end up causing online console and pc gaming to become elitist as only those who are substantially financially advantaged will be able to compete. It may also result in mobile esports becoming more popular.. A continuous and consistent electricity supply is vital to South Africa developing as a major esports nation.
Nevertheless, MSSA is more than happy with the results from the 2023 Northern Cape Championships.
There were no less than seven (7) provinces represented, and more importantly, there were more females participating since 2020. Of the 22 athletes who earned Provincial Colours, 7 of such athletes are females.
Special mention must be made of Karli Roodt (Middelburg Hoërskool) who is the first female champion in the esports title of Rocket League to earn Mpumalanga Provincial colours. Karli also qualifies for National Team Trials, and may very well end up in the National Squad and/or Protea Team.
The female esports team, VYBN Females, also had a good showing in the CSGO esports title. The team has now earned Provincial colours as well as qualifying for National Team Trials, and may very well end up in the National Squad and/or Protea Team. Of course, CSGO is just  one of the six titles which MSSA has entered to contest at IESF's 15th World Championships.
IESF's 15th World Championships will be played to the following titles:
Counter-Strike: GO (CSGO)
Counter-Strike: GO (CSGO) – Female division
DotA 2
eFootball
Mobile Legends, Bang Bang
PUBGM
Tekken 7
The winners of the 2023 Northern Cape Online Championships are:
Title
Name of player/team
Club
Colours awarded
Clash of Clans
Martin Venter
Hoër Volkskool Potchefstroom
North West
Clash Royale – Premier
John Kim
Middies
Mpumulanga
Clash Royale – Premier – Female
Leone Loftus
Masters of Mind Sports
Free State
Clash Royale
Tshwarelo Tshwane
Knights Mind Sports Club

CS:GO – Premier

ZAG CS

ZAG Academy

Josh Chapman
Western Cape
Sebastian Montoya-Pelaez
Western Cape
Michael de Villiers
Western Cape
Josh Orelowitz
Western Cape
Thomas Venables
Gauteng

CS:GO – Premier – Female

VYBN Females

ZAG Academy

Paula van Vuuren
Western Cape
Chloe Wilson
Gauteng
Rialet van Jaarsveld
Gauteng
Nicky Muller
Gauteng
Alexandria Kruger
Mpumulanga
FIFA 23 – Premier
Antonie Botes
Hoër Volkskool Potchefstroom
North West

PUBGM – Premier

Team eFx

Team eFx

Sulaimaan Musthan
KwaZulu Natal
Jared Rubly
Gauteng
Jarrod Pretorius
Gauteng
Richard Henry
Eastern Cape
Rocket League – Premier
Nick Matzopoulos
ZAG Academy
Western Cape
Rocket League – Premier – Female
Karli Roodt
Middies
Mumulanga
Rocket League – High Schools
Maree van der Merwe
Hoër Volkskool Potchefstroom
Tekken 7
Jonathan Brown
Team Playbell
Western Cape
Sportsmanship Award
Desiree Botha
Middies
Technamin appoints Hmayak Manukyan as Regional Director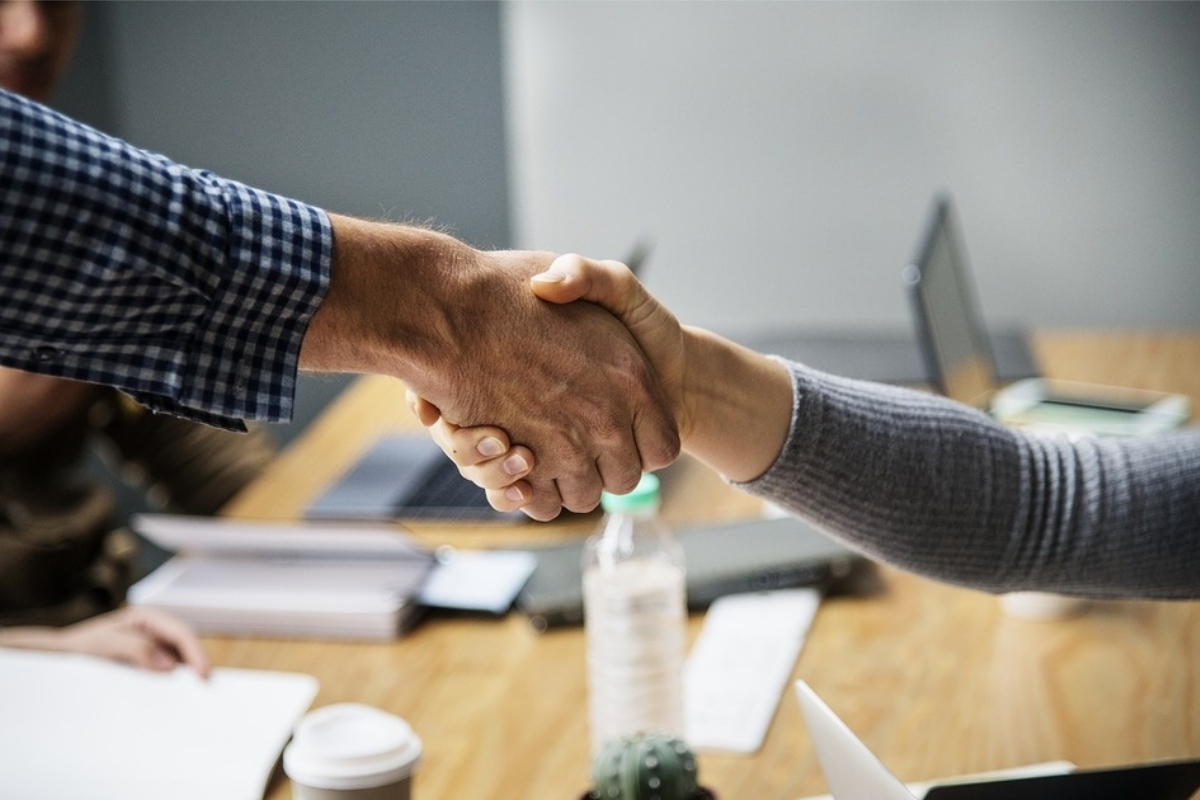 Reading Time:
< 1
minute
iGaming and sports betting solutions provider Technamin has appointed Hmayak Manukyan as Regional Director Africa.
The experienced salesman will head up the company's expansion in markets across Africa, where it is looking to fuse in-depth industry knowledge with the latest available technologies.
Welcoming him to his new role, Technamin Founder and CEO Suren Khachatryan said: "Hmayak brings a wealth of industry knowledge to Technamin which will serve us well in the months to come.
"The growing markets throughout Africa are a golden opportunity for us and I am confident we have just what it takes to provide operators with an innovative and cost-effective alternative to what is currently on offer."
Hmayak Manukyan added: "I'm very eager to explore this opportunity at Technamin as the company is currently one of the most exciting ones in the industry.
"I cannot wait to see what comes of our collaboration as the African region is full of untapped potential which is crying out for better products and services."
Manukyan will join fellow Technamin team members at this year's ICE London, where visitors can find them at stand S2-120.
SIS extends Africa footprint with Jolibet deal for Racing content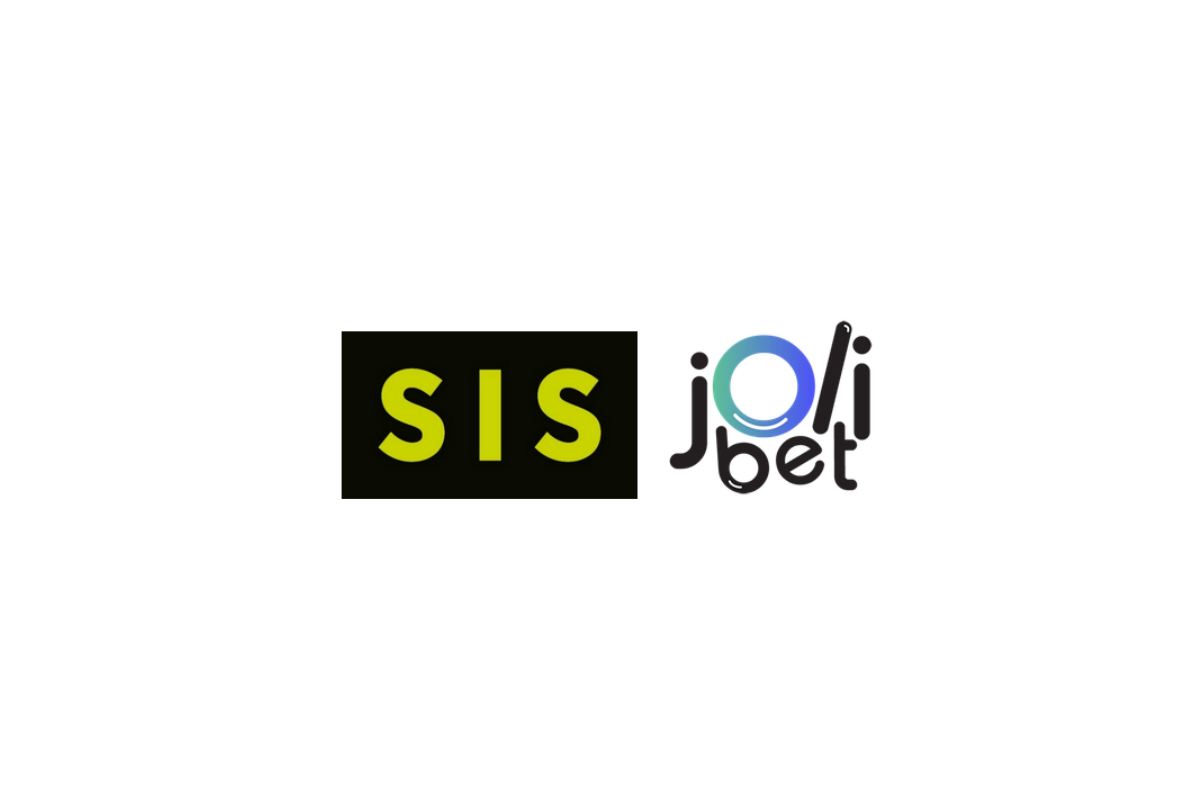 Reading Time:
< 1
minute
SIS (Sports Information Services), the leading provider of 24/7 live betting content, has secured an agreement with African operator Jolibet to deliver online its industry-leading horse and greyhound racing content.
Jolibet is now live with SIS' premium live horse racing events from the UK and Ireland, as well as international meetings from Canada, Dubai, Germany, Hungary, Latin America, Mauritius, Mexico, Saudi Arabia, Spain, and United States. In addition, the operator has launched UK, Irish and Mexican greyhound racing.
This latest commercial deal for SIS signals the growing demand from operators across Africa for its 24/7 live betting offering. Jolibet, which is accessible across multiple African and other international countries, will benefit from frequent betting opportunities that drives engagement and incremental revenues.
Jill Sone, Managing Director at Jolibet, said: "As we look to enhance our online offering and provide customers with a wide range of premium content to choose from, partnering with established suppliers such as SIS is crucial.
"With the company's high quality 24/7 live betting services, we are in a commanding position to offer truly engaging content that our customers will greatly appreciate. This is an exciting period of growth for Jolibet and we value the support that the SIS team is providing us with."
Joe Andrews, Head of Sales for Africa at SIS, said: "Partnering with Jolibet is another important step forward in our efforts to expand across Africa with our premium range of live betting content and services. It once again illustrates the ability of SIS to deliver cutting-edge and revenue-driving content to operators within this fast-growing continent.
"We are excited to be working alongside Jolibet to provide them with high quality live racing content, which we're confident will be highly engaging for their customers."