Sportradar Identifies 1212 Suspicious Matches in 2022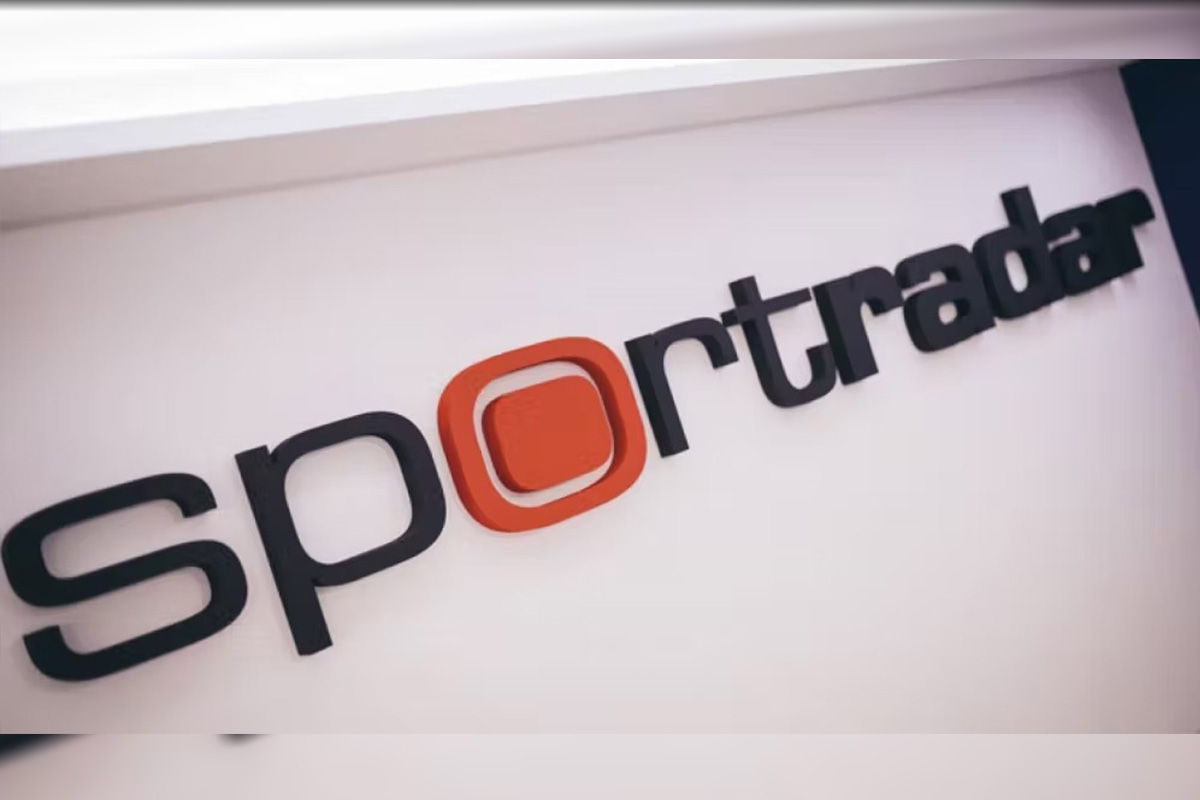 Reading Time:
3
minutes
Sportradar Integrity Services, a unit of Sportradar and a global supplier of sports integrity solutions, has issued its second annual report, "Betting Corruption and Match-fixing in 2022", revealing the company identified 1212 suspicious matches in total in 2022, within 12 sports and in 92 countries from the 850,000 matches the company now monitors across 70+ sports globally.
While reflecting an increase of 34% from 2021, the total number of suspicious matches indicates that match-fixing occurs at a low percentage within global sport. Overall, the data confirms that 99.5% of sporting events are free from match-fixing, with no single sport having a suspicious match ratio greater than 1%.
Advancements in Sportradar's Artificial Intelligence (AI), integrated with the Universal Fraud Detection System (UFDS), has helped to detect 438 of these matches. The application of this technology in the system has increased the amount of data points processed for every single match the company monitors to 500+ including odds, turnover and statistical data related to the game state. This processing is happening continuously through the life cycle of a match's betting markets, from the moment it is first offered to the moment it ends. Annually, this equates to analysing 30 billion odds changes from 600+ betting operators.
AI also analyses account-level betting data to help confirm otherwise undetectable micro-level suspicious betting activity. The model is periodically retrained on the latest data to ensure it can evolve and detect new methods of match-fixing. When all markets are settled, the model computes a prediction as to whether the match is potentially suspicious or not – providing our expert analysts with all the necessary information required to make an informed decision.
In addition to advances in technology, in 2022, the number of criminal and sporting sanctions the company supported its partners with also increased from 72 to 169, up 135% from 2021, reflecting a focus by leagues and federations to address the threat that match-fixing presents to the integrity of sport. Using Sportradar Integrity Services' findings as evidence, sanctions were imposed by sport federations or criminal courts on those deemed guilty of cheating sport and breaking the law.
Key findings from Sportradar's integrity report are as follows:
The AI model developed by Sportradar for its UFDS in 2022 directly identified 438 suspicious matches (36% of annual total), leveraging the vast amount of data the company already has on suspicious betting activity and reflecting the important role that technology can play in the monitoring process.
Soccer continued to have the highest number of suspicious matches (775), but one of the key trends of 2022 was the sharp rise in suspicious basketball matches (220), which increased by approximately 250% compared to 2021.
Europe continues to see the highest number of suspicious matches (630) followed by Asia (240) and South America (225) in total across all sports. Compared to 2021, the number of suspicious matches has risen in each region except North America and Oceania.
The trend from 2021 of lower-level competitions being affected has continued. In 2022, 52% of suspicious soccer matches came from the third tier or lower, including regional leagues and youth competitions.
Andreas Krannich, Managing Director of Sportradar Integrity Services, said: "We've taken an even more pro-active approach to uncovering match-fixing in 2022, from implementing a new AI model to developing more formal working relationships with bookmakers through the launch of our Integrity Exchange, which resulted in more than 300 alerts.
"Our technology enables us to monitor more matches on a deeper level, providing more precise and accurate insights to help aid partners, clients and the wider sports industry in efforts to safeguard sporting events from corruption. We look forward to supporting even more sports federation and law enforcement partners in 2023."
Gaming Corps granted official Sweden licence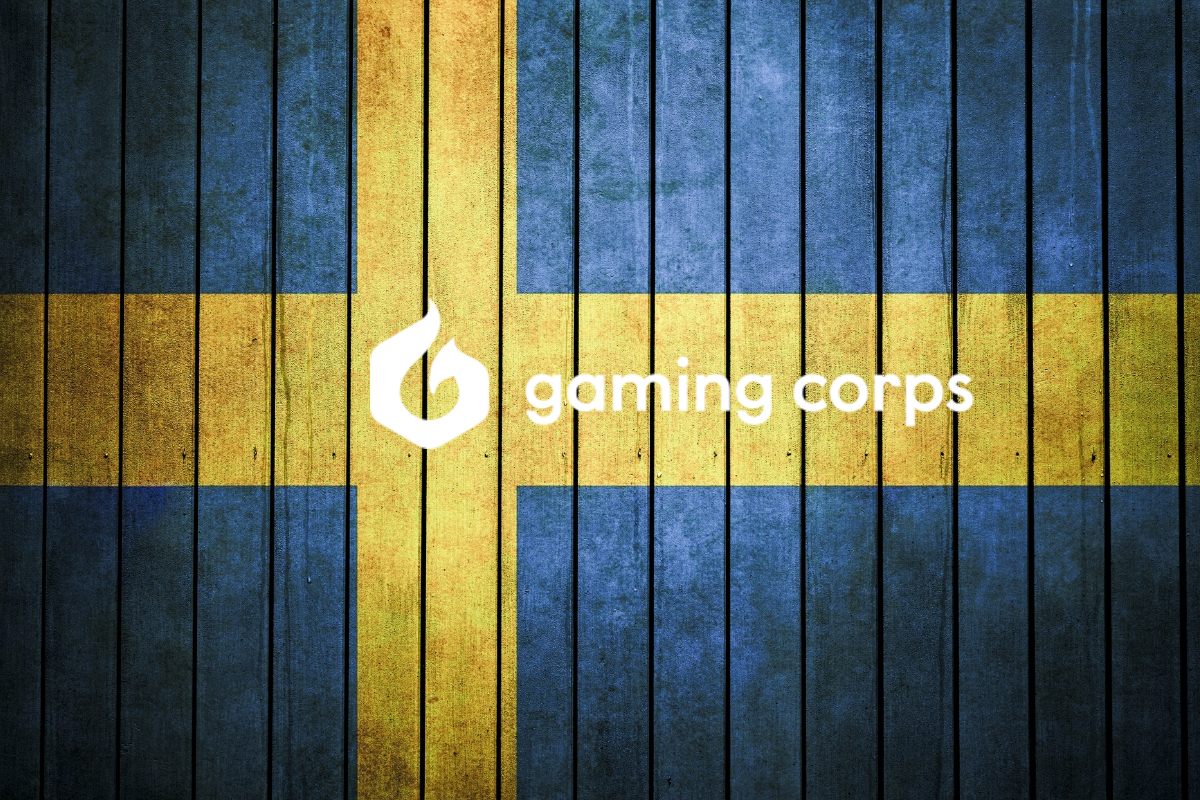 Reading Time:
< 1
minute
Agreement will run for five years as Gaming Corps adds home country to growing list of licenced territories
Up-and-coming games developer Gaming Corps has received permission from the Swedish Gaming Authority to manage gaming software in its native Sweden.
The licence will be valid for five years, and this development meets the requirement that all gaming software suppliers must hold a licence by 1 July to offer their services in Sweden.
Gaming Corps is a Swedish games developer with a background in video games that is now experiencing growth in the iGaming sector. Its diverse portfolio consists of premium Crash, Mine, Table and Slot games, as well as a certified Plinko. This includes a range of successful titles, such as Coin Miner, Penalty Champion, Jet Lucky 2, Raging Zeus Mines & Aztec Bonus Pot.
Sweden will be added to the growing list of territories where Gaming Corps is approved, after meeting requirements and securing licences in Gibraltar, the Netherlands, Greece, Estonia and Spain.
Juha Kauppinen, Gaming Corps' CEO, said: "It is gratifying for us that more and more markets are moving towards regulation, and we are pleased to become an official licensee in Sweden as we continue to grow the number of markets where players can enjoy our premium game content.
"The new licence regulations in Sweden are a very positive step to help protect players and promote safer gambling, and we are very happy to offer our games to players in line with these new regulations as a licensed games developer."
UKGC Imposes £490,000 Fine on PPB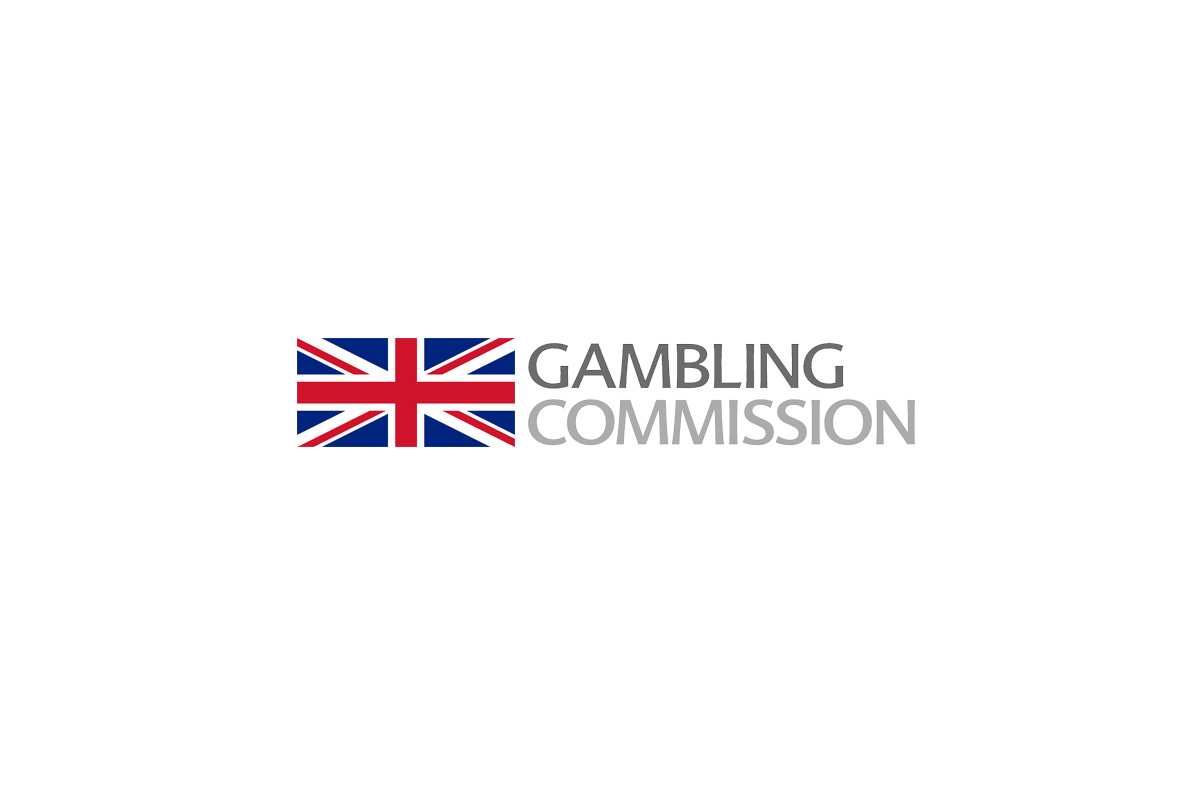 Reading Time:
< 1
minute
The UK Gambling Commission (UKGC) has imposed a fine of £490,000 on PPB Counterparty Services Limited, trading as Paddy Power and Betfair, for sending promotional push notifications to devices linked to customers who had self-excluded.
On 21 November 2021, the operator's app distributed an offer of enhanced odds for bets on an English Premier League football match to devices either linked to accounts that were GAMSTOP registered or devices linked to accounts that were self-excluded with the Licensee.
This action breached Commission rules requiring gambling businesses to take all reasonable steps to prevent any marketing material being sent to a self-excluded customer, and to take steps to remove the name and details of a self-excluded individual from any marketing databases within two days of receiving the completed self-exclusion notification.
Kay Roberts, Gambling Commission Executive Director of Operations, said: "Although there is no evidence the marketing was intentional, nor that all the people with apps saw the notification or that self-excluded customers were allowed to gamble, we take such breaches seriously.
"We would advise all operators to learn from the operator's failures and ensure their systems are robust enough to always prevent self-excluded customers from being sent promotional material."
Entain Partnership with TAB New Zealand Receives Government Approval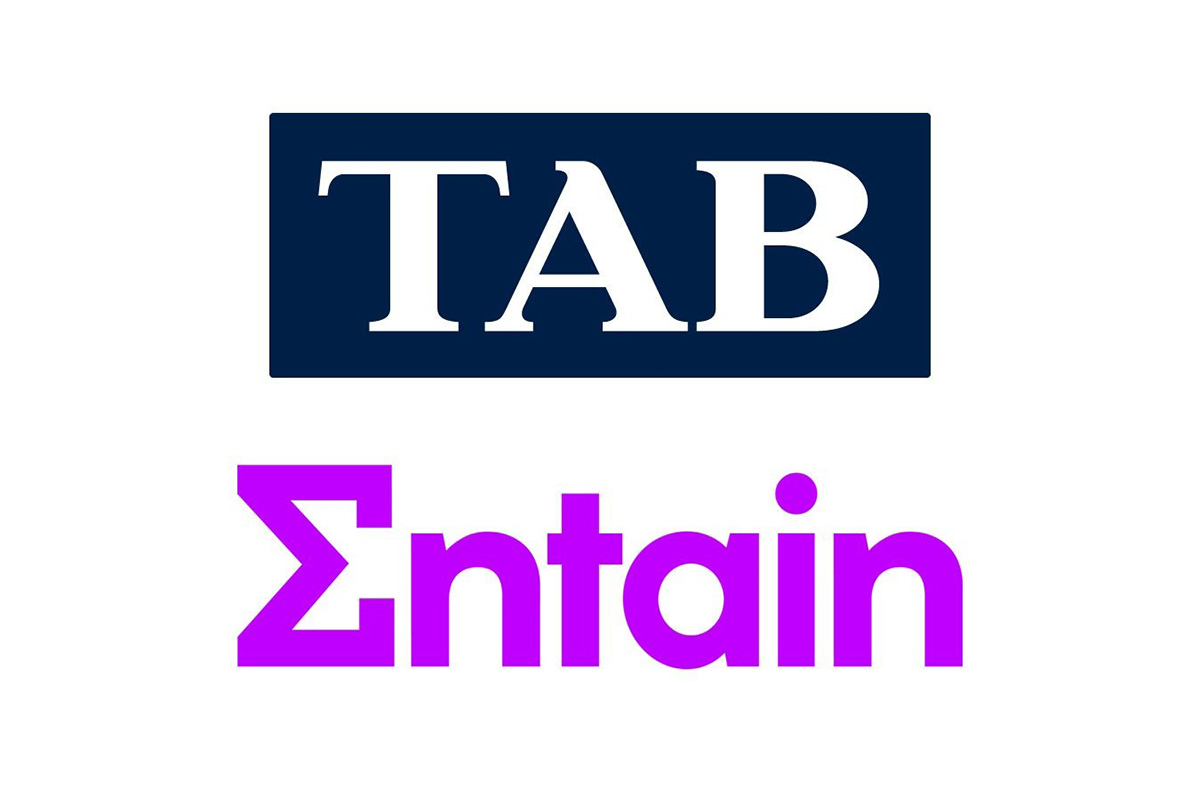 Reading Time:
< 1
minute
Entain plc announced that its strategic partnership with TAB New Zealand (TAB NZ) has received approval from the New Zealand Minister for Racing.
As announced on 28 March 2023, the 25-year strategic partnership terms include a total consideration payable by Entain and an ongoing gross profit share arrangement.
Subject to conditions of completion, the strategic partnership is expected to commence on 1 June 2023.
Dean Shannon, CEO of Entain Australia, said: "We are delighted and honoured to have received Ministerial approval to finalise the strategic partnering agreement between TAB NZ and Entain Australia.
"We believe this 25-year strategic partnering arrangement will be a game-changer for sports betting in New Zealand and we are pleased that it will help provide significant financial benefits to the three New Zealand racing codes and the vast array of national sporting organisations.
"Entain is a business built on innovation and being customer focused and we look forward to connecting further with the great team at TAB NZ to introduce a range of new world class products, services and player safety tools to the loyal TAB NZ customer base."