Romanian Regulator Revokes the Licence of Goldprest Impex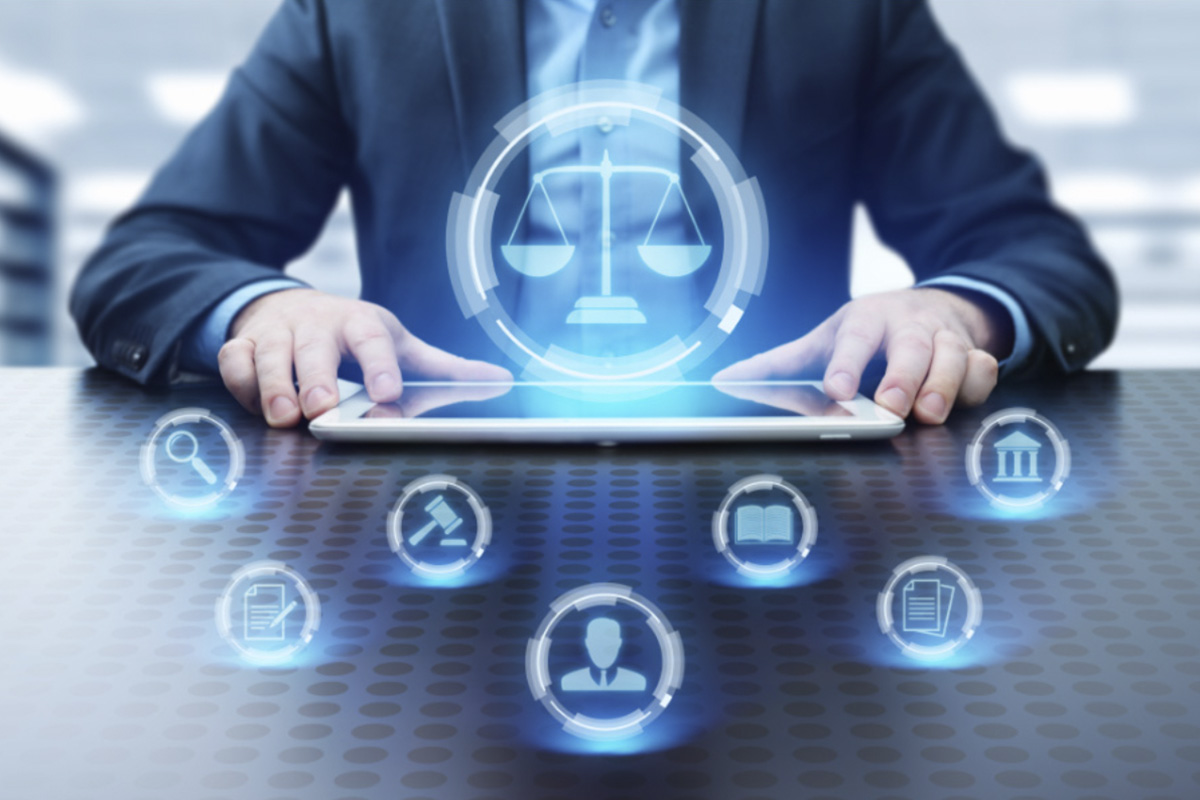 Reading Time:
< 1
minute
The Romanian gambling regulator has revoked the licence of slots operator Goldprest Impex SRL due to it not paying its full licence fee. The Gambling Supervisory Committee launched an investigation into several issues and found that outstanding fees were owed.
The regulator first believed that Goldprest had not paid the correct amount, paying just RON97,753 of RON366,573, leaving a debt of RON268,820 (€55,000). However, it turned out that the National Agency for Fiscal Administration (ANAF) registered the full amount having been paid in two instalments in November 2022 but reduced the amount to RON97,753 after accounting for certain compensations.
On March 20 and 22, Goldprest Impex submitted a statement rectifying the difference and paid RON268,869, slightly more than the initial debt due to changes in the exchange rate. However, it submitted a number of rectification statements relating to Q4 2021.
The Gambling Supervisory Committee found that these reduced the operator's authorisation fee for the period so that it was less than the fee it owed, with seven rectifications totalling RON444,348.
The regulator voted to cancel these submissions, finding them to be without legal basis. It said it found a similar situation with the company's defect tax. It says it has now cancelled the operator's licence and ordered it to pay the difference in the authorisation fee. Goldprest Impex is expected to appeal against the decision. It has 30 days to do so, but the licence revocation is effective immediately.
Gaming Corps granted official Sweden licence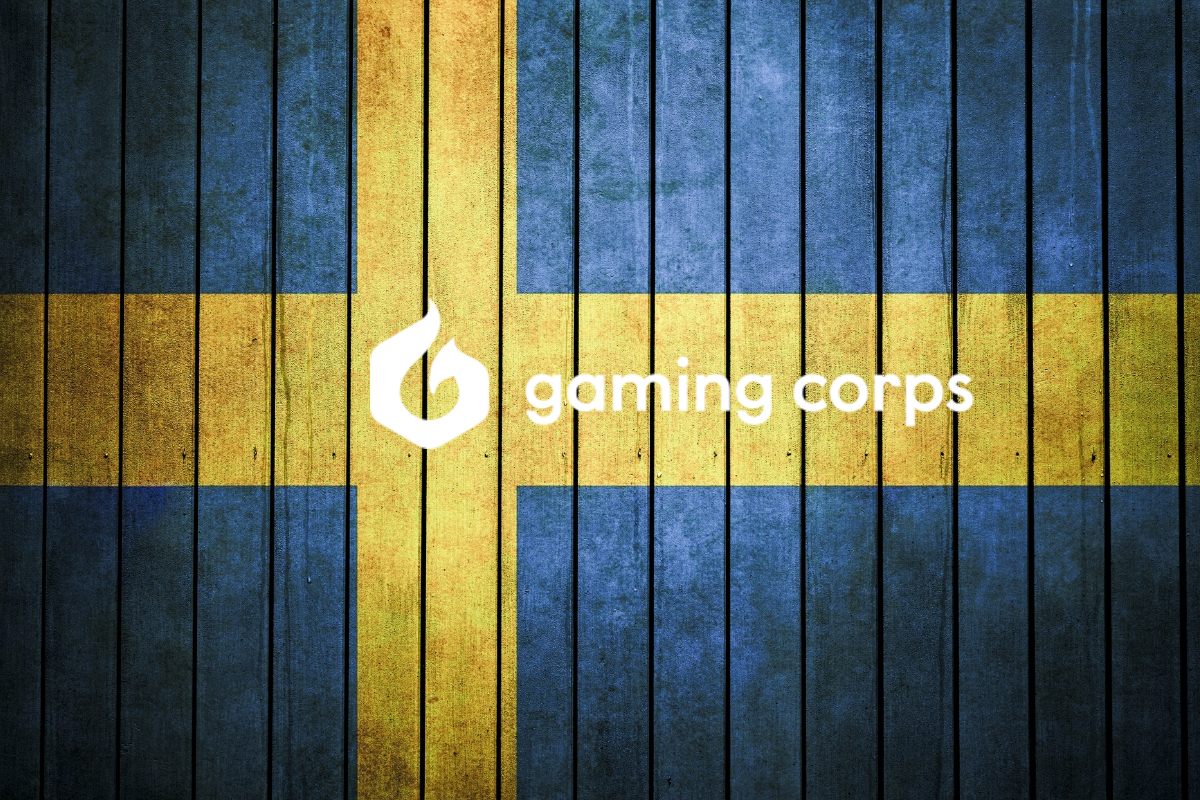 Reading Time:
< 1
minute
Agreement will run for five years as Gaming Corps adds home country to growing list of licenced territories
Up-and-coming games developer Gaming Corps has received permission from the Swedish Gaming Authority to manage gaming software in its native Sweden.
The licence will be valid for five years, and this development meets the requirement that all gaming software suppliers must hold a licence by 1 July to offer their services in Sweden.
Gaming Corps is a Swedish games developer with a background in video games that is now experiencing growth in the iGaming sector. Its diverse portfolio consists of premium Crash, Mine, Table and Slot games, as well as a certified Plinko. This includes a range of successful titles, such as Coin Miner, Penalty Champion, Jet Lucky 2, Raging Zeus Mines & Aztec Bonus Pot.
Sweden will be added to the growing list of territories where Gaming Corps is approved, after meeting requirements and securing licences in Gibraltar, the Netherlands, Greece, Estonia and Spain.
Juha Kauppinen, Gaming Corps' CEO, said: "It is gratifying for us that more and more markets are moving towards regulation, and we are pleased to become an official licensee in Sweden as we continue to grow the number of markets where players can enjoy our premium game content.
"The new licence regulations in Sweden are a very positive step to help protect players and promote safer gambling, and we are very happy to offer our games to players in line with these new regulations as a licensed games developer."
UKGC Imposes £490,000 Fine on PPB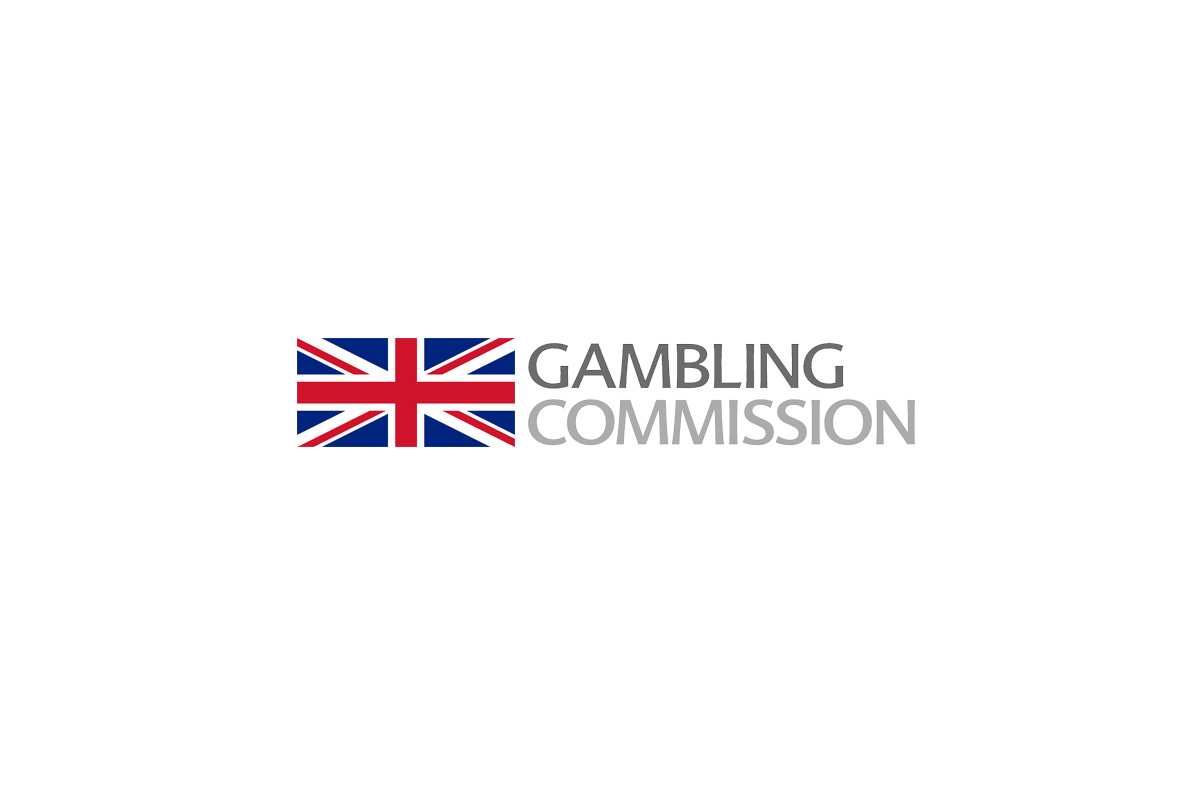 Reading Time:
< 1
minute
The UK Gambling Commission (UKGC) has imposed a fine of £490,000 on PPB Counterparty Services Limited, trading as Paddy Power and Betfair, for sending promotional push notifications to devices linked to customers who had self-excluded.
On 21 November 2021, the operator's app distributed an offer of enhanced odds for bets on an English Premier League football match to devices either linked to accounts that were GAMSTOP registered or devices linked to accounts that were self-excluded with the Licensee.
This action breached Commission rules requiring gambling businesses to take all reasonable steps to prevent any marketing material being sent to a self-excluded customer, and to take steps to remove the name and details of a self-excluded individual from any marketing databases within two days of receiving the completed self-exclusion notification.
Kay Roberts, Gambling Commission Executive Director of Operations, said: "Although there is no evidence the marketing was intentional, nor that all the people with apps saw the notification or that self-excluded customers were allowed to gamble, we take such breaches seriously.
"We would advise all operators to learn from the operator's failures and ensure their systems are robust enough to always prevent self-excluded customers from being sent promotional material."
Entain Partnership with TAB New Zealand Receives Government Approval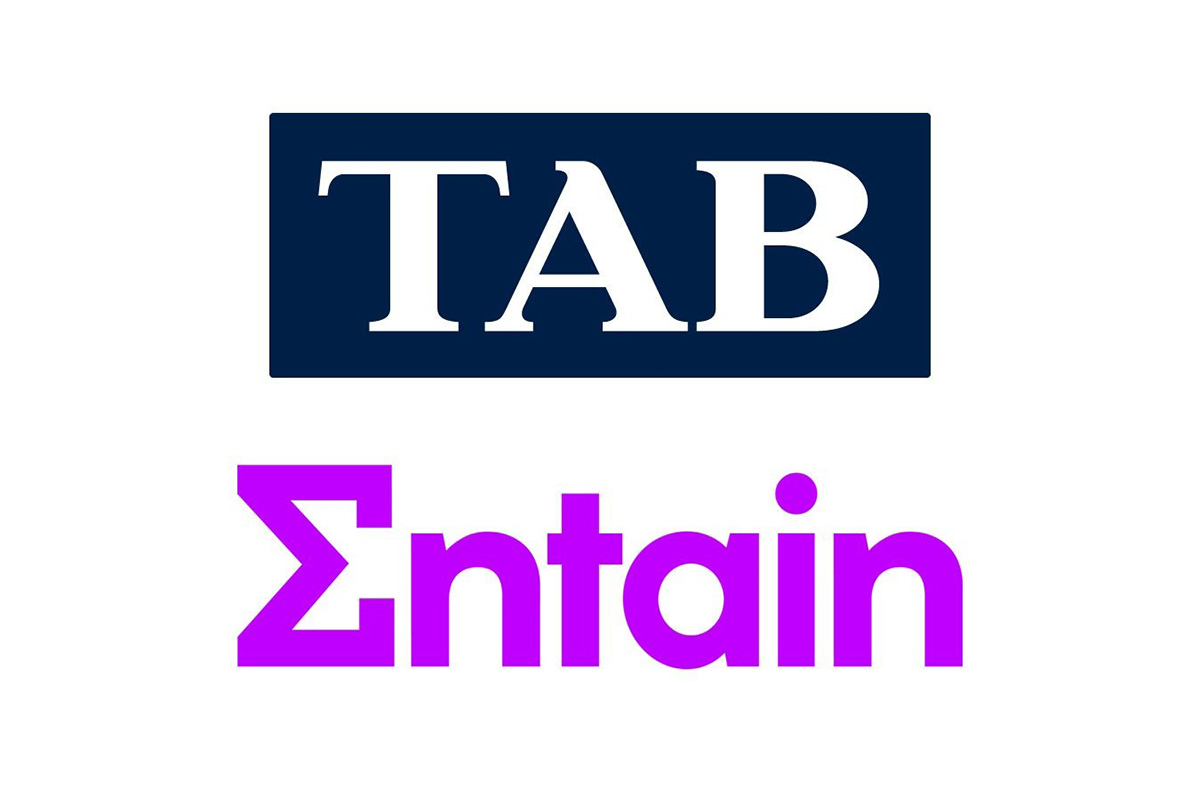 Reading Time:
< 1
minute
Entain plc announced that its strategic partnership with TAB New Zealand (TAB NZ) has received approval from the New Zealand Minister for Racing.
As announced on 28 March 2023, the 25-year strategic partnership terms include a total consideration payable by Entain and an ongoing gross profit share arrangement.
Subject to conditions of completion, the strategic partnership is expected to commence on 1 June 2023.
Dean Shannon, CEO of Entain Australia, said: "We are delighted and honoured to have received Ministerial approval to finalise the strategic partnering agreement between TAB NZ and Entain Australia.
"We believe this 25-year strategic partnering arrangement will be a game-changer for sports betting in New Zealand and we are pleased that it will help provide significant financial benefits to the three New Zealand racing codes and the vast array of national sporting organisations.
"Entain is a business built on innovation and being customer focused and we look forward to connecting further with the great team at TAB NZ to introduce a range of new world class products, services and player safety tools to the loyal TAB NZ customer base."