The Future of Online Gambling Regulation in Europe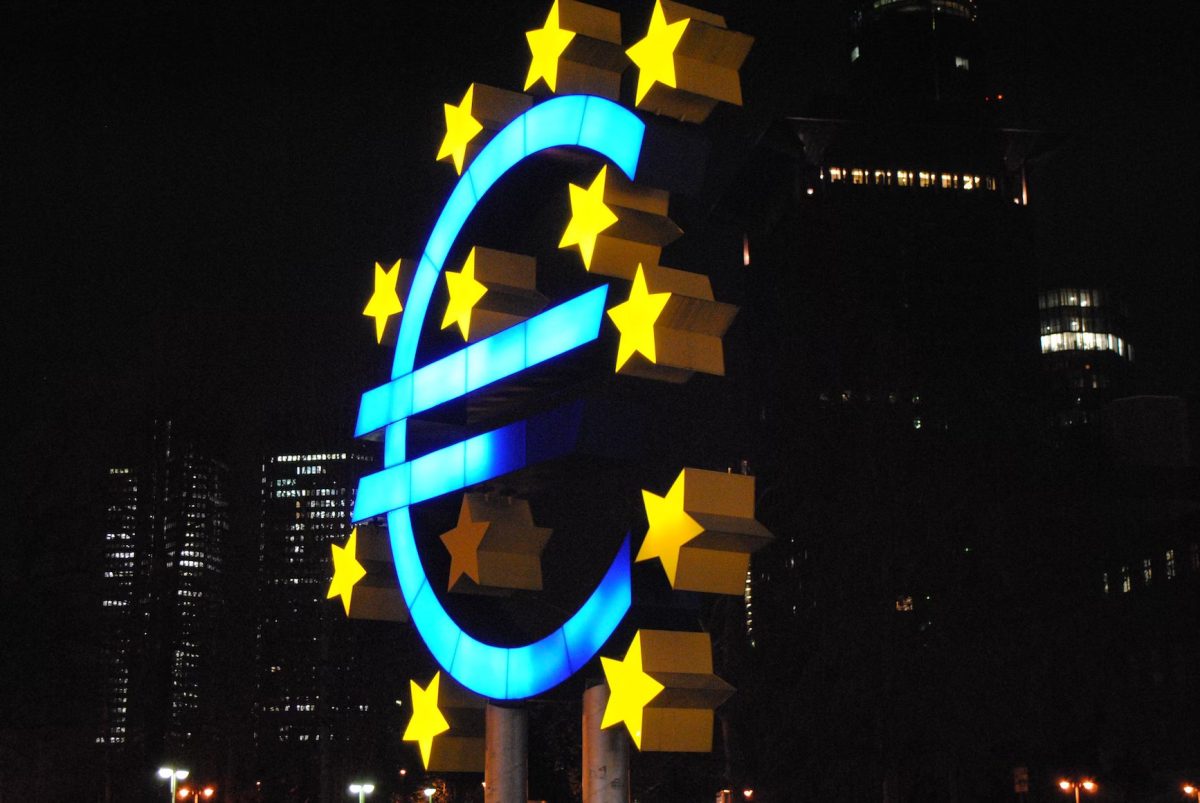 Reading Time:
3
minutes
The online gambling industry in Europe is dynamic and ever-evolving, with new technologies, market trends, and regulatory frameworks shaping its landscape. As the industry continues to flourish, it is essential to examine the future of online gambling regulation in Europe, exploring the emerging trends and challenges that regulators face.
This article delves into the evolving regulatory landscape, highlighting the key trends in online gambling regulation and the challenges that lie ahead. From harmonization efforts to technological advancements, we delve into the factors that will shape the future of online gambling regulation in Europe.
Regulatory Trends
The online gambling industry in Europe is witnessing several notable regulatory trends that aim to protect players, promote responsible gambling practices, and ensure fair and transparent gaming experiences.
Player Protection and Responsible Gambling: Stricter regulations are being implemented to safeguard players from the risks of irresponsible gambling. Online gambling operators are required to provide resources for self-exclusion, deposit limits, and time management tools to empower players to make informed decisions and maintain control over their gambling activities.
Advertising and Marketing Regulations: Stricter guidelines are being implemented to ensure that advertisements are transparent, fair, and not misleading. Clear disclosure of terms and conditions, responsible gambling messages, and age verification requirements are being enforced to protect consumers from unethical advertising practices.
Data Protection and Privacy: Operators are required to handle and protect personal data in compliance with GDPR principles. Clear consent mechanisms, data breach reporting obligations, and robust data security measures are essential to ensure the privacy and confidentiality of players' personal information.
Cross-Border Cooperation and Licensing: Efforts are being made to enhance cross-border cooperation among regulatory authorities to streamline licensing processes, information sharing, and regulatory oversight. Regulatory frameworks such as the European Online Gambling Regulation Cooperation Forum facilitate collaboration and the exchange of best practices among regulators.
The efforts of specialized online casino platforms like CasinoBonusCA are contributing to the dissemination of good practices. These platforms employ rigorous testing and analyzing methods to evaluate online casinos, ensuring they meet the necessary regulatory standards and player expectations. By providing comprehensive reviews and educational content, these platforms help to educate players on what an online casino should comply with, thereby empowering them to make informed choices and fostering a safer gambling environment.
Harmonization Efforts: Creating a Unified Regulatory Framework
Harmonizing online gambling regulations across European countries has been an ongoing effort to establish a consistent and fair playing field for operators and players alike. The European Commission, recognizing the importance of cross-border cooperation, has been instrumental in driving harmonization initiatives.
One notable step towards harmonization was the adoption of the European Union's "Recommendation on Common Principles for the Protection of Consumers in Online Gambling" in 2014. This recommendation aimed to ensure a high level of consumer protection and responsible gambling measures throughout Europe.
The European Gaming and Betting Association (EGBA) has also been at the forefront of harmonization efforts, advocating for common rules and standards across European countries. The association works closely with regulators and policymakers to promote a well-regulated, safe, and fair online gambling environment.
While progress has been made, achieving full harmonization remains a challenge due to the diverse cultural, legal, and regulatory approaches among European countries. Each country has its own licensing requirements, taxation policies, and consumer protection measures, creating a complex regulatory landscape.
However, there have been notable achievements in harmonization. The introduction of the General Data Protection Regulation (GDPR) in 2018 brought a unified approach to data protection across the European Union, impacting online gambling operators as well. Additionally, the European Committee for Standardization (CEN) has been working on developing technical standards for online gambling to facilitate harmonization.
Technological Advancements and Regulatory Response
The emergence of AI and data analytics has opened up new possibilities for regulators to monitor online gambling activities and identify potential risks or irregularities. AI algorithms can analyze vast amounts of data in real-time, enabling regulators to detect patterns of problematic behavior, such as potential fraud. By leveraging AI and data analytics, regulators can proactively intervene to protect vulnerable players and maintain the integrity of online gambling operations.
Technological advancements such as biometric identification, facial recognition, and geolocation services provide regulators with powerful tools to verify the identity and location of players. These technologies help promote responsible gambling, and ensure that players are accessing licensed and regulated platforms compliant with jurisdictional requirements.
As technological advancements continue to transform the online gambling landscape, regulators are placing increased emphasis on cybersecurity and data protection. Robust cybersecurity measures, encryption protocols, and regular audits are essential to safeguard player information and financial transactions. Regulators are working closely with online gambling operators to establish stringent security standards and ensure compliance with data protection regulations.
Aspire Global Facing Pair of Legal Battles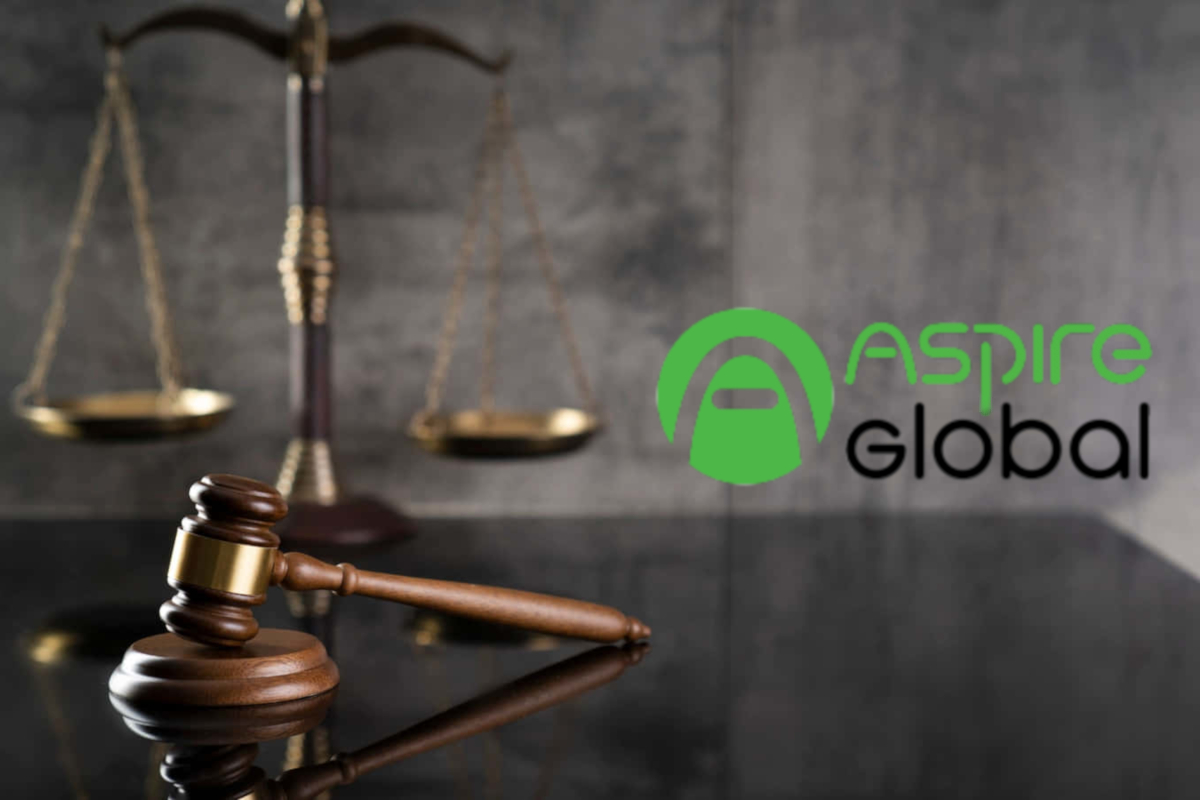 Reading Time:
2
minutes
Prominent online gaming software and platform provider Aspire Global has been named as the defendant in a pair of court cases that could potentially result in it being ordered to pay compensation totaling up to €101 million ($109 million).
In the first complaint, Aspire Global is being sued in the United Kingdom by the founders of sports betting software, solutions and services provider BtoBet, Alessandro Fried and Igor Lestar, for €36 million ($39 million). This pair inked a deal in 2020 to sell their company to the Malta-based defendant in exchange for an upfront payment of some €20 million ($21.6 million) as well as an earn-out consideration tied to future earnings before tax.
However, Fried and Lestar through their Sousa Enterprises Limited and Eltsar Limited entities are alleging Aspire Global, which was last year acquired by NeoGames as part of a deal worth some €402.3 million ($423.5 million), violated the terms of this share purchase agreement by spending too little and not charging enough so as to deliberately decrease revenues and the subsequent earn-out sum.
The complex case with its many intricacies is not expected to go to trial before 2025 but could well result in Aspire Global being ordered to pay more than the €36 million headline figure. The financial implications are even more concerning as the defendant's NeoGames parent is currently in the process of being acquired by Aristocrat in an arrangement valued at north of €1 billion.
In the United States and Aspire Global has also been separately named as the offender in an action brought by Ebet Incorporated, which is the operator of the Karamba, Griffon Casino, Hopa, Generation VIP, Scratch2Cash, Gogawi, Dansk 777 and Bet Target iGaming brands. This Nevada action is seeking some €65 million ($70 million) embracing compensatory damages, punitive fines and other financial penalties to be proven at trial and moreover names AG Communications and other affiliated entities as defendants.
Ebet Incorporated acquired specific business-to-consumer (B2C) assets and associated websites from Aspire Global in 2021 and simultaneously entered into a 'white-label' operator agreement embracing collaborative efforts on the future running of the purchased assets. The plaintiff is claiming the defendants breached these deals by manipulating their books to falsify and overstate active player data and exaggerate the health of the acquired properties.
As if this wasn't bad enough, Aspire Global is furthermore being accused by Ebet Incorporated of violating the terms of the agreements by materially failing to maintain necessary operations in Germany, falsifying records and violating industry regulations. The allegations could potentially shape the future trajectories of these companies as they also run to reputational harm, fraud, breach of contract and other unnamed violations due to be proven during the course of the trial.
Habanero obtains Swedish B2B licence for slots and RNG portfolio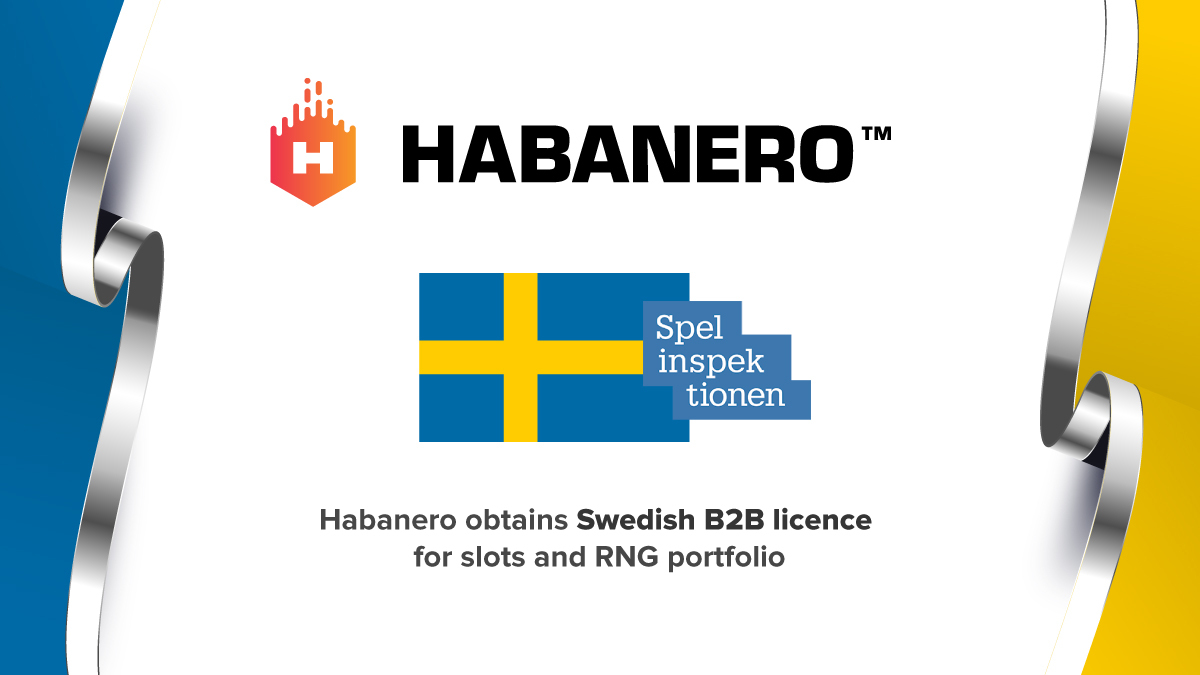 Reading Time:
< 1
minute
Premium slots and table games provider Habanero has been granted a licence from the Swedish Gambling Authority (SGA) in a move which will further boost its presence in Europe.
The supplier is now permitted to provide its entire full catalogue of games to operators in the region, including the likes of perennially popular player-favourites such as Hot Hot Fruit, Mystic Fortune Deluxe and Santa's Village.
Marking the latest milestone for Habanero, it follows the provider's MGA licence award as well as approvals in the likes of Romania, the Argentinian-regulated City and Province of Buenos Aires, and Panama.
Habanero is now live in 22 European markets and has major agreements with tier-one operators such as Entain, Sisal, Sportium and Betway.
Commenting on its latest licence, Arcangelo Lonoce, Head of Business Development at Habanero, said: "Being awarded our Swedish licence is both gratifying and exciting for Habanero as we look to scale up our operations in the market and partner with leading stakeholders to bring the wonderful world of Habanero to even more players than ever before.
"This new licence is a testament to our dedication to our adaptability as well as our commitment to navigating and complying with regulatory landscapes worldwide."
ELA Games obtains the MGA Recognition Notice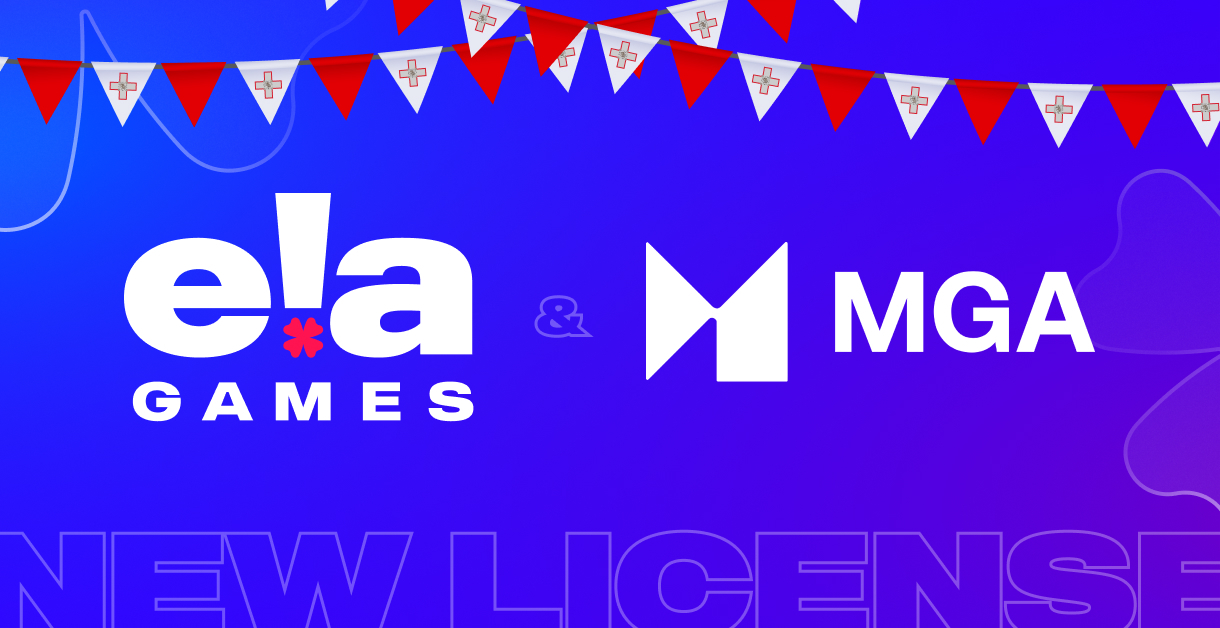 Reading Time:
< 1
minute
ELA Games is delighted to announce that it has been authorized by the Malta Gaming Authority. Marking the beginning of our expansion into select global markets in collaboration with MGA.
ELA Games continues its strategic expansion in Europe and it is another major step in its ability to access distribution and commercial partnerships with companies based in the iGaming hub of Malta.
Mike Cini, Business Owner at ELA Games, commented: "We're delighted to have obtained our MGA Recognition Notice as it is another major milestone in our regulatory expansion. Malta is the leading iGaming hub in Europe and being authorized there will enable us to work even more closely with our operators and bring player engagement to the next level for our partners."
ELA Games focuses on producing high quality products that are stacked with gamification features, quality design and animation. Recent releases include Vikings Wild Cash and Lucky Dwarfs. They have already received amazing feedback from operators and players and the studio looks forward to signing more partnerships and launching more games in the coming months.