CEEGC 2017 announces Iforium as GOLD SPONSOR
Reading Time:
2
minutes
The organizers are honored to announce Iforium as the Gold Sponsor of the 2nd edition of the Central and Eastern European Gaming Conference, which will be held at the Kempinski Hotel Corvinus Budapest between 19-20 September.
Founded in 2006, Iforium are a leading eGaming software development company focused on providing the next generation of flexible gaming solutions. Our multi-award winning platform can be rapidly deployed across the online gaming industry in the emerging and regulated markets. Iforium are proven to bring dedicated focus and partnership to operators in Central and Eastern European jurisdictions.
Gameflex™ is our innovative casino aggregation and seamless bonusing platform. It combines over 5,000+ online and mobile casino games from over 50+ content providers. All content within Gameflex works seamlessly with our innovative common bonus and player loyalty engines. Gameflex can be integrated rapidly and seamlessly via API into any 3rd party platform, front-end and wallet.
Iforium are licensed and regulated by the United Kingdom Gambling Commission and ONJN in Romania.
Phil Parry, CEO at Iforium, commented: "Iforium were one of the launch supporters of EEG so it's natural we have chosen to support them further by becoming Gold Sponsors at CEEGC 2017. Our sponsorship and presence at CEEGC provides us with the opportunity to connect with operators, regulators and suppliers at an event dedicated to the region. Iforium is well established across Central and Eastern Europe and I view CEEGC as a key event in the industry calendar that will help us expand our footprint. I am looking forward to supporting the event in Budapest."
Visit www.iforium.com for further information or contact us at info@iforium.com.
Make sure you attend the event and grab the vital information shared during the 2 days of educational panels and networking.
How to secure your seat?
The tickets can be booked at the Advance rate of 358.80 EUR until the 14th of September, 2017. Limited seating (Online payment, Bitcoin or Bank Wire Available)
Register here: https://ceegc.eu/registration/
For more details visit the official website, www.ceegc.eu or contact the organizers directly by email (organizers@ceegc.eu) or by phone (0040 735 559 234).
More Hungarians Ban Themselves from Gambling This Year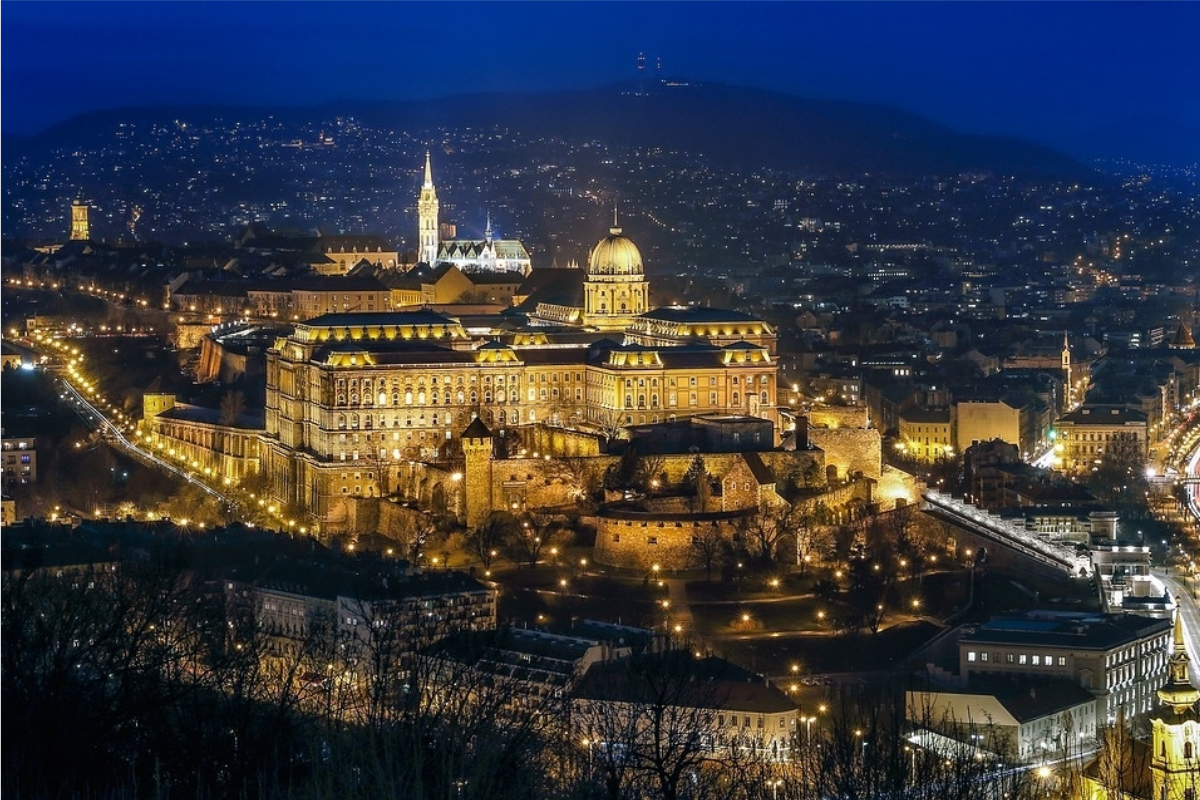 Reading Time:
1
minute
Gambling addicts have had the opportunity to make significant self-restraint statements at the Hungarian Gaming Authority since January 1, 2016. More and more people are taking advantage of the opportunity and banning themselves from different types of addictive habit. So far, 150 people have requested this year to be banned from gambling at the Gambling Supervisory Authority.
As per the data from the Gambling Supervisory Authority, in 2016, 76 people had already requested the ban, but the number is increasing every year. In 2018, a total of 218 people restricted themselves from gambling. This year, 150 people have requested to be banned from casinos and arcades so far, compared to the 107 this time last year, so the trend seems to continue.
The Authority data also shows that the majority of those concerned opt for the longest ban of five years, but more and more people ask for short-term self-restraint as well.
SYNOT Games Signs Supply Deal with Superbet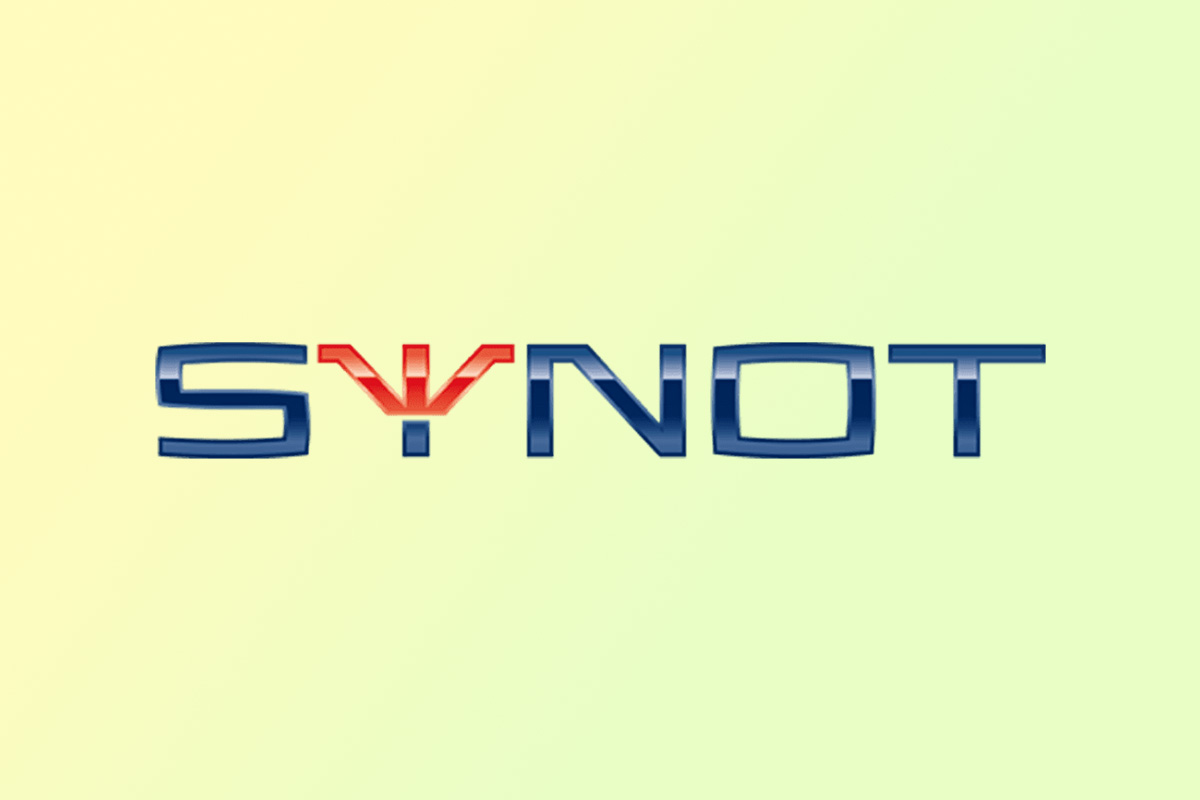 Reading Time:
1
minute
SYNOT Games has signed a supply deal with Romanian gambling operator Superbet. The deal will see SYNOT Games' full suite of casino games go live with Romania's leading operator. The move has been authorised by the Romanian gambling regulator, ONJN.
SYNOT Games said in a press release that through a successful integration process, its complete library will gradually become available to Superbet's gambling customers. Players will thus gain access to a number of popular titles, including Respin Joker, Alchemist's Gold and Fruit Awards.
The Superbet deal comes as part of SYNOT Games' European expansion strategy. The company revealed that it had obtained licenses by the Danish Gambling Authority and the Portuguese gambling regulator that would enable it to distribute its content in Denmark and Portugal through partnerships with locally licensed operators.
SYNOT Games CEO Ivan Kodaj said that they are "happy to support Superbet's offering with a list of fresh and entertaining titles with a proven record on the market." Mr. Kodaj went on that this latest deal highlights their "increasing popularity and market presence" and gives them "further recognition on the regulated markets."
Heather Faulkner, Head of Online Gaming at Superbet, added that "SYNOT's portfolio is something we are enthusiastic to finally have" and that they are confident "this will be a long-lasting relationship given the reputation the provider has earned itself over the last few months."
Totalizator Sportowy Hits PLN5.2 Billion in Overall Sales 2019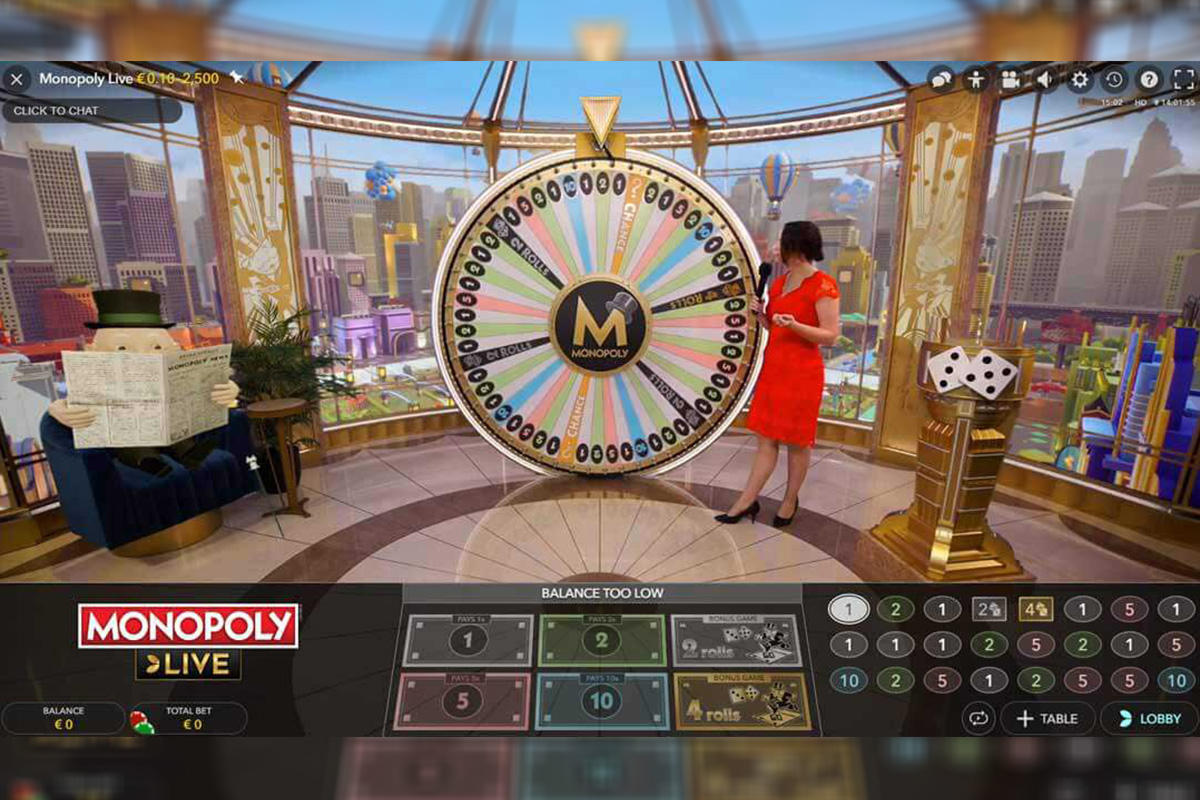 Reading Time:
1
minute
Olgierd Cieślik, the President of Totalizator Sportowy, has announced that his company's new Total Casino product had returned profits of PLN48m to the government since the site's launch in December 2018.
Total spending on the site hit PLN2.3b, of which all but PLN100m was returned to the site's customers, whose ranks currently stand at over 64k. One of these lucky customers won a PLN514k jackpot in July, the biggest payday in the site's eight-month history.
Totalizator Sportowy's overall sales in the year to date hit PLN5.2b, almost equalling the PLN6.1b sales figure the company generated in all of 2018. Cieślik said Total Casino's performance to date has "not only met our expectations, but are better than we expected."
Besides Totalizator Sportowy, Poland currently has 14 online gambling licensees, all of which are limited to sports betting. The government protects these licensees by constantly expanding its blacklist of unauthorised online gambling domains deemed to be serving Polish punters without local approval.