LCG praises investments as revenue, profit rise in H1
Reading Time:
2
minutes
London Capital Group (LCG) has cited the impact of its investment strategy as the main reason behind year-on-year growth across number of key financial verticals during the six months to June 30.
Revenue in the first half amounted to just over £12m (€16.1m/$13.7m), which represents an increase of 7% on the £11.2m posted in the corresponding period last year.
Gross profit jumped 18% year-on-year from £9.2m to £10.9m, while adjusted earnings before interest, tax, deprecation and amortisation (EBITDA) was also up 55% to negative £961,000, compared to a loss of £3.1m in the first half of 2016.
Elsewhere, adjusted loss before tax in the period improved from £3.4m to £1.8m, while statutory loss shortened by 48%, dropping from £3.5m to £1.7m.
Basic loss per share from continuing operations at the firm came in at £0.0048, compared to £0.0526 last year, while diluted loss per share from continuing operations improved from £0.0526 to £0.0046.
"The results are extremely encouraging and continue to demonstrate how LCG's performance is improving following its investment in technology, product offering and branding. This improvement has been achieved against the background of challenging trading conditions in the first half of 2017.During this period, the group has seen strong revenue growth primarily due to increased client acquisition and participation as well as revenue capture compared to prior periods. This has enabled LCG to grow despite the lack of volatility in the market resulting in a benign trading environment." -commented Charles-Henri Sabet, group chief executive at LCG.
Charles-Henri Sabet added: "The outlook for the industry continues to remain uncertain given the changing regulatory landscape. This is anticipated to have an impact on the industry and affect the services that can be offered to clients, particularly with regard to the levels of leverage that can be offered. However, the precise impact of this will not be known until the regulatory authorities have finalised their conclusions. LCG remains committed to ensuring the highest standards of regulatory compliance and welcomes changes that will improve and protect client outcomes".
Revealed: worst areas in England for gamers during lockdown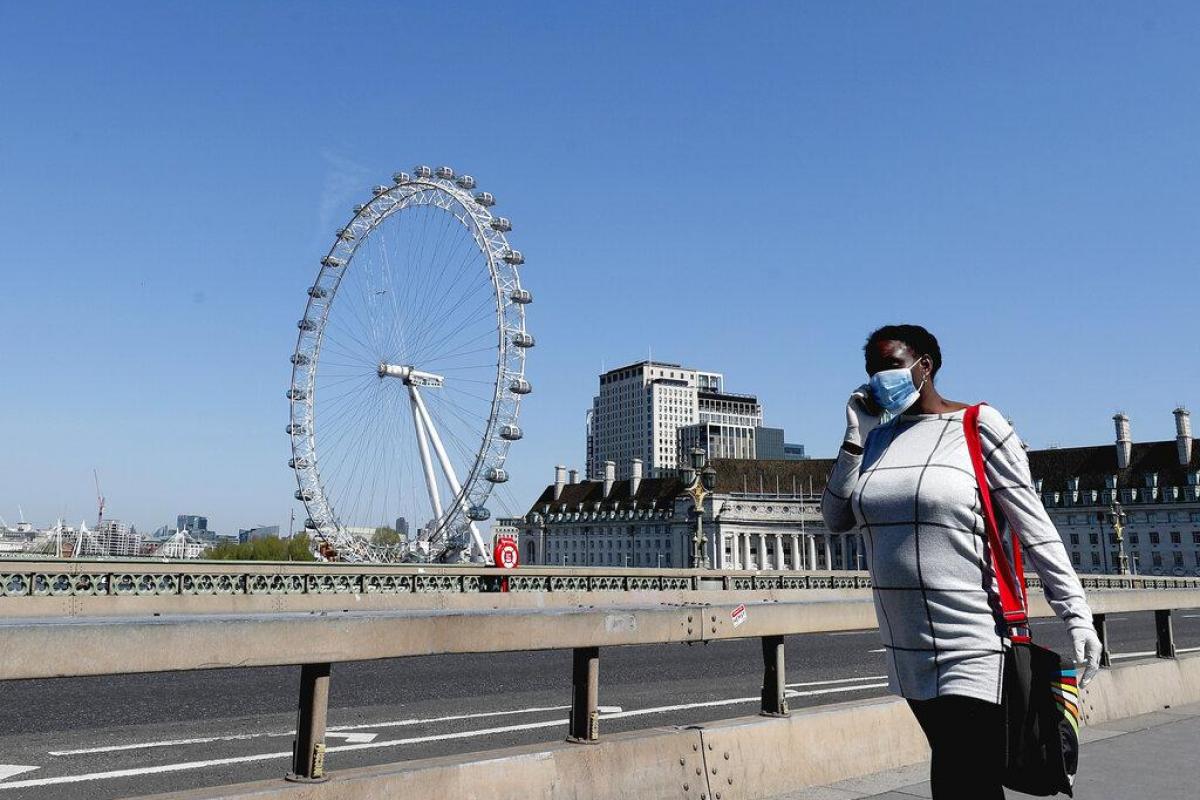 Reading Time:
4
minutes
South West bottom of the pile for broadband speeds, with five of the ten areas where gamers are most likely to disrupt gameplay
Cities of London and Westminster the worst area for access to superfast broadband
Kingston Upon Hull ranks the highest for the best place to play video games online based on average speeds and availability of superfast broadband
New research from comparethemarket.com reveals the areas in England that are the worst for gamers, with gameplay in Central Devon the most likely to be disrupted due to poor broadband speeds.
The research analyses the average download speed (Mbps), superfast broadband availability and the percentage of households' ability to receive decent broadband.
Gamers based in the South West score the least points when it comes to connection speed, with five out of the top ten worst hit areas in England. With Central Devon having the dubious distinction of being the worst in the country, Torridge and West Devon, Forest of Dean, Somerton and Frome, and Tiverton and Honiton all suffer disruption from poorer broadband speeds.
Some may be surprised to see the Cities of London and Westminster ranked the 10th worst constituency for gamers overall. When it comes to access to superfast broadband, this area takes the last place out of all areas, with a quarter unable to access the very fastest connection. By comparison, in Luton North and Leicester West, superfast broadband availability is 100%.
Kingston Upon Hull is hailed as the best place for gamers, ranking top in the country for average speeds and the availability of superfast broadband. Less than 2% of the area's households have access to decent broadband. Other cities areas that rank highly for gamers include Grimsby, Gillingham and Rainham in the South East, and Nottingham North in the East Midlands.
Top 10 – England's worst areas for gamers
 

Rank

Area Name 
Region
Average speed (MBPS)
Superfast availability
Unable to receive decent broadband
10
Cities of London and Westminster
London
34.41
75%
0%
9
Somerton and Frome
South West
42.75
82%
10%
8
Harwich and North Essex
East of England
37.06
83%
9%
7
Tiverton and Honiton
South West
31.89
81%
9%
6
North Herefordshire
West Midlands
35.09
80%
9%
5
Penrith and The Border
North West
36.01
81%
12%
4
Ludlow
West Midlands
33.09
81%
11%
3
Forest of Dean
South West
31.61
79%
10%
2
Torridge and West Devon
South West
34.01
81%
12%
1
Central Devon
South West
34.05
77%
12%
Top 10 – England's best areas for gamers
 

Rank

Area Name 
Region
Average speed (MBPS)
Superfast availability
Unable to receive decent broadband
1
Kingston upon Hull East
Yorkshire and The Humber
137.44
99%
1%
2
Kingston upon Hull North
Yorkshire and The Humber
132.15
100%
1%
3
Kingston upon Hull West and Hessle
Yorkshire and The Humber
122.24
99%
2%
4
Crawley
South East
88.40
99%
0%
5
Filton and Bradley Stoke
South West
93.49
98%
1%
6
Luton North
East of England
84.10
100%
0%
7
Morecambe and Lunesdale
North West
87.70
99%
0%
8
Great Grimsby
Yorkshire and The Humber
89.56
98%
1%
9
Stevenage
East of England
86.93
99%
0%
10
Gillingham and Rainham
South East
86.61
99%
0%
Holly Niblett, head of digital at comparethemarket.com, commented:
"Lockdown has seen a surge in the number of people relying on the internet for work and leisure. There is a wide disparity in the connection speeds and access to superfast broadband across the country, with people facing a particularly hostile environment in parts of the south west. For many, a reliable internet connection is a lifeline during a difficult time.
"Our new speed-test tool allows people to see how fast their broadband speed is and what better deals and speed is available in their area, because for many households, a fast download speed is a deal-breaker when it comes to choosing a provider. Perhaps unsurprisingly, we have seen a steep rise in the number of customers switching online to the fastest packages during isolation."
comparethemarket's tips for improving your broadband speed:
1. Test the speed of your broadband connection
You can run a speed test on comparethemarket's new speed-checker tool, which enables users to check how long it will take to download a film or game in their area: http://www.comparethemarket.com/broadband/speed-test You'll be shown both your download and upload speeds.
2. Move your router away from other devices
Keep your router as far away as possible from other electrical equipment and devices that emit wireless signals, such as cordless phones, baby monitors and computer speakers. Try to place your router on a table or shelf rather than on the floor and keep it switched on.
3. Turn off WiFi on devices you're not using
If you have multiple devices such as tablets and smartphones running in the background, it can slow down your broadband, so try switching WiFi off on these when you're not using them. You should also avoid carrying out data-heavy tasks like HD streaming, gaming or video calls at the same time as others in your household.
4. Give your computer a spring clean
There are many applications on your PC that could affect your broadband speed, some without you even realising it. A few simple quick fixes include making sure your anti-virus software is up to date, making sure you're using the latest version of your web browser, such as Chrome, Firefox or Microsoft Edge and clearing your cache and browser history.
For more information on the research, please go to: https://www.comparethemarket.com/broadband/content/best-cities-in-england-for-gamers/
Methodology:
The following table reveals the areas of England where gamers are most likely to disrupt gameplay due to bad broadband speeds.
Data taken directly from the source are in the columns titled Area name, Region, Average speed (MBPS), Superfast availability and unable to receive decent broadband.
To calculate the index we first normalised the data categories individually from 0 to 1 and then summed the results.
On this scale, for
Average speed – The higher index would be weighted closer to 1 – detailed in the average speed weighting column
Superfast availability – The higher index is weighted closer to 1 – detailed in the superfast weighting column
Unable to receive decent broadband – The higher index is weighted closer to 0 – detailed in the Decent broadband weighting column
Total and rankings were determined by the above.
Digitain Appoints Peter Nolan as its New Strategic Consultant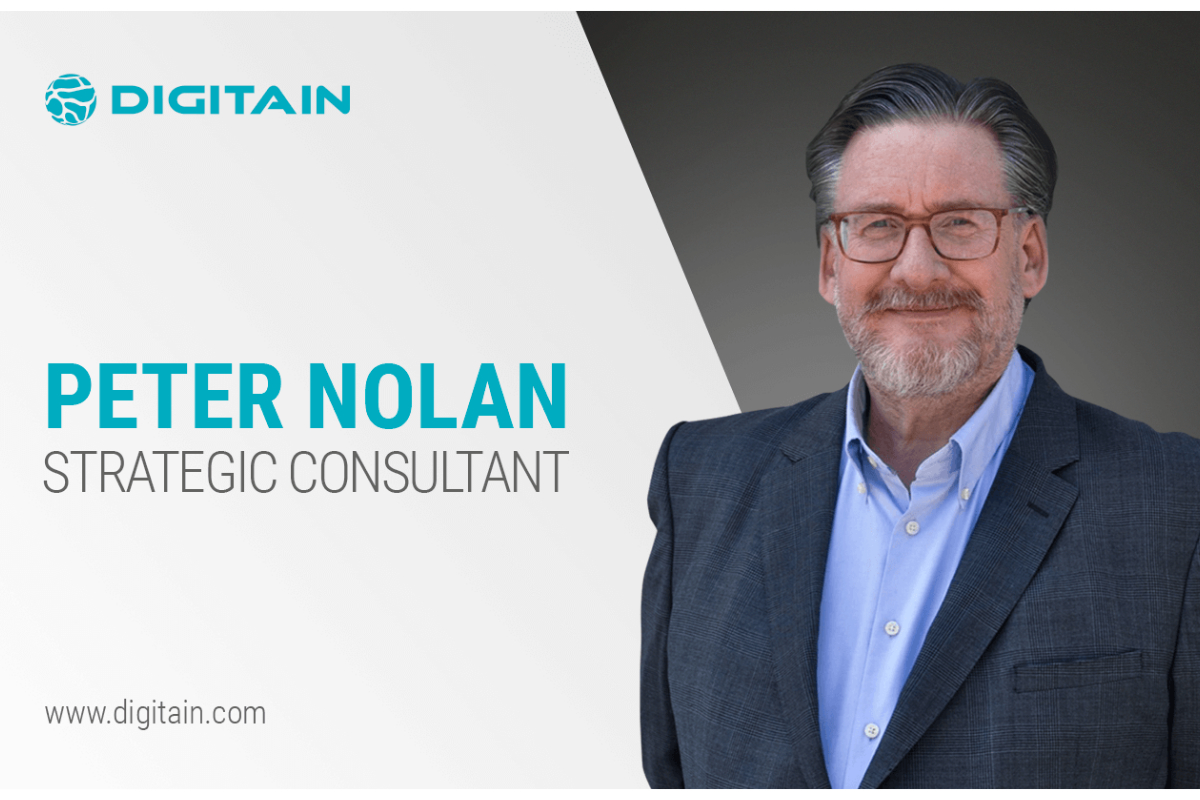 Reading Time:
< 1
minute
Casino platform provider Digitain has appointed Peter Nolan as its new Strategic Consultant. Peter Nolan is having more than 20 years of experience in the iGaming industry.
Peter's responsibilities at Digitain will include managing media relations, as well as consulting on B2B marketing, sales and business strategy.
"Digitain is a renowned market-leader with a widely acclaimed offering, and I'm immensely proud to join such an enthusiastic and skilled team as their Strategic Consultant. I look forward to helping the Digitain team consolidate the remarkable achievements to date, and help them to drive innovation, improve quality and deliver best-in-class customer satisfaction," Peter Nolan said.
"With a wealth of experience working internationally for some of the industry's most established businesses, we are thrilled to welcome Peter into the Digitain family. The knowledge and experience he brings to Digitain, gained in a corporate environment and also as a consultant, will deliver fantastic added value to our teams and business," Suren Khachatryan, CCO of Digitain said.
How To Compare The Best UK Bingo Sites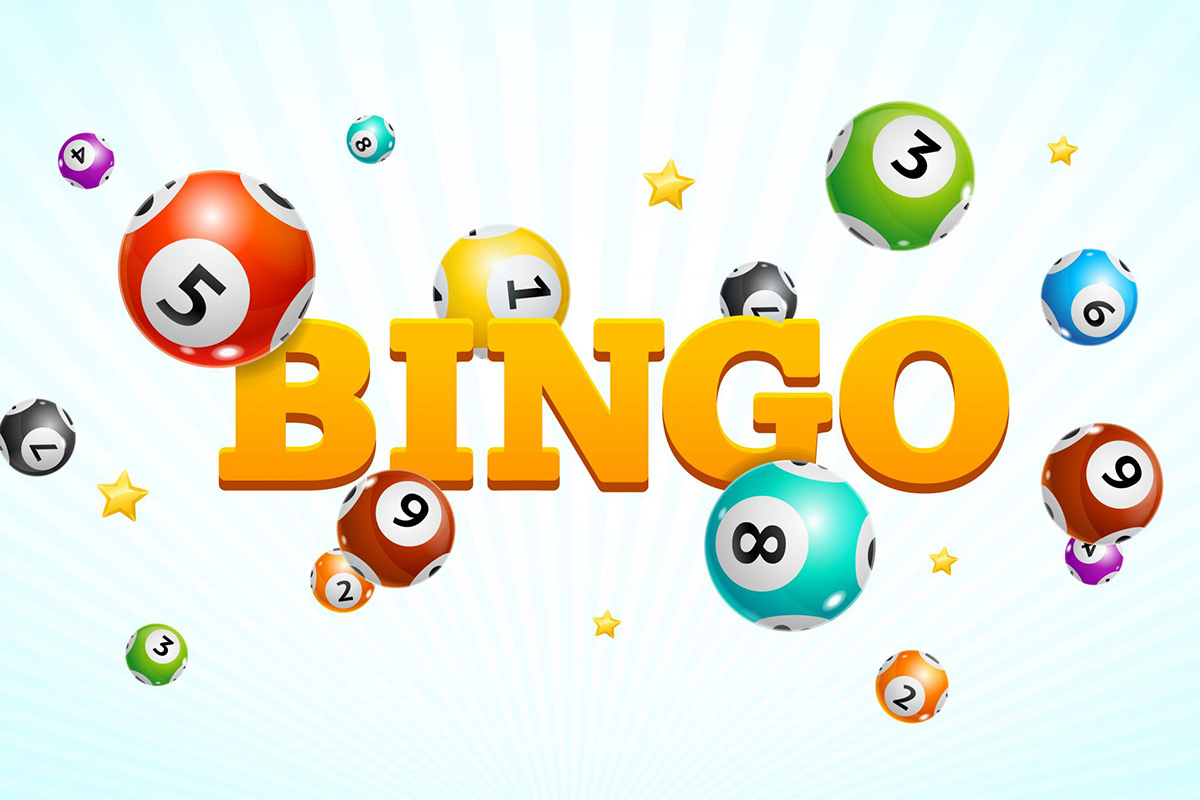 Reading Time:
2
minutes
When it comes to selecting a new online bingo site to play at, every experienced player knows the importance of thorough research. From looking into bonus offers to understand how secure a given online bingo site is, it is essential to look into it all.
Luckily, a new breed of online bingo site comparison portals is changing the way people choose and compare the best UK bingo sites. Reviews of the best bingo sites can be found at bingosites.co.uk, where you can find all the essential information before deciding which site to spend your money on!
In this article, we will look at how to compare the best UK bingo sites, assessing the major aspects that should govern any decision of which site to play at.
So, without further ado, let's take a look at the first item on our list of how to compare the best UK bingo sites.
Comparing bonus offers and promotions
The importance of bonus offers at online bingo sites is massive. This is the primary way in which sites provide incentives for new players to sign up, so you shouldn't settle for anything less than amazing!
More often than not, a welcome bonus will be a deposit match, which offers a percentage of your initial deposit, usually in increments of 100%, 200% or 300%. So, if you deposit £20, you will receive a £20 bonus (in the case of a 100% bonus) which you can play with at the site and, hopefully, make more money from!
If this sounds good then consider the other type of bonus commonly offered, the no deposit bonus. With this type of bonus, newcomers are provided extra credit before depositing money into their account at sign up.
For existing players, bonuses also form a key element of an online bingo site and good comparison portals will also list these. Offers such as reload bonuses and free games should be provided to existing members in order to keep them happy.
Comparing game selection
Quality comparison portals for new online bingo sites will provide a comprehensive breakdown of the games offered by a given bingo site.
Today, UK bingo sites usually offer 90 ball and 75 ball bingo, yet it is not too uncommon to see 80 ball, 50 ball and 30 ball game at some of the new bingo sites.
Online bingo sites are soaring in popularity, so you must be sure to do thorough research before signing up! The variety of games is extremely important at a UK bingo site because you will surely get tired of playing even the most exciting online bingo site game over and over.
Some online bingo sites also offer table games, slots and other casino offerings to keep you excited outside of bingo time. Again, a quality comparison portal will list all of this and more.
Comparing site safety and security
Online bingo site comparison portals usually dedicate an entire section to the security and safety of a given site. These days, with SSL encryption and increased regulation, online bingo sites are usually very secure and provide customers with a great place to play.
With that said, it is always worth heading to a comparison portal to check if your chosen UK bingo site provides all necessary safeguards to ensure a secure and happy game for all!