LCG praises investments as revenue, profit rise in H1
Reading Time:
2
minutes
London Capital Group (LCG) has cited the impact of its investment strategy as the main reason behind year-on-year growth across number of key financial verticals during the six months to June 30.
Revenue in the first half amounted to just over £12m (€16.1m/$13.7m), which represents an increase of 7% on the £11.2m posted in the corresponding period last year.
Gross profit jumped 18% year-on-year from £9.2m to £10.9m, while adjusted earnings before interest, tax, deprecation and amortisation (EBITDA) was also up 55% to negative £961,000, compared to a loss of £3.1m in the first half of 2016.
Elsewhere, adjusted loss before tax in the period improved from £3.4m to £1.8m, while statutory loss shortened by 48%, dropping from £3.5m to £1.7m.
Basic loss per share from continuing operations at the firm came in at £0.0048, compared to £0.0526 last year, while diluted loss per share from continuing operations improved from £0.0526 to £0.0046.
"The results are extremely encouraging and continue to demonstrate how LCG's performance is improving following its investment in technology, product offering and branding. This improvement has been achieved against the background of challenging trading conditions in the first half of 2017.During this period, the group has seen strong revenue growth primarily due to increased client acquisition and participation as well as revenue capture compared to prior periods. This has enabled LCG to grow despite the lack of volatility in the market resulting in a benign trading environment." -commented Charles-Henri Sabet, group chief executive at LCG.
Charles-Henri Sabet added: "The outlook for the industry continues to remain uncertain given the changing regulatory landscape. This is anticipated to have an impact on the industry and affect the services that can be offered to clients, particularly with regard to the levels of leverage that can be offered. However, the precise impact of this will not be known until the regulatory authorities have finalised their conclusions. LCG remains committed to ensuring the highest standards of regulatory compliance and welcomes changes that will improve and protect client outcomes".
Enlabs submits proposals to the board of Global Gaming 555 AB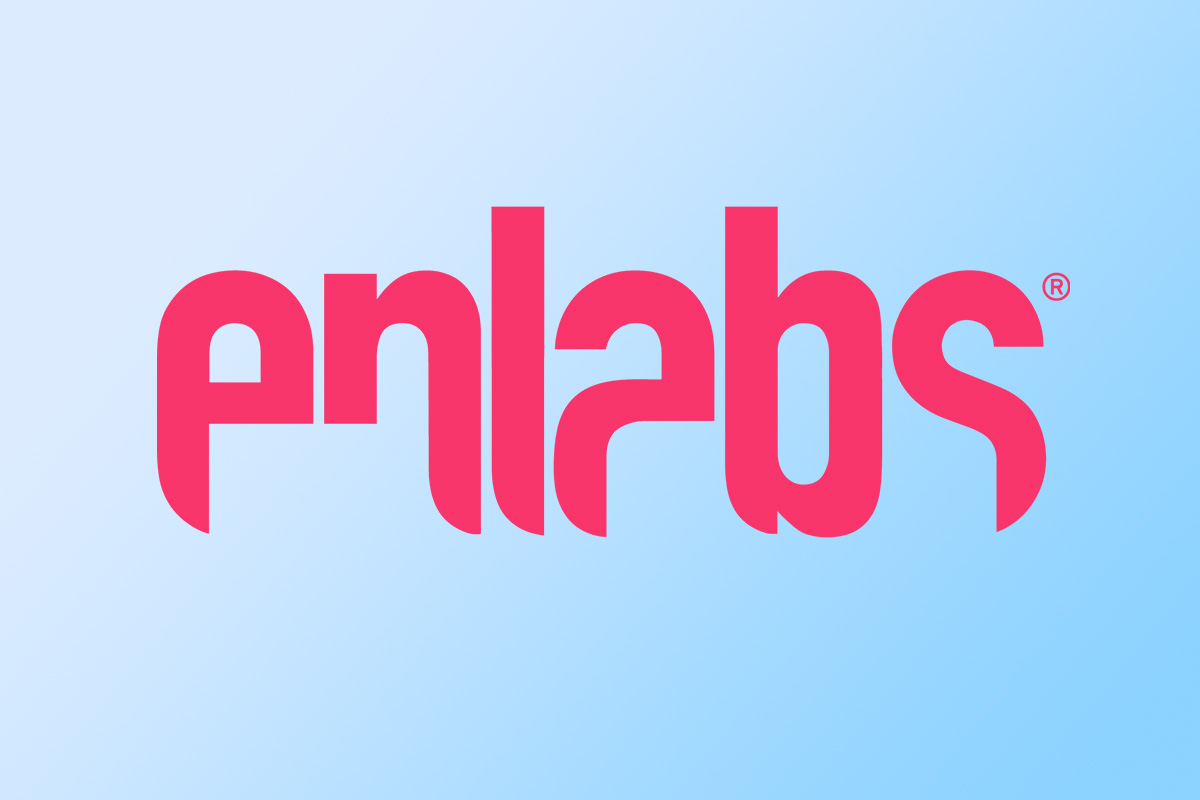 Reading Time:
2
minutes
As previously announced, Enlabs has acquired 29.9% of the shares in Global Gaming 555 AB, and in connection with this called for an Extraordinary General Meeting (EGM) in Global Gaming to elect a new Board of Directors. Global Gaming has called for an EGM which will be held today, August 6, 2020.
Due to this, Enlabs has submitted a proposal for a new board composition as follows.
New election of:
Christian Rasmussen. Has a background from e.g. Evli Bank and as an analyst at AB Spiltan. He has been running his own business in corporate finance since 2010. Christian has participated in a large number of transactions in the gaming industry, and has both in-depth knowledge of M&A and the gaming industry.
Michael Niklasson. Lawyer since 1995 and runs his own law firm. Has a solid business law background with special knowledge in compliance and has been active as an advisor to companies in the gaming industry since the 1990s.
Niklas Braathen. Active in the gaming industry since 1985 and is e.g. Chairman of the Board of Enlabs AB.
Jonas Bertilsson. CEO of the investment company Rugosa. Jonas has a broad background in the M&A and finance. He is Chairman of the Board of Nordic eTrade AB and a board member of Acroud together with several other companies, and was previously a board member of Varenne Invest.
Re-election of:
Arne Reinemo. Elected to the Board of Global Gaming at the Annual General Meeting on May 8, 2020, has a background from, among others, McKinsey & Co and Creo Advisors.
Enlabs AB has further proposed that Niklas Braathen be appointed Chairman of the Board of Global Gaming and that Christian Rasmusen be appointed new Chairman of the Remuneration Committee.
About ENLABS:
ENLABS stands for Entertainment Laboratories. We are a company that creates entertainment through innovative thinking within gaming. The corporate group has offices in Tallinn, Riga, Vilnius, Malta, Marbella, Minsk and Stockholm. The operating subsidiaries hold national licenses for their operations and the Group employs approximately 200 employees.
Zitro's Video Slots Charm Players at Casino Di Venezia in Italy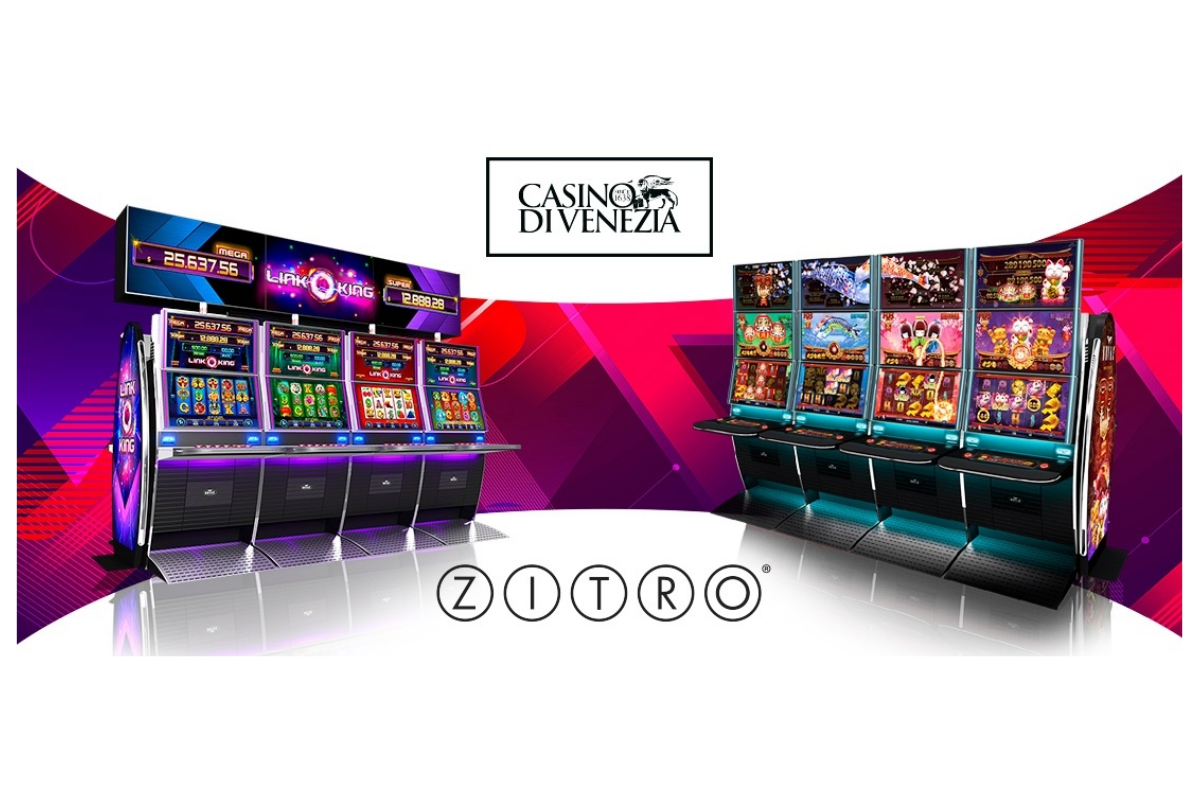 Reading Time:
< 1
minute
Zitro announces a successful installation of its video slot games in Casino di Venezia of Italy. Players from one of the most renown casinos in Europe can now enjoy the thrill and fun of some of the most popular games of today.
Dott. Alessandro Cattarossi, Director of Casino Di Venezia said: "Our mission is to cater our customers with extraordinary experiences, and by adding games like 'Link King' and '88 Link Lucky Charms' from Zitro to our game offerings, we are not only providing world-class entertainment to our distinguished clientele, but we are investing in performing products."
Nadège Teyssedre, Commercial Director of Zitro for EMEA added: "We could not be more proud of being included in one of the top venues in Europe, and we are convinced that our games will add to Casino di Venezia's overall success. I'd like to thank Casino di Venezia for their trust and we look forward to extending our cooperation converting it into a long-term friendship."
'Link King', the multigame progressive link on the ultra-slim 'Fusion' cabinet that has caused a global hype in the gaming industry, and '88 Link Lucky Charms', a multigame progressive bank that combines for the first time Zitro's Link Bonus with a multiway game mechanic on the fascinating 'Allure' cabinet, are now available to play at Casino di Venezia in the elegant Italian city of Venice.
Triple Cherry strikes Hub88 partnership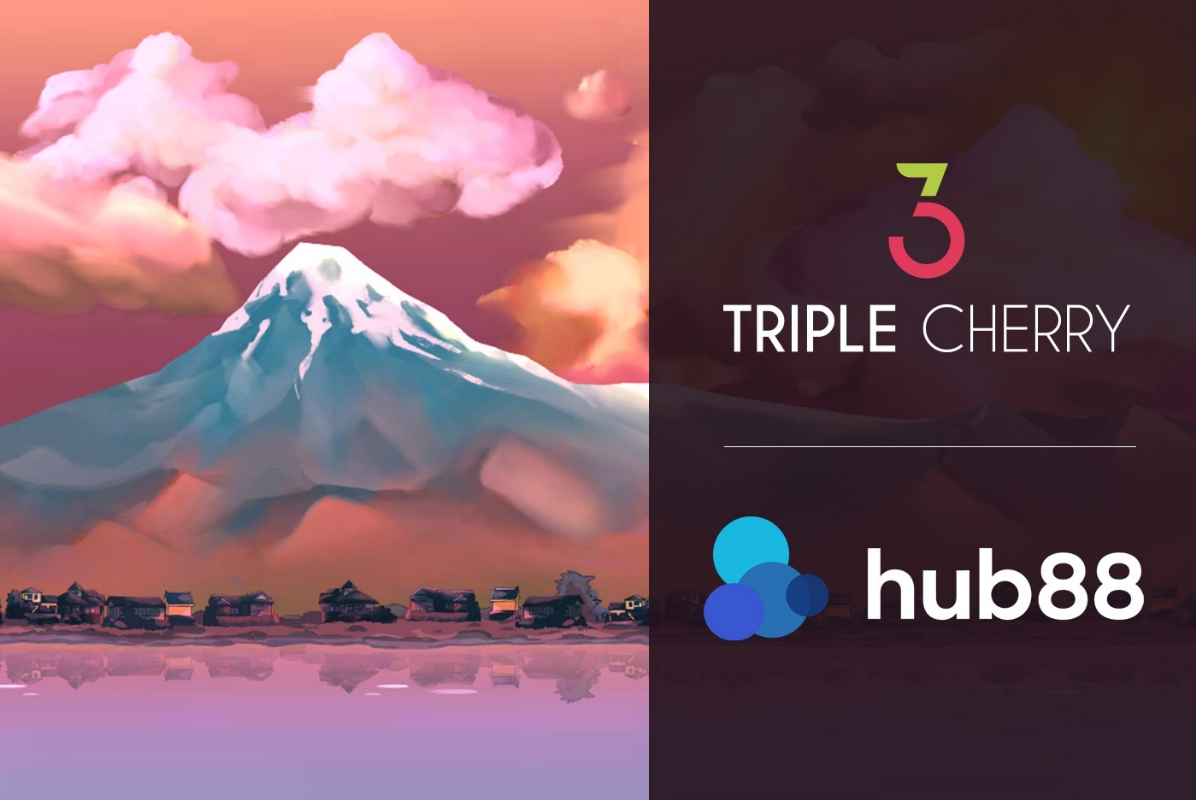 Reading Time:
< 1
minute
Spain based slot developer Triple Cherry has landed a deal with leading content aggregator Hub88, which will see its games distributed to Hub88's wide range of operator partners.
The agreement will see the entire Triple Cherry portfolio, including titles such as Saint Fermin or Carnaval do Rio, sit alongside Hub88's extensive collection of around 3,000 games from more than 40 of the world's top casino developers.
Hub88's operator partners will enjoy new titles featuring world-class graphics and geographically targeted content.
Triple Cherry CEO Juan Antonio Galindo said: "This partnership is a fantastic step forward for Triple Cherry. We are delighted to see our games reaching a wider, international audience, and there are few better ways to do that than via Hub88."
Hub88 Director Vladimir Negine added: "We are always looking to add new and innovative content to our platform, and that is what drew us to Triple Cherry. Their experienced team is creating engaging casino games which can perform well across multiple jurisdictions."