VIRTUAL REALITY AND GAMBLING: WHAT'S IN STORE FOR THE FUTURE OF GAMING?
Reading Time:
3
minutes
With games such as Destiny and Overwatch, along with sleek new models of consoles being released every other day, it seems as though gaming has finally come into its own. In recent years, the entire gaming culture has prospered, and we seem to be living in the golden age of gaming and possibly gambling.
So many of the pillars that hold up gaming as a phenomenon have grown comfortable over the years. Developers churn out first-person shooters like Battlefield between free roaming RPGs such as Call of Duty: Infinite Warfare as though they're on a conveyor belt. This has led to gamers bemoaning the "sameness" of this year's blockbusters, with the likes of For Honor earning mere moments in the spotlight before being quickly cast aside. What gaming needs is the "next big thing" to hit the market and shake up a landscape that's grown stagnant over the last few months. The question is: what?
"THOSE OF US LUCKY ENOUGH TO HAVE EXPERIENCED VIRTUAL REALITY AT SOME STAGE IN OUR LIVES WILL RECOGNISE THE "WOW" FACTOR ATTACHED TO HEADGEAR SUCH AS THE OCULUS AND HTC VIVE AND THE AMAZEMENT OF STEPPING INTO AN ALTERNATE REALITY."

There's no avoiding the fact that virtual reality (VR) has arrived and it's here for its fair share of the market. Those of us lucky enough to have experienced VR at some stage in our lives will recognise the "wow" factor attached to headgear such as the Oculus and HTC Vive and the amazement of stepping into an alternate reality. Imagine the thrill of a zombie horror, where you look around to see nothing but faint darkness around you while looking down at your own hands you find yourself carrying a gun and flashlight. This is the level of immersion VR can provide, taking gamers one step closer into the shoes of our on-screen heroes.
Fortunately, the fall in price of these systems, the creation of wearable controllers and the recognition by developers that VR is the future, have allowed games of true substance to emerge. The Lab, for example, started as a Valve Corporation play-pen and grew to become one of Steam's few games with "overwhelmingly positive" reviews.
Of course, there's much more to the gaming than just technological advancements. Consider developments within the games themselves: in particular, one of the most disappointing aspects of highly-rated games today, microtransactions. These are low cost add-ons that are optional for a player to purchase. Typically in the range of 50c to 5 euro, they often unlock new levels or features on mobile games, or more cosmetic features such as a new colour of armour in larger games. Candy Crush infamously thrived on these so called "microtransactions" offering defeated players another chance to play after waiting one hour or immediately at the low-low cost of 99c.
Some prefer a one-off payment for your games, while others like how microtransactions offer the opportunity to play a game after multiple smaller payments. What we can all agree is that certainty surrounding exactly what you're purchasing is vital to the experience. Or at least, it was. Nowadays however, microtransactions serve as an innocent placeholder for one of the most toxic aspects of modern gaming, and one of the greatest challenges facing its future: gambling.
Fifa: Ultimate Team has created its own subculture surrounding gambling in recent years. Players are offered the opportunity to part with their hard-earned cash in exchange for "points," which can then be used to purchase player packs, akin to the booster-pack style of beloved trading card games. While seeming innocent on the surface, digging deeper reveals many of the problems models such as this instigate.
The random chance aspect of purchasing packs creates a pay-to-win culture, one not usually found in games with a 60+ euro price tag. While a fraction of the player base will pay for packs, an even smaller fraction will try again if they're disappointed with the outcome. In essence, players with deep pockets are that bit more likely to come across a Ronaldo or Messi just by throwing money at the system. It's the monumental issue with this ever-growing trend which is really concerning: this is gambling in an environment rated 'E for Everyone'. Children are playing these games completely unsupervised, with mammy or daddy's credit card in hand. While that itself is a failure on the part of the parents, any system that thrives from underage gambling will need to change soon.
In the past 20 years, changing technology has completely changed the world around us, including the gaming experience and the next 20 years hold even more possibilities for change. With both exciting tech developments and fresh challenges to overcome, the games industry is certainly set for an interesting future ahead.
Week 20 slot games releases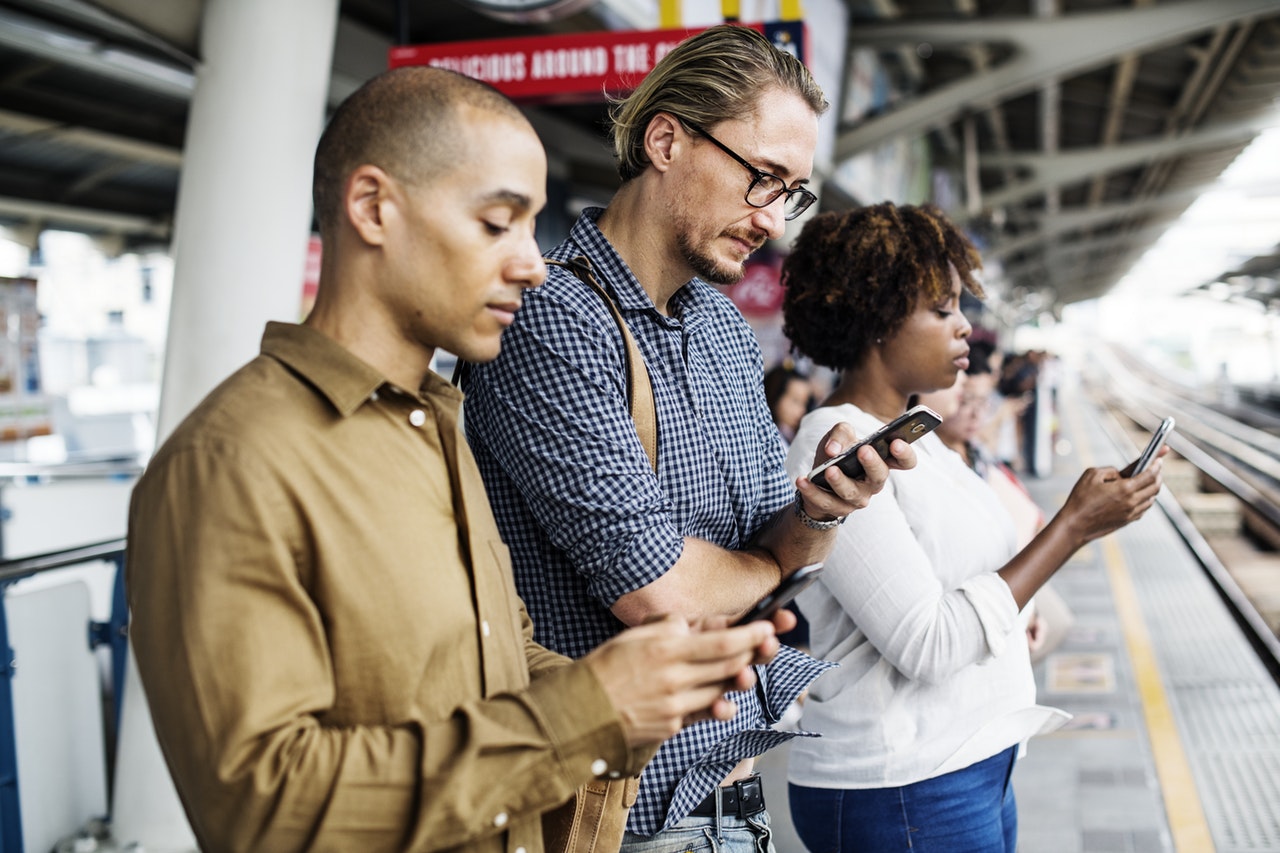 Reading Time:
4
minutes
Check out this week's latest slot game releases!
Blueprint Gaming has released the newest addition to its portfolio, Legacy of Ra MegawaysTM, a shimmering adventure set deep in the Egyptian desert. Set in the imposing and mysterious pyramids, stunning visuals and an immersive soundtrack create an intriguing gameplay experience, while the Megaways mechanic, under licence from Big Time Gaming, provides players with up to 15,625 ways to win. Jo Purvis, Director of Marketing and Relationships at Blueprint Gaming, said: "Legacy of Ra MegawaysTM takes players on a journey through the Egyptian pyramids where big wins can be found if players can successfully raid the tomb."
Microgaming, has introduced Lara Croft® Temples and Tombs™, the latest, five-reel, 243 ways online slot developed by Triple Edge Studios. "The release of Lara Croft® Temples and Tombs™ is a tremendously exciting moment for Microgaming, building on our longstanding branded relationship with Square Enix. The game reflects Triple Edge Studios' passion and enthusiasm, making it a powerfully attractive product for new and established players," Jean-Luc Ferriere, Chief Commercial Officer at Microgaming said.
Pragmatic Play, wishes players good fortune with latest release, Caishen's Cash. The 5×3 video slot features symbols from Chinese folklore, with hoards of coins littering the sides of the reels and an oriental soundtrack adding an immersive feel to the game. Once the bonus feature is triggered, players can choose between a Money Respin round or Free Spins. The Money Respin sees a number of different coloured coins hitting the reels, which can lead to huge wins.
Quickspin, has released the new game "Hall of the Mountain King". The game combines Nordic folklore with new game mechanics, extremely volatile gameplay and the chance to win more than 7000x bet. Players can reach their maximum win potential by upgrading all their symbols, increase the multipliers to the max, collect all 6 whirling wilds and then watch it all play out in the last 3 spins. "I would recommend promoting Hall of the Mountain King with the Feature Trigger. The big highlight in this slot is to experience the bonus game and all its exciting features and game events, with a Troll King who's waving his big hammer around," Erik Gullstrand, Chief Product Officer at Quickspin said.
Kalamba Games' latest slot Doctor Electro amps up the excitement with an expanding reel offering players the chance to unlock electrifying wins. Starring the eccentric character Doctor Electro, the game sees the return of the player favourite HyperBonus feature that presents slot fans with a shortcut to free spins rounds, as well as two levels of bonus jackpots. Players collect column expansion symbols to trigger the all new HyperSpins feature that reveals expanding reels and increases the win potential. The game is a 5-column, 4-row base game, increasing to seven rows and up to 16,807 ways pays.
Relax and unwind with the latest SYNOT Games release 8 Flowers, standing out from other classic slots both with its reel format as well as a fresh floral theme. Number 8 has a special significance in the Asian culture, representing prosperity and success. To underline the symbolism, 8 Flowers has a unique 3×3 format with 9 reels, 8 paylines and a full bouquet of features!
Play'n GO have released their latest title into the market, a simple yet engaging slot entitled Inferno Star. Inferno Star is an easy to play 5×3 video slot made more engaging with its innovative re-spin feature and the decision to make the game payout with a minimum of only two matching symbols, as opposed to the usual three.
Set in a dystopian futuristic world, and steeped in the occult, NetEnt's latest release is a 5-reel, 3-row, 20-line video slot where four fearless friends set out to protect their city from the wicked Deep Pockets – and destroy the scatter symbol that turned him into an evil maniac. "Combining a proven, player-favourite math model with rich, comic-like graphics and a compelling superhero storyline, Arcane Reel Chaos has the ingredients needed to be a success. I have no doubts that it will be a hugely popular new addition to our portfolio," said Bryan Upton, NetEnt director of games.
Swedish Regulator Imposes Fine on Betway and Mandalorian Technologies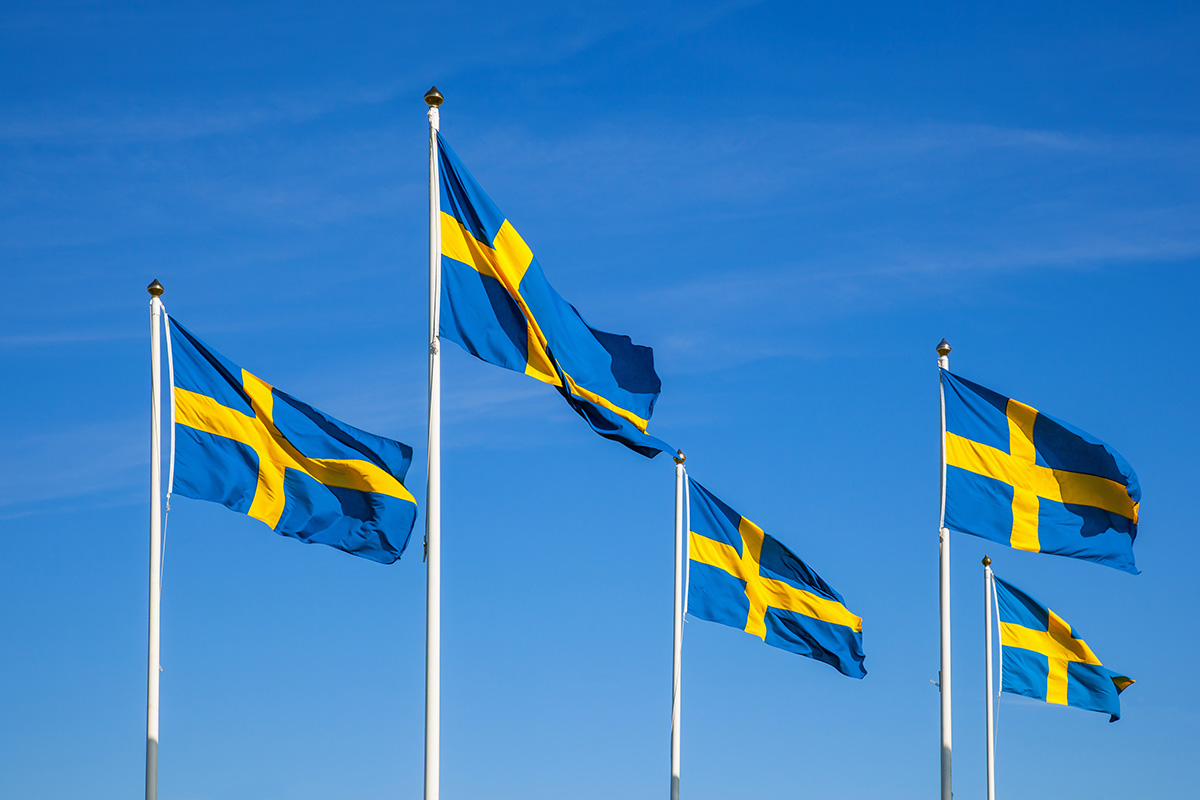 Reading Time:
1
minute
Spelinspektionen, the Swedish regulator, has imposed fine on Mandalorian Technologies and Betway for violating gambling regulations.
According to the Swedish regulations, license holders are only permitted to offer customers a single bonus, however, an investigation found that customers were continually offered bonuses by Mandalorian and Betway.
Mandalorian and Betway have been handed warning from the regulator and issued with penalty fees of SEK9m (£730k) and SEK5m (£406k) respectively.
"As the Spelinspektionen already had indications at the beginning of the year that some gaming companies did not comply with the legislation, on February 19, the authorities issued a letter to all licensees regarding bonus offers. After the letter, the Gaming Inspectorate noted some compliance from the licensees, but the assessment is that further measures must also be taken to achieve full compliance," Spelinspektionen stated.
"The main purpose of the new gambling regulation, which came into force on January 1, 2019, is to strengthen consumer protection and reduce the negative effects of gambling. The limitation on bonuses is contained in the law to reduce social and economic damage and problem playing. The Gaming Inspectorate will therefore continue to focus on supervision of this area," Spelinspektionen continued.
Gaming Realms Partners with Scientific Games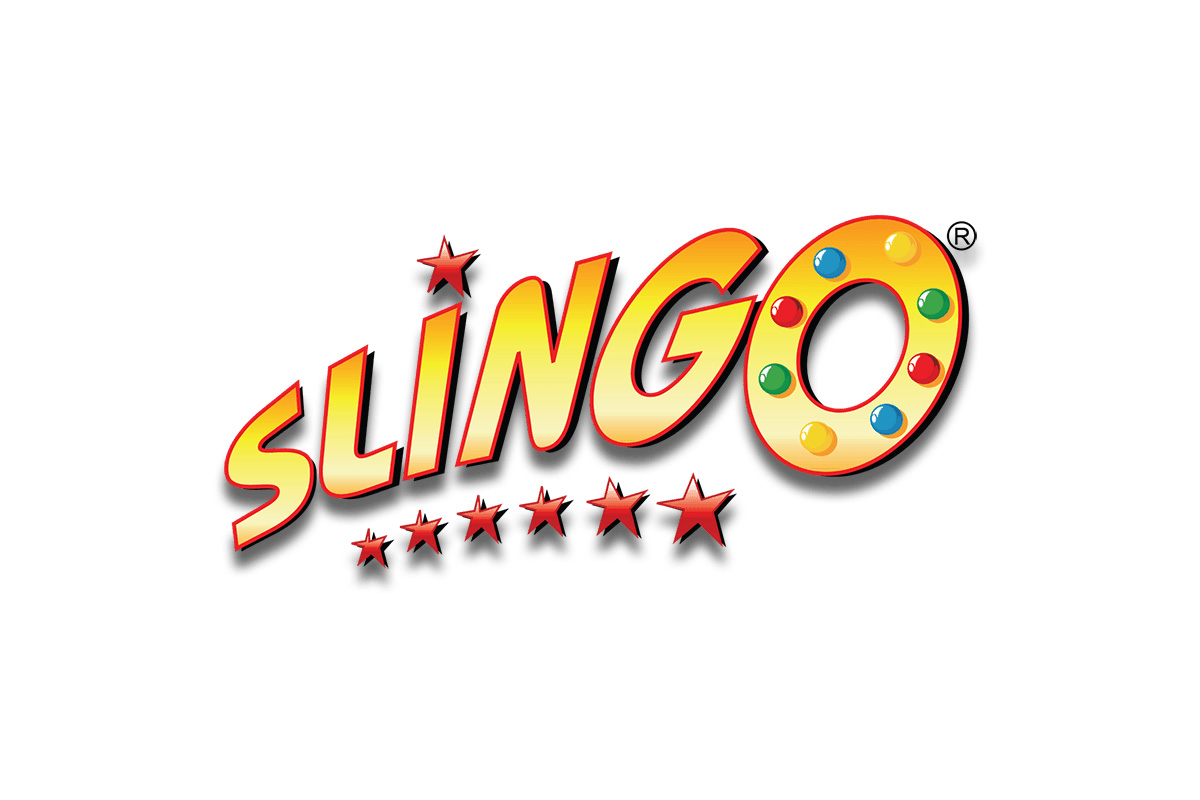 Reading Time:
1
minute
Gaming Realms plc, the developer of mobile gambling games, has signed a 3-year agreement with Scientific Games' Digital group for the distribution of the Slingo Originals portfolio via SG Digital's Opening Gaming System platform. As per the agreement, all 29 Slingo Originals games will be distributed to over 200 operators globally via SG Digital's OGS.
"This agreement marks the continuation of the close partnership we have with SG Digital, having previously successfully worked together on the development and distribution of exciting games such as Slingo Rainbow Riches. The opportunity to distribute our games through such a highly regarded global platform such as SG Digital's OGS is a clear endorsement of the potential of the Slingo Originals portfolio in the world's regulated markets. We are extremely excited to be able to bring our games to new audiences," Patrick Southon, Chief Executive of Gaming Realms said.
"Our aim for the OGS platform is to bring the world's best content to players around the globe, and this partnership with Gaming Realms is a key step toward that goal. By offering Gaming Realms content on the system, we're ramping up our platform and giving them access to more players. It's a true win-win," Dylan Slaney, SVP Casino for SG Digital said.