VIRTUAL REALITY AND GAMBLING: WHAT'S IN STORE FOR THE FUTURE OF GAMING?
Reading Time:
3
minutes
With games such as Destiny and Overwatch, along with sleek new models of consoles being released every other day, it seems as though gaming has finally come into its own. In recent years, the entire gaming culture has prospered, and we seem to be living in the golden age of gaming and possibly gambling.
So many of the pillars that hold up gaming as a phenomenon have grown comfortable over the years. Developers churn out first-person shooters like Battlefield between free roaming RPGs such as Call of Duty: Infinite Warfare as though they're on a conveyor belt. This has led to gamers bemoaning the "sameness" of this year's blockbusters, with the likes of For Honor earning mere moments in the spotlight before being quickly cast aside. What gaming needs is the "next big thing" to hit the market and shake up a landscape that's grown stagnant over the last few months. The question is: what?
"THOSE OF US LUCKY ENOUGH TO HAVE EXPERIENCED VIRTUAL REALITY AT SOME STAGE IN OUR LIVES WILL RECOGNISE THE "WOW" FACTOR ATTACHED TO HEADGEAR SUCH AS THE OCULUS AND HTC VIVE AND THE AMAZEMENT OF STEPPING INTO AN ALTERNATE REALITY."

There's no avoiding the fact that virtual reality (VR) has arrived and it's here for its fair share of the market. Those of us lucky enough to have experienced VR at some stage in our lives will recognise the "wow" factor attached to headgear such as the Oculus and HTC Vive and the amazement of stepping into an alternate reality. Imagine the thrill of a zombie horror, where you look around to see nothing but faint darkness around you while looking down at your own hands you find yourself carrying a gun and flashlight. This is the level of immersion VR can provide, taking gamers one step closer into the shoes of our on-screen heroes.
Fortunately, the fall in price of these systems, the creation of wearable controllers and the recognition by developers that VR is the future, have allowed games of true substance to emerge. The Lab, for example, started as a Valve Corporation play-pen and grew to become one of Steam's few games with "overwhelmingly positive" reviews.
Of course, there's much more to the gaming than just technological advancements. Consider developments within the games themselves: in particular, one of the most disappointing aspects of highly-rated games today, microtransactions. These are low cost add-ons that are optional for a player to purchase. Typically in the range of 50c to 5 euro, they often unlock new levels or features on mobile games, or more cosmetic features such as a new colour of armour in larger games. Candy Crush infamously thrived on these so called "microtransactions" offering defeated players another chance to play after waiting one hour or immediately at the low-low cost of 99c.
Some prefer a one-off payment for your games, while others like how microtransactions offer the opportunity to play a game after multiple smaller payments. What we can all agree is that certainty surrounding exactly what you're purchasing is vital to the experience. Or at least, it was. Nowadays however, microtransactions serve as an innocent placeholder for one of the most toxic aspects of modern gaming, and one of the greatest challenges facing its future: gambling.
Fifa: Ultimate Team has created its own subculture surrounding gambling in recent years. Players are offered the opportunity to part with their hard-earned cash in exchange for "points," which can then be used to purchase player packs, akin to the booster-pack style of beloved trading card games. While seeming innocent on the surface, digging deeper reveals many of the problems models such as this instigate.
The random chance aspect of purchasing packs creates a pay-to-win culture, one not usually found in games with a 60+ euro price tag. While a fraction of the player base will pay for packs, an even smaller fraction will try again if they're disappointed with the outcome. In essence, players with deep pockets are that bit more likely to come across a Ronaldo or Messi just by throwing money at the system. It's the monumental issue with this ever-growing trend which is really concerning: this is gambling in an environment rated 'E for Everyone'. Children are playing these games completely unsupervised, with mammy or daddy's credit card in hand. While that itself is a failure on the part of the parents, any system that thrives from underage gambling will need to change soon.
In the past 20 years, changing technology has completely changed the world around us, including the gaming experience and the next 20 years hold even more possibilities for change. With both exciting tech developments and fresh challenges to overcome, the games industry is certainly set for an interesting future ahead.
Legislators discuss bill to legalise sports betting in Montana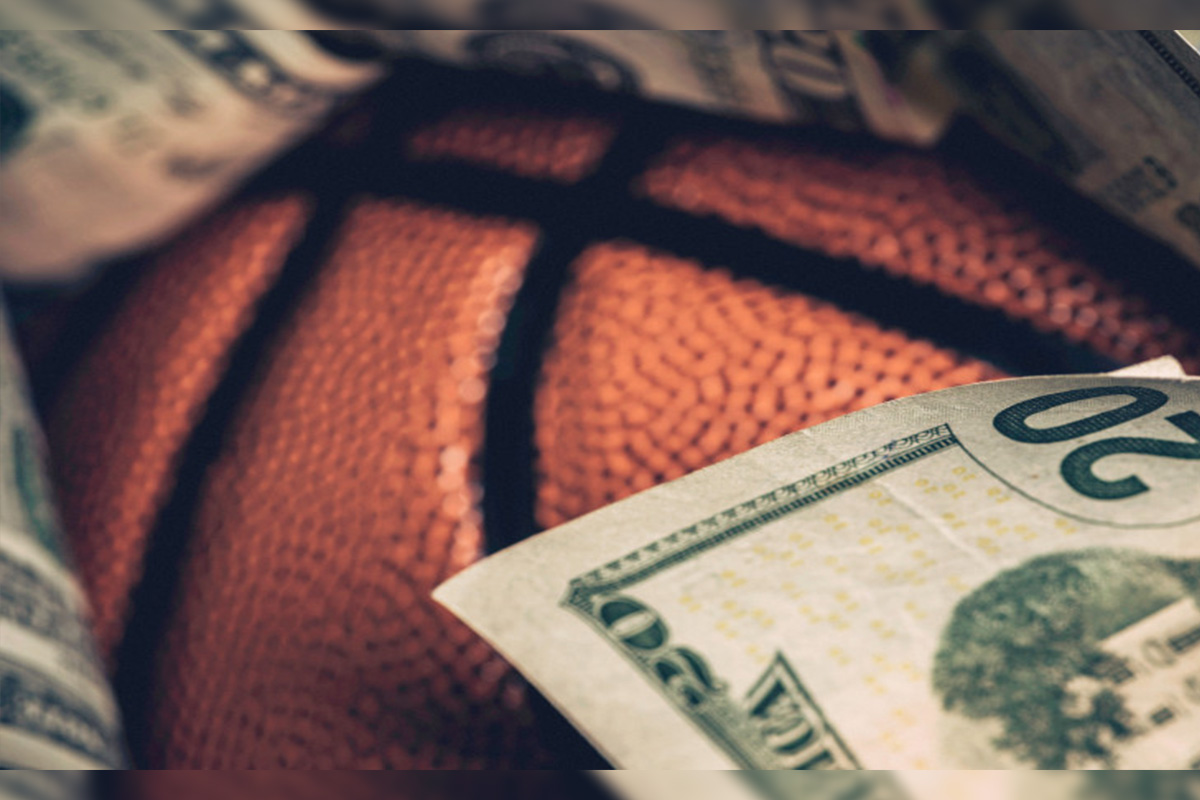 Reading Time:
1
minute
Members of a legislative committee discussed a bill to legalise betting on college and professional sporting events in Montana. The bill proposes to allow betting in bars with full liquor licenses.
The bill is proposed by Republican Sen. Mark Blasdel of Kalispell after the 2018 U.S. Supreme Court ruling that allows states to legalise sports gambling.
Supporters told the Montana Senate Business, Labour and Economic Affairs committee that passing the bill would allow the state to legalise, regulate, and tax activity that is already happening.
The computerised wagering would be run by sportsbook companies that install equipment in bars. The bill calls for bars to receive 5 per cent of the net sportsbook income derived from the premises while operators would pay an 8.5 per cent state tax on adjusted gross betting receipts.
The committee did not vote on the bill which was drafted in consultation with the state Department of Justice, companies that provide gambling machines to casinos, and the Montana Tavern Association.
If passed, it would not take effect until June 2020, giving the state time to write rules and taverns time to install and test machines, Blaisdel said.
If problems arise, Blaisdel said, the Legislature would be back in session in six months and could address them.
William Hill US contributes $50,000 in New Jersey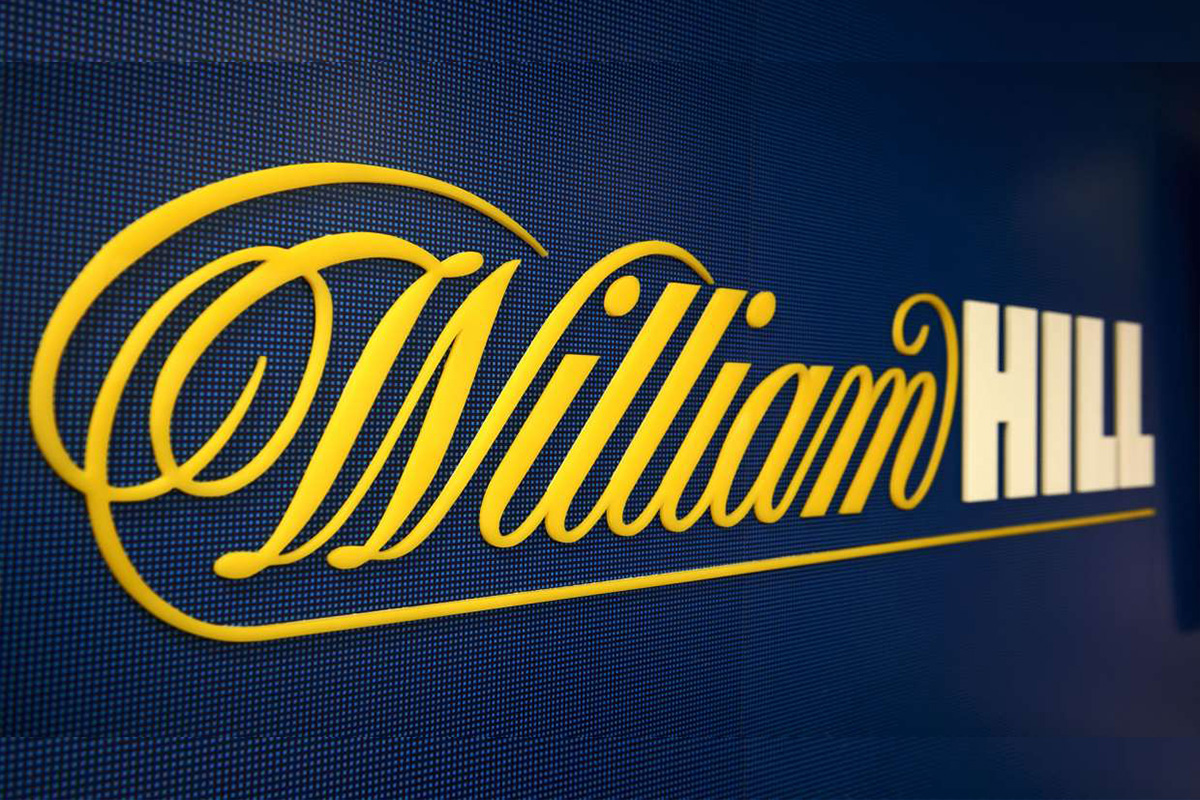 Reading Time:
1
minute
William Hill, America's premier sportsbook operator, has donated $50,000 to the Council on Compulsive Gambling of NJ. This fund helps conduct a campaign that supports people with gambling problems.
The campaign will produce an educational video that shows the family of a problem gambler and directs them to helpful resources. The video will be distributed online and via social media and promoted through ads on TV, on the radio, online and in movie theatres.
"We are proud to partner with the Council on Compulsive Gambling of New Jersey on bringing attention to this extremely important issue," said Joe Asher, CEO of William Hill U.S. "When we settled a lawsuit recently, we said a portion of the proceeds would go to an organization that supports people with gambling problems. The Council on Compulsive Gambling of New Jersey saw the article about our intentions and reached out to us. We spent a lot of time working on best use and we decided to focus on reaching out to family members of those with a gambling problem. I know from personal experience that family members of problem gamblers can help push those that need help to seeking it."
Yabo Sport Becomes International Presenting Sponsor Asia for Serie A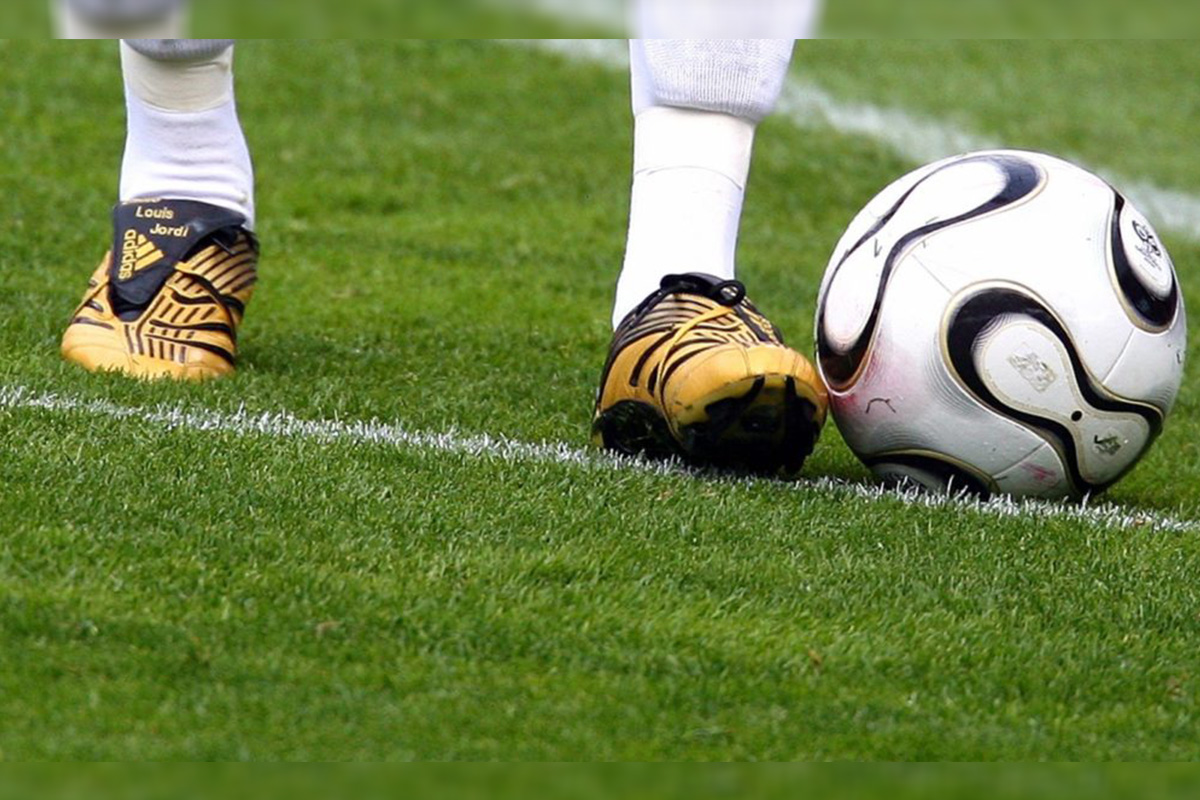 Reading Time:
1
minute
Yabo Sport has become the International Presenting Sponsor Asia for Italy's Lega Serie A. With this, the company's brand will be featured in match graphics, idents, and virtual goalmat advertising in all live Serie A TIM matches broadcast throughout Asia.
Yabo Sport CEO Martin Novak said : " We are a sports betting platform with global aspirations. Serie A has produced more great footballers than any other league. It is no exaggeration that a relationship with Serie A means we are working with one of the very best."
The package is delivered by Interregional Sports Group (ISG) who are now in their fourth season of providing this tailored approach to sponsorship in Serie A TIM. "We are delighted to have entered into this agreement with such a prestigious brand as Yabo Sport and are looking forward to working closely with them for the rest of this season and beyond," said ISG's Group CEO Chris Buckley. "Yabo Sport have a long track record of working with clubs and even national teams but this is their first league-wide deal and demonstrated just what a major force they have become," he added. "Delivering regional audiences to our brand partners through globally popular sports events is at the core of our business."