VIRTUAL REALITY AND GAMBLING: WHAT'S IN STORE FOR THE FUTURE OF GAMING?
Reading Time:
3
minutes
With games such as Destiny and Overwatch, along with sleek new models of consoles being released every other day, it seems as though gaming has finally come into its own. In recent years, the entire gaming culture has prospered, and we seem to be living in the golden age of gaming and possibly gambling.
So many of the pillars that hold up gaming as a phenomenon have grown comfortable over the years. Developers churn out first-person shooters like Battlefield between free roaming RPGs such as Call of Duty: Infinite Warfare as though they're on a conveyor belt. This has led to gamers bemoaning the "sameness" of this year's blockbusters, with the likes of For Honor earning mere moments in the spotlight before being quickly cast aside. What gaming needs is the "next big thing" to hit the market and shake up a landscape that's grown stagnant over the last few months. The question is: what?
"THOSE OF US LUCKY ENOUGH TO HAVE EXPERIENCED VIRTUAL REALITY AT SOME STAGE IN OUR LIVES WILL RECOGNISE THE "WOW" FACTOR ATTACHED TO HEADGEAR SUCH AS THE OCULUS AND HTC VIVE AND THE AMAZEMENT OF STEPPING INTO AN ALTERNATE REALITY."

There's no avoiding the fact that virtual reality (VR) has arrived and it's here for its fair share of the market. Those of us lucky enough to have experienced VR at some stage in our lives will recognise the "wow" factor attached to headgear such as the Oculus and HTC Vive and the amazement of stepping into an alternate reality. Imagine the thrill of a zombie horror, where you look around to see nothing but faint darkness around you while looking down at your own hands you find yourself carrying a gun and flashlight. This is the level of immersion VR can provide, taking gamers one step closer into the shoes of our on-screen heroes.
Fortunately, the fall in price of these systems, the creation of wearable controllers and the recognition by developers that VR is the future, have allowed games of true substance to emerge. The Lab, for example, started as a Valve Corporation play-pen and grew to become one of Steam's few games with "overwhelmingly positive" reviews.
Of course, there's much more to the gaming than just technological advancements. Consider developments within the games themselves: in particular, one of the most disappointing aspects of highly-rated games today, microtransactions. These are low cost add-ons that are optional for a player to purchase. Typically in the range of 50c to 5 euro, they often unlock new levels or features on mobile games, or more cosmetic features such as a new colour of armour in larger games. Candy Crush infamously thrived on these so called "microtransactions" offering defeated players another chance to play after waiting one hour or immediately at the low-low cost of 99c.
Some prefer a one-off payment for your games, while others like how microtransactions offer the opportunity to play a game after multiple smaller payments. What we can all agree is that certainty surrounding exactly what you're purchasing is vital to the experience. Or at least, it was. Nowadays however, microtransactions serve as an innocent placeholder for one of the most toxic aspects of modern gaming, and one of the greatest challenges facing its future: gambling.
Fifa: Ultimate Team has created its own subculture surrounding gambling in recent years. Players are offered the opportunity to part with their hard-earned cash in exchange for "points," which can then be used to purchase player packs, akin to the booster-pack style of beloved trading card games. While seeming innocent on the surface, digging deeper reveals many of the problems models such as this instigate.
The random chance aspect of purchasing packs creates a pay-to-win culture, one not usually found in games with a 60+ euro price tag. While a fraction of the player base will pay for packs, an even smaller fraction will try again if they're disappointed with the outcome. In essence, players with deep pockets are that bit more likely to come across a Ronaldo or Messi just by throwing money at the system. It's the monumental issue with this ever-growing trend which is really concerning: this is gambling in an environment rated 'E for Everyone'. Children are playing these games completely unsupervised, with mammy or daddy's credit card in hand. While that itself is a failure on the part of the parents, any system that thrives from underage gambling will need to change soon.
In the past 20 years, changing technology has completely changed the world around us, including the gaming experience and the next 20 years hold even more possibilities for change. With both exciting tech developments and fresh challenges to overcome, the games industry is certainly set for an interesting future ahead.
Week 46 slot games releases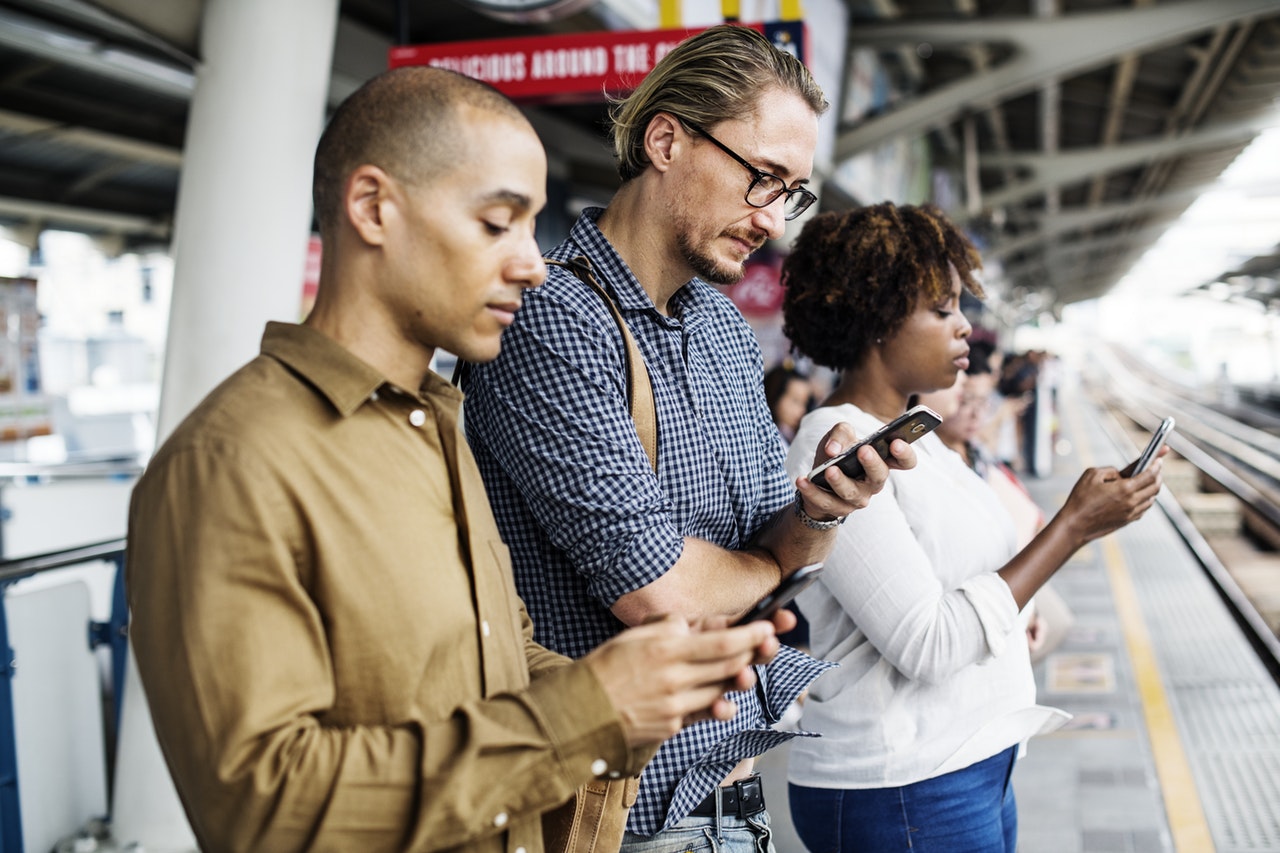 Reading Time:
4
minutes
Make sure you check out this week's latest slot game releases!
We kicked off this week with Eye Motion and their new game called: "Beating Fruits" slot from Beating series. This is considered to be a 20 line slot game, which contains Wild, Scatter icons, has Free Spin, chance and high 97% return to player percent.
Evoplay Entertainment, the innovative game development studio, announced that it is to showcase its new slot title at SiGMA 2018 later this month. The game, Syndicate, is a thrilling journey into east coast America's unsavoury underworld, where the proceeds of crime give players the chance of landing 1024 possible winning combinations. "Our mission with every game is to revolutionise the iGaming user experience through innovative gameplay and we've designed Syndicate to offer features never seen before in the industry. – commented Kate Romanenko, Chief Business Officer at Evoplay.
Novomatic surprised us with the presentation of its Voodoo Fortunes slot game. The game was presented for the first time in Mexico on the Panthera Curve 1.43 cabinet, which delivers the game in impressive 4K resolution on a 43ins curved display. Created by Winfinity Games, Voodoo Fortunes is part of the Fortunes game series and impressed at the event with its detailed graphics and engaging gameplay.
Quickspin's latest 4×5 videoslot: Tiger's Glory, is its most action-packed showdown yet, pitting tiger versus gladiator in a story of epic victory. With Enraged Tiger Free Spin bonus triggered when three or more Bonus Scatter symbols hit the reels, the players follow the story of the victorious tiger, with free spins awarded whenever the tiger wins in battle.
Iron Dog Studio presented its latest slot video game, The Curious Cabinet. It is a 5×4 slot game where players explore an antique dresser in macabre settings. Each of the features in The Curious Cabinet has a supernatural history: a human heart is pierced with voodoo pins; a skull has cursed rubies in its eye sockets. And two spooky scatter symbols—a sinister doll and a keyhole with a monstrous eye on the other side—come to life as they expand with rich animations and reveal potentially spectacular payouts.
Wazdan has launched another immersive HTML5 slots gam: Black Hawk Deluxe, which is the thrilling sequel to their incredibly popular Black Hawk. Set in the impressive haunted grounds of a spooky castle, this 4-reel, 3-column slot from the master games-maker includes a soundtrack to send shivers up the spine with rattling chains of ghosts abandoned in the dungeons and a menacing Black Hawk who soars and swoops charged by vicious lighting strikes that frizzle across the screen adding an air of terror to the quest for gold and treasure.
Nolimit City introduced their latest release – Welcome to Ice Ice Yeti! Nolimit's cutest and most rewarding game to date! Ice Ice Yeti is designed to appeal to players of all kind – with expanding reels from 5×4 growing up to 5×7, the game is a definite pleaser to all those seeking the biggest rewards after a good chase. Boasting over 16,000 ways of possible winning combinations and over 8820x multiplier possible win, this is Nolimit's most volatile game to date.
Yggdrasil Gaming has released its first ever branded slot game – Nitro Circus, an adrenaline-fuelled game featuring Nitro Circus' biggest stars, greatest stunts and craziest vehicles. Yggdrasil's exclusive Nitro Circus slot brings the adrenaline fuelled action of the arena to online casinos. The stand out feature of the game is the unique Nitro Jump which is inspired by the infamous 15-metre Giganta Ramp seen in Nitro Circus' live shows.
Leading casino supplier Play'n GO announced the release of their latest slot game, Dragon Maiden; an epic slot adventure full of flame and fortune! This new slot centres around Geneth the Dragon Maiden, a legendary warrior who is the key to conquering the fearsome Red Dragon, unlocking its awesome power and the untold riches it guards.
Philippines casino shows strong results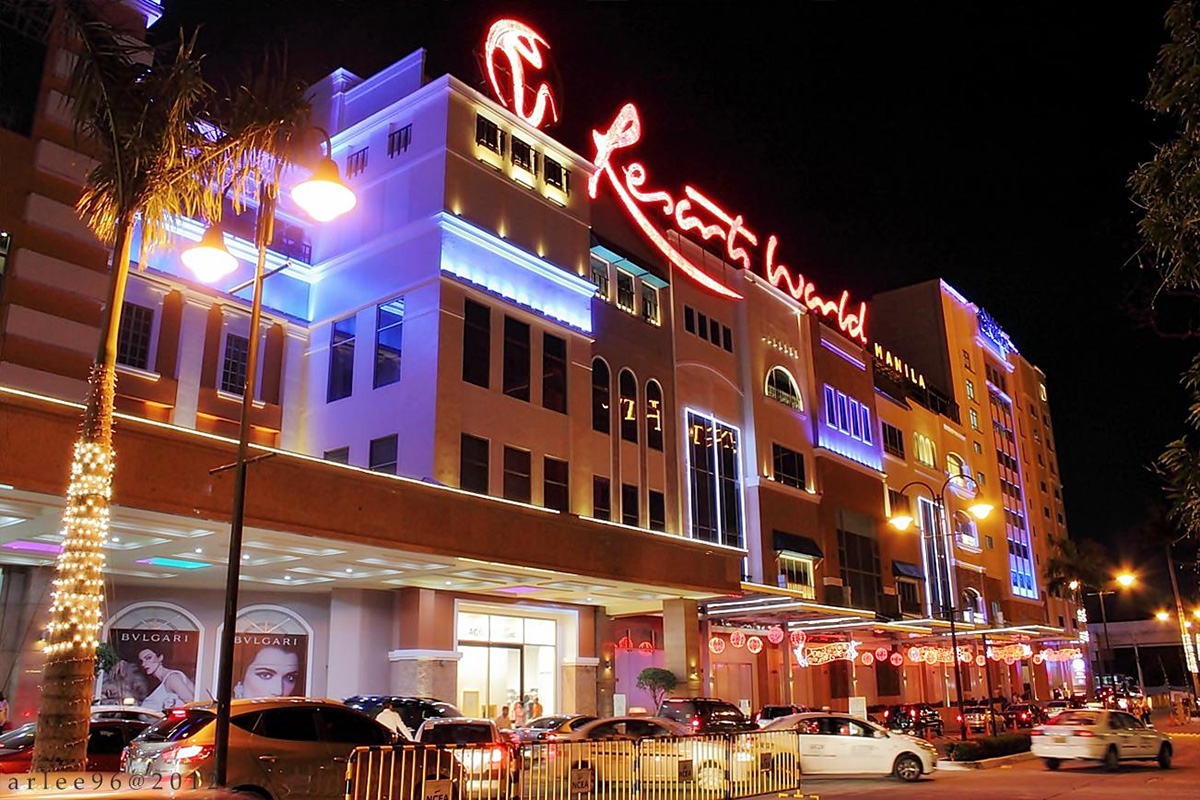 Reading Time:
1
minute
Resorts World Manila, an integrated resort in the Philippines posted impressive results for the third quarter to September 30. The company reported an overall revenue of PHP4.7bn (€68.8m), which higher than the revenue of PHP3.5bn (€58.3m) in the previous comparative quarter.
The above figure is only the revenue from gaming activities. Non-gaming businesses, including hotel, F&B and other retail, reported a revenue of PHP5.9bn (€ 98.4m) and the year-to-date to PHP16.9bn (€261.8m). The net profit for the year-to-date was PHP1.8bn (€30m).
Resorts World Manila has been operating as a casino and hotel since 2009. Operator Travellers International Hotel Group also has other hotels and an events and convention centre.
BCLC okays Gateway casino in Delta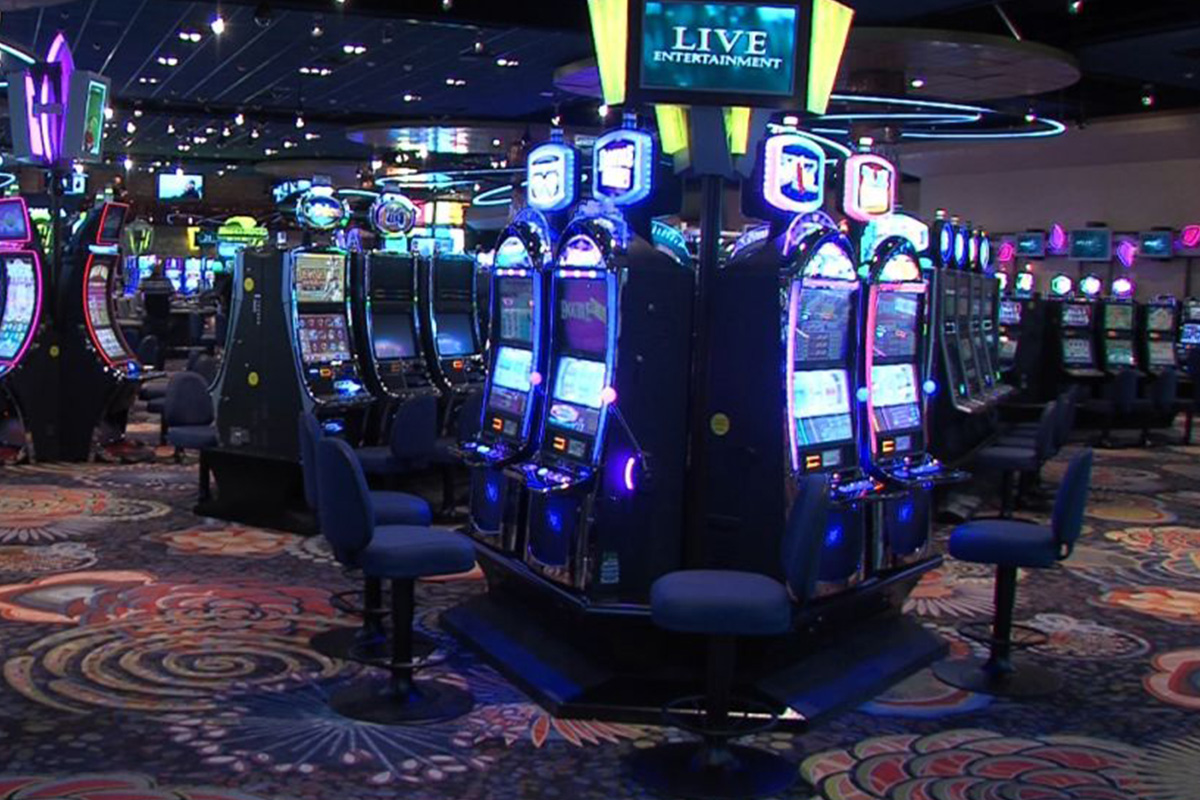 Reading Time:
1
minute
British Columbia Lottery Commission (BCLC) has approved the Delta Cascades Casino project.
The Gateway Casinos & Entertainment Ltd casino project to be constructed in Delta will feature 500-slot machines and will start functioning in 2019.
The project is worth €47 million and will provide up to 700 new jobs in Delta, Gateway Casinos & Entertainment Ltd. said.